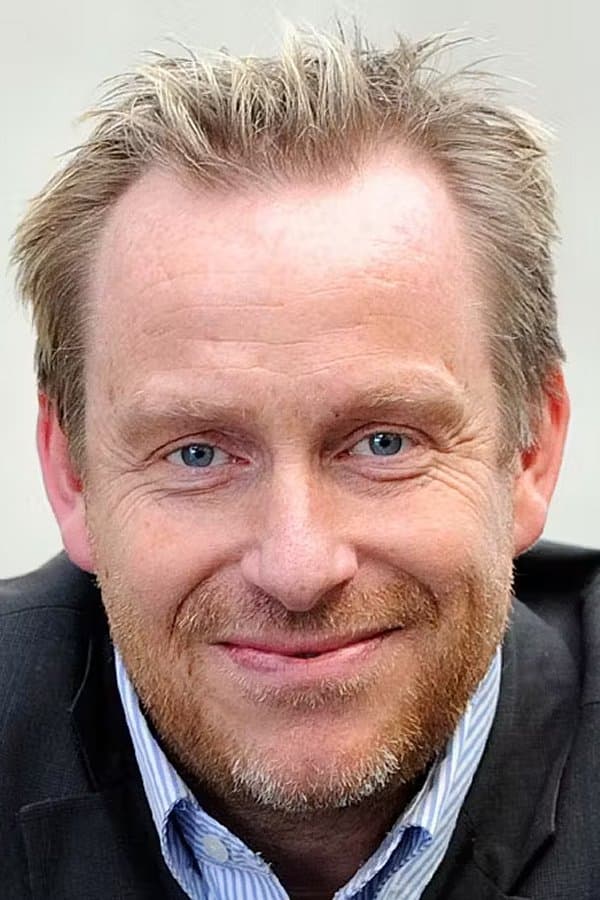 Biography
Adam Price (born 7 May 1967) is a Danish screenwriter, playwright, and restaurateur.
Early Life
His father John Price was a Danish actor and theatre director. His ancestors were British, and moved to Denmark from London in the late 18th century. Adam Price studied Law at the University of Copenhagen in the early 1990s, but had already begun professional script writing in the mid 1980s.
TV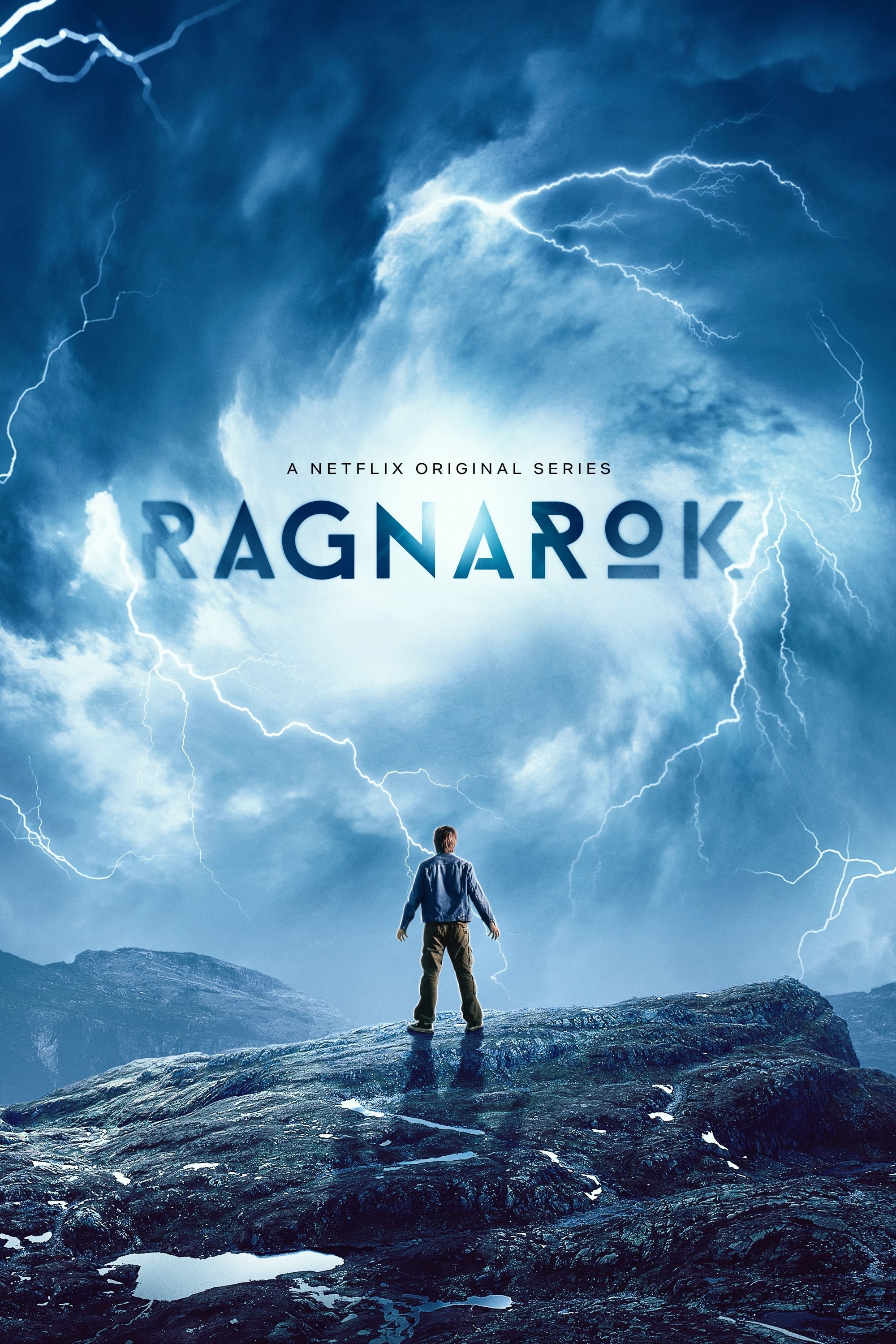 Ragnarok
A small Norwegian town experiencing warm winters and violent downpours seems to be headed for another Ragnarök -- unless someone intervenes in time.
TV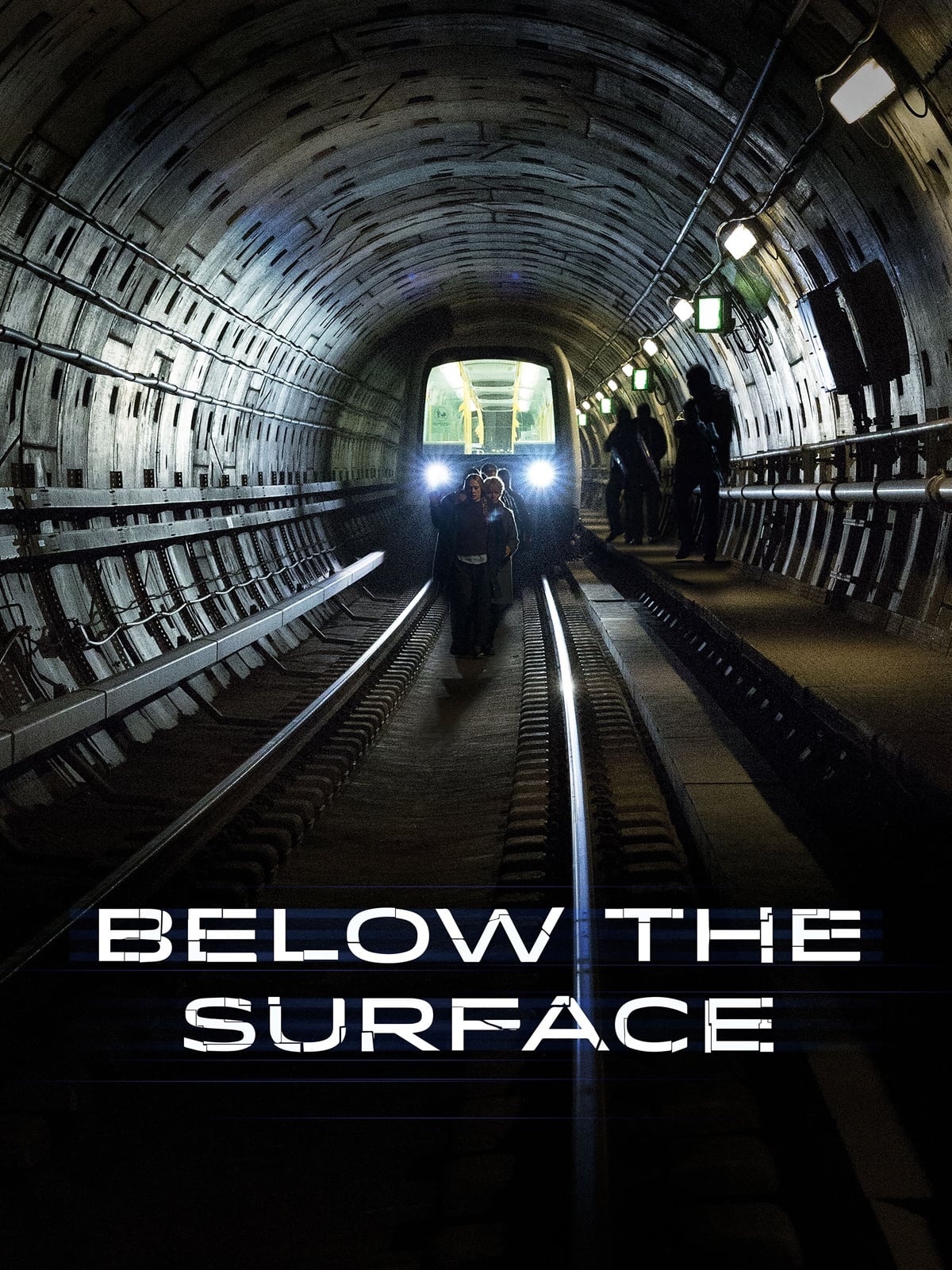 TV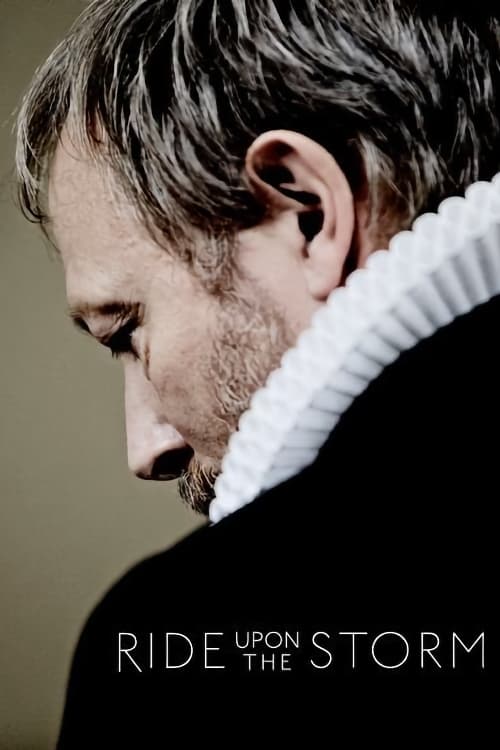 Ride Upon the Storm
A family of priests is the subject of the story. Johannes likes punishing his sons. He was made to make desperate choices in order to gain his love or break free from him because of his favoritism for...
TV
Borgen
40-year old political leader Birgitte Nyborg secures her party a landslide victory through her idealism and huge effort, then faces the biggest challenge of her life: how most effectively to use the n...
TV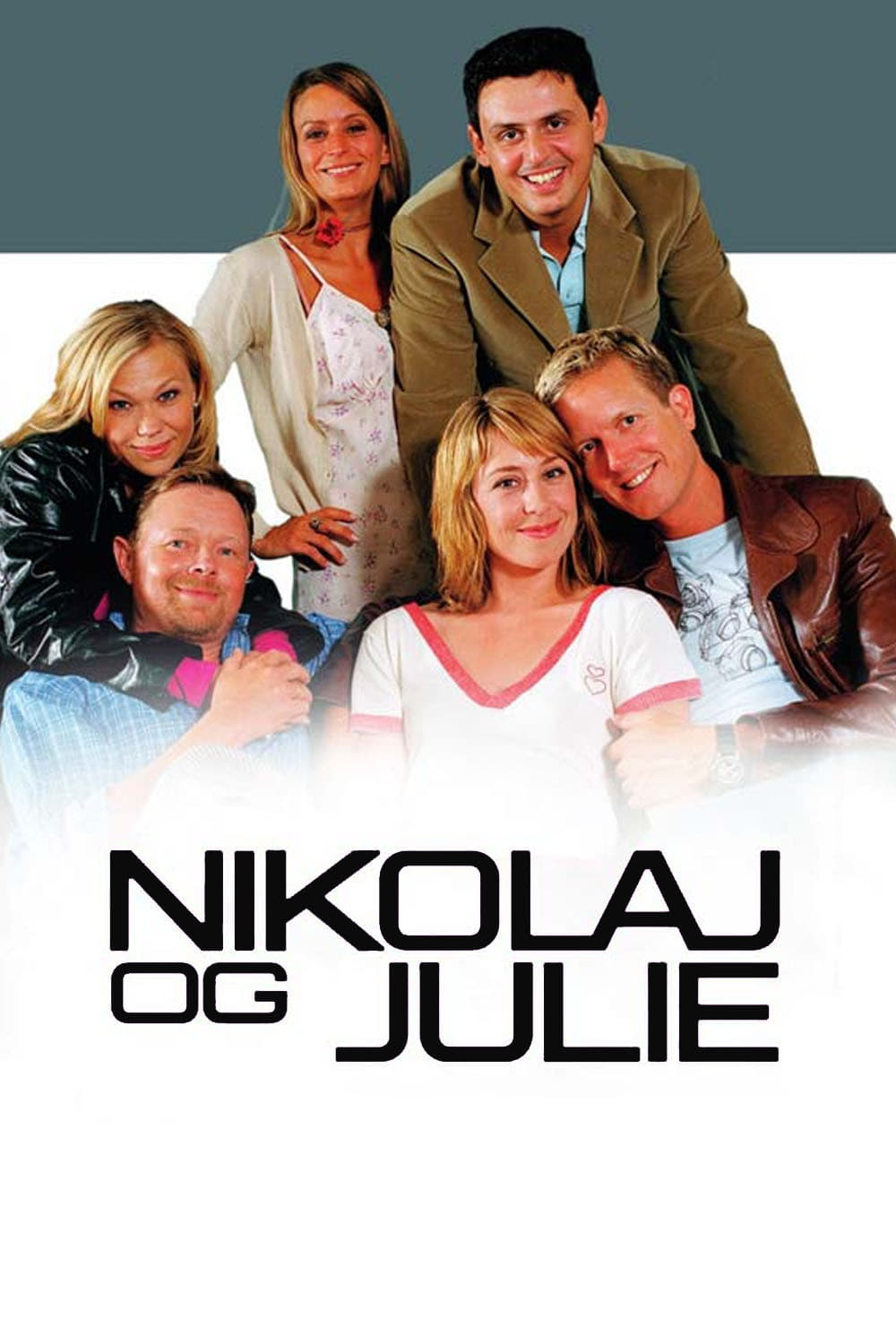 Nikolaj and Julie
Marriage, baby, work, and friends of varying maturity are some of the challenges faced by the thirtysomethings of Copenhagen.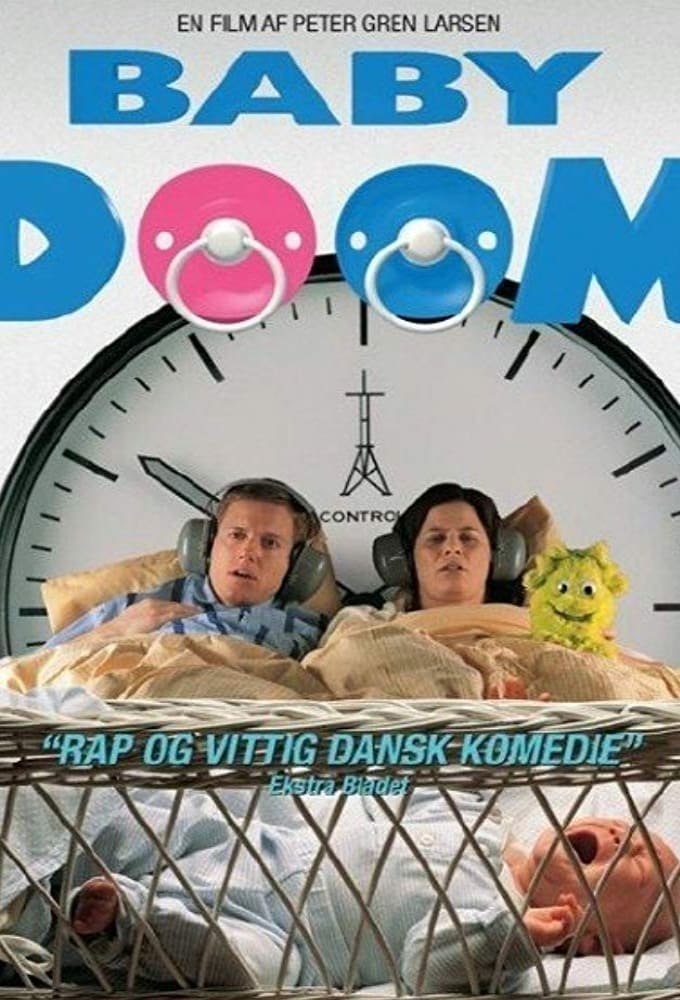 Baby Doom
They are both young and ambitious. They have a baby. The same thing happened from that day on. Max is certain that he has everything he needs. The LifeOrganizer was invented by him. Max and Nicoline's...
TV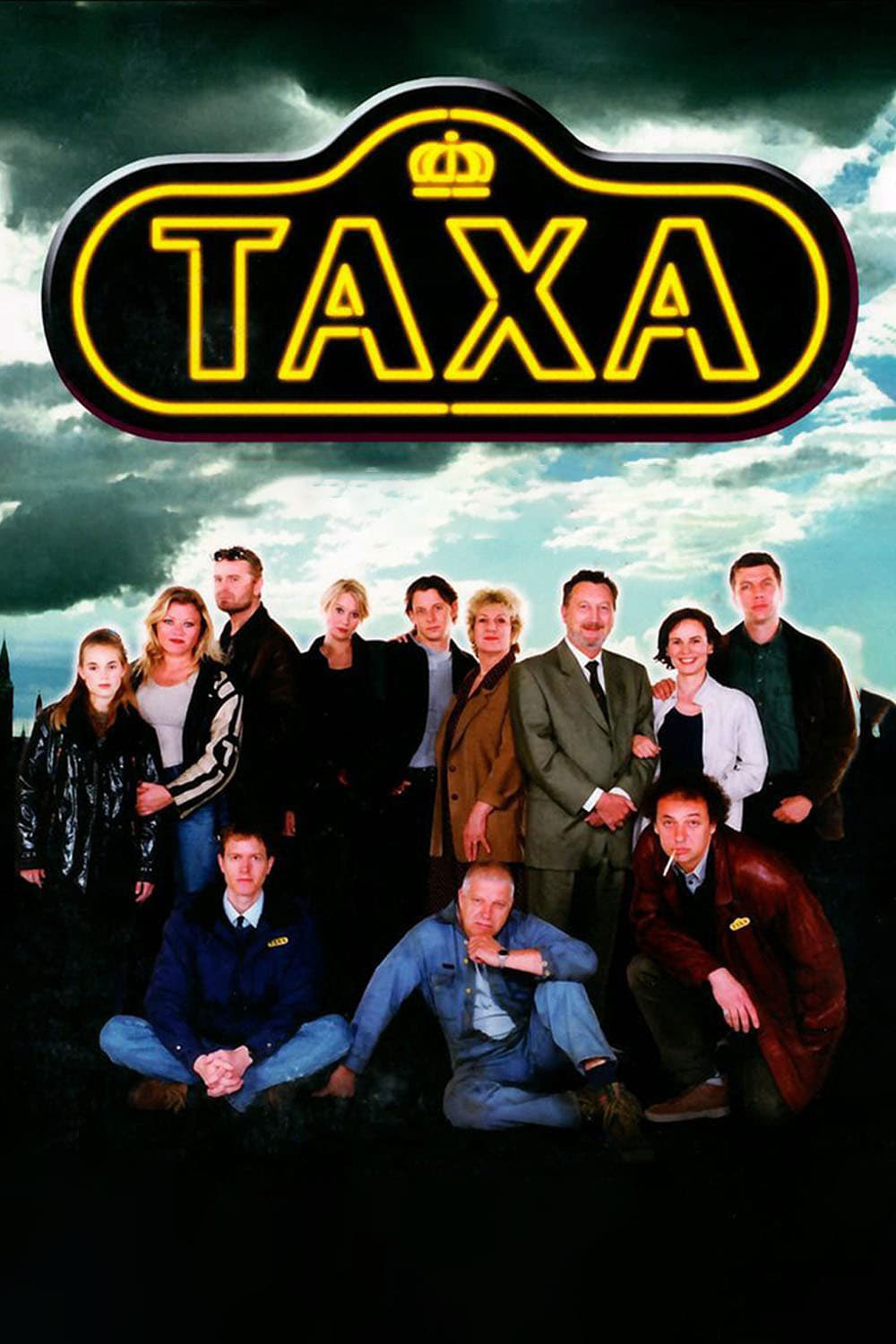 Taxa
TAXA is a Danish television drama made by Danmarks Radio with 56 episodes, written by Stig Thorsboe and produced by Rumble Hammerich. The series revolves around a small taxi central, CrownTaxi, in Cop...
TV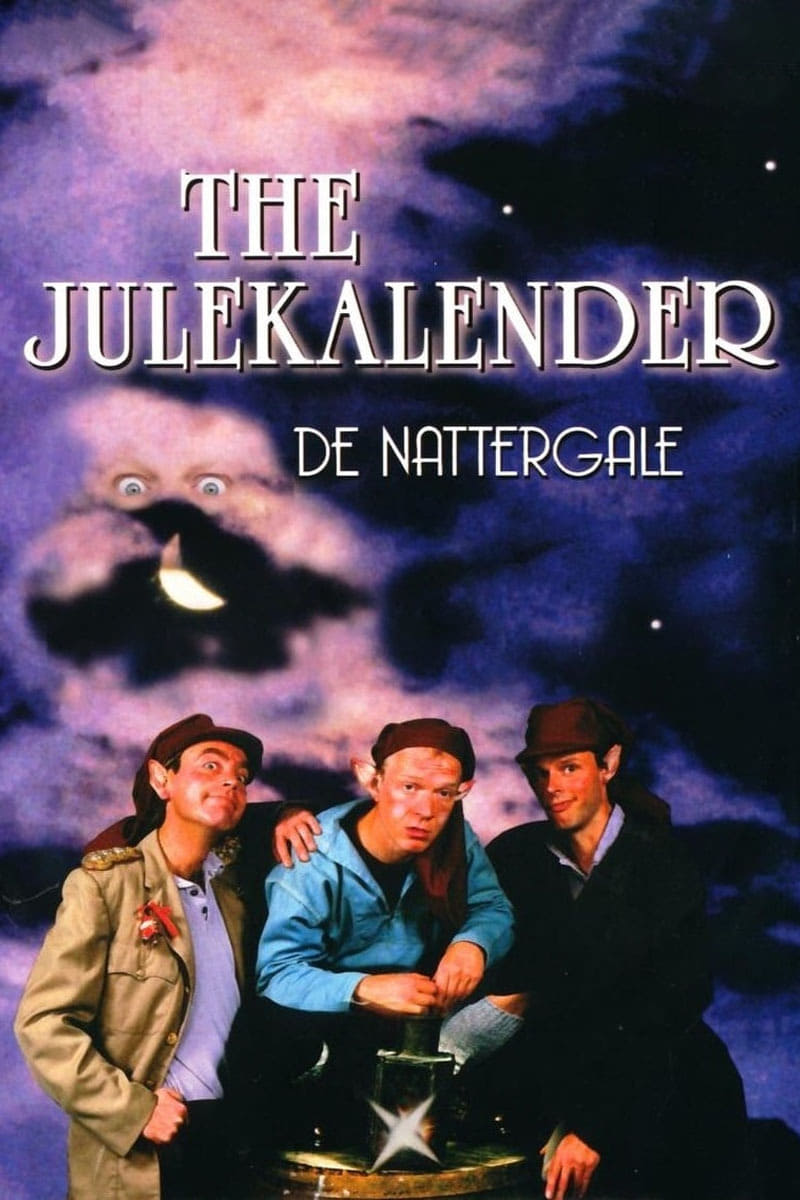 The Julekalender
The Julekalender was a Danish TV series that ran at Christmas 1991. It was written and performed almost entirely by a trio of Danish comedy musicians called De Nattergale with financial and technical ...