Biography
Lou A. Eyrich ( EYE-rik; born New Ulm, Minnesota) is a costume designer best known for her work in the television series Glee and American Horror Story: Asylum.In 2012, she was awarded a Career Achievement Award in Television from the Costume Designers Guild.In 2010 and 2011, she was nominated for a Primetime Emmy in the Outstanding Costumes for a Series category for her work on Glee, work that was also given awards in 2010, 2011, and 2012 by the Costume Designers Guilde for in the Outstanding Contemporary Television Series. Her work on American Horror Story: Asylum received an award from the Costume Designers Guild in the Outstanding Made for TV Movie or Mini Series category in 2013, and her work on American Horror Story: Freak Show was nominated in the same category in 2015. More recently, Eyrich designed the costumes for the FX series Feud, which depicts the Hollywood rivalry between Joan Crawford and Bette Davis between 1963 and 1978.Eyrich is a survivor of breast cancer.
TV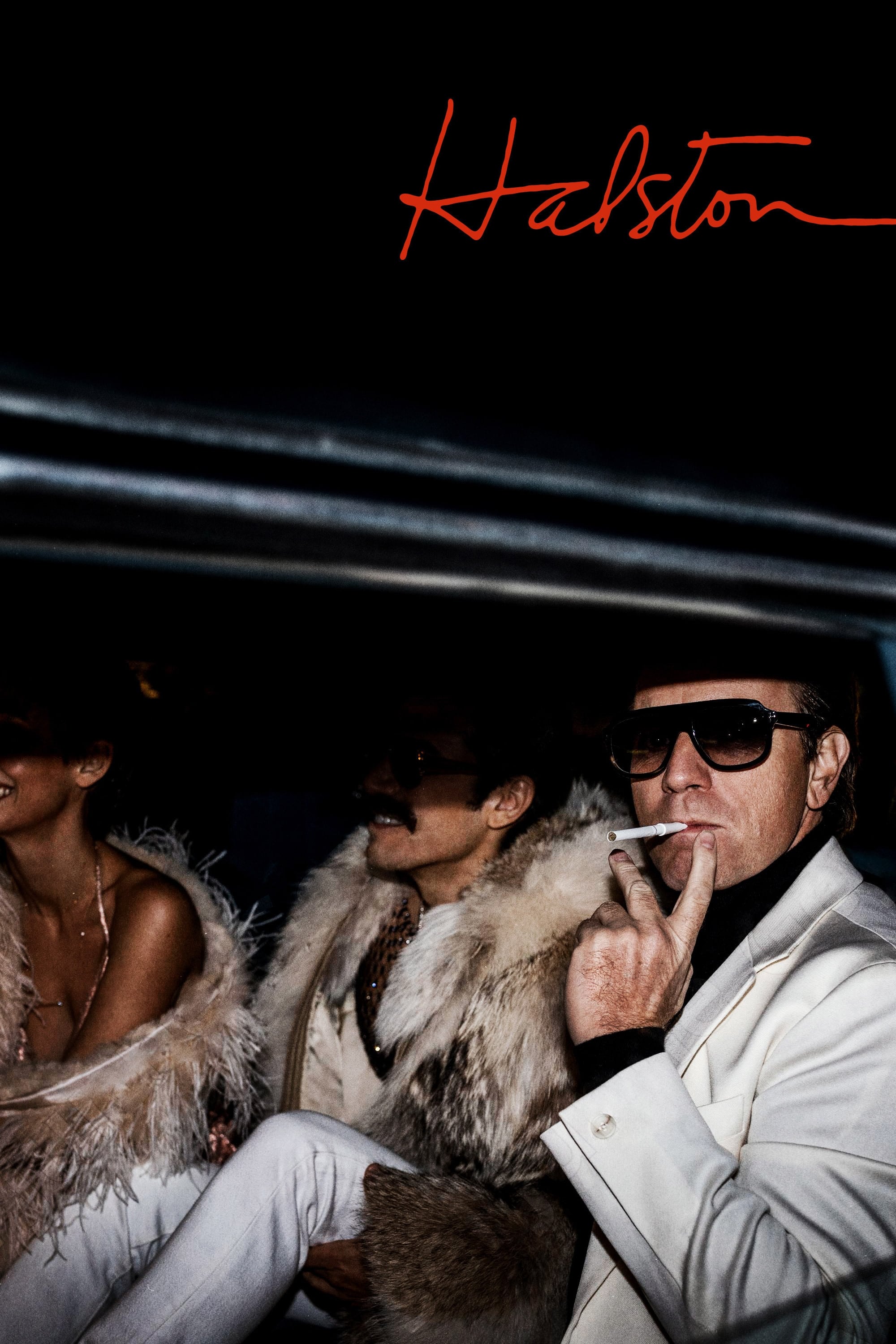 Halston
Roy Halston Frowick was an American fashion designer who rose to international fame in the 1970s.
TV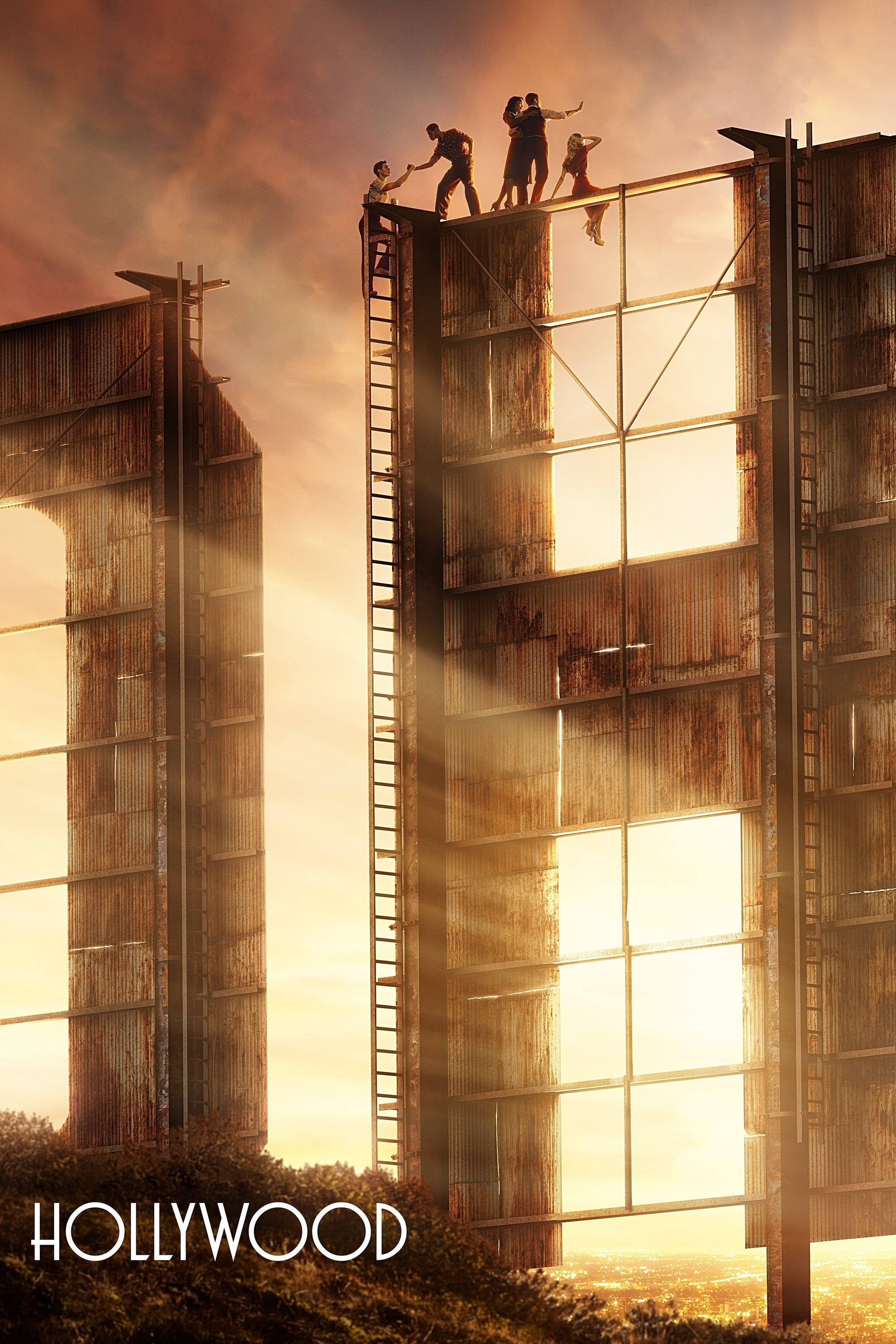 Hollywood
A group of aspiring actors and filmmakers in post-World War II Hollywood try to make it big — no matter the cost.
TV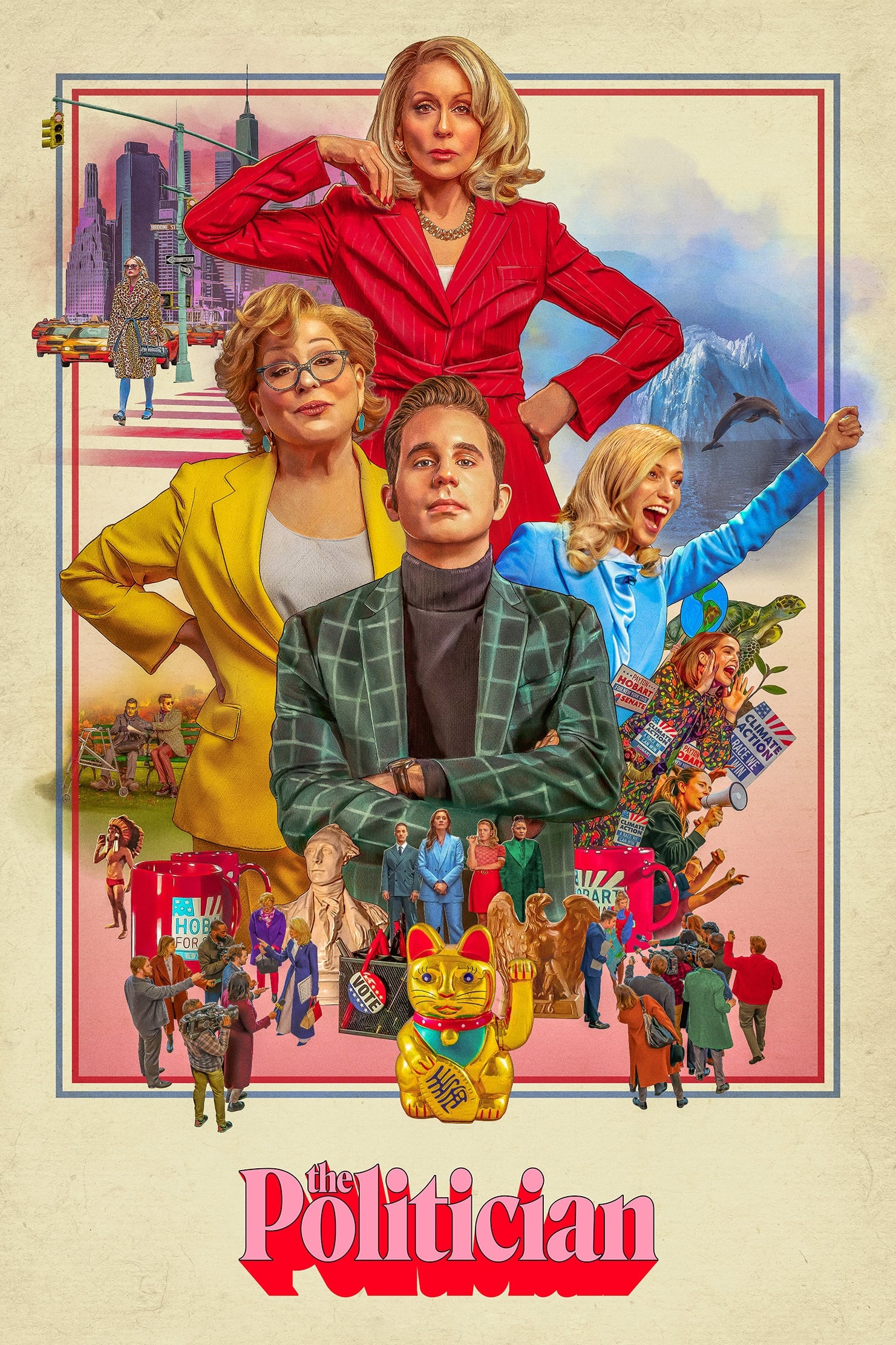 The Politician
He knows he will be the president for a long time. The most dangerous political landscape is high school.
TV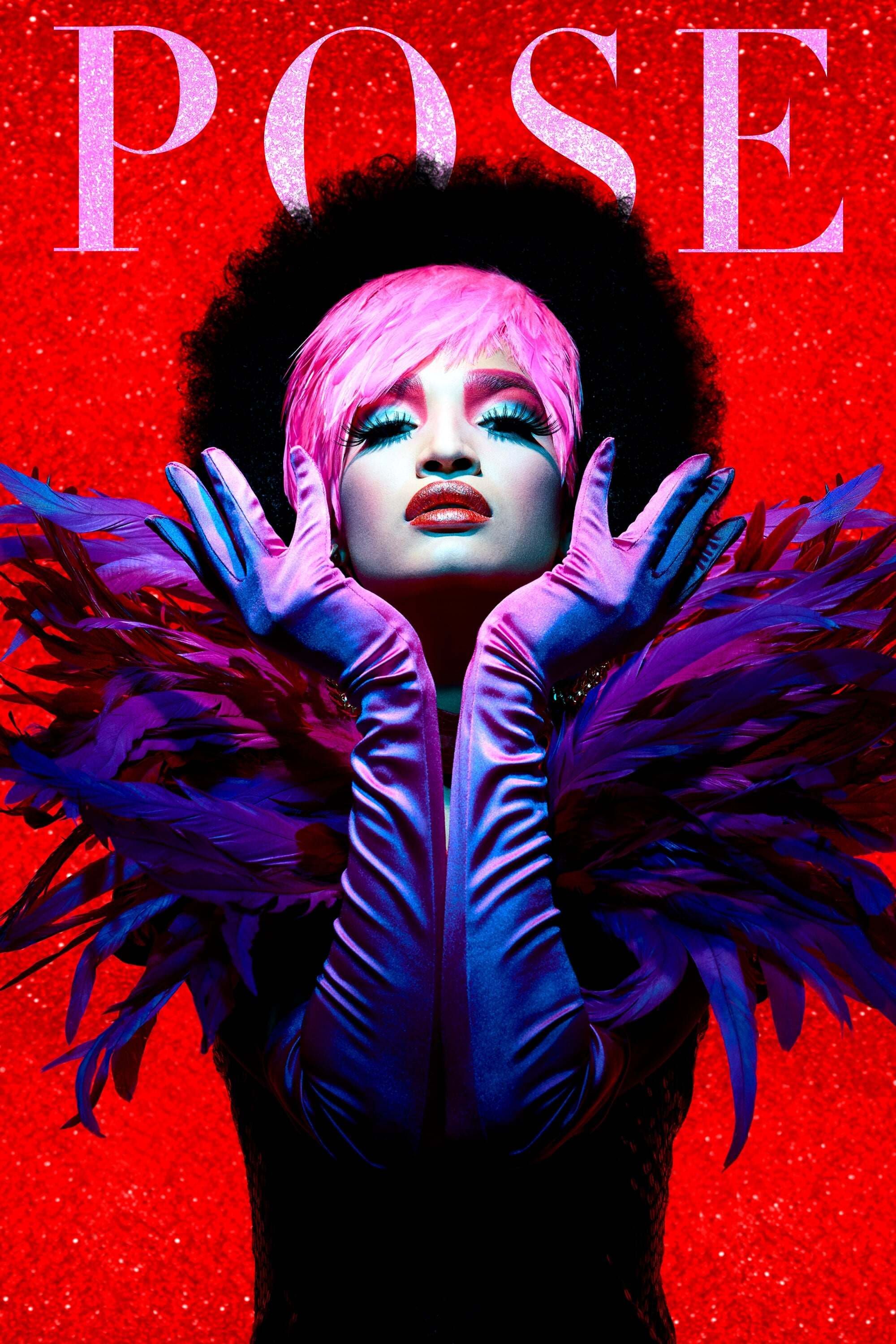 Pose
A dance musical that explores the juxtaposition of several segments of 1980s life and society in New York: the ball culture world, the rise of the luxury Trump-era universe, and the downtown social an...
TV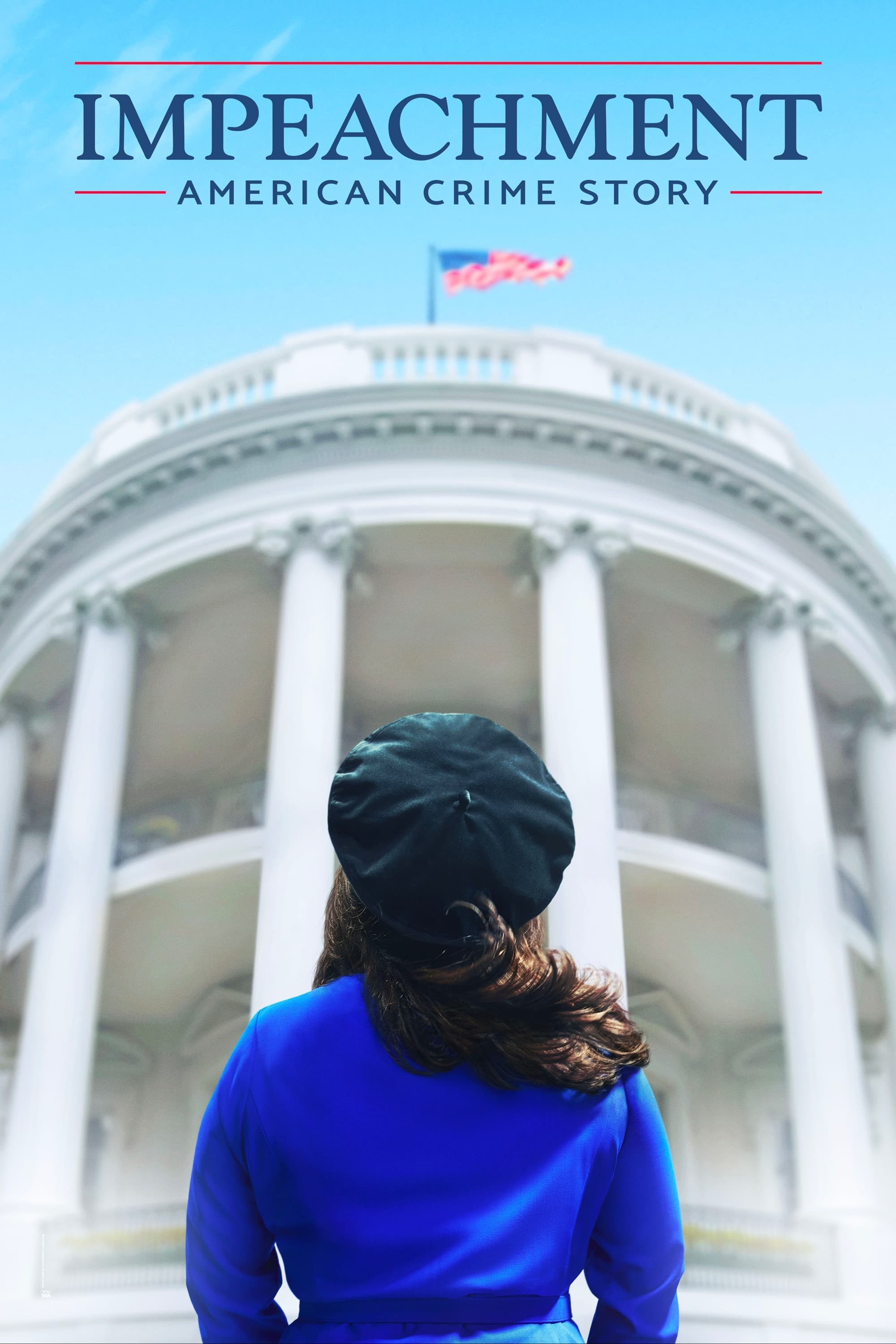 American Crime Story
Some of the history's most famous criminals were the focus of the anthology series.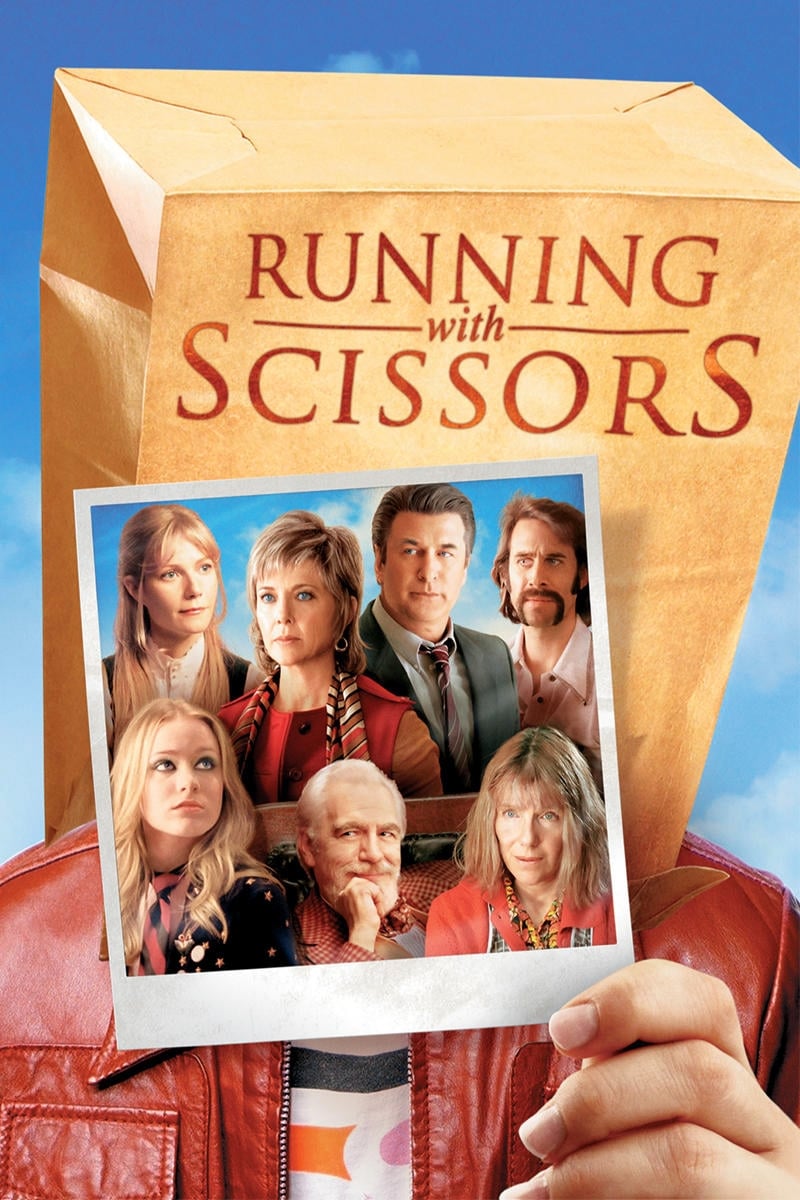 Running with Scissors
The son of an alcoholic father and an unstable mother is given to his mother's therapist by his father. He is a member of a weird family.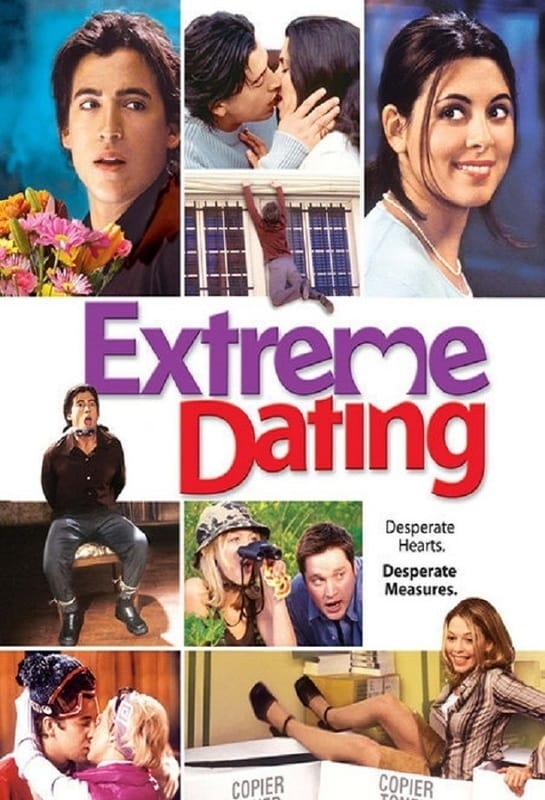 Extreme Dating
In this action-comedy, four twenty-something friends are looking for love and having no luck. While on a ski trip, one of them finds passion with a beautiful girl after a random accident on the icy sl...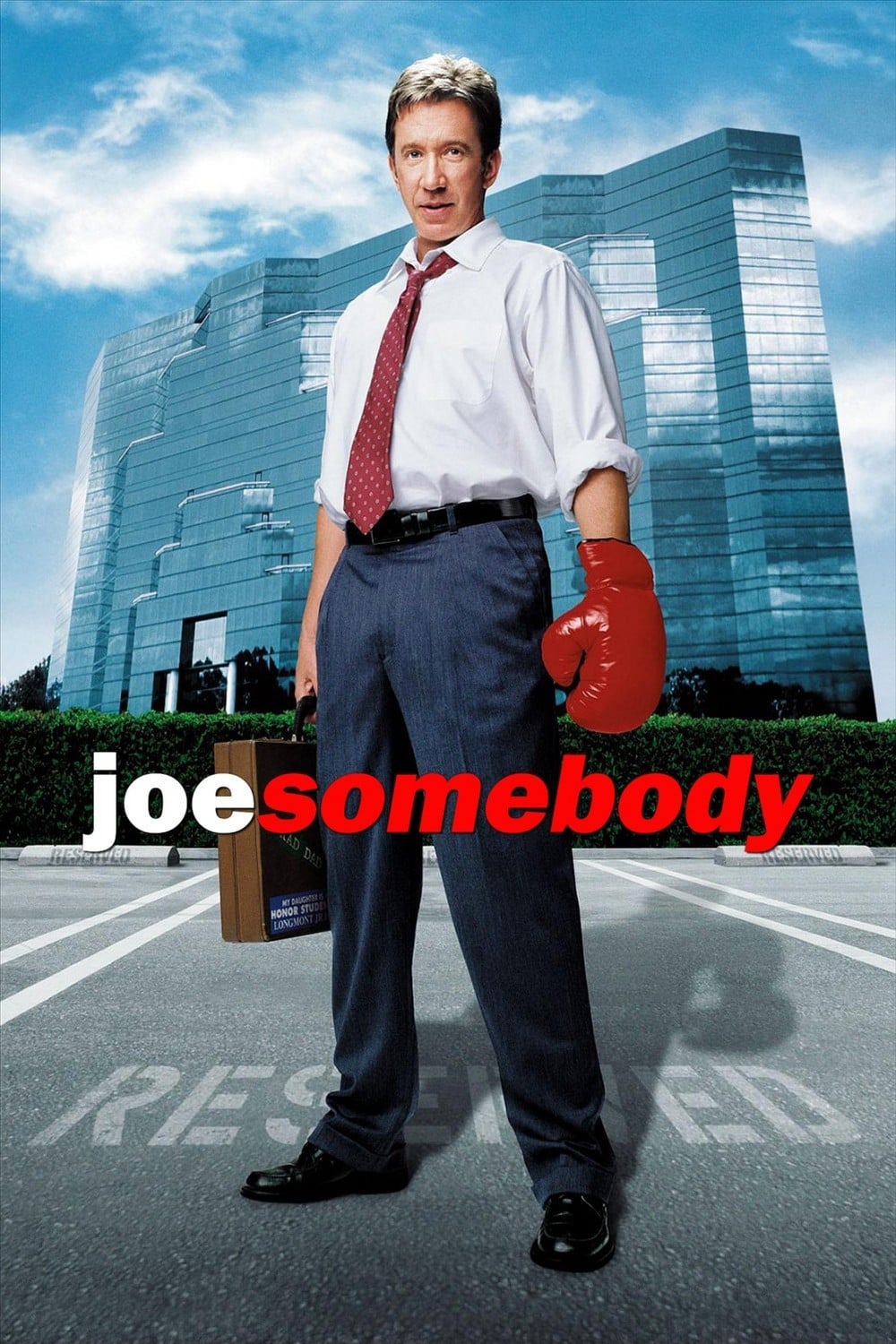 Joe Somebody
When underappreciated video specialist Joe Scheffer is brutally humiliated by the office bully Mark McKinney in front of his daughter, Joe begins a quest for personal redemption. He proceeds by enduri...