 Ashley Levinson
Known For: Production · Gender: Female
Biography
Ashley Levinson is an American film producer and currently the Chief Strategy Officer at Bron Studios.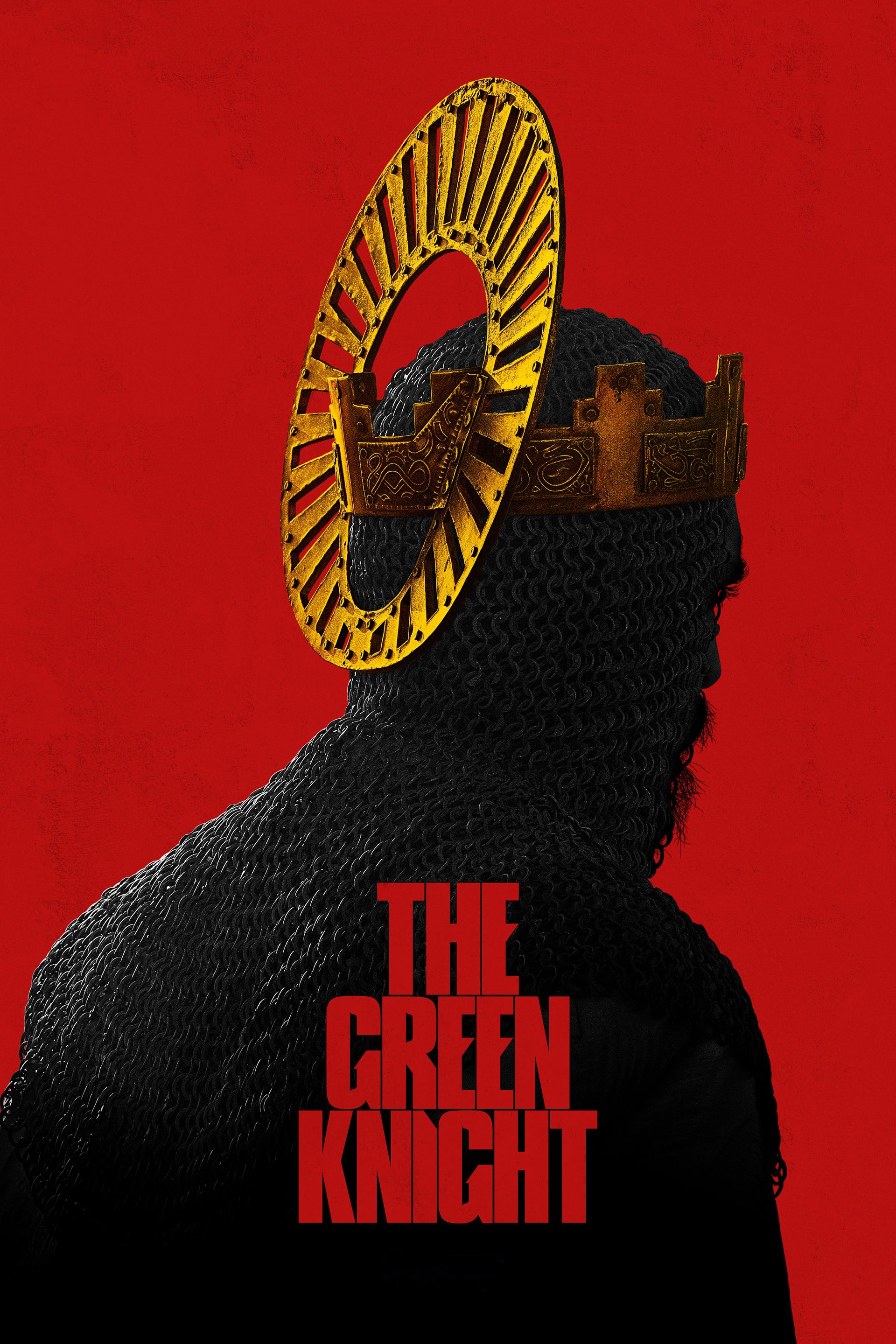 The Green Knight
A re-telling of the story of Sir Gawain and the Green Knight is not realistic.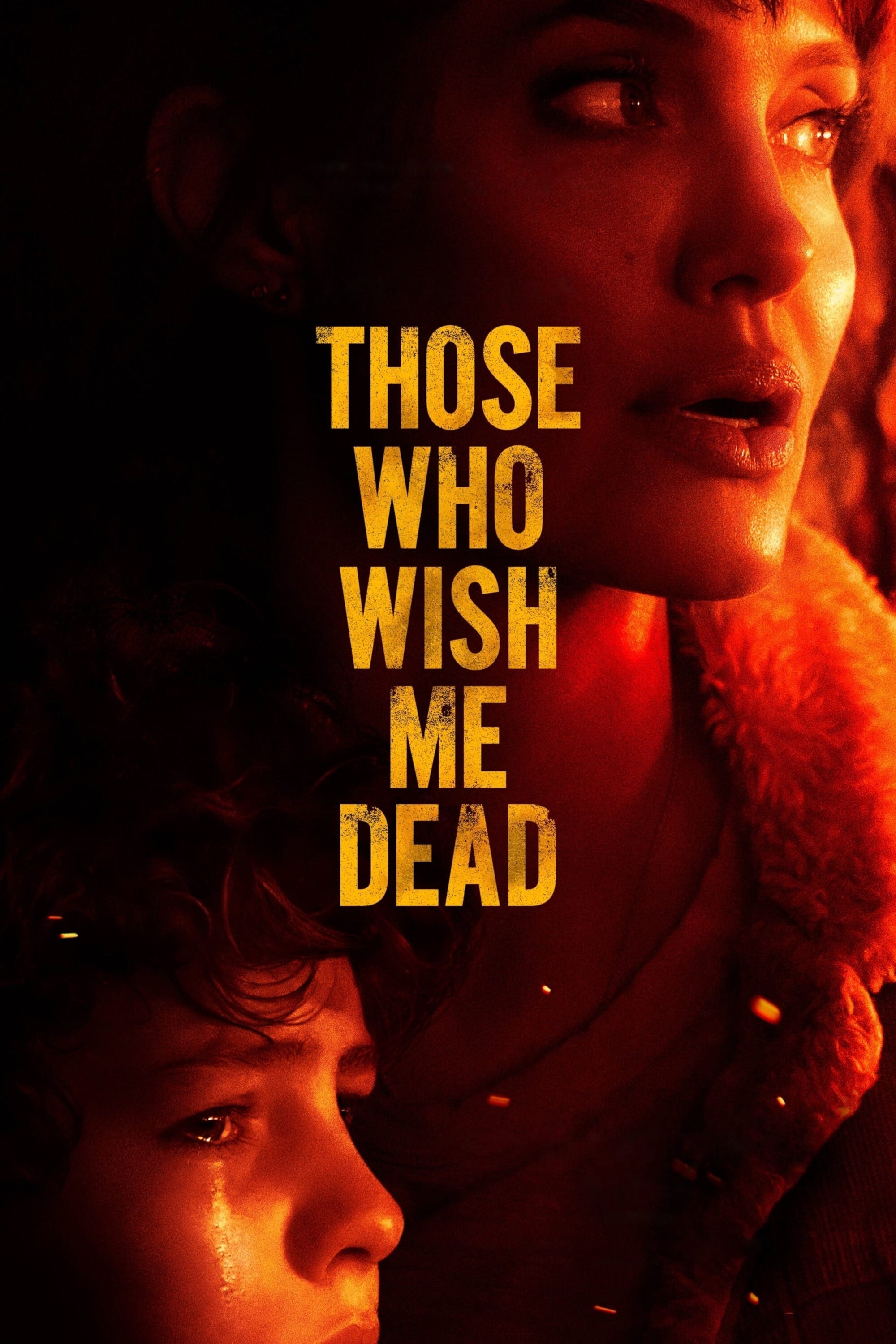 Those Who Wish Me Dead
A teenage murder witness finds himself pursued by twin assassins in the Montana wilderness with a survival expert tasked with protecting him -- and a forest fire threatening to consume them all.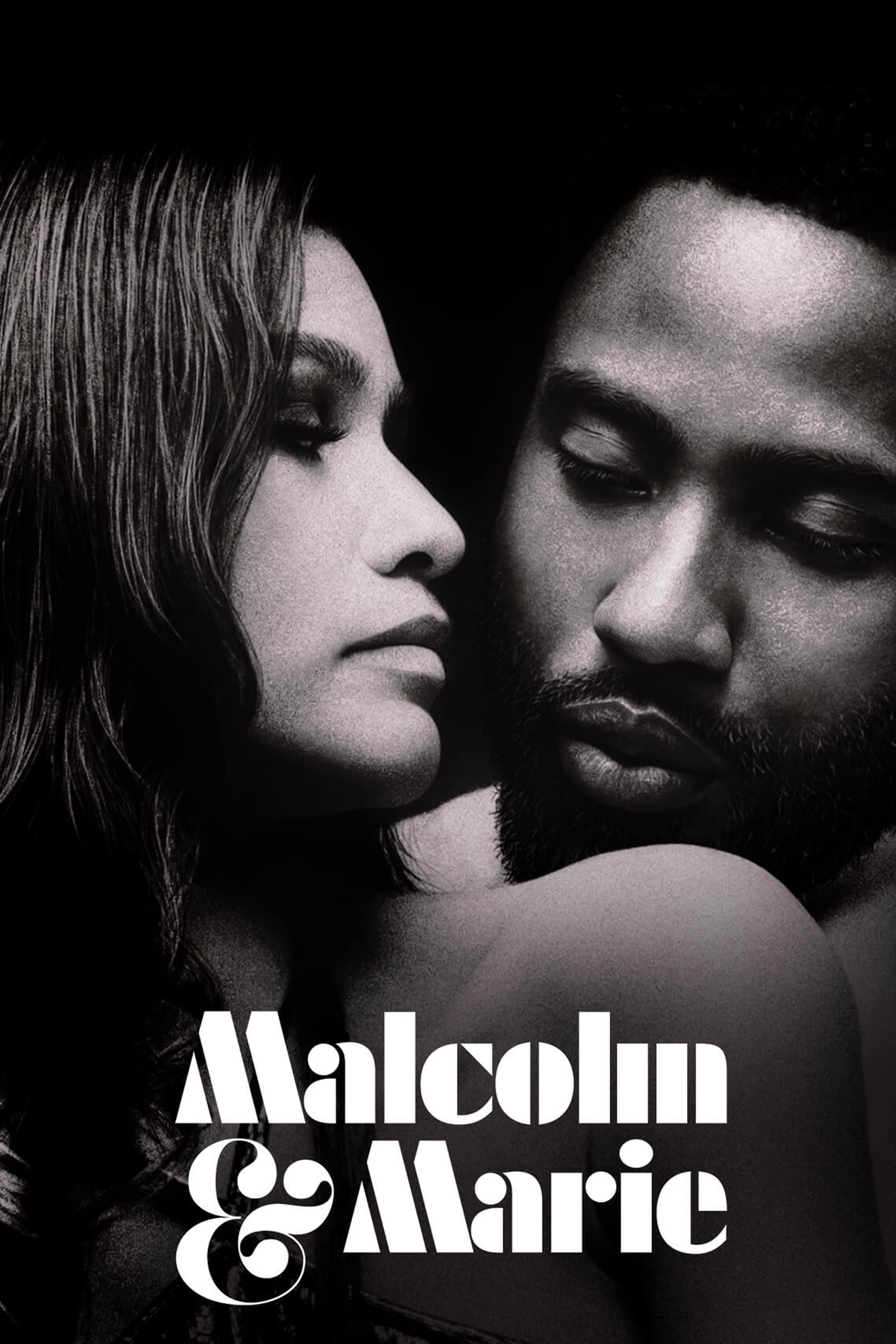 Malcolm & Marie
There are smoldering tensions and painful revelations that push a filmmaker and his girlfriend toward a romantic rendezvous after they return home from a movie premiere.
Pieces of a Woman
A heartbreaking home birth leaves a woman grappling with the profound emotional ramifications, isolated from her partner and family by a chasm of grief.
Bombshell
Bombshell is a revealing look inside the most powerful and controversial media empire of all time, and the story of the women who brought down the man who created it.
Queen & Slim
While on a forgettable first date together in Ohio, a black man and a black woman are pulled over for a minor traffic infraction. The situation escalates, with sudden and tragic results.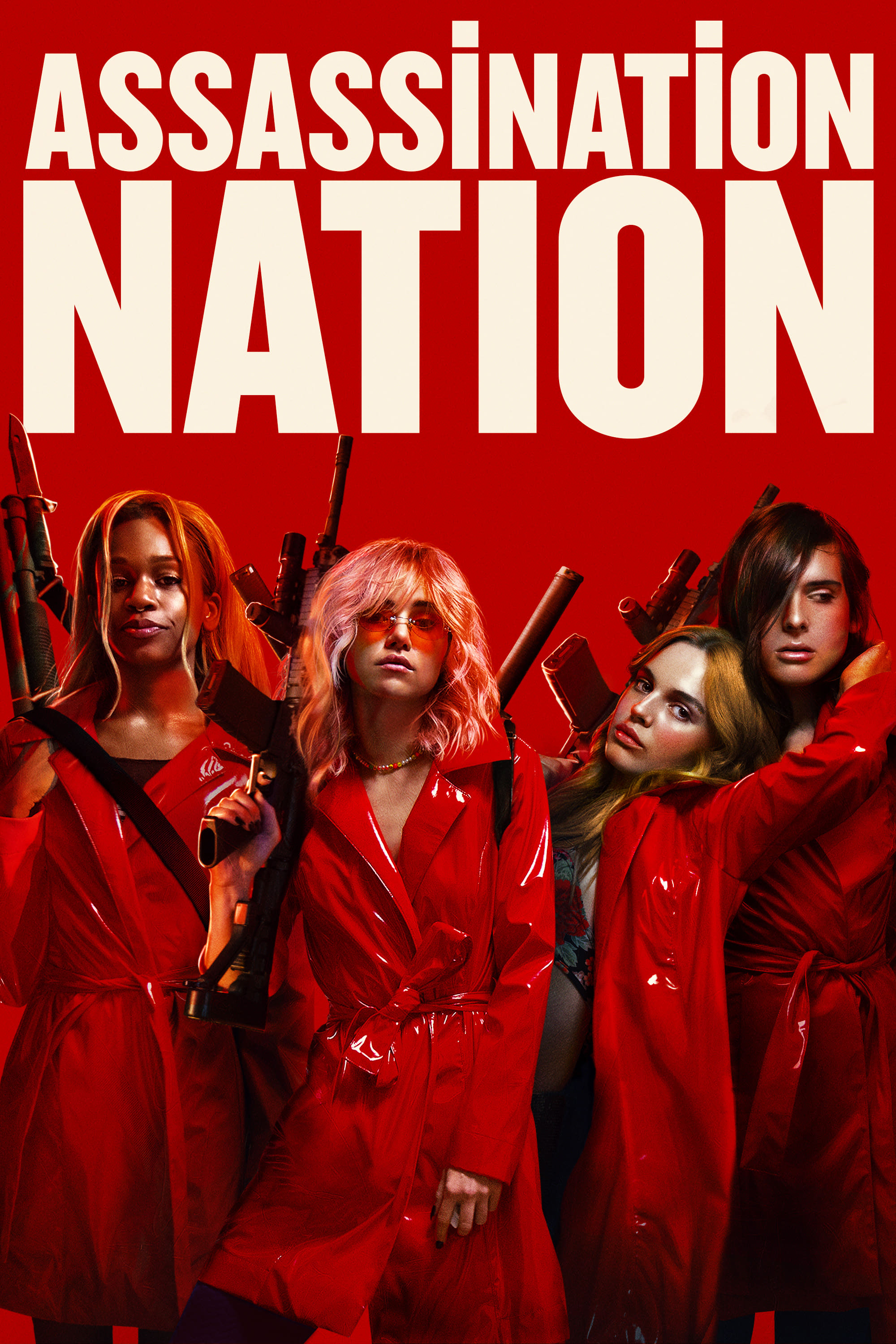 Assassination Nation
A group of friends live in a haze of texts, posts, selfies and chats just like the rest of the world. When an anonymous hacker starts posting details from the private lives of everyone in their small ...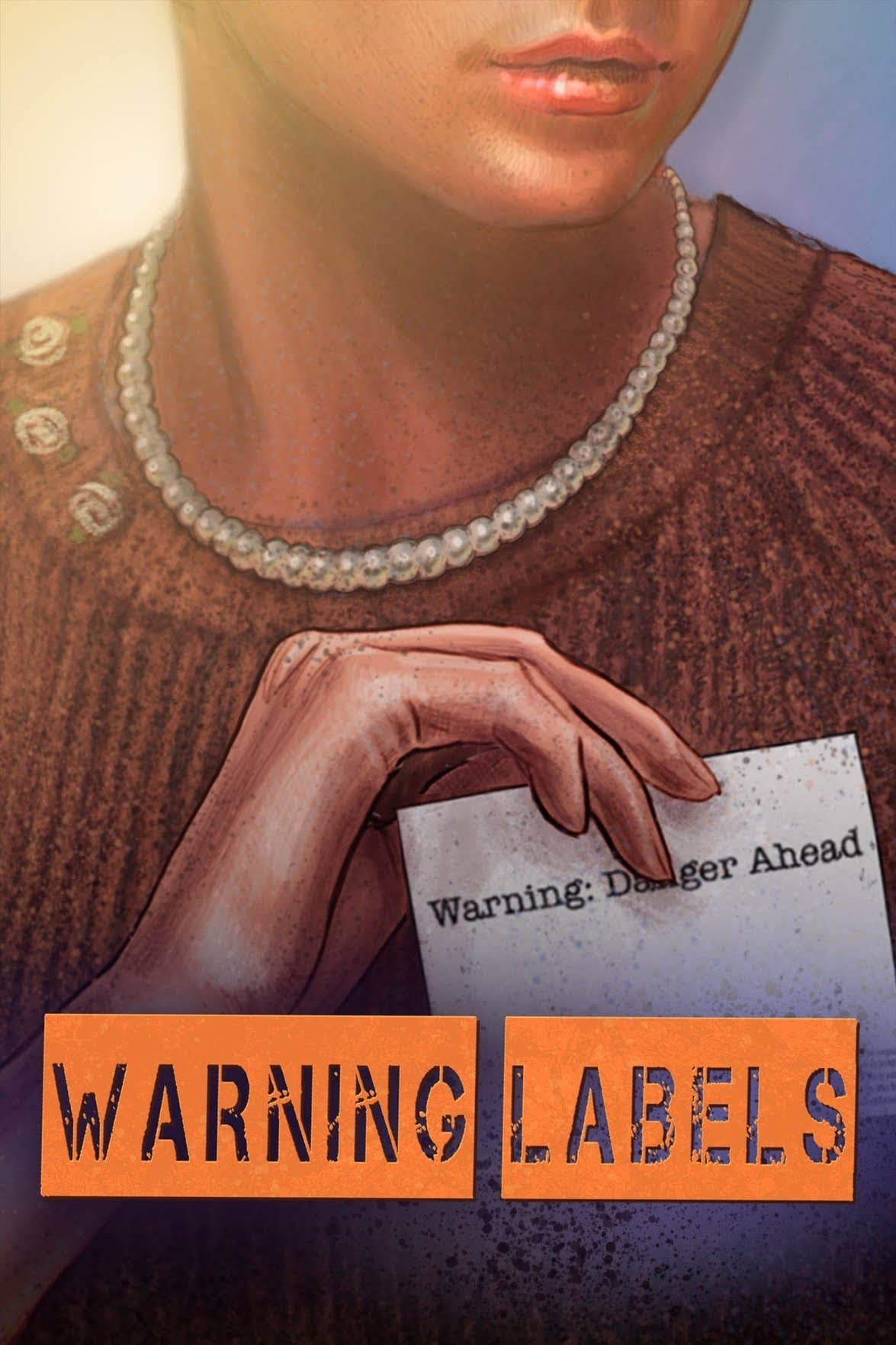 Warning Labels
Two workers for the Center For Disease Control meet for drinks and discover that love is the most dangerous thing.