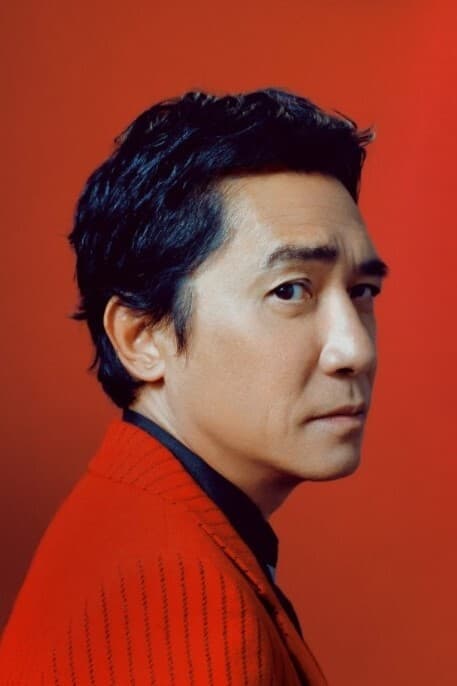 Biography
Tony Leung Chiu-wai (Chinese: 梁朝偉, born 27 June 1962) is a Hong Kong actor and singer. He is one of Asia's most successful and internationally recognized actors, and was named as "Small Tiger" among the Five Tiger Generals of TVB. He has won many international acting prizes, including the Cannes Film Festival award for Best Actor for his performance in Wong Kar-wai's film In the Mood for Love. He was named by CNN as one of "Asia's 25 Greatest Actors of All Time".Leung is known for his collaborations with director Wong Kar-wai, with whom he has worked in seven films, including Chungking Express (1994), Happy Together (1997), In the Mood for Love (2000), and The Grandmaster (2013). He also appeared in three Venice Film Festival Golden Lion-winning films: A City of Sadness (1989), Cyclo (1995) and Lust, Caution (2007), directed by Ang Lee. Leung also stars in the Academy Award-nominated film Hero, the cult classic Hard Boiled (1992), and box office hits Infernal Affairs (2002) and Red Cliff (2008). He later came to prominence in Hollywood with his role as Xu Wenwu in the Marvel Cinematic Universe film Shang-Chi and the Legend of the Ten Rings (2021).Leung has a comprehensive set of awards that he has won in a career that began in the 1980s. For In the Mood for Love, Leung earned the Best Actor award at the Cannes Film Festival. He is also a seven-time winner at the Hong Kong Film Awards and three-time winner at the Golden Horse Film Awards, holding the record for most awards in the Best Actor category. The 2002 book East Asian Film Stars describes Leung as "undoubtedly one of the most successful and widely-acclaimed Hong Kong actors of his generation, with a broad and diverse filmography."
Personal Life
Leung publicly dated fellow TVB actress Margie Tsang in an on-again, off-again relationship from 1982-1988. In 1986 during one of their breakups, Leung briefly dated Kitty Lai, his co-star at the time in New Heavenly Sword and Dragon Sabre, before getting back together with Tsang. Leung and Tsang broke up permanently in 1988 and he has been in a relationship with Carina Lau since 1989.
Early Life
Leung was born in Hong Kong to a family of Taishan, Guangdong ancestry. Leung's early childhood was punctuated with parents' quarrels and arguments about money. A mischievous boy in his early years, Leung's personality changed when his father, a chronic gambler, left the family when he was eight; he and his younger sister were brought up by their mother.Leung was a slightly reticent, quiet child. He has said that his childhood experiences paved the way for his acting career, which allows him to openly express his feelings:You don't know what happened, just one day your pop disappears. And from that day on I try not to communicate with anyone. I'm so afraid to talk to my classmates, afraid that if someone says something about family I won't know what to do. So I became very isolated. So that's why I love acting, because I can express all my feelings the way I couldn't for so long.I'm a quiet person. And then when I went to TV it all came out; I cried and I wasn't ashamed. The audience thinks it's the character's feelings, but really it's my feelings, all coming out in a rush.Leung went to private school, but he quit at the age of 15 due to financial difficulties. He was a well-behaved teenager who was very close to his mother. During an interview on the making of Hero, he says that he sees his mother as his definition of a hero for having brought up two children alone.
Filmography
Gallery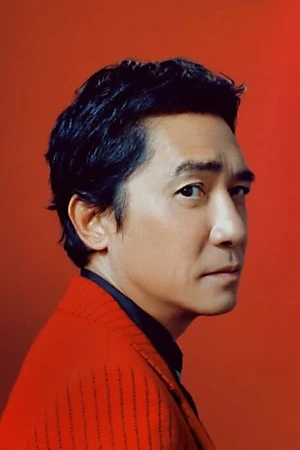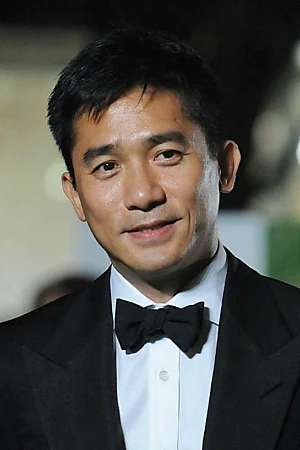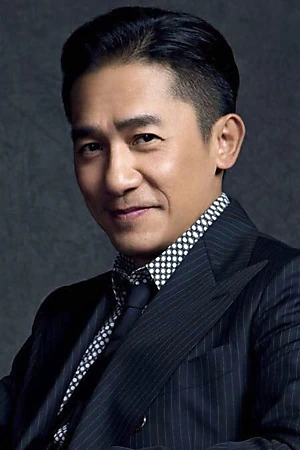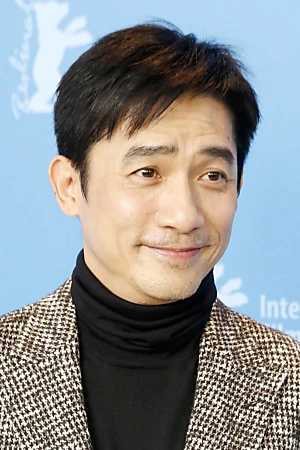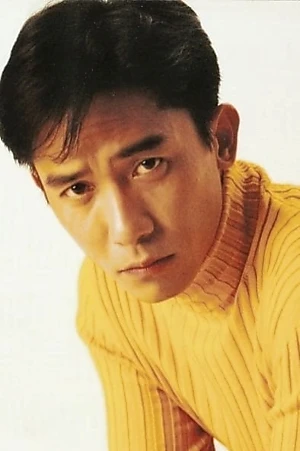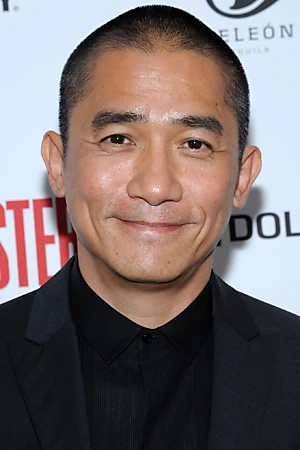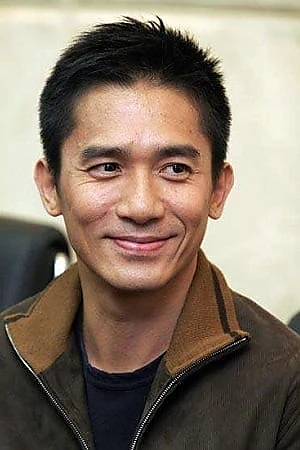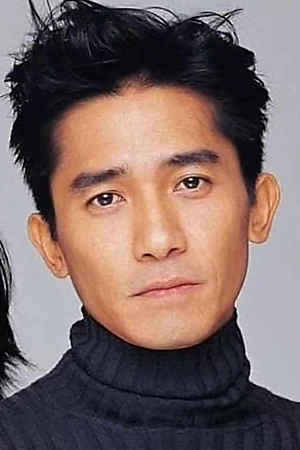 Information
Known for
Acting
Gender
Male
Birthday
1962-06-27 (59 years old)
Place of birth
British Hong Kong, British Empire
Spouse
Carina Lau
Citizenships
British Hong Kong, People's Republic of China
Also known as
양조위, 梁朝偉, Tony Chiu Wai Leung, 梁朝伟, Tony Leung, Yang Jo-wi
Awards
Golden Horse Award for Best Leading Actor, Hong Kong Film Award for Best Supporting Actor, Hong Kong Film Award for Best Actor, Asian Film Award for Best Actor, Cannes Film Festival Award for Best Actor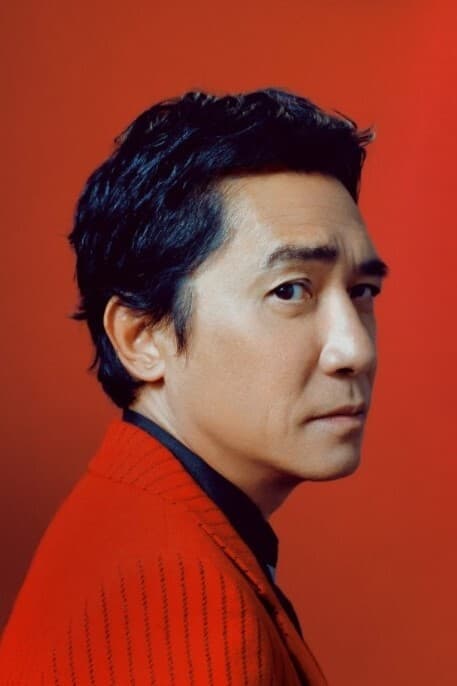 Tony Leung Chiu-wai
Check gifts on Amazon