Biography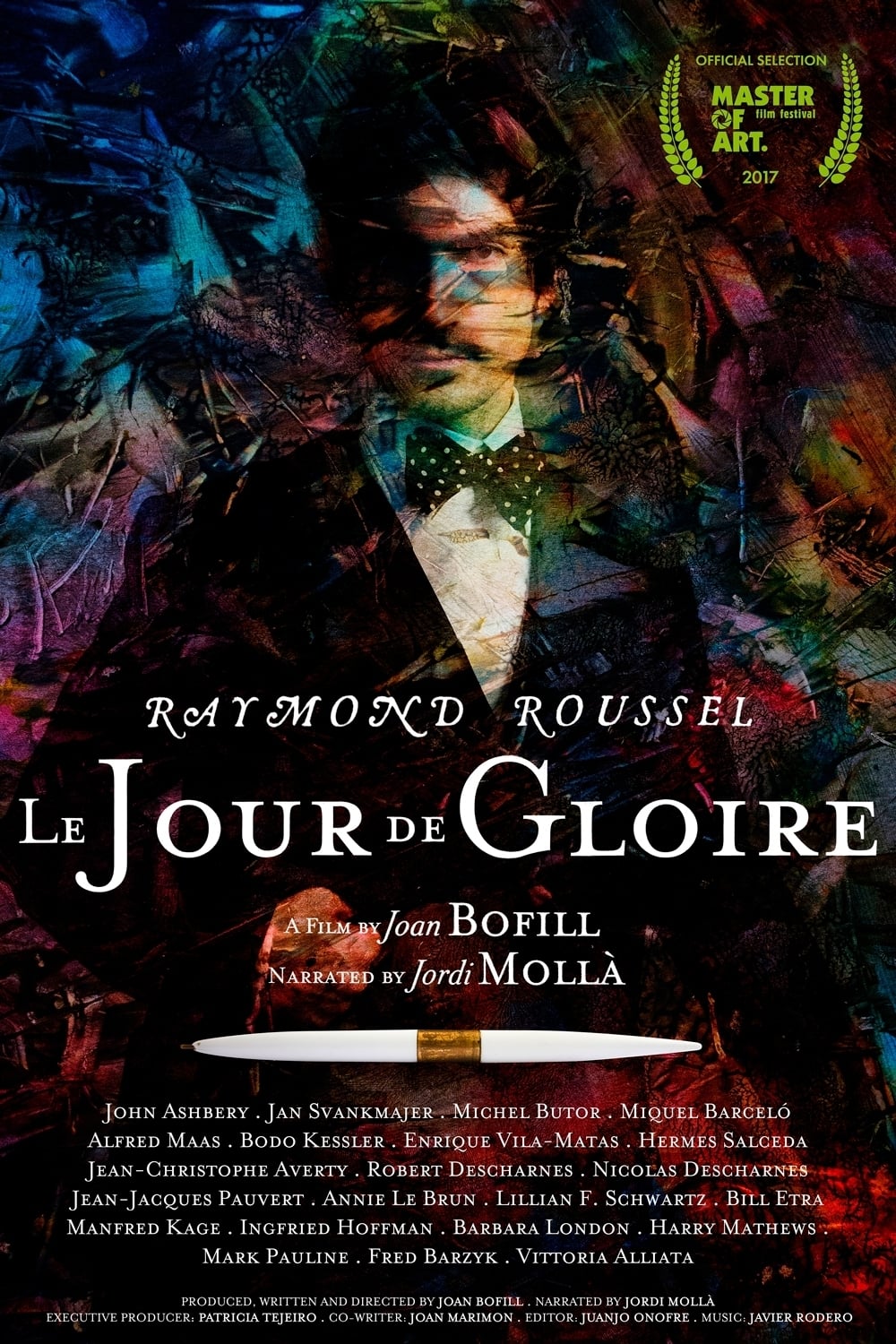 Raymond Roussel: The Day of Glory
A tortuous journey, in the company of the Spanish painter Salvador Dalí, around the figure of the enigmatic and visionary French poet Raymond Roussel (1877-1933).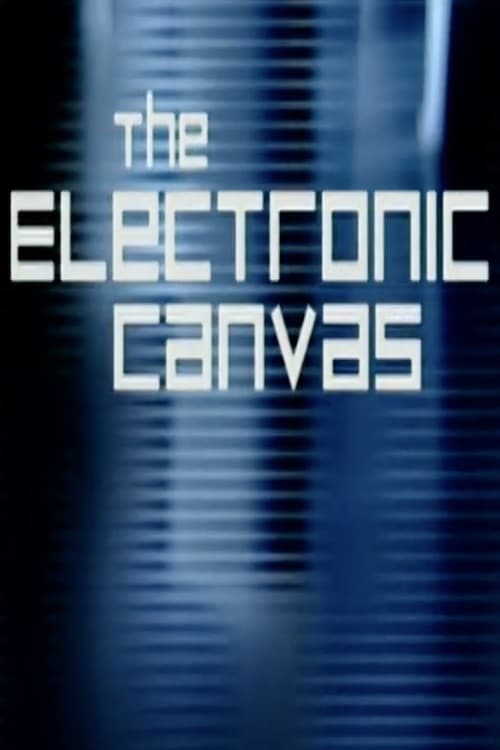 The Electronic Canvas
"The Electronic Canvas" focuses on Boston as a major center in global movement where artists in the 1960s were drawn to the growing power of television and media. Viewers learn how these artists respo...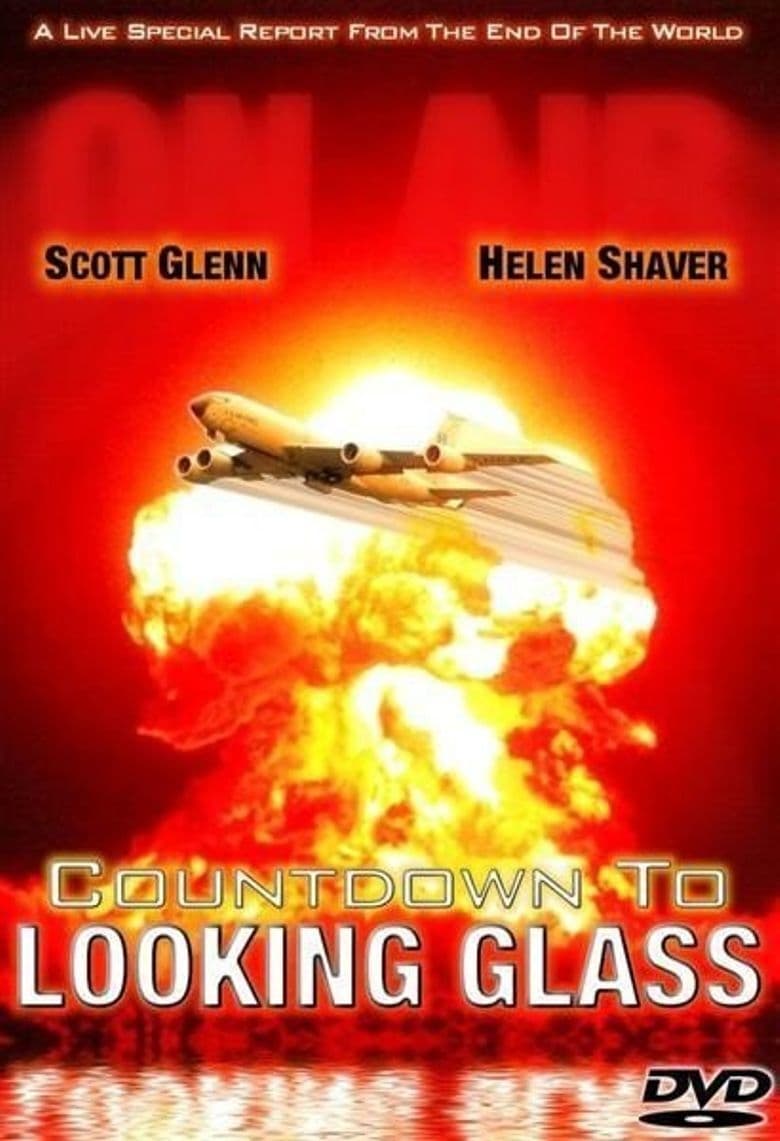 Countdown to Looking Glass
The Strait of Hormuz is a fictional confrontation between the United States and the Soviet Union. The events that lead up to the initial exchange of nuclear weapons are detailed in the narrative of th... The Mystery of the Morro Castle
The Morro Castle was on its way from Havana to New York City when it was hit by a storm. Within an hour, hundreds were dead or struggling in the water, after the luxury liner caught fire while most of...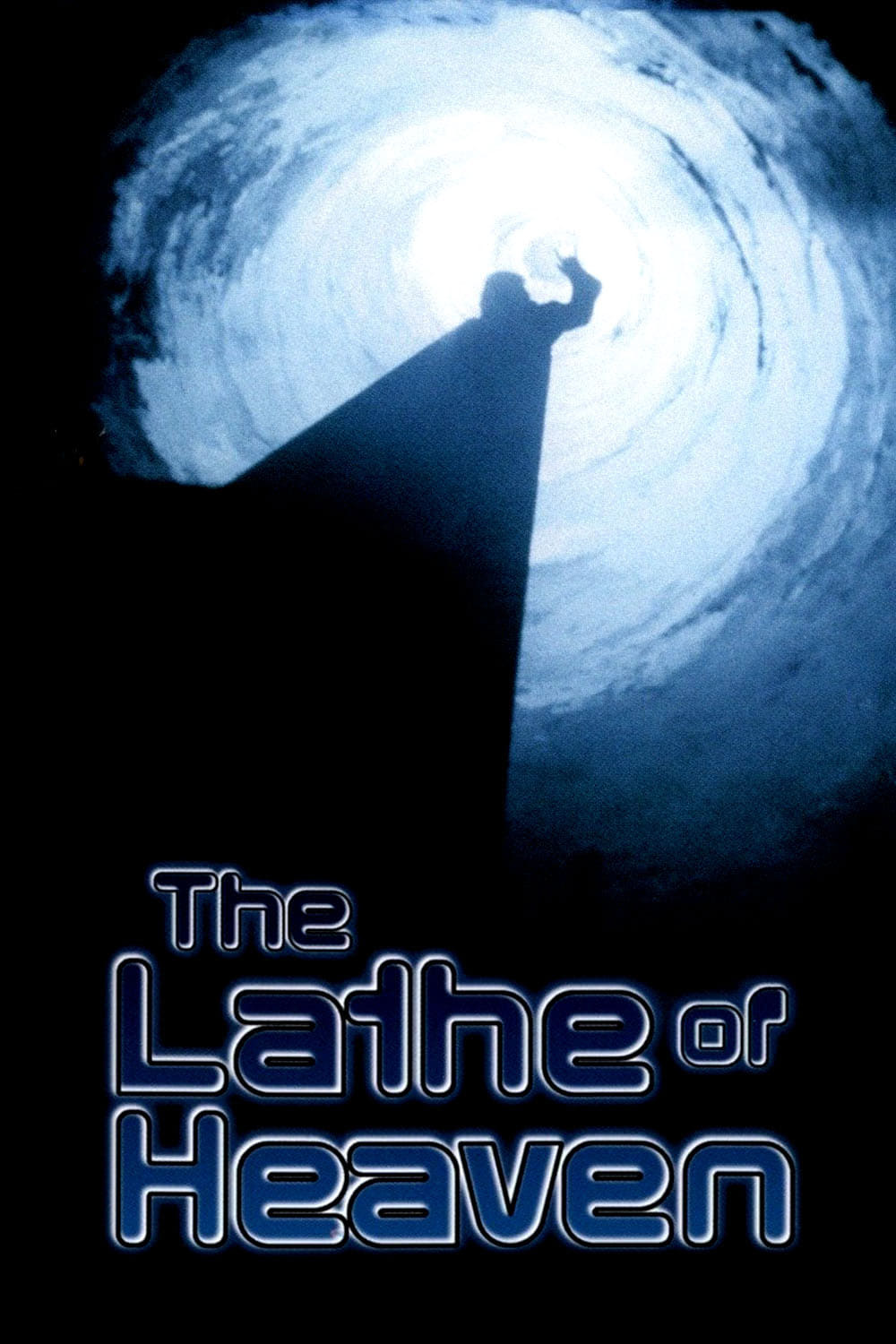 The Lathe of Heaven
George tried to suppress his gift with drugs. Dr. Mr, an assigned psychiatrist, discovers the gift to be real. For the benefit of mankind. The Phantom Of The Open Hearth
Jean Shepherd narrates the comedy through her voice at the beginning and end. The story is told through the eyes of a high-school-aged boy. A beautiful and popular student who does not seem aware of h...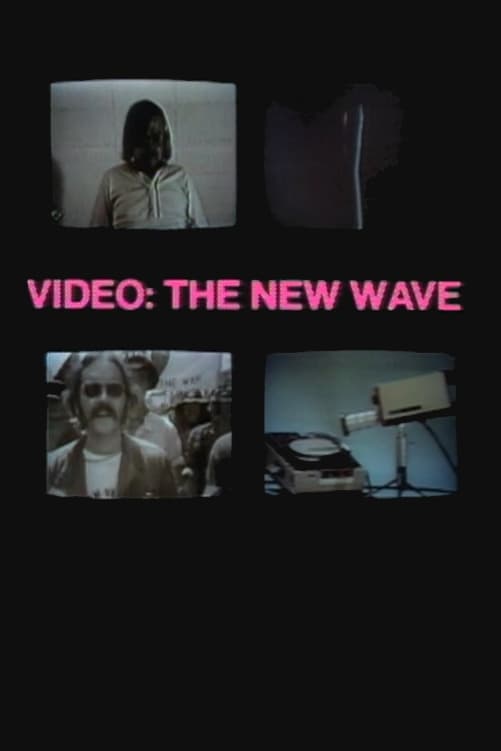 Video: The New Wave
The New Wave is the seminal compendium of independent video work in the early 1970s. Written and narrated by Brian O'Doherty, this overview of the emerging video field includes examples of guerrilla t...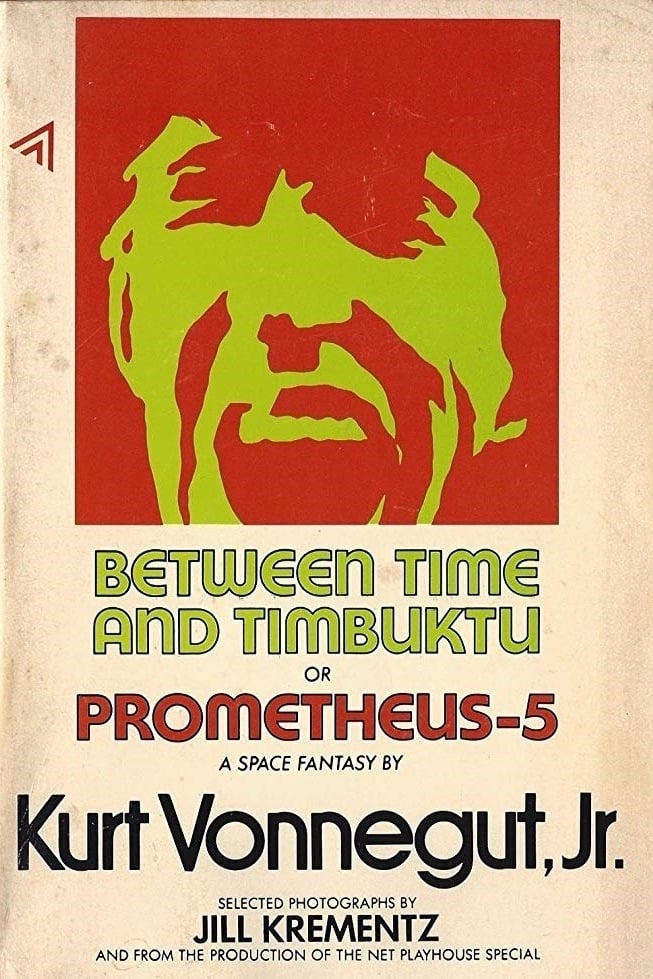 Between Time and Timbuktu
There is an area of space called the Chronosynclastic Infundibulum. He is duplicated into infinite copies of himself, each of whom finds himself in strange situations. Cat's Cradle, Welcome to the Mon... The Medium Is the Medium
The Medium Is the Medium is one of the earliest and most prescient examples of the collaboration between public television and the emerging field of video art in the U.S. The artists were commissioned...