Biography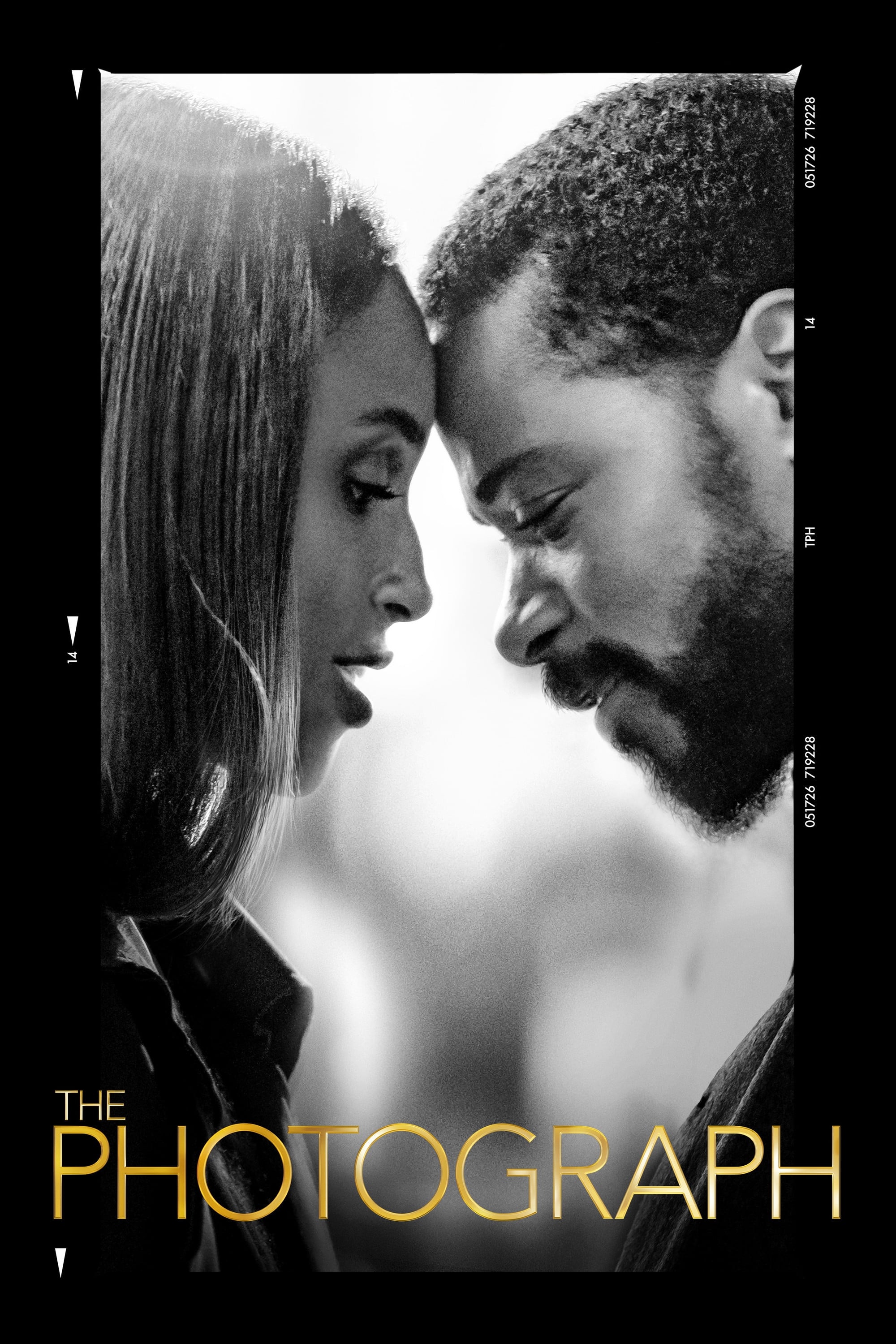 The Photograph
When renowned photographer Christina Eames dies unexpectedly, she leaves her estranged daughter, Mae, hurt, angry and full of questions. When Mae finds a photograph tucked away in a safe-deposit box, ...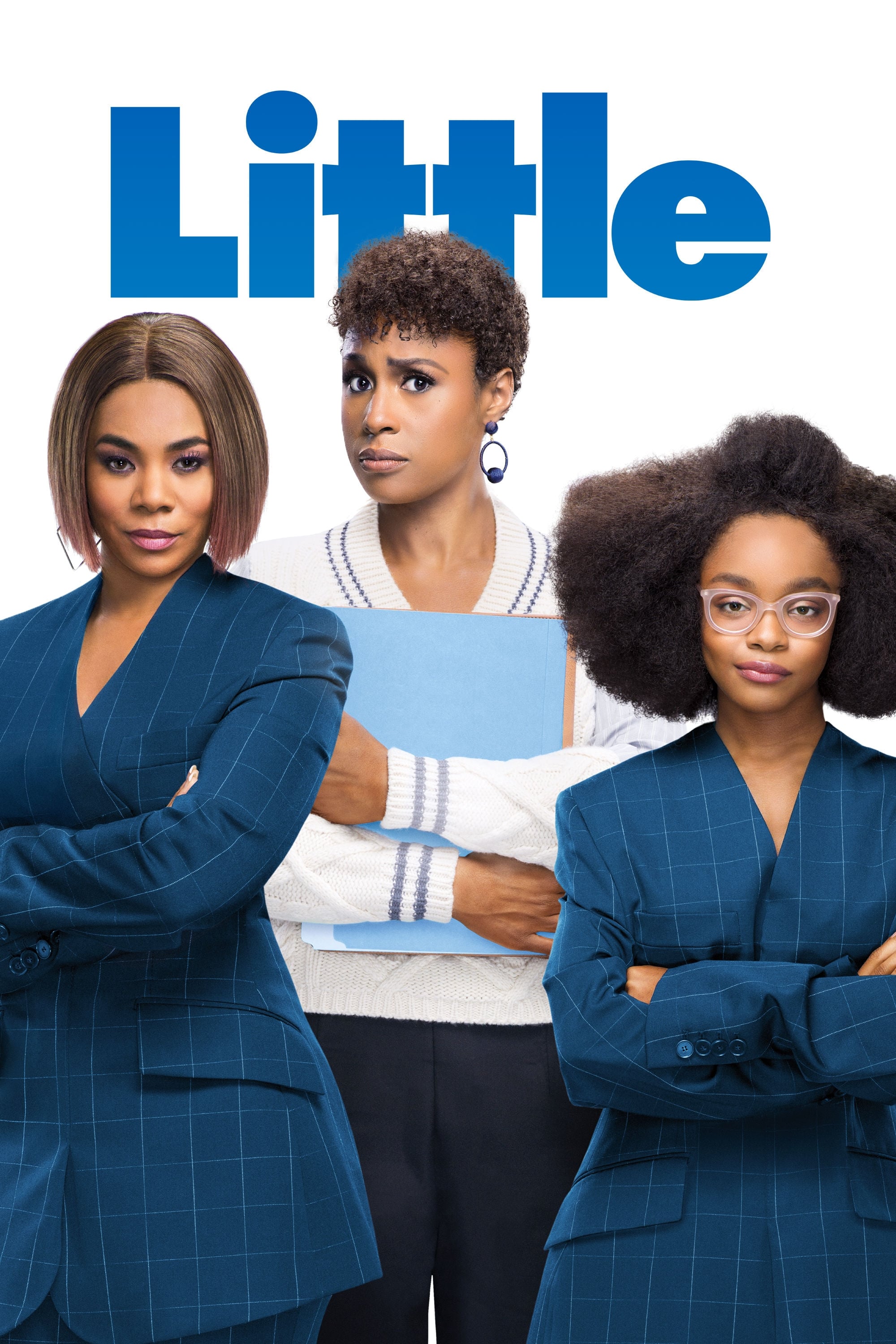 Little
One morning before a do-or-die presentation, a tech mogul wakes up in the body of her 13-year-old self. Everything is on the line and April is the only one who knows about the secret that her tormento...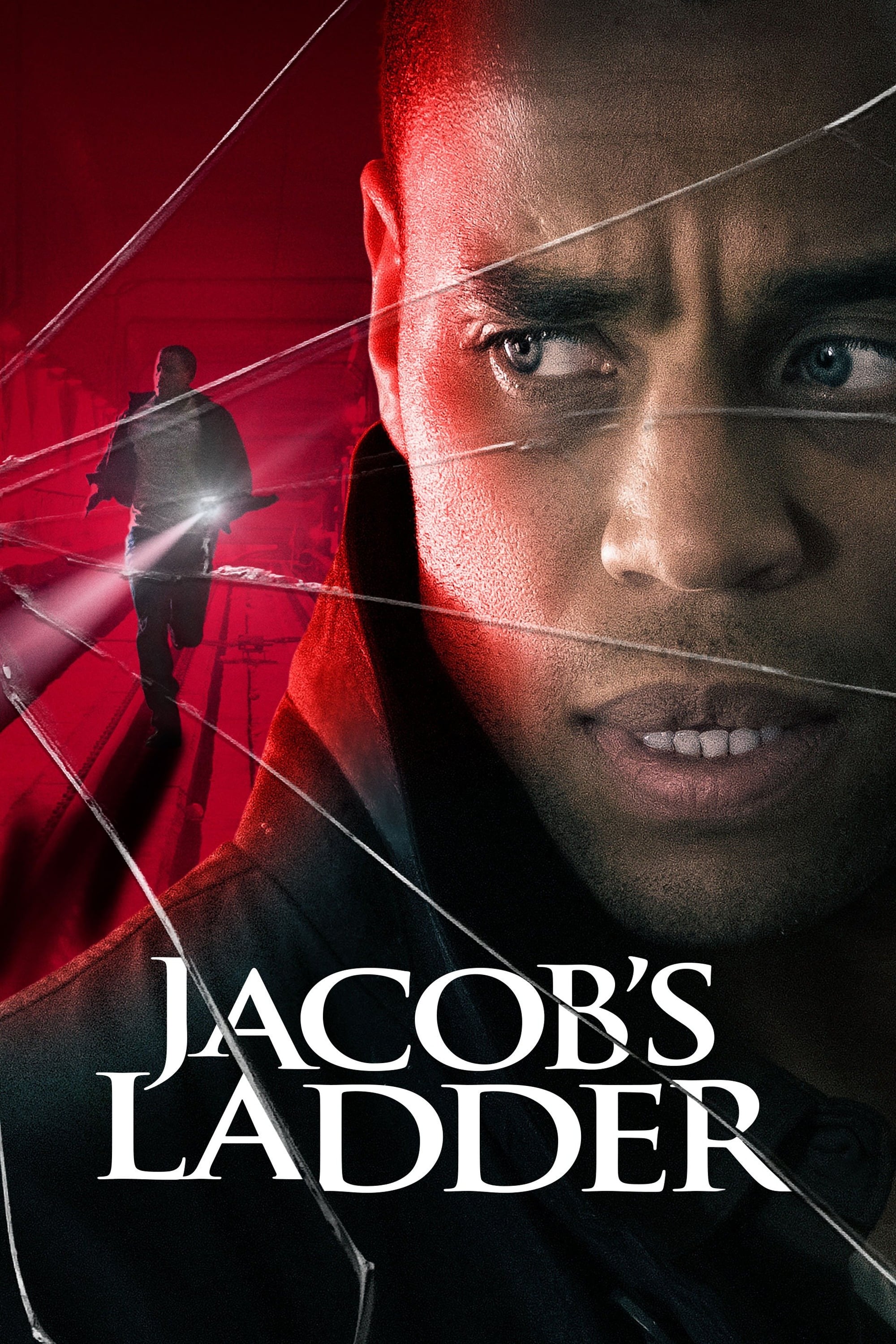 Jacob's Ladder
Jacob Singer was pulled into a paranoid state after losing his brother in combat. Singer realized that life is not what it seems.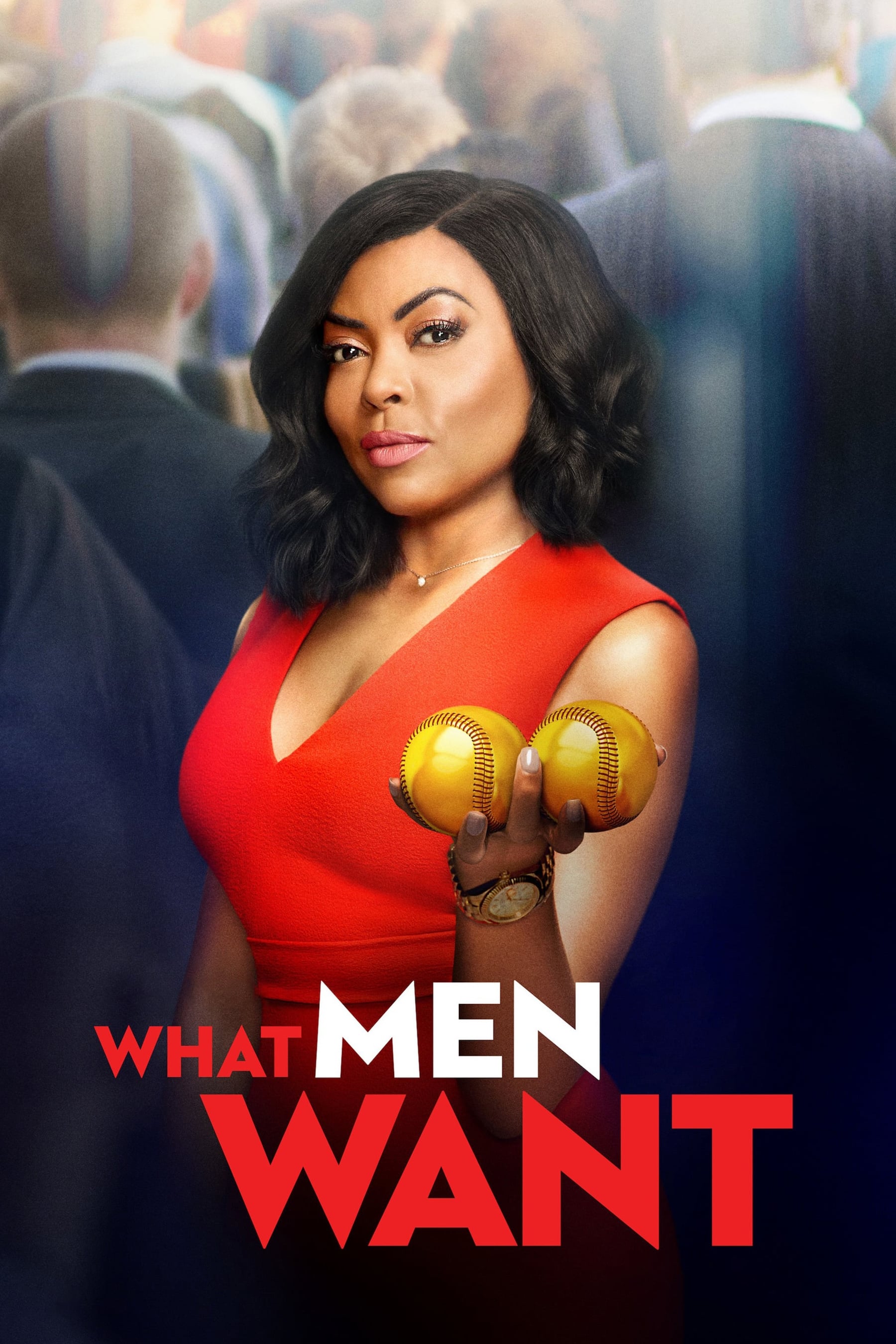 What Men Want
A sports agent uses her newfound ability to turn the tables on her male colleagues by hearing what men are thinking.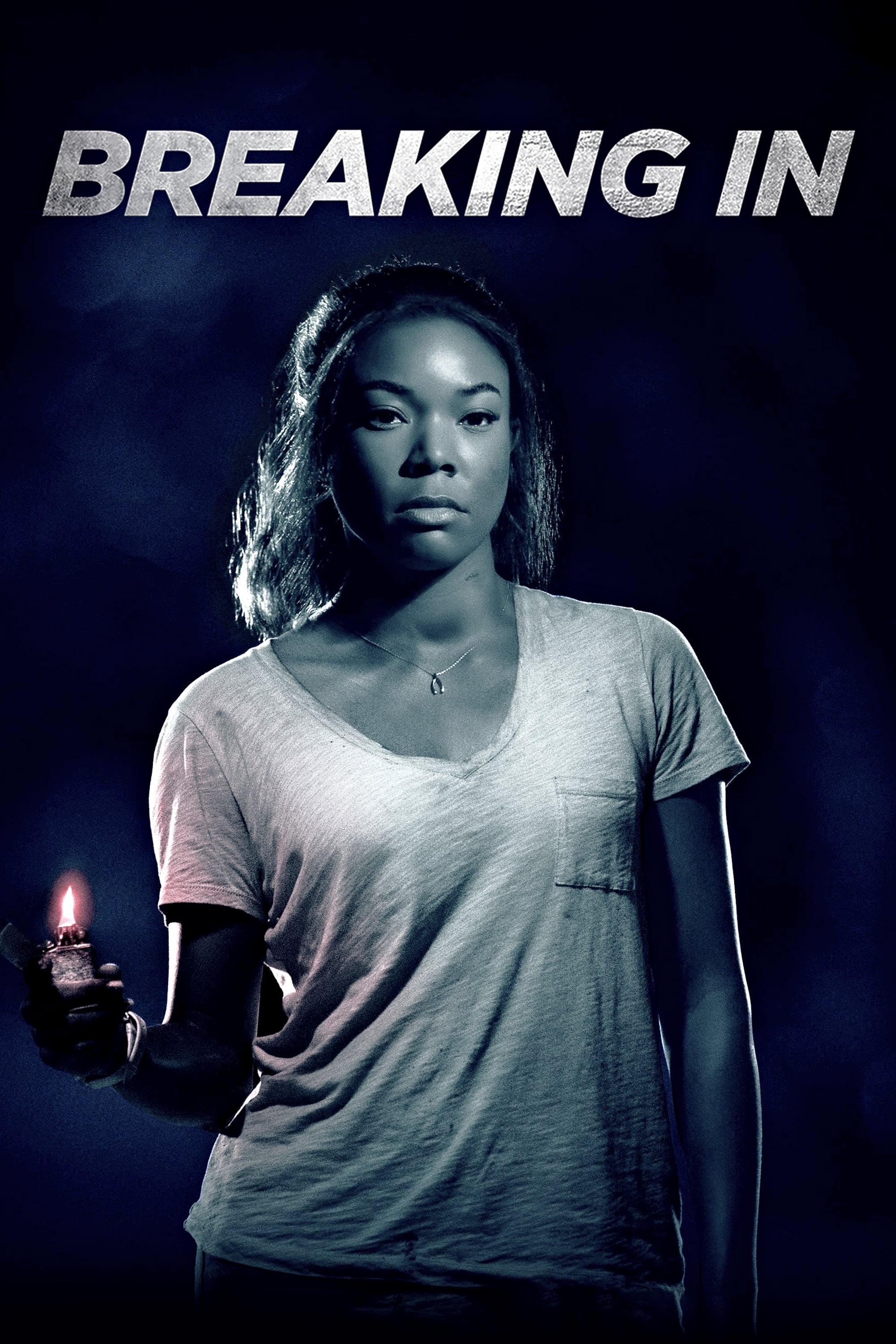 Breaking In
Her late father's secluded, high-tech vacation home in the countryside is where she takes her son and daughter on a weekend getaways. Four men break into a house to find money. After escaping, she nee...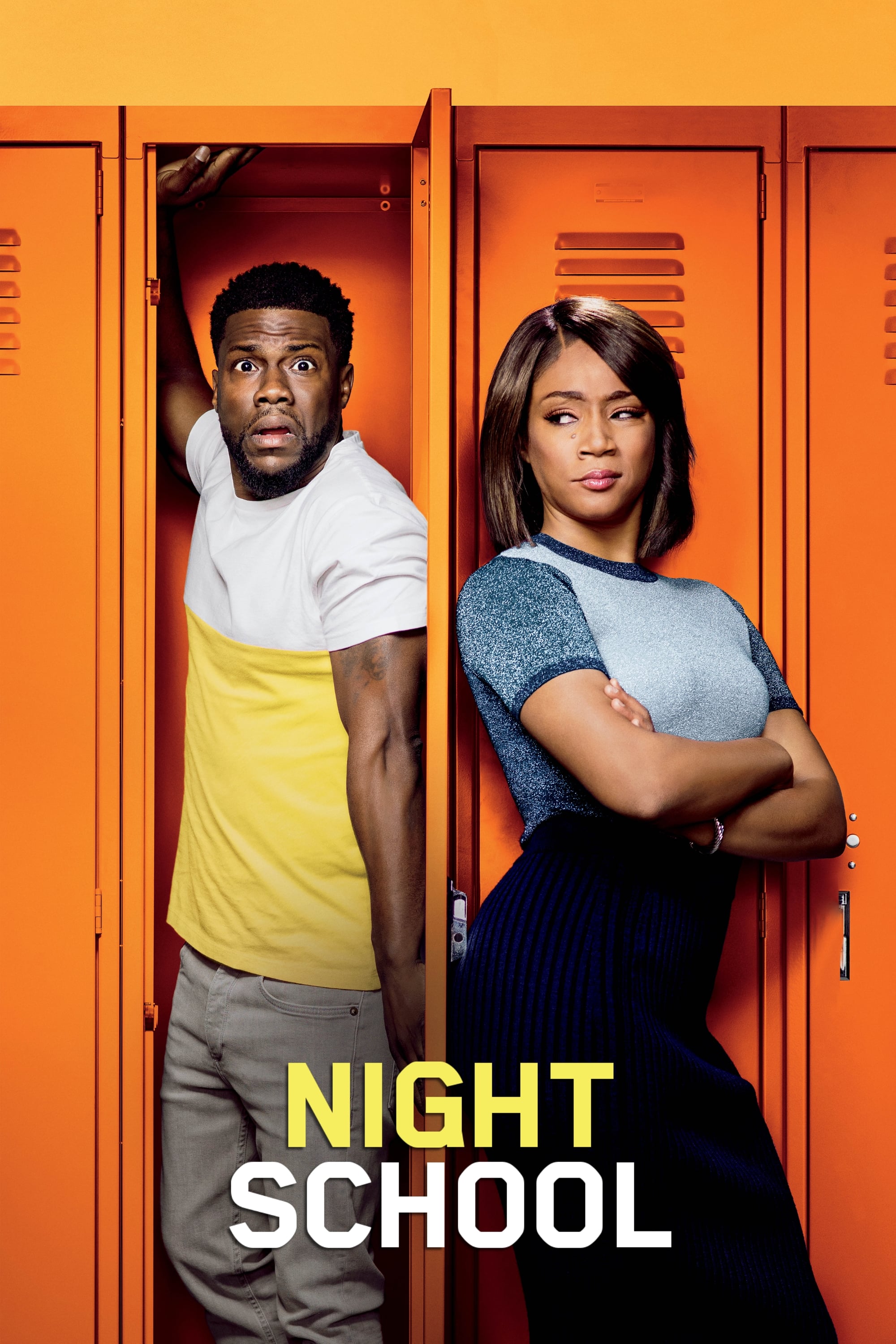 Night School
Teddy Walker is a successful salesman who accidentally blows up his place of employment. Teddy was forced to attend night school to get his GED and soon found himself dealing with a group of misfit st...