Discover Movies and TV shows that fit You with our Mobile Application Biography
Mary Lee (born October 24, 1924, Centralia, Illinois – died June 6, 1996, Sacramento, California) was a big band singer and B movie actress from the late 1930s into the 1940s, appearing mostly in Westerns. She did not make any screen appearances after 1944.
Personal Life
In Ottawa, Illinois, Mary Lee attended Lincoln Elementary School, graduating from the eighth grade in 1938. In late 1939 or early 1940 the Wooters family moved from Ottawa to Los Angeles. There Mary Lee attended Mar-Ken School, a private school in Hollywood for professional children. As a Junior she was elected Secretary of the Student Body. She graduated from Mar-Ken in 1942. On November 12, 1943, Mary Lee Wooters married Harry J. Banan, First Sergeant, United States Army, who had recently returned from World War II service at Guadalcanal, to whom she would remain married until his death in 1990. Together they had two children, Harry Philip and Laura Lee. In the late 1950s through the 1960s the Banans resided in Pullman, Washington where M.Sgt. Harry J. Banan was an Army ROTC instructor at Washington State University. Later, after they returned to California, Mary Lee was an account teller at Bank of America where she worked for 15 years.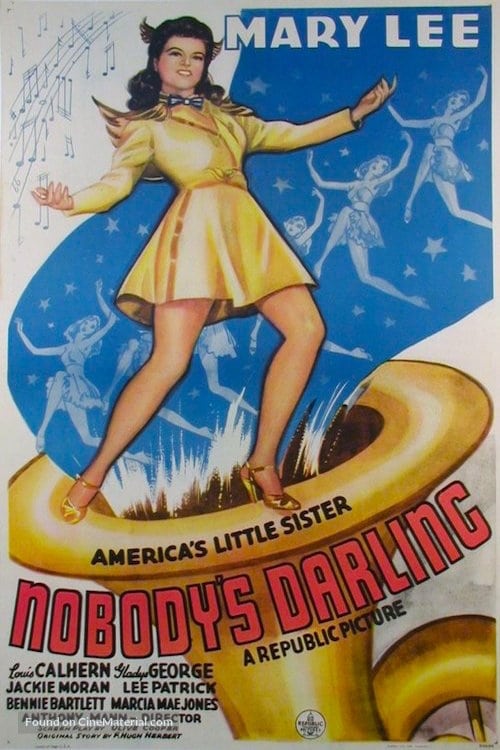 Nobody's Darling
Ugly duckling Janie Farnsworth is a student at Pennington High School, and has a crush on Charles Grant, Jr., who is the writer and producer of the upcoming school play. But Chuck thinks that she is t...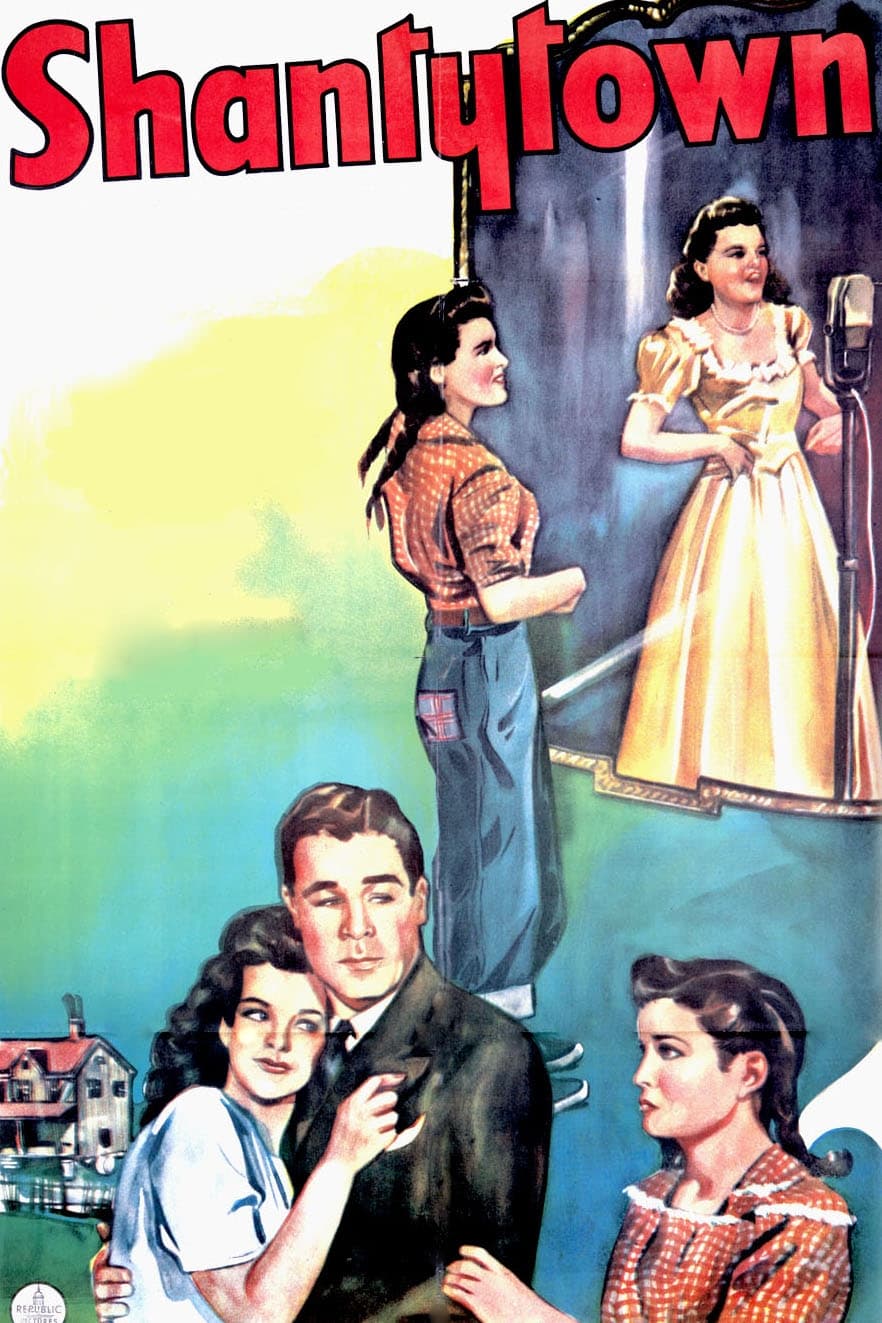 Shantytown
Liz lives with her mother and stepfather in a boarding house on the "wrong side of the tracks"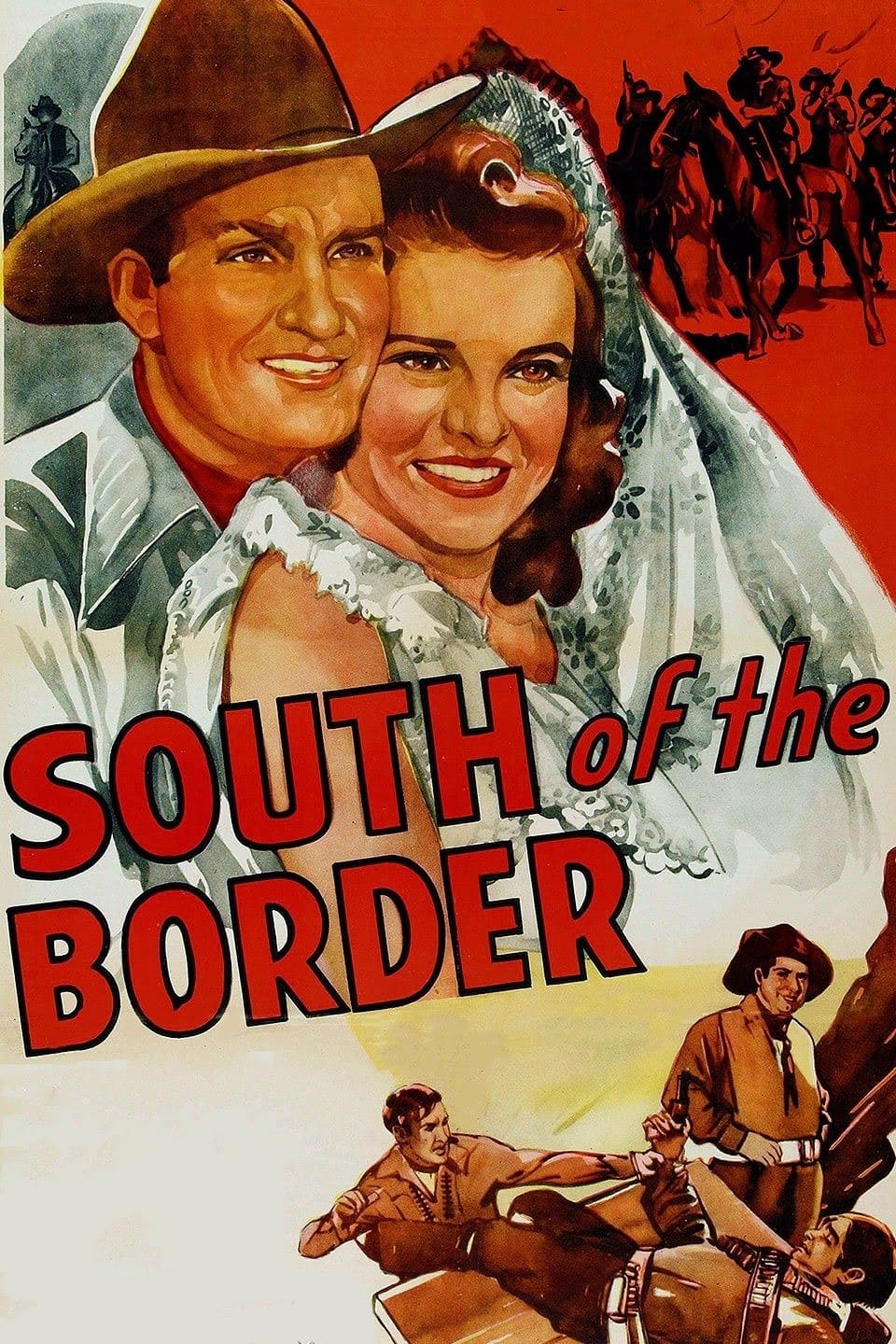 South of the Border
A federal agent (Gene Autry) and his partner (Smiley Burnette) hang out in Mexico to check a revolution.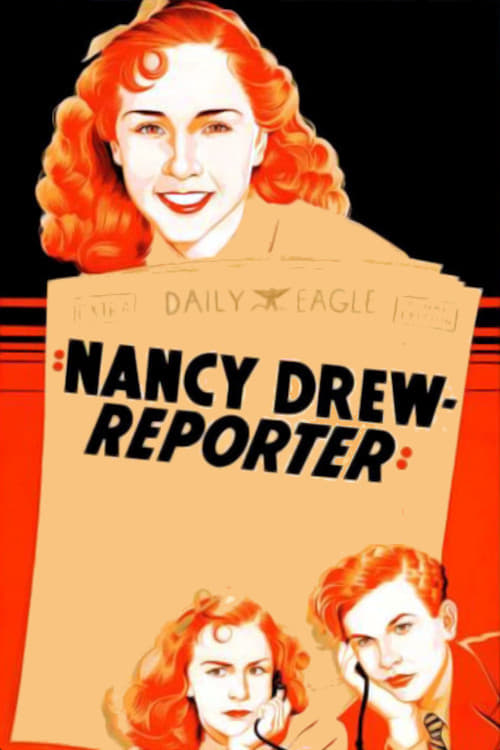 Nancy Drew... Reporter
While participating in a contest at a local newspaper in which school children are asked to submit a news story, local attorney Carson Drew's daughter Nancy intercepts a real story assignment. She "co...