 Biography Saved by the Lioness
Nature documentary about a young wildebeest in the wilderness of Africa. The gnu calf strays from the herd and comes upon a lioness that kidnaps it. Instinctively, it treats the lion like its mother. ...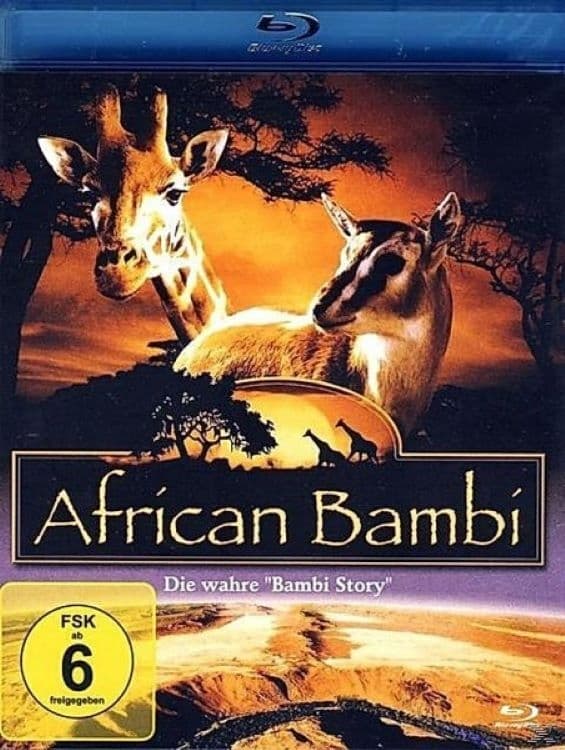 African Bambi
A Giraffe mother tells the story of three young gazelle fawns who have to experience great adventures on the plains of Africa.
Life in Ebb and Flow
The Wadden Sea is a dynamic environment with huge changing tides - the largest coastal wetland in Europe. The animals and plants that live here - in the water, on the seabed or on land - have adapted ...