 Biography
Billy O'Sullivan (born 22 September 1968) is an Irish sportsman. He played hurling with his local club Ballygunner and with the Waterford senior inter-county team.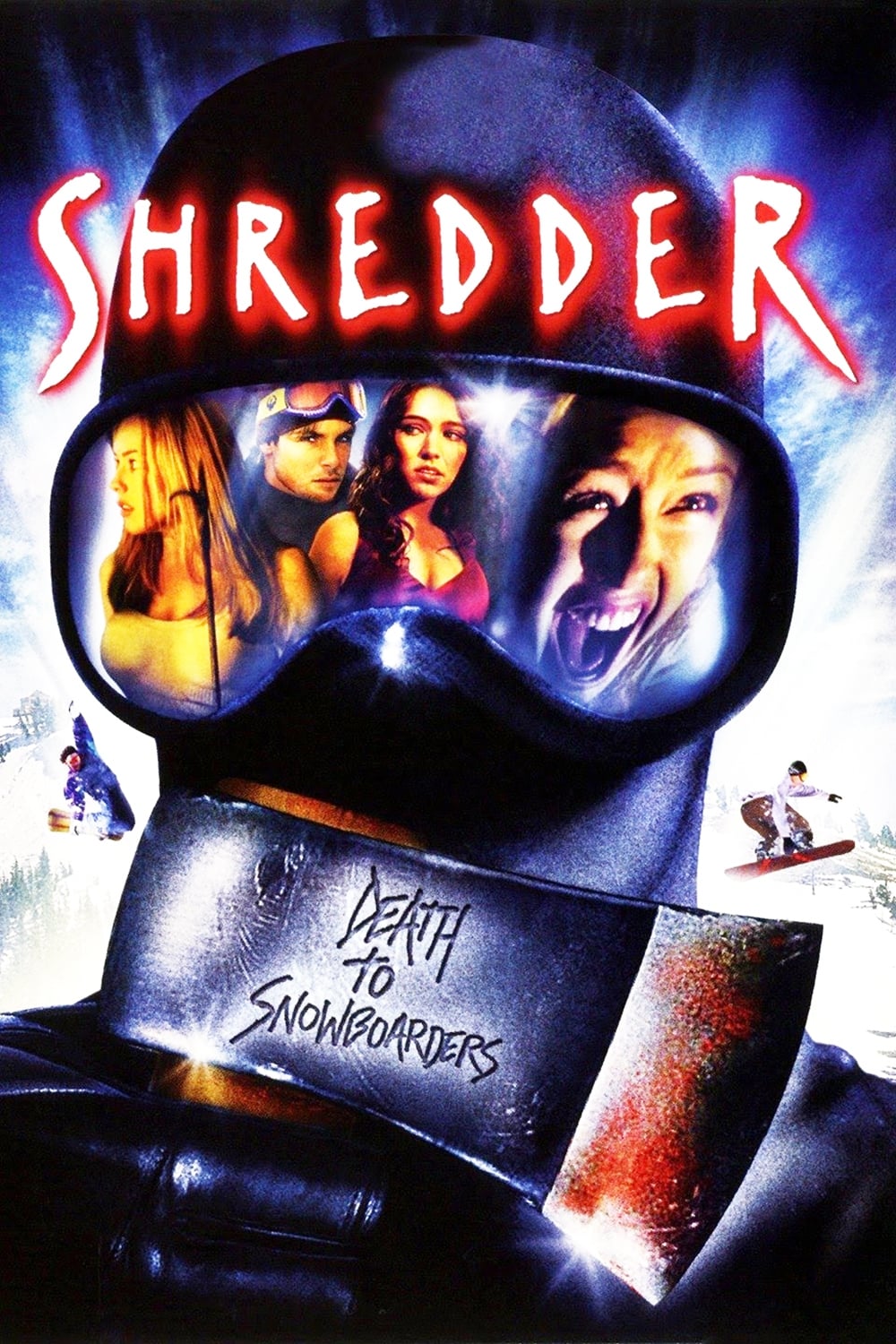 Shredder
At an exclusive, secluded North American ski resort up on Mount Rocky Summit, brutal slashing, severing and beheading on a group of teenagers are taking place and are believed to be the work of a myst...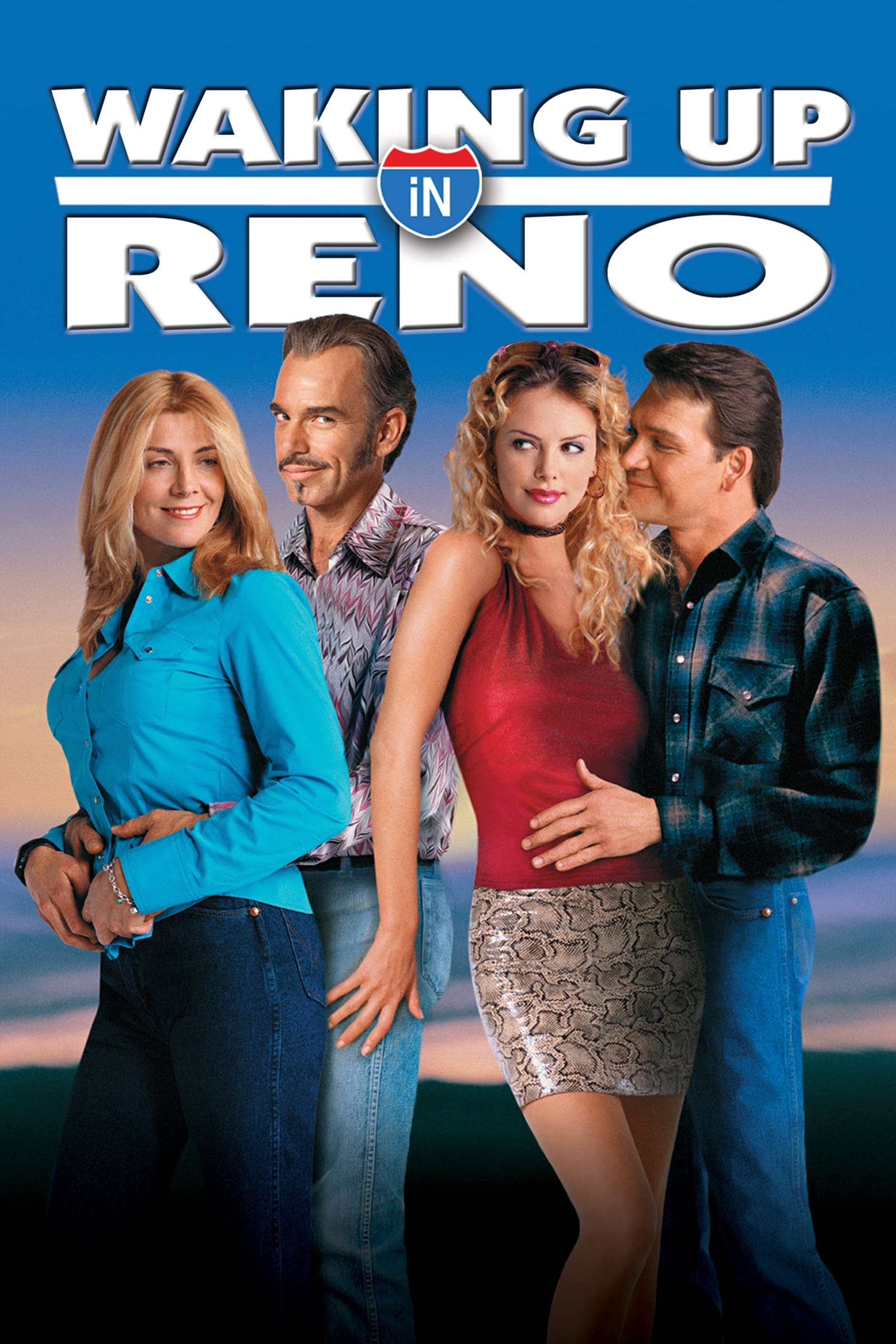 Waking Up in Reno
Candy and Earl are crazy about each other. She's married to Roy and he's married to Darlene. It has been a secret affair so far. Four people are on their way to some big surprises.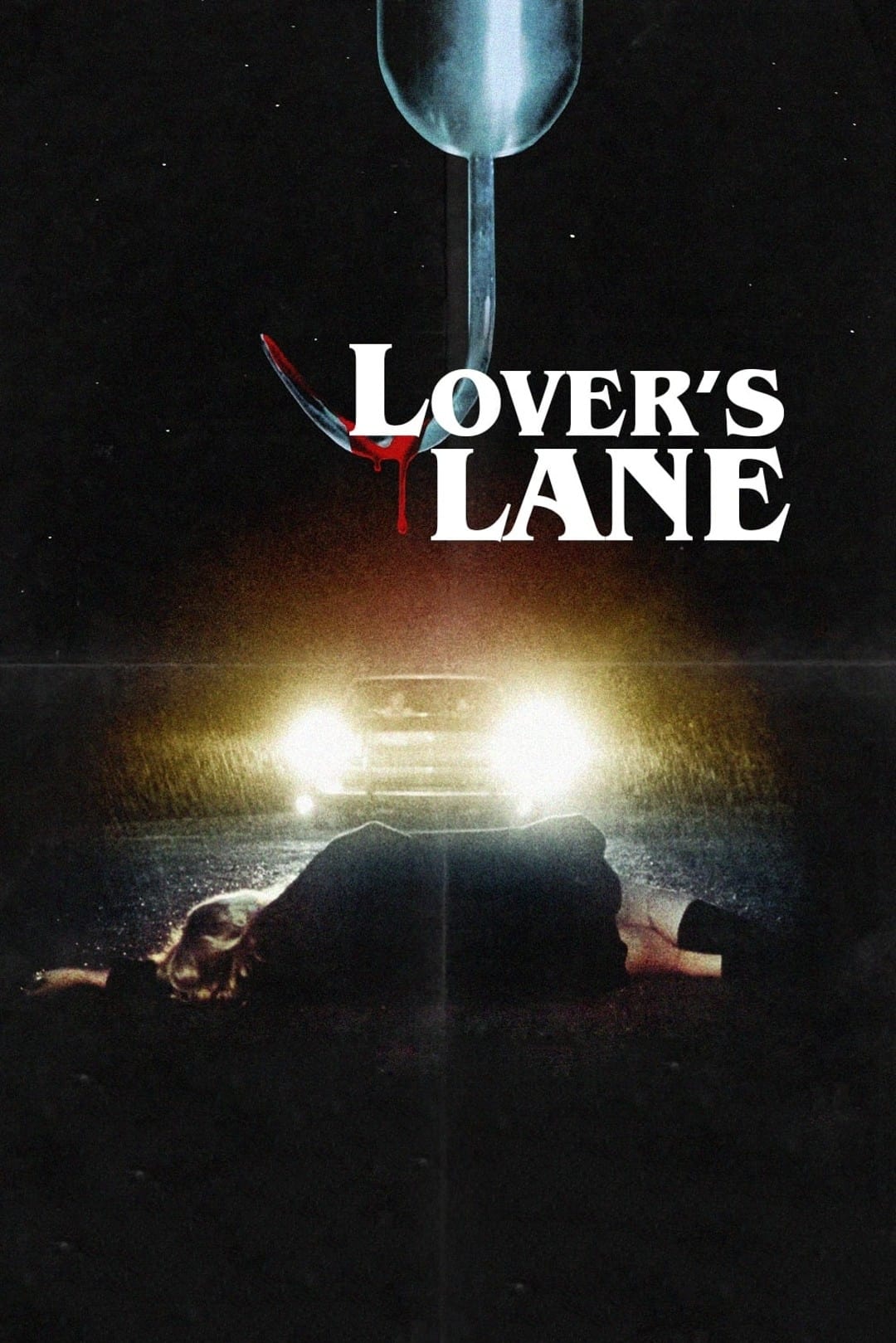 Lovers Lane
A man with a hook for a hand escapes from a mental institution and goes after the children of his previous victims.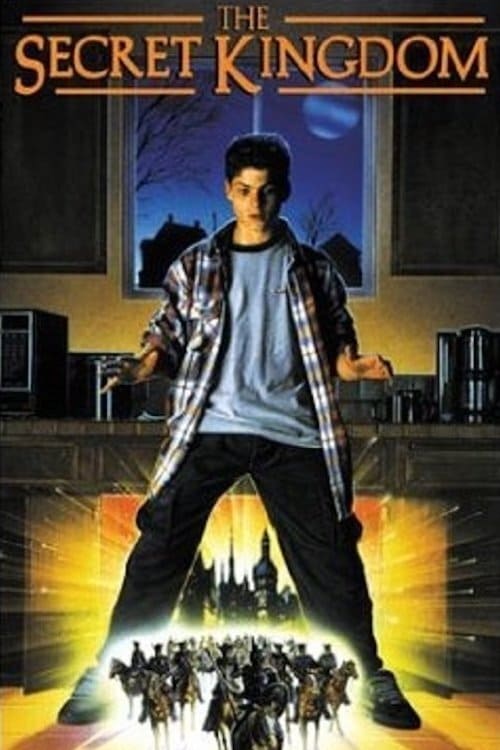 The Secret Kingdom
Three kids discover a tiny kingdom beneath their kitchen sink and are drawn into the world of civil war.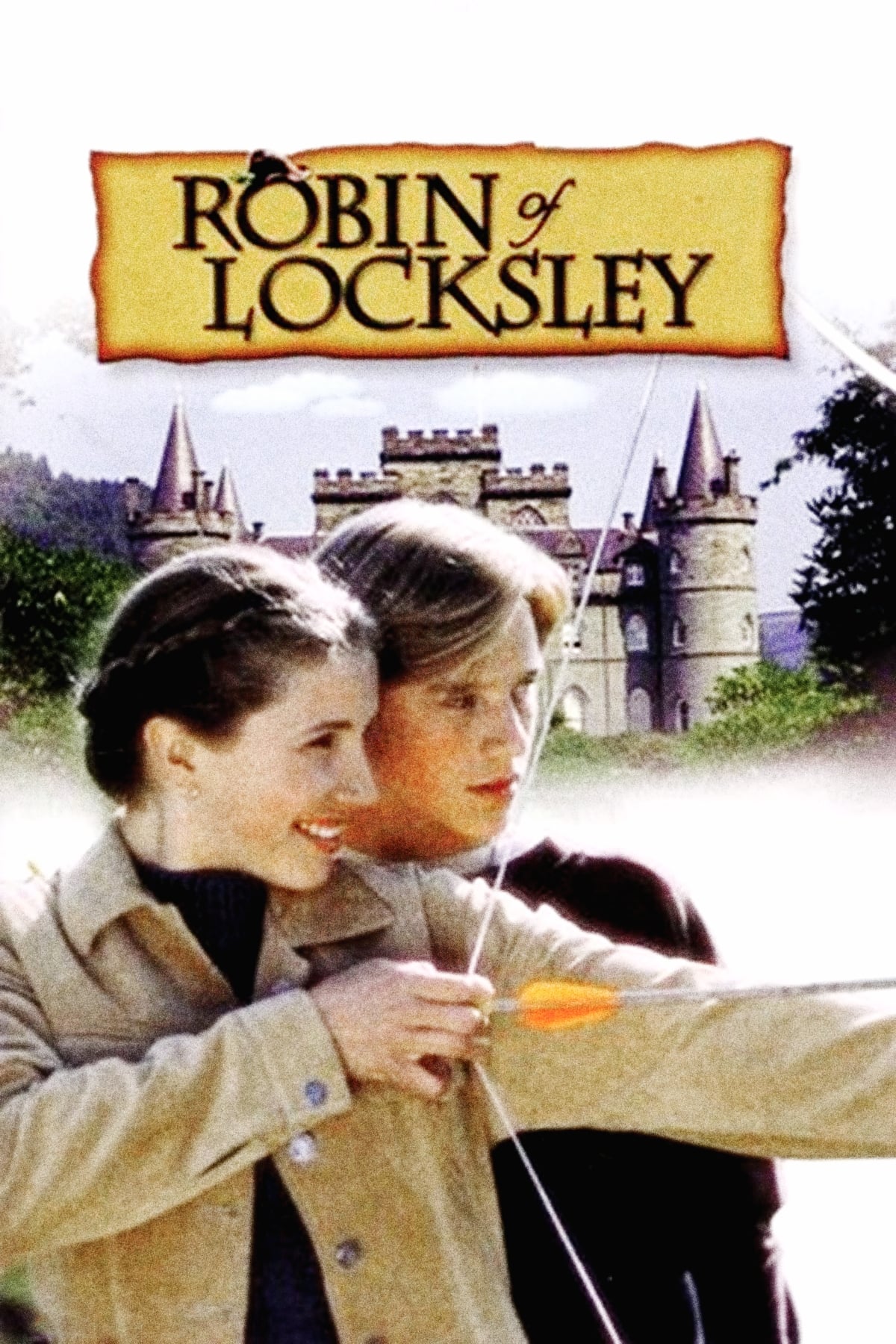 Robin of Locksley
Robin McAllister (Devon Sawa) and his family win the lottery and they end up moving from Kansas City to Seattle where Robin attends Locksley Academy, a wealthy private school. While there Robin comes ...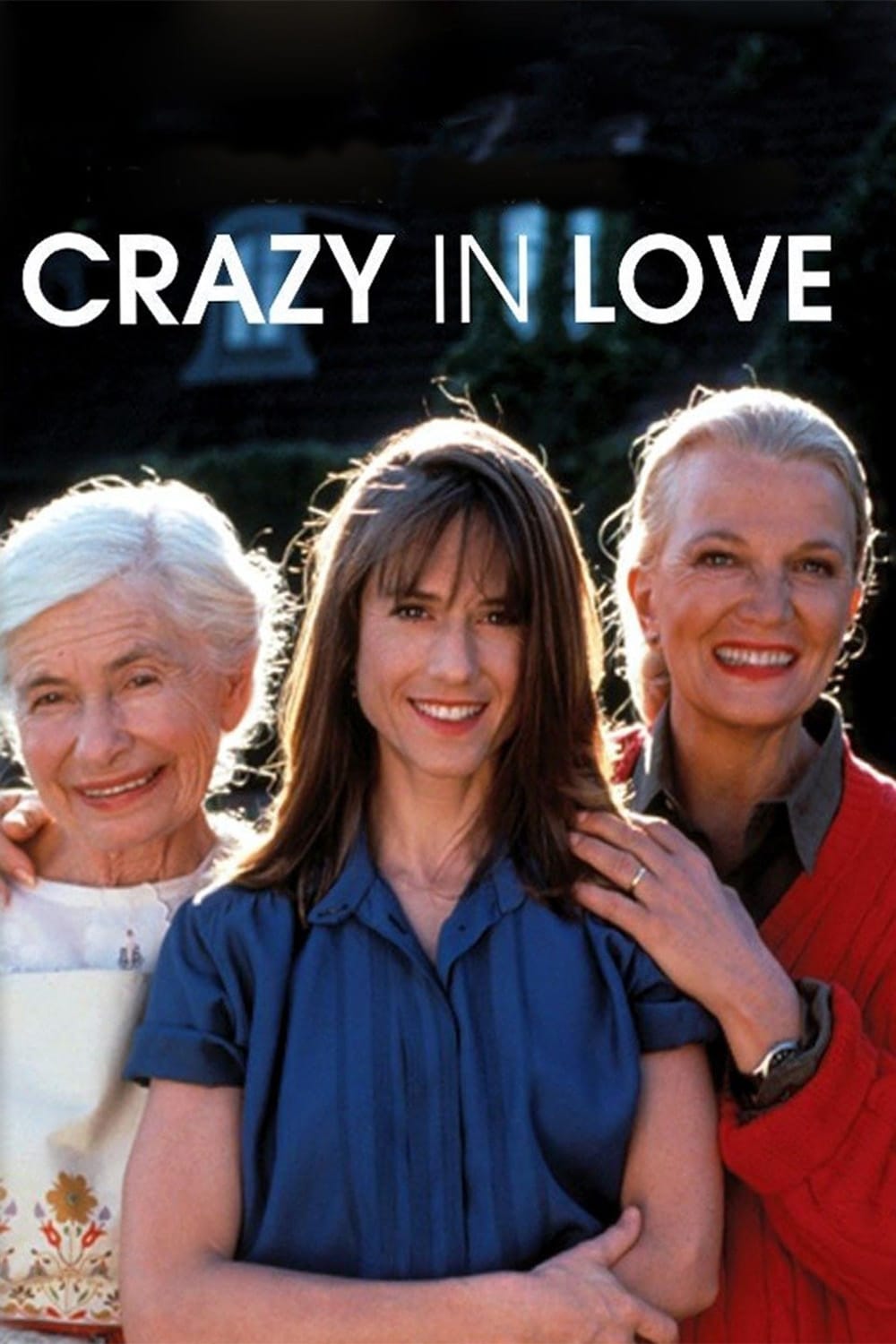 Crazy in Love
Three generations of women live on a small island off the coast of Washington state with their men who have no end of problems.
TV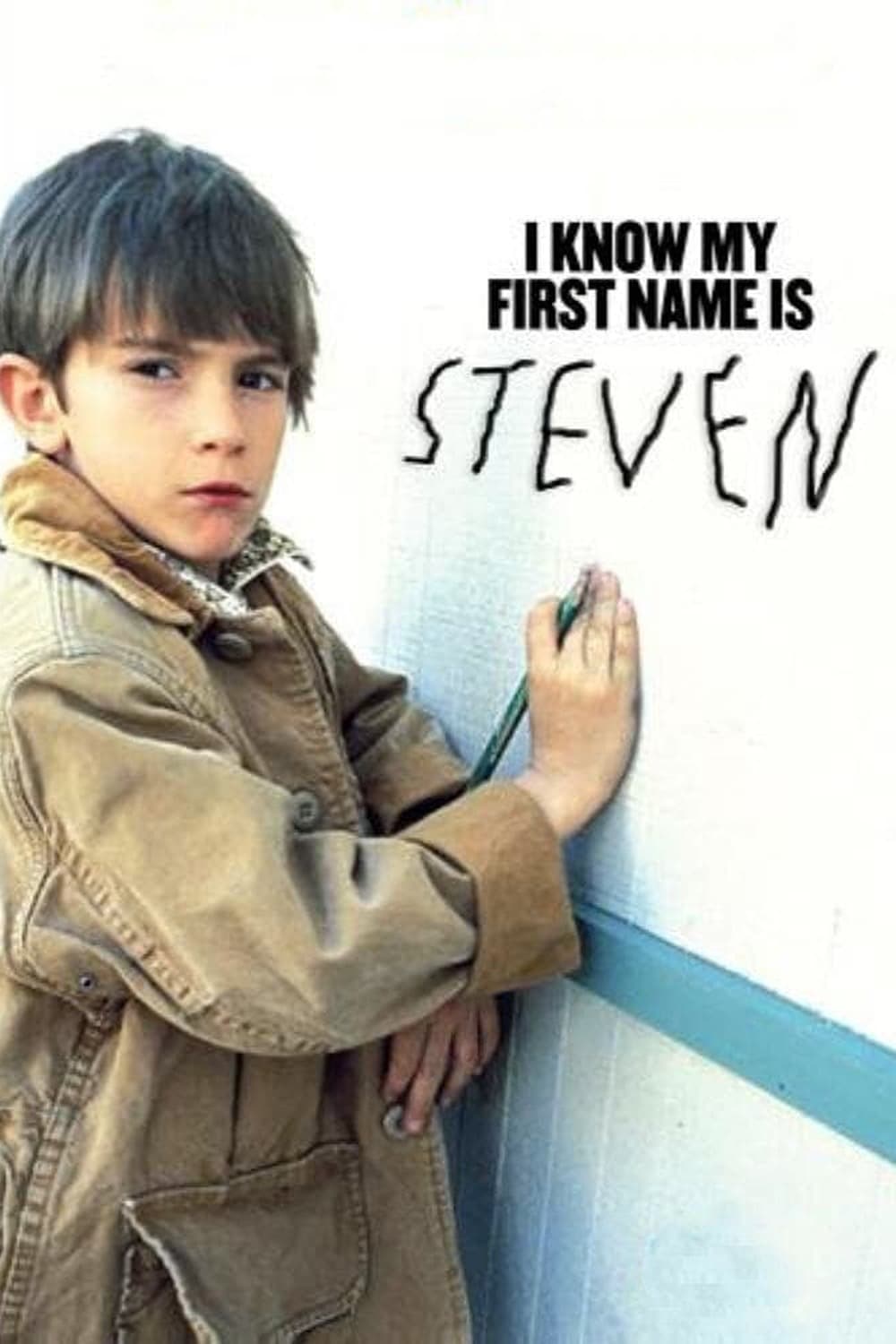 I Know My First Name Is Steven
Kenneth Parnell kidnapped Steven Stayner before Christmas. He stays with Parnell because of the belief that he has been given legal custody of him and that his family has moved away. He returns to his...
TV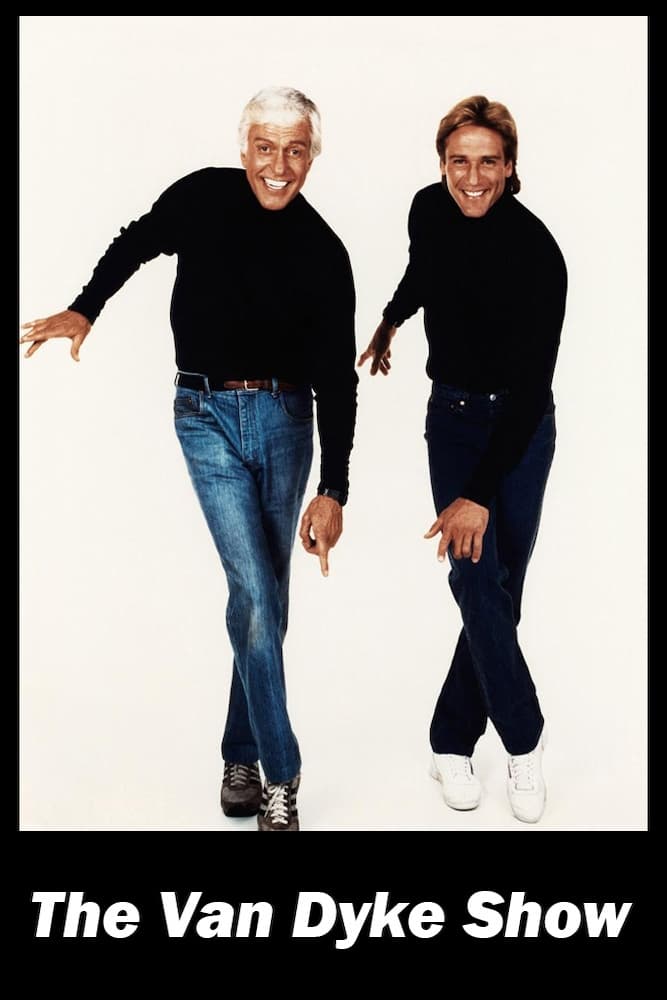 The Van Dyke Show
Dick Van Dyke and his son Barry are in the show. The real-life father-son actors worked together for the first time. The show was on CBS.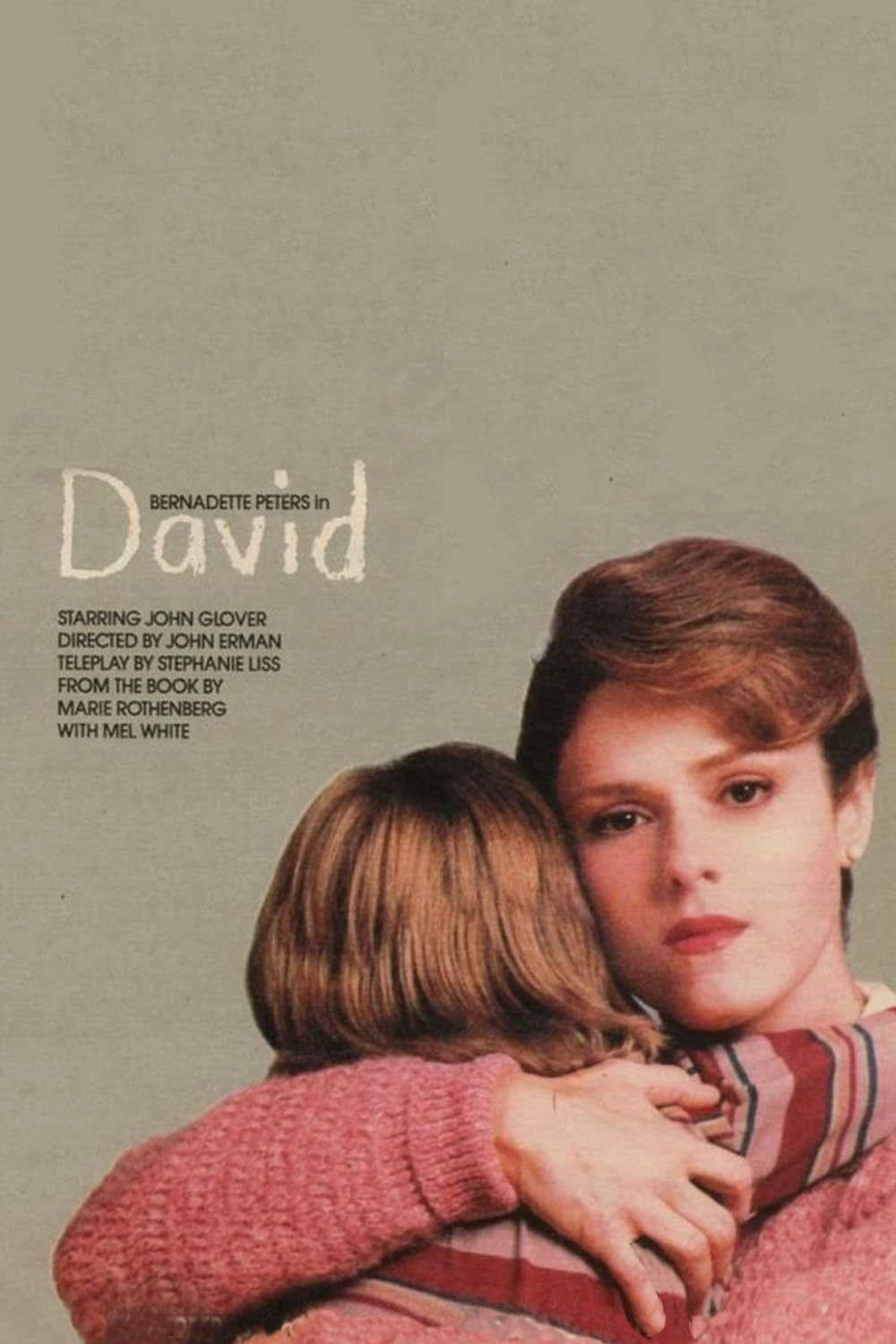 David
David is a six-year-old boy who is caught in the middle of his two warring parents. Young David is kidnapped by his father, Charles, who sets him on fire as a means of revenge against Marie, David's m...
TV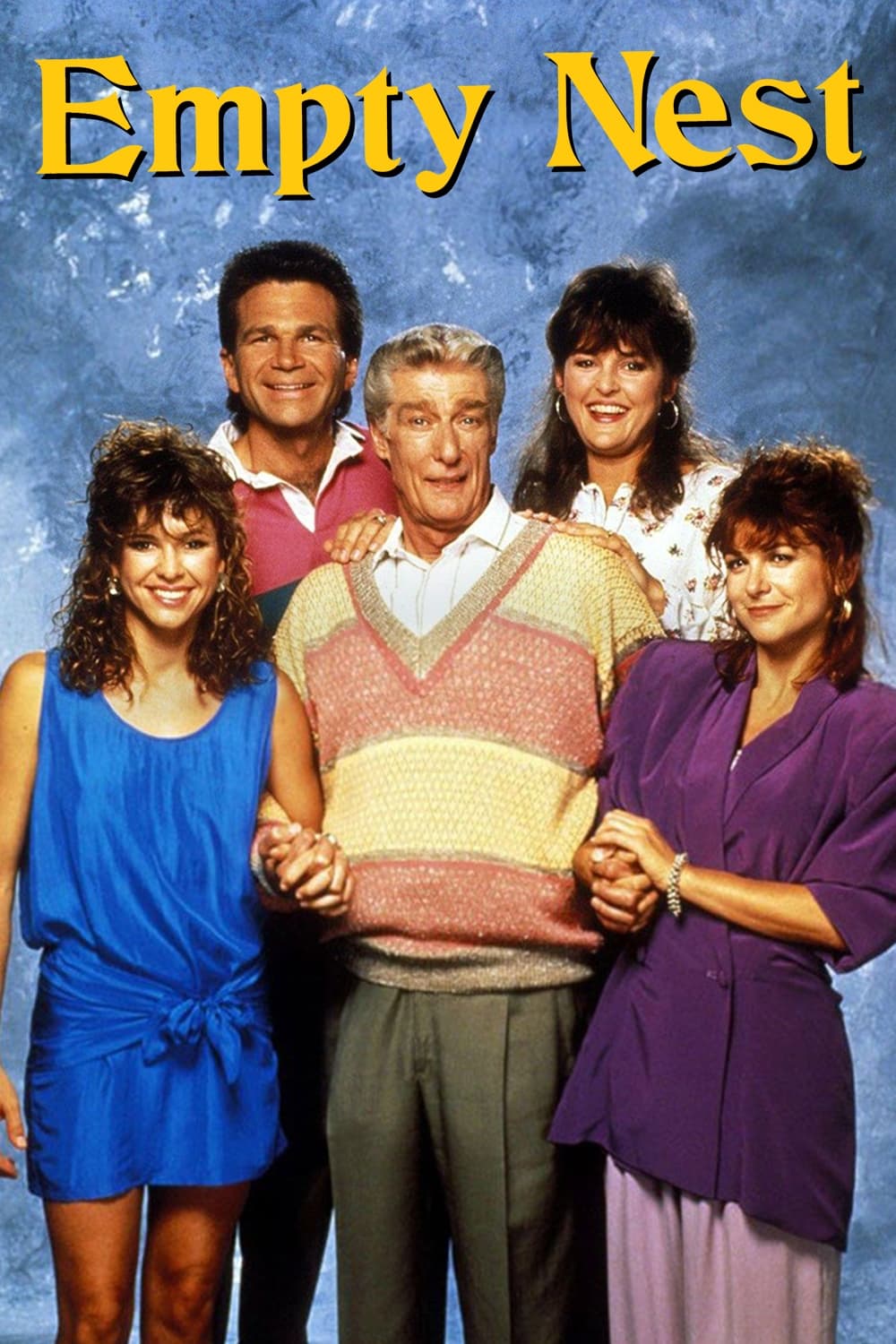 Empty Nest
Harry Weston is a miracle worker when it comes to dealing with his young patients, but he is more challenged by the other people surrounding him: daughters Barbara and Carol, his wisecracking office a...