Biography
Richard J. Thomson, of his real name Julien Richard-Thomson, born 5 April 1972 in Niort, is a French film director, screenwriter and producer, also author and journalist. After film studies, he began in the 1990s in the production of films with very small budgets produced by Mad Movies magazine. This earned him to be considered "the flag holder of Do It Yourself", as written by Le Blog du Cinéma or the magazine Popcorn. During his film studies he has as professor the filmmaker Eric Rohmer He is one of the first French films to be filmed directly in video. His films, conceived as tributes to the series B and Z, shot in conditions close to amateurism and distributed in VHS, are worth a reputation as "French Ed Wood". They are mostly parodys of fantastic films, such as Terror of Prehistoric Bloody Creature from Space, a comedy based on dinosaurs and mad scientists. In some of his first films, he willingly gives roles to ex-pornostars such as Élodie Chérie and Coralie Trinh Thi, or staggered personalities such as singer Edouardo Pisani. These feature films know only a confidential broadcast, and several of his projects are abandoned due to lack of resources. He also knows, on the occasion of the release of Terror of Prehistoric Bloody Creature from Space, deboits with Philippe de Villiers, who threatens to file a complaint because one of the characters bears the same family name as he: the politician finally gets the name of the character to be paged on the soundtrack.Following this filmography made of parody Z series shot with ridiculous means during his young years, he then leads a career in the audiovisual, making clips and reports for different television programs and directing a press agency. He collaborates in many titles of the magazine press (Paris Match, Entrevue, L'Echo des Savanes...)In 2010 the publisher Bach Films re-edit three of his films in DVD by means of a boxer boxer. He turns the thriller fantastic Bloody Months Flowers, where Amanda Lear and Doria Tillier appear, but the film is blocked in France because of an intimate trial in the effect of the film's new film-director-director-director-director-director film. On March 15, 2016, Mayor Manuel Aeschlimann and other elected municipal officials were sentenced for defamation by the Paris Correctional Tribunal. On May 2, 2017, Le Point was sentenced for the same reason. This newspaper was again sentenced on March 1, 2018 to pay damages to the director.He published in March 2015 a book, entitled My Cinema from A to Z (Arcades), which returns to his independent filmmaker's career, where he delivers his conception of fantastic cinema and his vision of French cinema.He published Infox, the great book of fake news (Editions Hugo / Désinge) in 2019, an essay on the phenomenon of infox, and Manon Lafrance (Jaguarundi Editions) in 2020.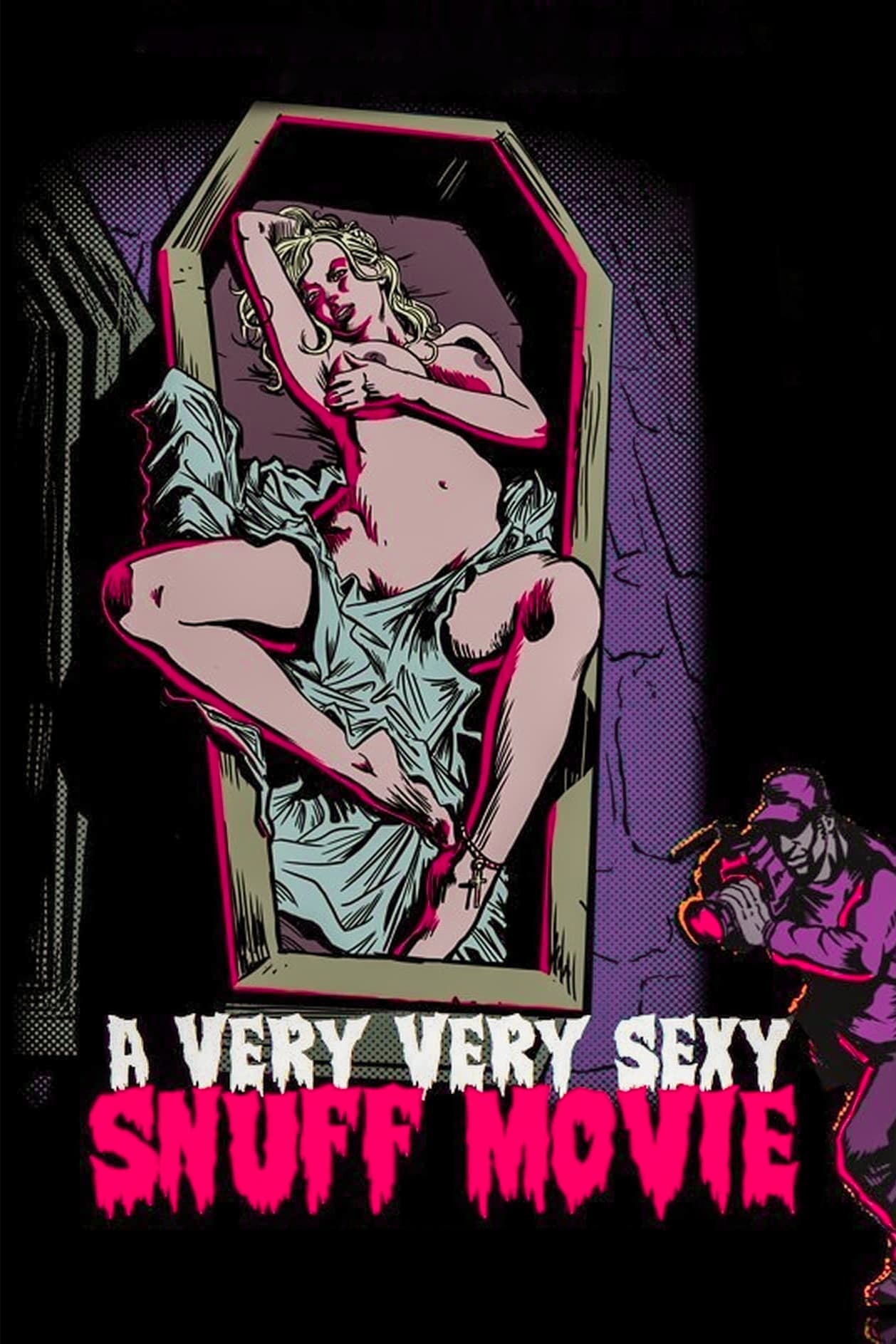 A Very Very Sexy Snuff Movie
Sleazy Horror anthology movie by the director of Time Demon and Bloody Flowers. Segments: Serial Starlets, A Very Realistic French Horror Movie, 24 Hours Alive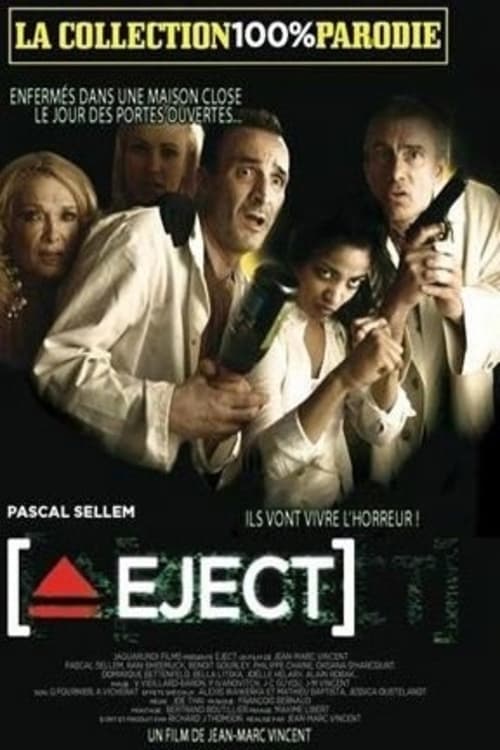 Eject
When a deadly virus is spread in a bordello, and the prostitutes are turning into hungry zombies, only the worst of us can survive.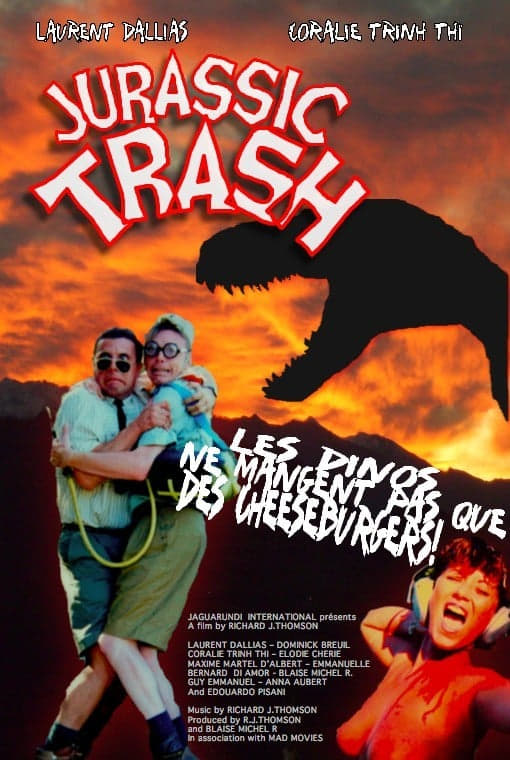 Terror of Prehistoric Bloody Monster from Space
Mad scientist trying to make dino-human hybrids! Tits! Wife killing clowns! Rubber monsters! Idiots! Christian boy-scout nut who thinks the devil is taking over! More idiots! Some blood, more tits! An...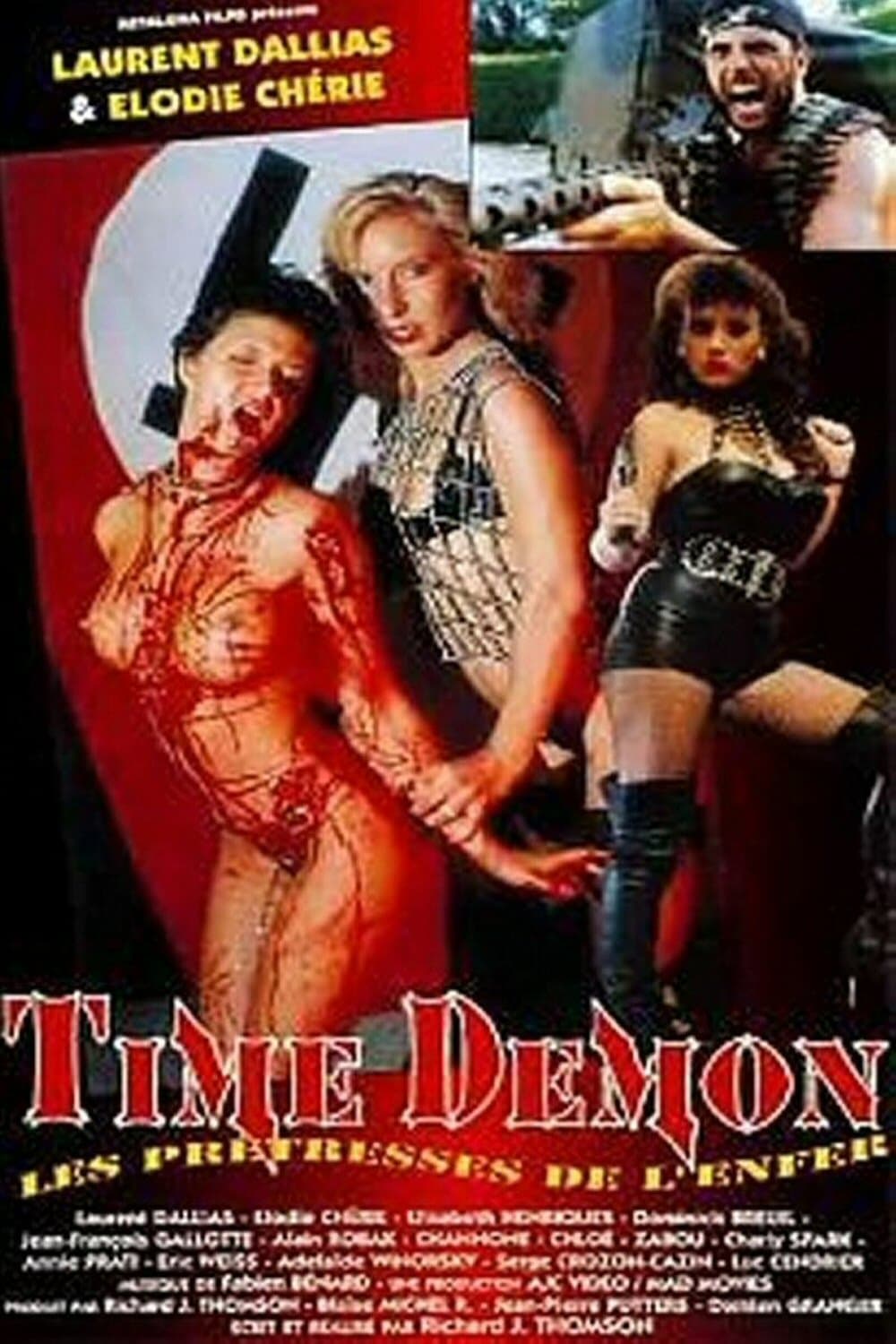 Time Demon
Hitler is still alive, protected by a sect of nazi soldiers and sexy satanic women. He plans on invading the world again but… he has become old and senile. To regain his power, he must find a magical ... Night of Vampyrmania
An anthology of two tales with a third interwoven between them. Red Christmas has a vampire dressed as Santa invade a home on Christmas Eve to feast on the blood of the guests. Taxi From Hell has the ...