Biography
Manuel Vidal Fernández (born June 24, 1929, Havana, Cuba) is a Cuban artist. He engages in painting, drawing, engraving, and graphic design. In 1959 he obtained a scholarship for painting studies in France. From 1960 to 1961 he was at the Real Círculo Artístico de Barcelona, Spain.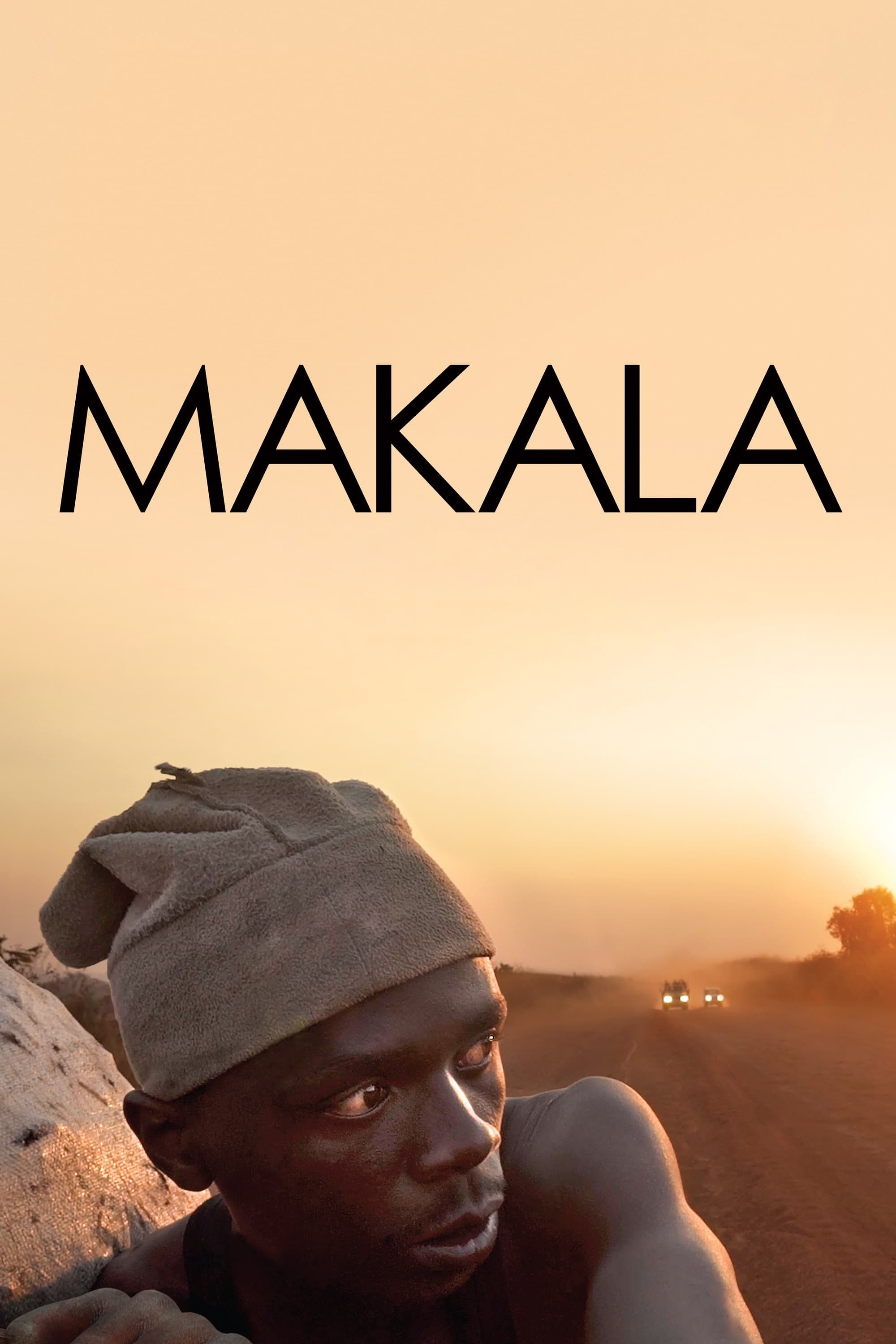 Makala
A young peasant dreams of a better future for his family. His only wealth is the strength of his arms, the bush around him and his will. In order to trade the fruit of his work for his dreams, he set ...
Être vivant
A male voice describes the physical and mental journey of a man who has just become homeless.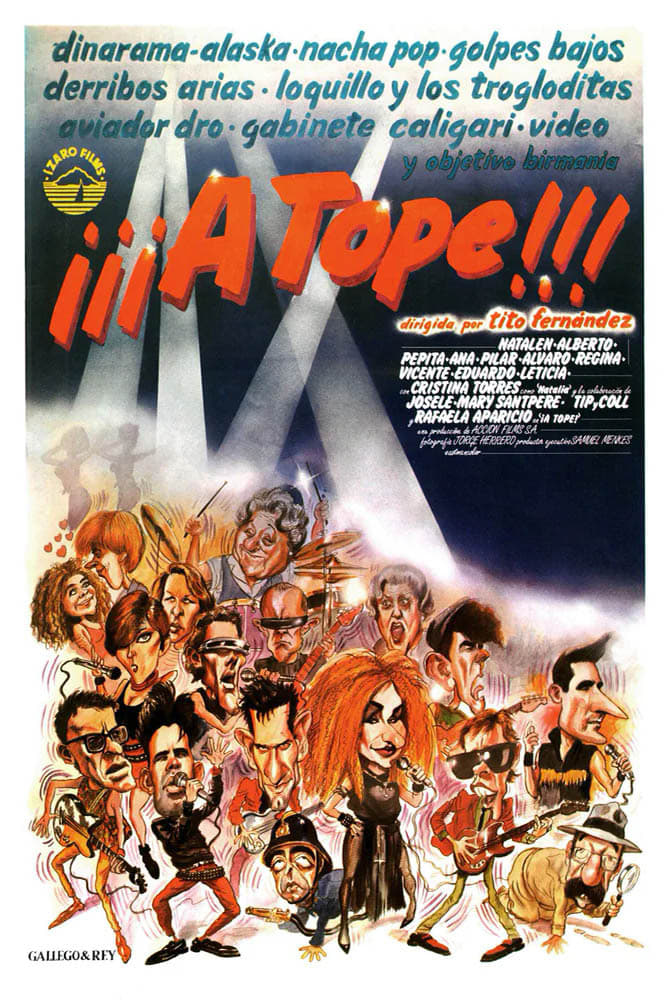 ¡¡¡A tope!!!
Madrid, 80 A couple, Juanjo and Rachel, threatening their relationship when Juanjo falls in love with another girl, Marta.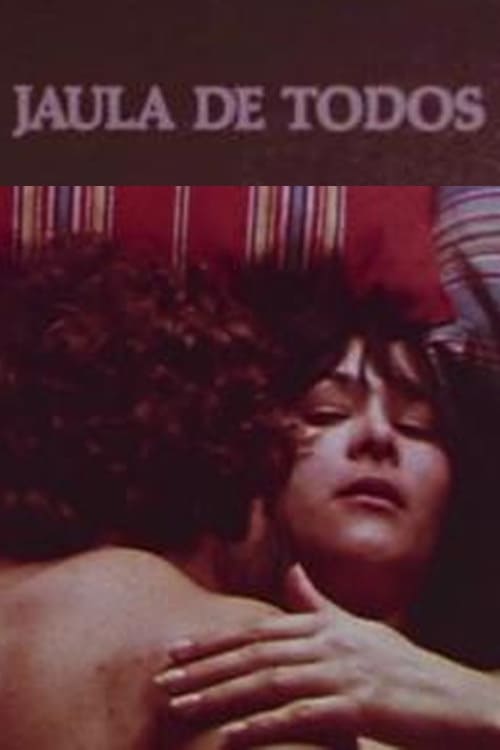 Jaula de todos
The story of a couple whose relationship is falling apart, with voiceover by two of their friends.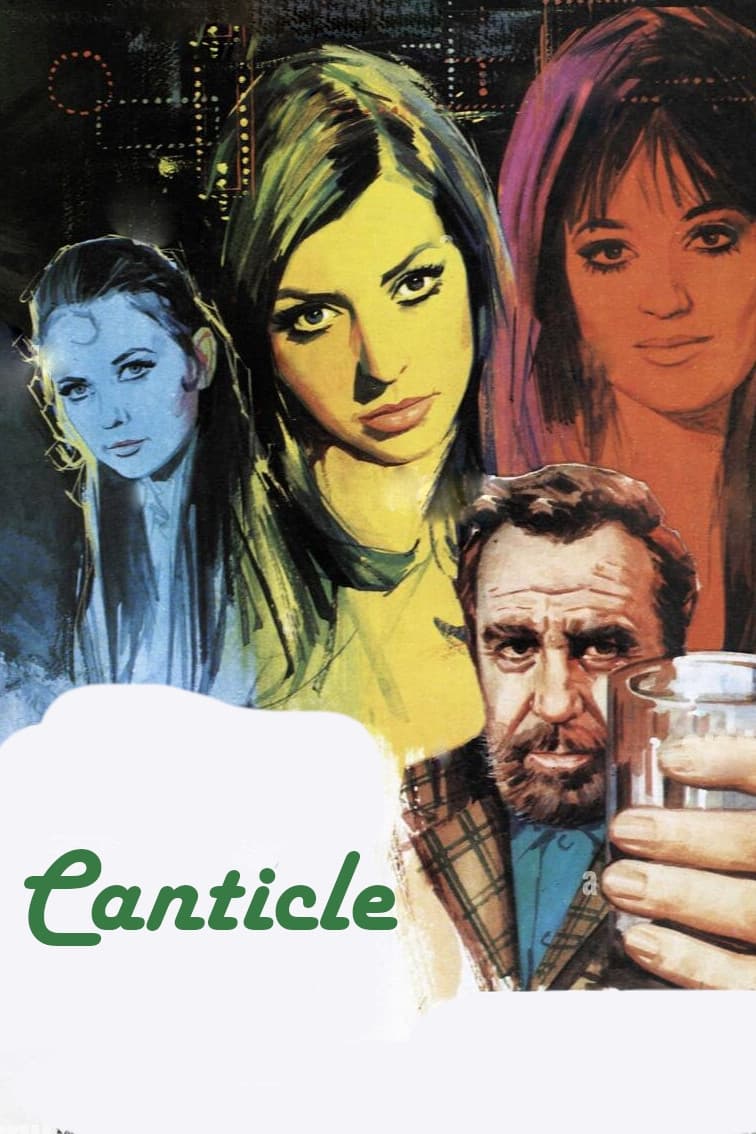 Canticle
Starring Elisa Laguna, Paquita Ferrera, Rosa María Carmona, Leila Lakhoua, Fernando Hilbeck and Fernando Rey, «Chicas de club» is 1970 Drama film directed by Jorge Grau, and written by Mario Camus, Jo...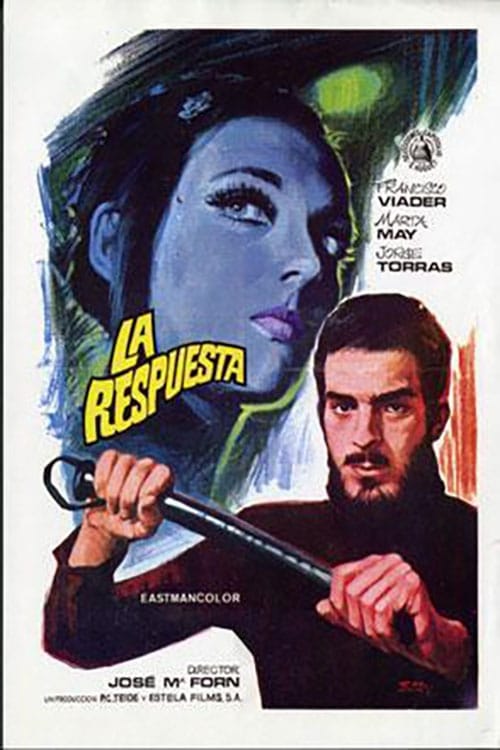 La respuesta
A portrait of a student who betrayed his girlfriend in order to kill a rich man with high political influence.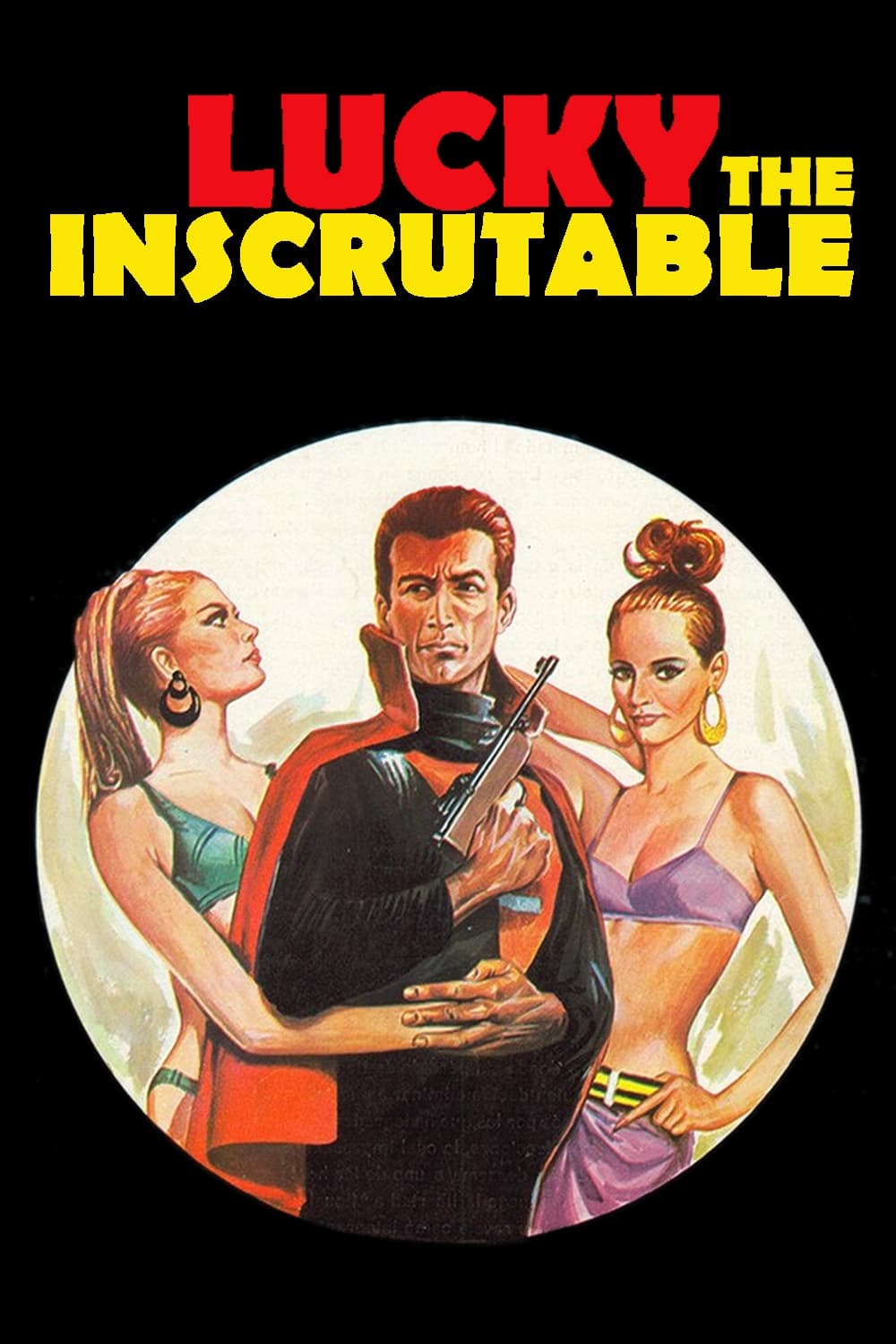 Lucky, the Inscrutable
An American secret agent is sent to Europe to track down a ring of counterfeiters. His investigation takes him from Rome to Albania, where he gets involved with a sexy Albanian police commissioner.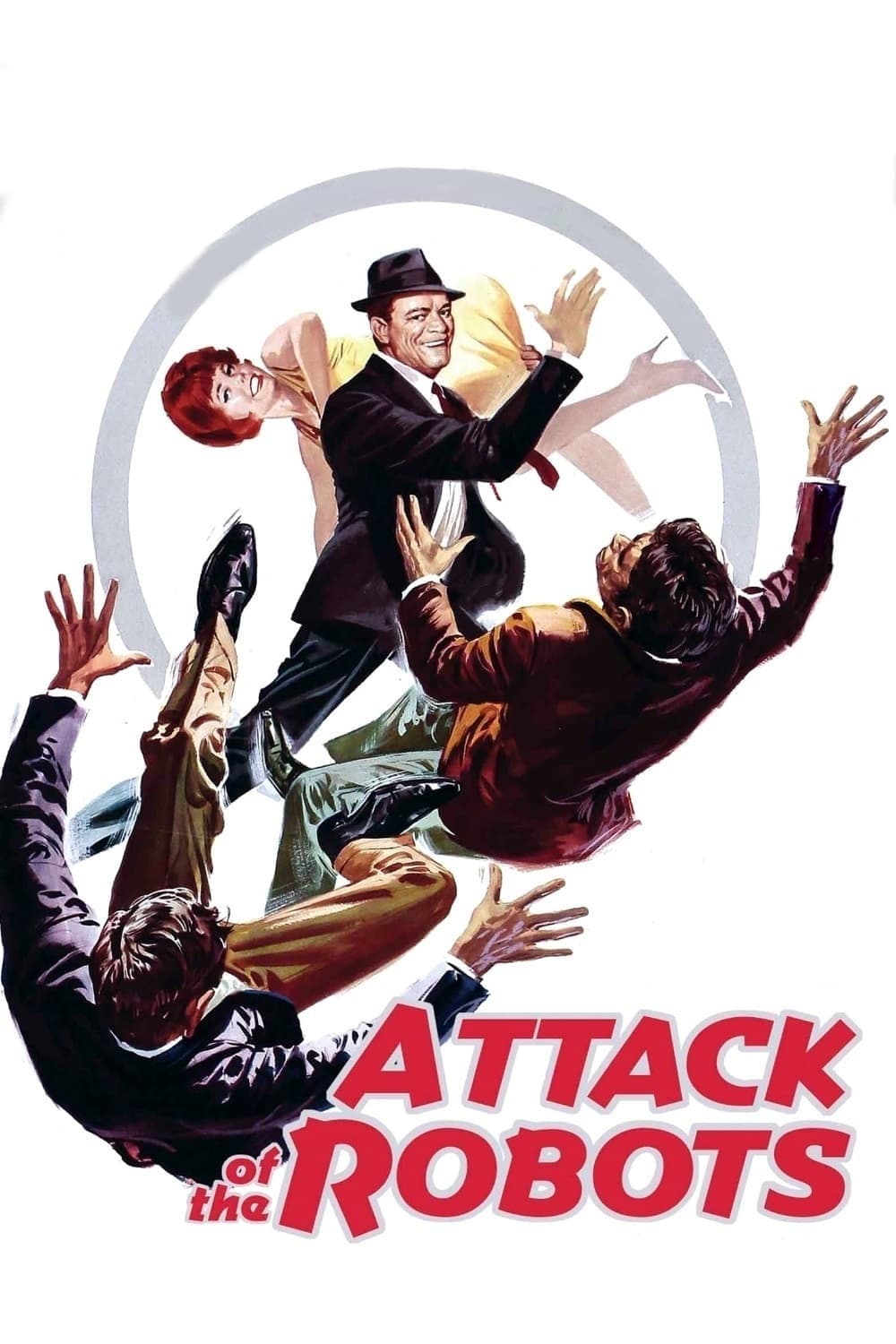 Attack of the Robots
A mad scientist uses his army of mechanical monsters to control people who have Type O blood.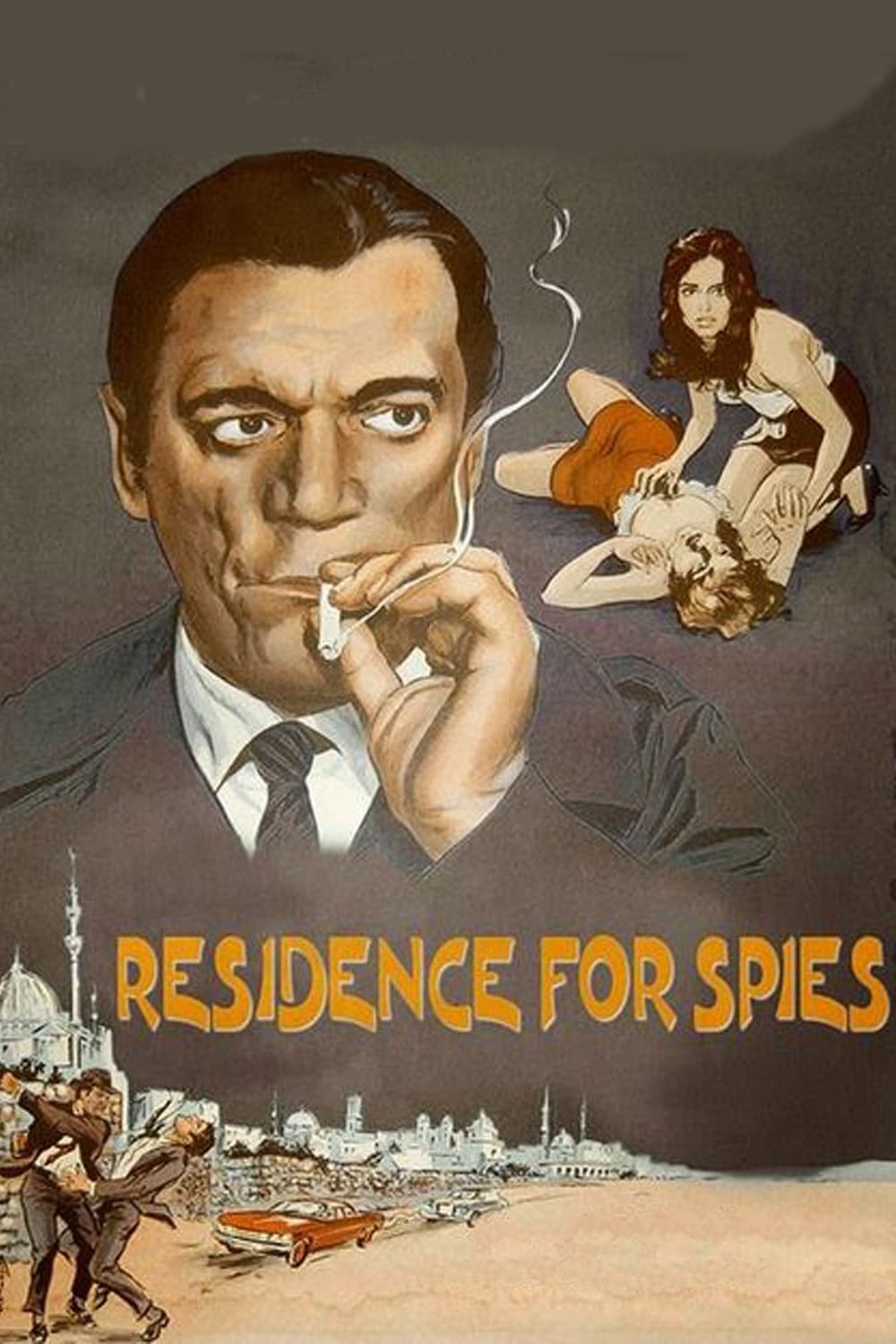 Residence for Spies
Ms. Pendleton is the commander-in-chief of a women's training camp for western spies, recently established in Turkey. CIA agent Leyton receives a mission, to discover and destroy an ennemy group opera...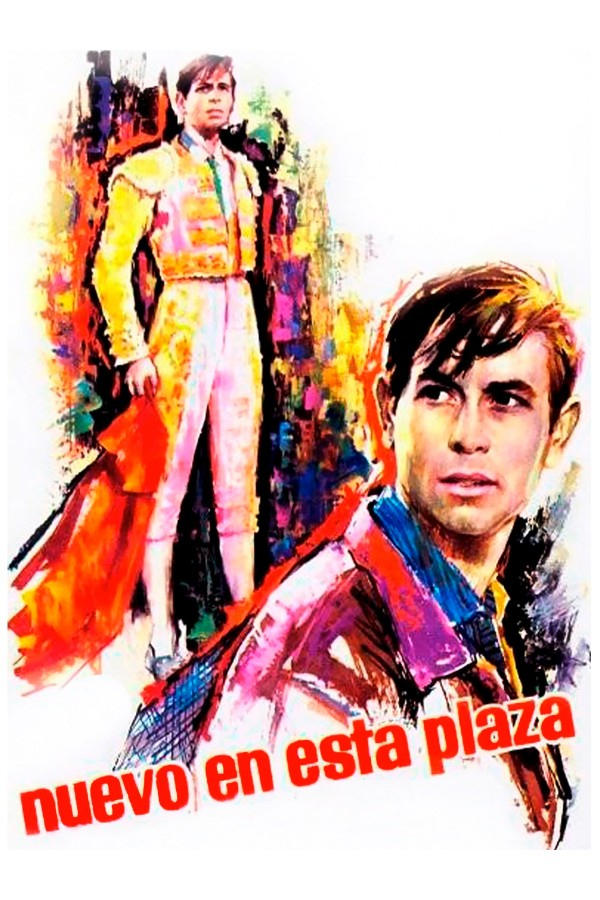 Nuevo en esta plaza
The actor who plays the character in the film is very skilled. Palomo Linares is a poor family with great human values. He has a dream of being a bullfighter. He fights at night as a shoemaker. After ...