Biography
José Luis García Sánchez (born 22 September 1941) is a Spanish film director, screenwriter and producer. He has directed 30 films since 1968. He wrote for the 1973 film Habla, mudita, which was entered into the 23rd Berlin International Film Festival. In 1978, he directed Las truchas ("Trouts"), which won the Golden Bear at the 28th Berlin International Film Festival.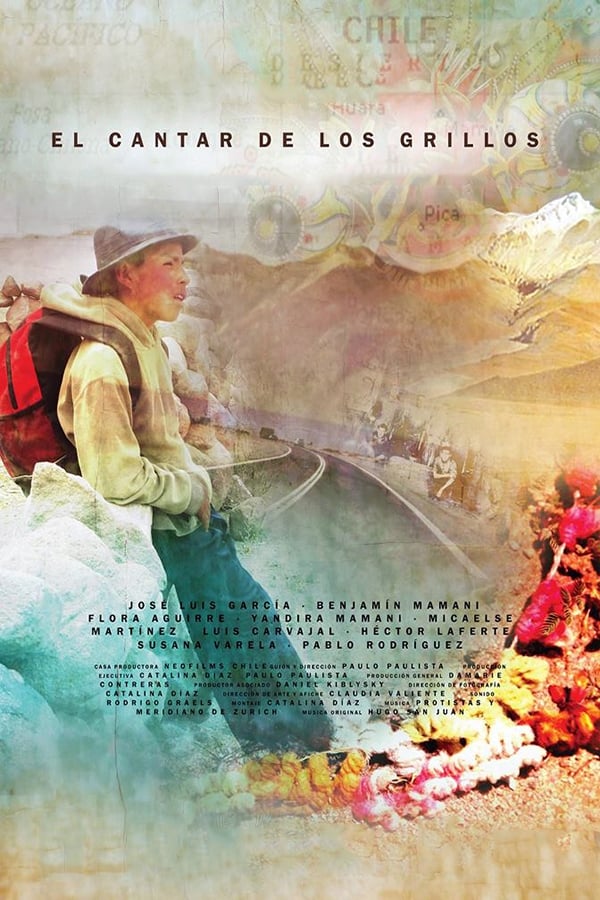 El cantar de los grillos
A film that moves with sensitivity through the pilgrimage a young boy must take after his father's death.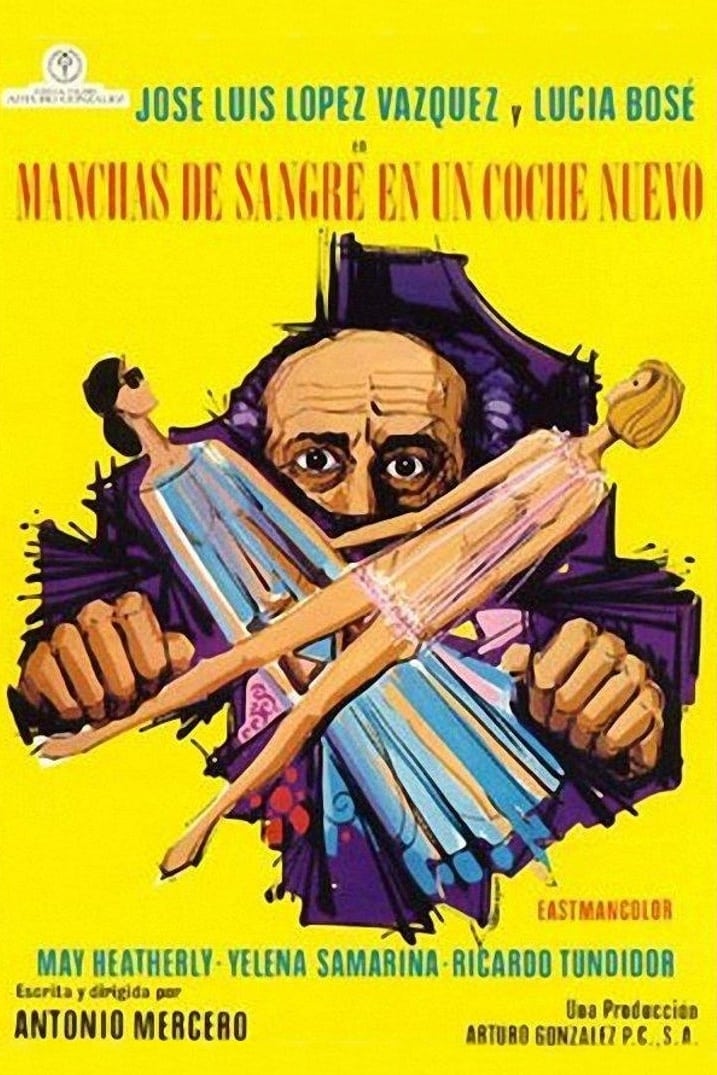 Blood Stains in a New Car
Driving home in the brand new Volvo his wealthy wife gave him for his birthday, Ricardo comes upon a smoking, overturned auto with a man and boy trapped inside but, afraid he'd get bloodstains in his ...