 Biography
Charles Simon was a French playwright and senior official, born Charles Eugène Suisse, on 8 July 1850 in Paris (former 1st arrondissement) and died on 31 May 1910 in Paris 6th. Charles Simon was the son of Jules Simon, a French writer and statesman, President of the Council in 1876-77. During the Franco-Prussian War of 1870, Charles Simon was a lieutenant in a marching battalion of the National Guard, and took part in the fight against the Redoubt of Montretout. In 1875, he was appointed secretary-writer in the Senate and then head of the Senate Secretariat. In 1876, he was chief of cabinet of his father, then minister of the interior and president of the Council. In the parliamentary elections of October 14, 1877, he was defeated by the outgoing monarchist deputy. He collaborated in 1872 in the newspaper of Edmond About, The 19th Century, alongside Francisque Sarcey. In 1878, he created in Lille with his brother Gustave Simon the newspaper Le Petit Nord. The two brothers then founded in Paris Le Petit Bleu de Paris, an illustrated daily working at the time of the Dreyfus affair.In the 1890s, Charles Simon began the theatrical writing. He wrote, in collaboration and then alone, several pieces, one of which, Zaza, created in 1898 and interpreted by Réjane, was very successful.Charles Simon was general secretary of the authors' union and knight of the Légion d'honneur.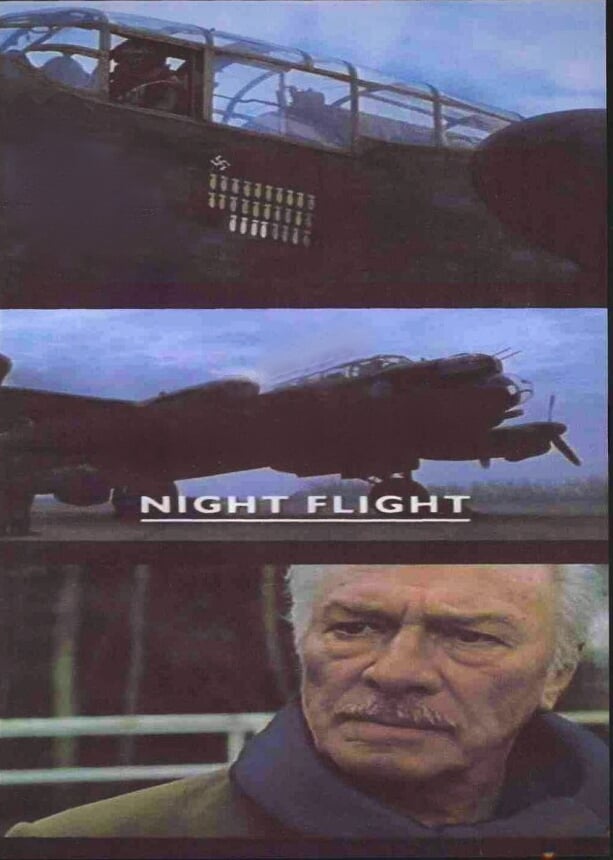 Night Flight
Night Flight was a powerful drama set in 1943 and the present telling the story of two World War II veterans. Harry Peters piloted a Lancaster bomber at just 20. His now middle-class world is thrown i...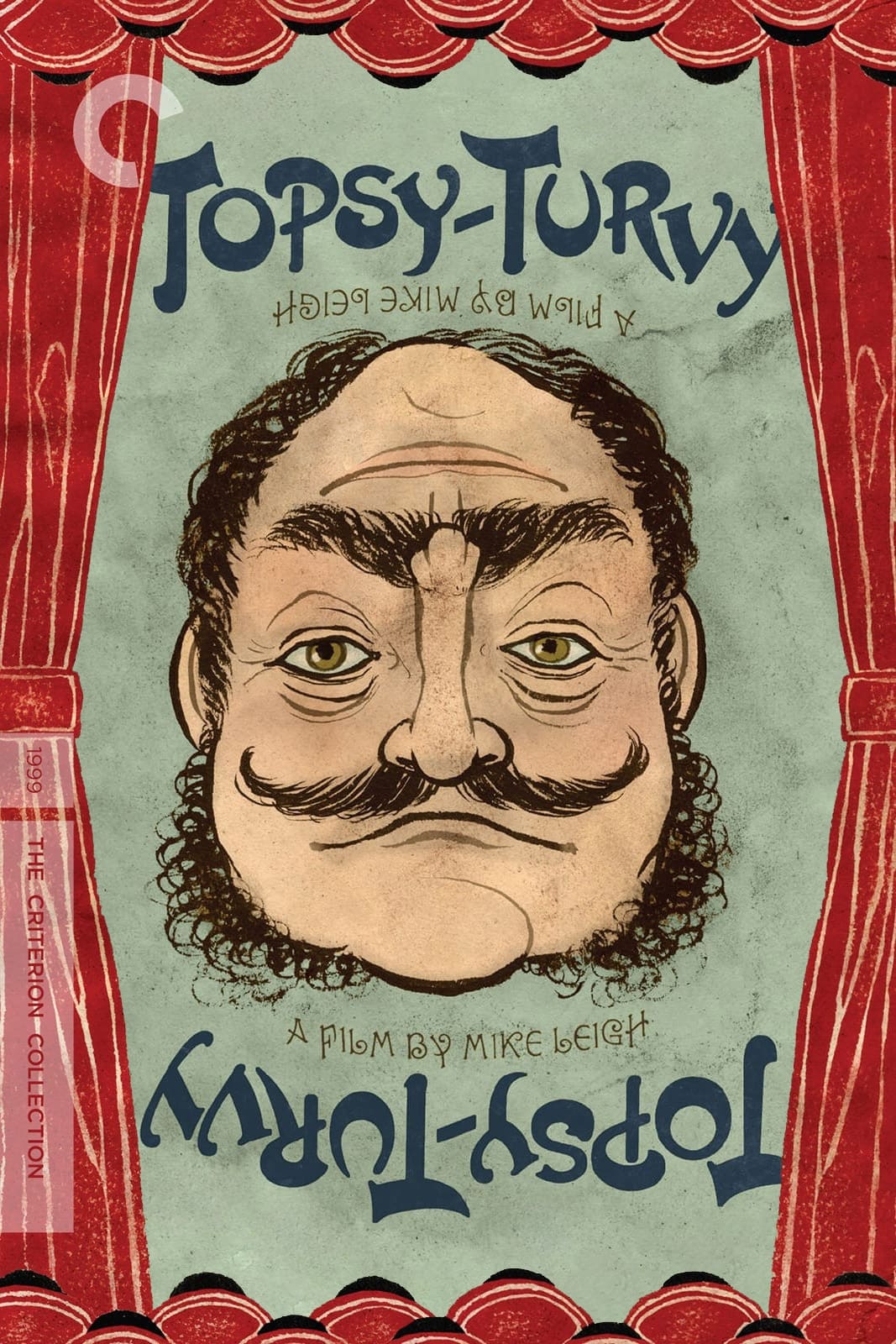 Topsy-Turvy
The relationship between Gilbert and Sullivan is strained after their production of "Princess Ida" received less-than-stunning reviews. Their friends and associates attempt to get the two to work toge...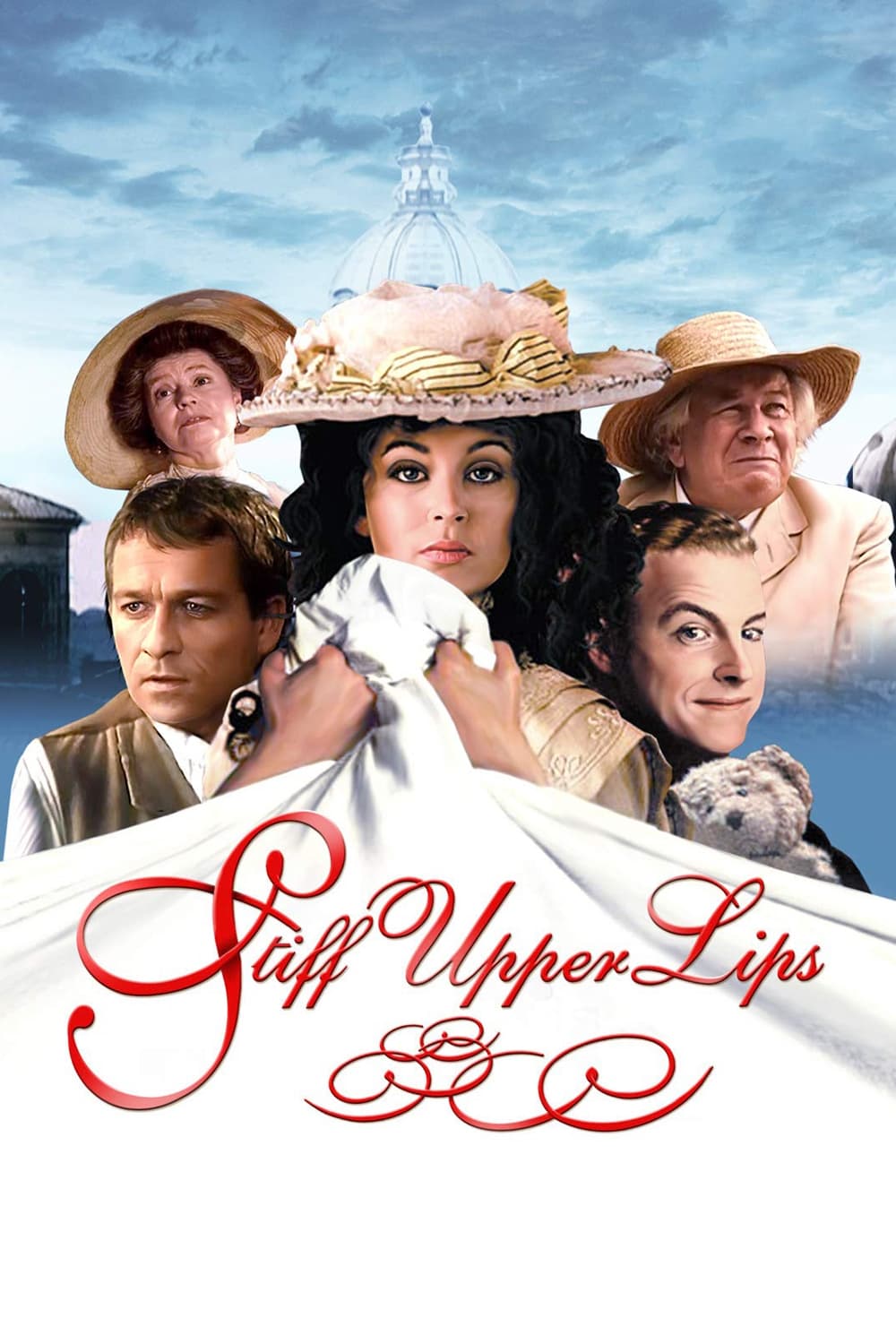 Stiff Upper Lips
The Merchant-Ivory productions of the 'eighties and early 'nineties are a parody of British period films. Although it specifically targets A Room with a View, Chariots of Fire, Maurice, A Passage to I...
TV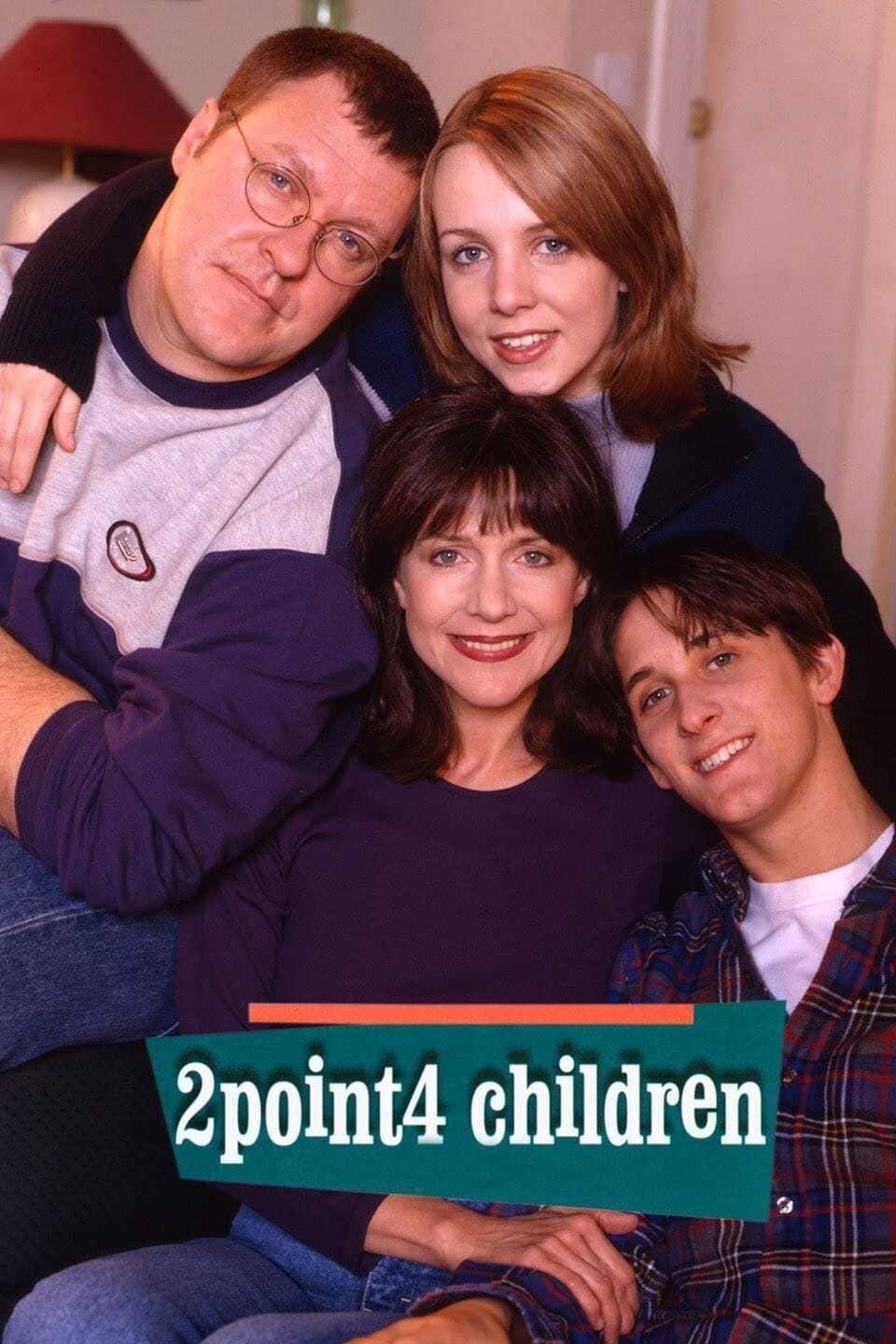 2point4 Children
2point4 children is a 1990s British sitcom that was created and written by Andrew Marshall. It follows the lives of the Porter family; an average family that is persistently faced with surreal situati... Journey to Knock
Three disabled men are on a pilgrimage to the Knock shrine. It's called Mayo.
TV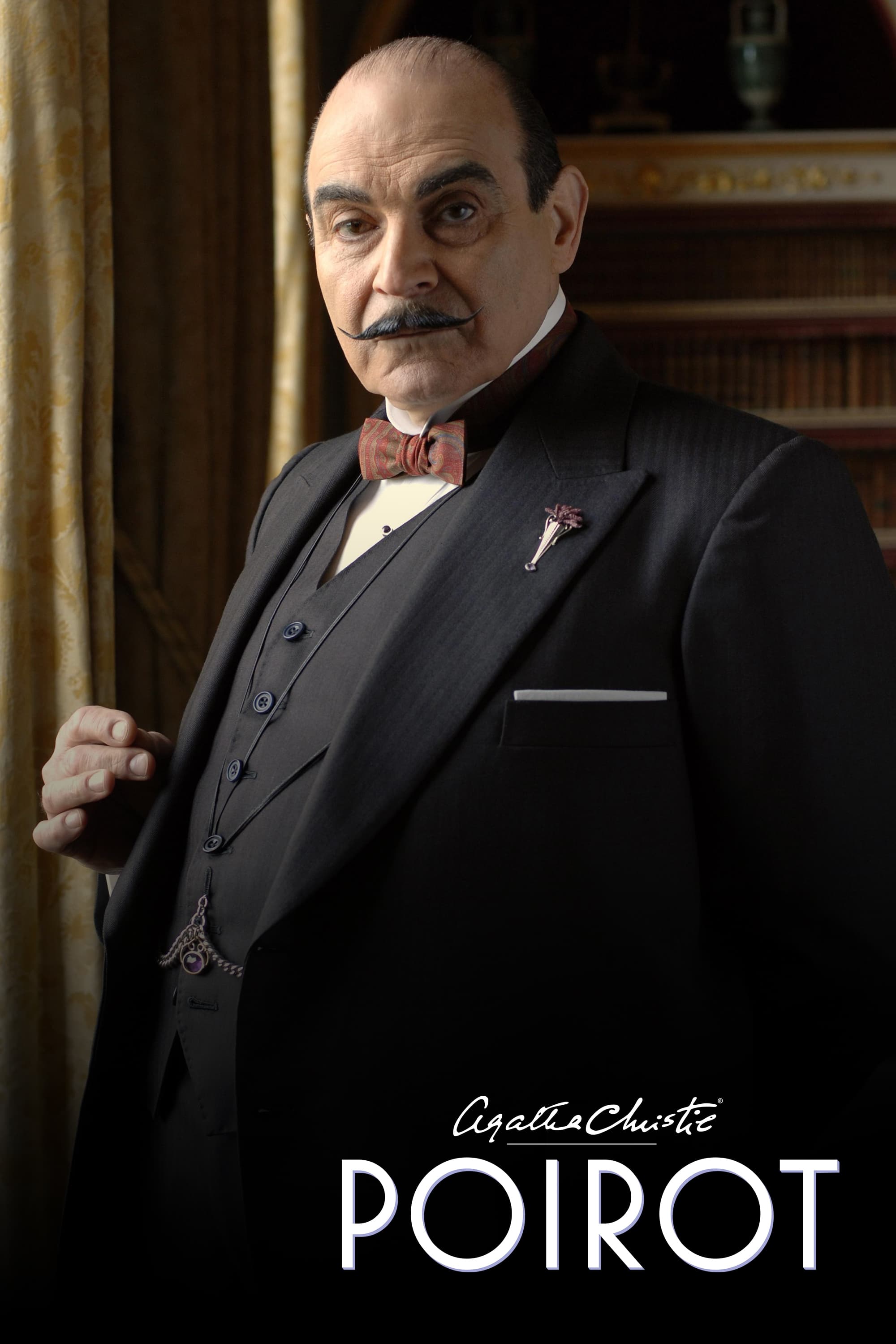 Agatha Christie's Poirot
From England to Egypt, accompanied by his elegant and trustworthy sidekicks, the intelligent yet eccentrically-refined Belgian detective Hercule Poirot pits his wits against a collection of first clas...
TV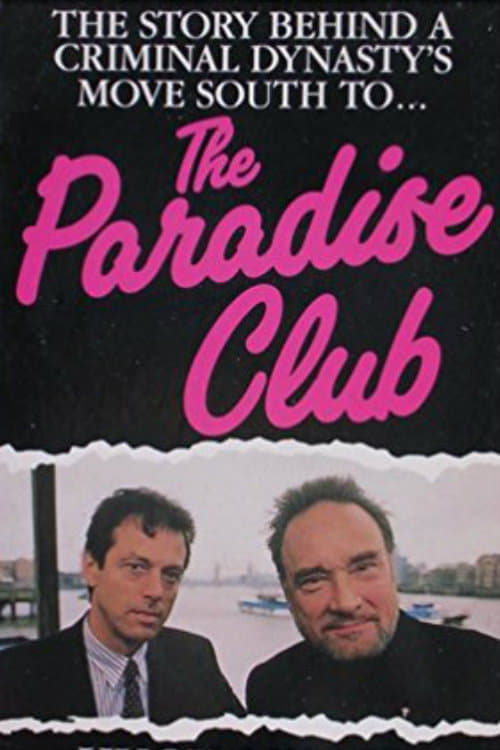 The Paradise Club
The Paradise Club is a BBC television drama starring Don Henderson and Leslie Grantham as Frank & Danny Kane. Two series were produced and were broadcast between 1989 and 1990. The show focuses upon ...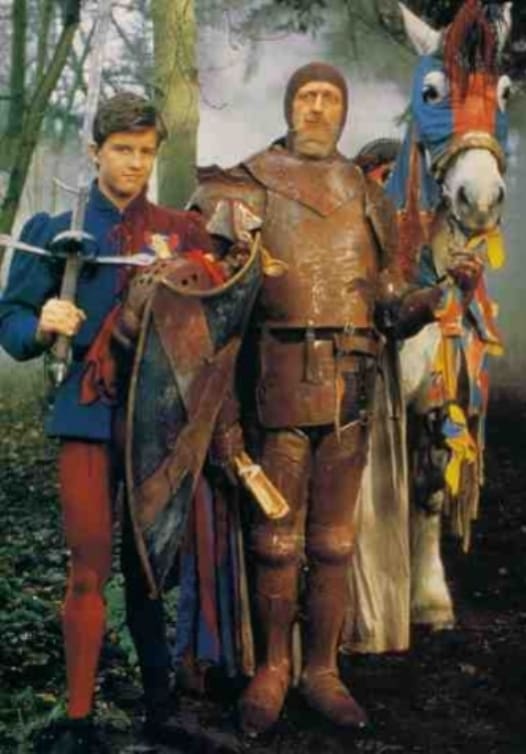 Jake's Journey
An odd, adamant knight takes a teenager on a quest in a Monty Pythonesque medieval fantasy land.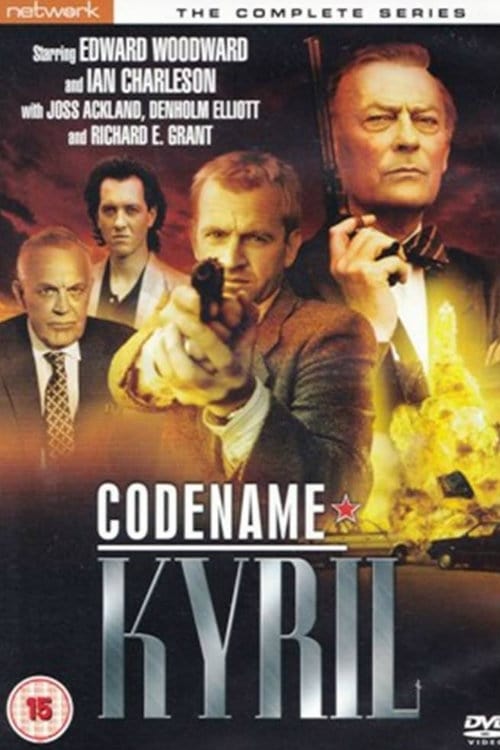 Codename: Kyril
At the height of the cold war, a known Russian spy ("Kyril") is sent to the UK under falsely reported pretenses in order to hopefully indirectly spark an unknown mole in the KGB to reveal himself; the...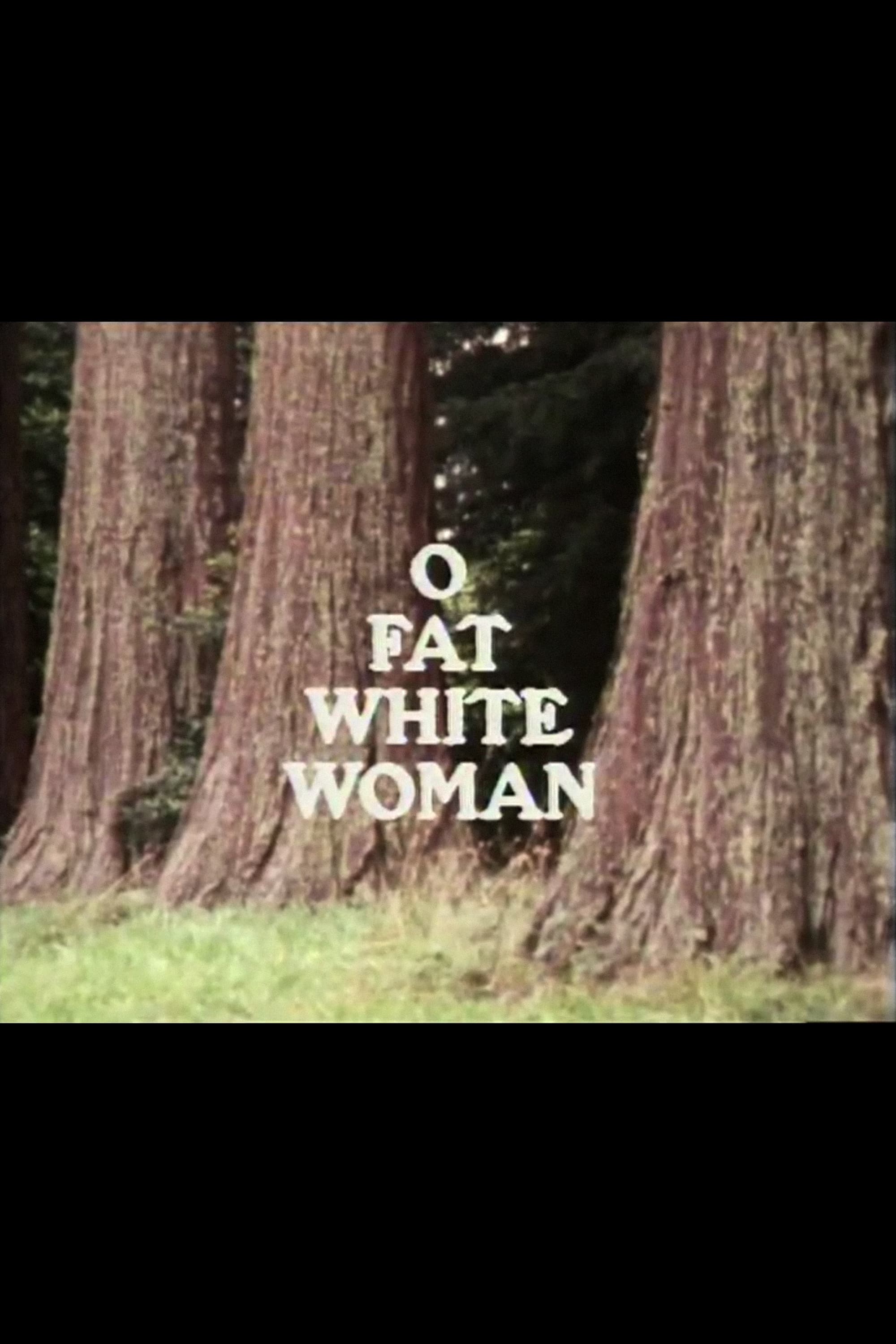 O Fat White Woman
The wife of a public school head becomes gradually aware that her husband has been physically abusing his pupils, causing the death of one and brain damage and double vision in another (recreated by s...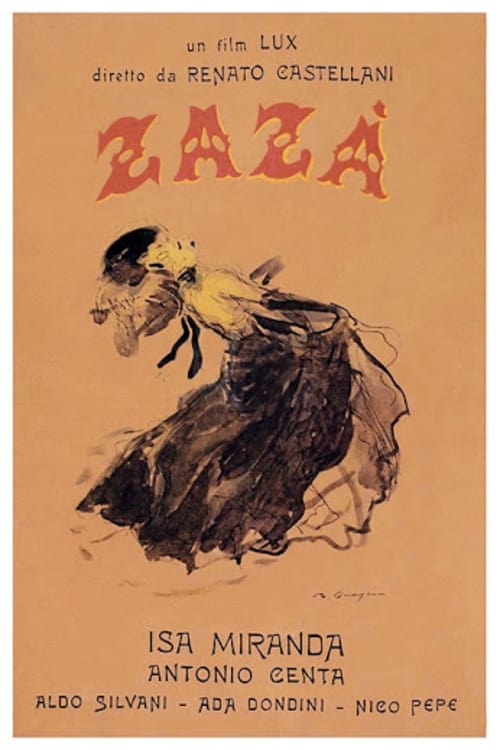 Zazà
A singer named Zaz (Isa Miranda) is having an affair with an engineer named Dufresne (Antonio Centa). When Zaz comes to him in Paris, she discovers that he is married and has a daughter. He wants to e...