 Clark Sanchez
Known For: Acting · Gender: Male
Biography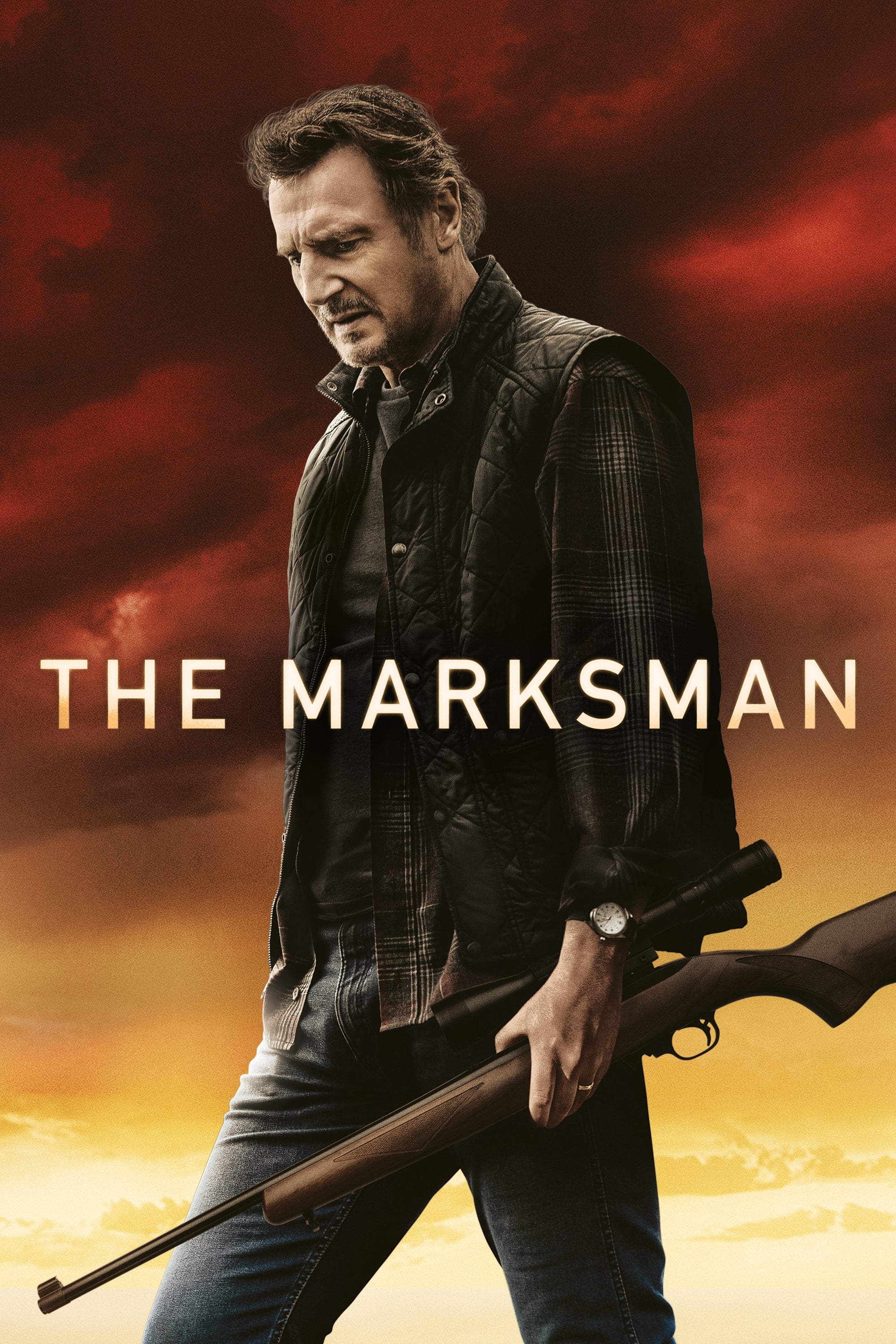 The Marksman
A rancher on the Arizona border is the unlikely defender of a young Mexican boy who is being pursued by the assassins of the drug traffickers.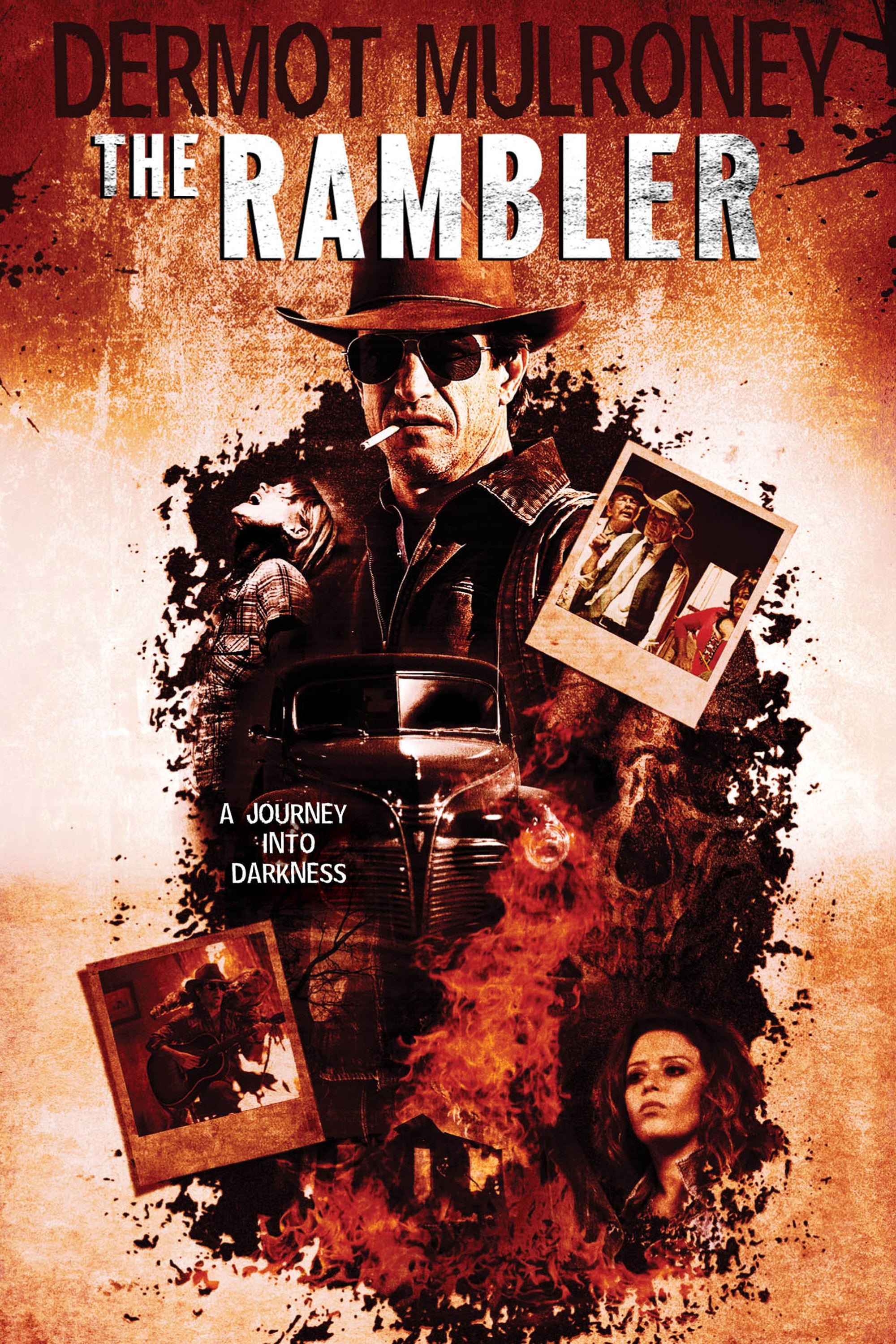 The Rambler
After being released from prison, a man known as The Rambler stumbles upon a strange mystery as he attempts a dangerous journey through back roads and small towns to connect with his long lost brother...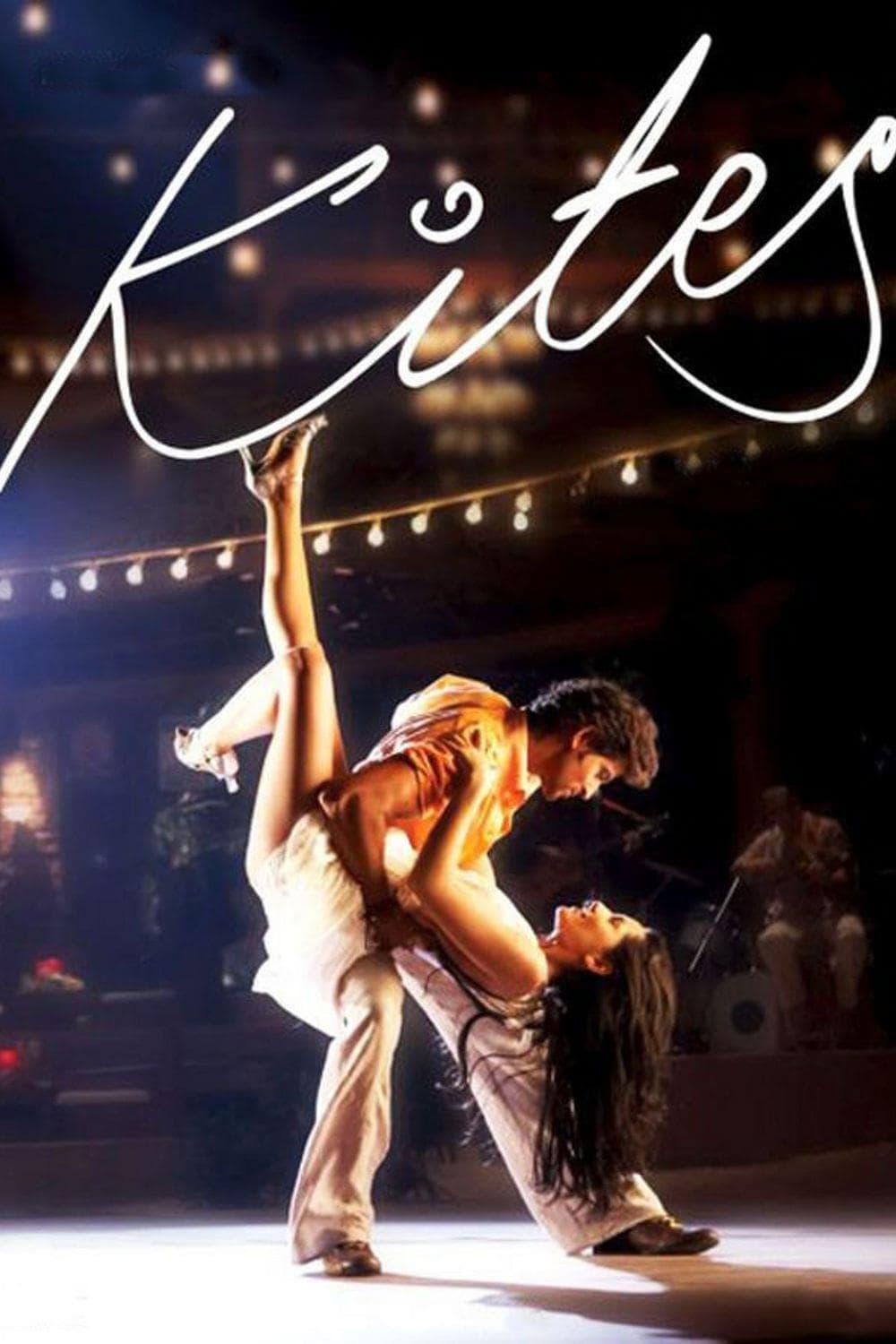 Kites
A wounded man searches for his sweetheart in the Mexican desert while on the run from the police, bounty hunters and other people.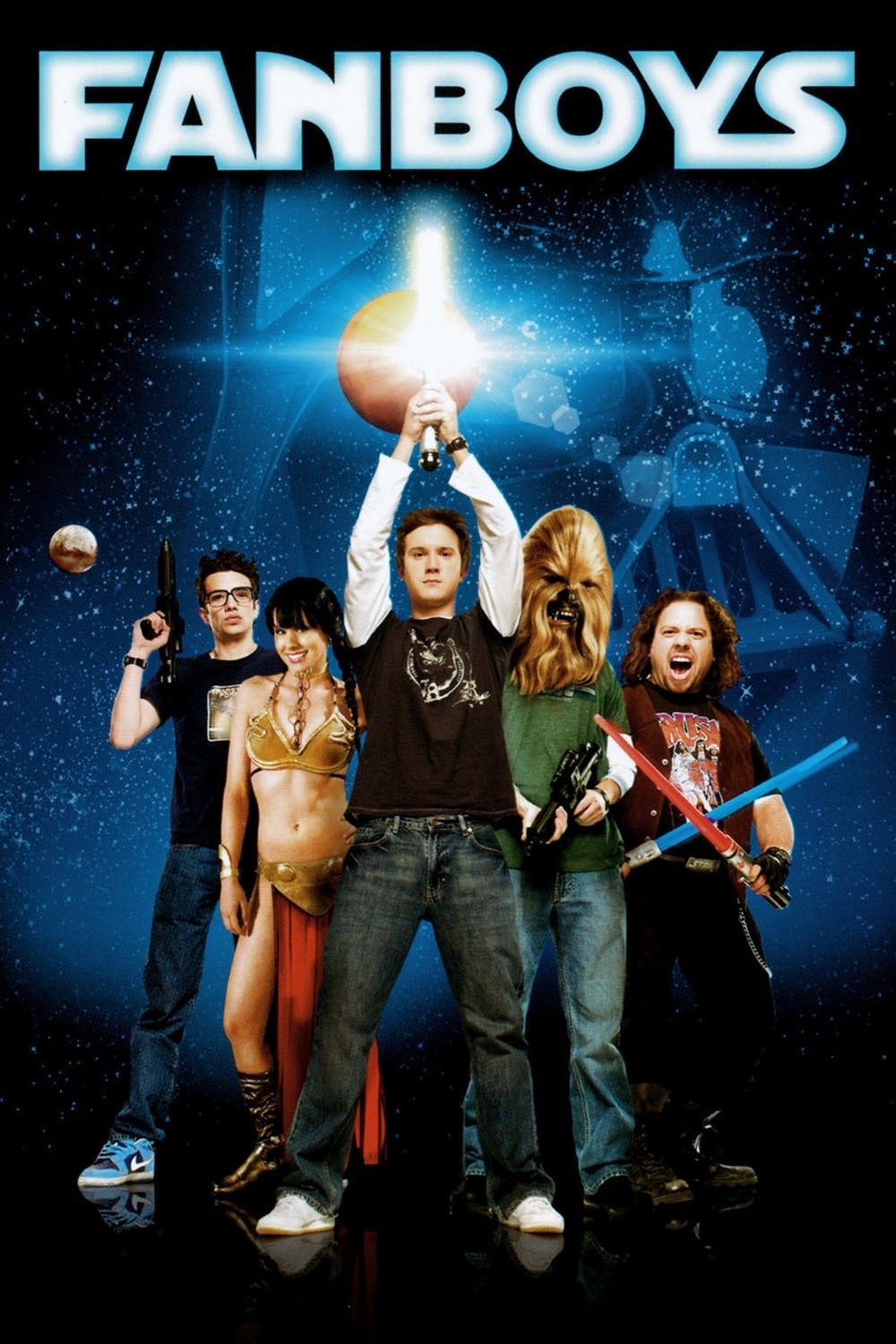 Fanboys
A group of Star Wars fans traveled to George Lucas' Skywalker Ranch in 1999 to see a screening of The Phantom Menace for a dying friend.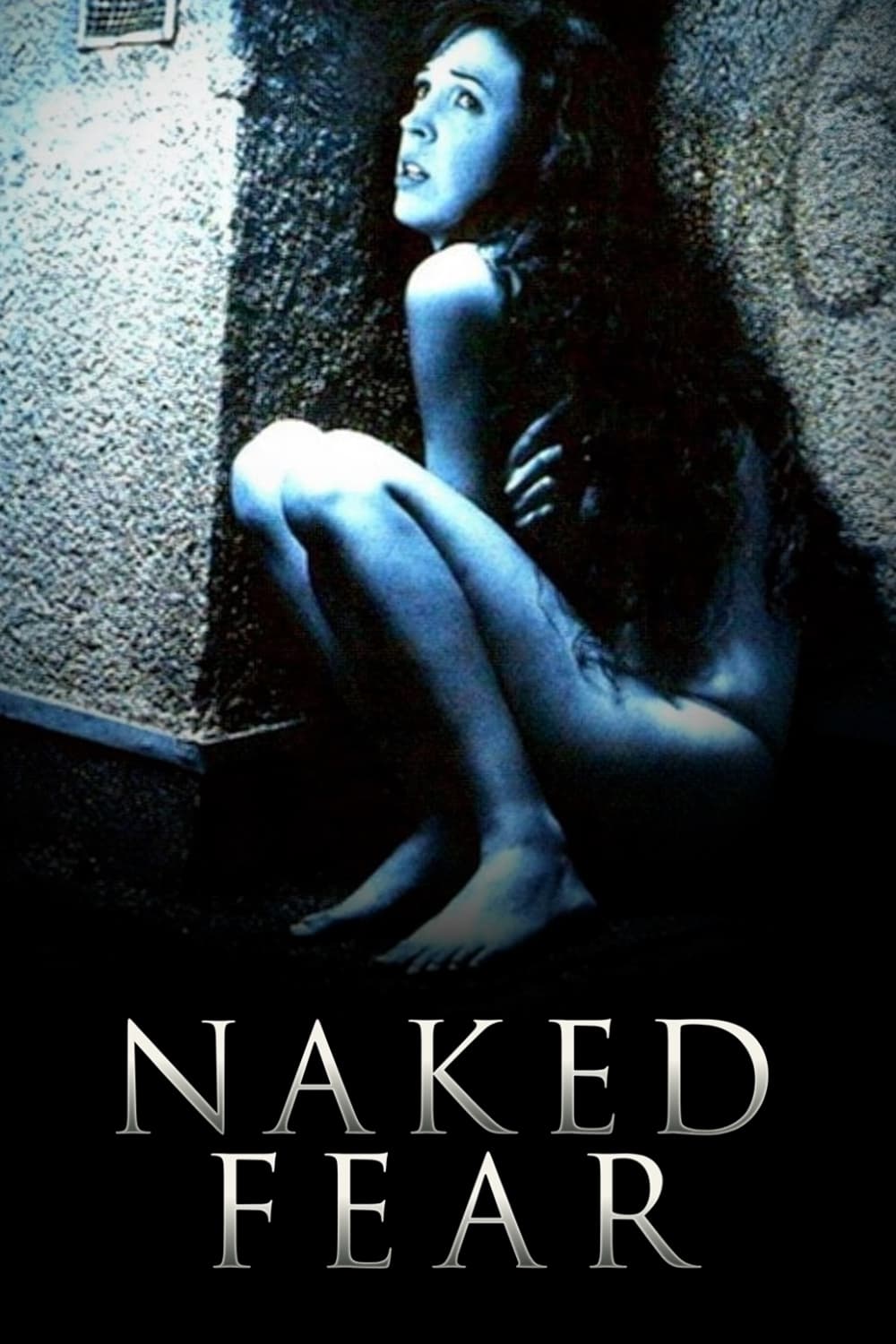 Naked Fear
Diana is starting a new job. She wants to be an exotic dancer. The psycho hunter has kidnapped many women and let them loose naked in the wilderness. Will she survive?
TV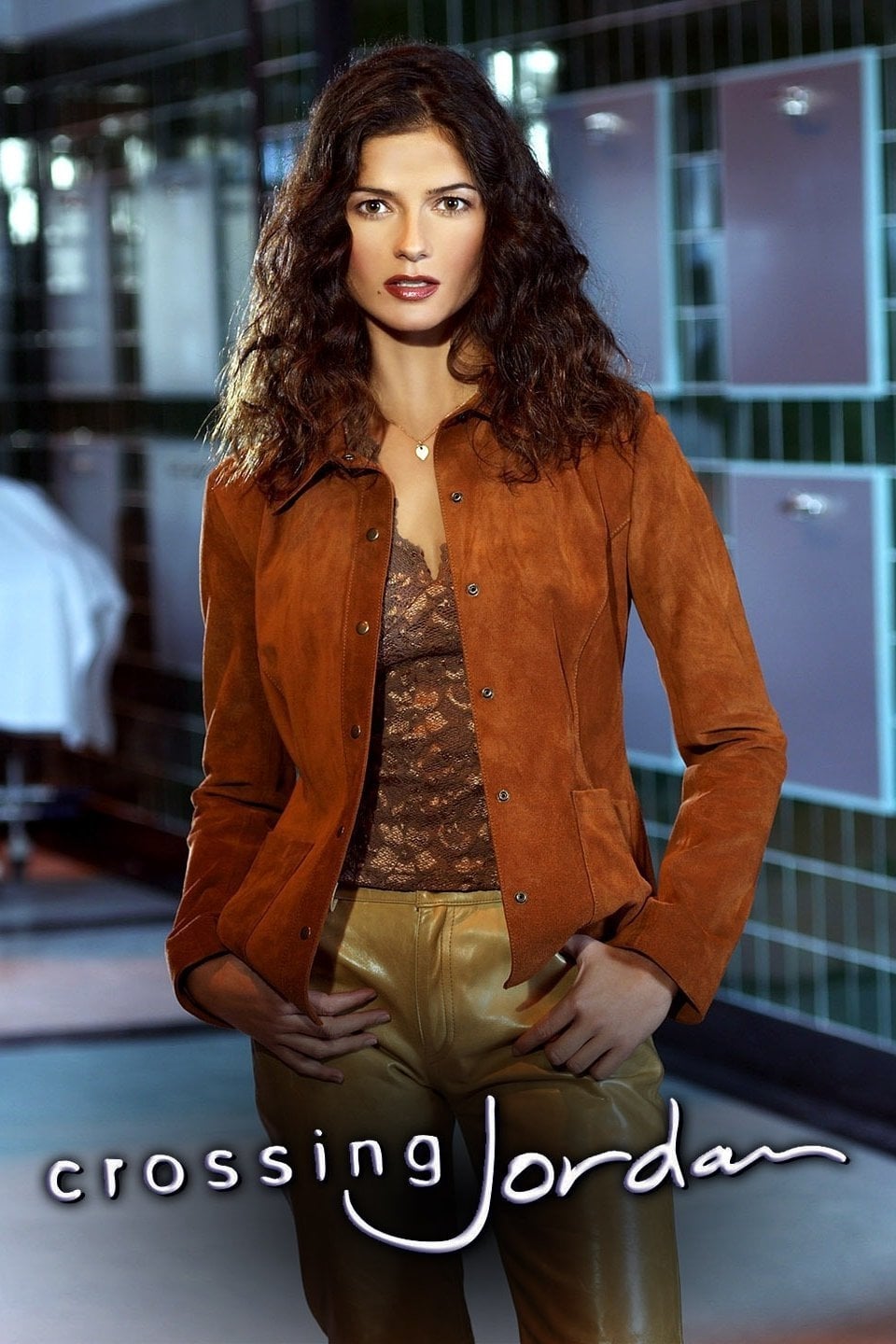 Crossing Jordan
Crossing Jordan is an American television crime/drama series that starsJill Hennessy as Jordan Cavanaugh, M.D., a crime-solving forensic pathologist employed in the Massachusetts Office of the Chief M...