 Biography
Carmen Nydia Velázquez (born 6 October 1947) is a Puerto Rican comedian, actress and singer. She is best known for her fictional role in the comedic duo "Susa y Epifanio" which has been featured in popular radio and television programs in Puerto Rico for 30 years.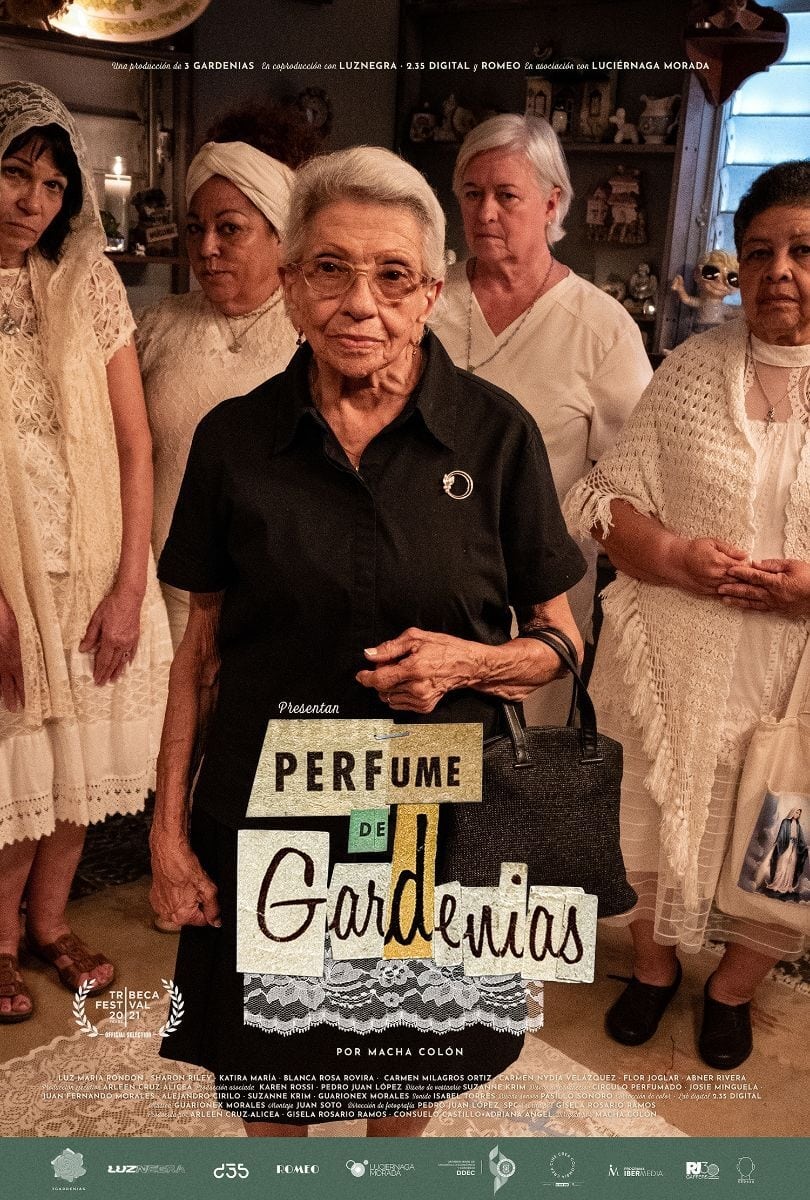 Perfume de gardenias
After the death of her husband, a grieving elderly woman is enlisted by a coterie of gossipy elderly women in her neighborhood to plan and create custom funerals – offering seniors a chance to plan in... Los Domirriqueños
In a neighborhood where Dominicans and Puerto Ricans live in community, they must learn to put their differences aside and work together to prevent the demolition of their basketball court.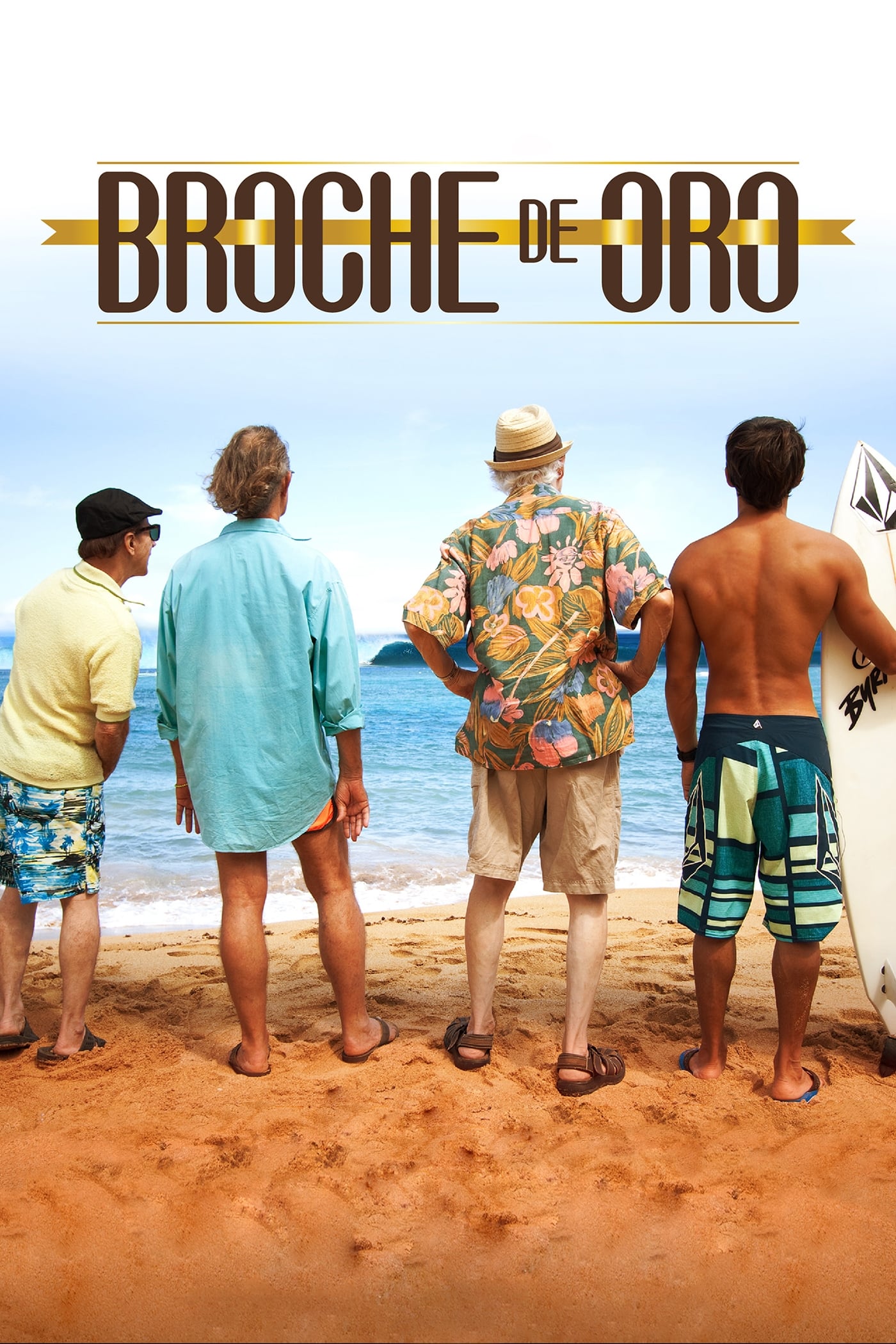 Broche de Oro
Rafael, Elmo, and Pablo run away from the strict Catholic retirement home where they live with Carlos, Rafael's grandson, to embark on an adventure and prove life does not stop because of age. Angel
The film follows the actions of a corrupt police captain, the title-character Ángel Lugo. Lugo is responsible for the wrongful imprisonment of Mariano Farías and the murder of his pregnant wife. After... El cuerpo del delito
The shocking and compelling true story of two women; one savagely raped, tortured and burned; the other, a detective that makes this case her mission. United by destiny and tragedy, they find strength... El sueño del regreso
A handful of immigrants make a bittersweet pilgrimage back to the land of their birth in this comedy drama. Ten people who have little in common beyond the fact they were all originally from Puerto Ri... La guagua aérea
A comedy about ten Puerto Ricans looking for a better life. The film is about a trip to New York in the 1960's. It relates in a comical, yet poignant manner, the array of reasons each of the passenger... Chona, la puerca asesina
A scientist invents a solution to control Puerto Rico. A little pig named Chona drinks water from a pond contaminated with formula and grows to gigantic proportions, chasing and killing people.