Biography
TV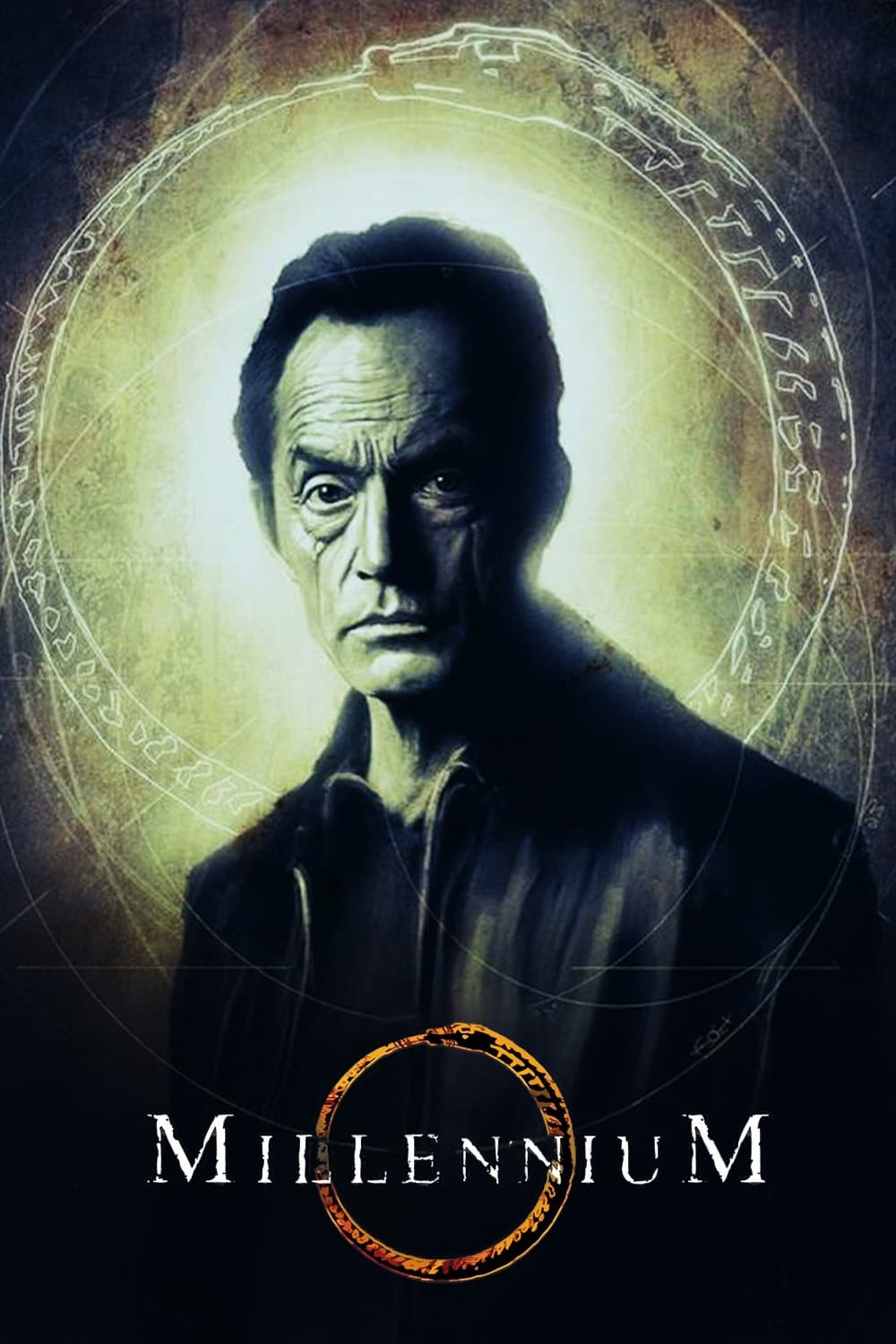 Millennium
A retired FBI serial-profiler joined the Millennium Group, a team of underground ex-law enforcement experts dedicated to fighting against the ever-growing forces of evil and darkness in the world.
TV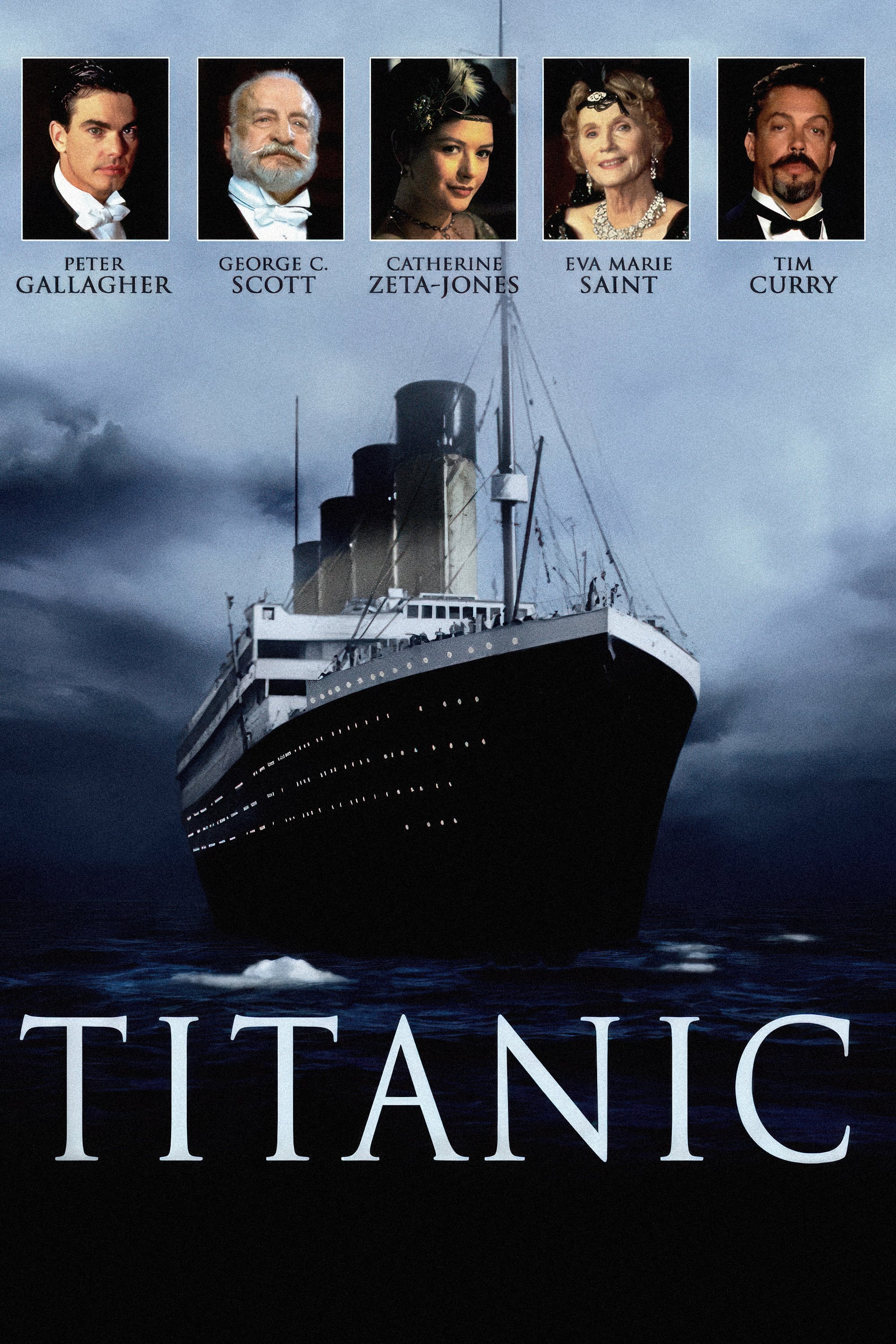 Titanic
Titanic was a 2-part miniseries that aired on CBS in 1996. The Titanic follows several characters when she sinks on her maiden voyage in 1912. Robert Lieberman directed the series. The original music ... Someone to Die For
A policeman is on the skids when his daughter dies. When other police in his unit are murdered, the viewer must decide which one of the suspects is responsible.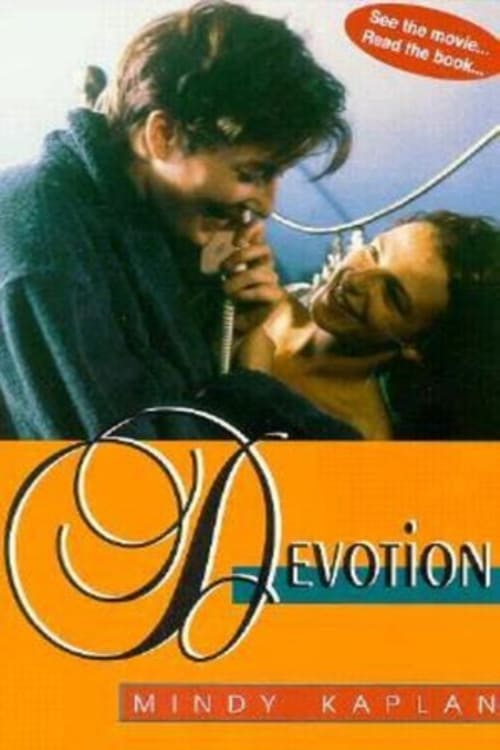 Devotion
An openly gay star on the standup comedy circuit gets a shot at her own TV sitcom, but the offer has serious strings attached. A ghost from her past threatens not only her professional future, but her...
TV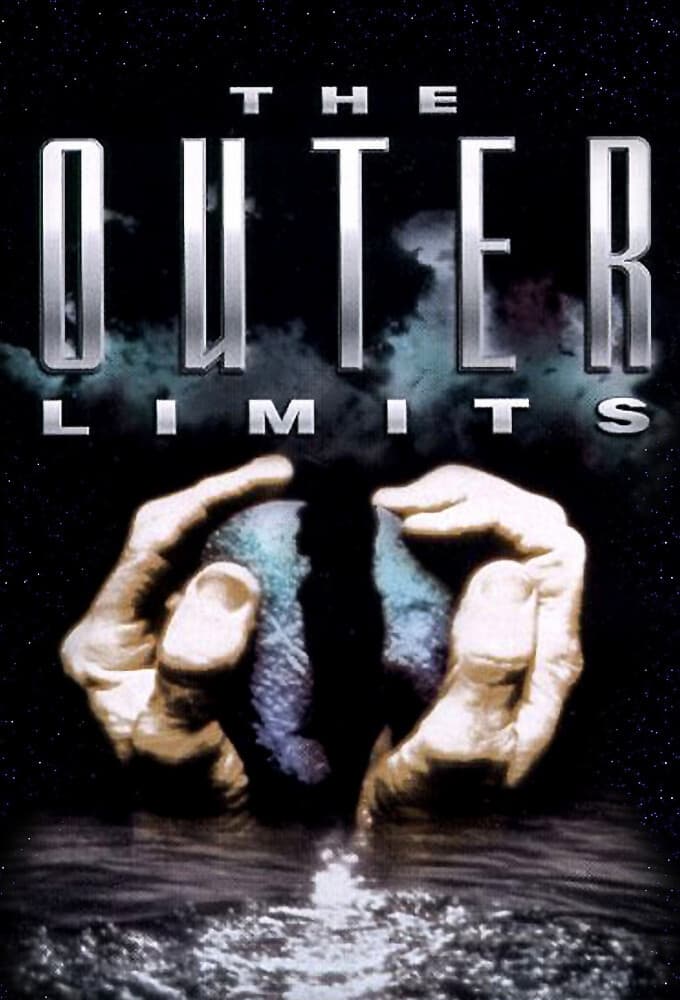 The Outer Limits
Sometimes there is a plot twist at the end of The Outer Limits. Unlike the original incarnation of the series, which was a pure anthology with each episode completely unrelated to the others, the revi...
TV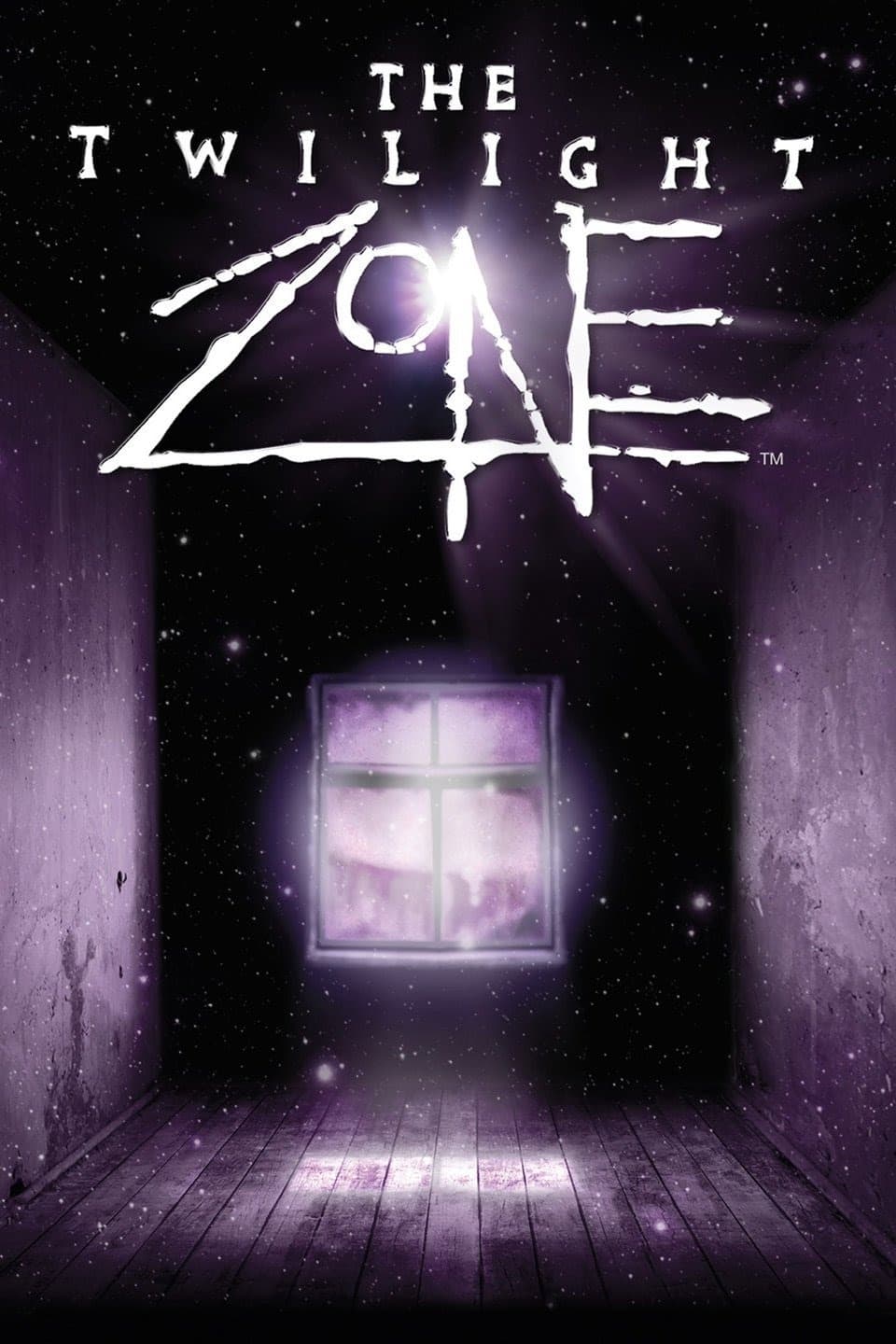 The Twilight Zone
The style of the 1980s revival of the classic sci-fi series is similar to that of the original anthology series. The stories are usually horror or suspense and have a surprising twist at the end. The ...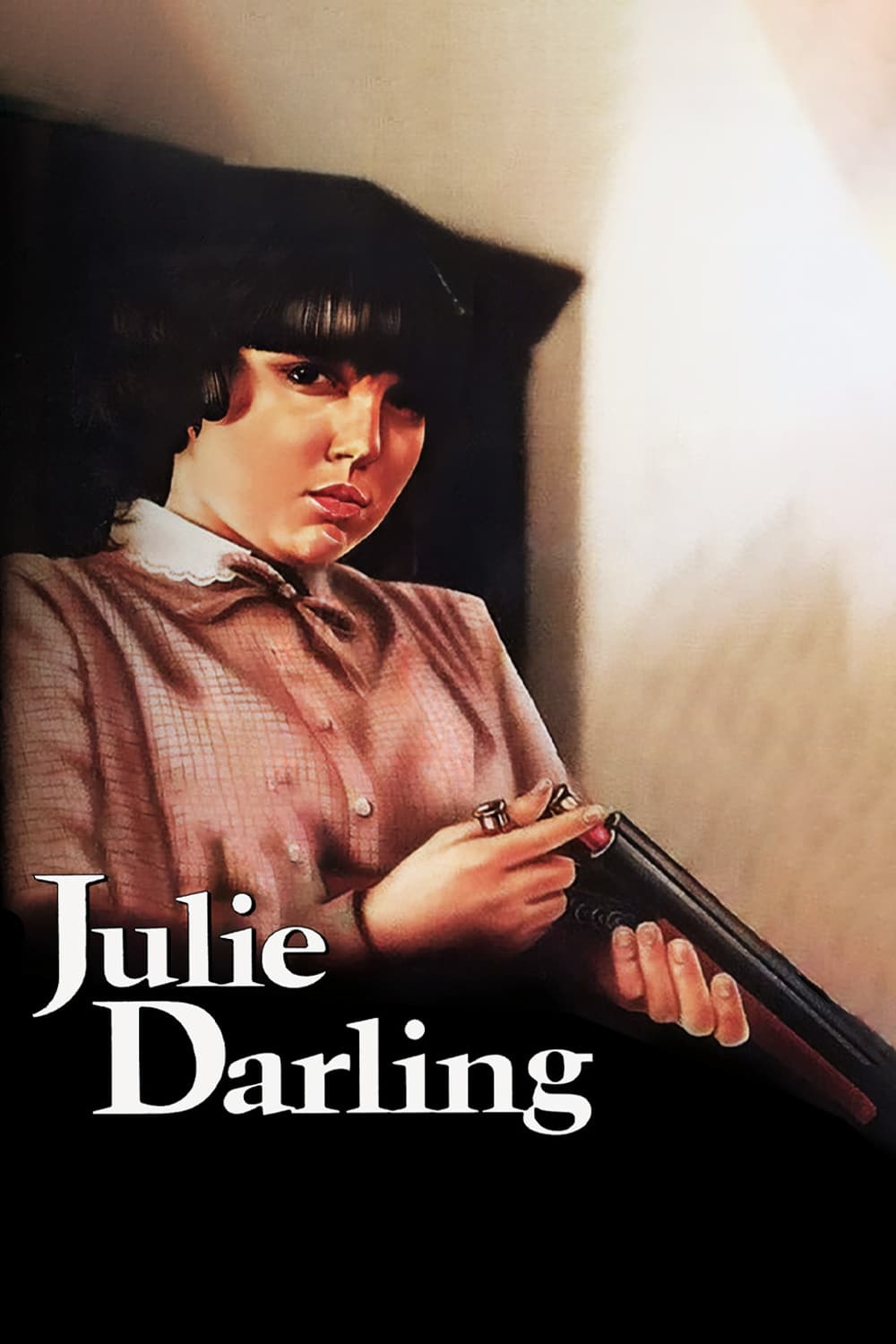 Julie Darling
The fate of her stepmother and brother is similar to that of the teenage girl who caused her mother's death.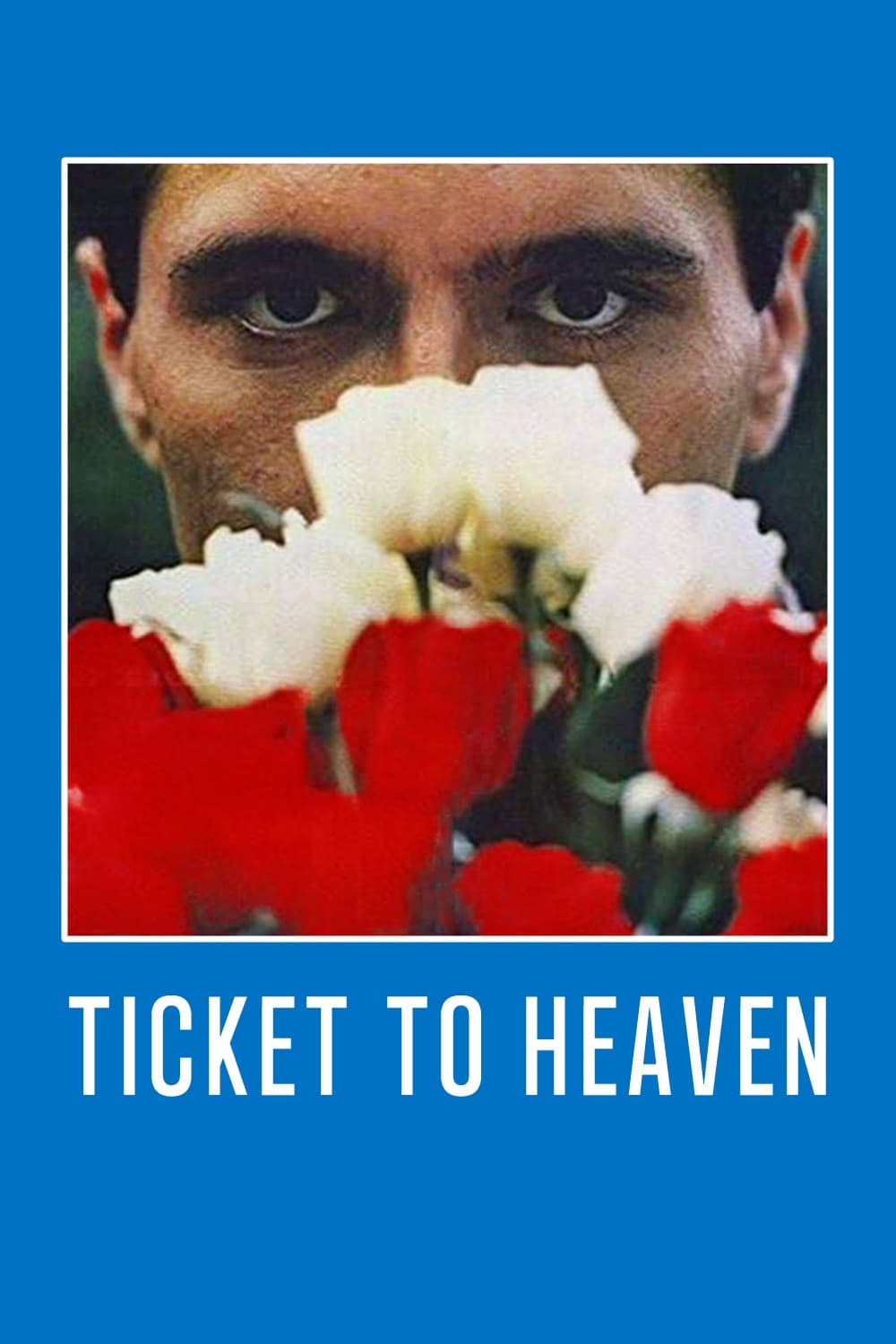 Ticket to Heaven
A cult that uses starvation, exhaustion, and brainwashing to mold recruits into money hustling disciples of a messiah-like leader seduces a young man. David's chilling transformation into a gaunt, min...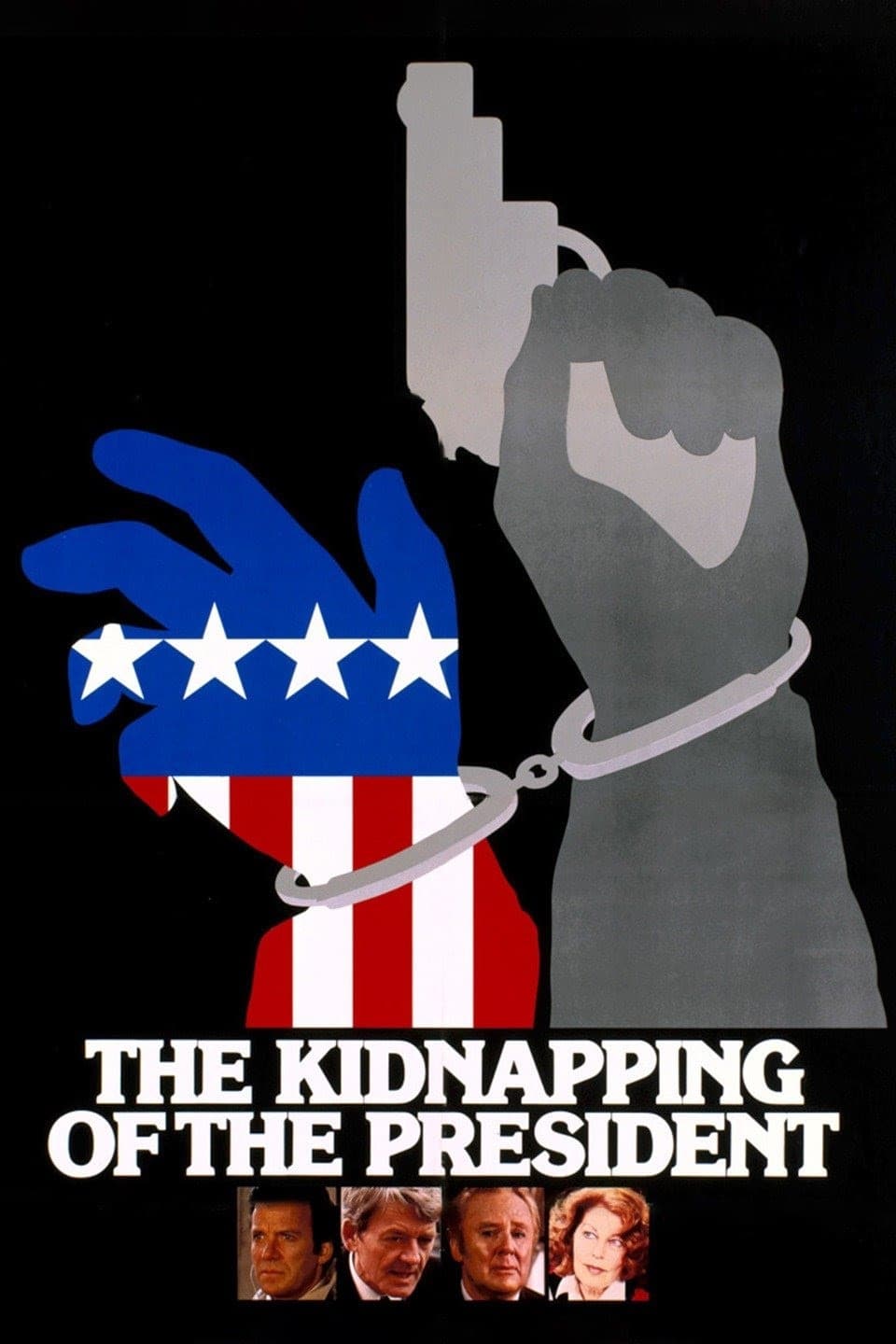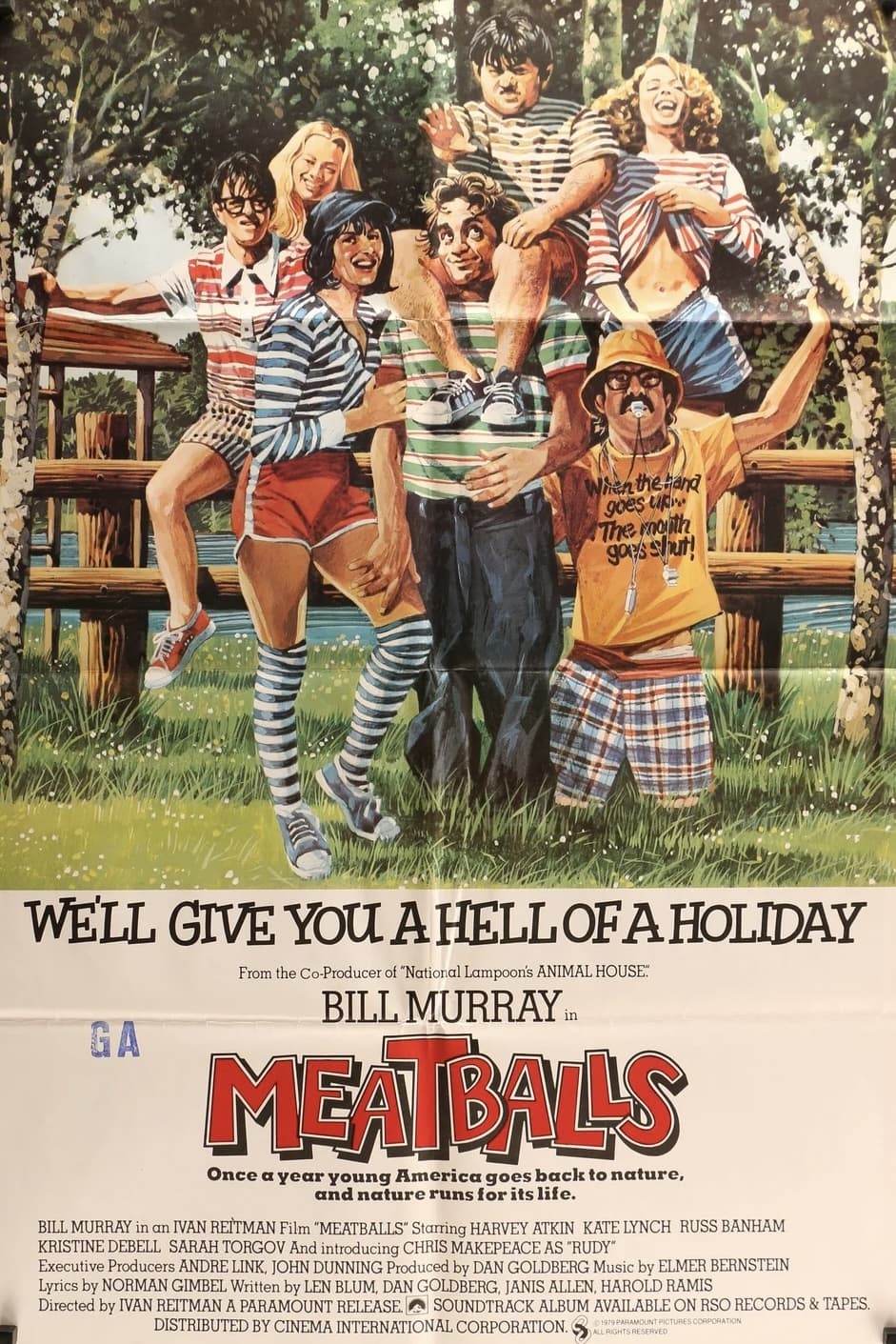 Meatballs
Tripper is the head counselor at the camp. He's young at heart and slightly more mature than the campers. Rudy is a camper who has trouble fitting in. Rudy plays the role of Tripper and Roxanne, a fem...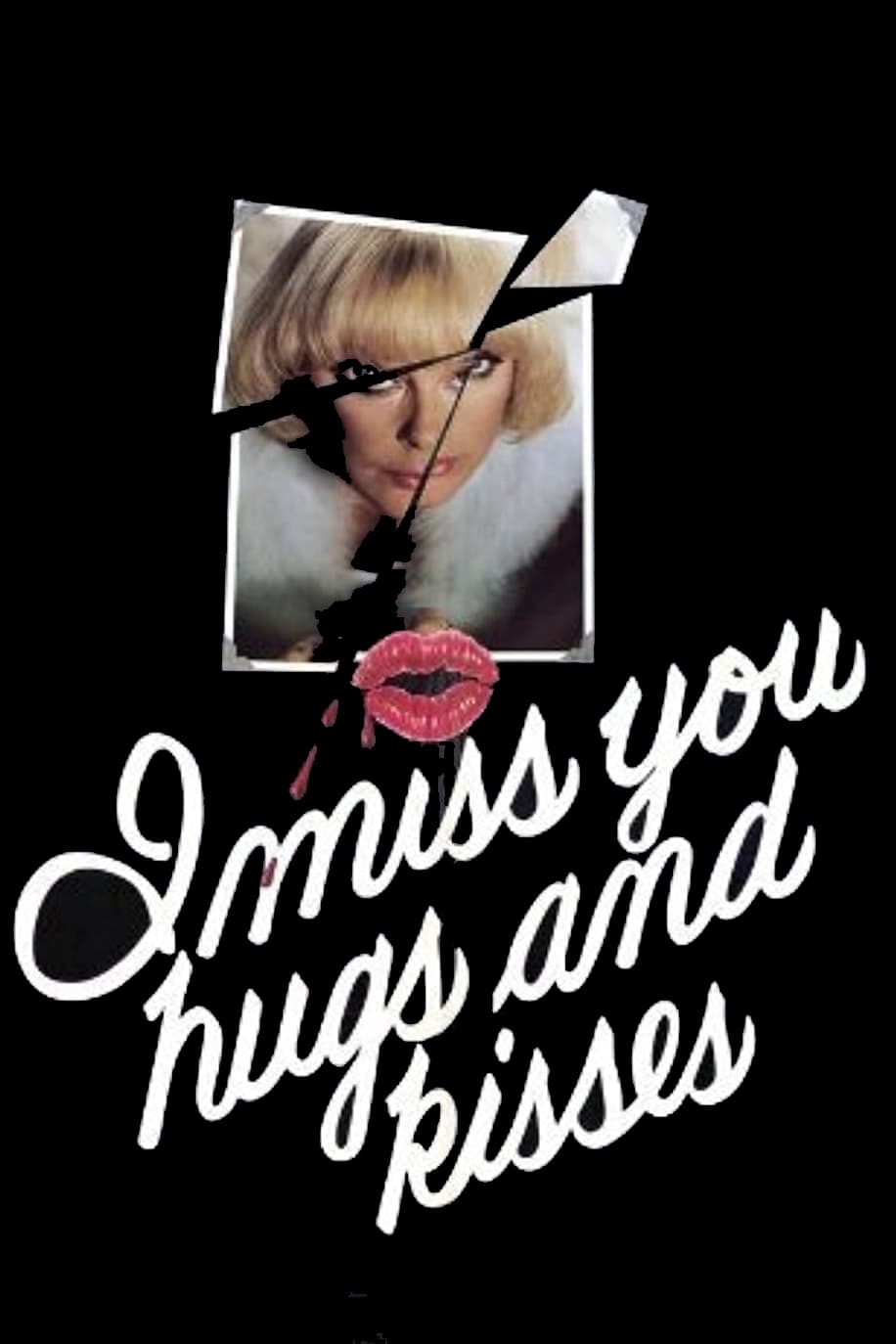 I Miss You, Hugs and Kisses
Donald Pilon, a successful businessman, is accused of killing his wife. Charles reflects on the events leading up to the terrible incident as the trial draws to a close.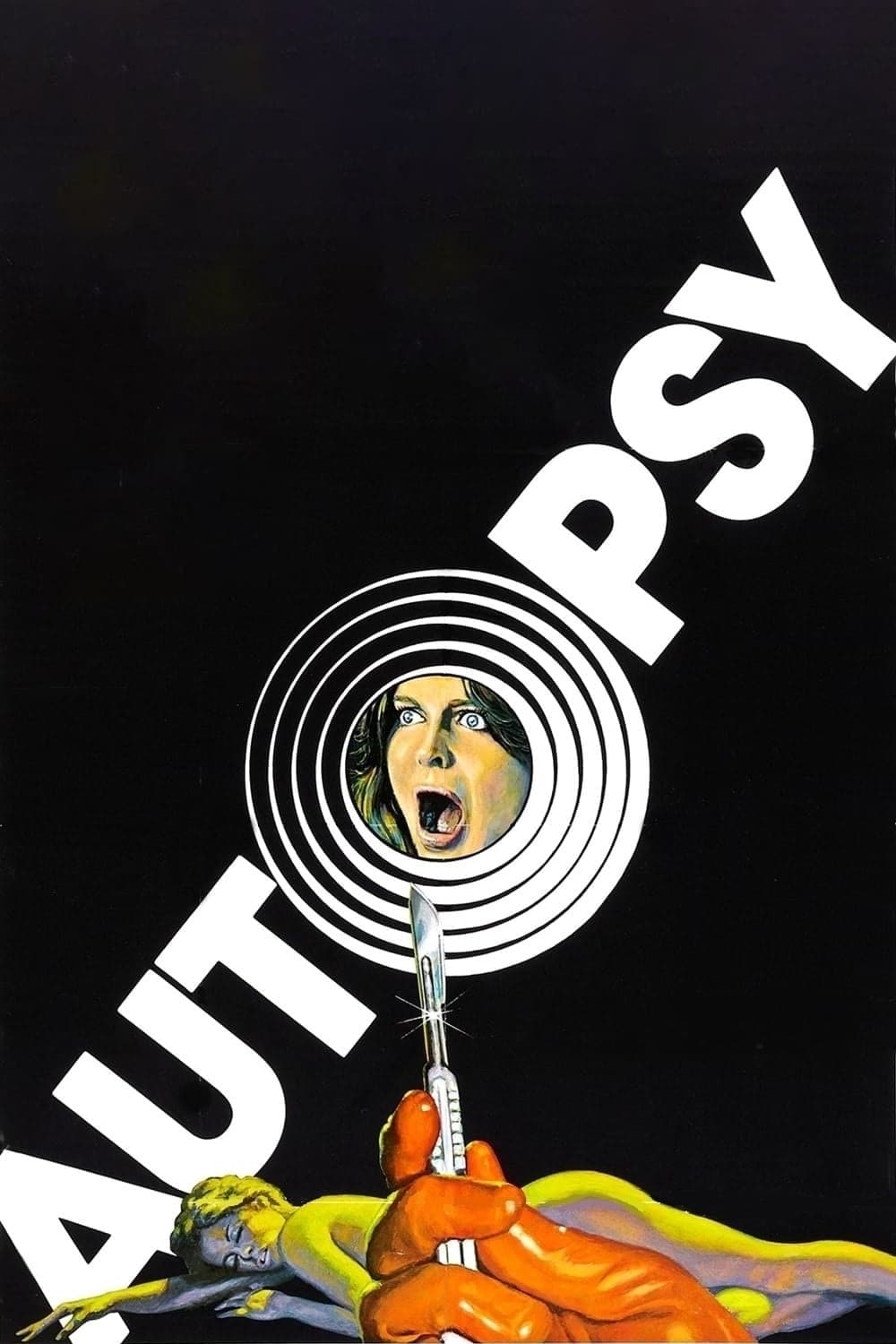 Autopsy
A series of random suicides in Rome, Italy are attributed to a heatwave, but a young pathologist named Simona is working on a thesis about murders that are actually suicides. When a young girl associa...