Biography
TV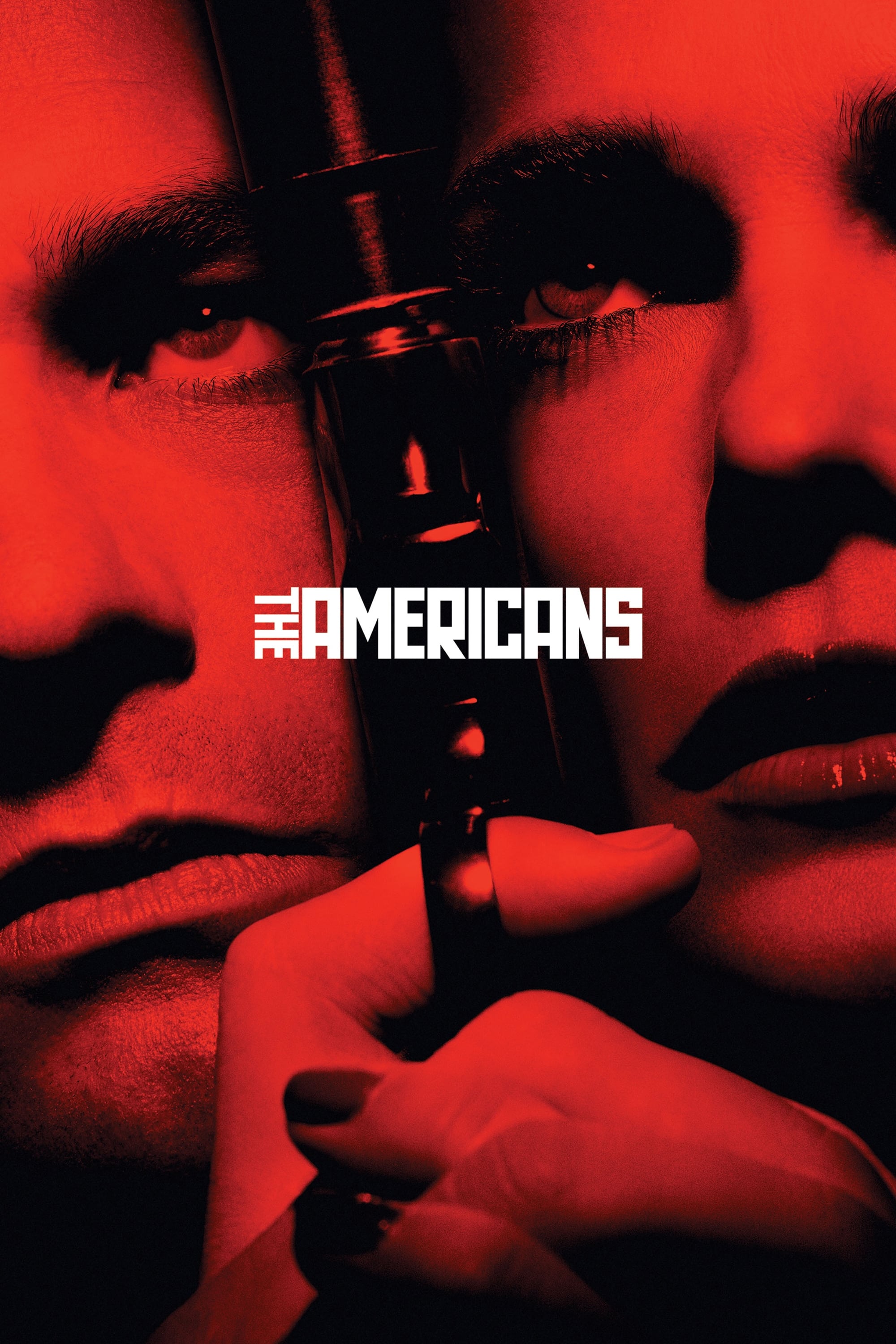 The Americans
The Americans is a story about two Soviet KGB officers posing as an American married couple in the suburbs of Washington D.C. Stan Beeman is an FBI Counterintelligence agent.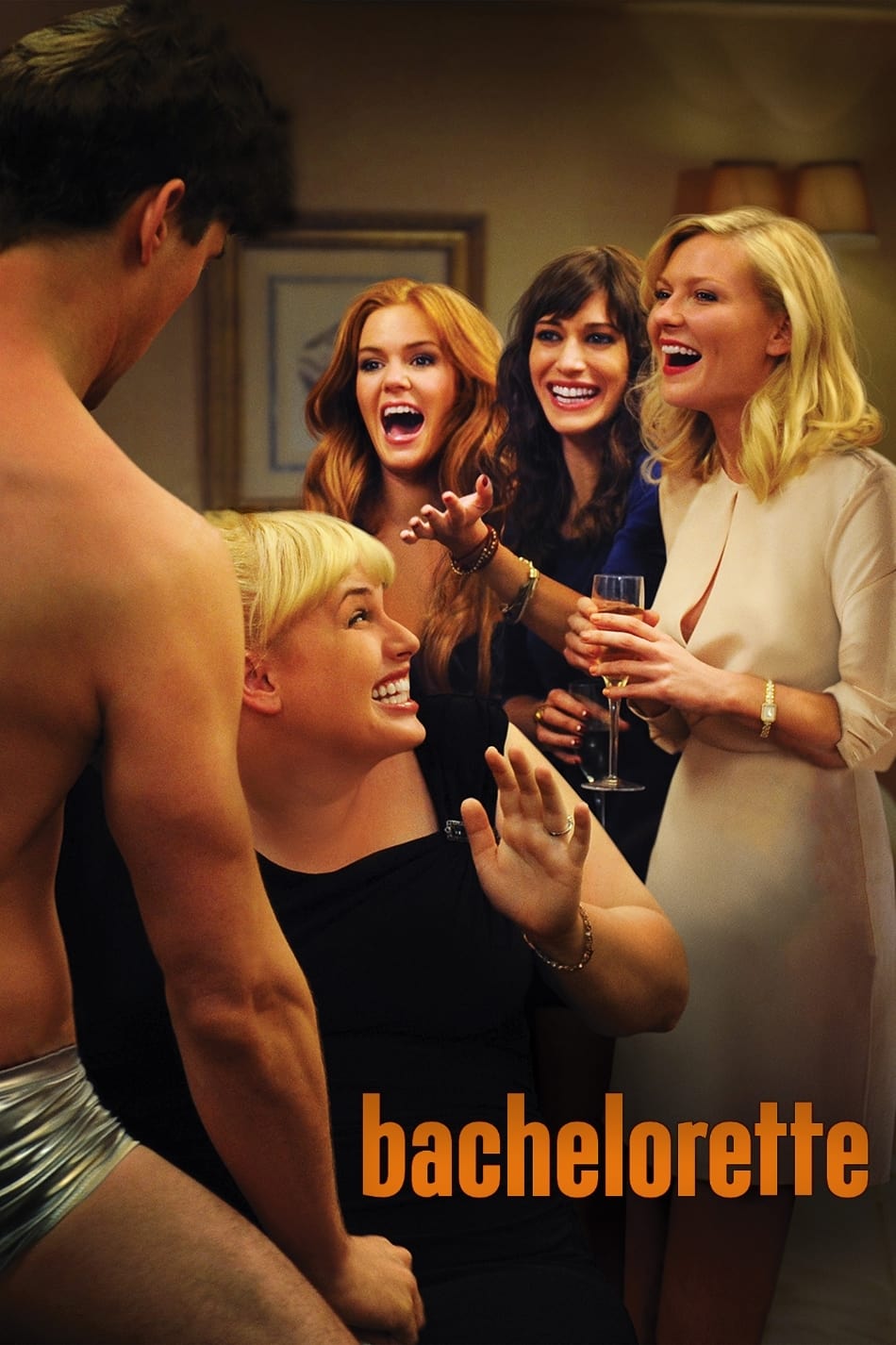 Bachelorette
Three friends were ridiculed in high school for being asked to be bridesmaids at a wedding.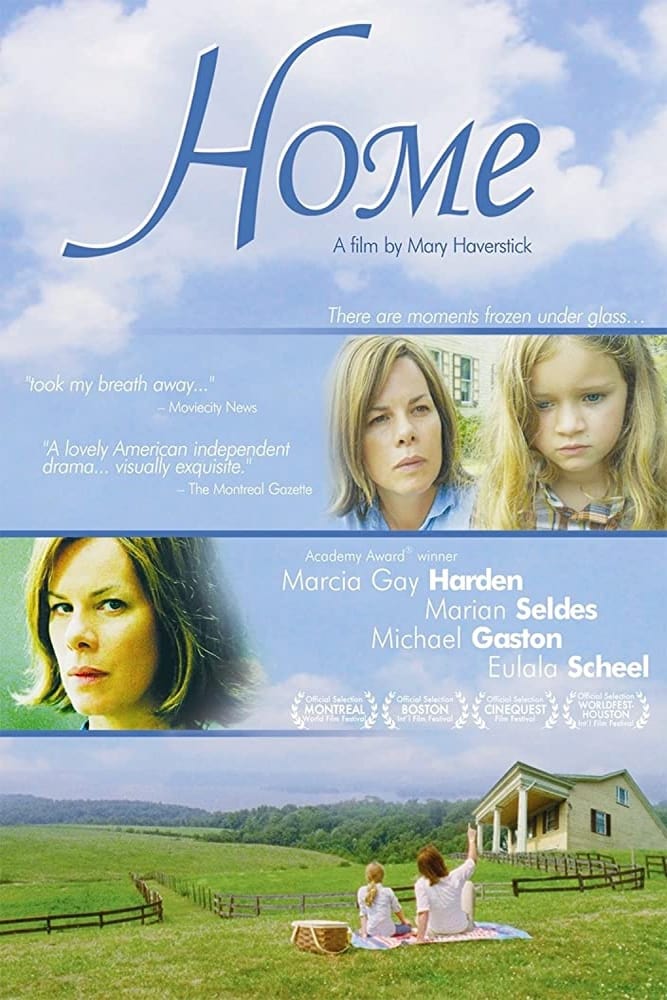 Home
A mother and a poet are at a crossroads. Her estranged husband is without emotional support for her in the wake of her recovery from breast cancer, let alone her passion for buying and restoring and h...
TV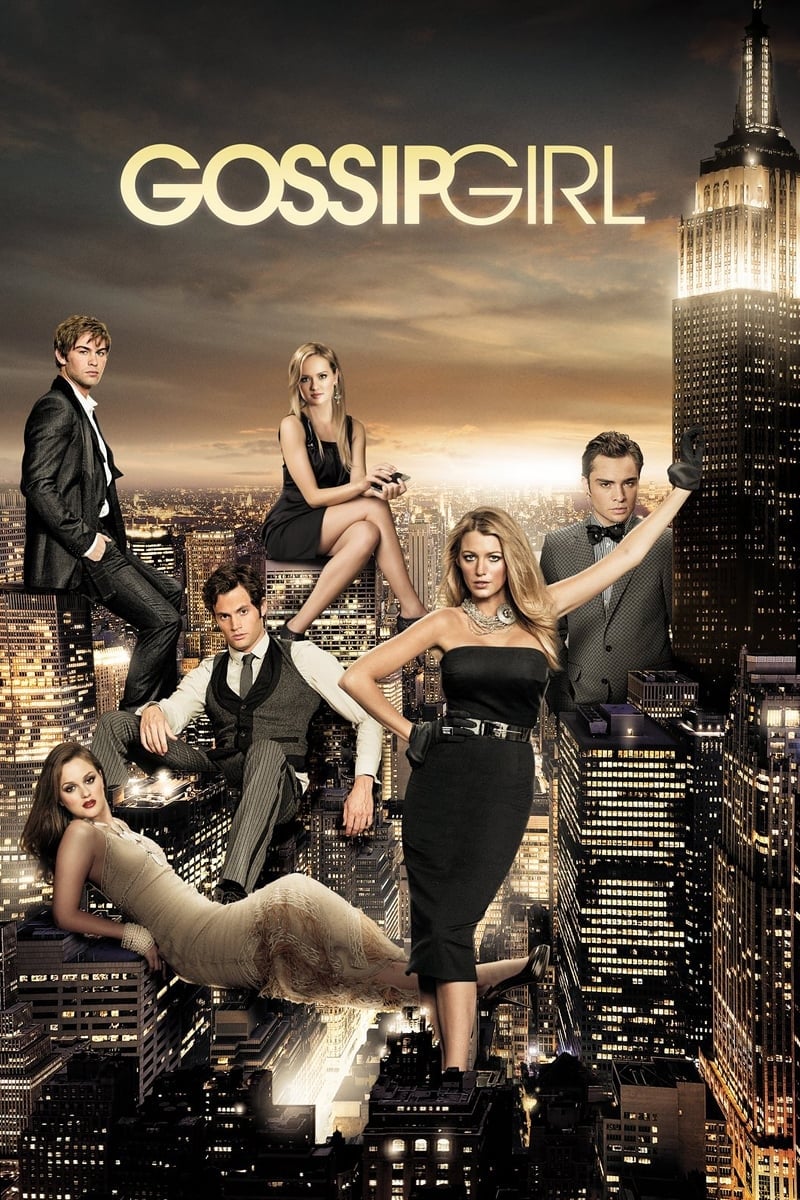 Gossip Girl
An exclusive group of privileged teens from a posh prep school on Manhattan's Upper East Side whose lives revolve around the blog of the all-knowing albeit ultra-secretive Gossip Girl.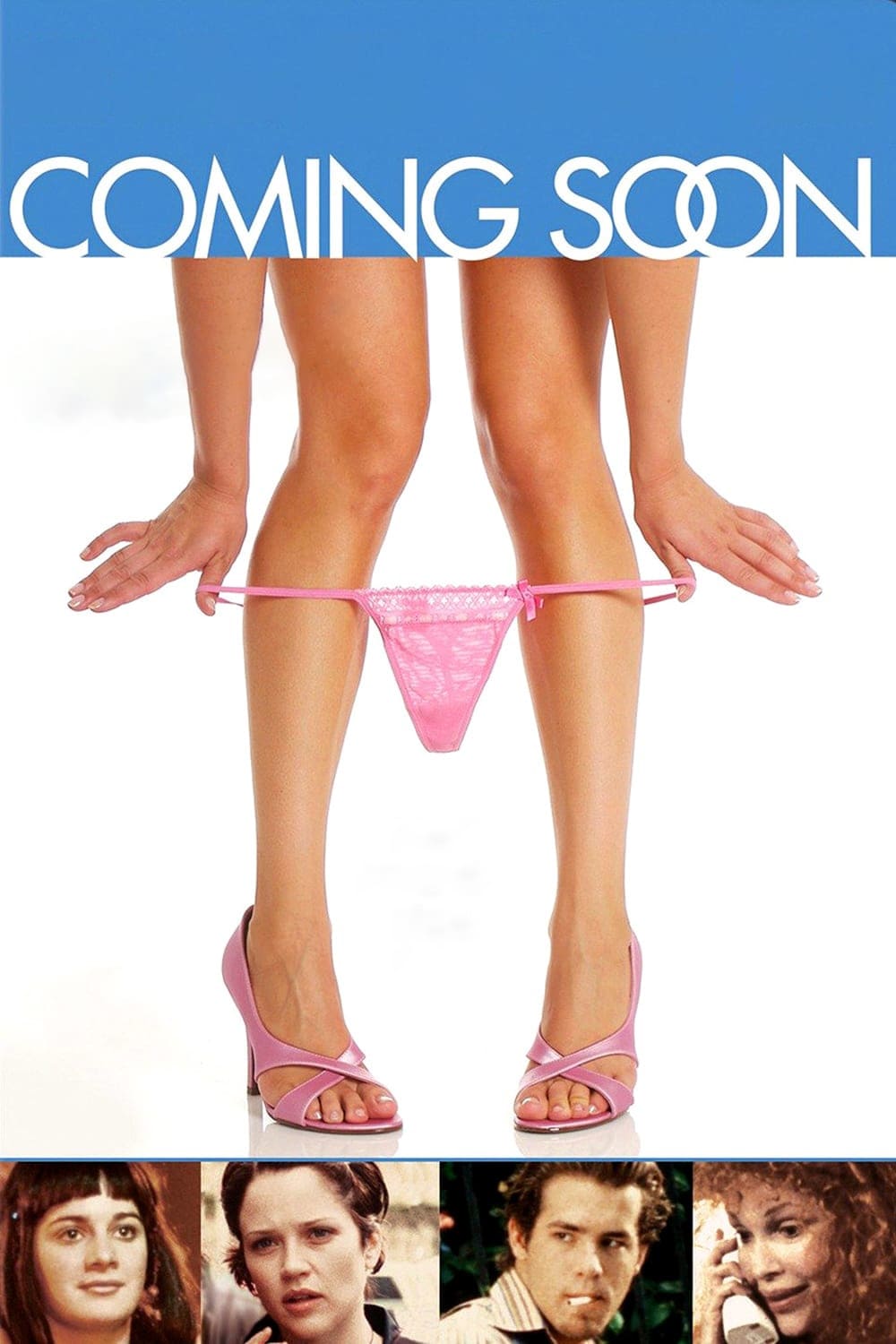 Coming Soon
The friends spent their senior year trying to get rid of Stream's virginity. Stream would like more than just her first sexual experience. She wants to have an orgasm, but the boys she meets are not s...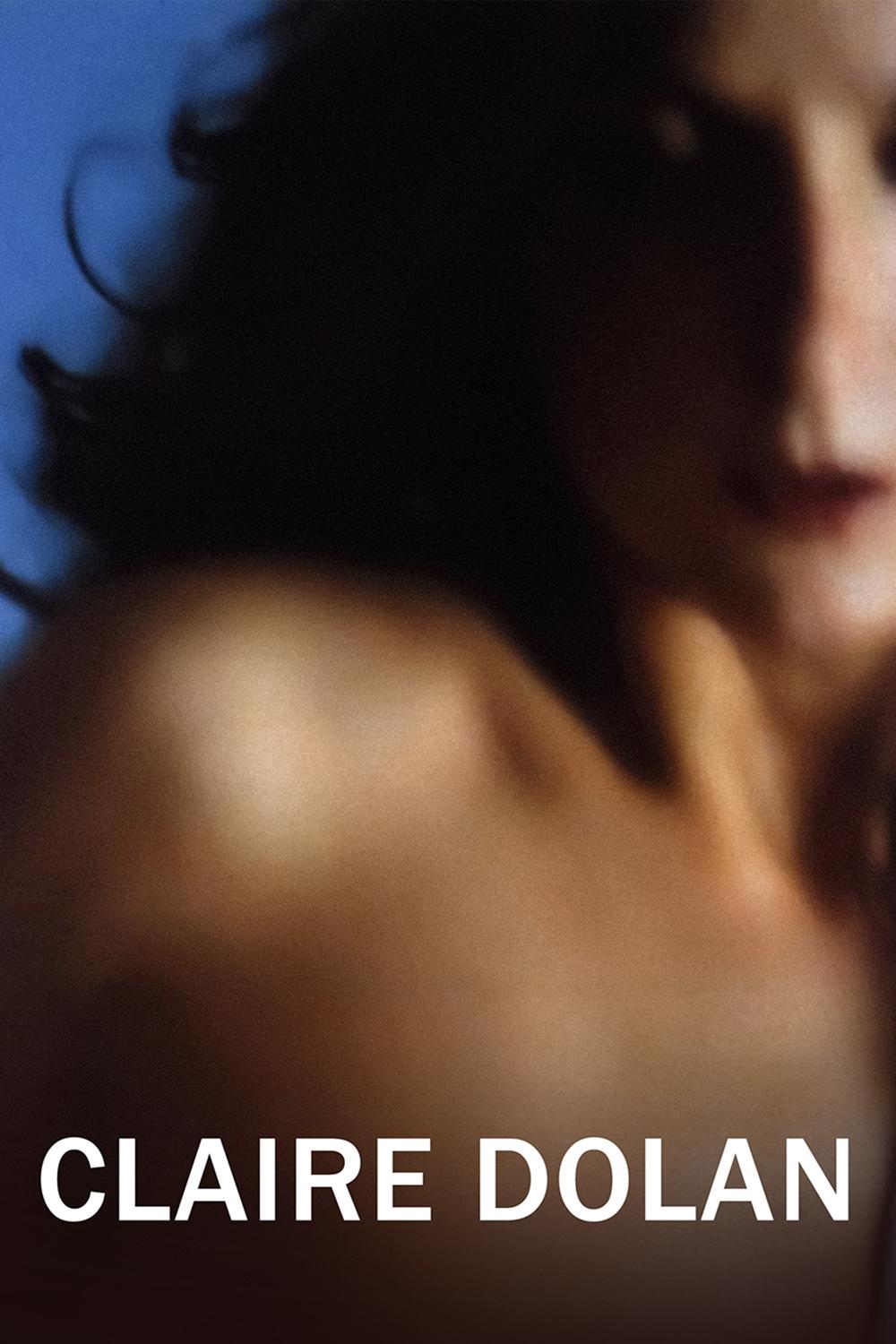 Claire Dolan
A high-priced call girl is shocked by her mother's death and decides to leave the business and have a baby. Gonzalo Fonseca
Michael Gregory's documentary is the first comprehensive study of the prolific artist's legacy. The film is process-oriented; with archival footage, expert interviews and thoughtful analysis of Fonsec...