Biography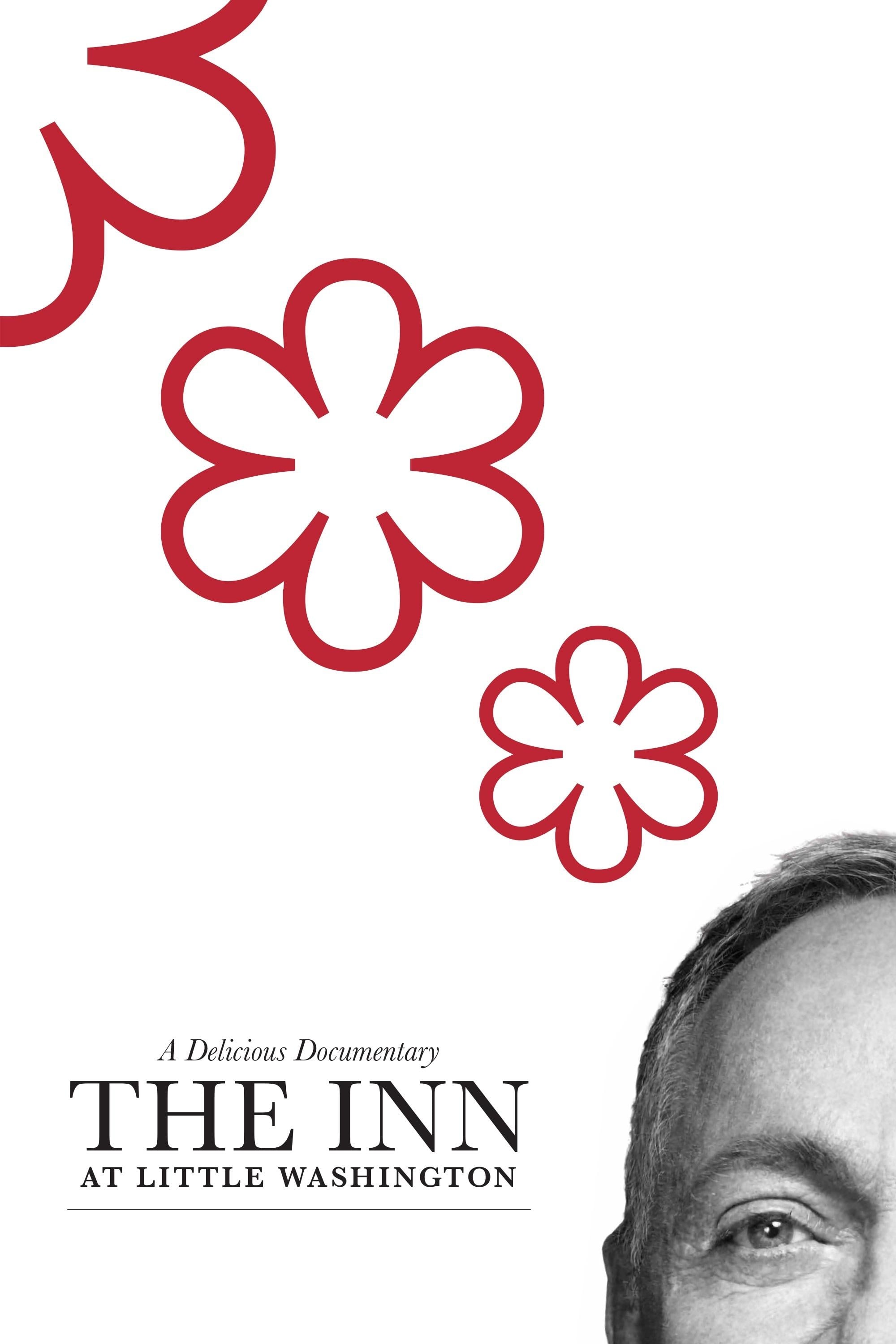 TV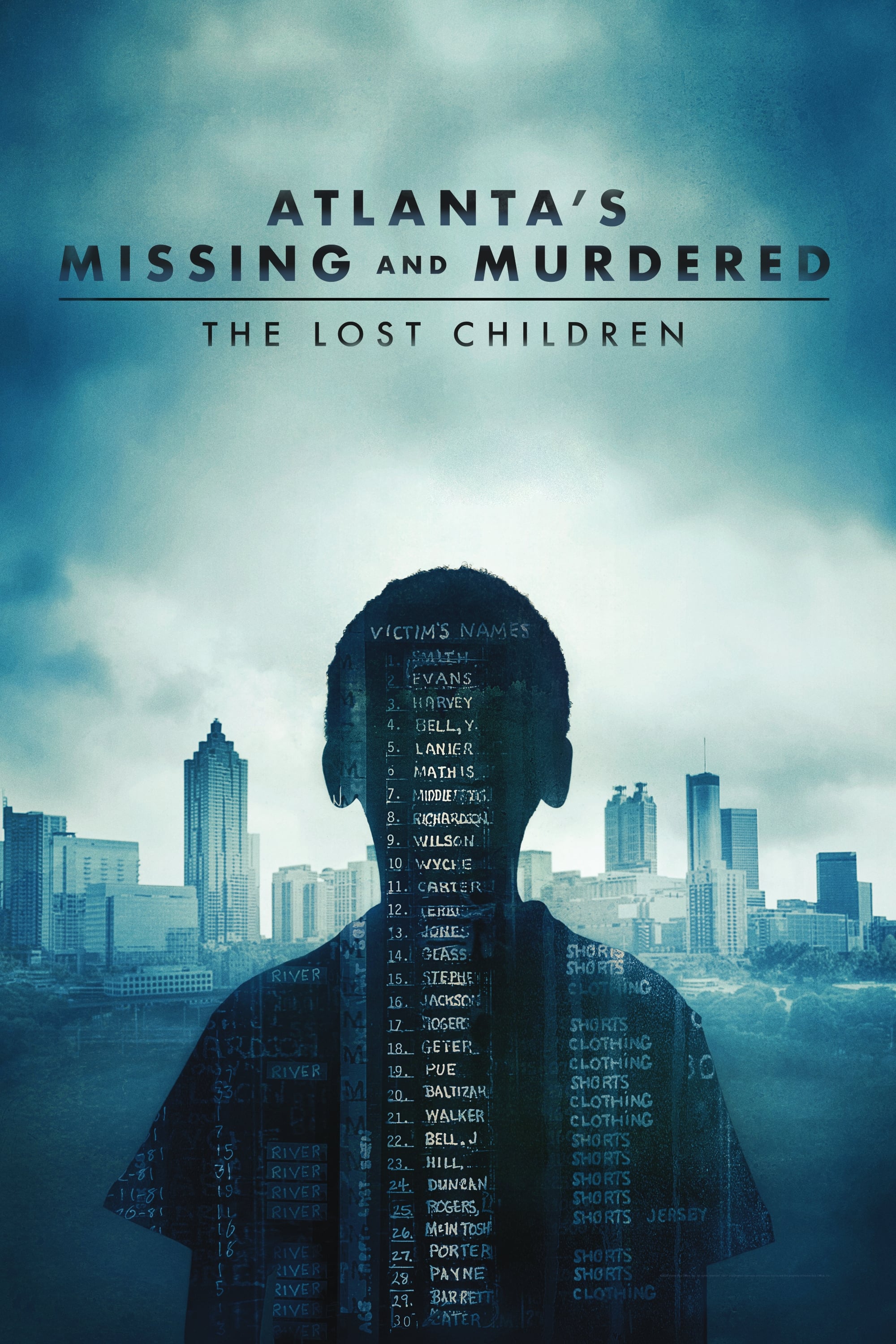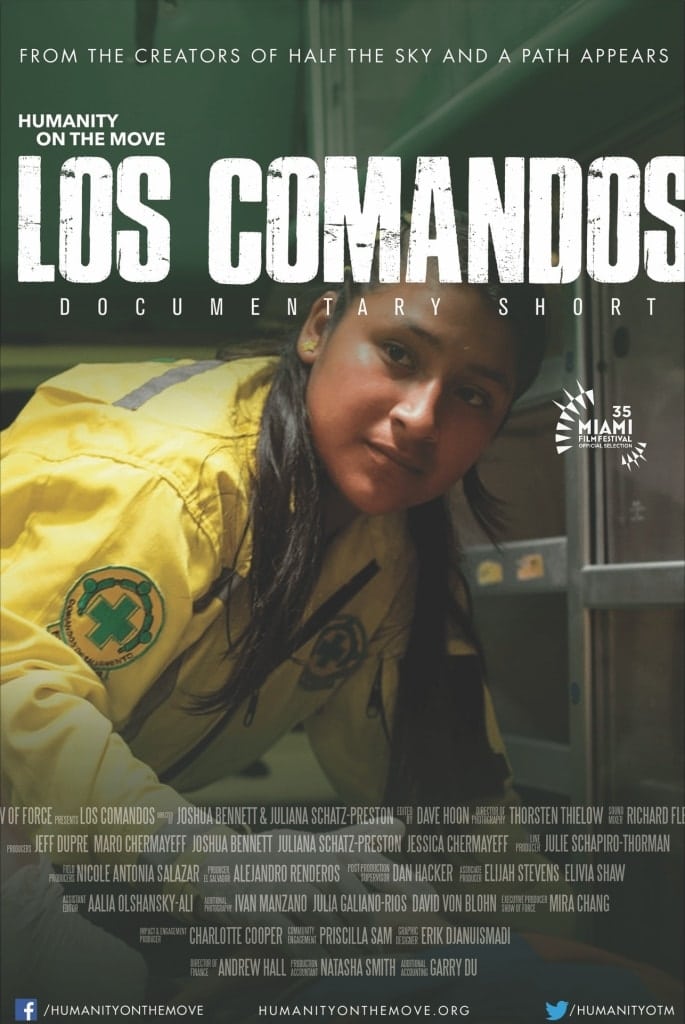 Los Comandos
In El Salvador, gang violence has overrun the country, disproportionately targeting children and teenagers, and turning it into 'The Murder Capital of the World'. The emergency medical unit, Los Comma...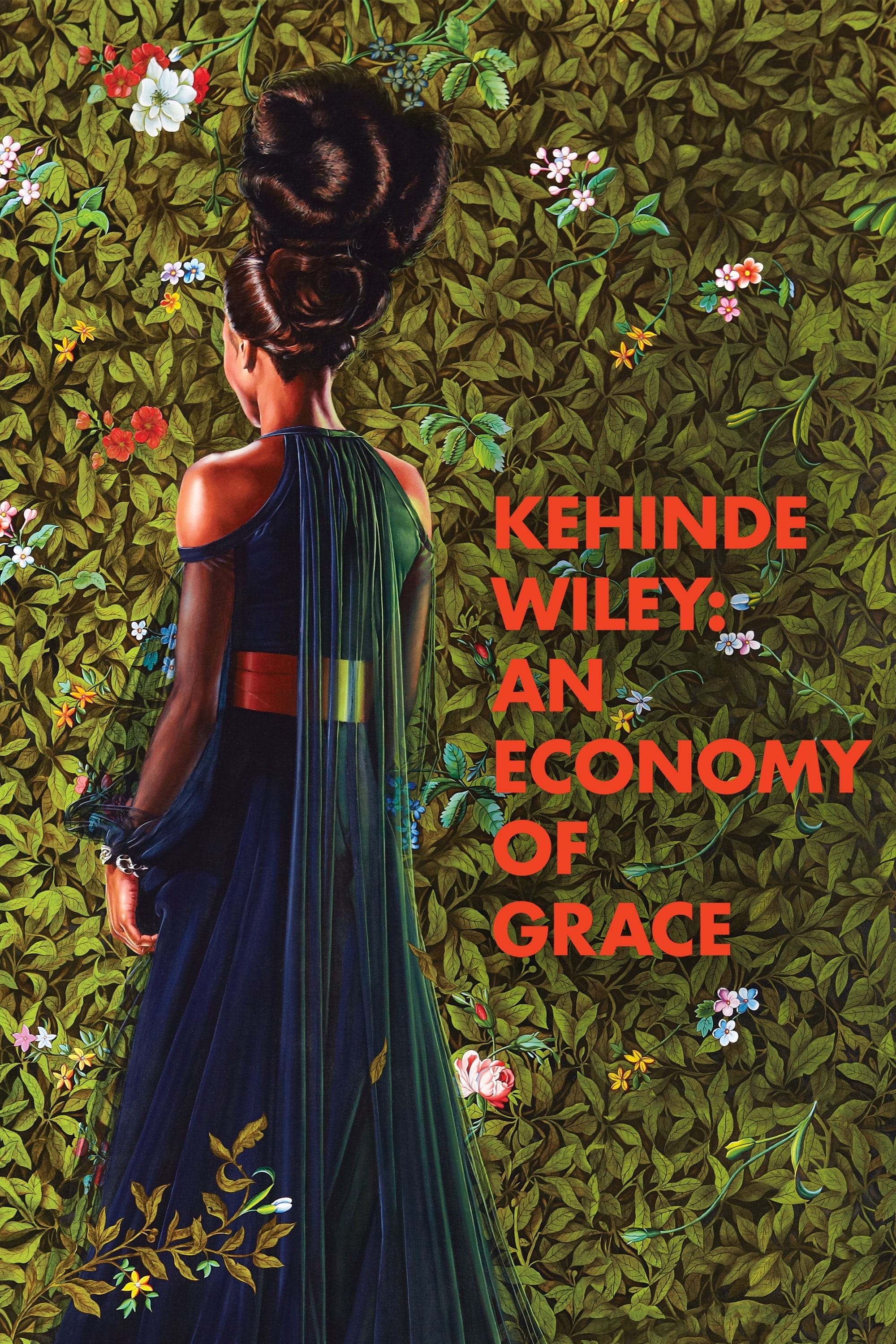 Kehinde Wiley: An Economy of Grace
Known for his vibrant reinterpretations of classical portraits featuring African-American men, New York-based painter Kehinde Wiley has turned the practice of portraiture on its head and in the proces...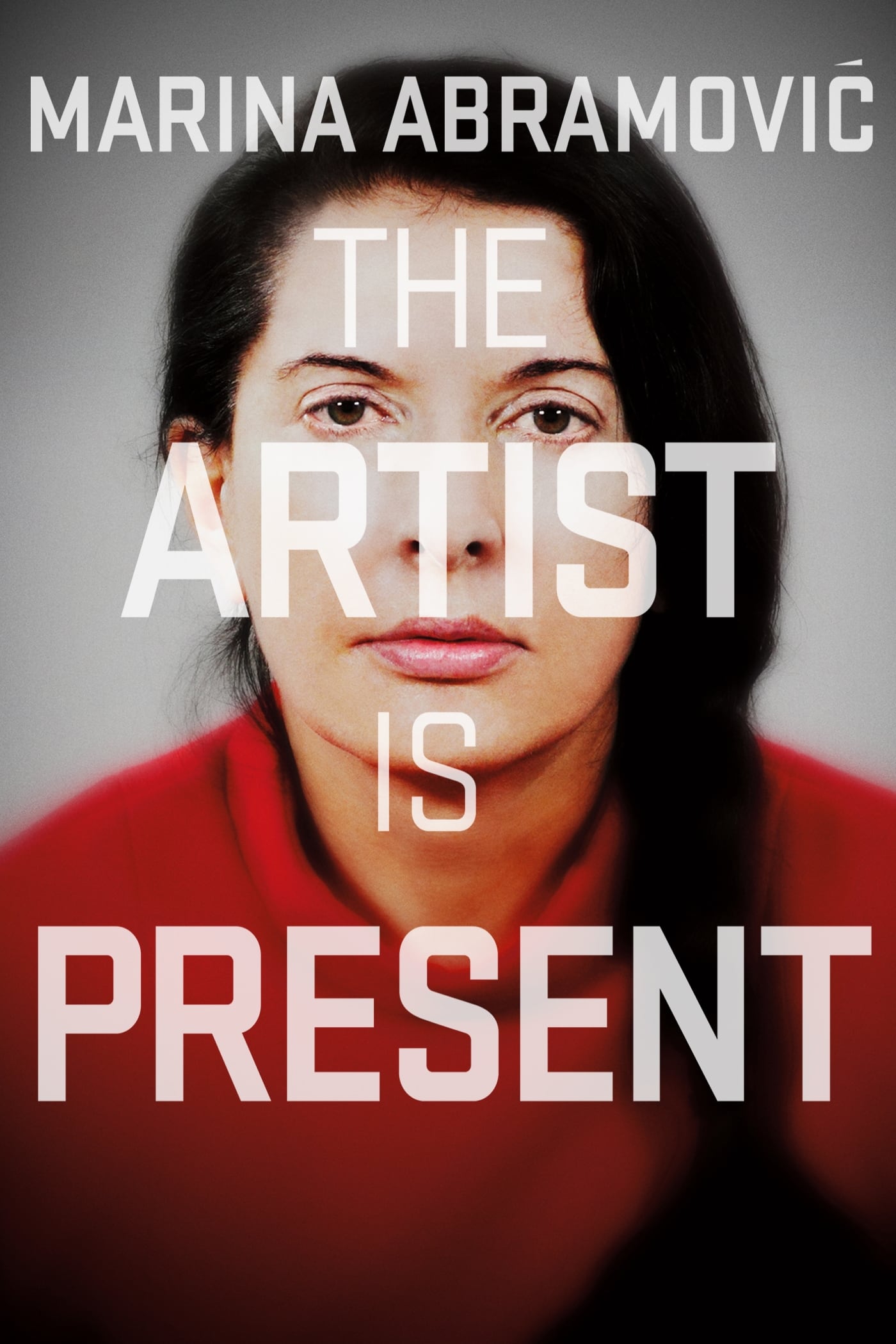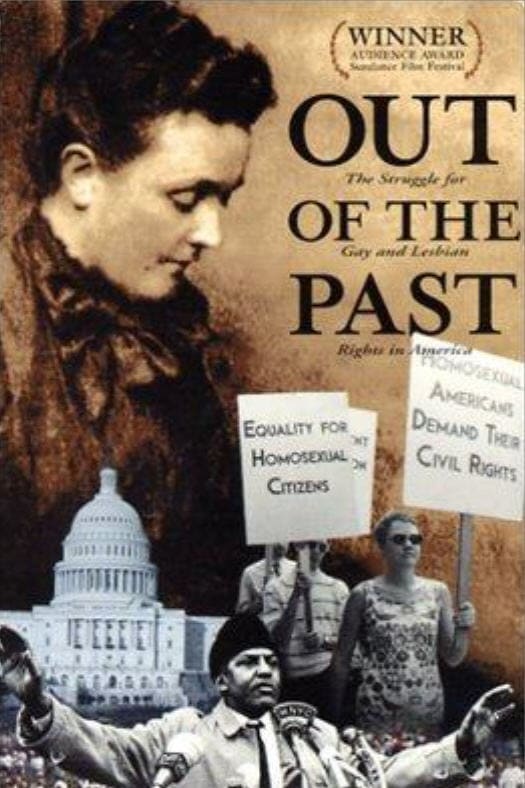 Out of the Past
In 1995, Kelli Peterson started a gay and straight club at her Salt Lake City high school. The story of her ensuing battle with school authorities in interspersed with looks back at the diary of Micha...