Discover Movies and TV shows that fit You with our Mobile Application Anne Reemann
Known For: Acting · Birthday: 1962-12-30 · Place of Birth: Tallinn, Estonia
Check on Amazon
Biography
Anne Reemann (born 30 December 1962) is an Estonian actress. In 1988, Reemann graduated from the Estonian Academy of Music and Theatre. Since then, she works at Tallinn City Theatre. Reemann has played in numerous movie productions, for example, Sügis.
Personal Life
Reemann is married to theatre director Elmo Nüganen. They have three daughters, Saara, Maria-Netti and Sonja.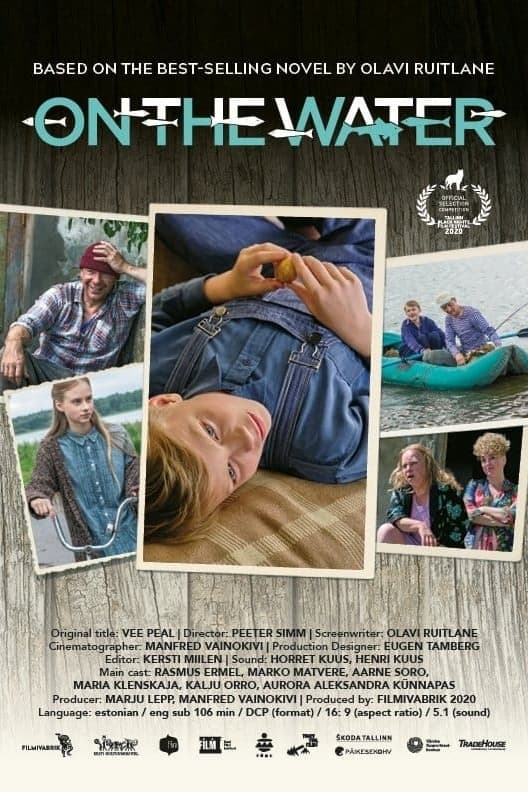 On the Water
Andres is a sensitive teenager raised by his strict grandparents in a small bland Soviet Estonian town. He is being bullied at school and his only friends are the drunkards, whores, and thieves living...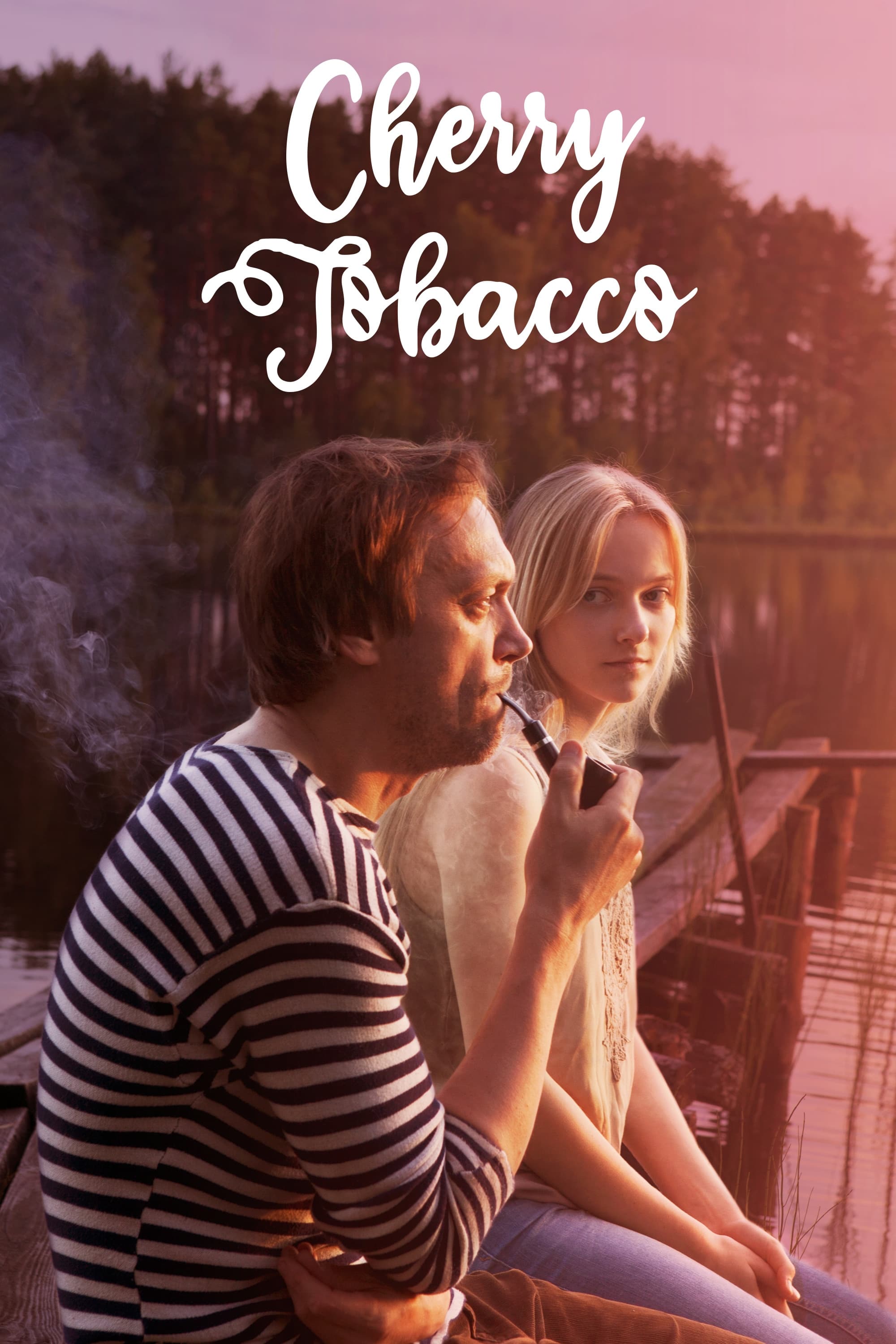 Cherry Tobacco
An exploration of the growing friendship between small-town girl Laura, who is persuaded onto a hiking trip by her friend Merit, and Joosep, a middle-aged guide.
TV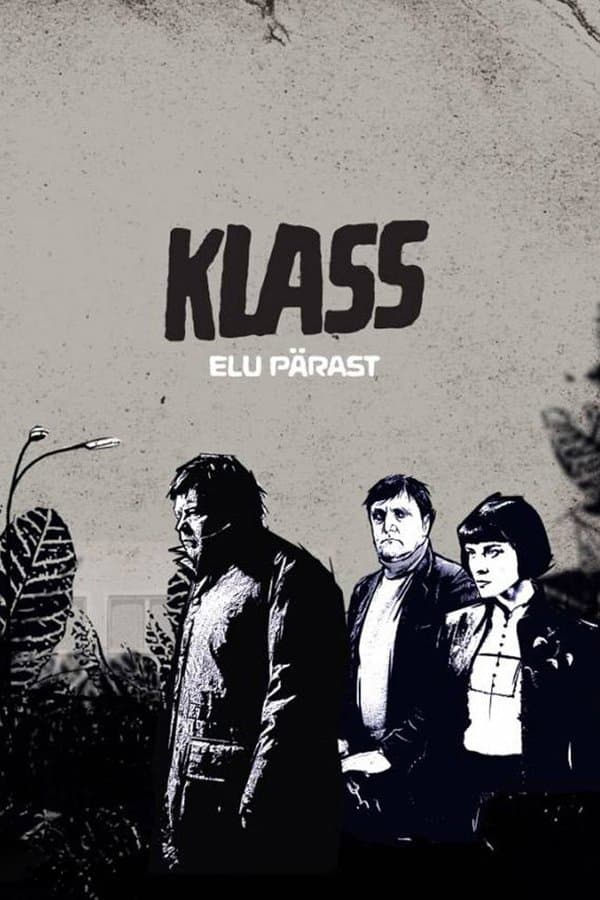 The Class: Life After
Everybody has a breaking point. When bullied, some people fight back. Others run away. A few, however, bottle up their anger and resentment until it explodes. That was the fate of two high school stud...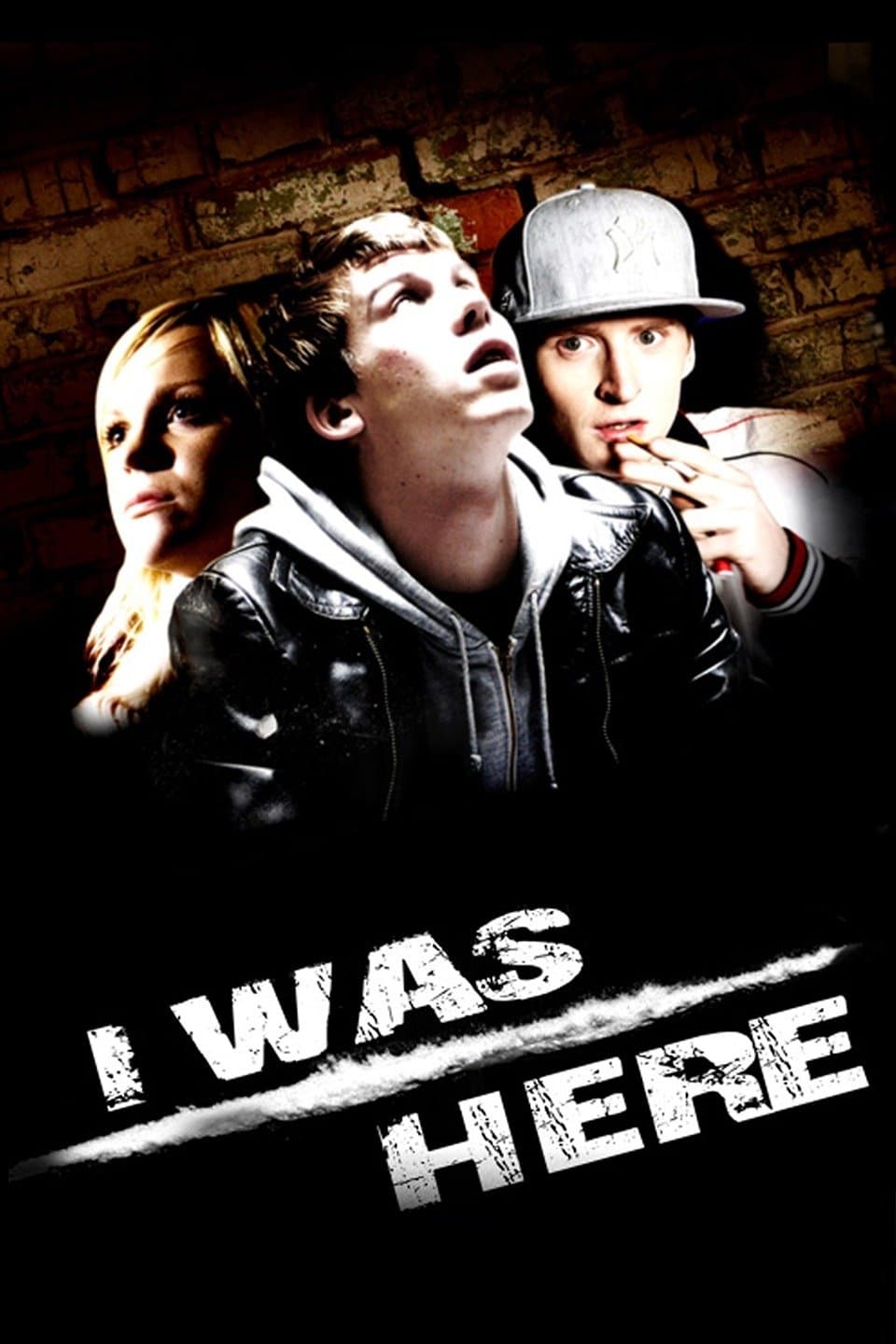 I Was Here
An adaptation of a book by Sass Henno, I Was Here. First Arrest (Mina olin siin. 1. esimene arrest, 2005), one of the most important Estonian works of literature of recent years. Seventeen-year-old Ra...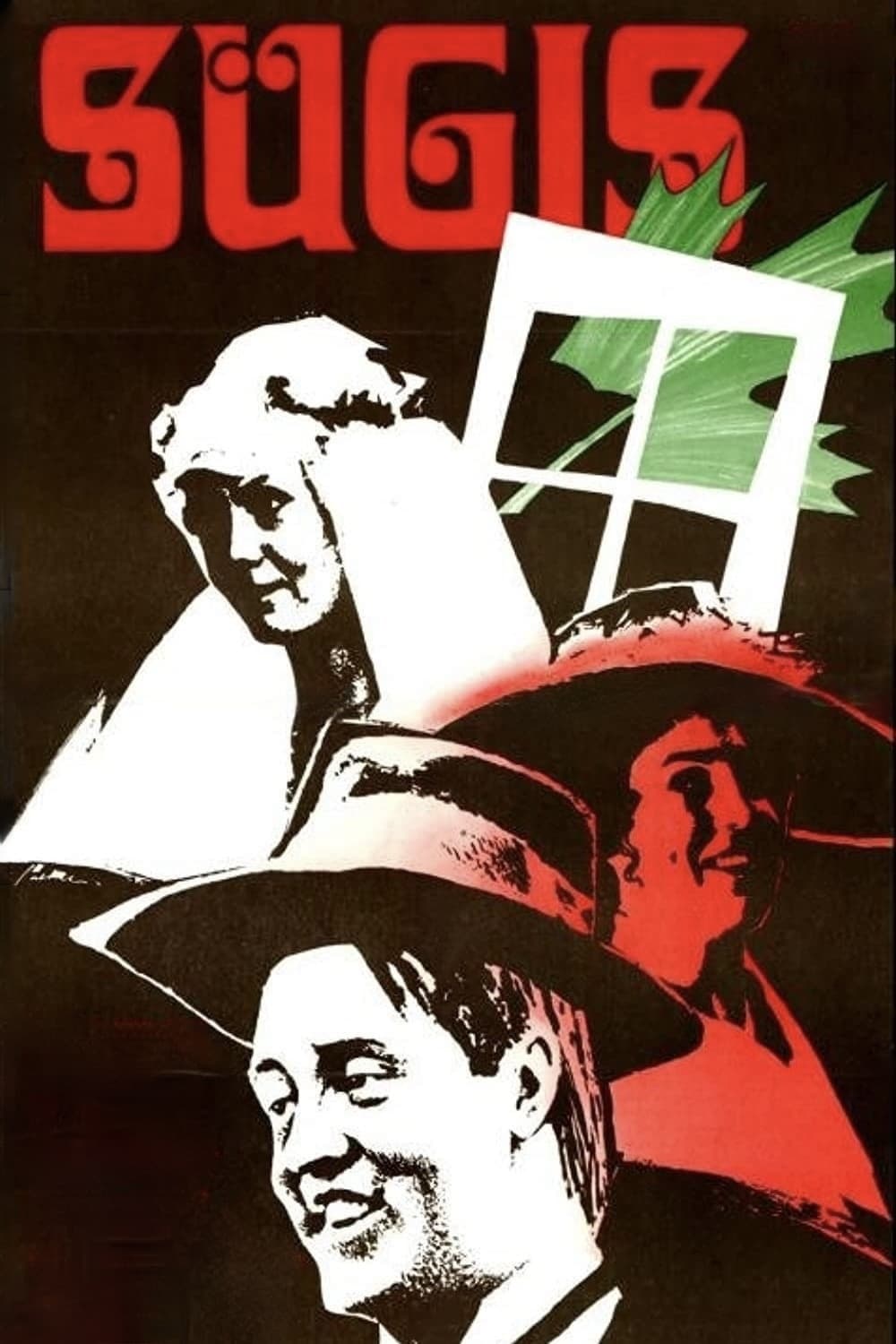 Autumn
The same characters have reached their middle-age in the follow-up to the classics "Kevade" and "Suvi". Kiir the tailor wants to become a farmer and get married, but he is living a quiet life with his...