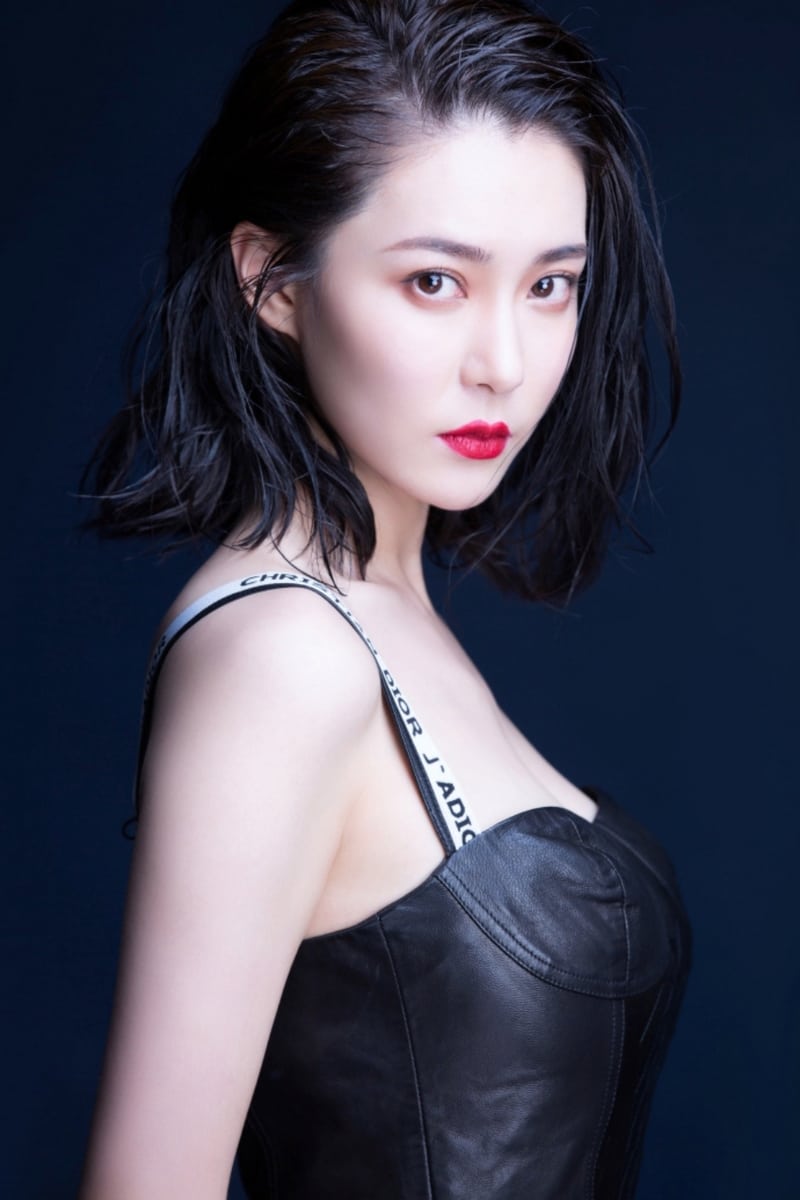 Biography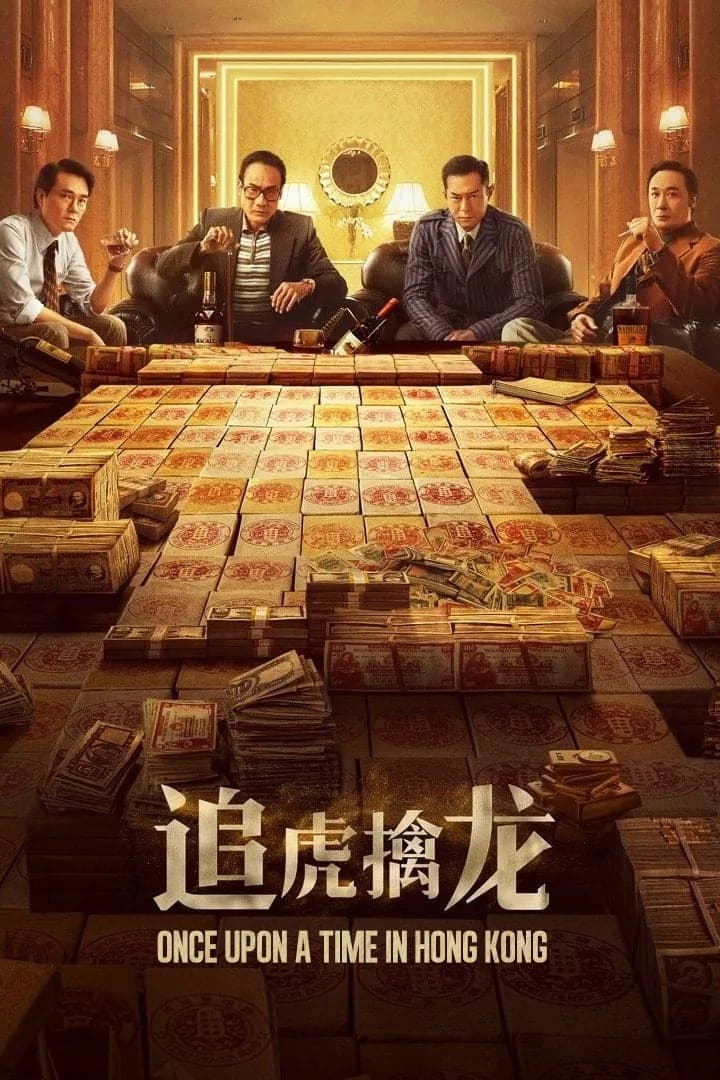 Once Upon a Time in Hong Kong
The story tells of a collusion between Hong Kong police and criminals in 1973, under the instigation of the British, they stole huge profits and poisoned the citizens. The Independent Commission Again...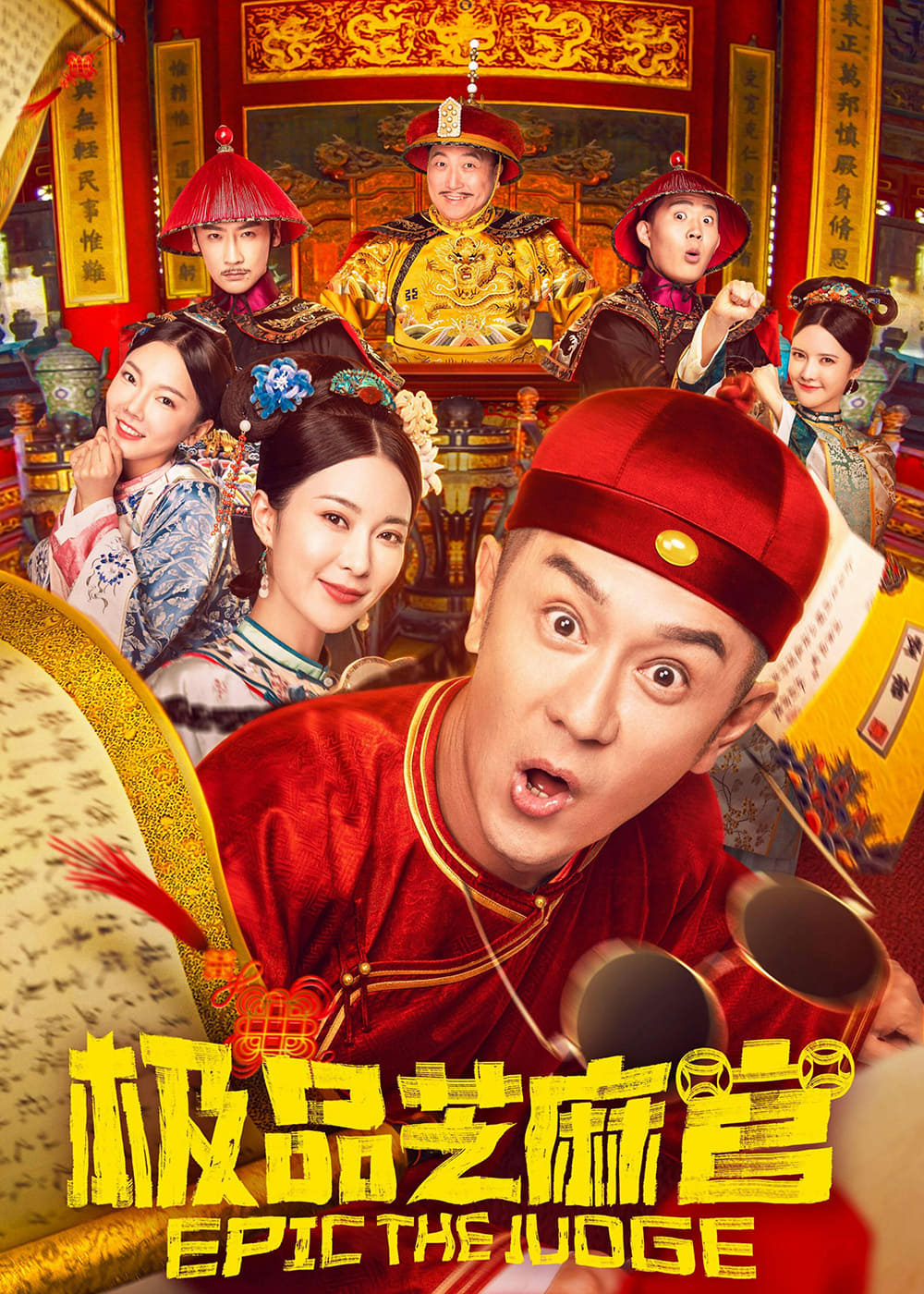 Epic The Judge
The story of Jiangnan lawyer Ma Rulong, who is cunning and wise, proficient in law and invincible in battle. At this time, Tang family's head suddenly died, concubine Lian Buzhen was taken as a murde...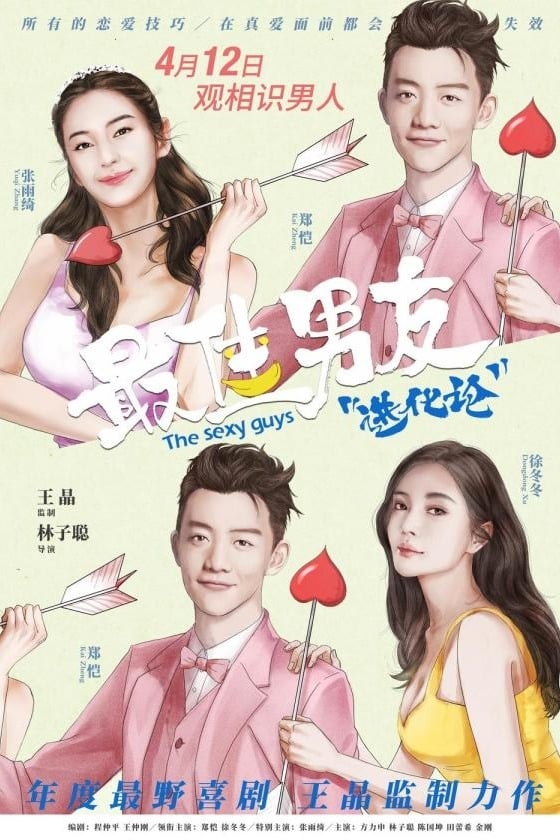 The Sexy Guys
Fan Fan (Zheng Yushi), real pro of the love field decided to start a "Men's Training Camp" to help the single dogs who were in love to evolve into "Best Boys". .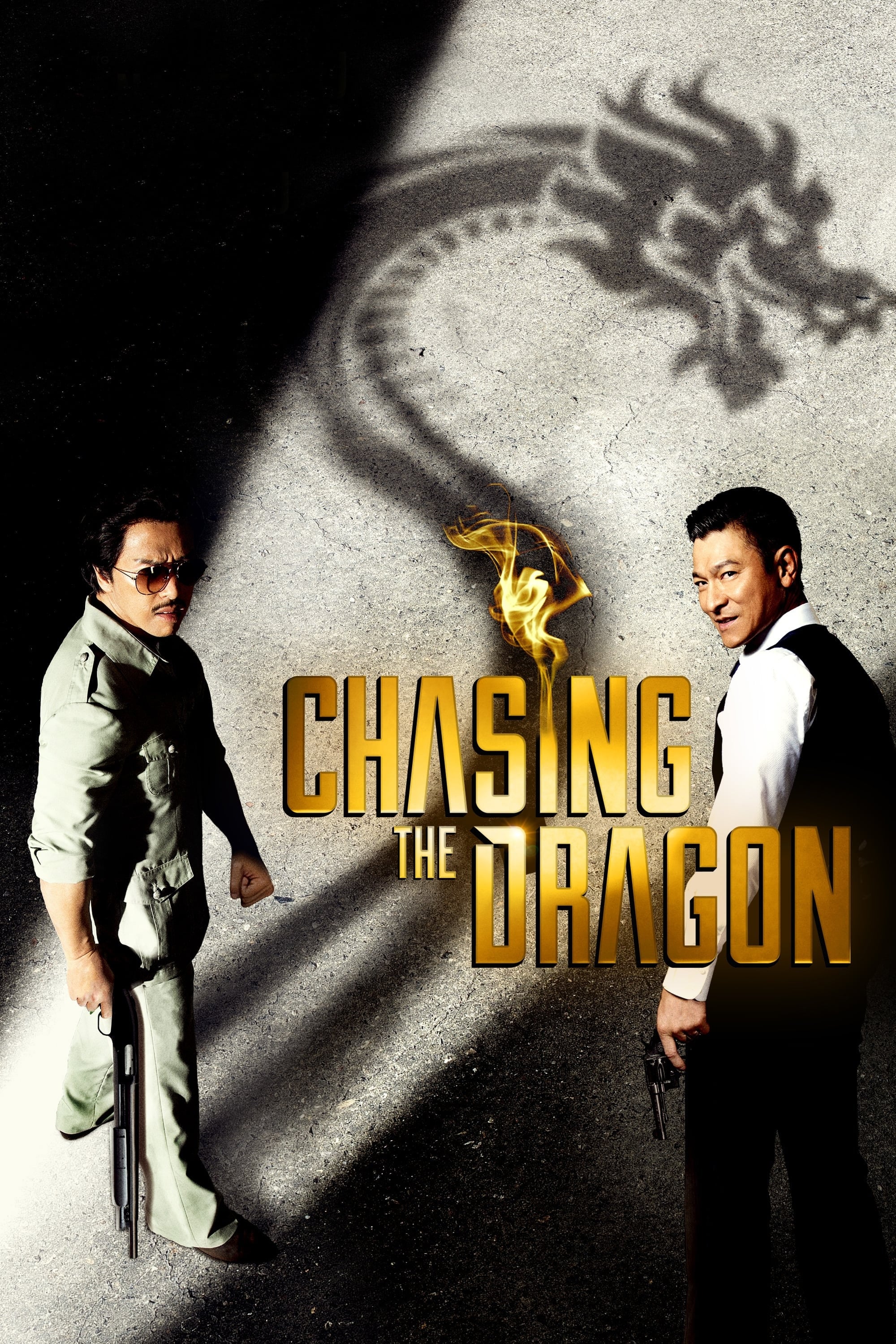 Chasing the Dragon
In 1963, an illegal immigrant from mainland China sneaks into Hong Kong and becomes a drug lord.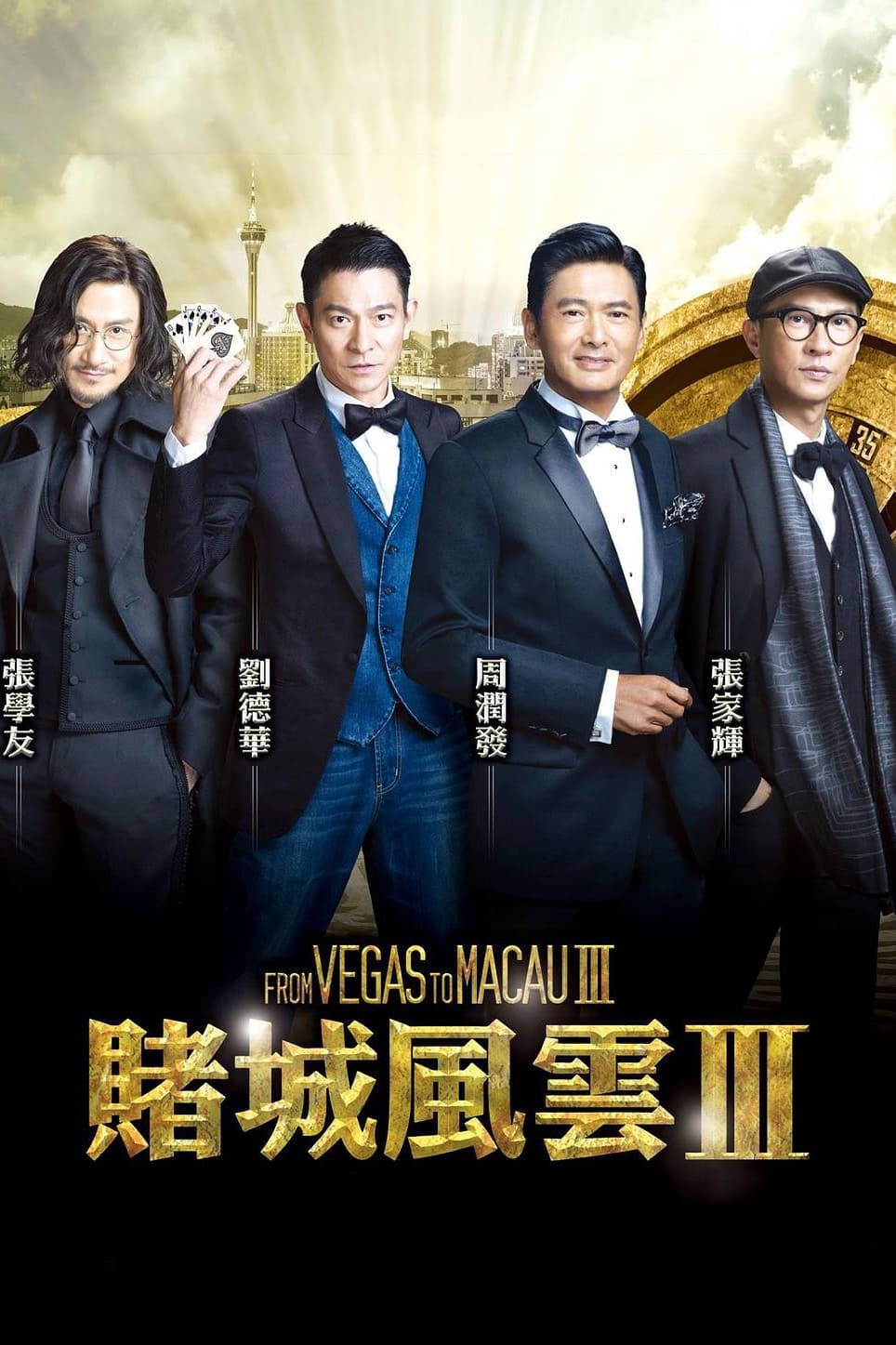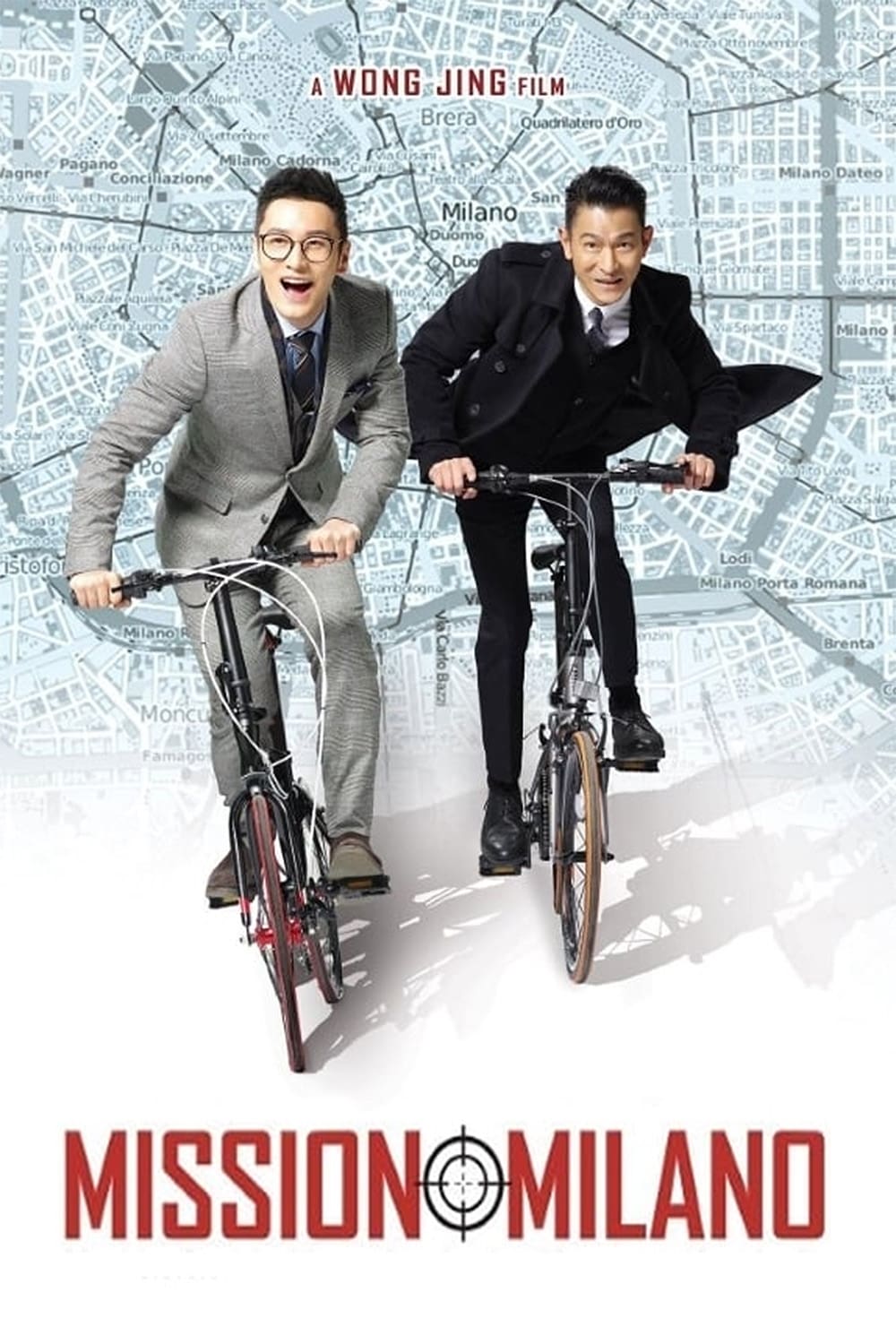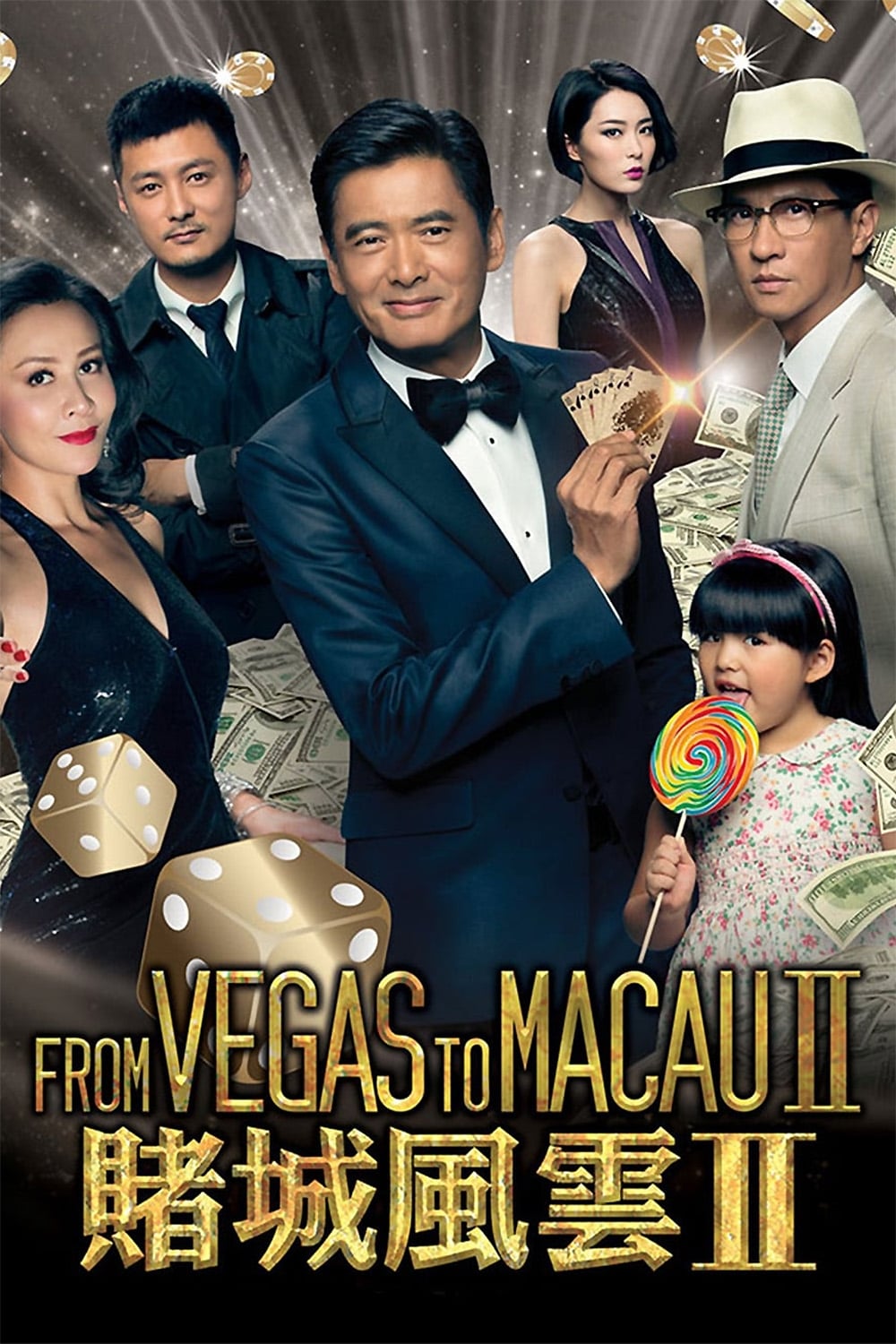 From Vegas to Macau II
Ken is looking forward to going back to enjoying his retirement after his confrontation with the DOA organization. His rest is cut short when he's asked for his help in taking down the real mastermind...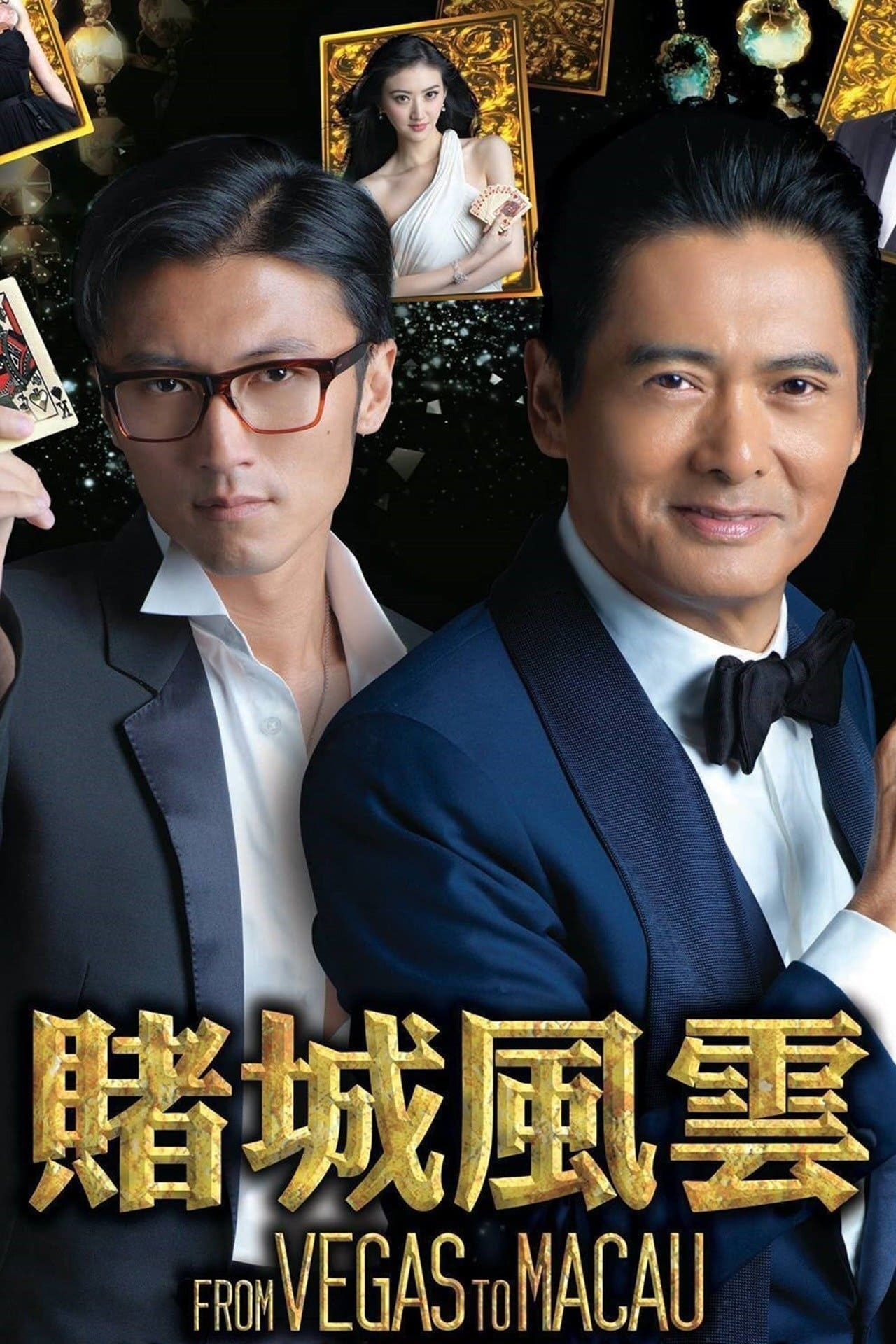 From Vegas to Macau
The legend of the world renowned "Invincible Hand" Ken was his ability to identify mahjong tiles and cards with his fingers. After retiring as the Chief Security Consultant in Las Vegas, Ken returned ...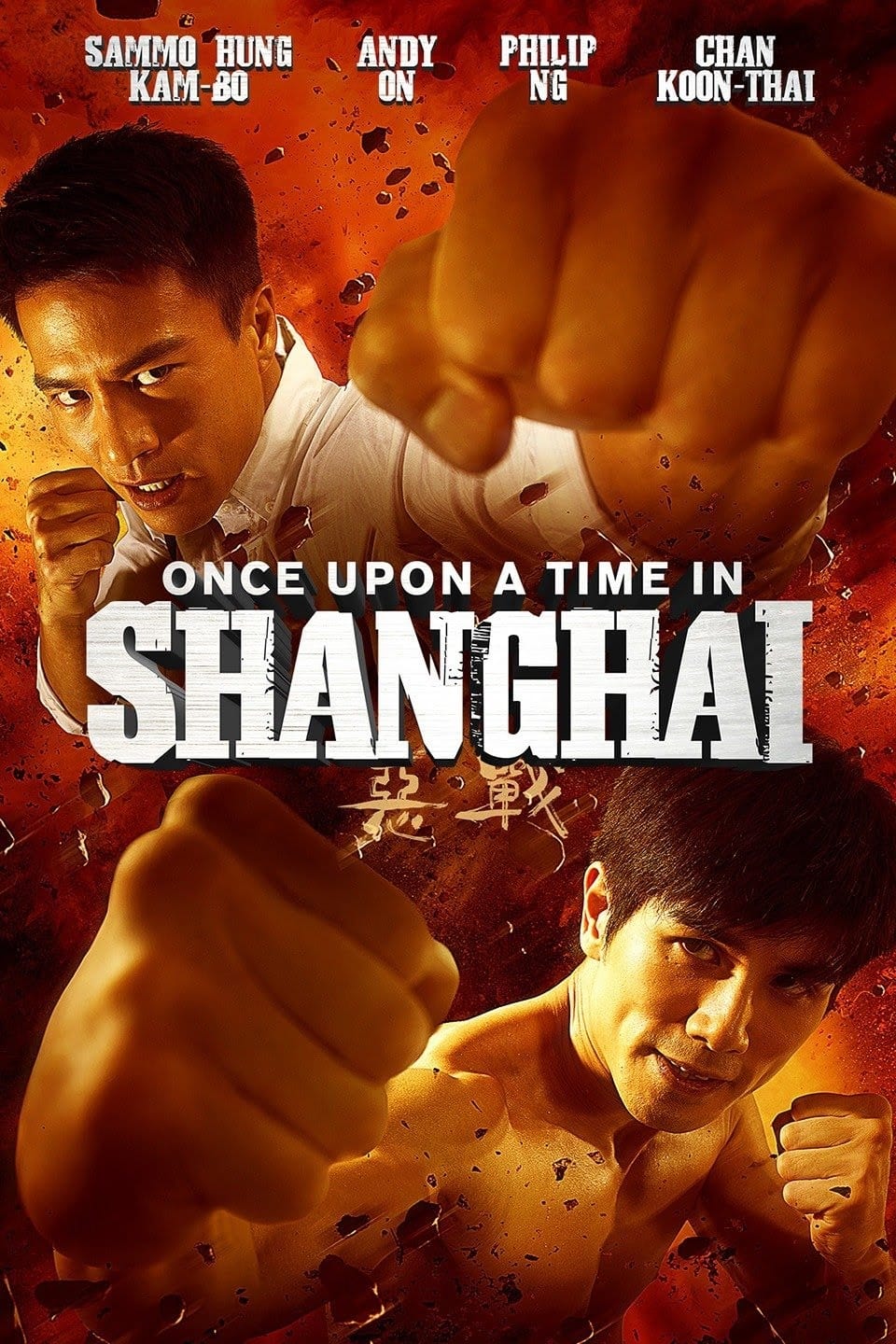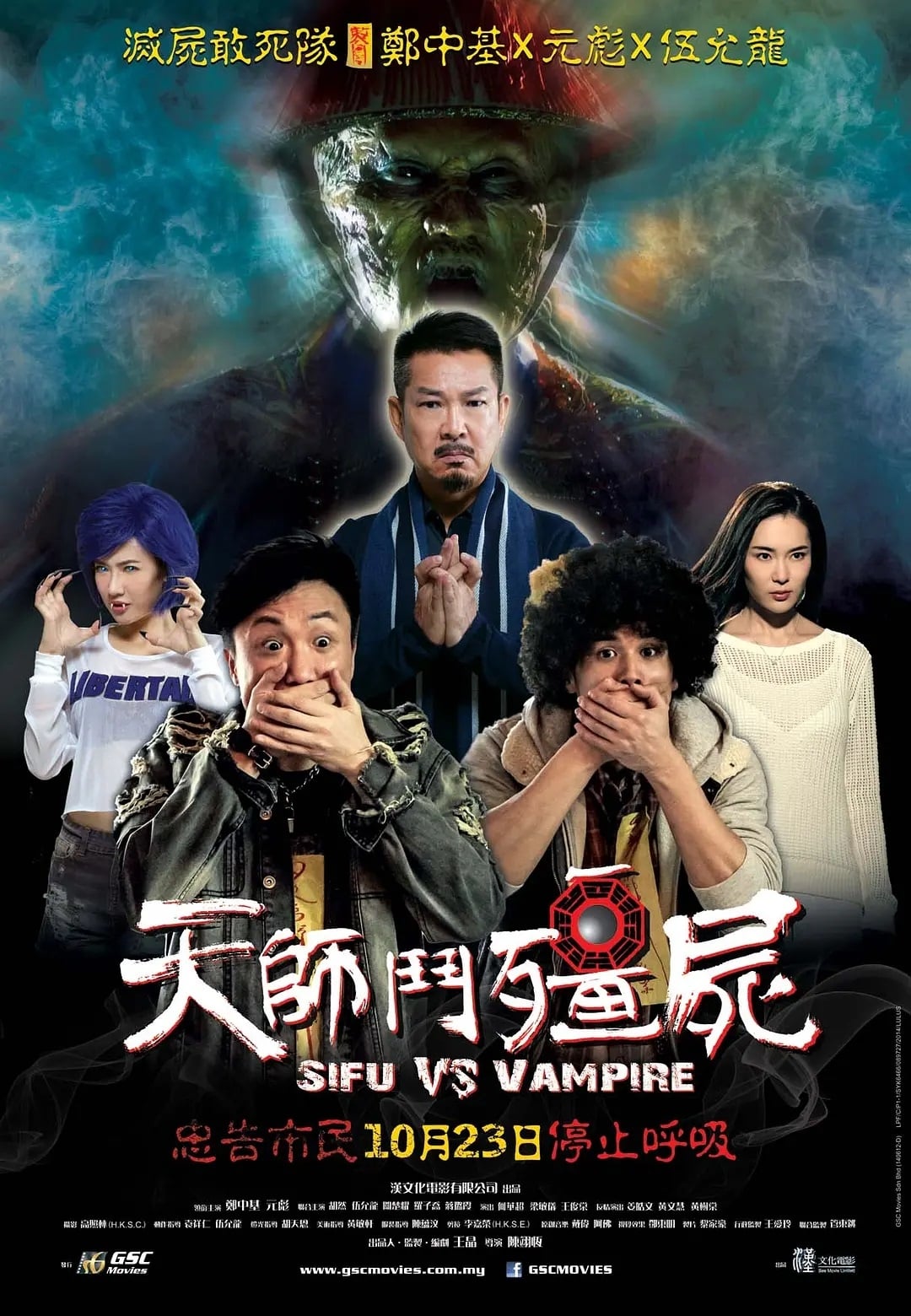 Sifu vs. Vampire
It is said that a corpse should be exhumed and moved every 30 years to ensure continued prosperity for its descendants. As the time limit for his grandfather's corpse nears, the TV station boss looks ...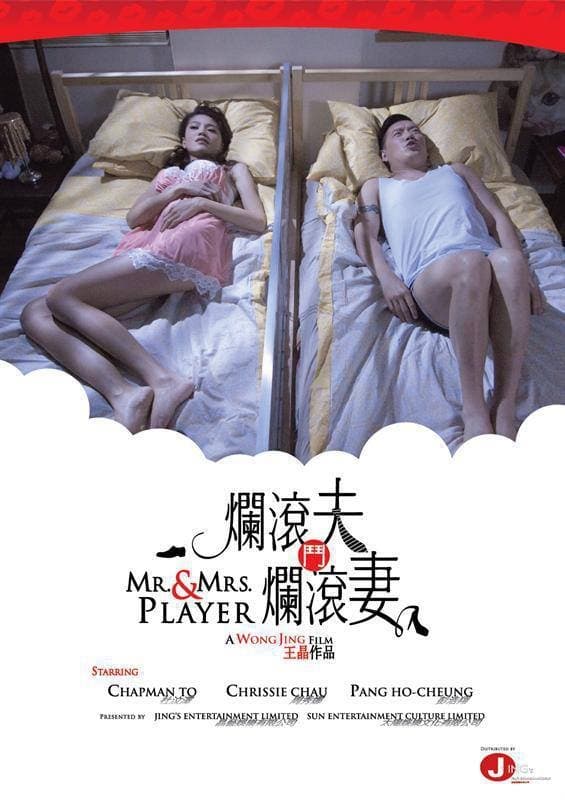 Mr. & Mrs. Player
Carson was a "Natural Born Player", taking names and breaking hearts. He would meet his match, Chi-Ling. It was love at first sight, but neither could stand the other's unpredictable nature, so the af...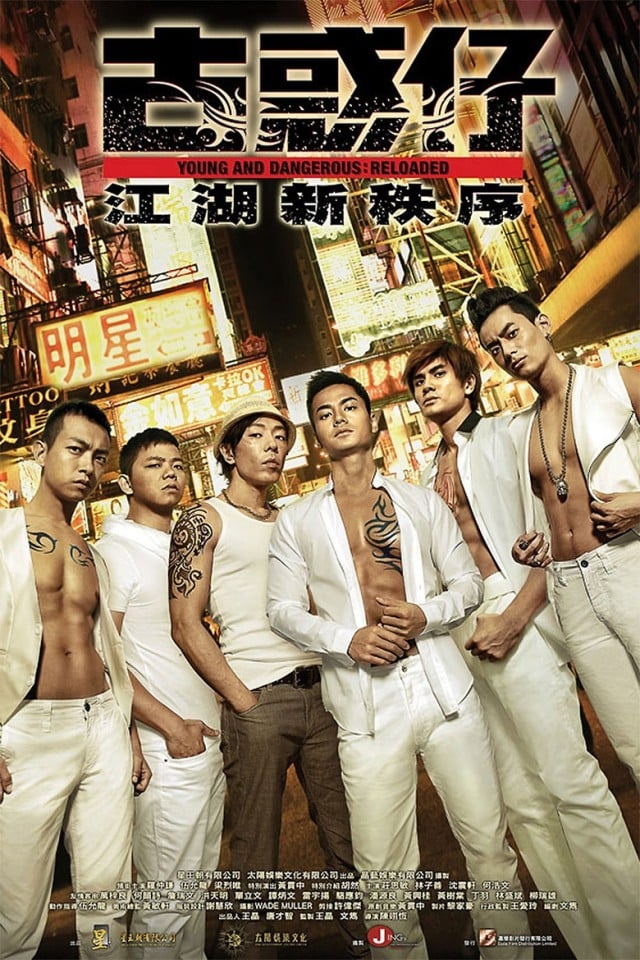 Young and Dangerous: Reloaded
May, the cousin of Dai Tin-yee, was gang-raped to death by Med King and his men. Tin-yee and his friends tracked down Med King to avenge May's death. As Med King was under the wing of the leader of th...