Biography
TV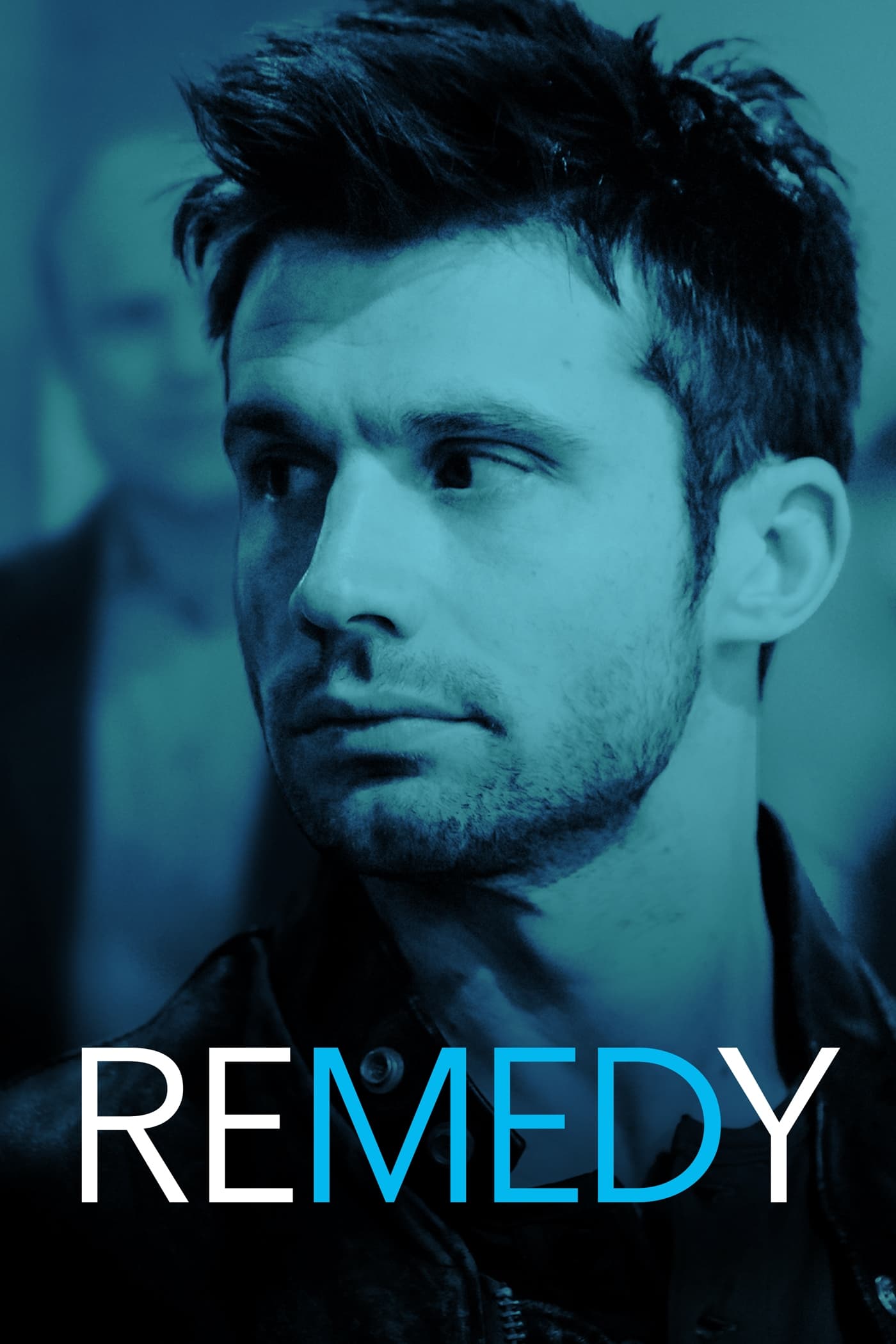 Remedy
A med-school dropout who left in a haze of disgrace is forced to return to the hospital as its newest orderly and work with his family.
Romeos & Juliets
From grueling rehearsals to the world premiere, Romeos & Juliets offers an unprecedented behind-the-curtain look at the National Ballet of Canada as ten dancers vie to perform the lead roles on the co... Vacation with Derek
During a family vacation to visit their grandmother at a beautiful lake front lodge, the siblings are back and forth in their sibling rivalry. Jesse is a handsome young dancer who is a waiter at the l...
TV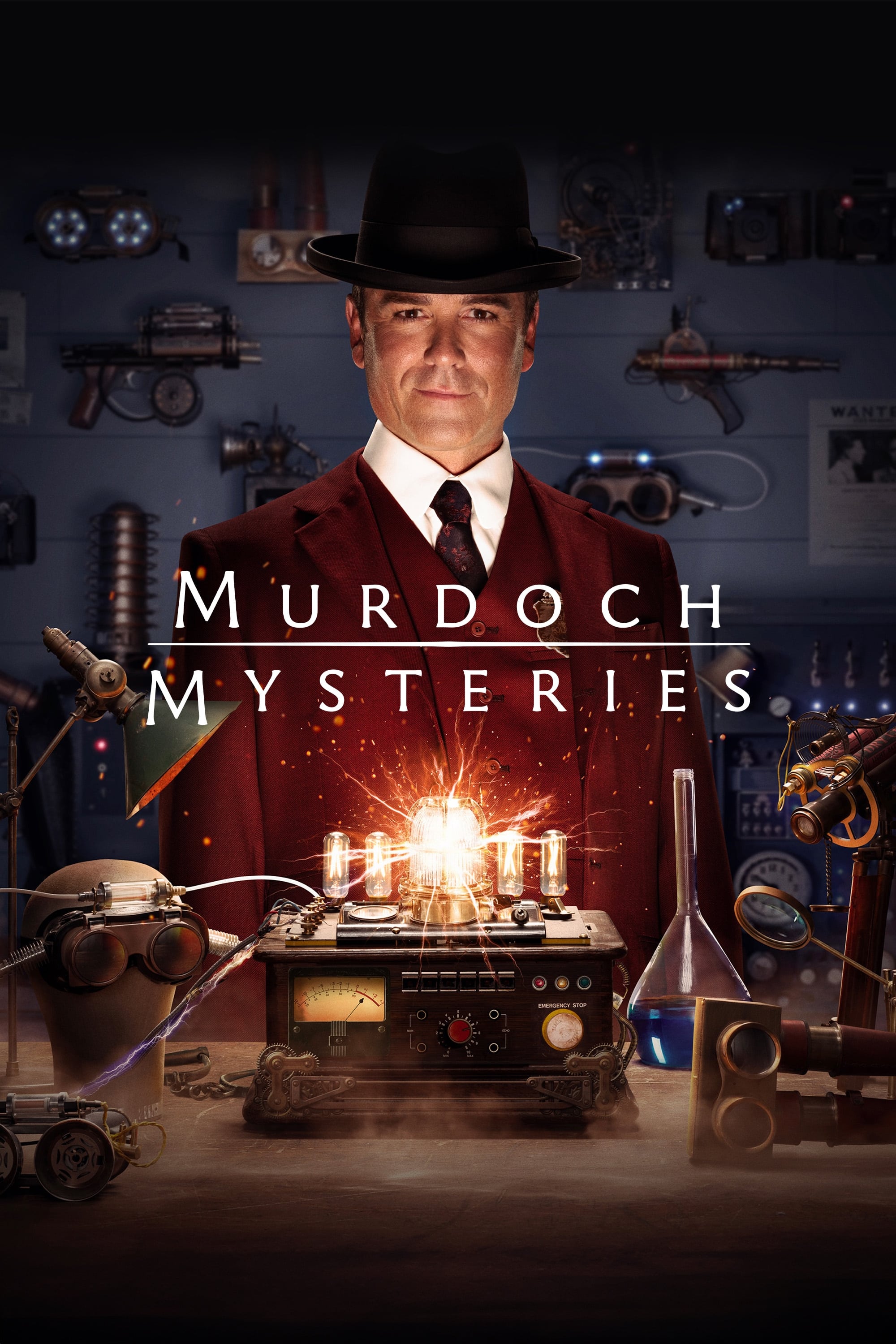 Murdoch Mysteries
A Victorian-era Toronto detective uses then-cutting edge forensic techniques to solve crimes with the assistance of a female coroner who is also struggling for recognition in the face of tradition.
TV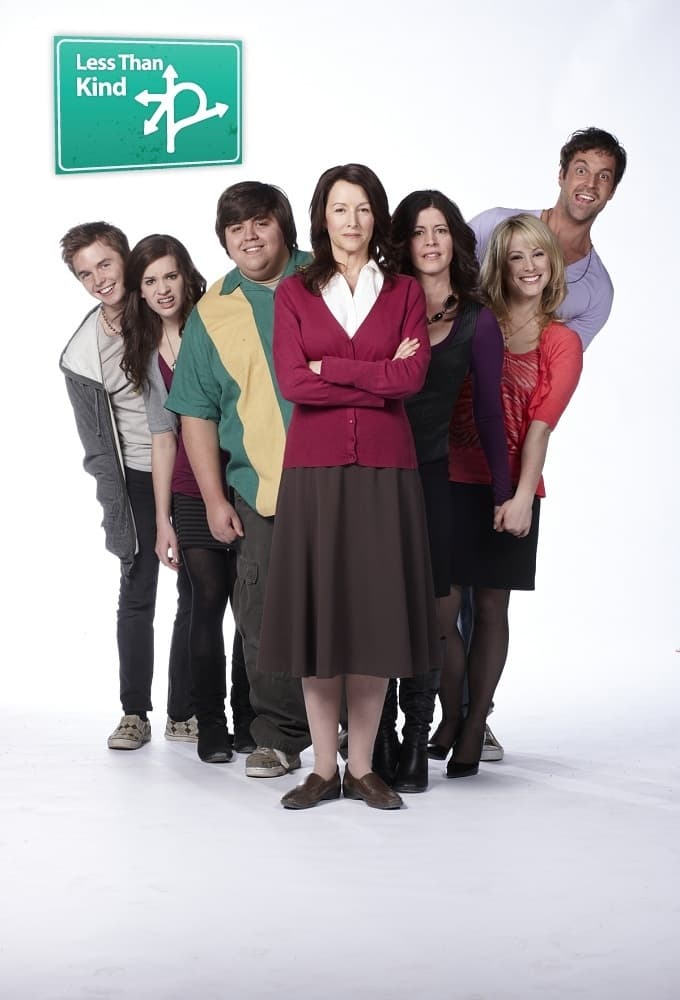 Less Than Kind
Less Than Kind is a Canadian television comedy-drama series that stars Jesse Camacho as Sheldon Blecher, a teenager growing up in a loving but dysfunctional Jewish family in Winnipeg. The show's cast ...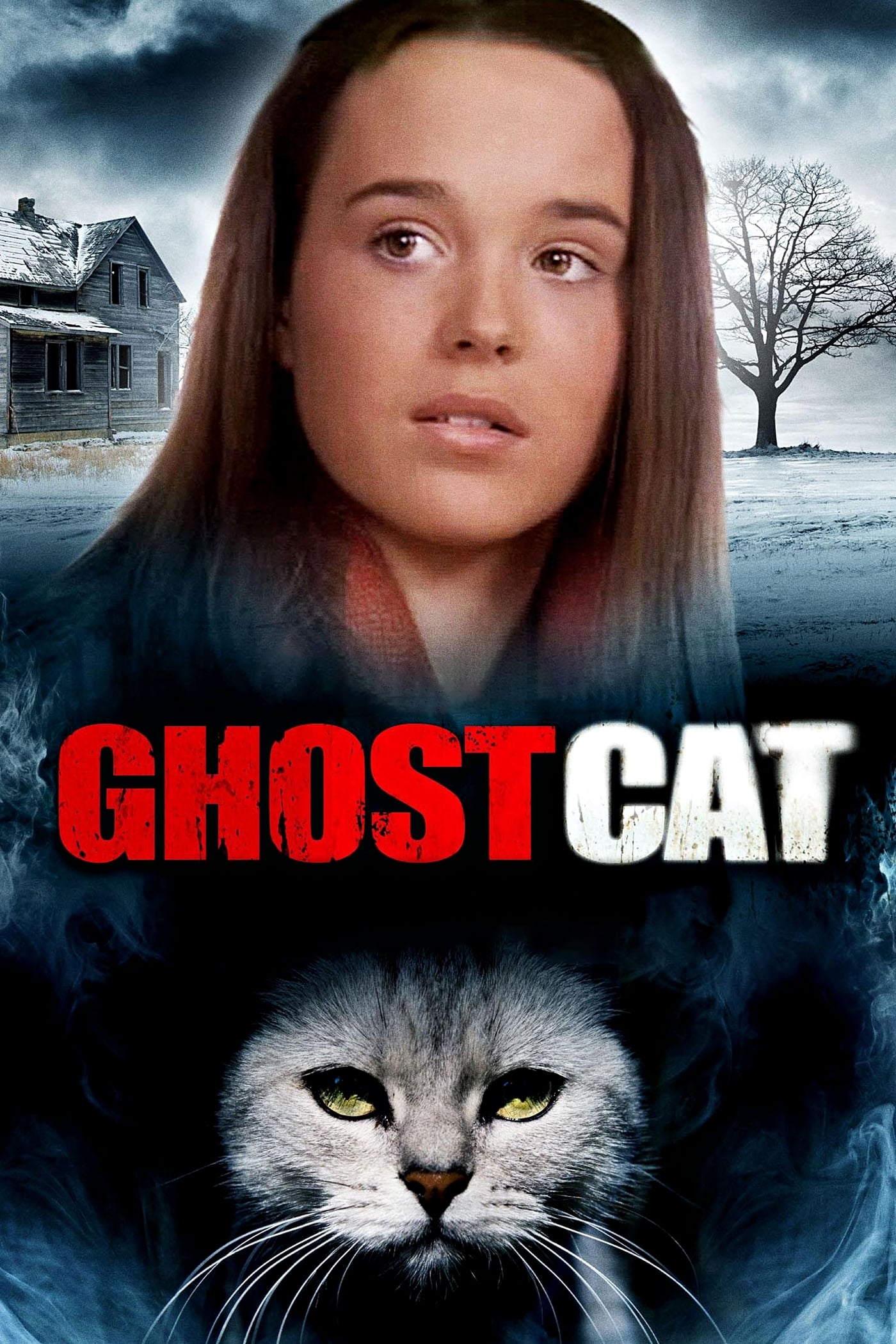 Mrs. Ashboro's Cat
Wes and Natalie get more than they bargained for when they buy an old house that used to be occupied by a nice old lady. Ashboro has a cat. Margaret, who died the same day as Mrs, is thought to have c... Escape from the Newsroom
It's a strange movie that you have to watch beginning to end, or you'll find yourself completely lost. Based on the Toronto-made TV series "Newsroom," this made-for-TV movie has many well-recognized C... TV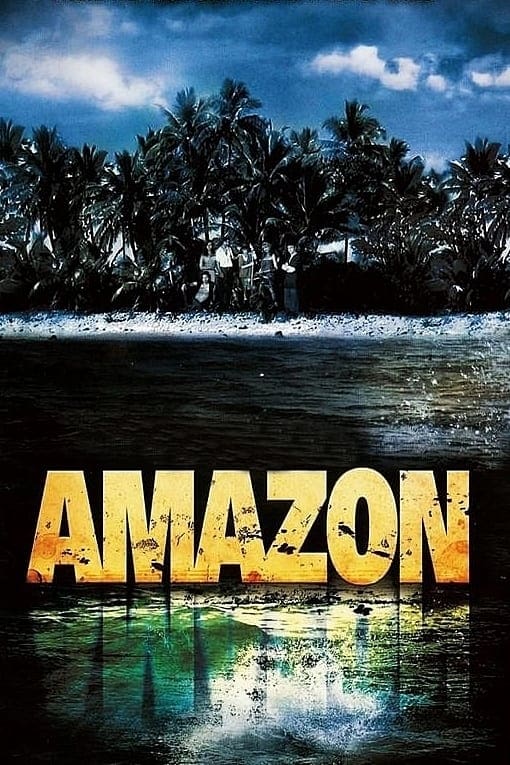 Amazon
Amazon was a syndicated television show created by Peter Benchley. It was developed by Canadian production companies Alliance Atlantis Communications & WIC Entertainment and German company Beta Film G...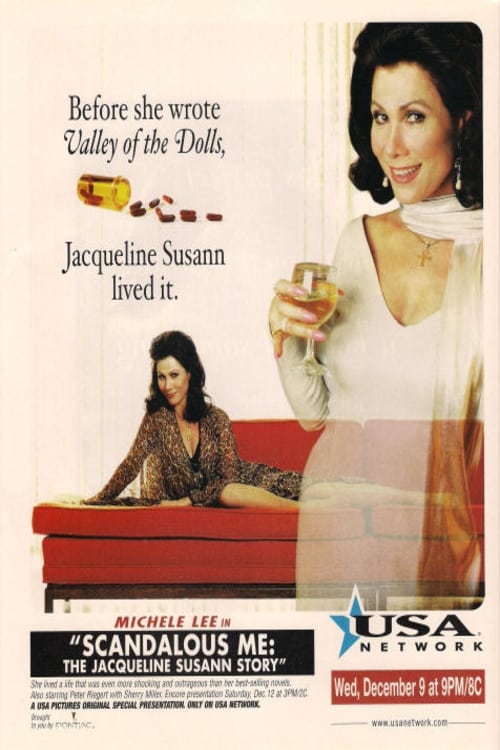 TV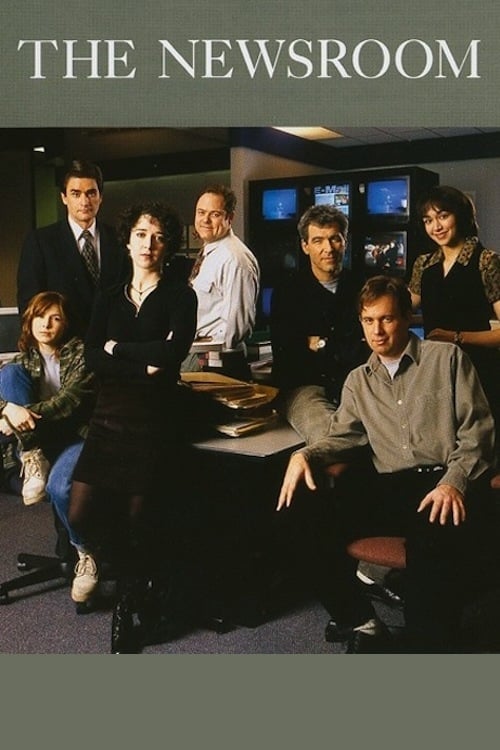 The Newsroom
The Newsroom is a Canadian television comedy-drama series which ran on CBC Television in the 1996–97, 2003–04 and 2004–05 seasons. A two-hour television movie, Escape from the Newsroom, was broadcast ...