Biography
Ileana Pietrobruno is an independent Canadian filmmaker who has written, directed, edited and produced several short films and the following features: the erotic drama Girlfriend Experience, the pirate adventure Girl King, and the surreal Cat Swallows Parakeet and Speaks! Pietrobruno's films have won awards and screened at festivals such as the Berlin International Film Festival and the Toronto International Film Festival.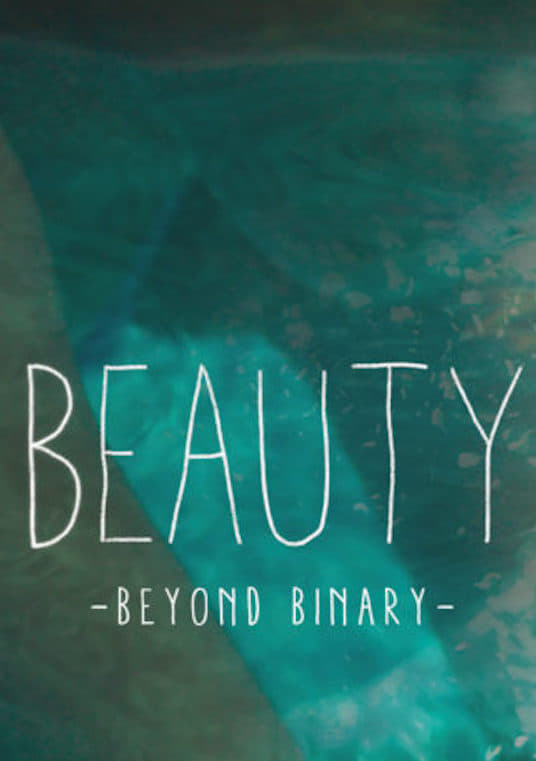 Beauty
In a world of fixed positions and prescribed roles, expanding the definition of gender requires the courage to dive deep into understanding and acceptance. Written and directed by Christina Willings, ...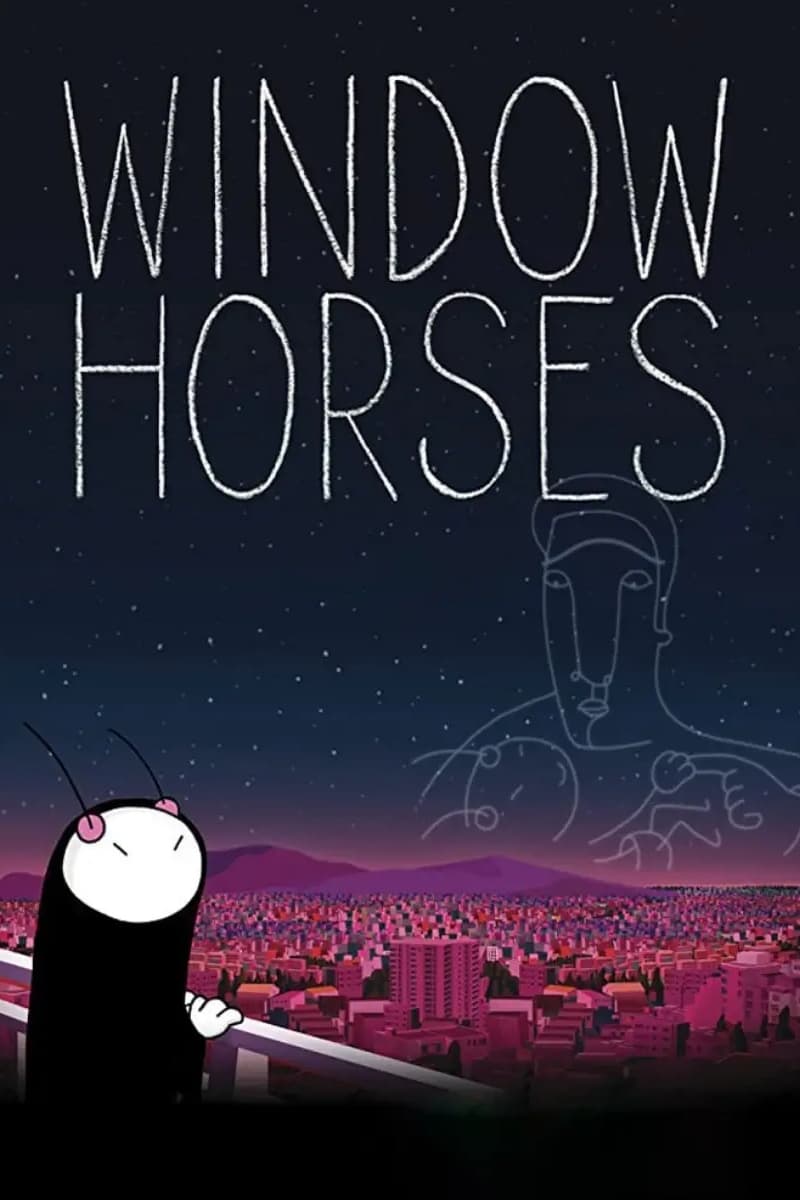 Girlfriend Experience
A man obsessed with prostitutes discovers that love is a lot more expensive than sex. An entertaining peek into the world of prostitution from the client's point of view.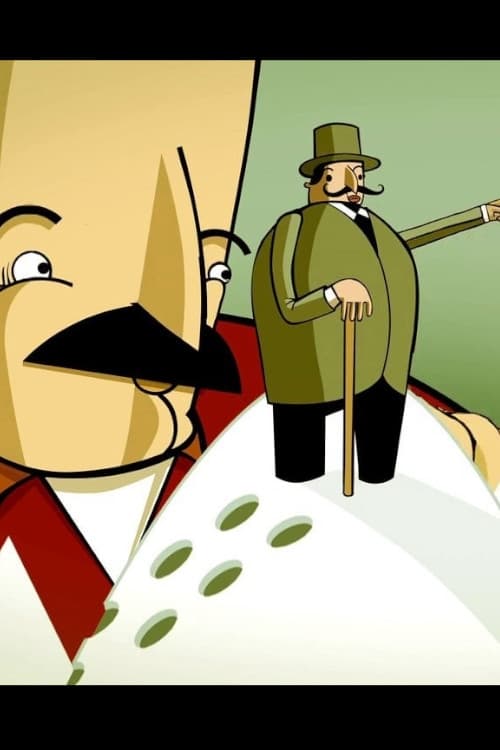 Engine 371
This animated short looks at the building of Canada's transcontinental railroad with wit and whimsy. Engine 371 illustrates the struggle humans have with nature and how this fundamental tension united... Paper Moon Affair
An enigmatic Japanese woman, abandoned by her wealthy Chinese husband in a remote Pacific Northwest village, becomes entwined in the lives of two rugged locals.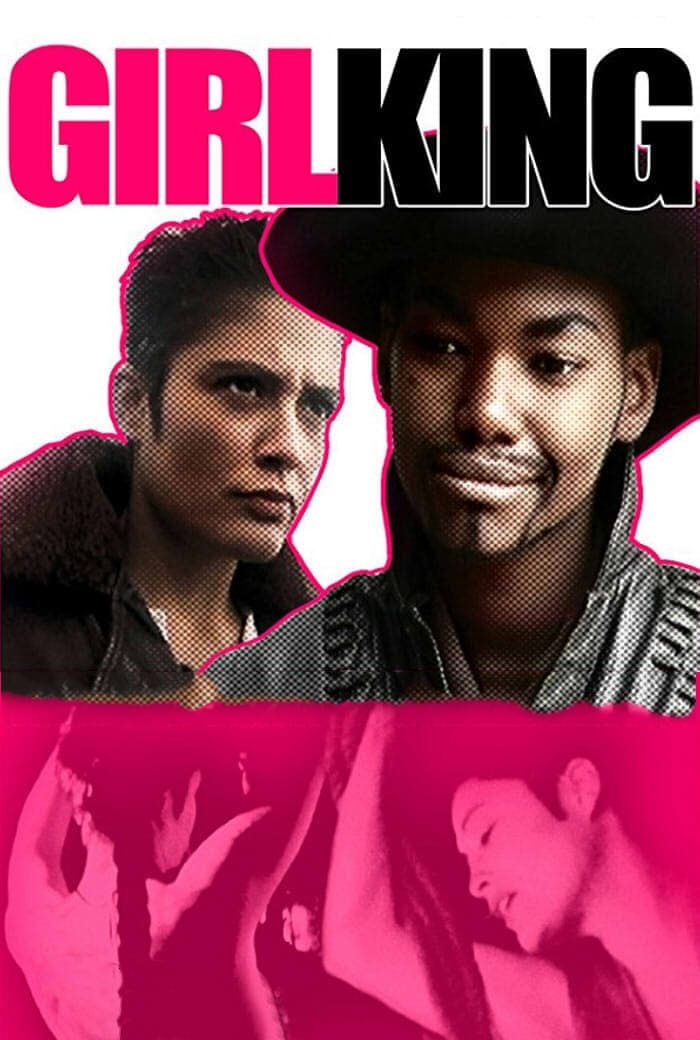 Girl King
Butch, a handsome, but naive baby butch, is compelled by the Queen to seek out and bring back her purlined "Koilos" the source of all pleasures and the key to order and harmony on her island. As an ad...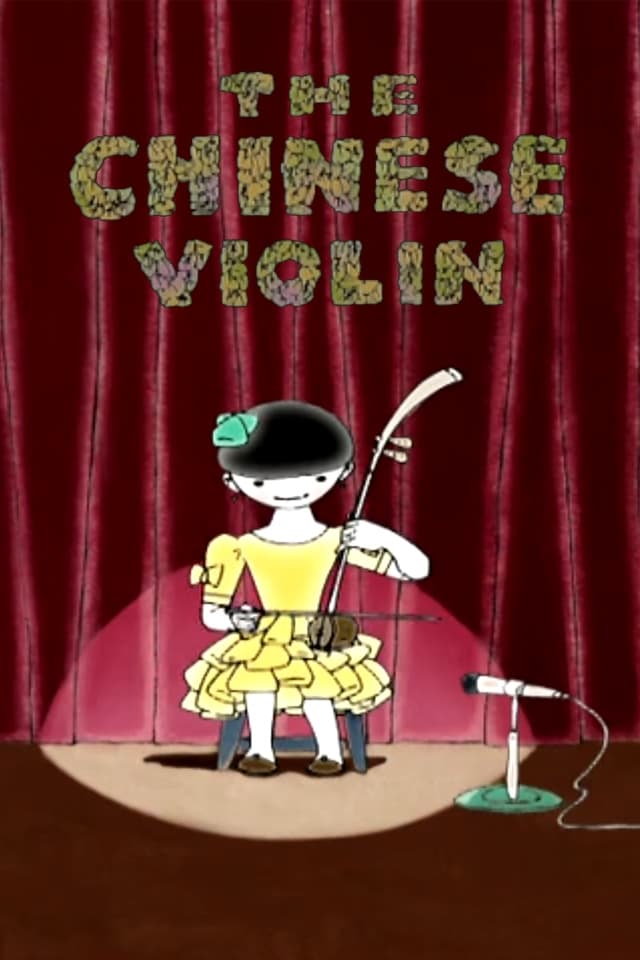 The Chinese Violin
In this animated short, a young girl and her father move from China to Canada, bringing only their Chinese violin along for the journey. As they face the challenge of starting fresh in a new place, th... Narcissus
The director of the underground feature "Cat Swallows Parakeet And Speaks!" turned her eye for stunning metaphoric imagery to the myth of Narcissus.