Biography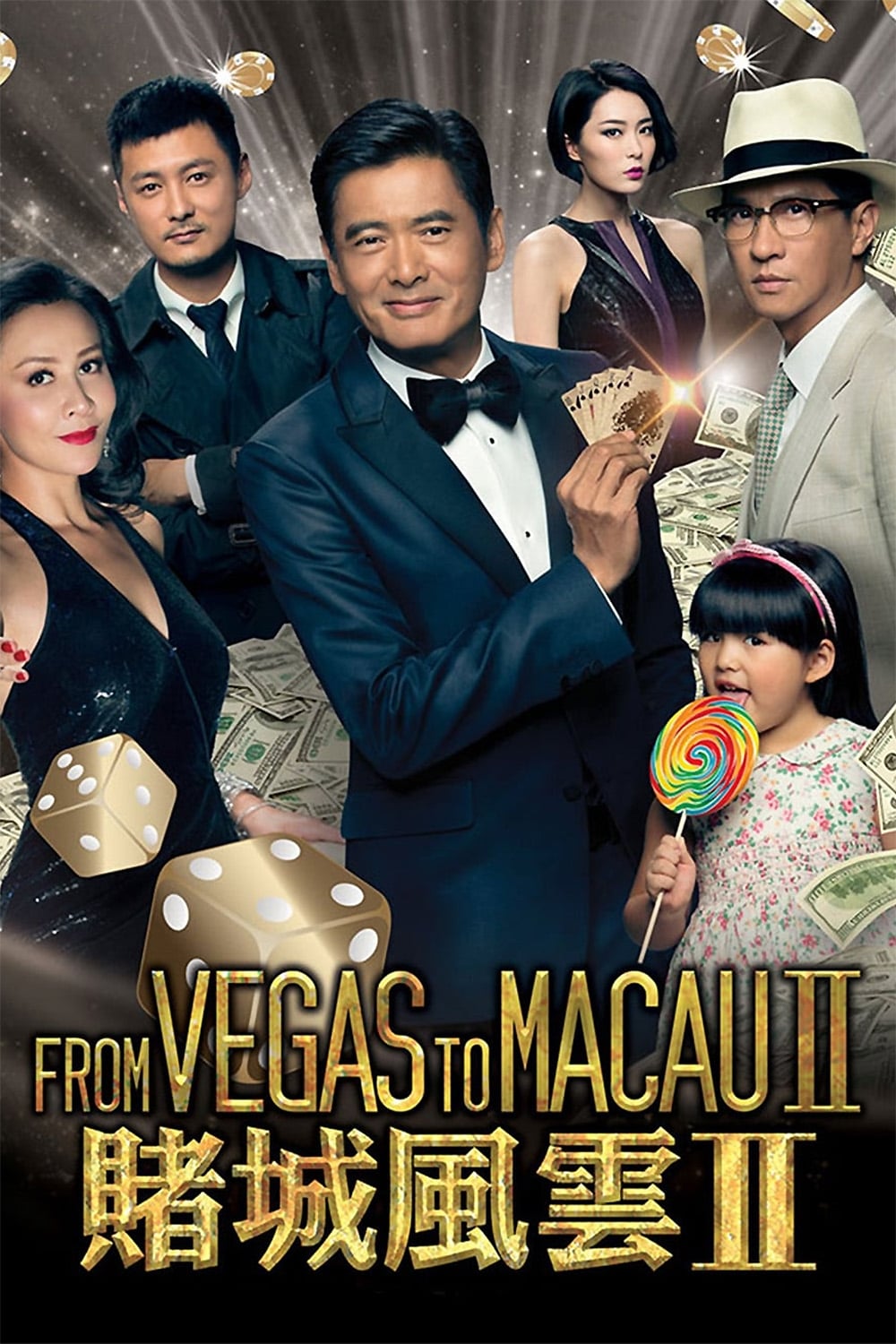 From Vegas to Macau II
Ken is looking forward to going back to enjoying his retirement after his confrontation with the DOA organization. His rest is cut short when he's asked for his help in taking down the real mastermind...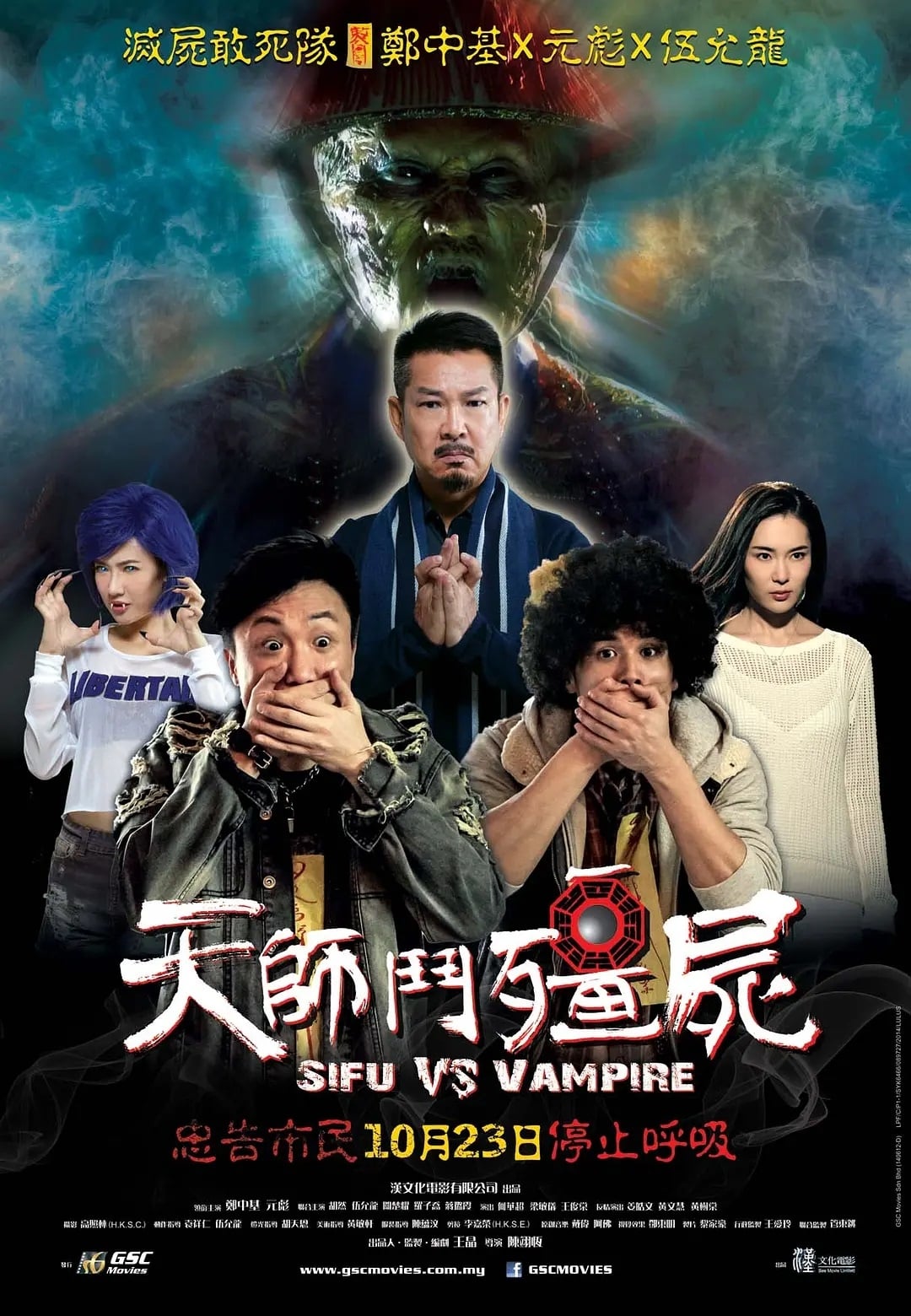 Sifu vs. Vampire
It is said that a corpse should be exhumed and moved every 30 years to ensure continued prosperity for its descendants. As the time limit for his grandfather's corpse nears, the TV station boss looks ...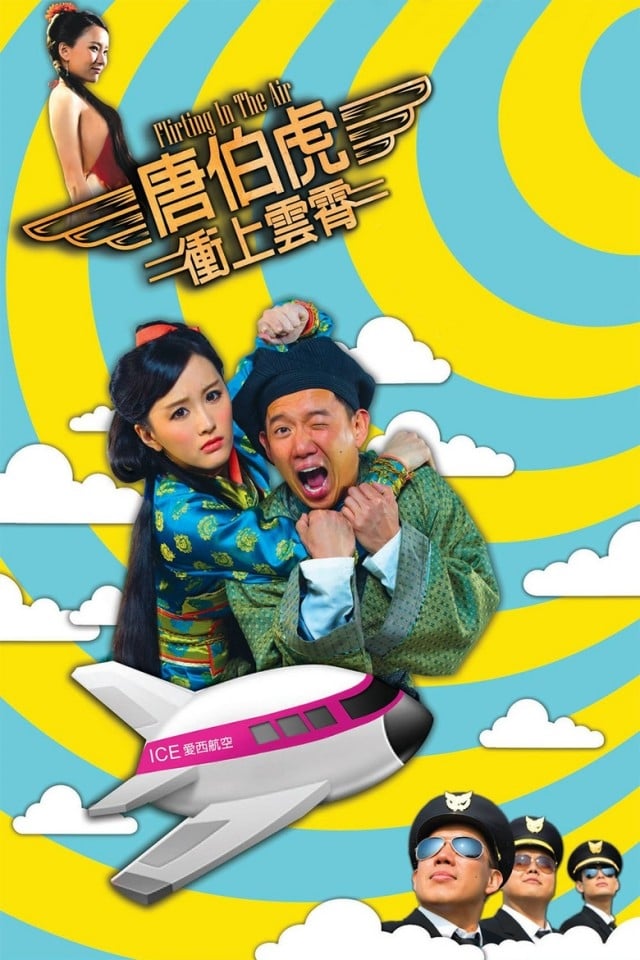 Flirting in the Air
Sam and Guy were proud womanizers who took great pleasure in making the rounds with every stewardess they came across. They fell through a wormhole after they encountered a violent magnetic storm. The...