Biography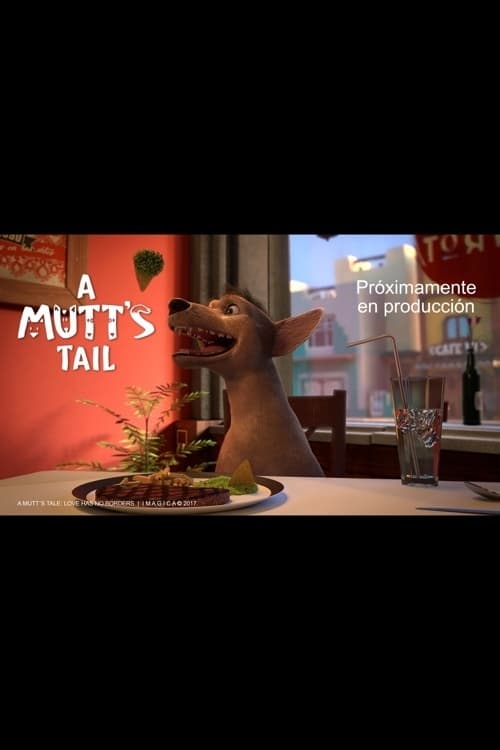 A Mutt's Tale
Ixtn wants the descendant of the Xolo Ancestral to fulfill a mission: restore love between dogs and humans. He finds it in Ramon, a cunning xoloitzcuintle streetdog, who tries to save Ruby, a lost She...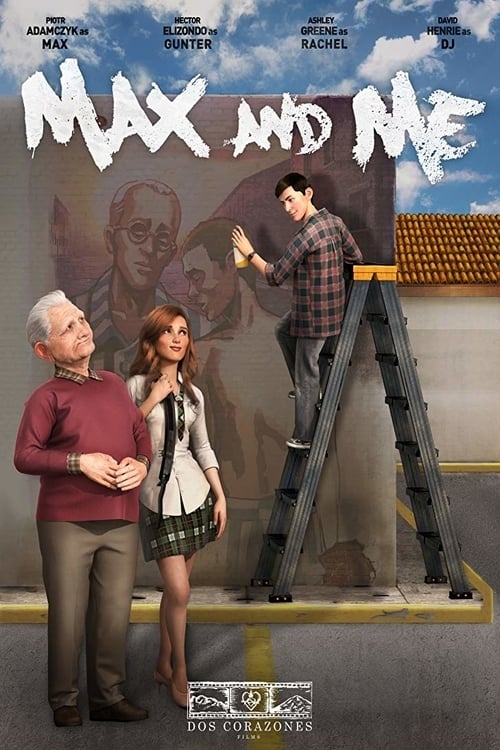 Max and Me
The story unfolds through a present-day encounter of an older man, Gunther, and a teenager, DJ, as the story of Father Max teaches the young boy about love and sacrifice.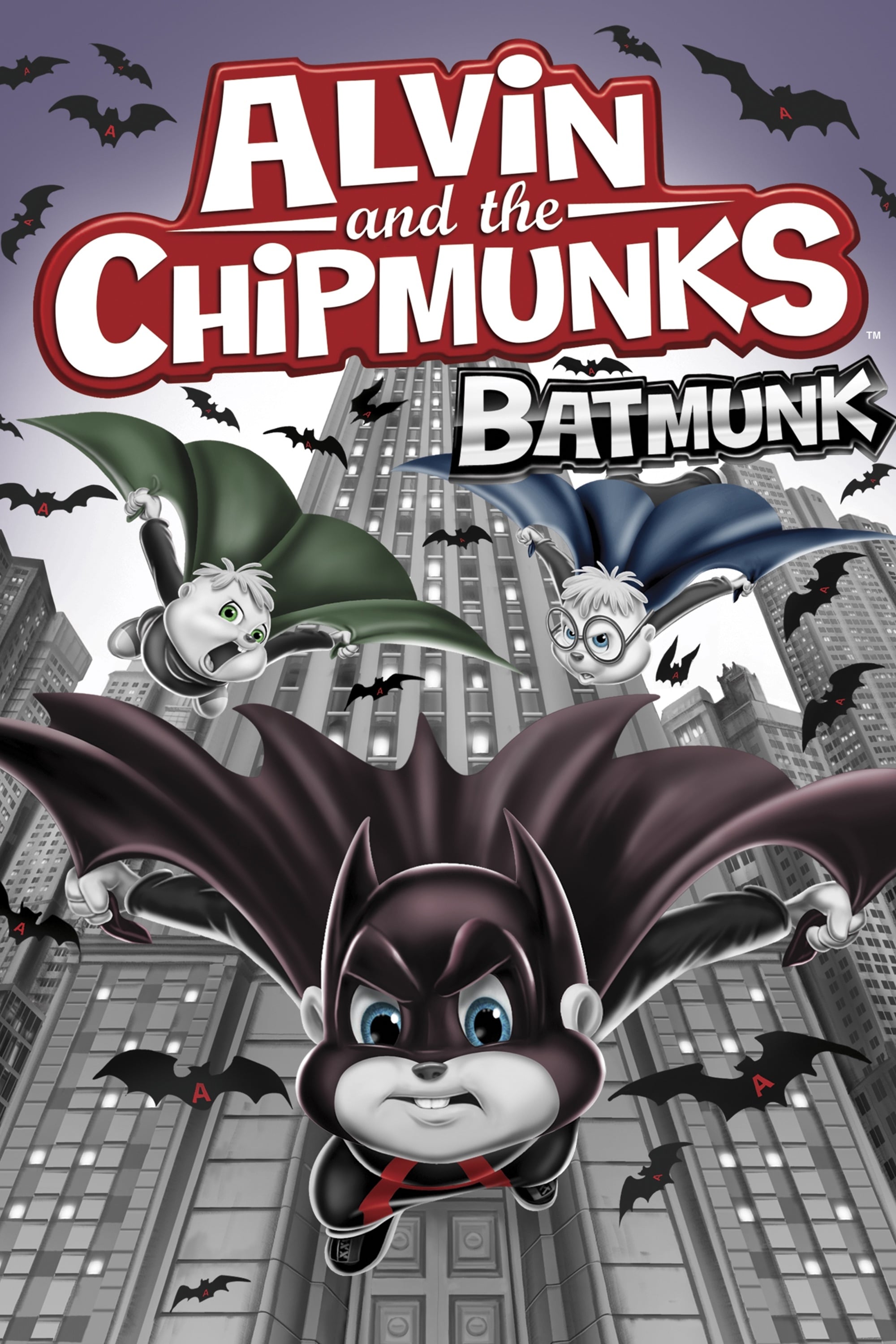 Alvin and the Chipmunks: Batmunk
Alvin and the Chipmunks put a high-flying new spin on one of the most anticipated films of the year. Batmunk is a thrilling adventure that'll keep you on the edge of your seat...with laughter! Simon (...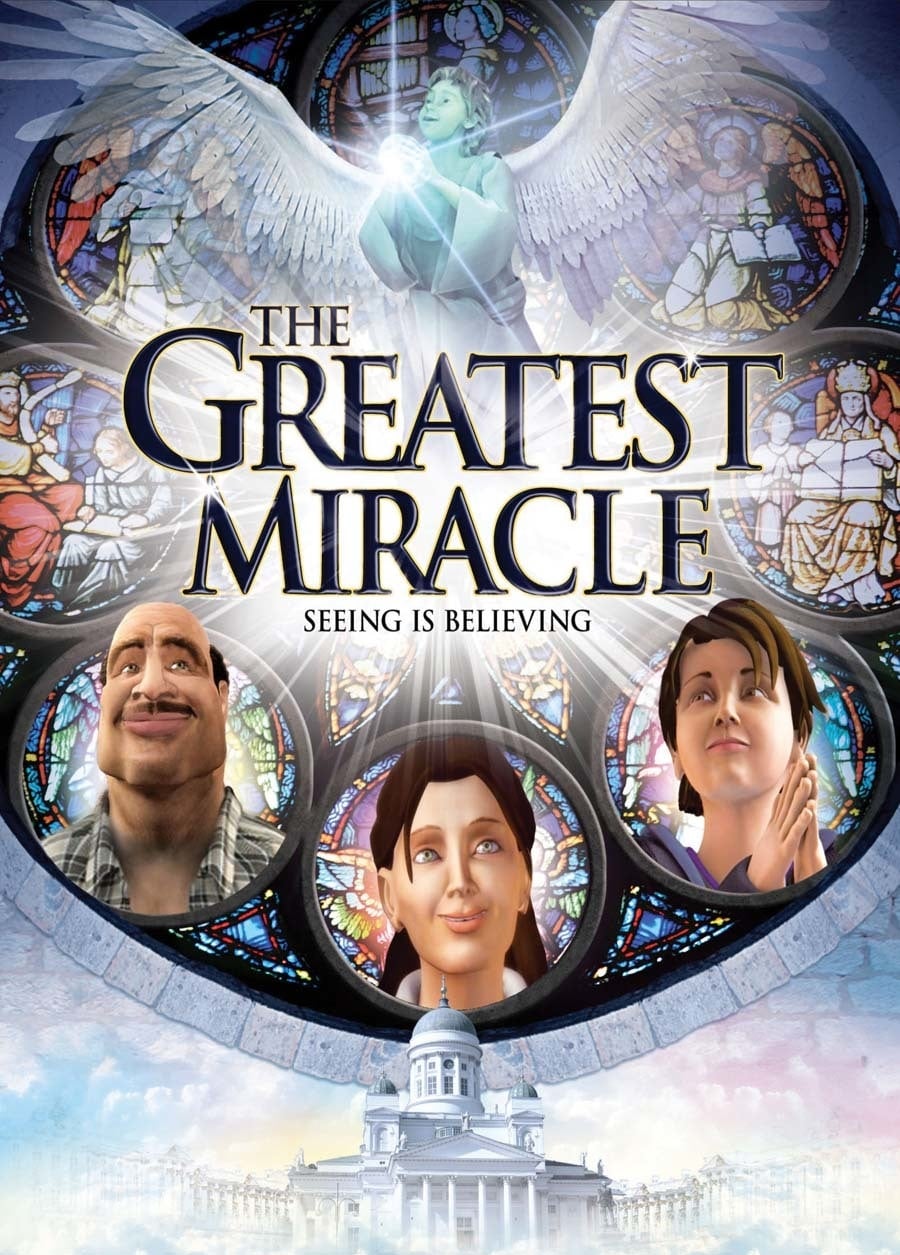 The Greatest Miracle
Monica, Mr Chema and Ms Cata are three characters who are in crisis. They meet other people when they feel the need to go to church. They will understand the true meaning of the Mass, the constant str...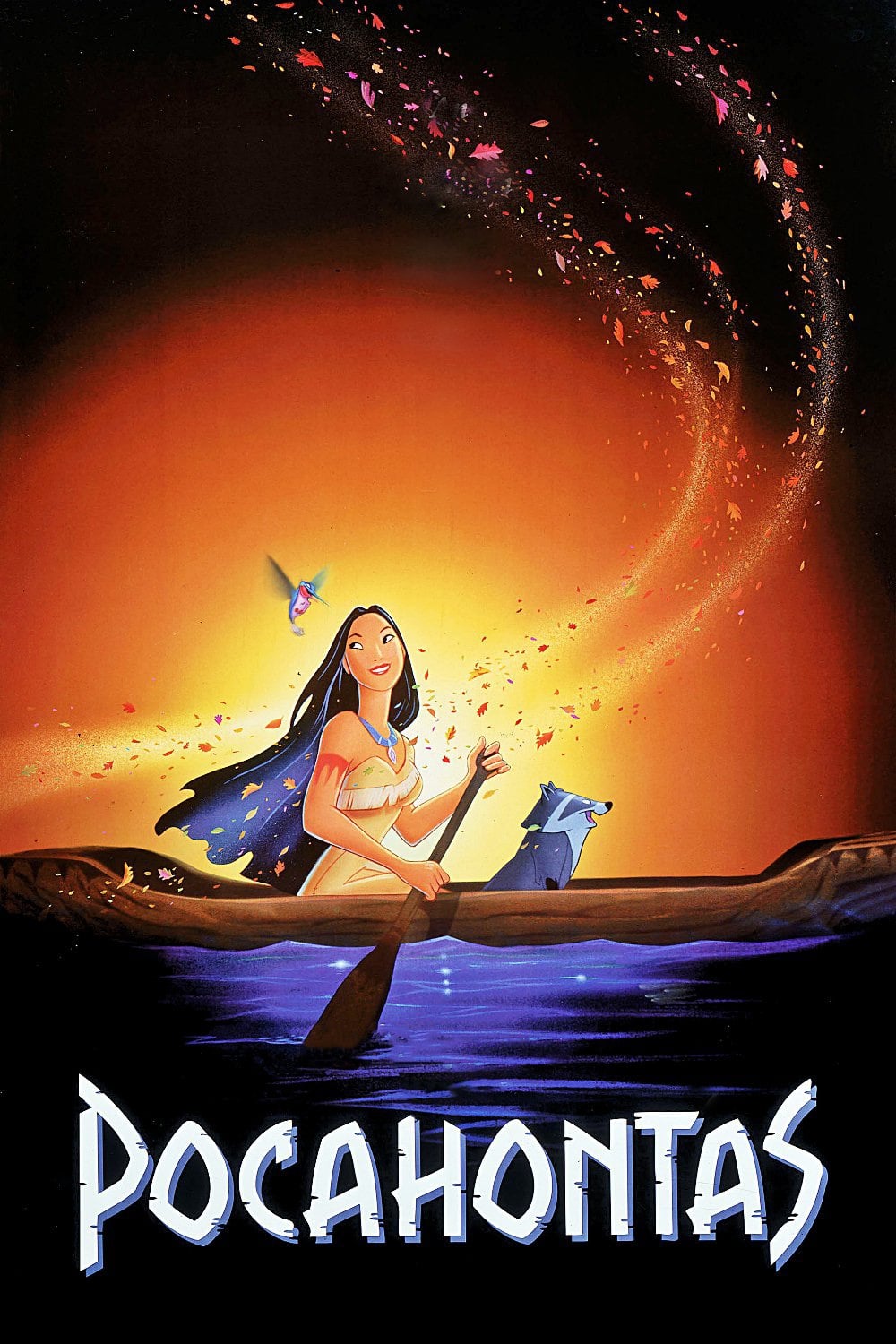 Pocahontas
The daughter of a Native American tribe chief falls in love with an English soldier in the 17th century.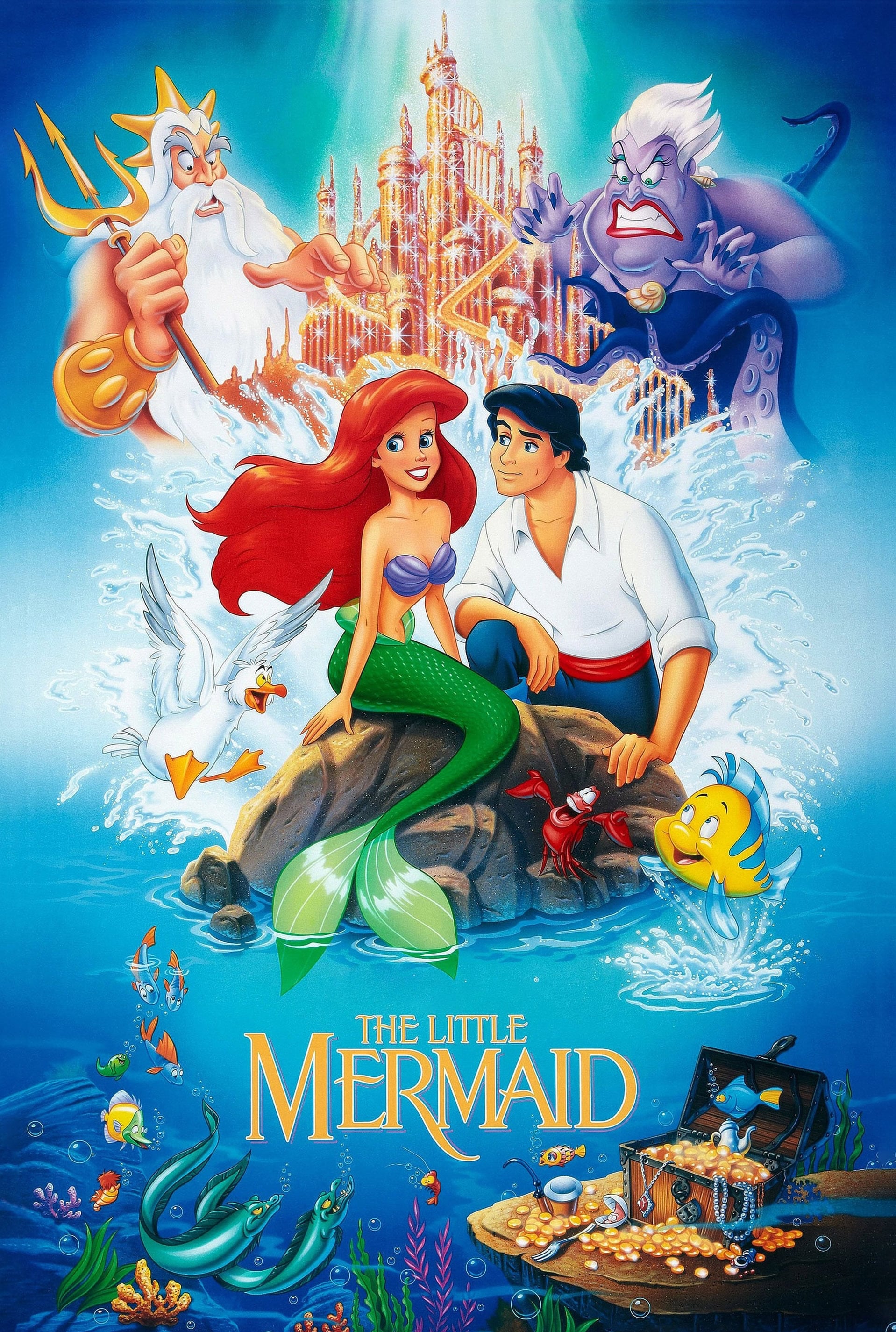 The Little Mermaid
This colorful adventure tells the story of an impetuous mermaid princess named Ariel who falls in love with the very human Prince Eric and puts everything on the line for the chance to be with him. Me...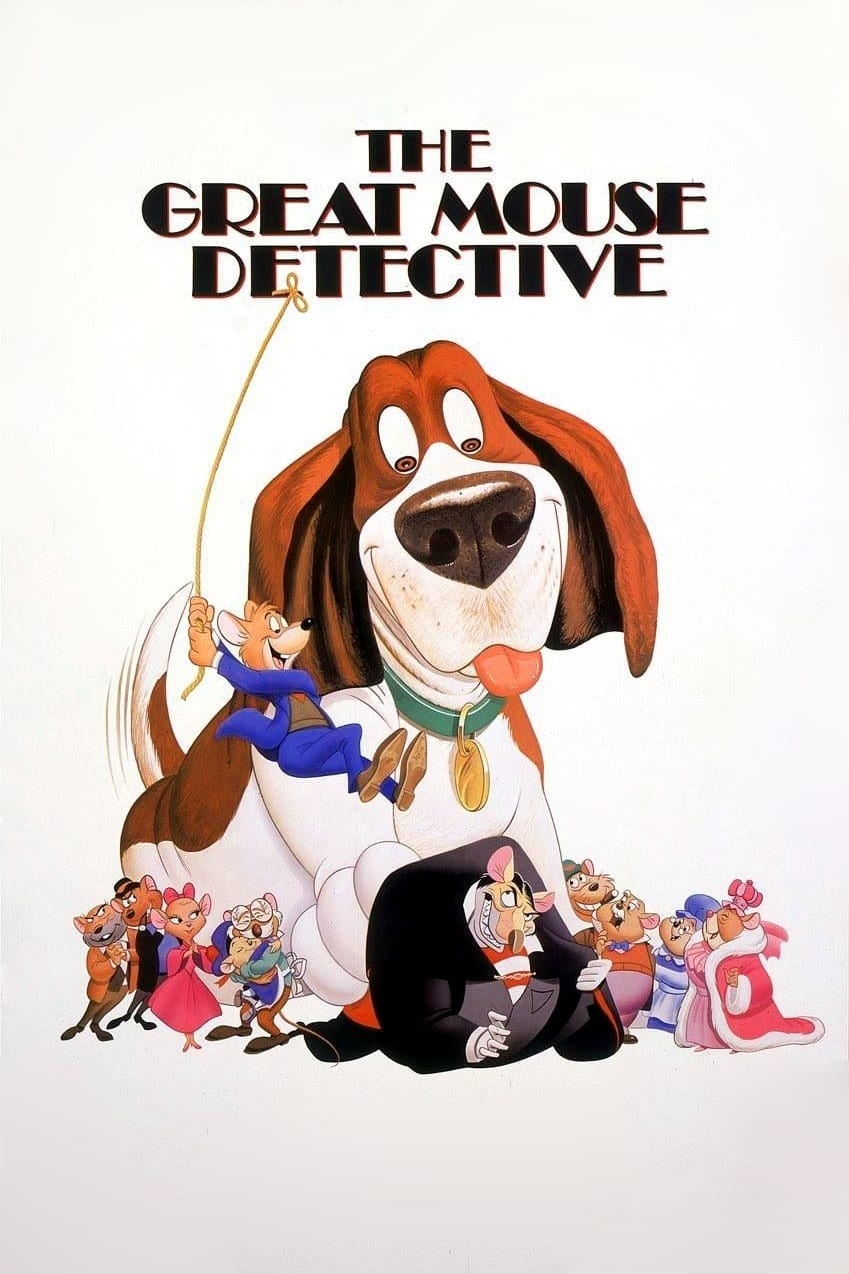 The Great Mouse Detective
When Professor Ratigan kidnaps London's master toymaker, the brilliant master of disguise Basil of Baker Street and his trusted sidekick are trying to foil the crime.