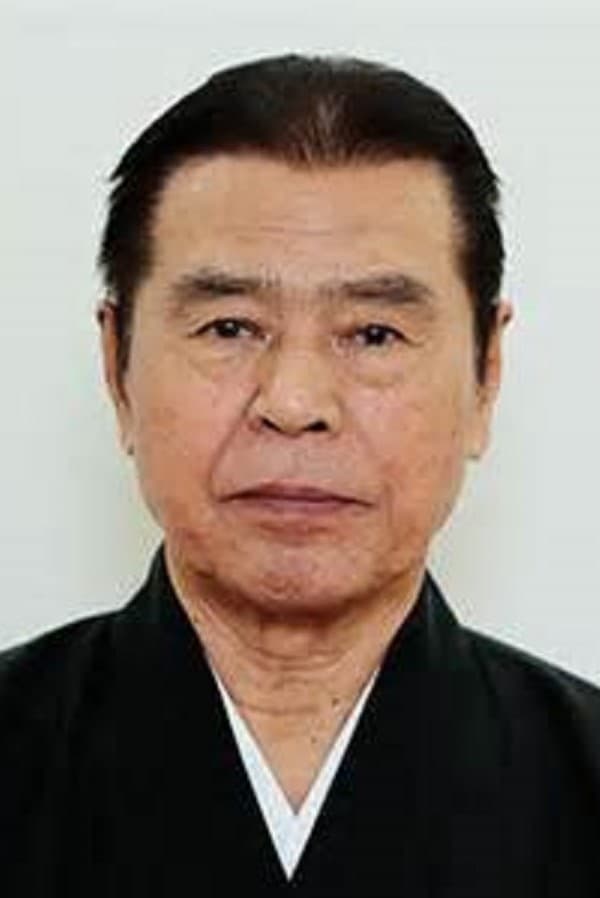 Biography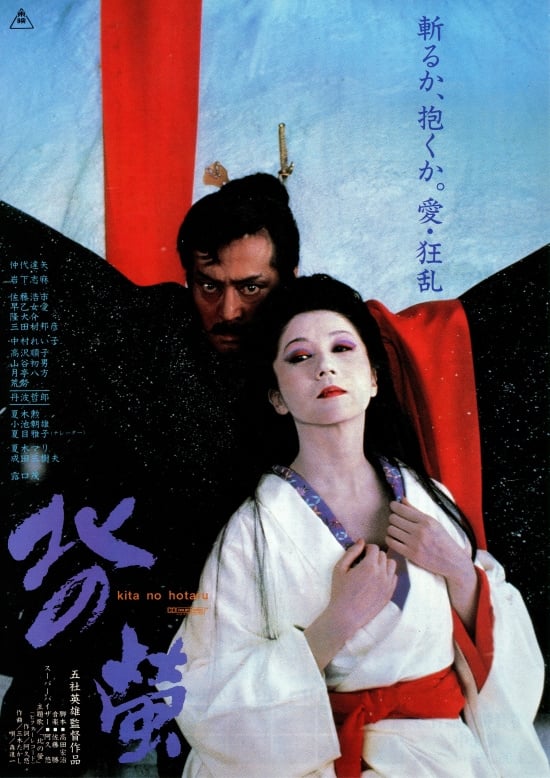 Fireflies in the North
Set in the icy wilderness of Hokkaido during the early days of the Meiji era, where the brutal warden of Kabato Prison terrorizes convicts sentenced to forced labor to build the roads needed to open u...
Doberman Cop
A young woman's burned remains were found in Shinjuku, Tokyo. The police concluded that it was the work of a serial murderer. The murder victim is a native of Ishigaki. Her former boyfriend, a former ...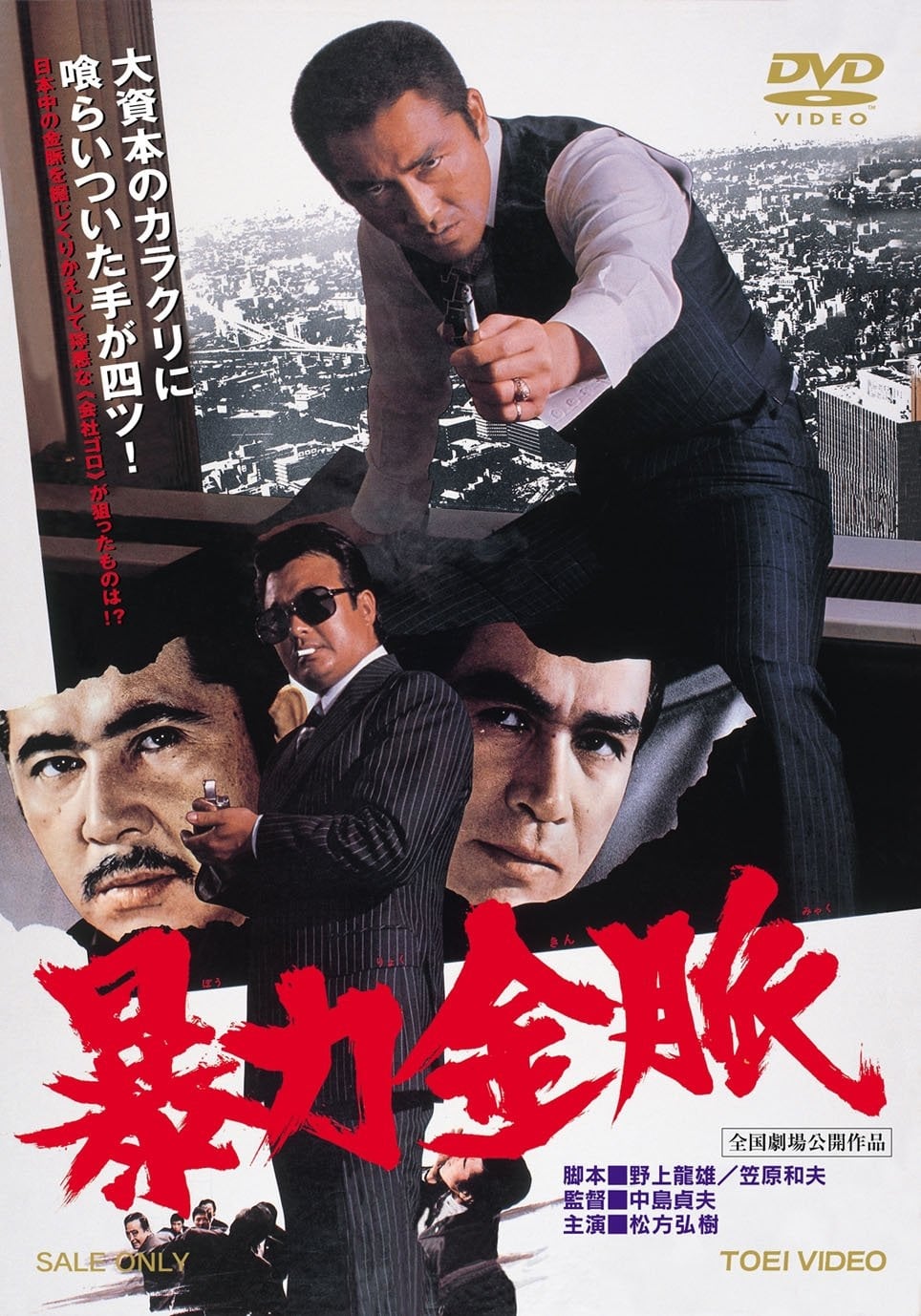 Company Buggers
Hiroshi, a small-time racketeer, makes a name for himself extorting vulnerable companies and their directors for financial gain.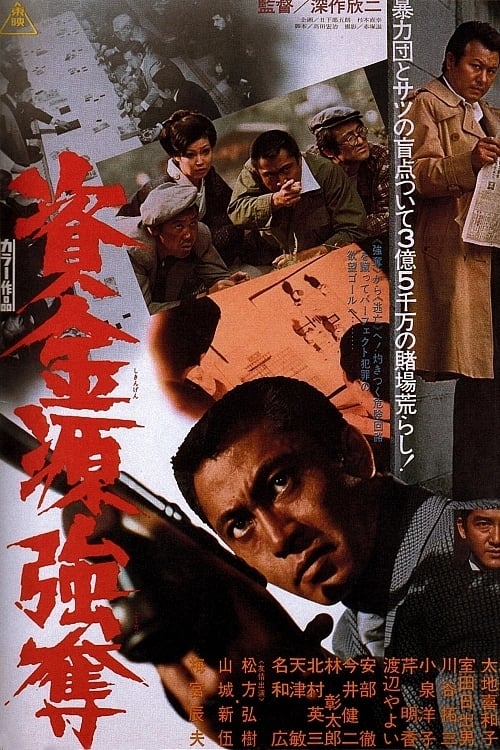 Gambling Den Heist
After eight years in prison, Takeshi's mission is a big heist from his own clan's gambling parlor.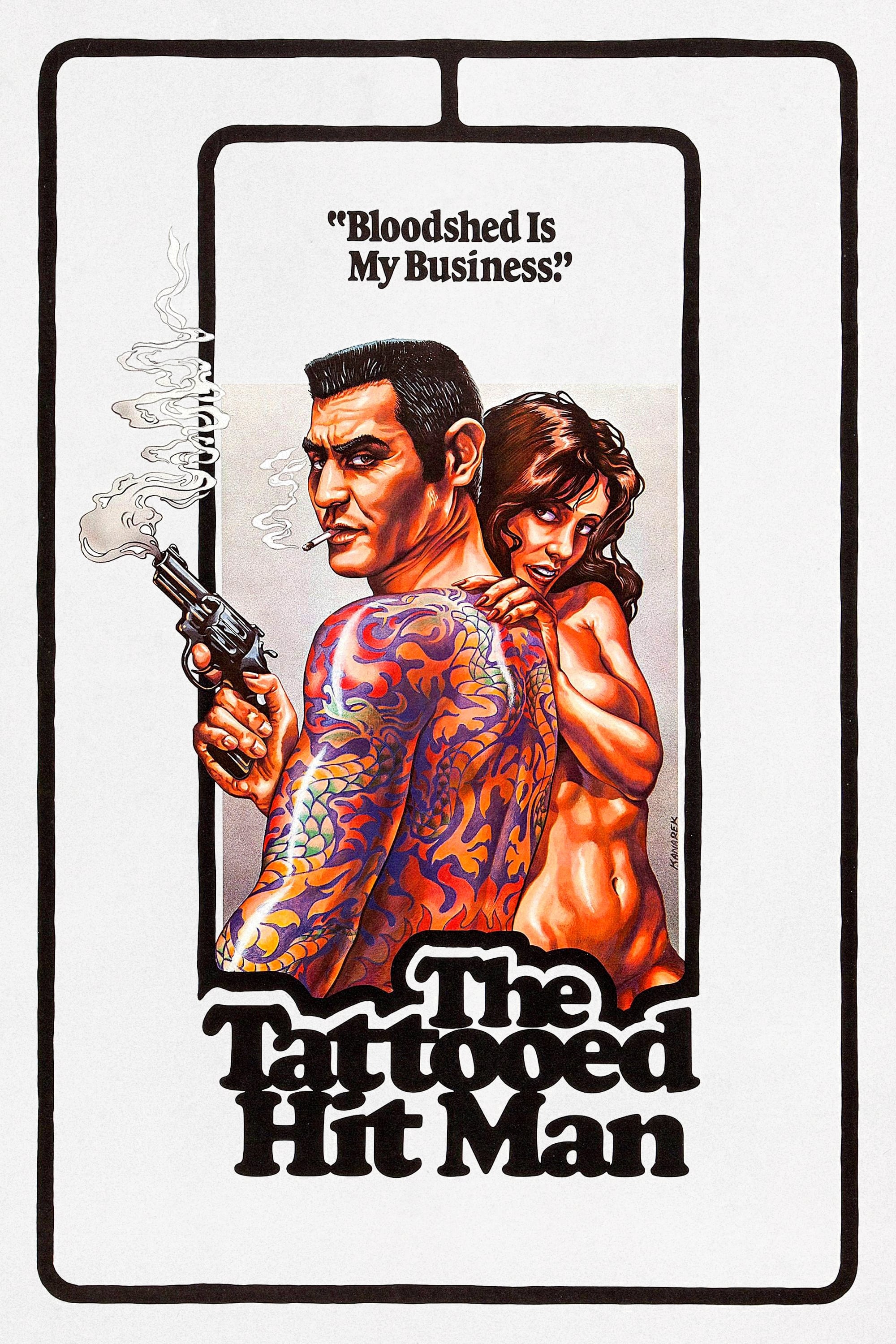 The Tattooed Hitman
There is a contract for the life of the most dangerous hired gun in Tokyo. Can the hitman fight off the mob as he searches for the man who wants him dead?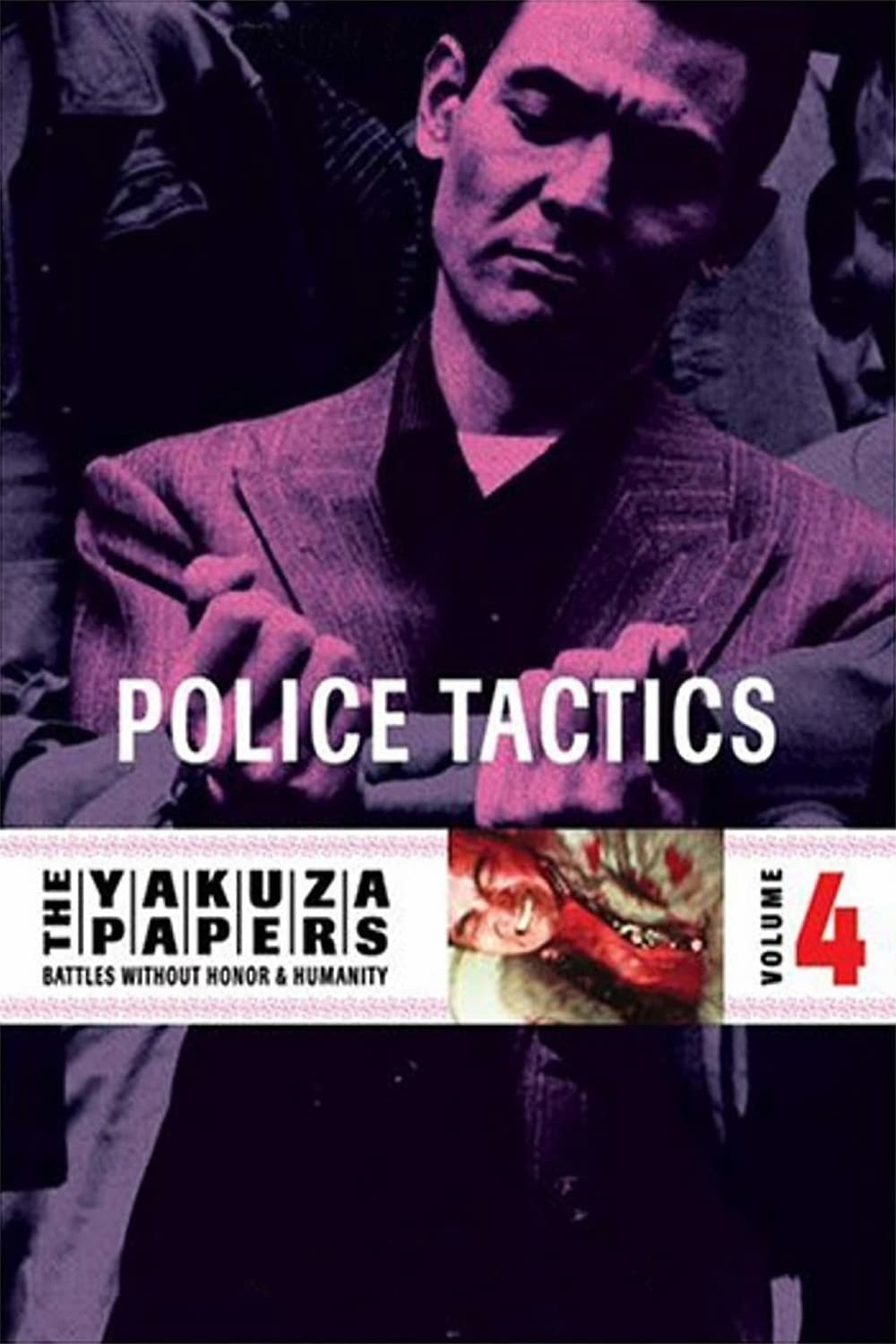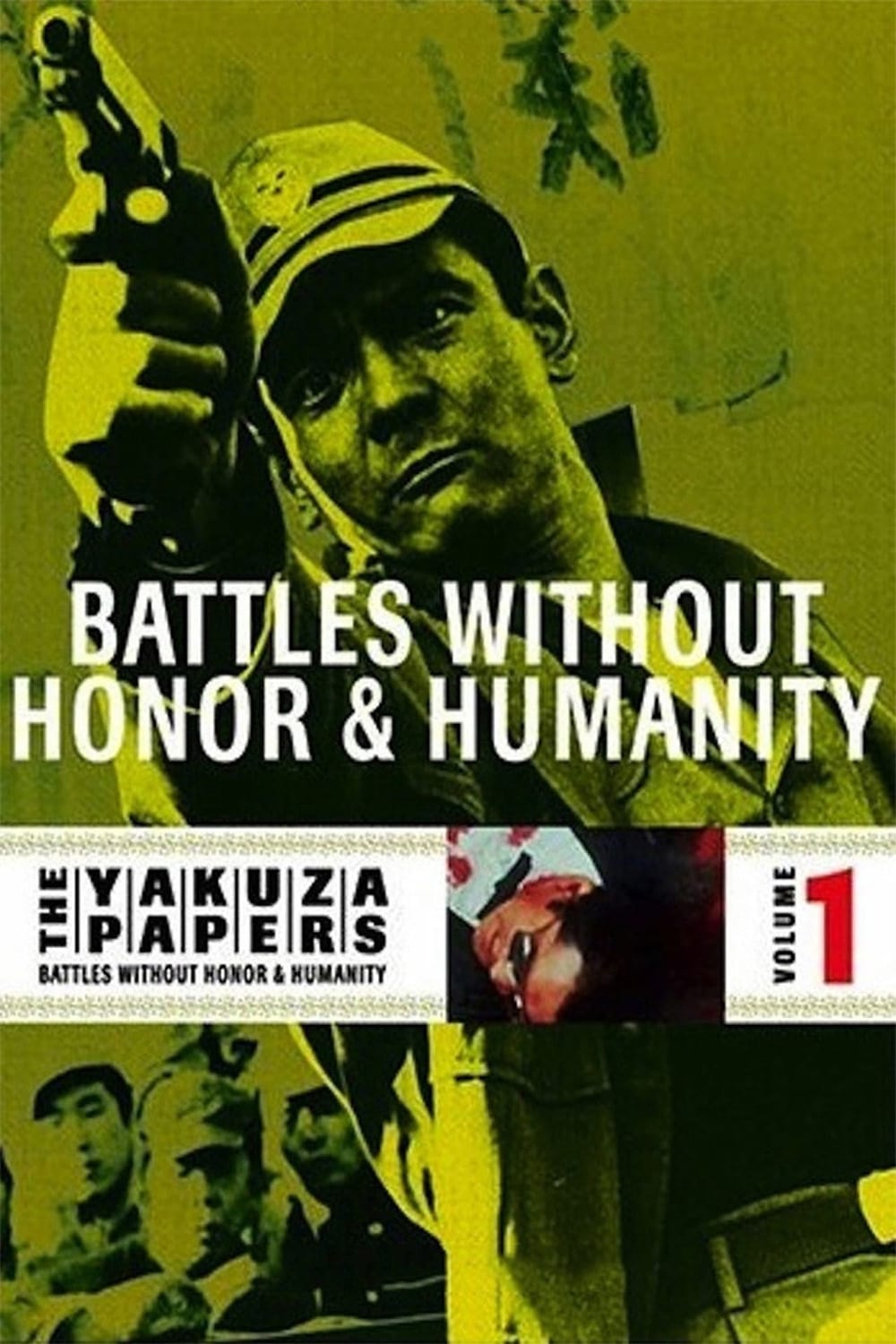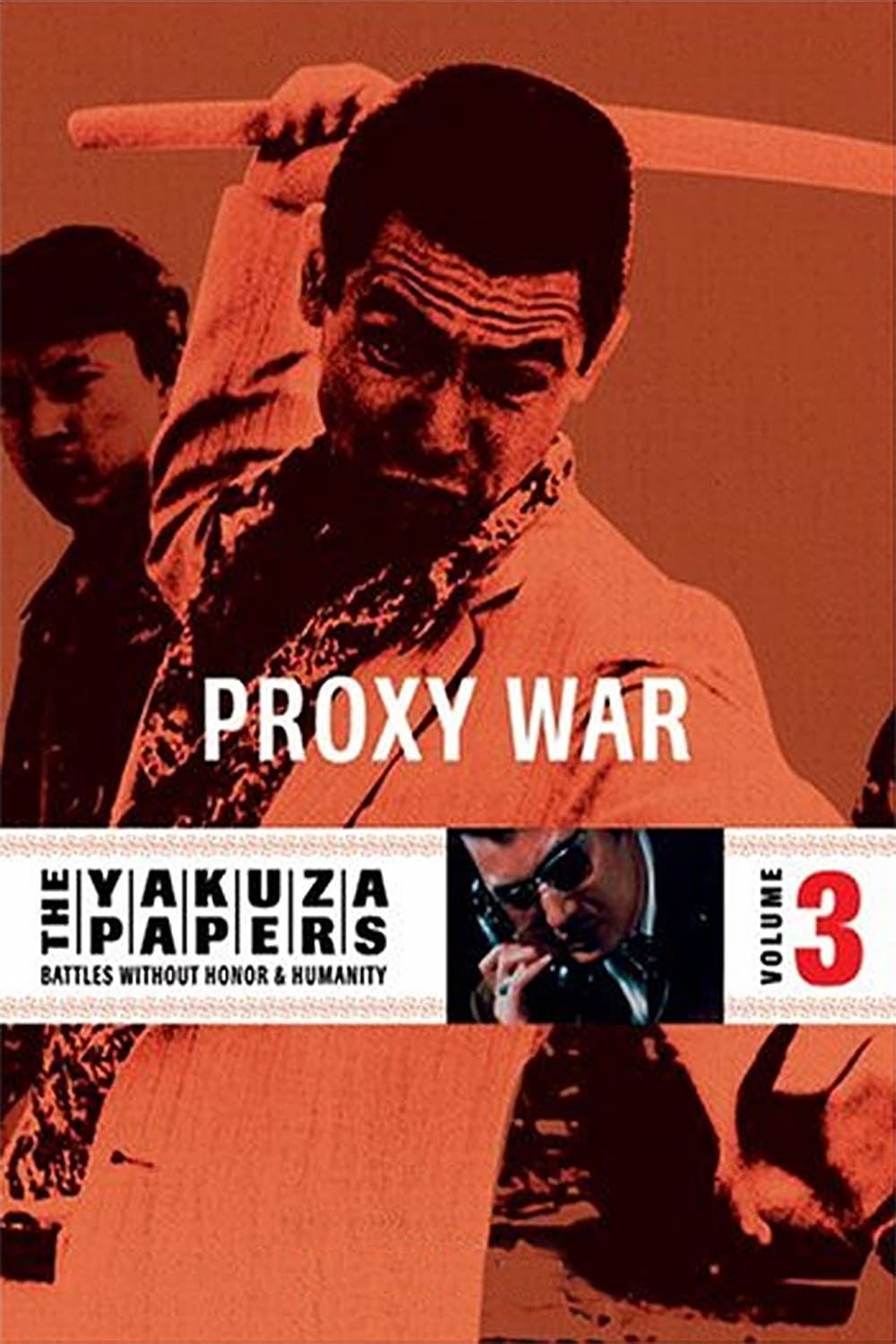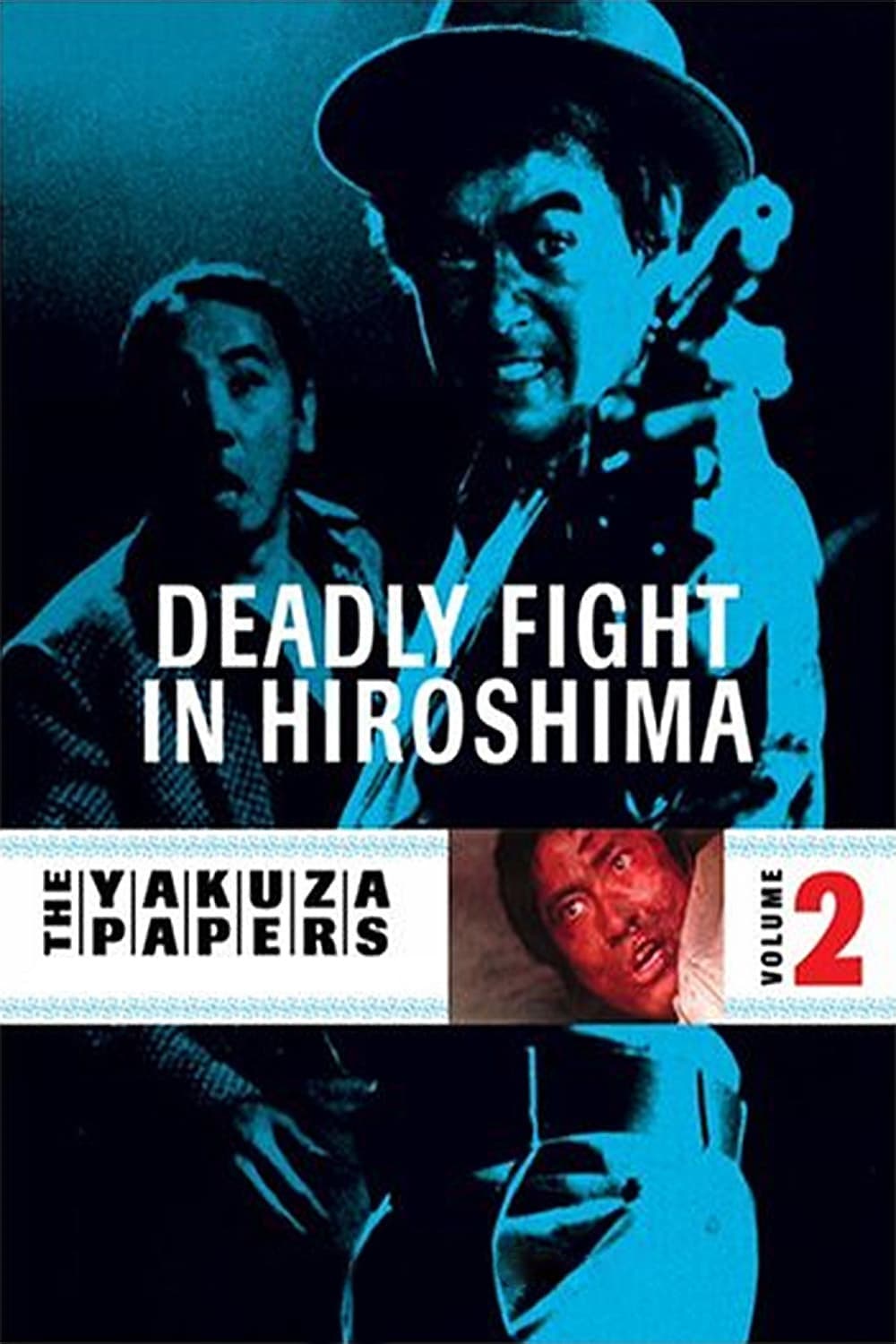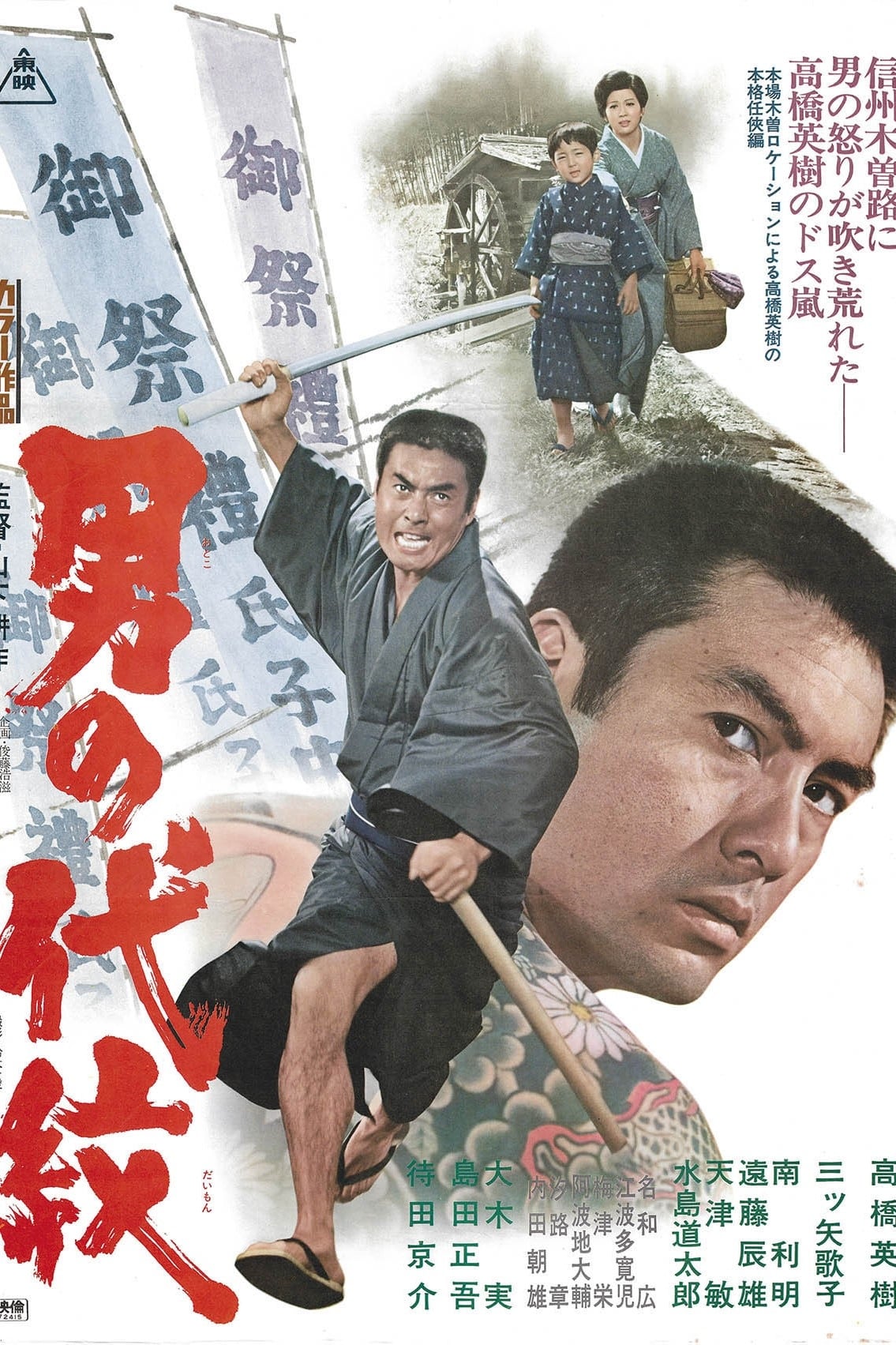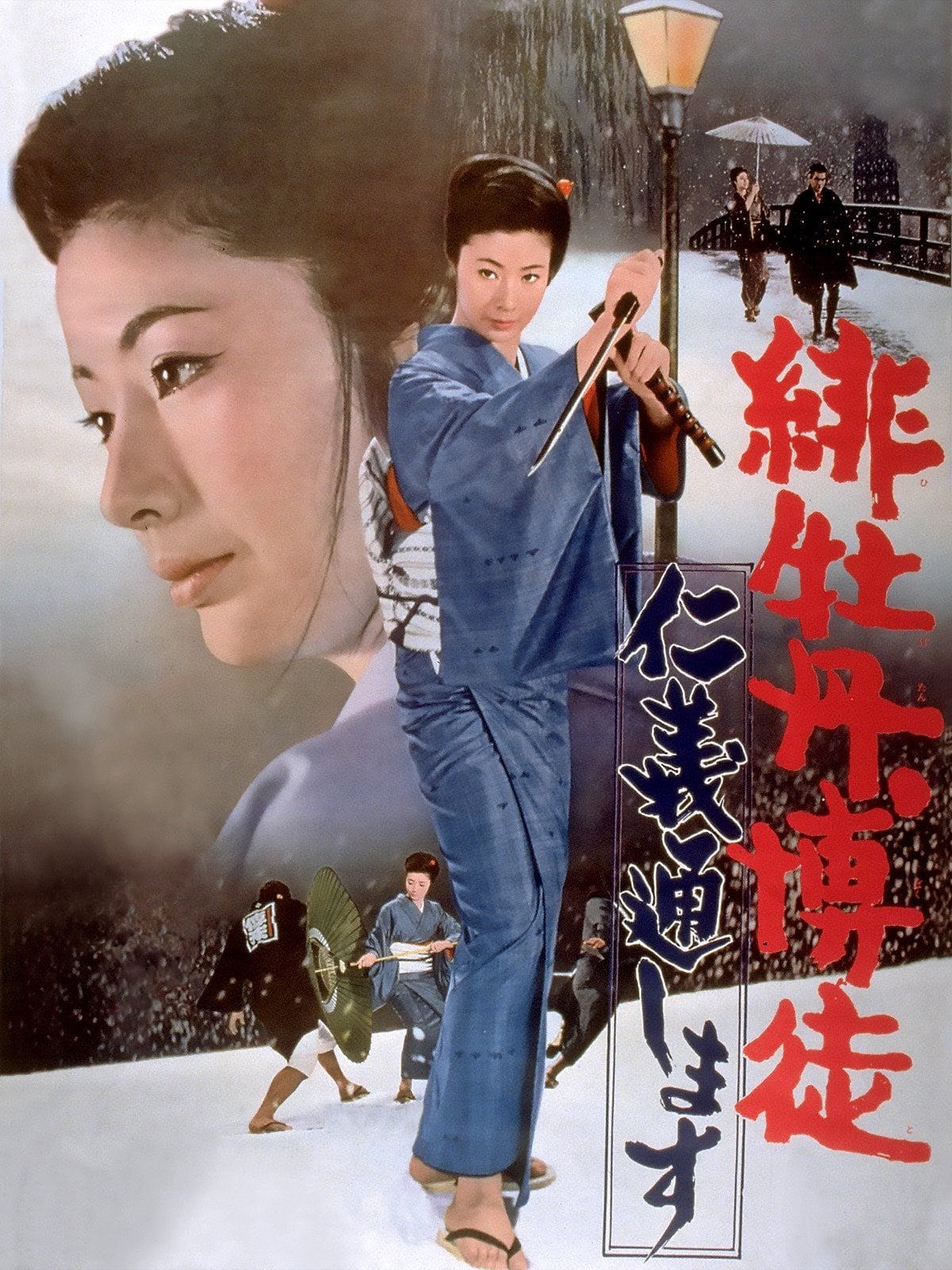 Red Peony Gambler: Execution of Duty
There is a final chapter in the Hibotan Bakuto series. Oryu the Red Peony visited an old dying Boss of an ally family and promised her that she would help guide the new Boss. There is a turf war break...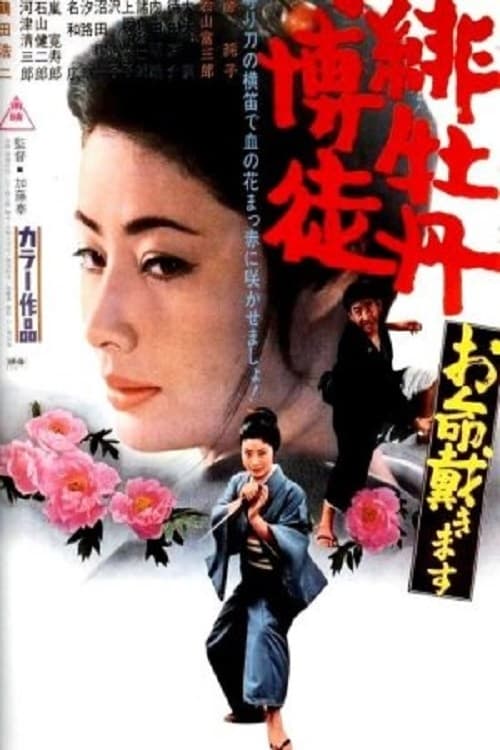 Red Peony Gambler: Here to Kill You
The seventh chapter of the stunning Hibotan Bakuto series. Many years have passed since Oryu the Red Peony began her soul-searching journey after her father was killed. In her travels, she meets villa...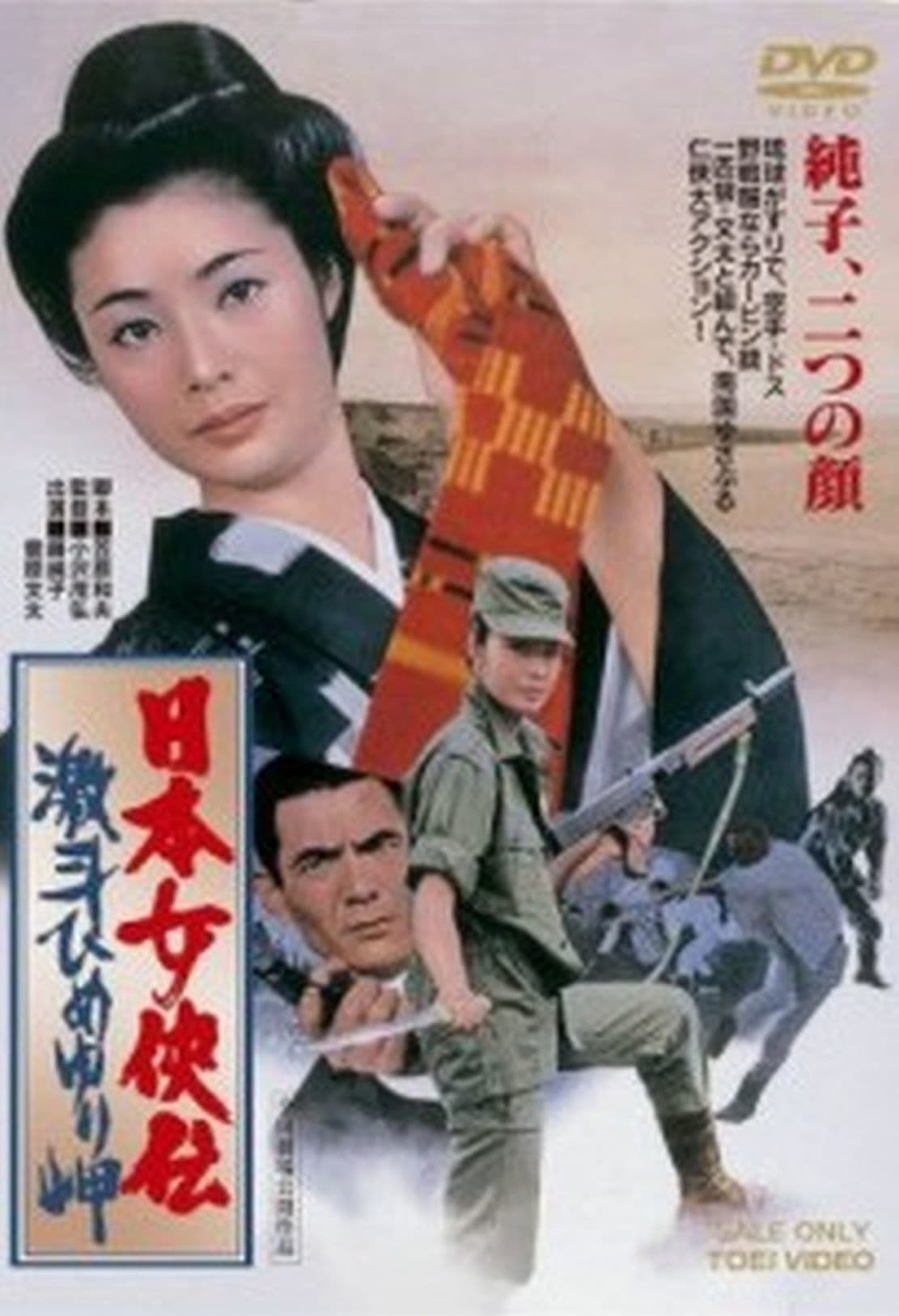 Trials of an Okinawa Village
A female of a trucking company had run-ins with bad guys. Her hometown is threatened by usurers. She needs her people to help.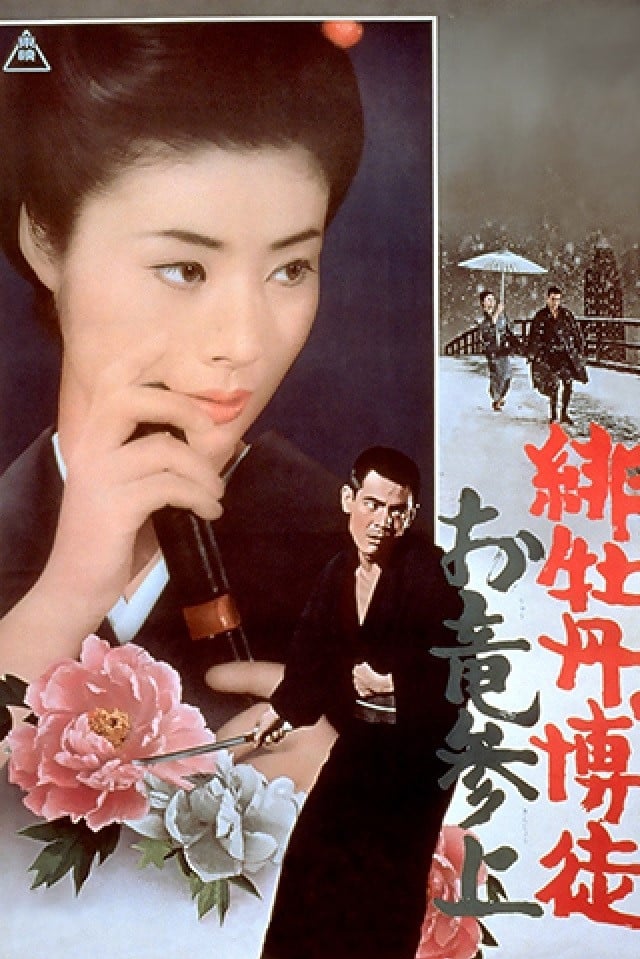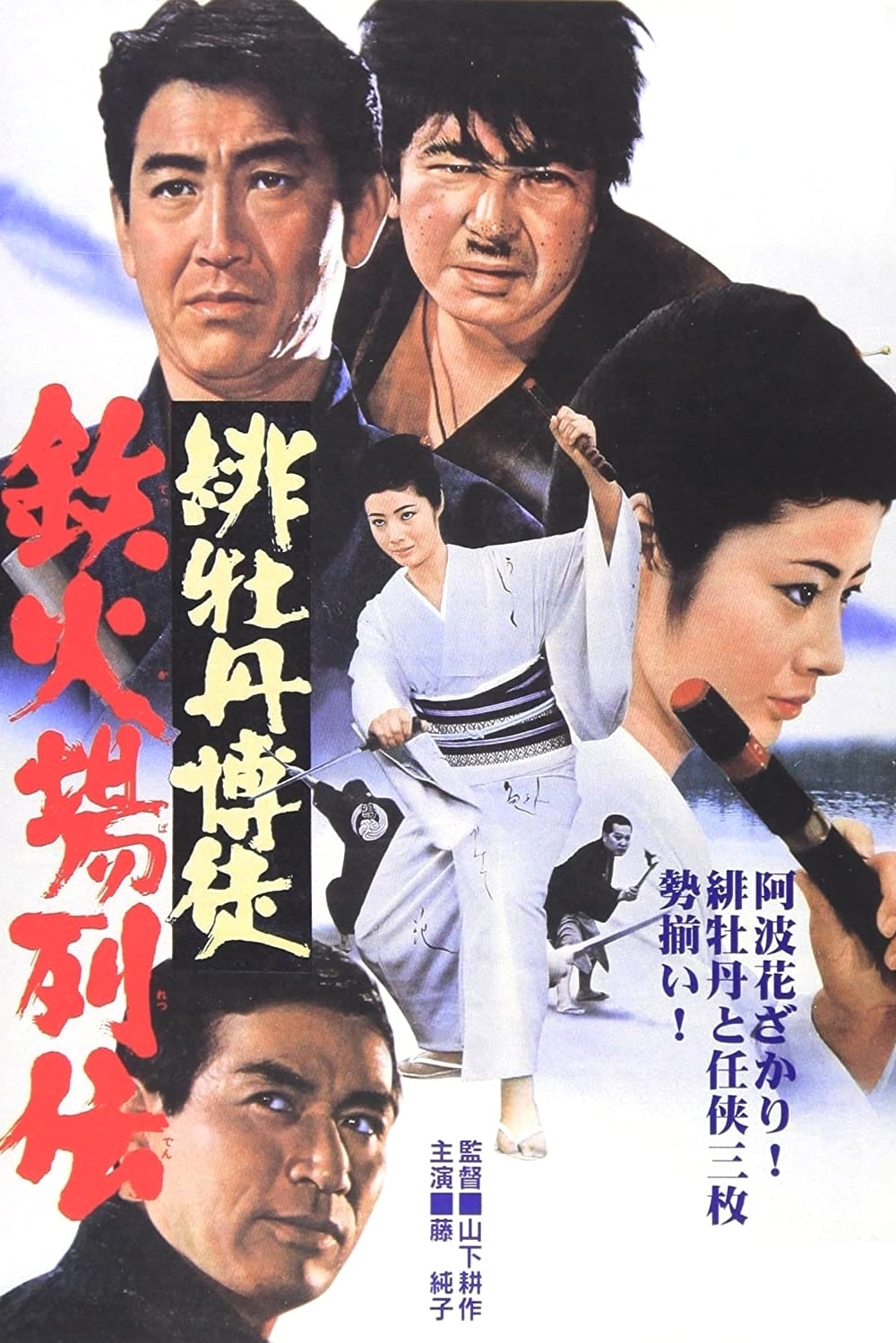 Red Peony Gambler: Biographies of a Gambling Room
Junko Fuji reprises his role as Oryu the Red Peony, a wandering female yakuza on a soul- searching journey after the death of her father. After collecting her sickly follower from jail, she was taken ...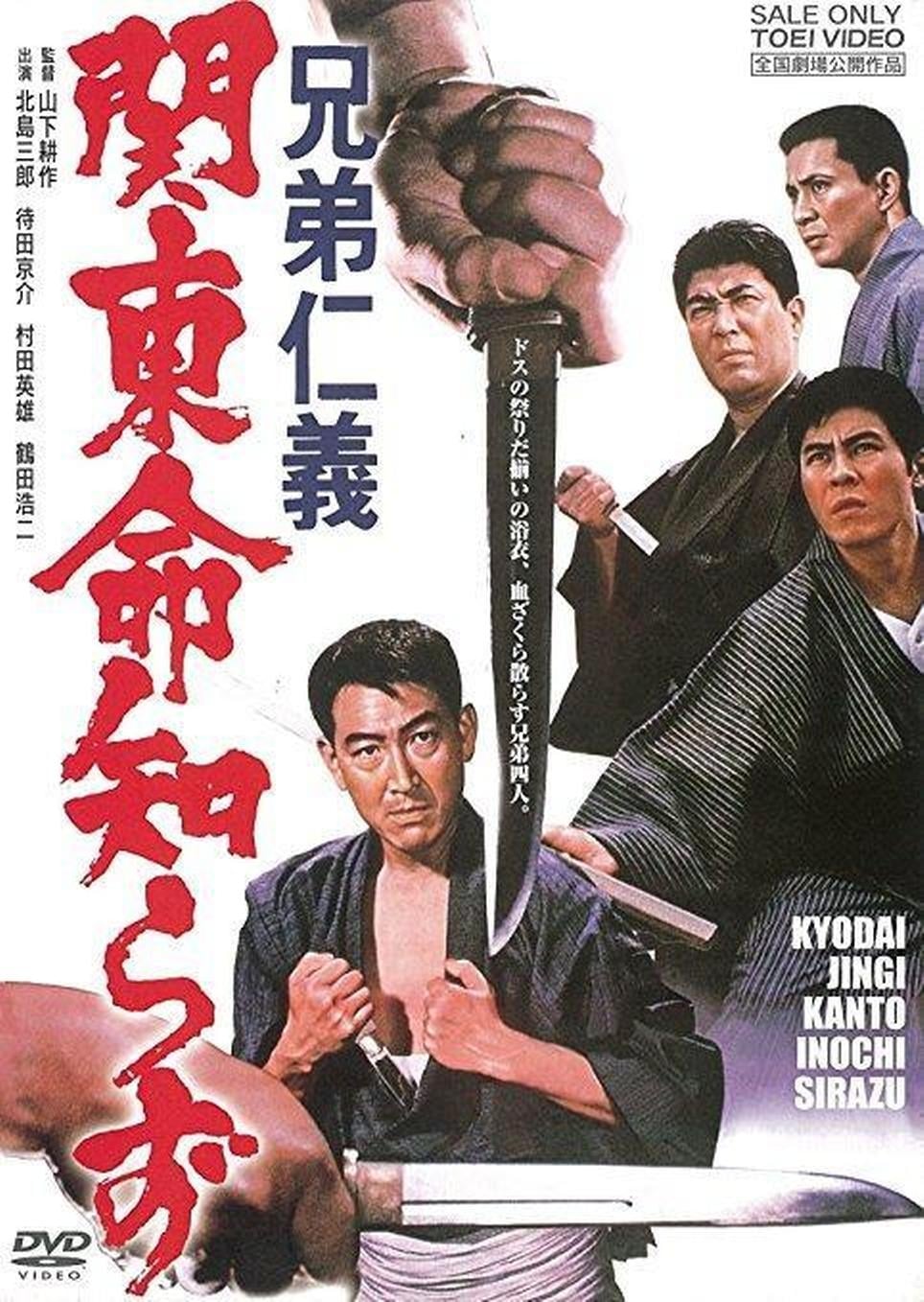 Code Between Brothers 5
Saburo Kitajima, one of Japan's most famous Enka singers, returns in the fifth of the Kyodai Jingi series. During the early 20th century, Ryuji from Asakusa, a wandering yakuza, joins the Narumi Famil...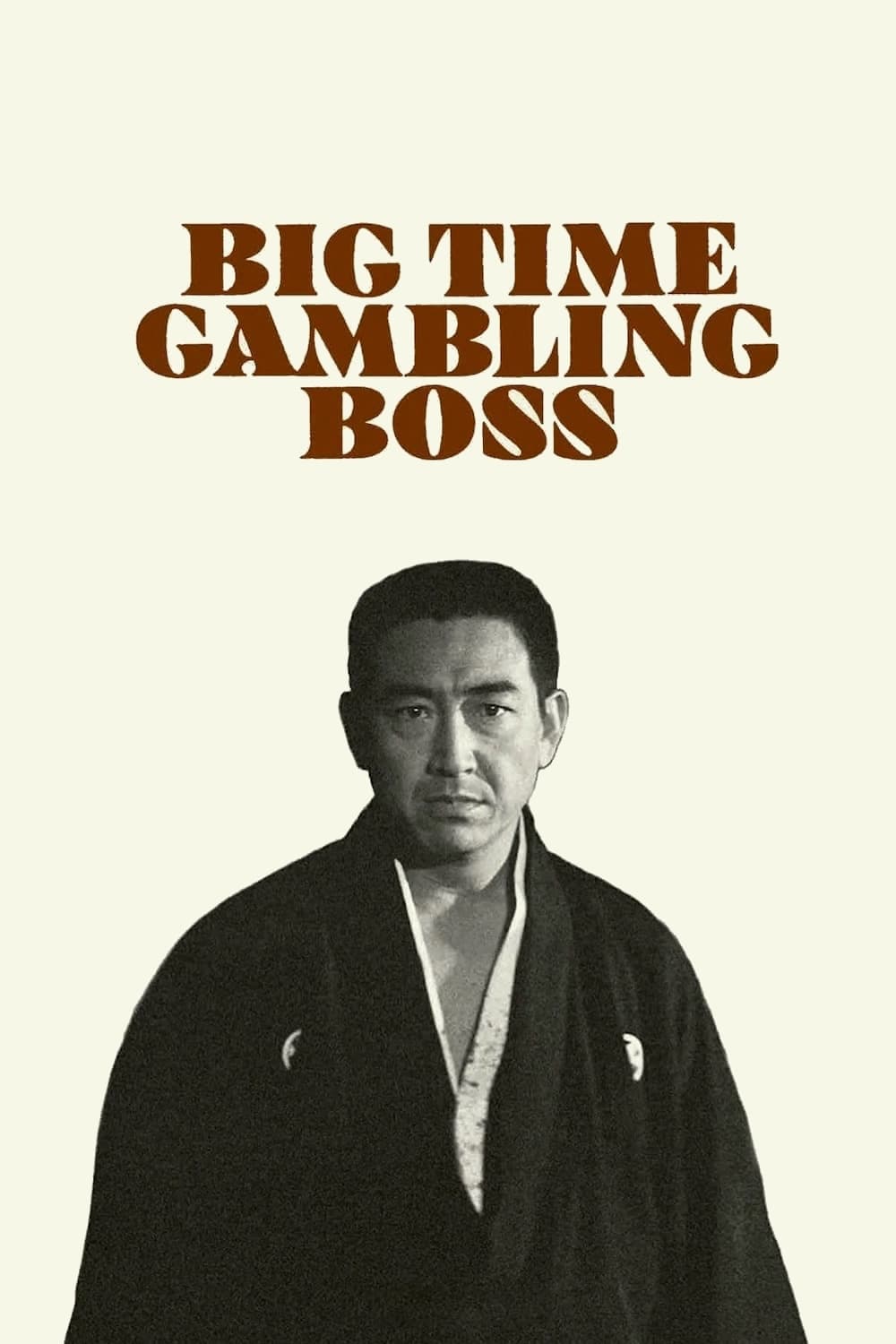 Big Time Gambling Boss
Tokyo in 1934. The boss of the clan that controls gambling agonizes and some of his followers propose to Nakai to take his place, but he refuses the offer and suggests they choose Matsuda, who is in p...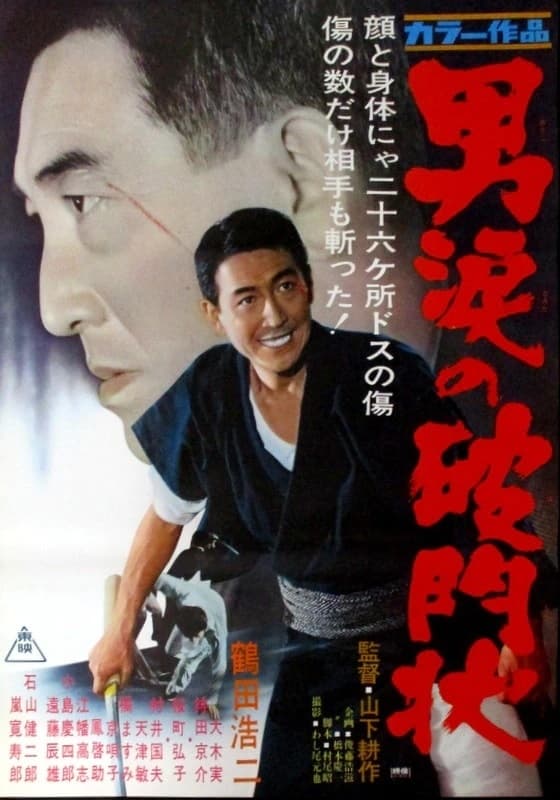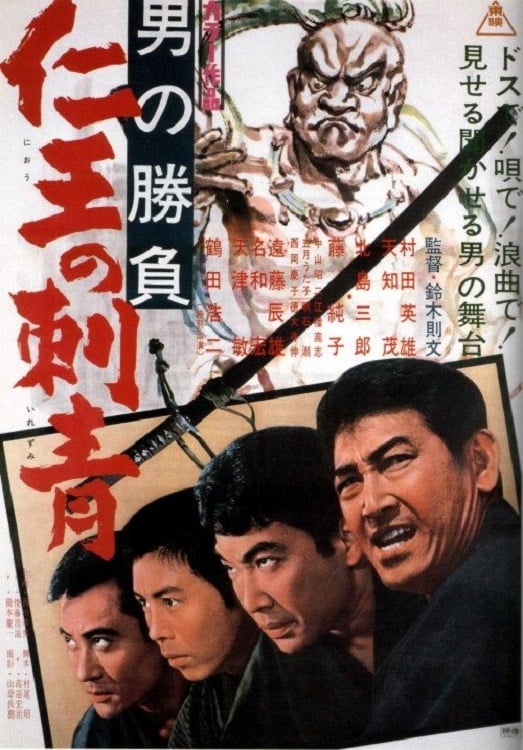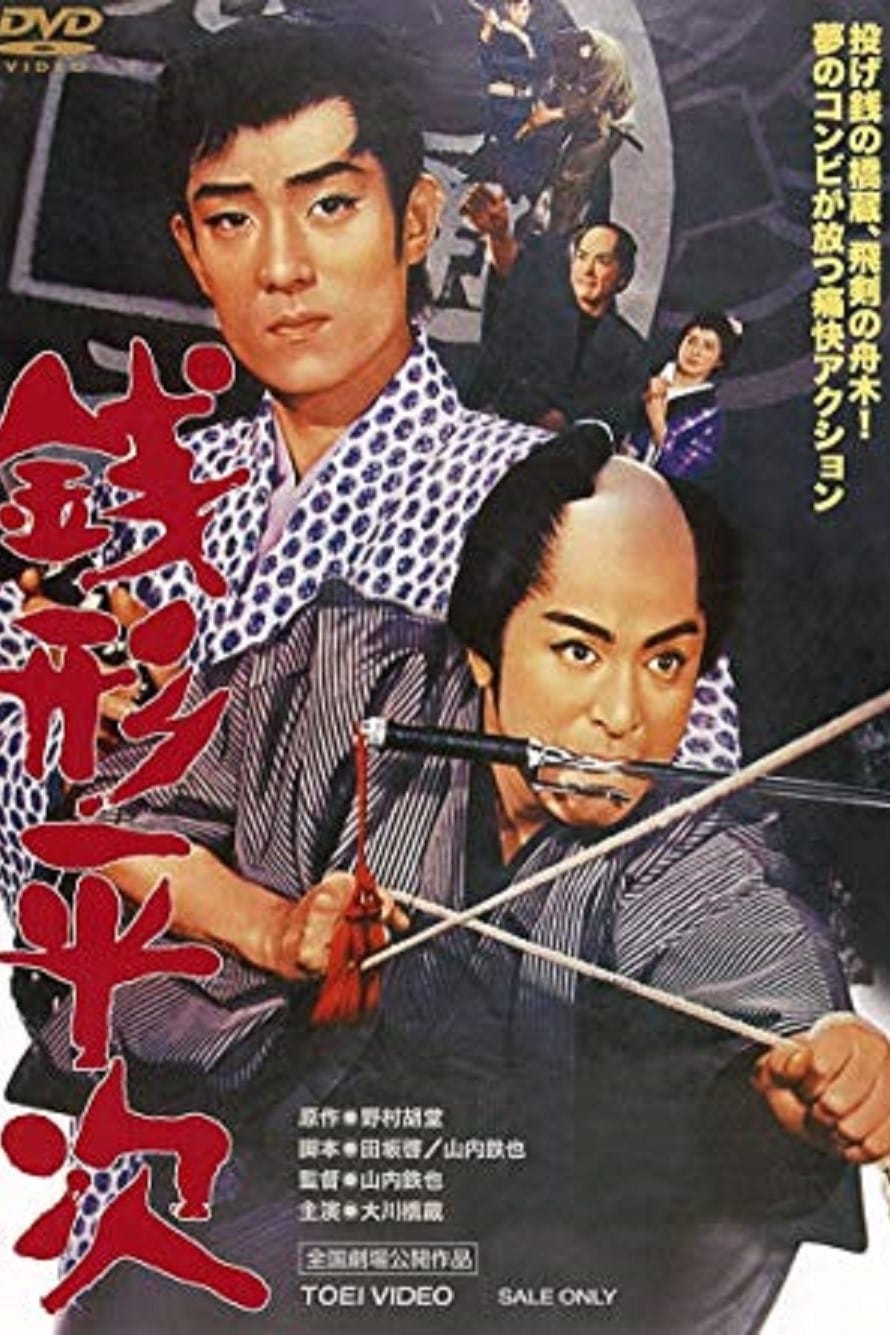 Heiji, the Detective
Famous for his coin tossing when capturing criminals, an Edo detective, Heiji, launches an investigation into the mysterious murder of his friend Seigoro.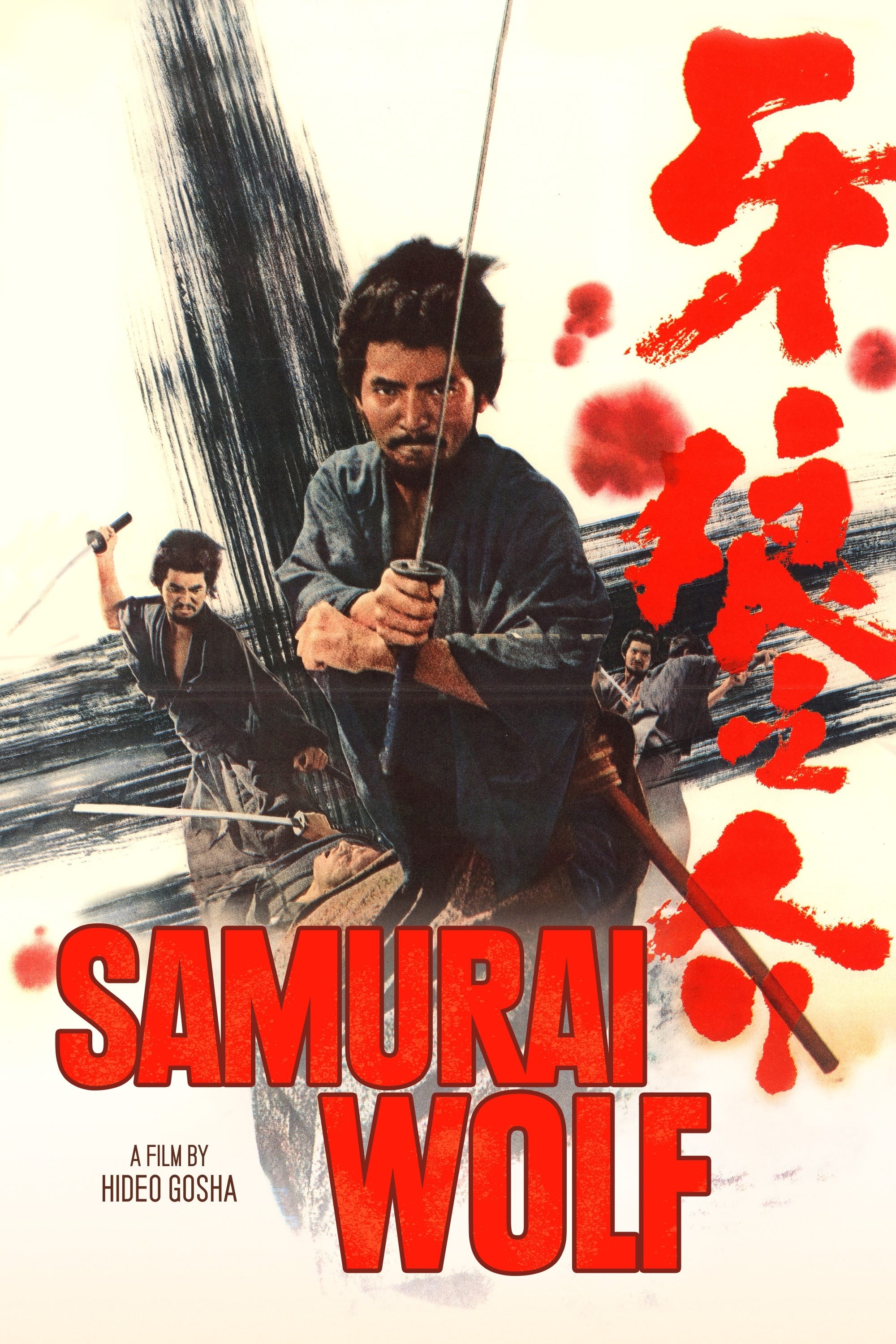 Samurai Wolf
This is the story of a vagrant samurai – the solitary, savage and scrupulous Kiba – who arrives at a village to defend a beautiful, blind woman against a sinister plot. Her assailants then send agains...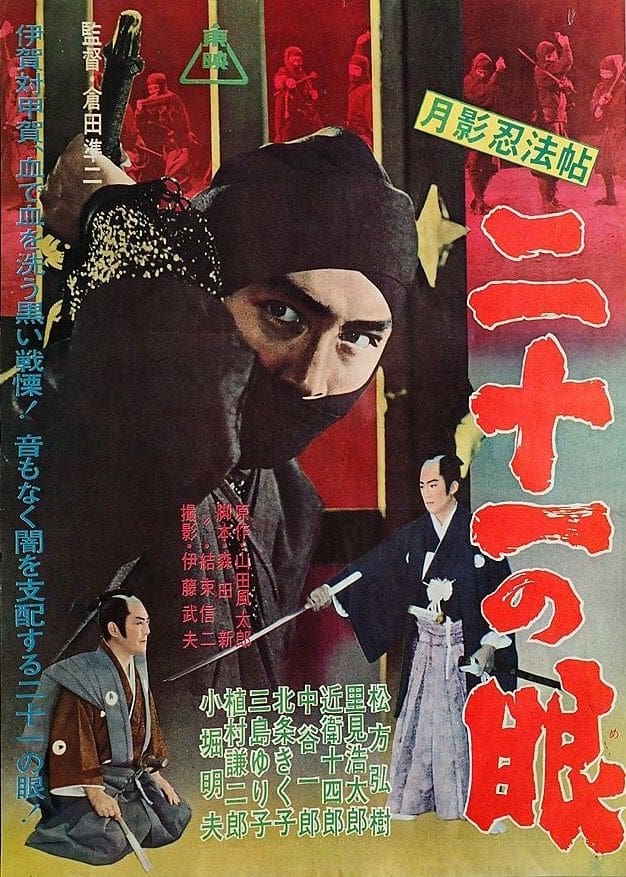 Moonshadow Ninja Scroll: Twenty-One Eyes
A wave of terror is threatening to unseat Shogun Yoshimune. Police stations are erupting into flames, convicts escaping from prison, houses robbed and vandalized, streets teeming with panicked citizen...