Biography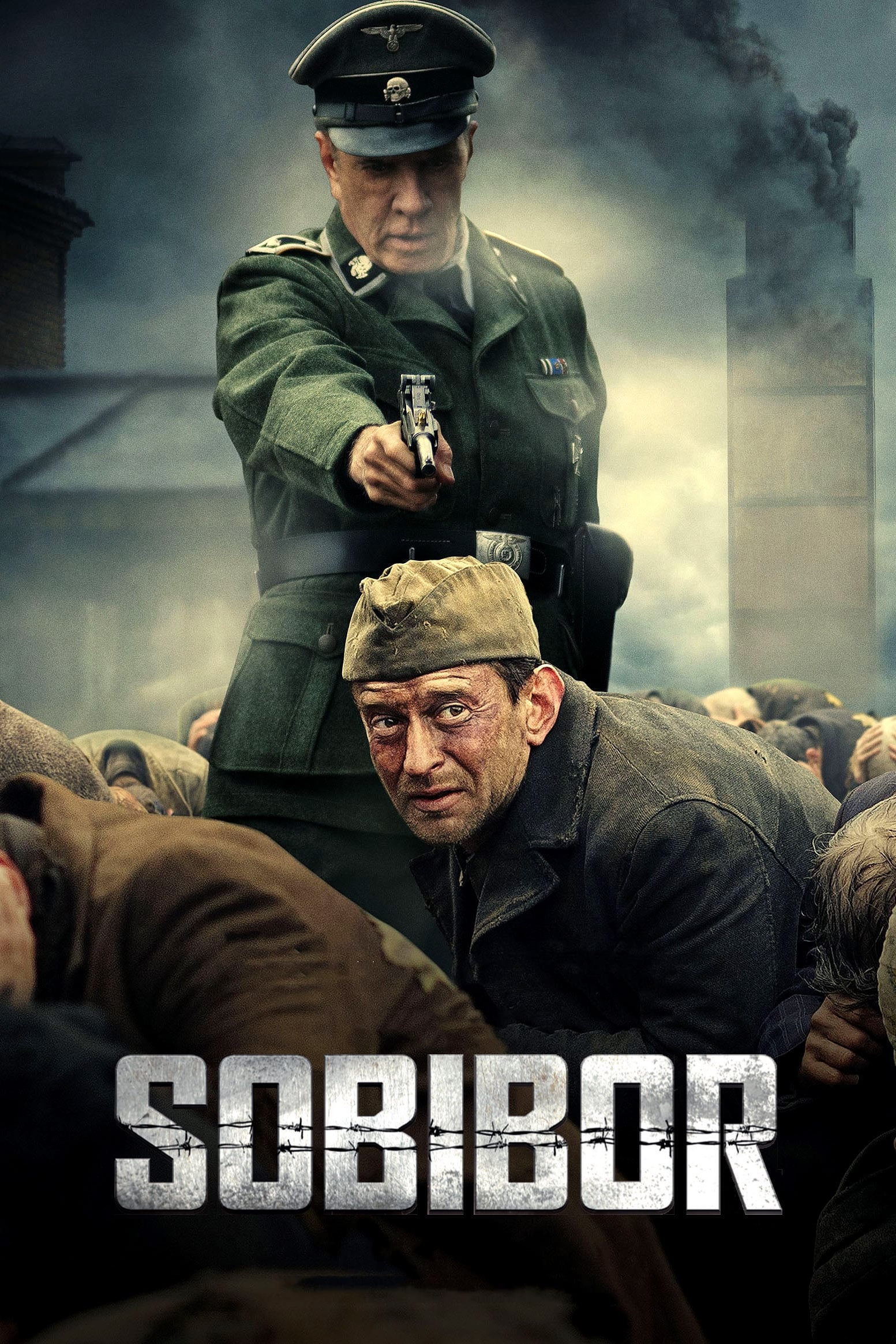 Sobibor
The film is based on a true story that happened in 1943 in the Sobibor concentration camp. Alexander Pechersky is the main character in the movie and he was a lieutenant in the Red Army. He was deport...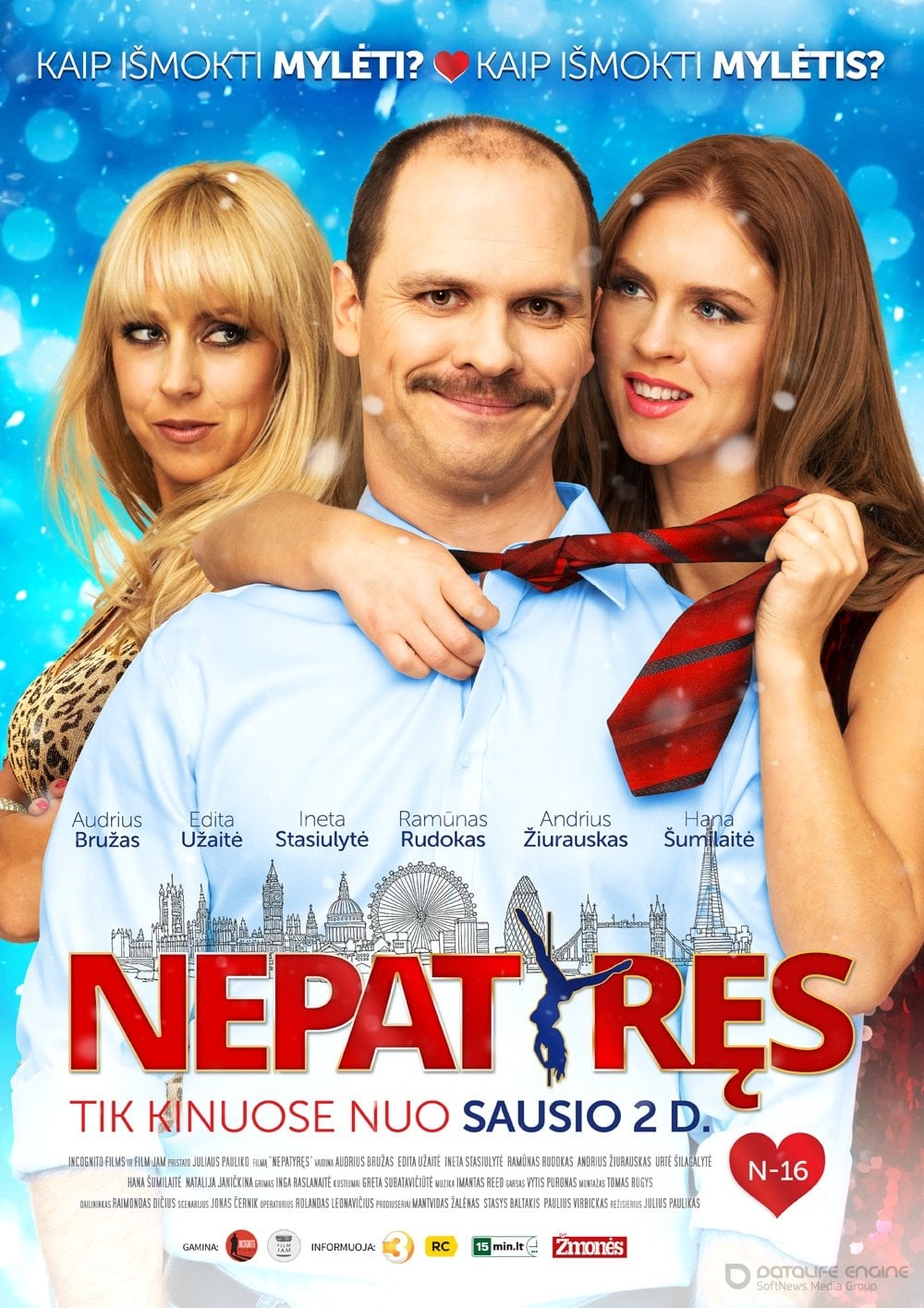 Nepatyręs
To win back his ex-girlfriend, a conservative banker enlisted the help of an exotic dancer to guide him on a quest for sexual experience, leading him into a world of strip clubs, massage parlors, cros... Lost Valentine
A romantic comedy with a light hint of eroticism tells the story of a night when everyone should stop lying to themselves and others.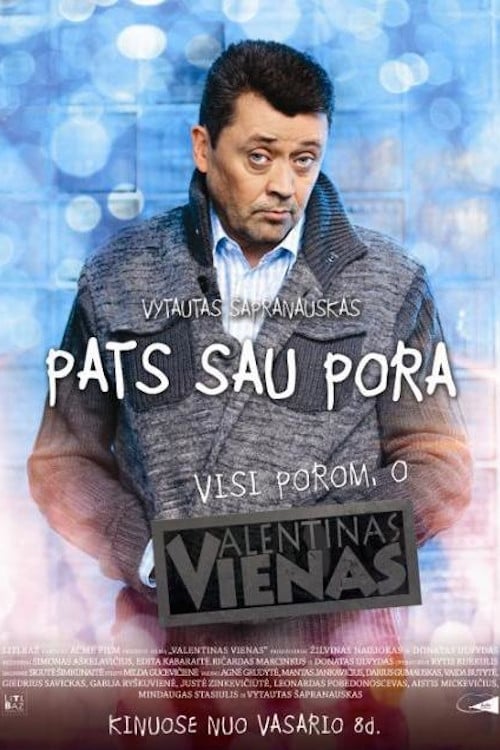 Single Valentine
On February 14th, a man is alone and he is crazy. Some couples are having problems of their own.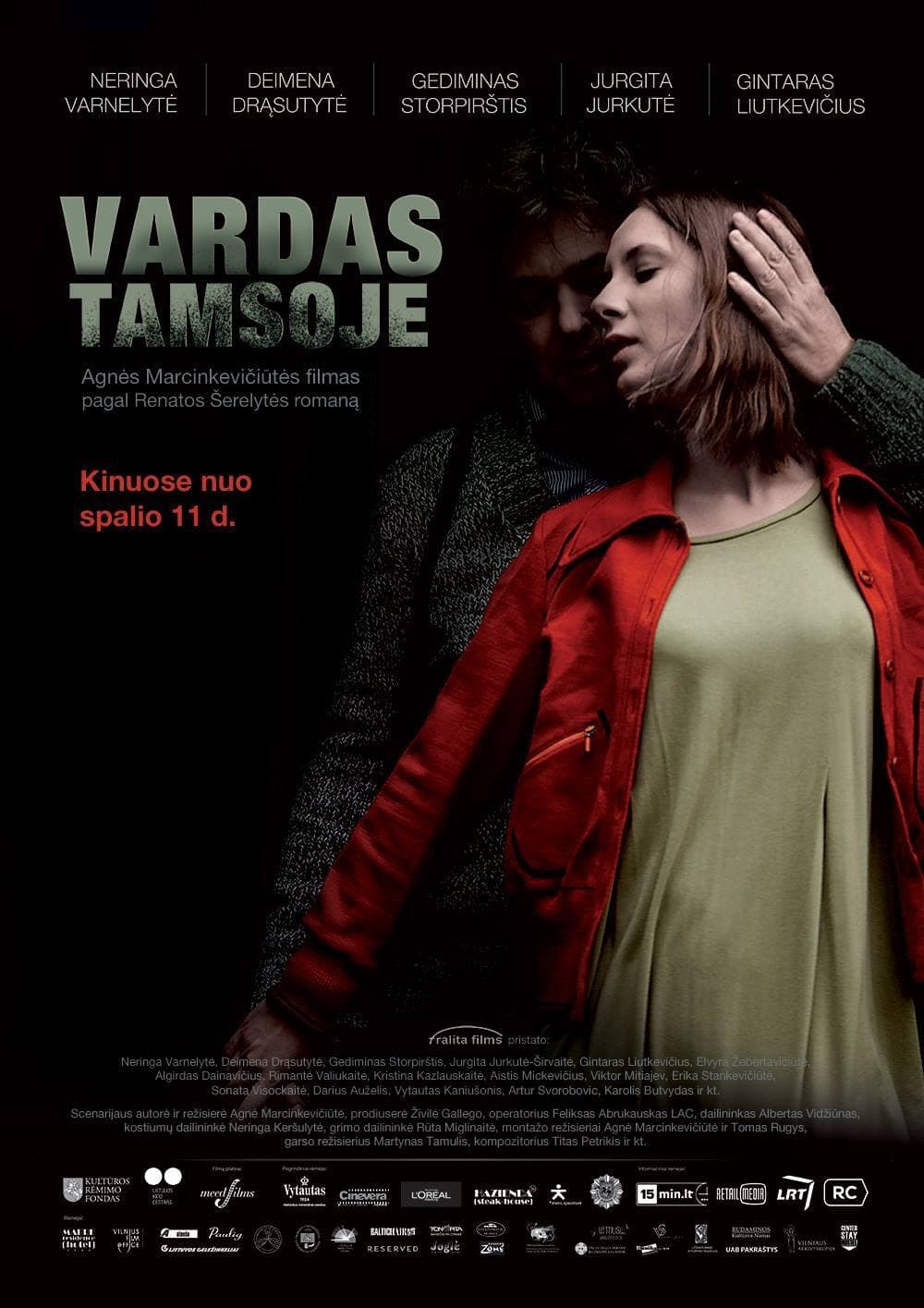 Name in the Dark
A small town investigator remembers a tragic love for her music teacher. The main suspect in the murder of a teenage girl is her ex-lover, so an investigator is taking the case. The Book Smuggler
Colorful life of 19th centuryLithuanian country side is what Jurgis experiences when he meets a book smuggler.