 Biography
Clemens Klopfenstein (born 19 October 1944 in Täuffelen) is a Swiss film director, screenwriter, cameraman, film producer and film editor. Klopfenstein already made his first film experiments during the middle school, which he graduated in 1963. He then worked as a laboratory assistant, proofreader and journalist and studied at the Kunstgewerbeschule Basel. From 1962 to 1965 he made some short films and founded the film work community AKS with Urs Aebersold and Phillip Schaad. After the drawing teacher's diploma, he was a student in the film class of the Kunstgewerbemuseum Zürich under Kurt Früh. His final film Nach Rio (1968) depicts the flight of Swiss gangsters.From 1968 to 1970, Klopfenstein was a cinematographer for student films at the Filmhochschulen in Zurich and Munich. Then he turned to painting and illustrated the novel Die Handschrift von Zaragossa von Jan Potocki. He continued his photo work paese sera (night pictures) with film recordings, which eventually resulted in the non-narrative compilation film Geschichte der Nacht. In the forgotten valley, a young Swiss discovers an unknown valley with a group of refugees from the Second World War.His film The Silence of Men, in which two alter egos talk about their existence during a world trip, was awarded the Bern Film Award in 1997 and the Swiss Film Award in 1998.WhoFearWolf (who is afraid of the Umbrian wolf) shows the bus trip of an increasingly insecure actor troupe through the unreal landscape of Umbria.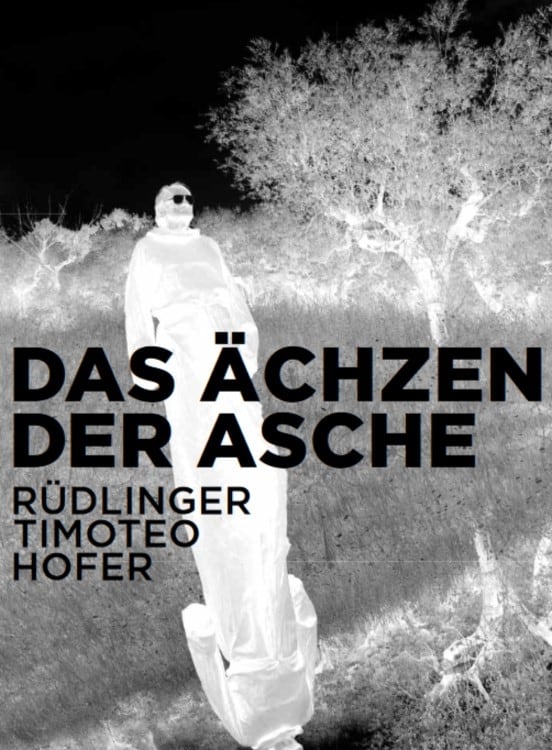 Das Ächzen der Asche
An experimental conclusion to Klopfensteins trilogy of walk-and-talk philosophical films, presented mostly in negative black-and-white pictures WhoAfraidWolf
A group of actors are on their way to Rome when they lose their way due to fog, darkness, ice and their own feelings of guilt.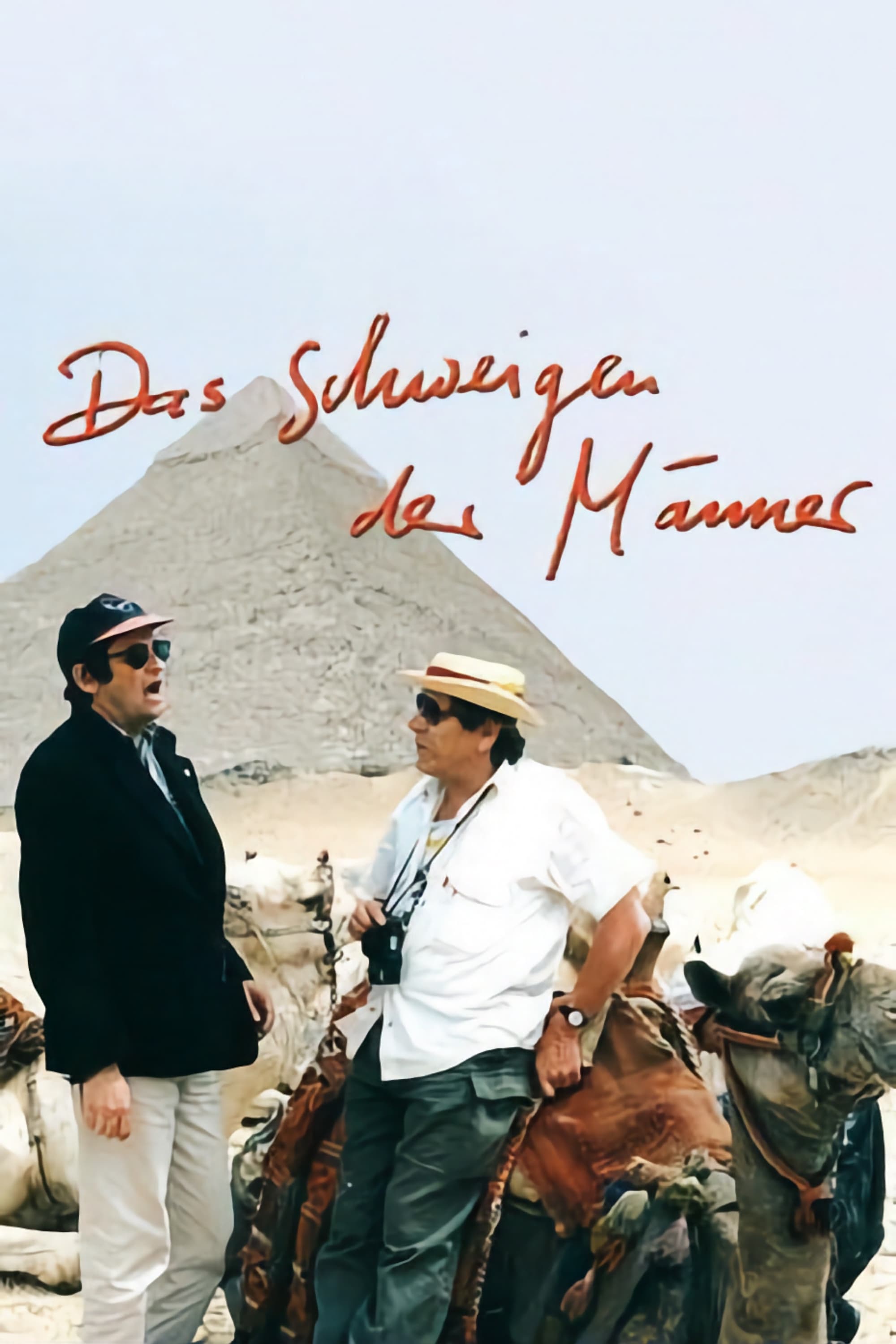 Das Schweigen der Männer
A road movie with Max Rdlinger and Polo Hofer. After hiking in the Swiss mountains, Max is off to Italy where he meets two lovely ladies, one of which accompanies him to Egypt, where they meet Polo Ho...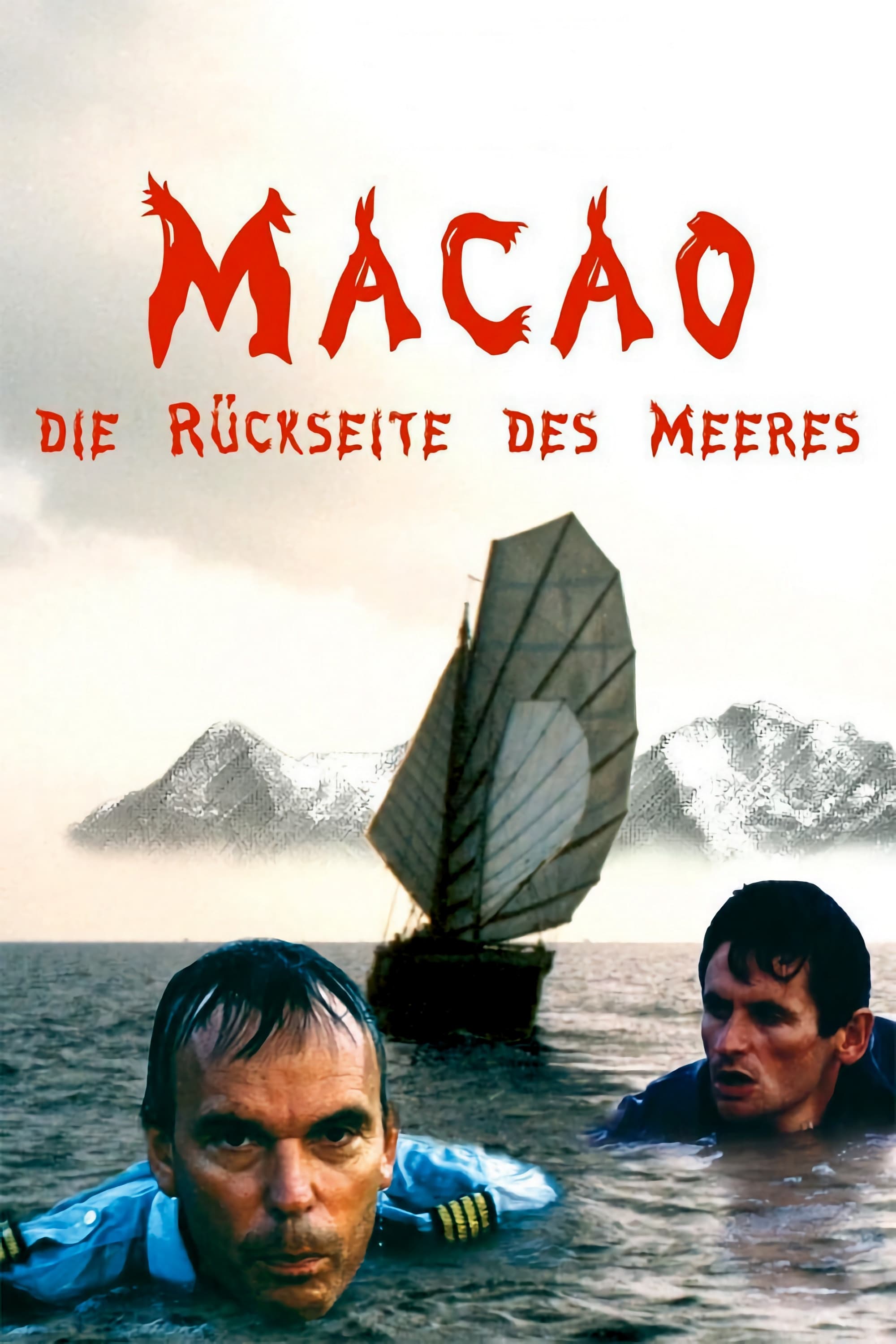 Macao - Die Rückseite des Meeres
Max and Chrige, a married couple of Swiss linguists, hike the Alps searching for rare words still uttered by the rural population. While on his way to a conference, the husband's plane disappears over...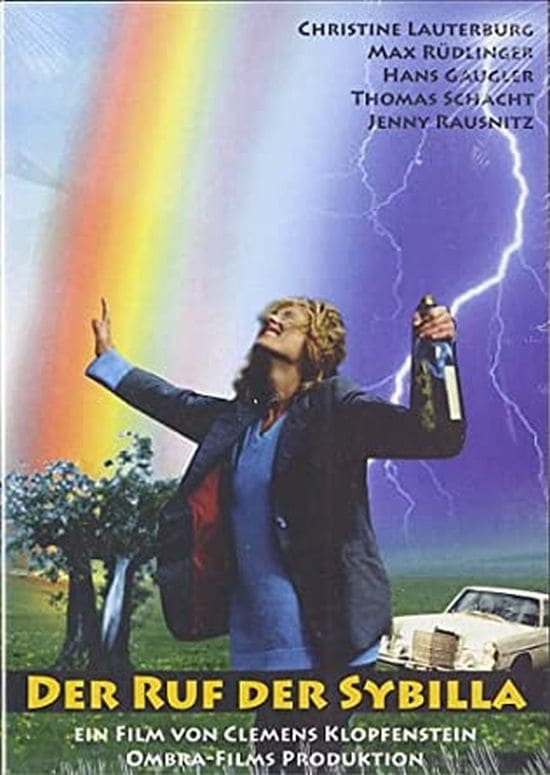 Der Ruf der Sibylla
Heavily improvised fairy-tale voyage in Italy involving a bickering Swiss couple and a magic liqueur.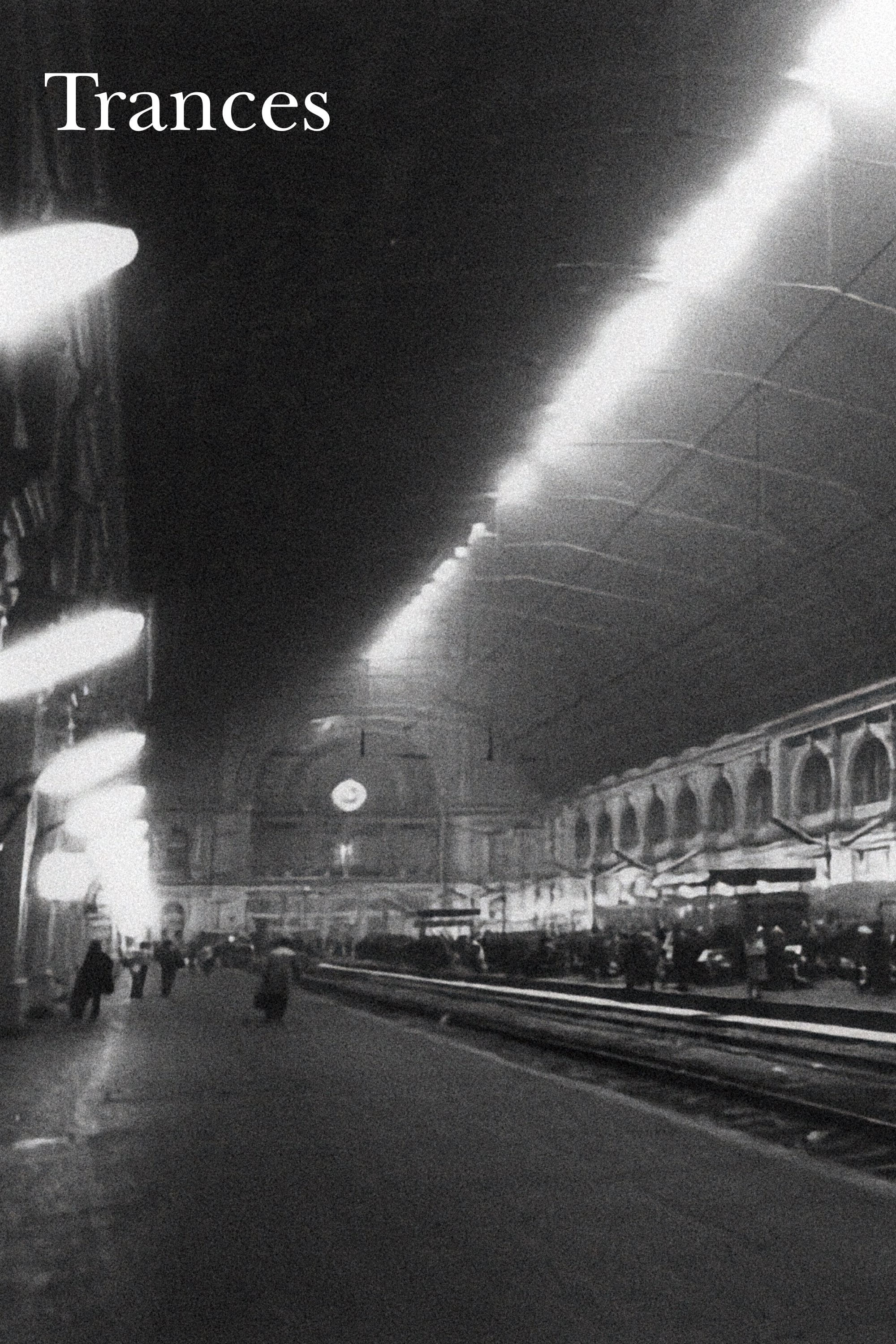 Trances
A contemplation on night travelling in various weather conditions through seemingly endless landscapes in Europe, only briefly interrupted by shreds of conversation in a foreign language.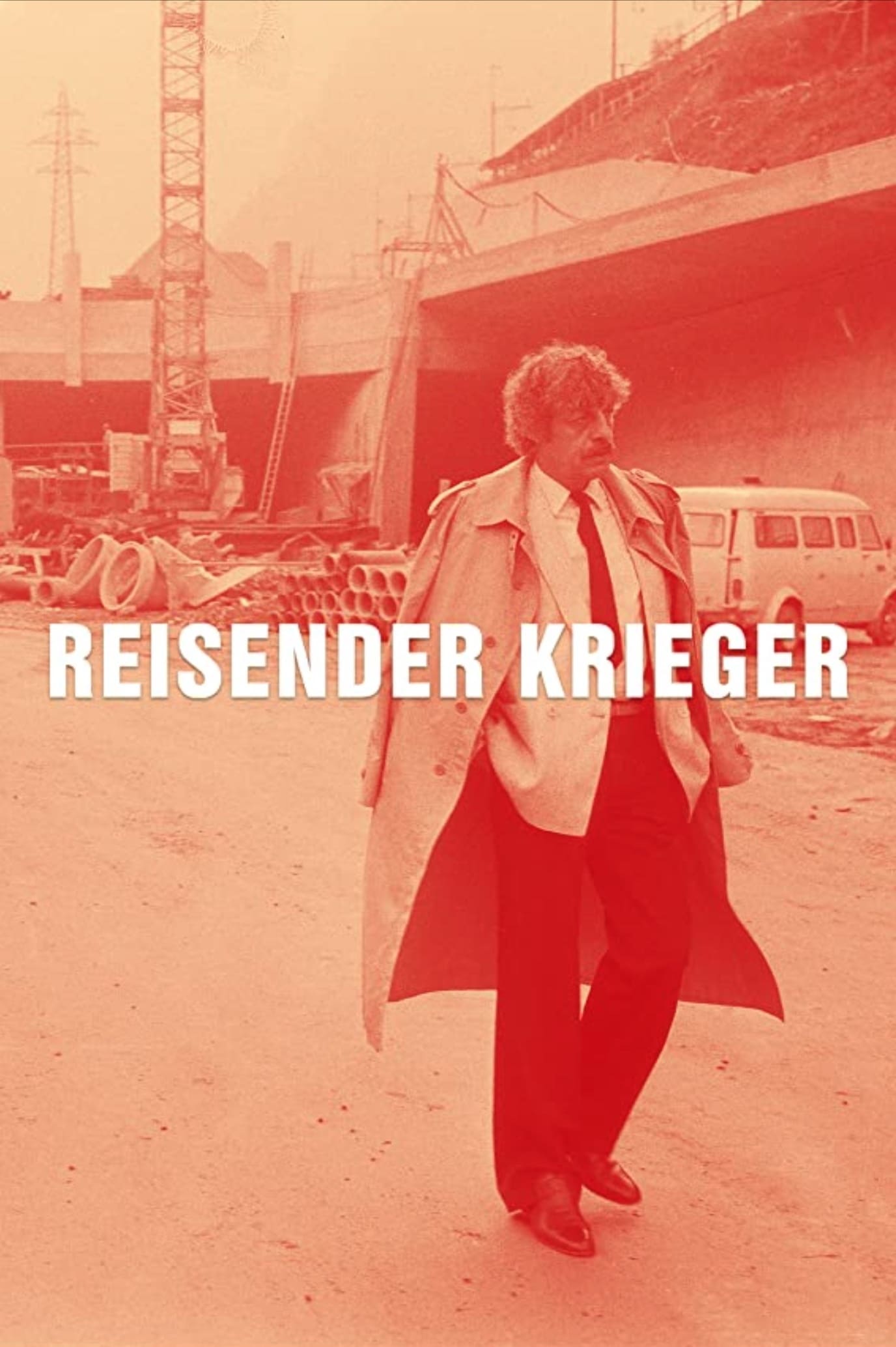 Travelling Warrior
This is a portrait of a man and of a country, as he travels through it. He is a travelling salesman, and travels through Switzerland selling cosmetics to beauty parlours.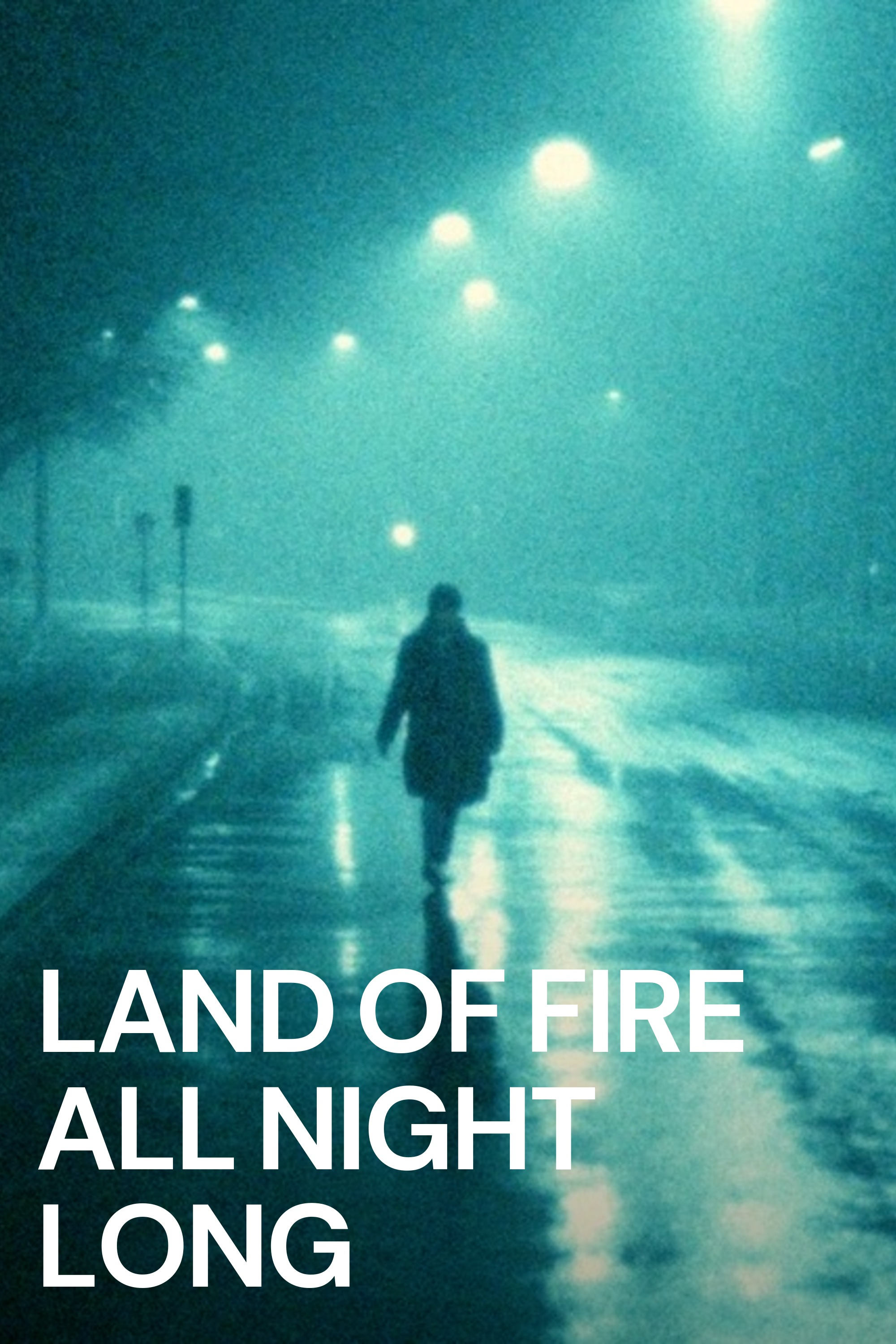 Land of Fire All Night Long
In Bern, a confluence of events forces Max, a radio commentator, to face the personal sense of frustration he feels in politics, his job and his relationship. He broke the bonds of his dreary existenc... Story of Night
It's a black-and-white record of European cities in the dark (2-5am), from Basle to Belfast. Quiet, and meditative, what emerges most strongly is an eerie sense of city landscapes as deserted film set...