 Biography
TV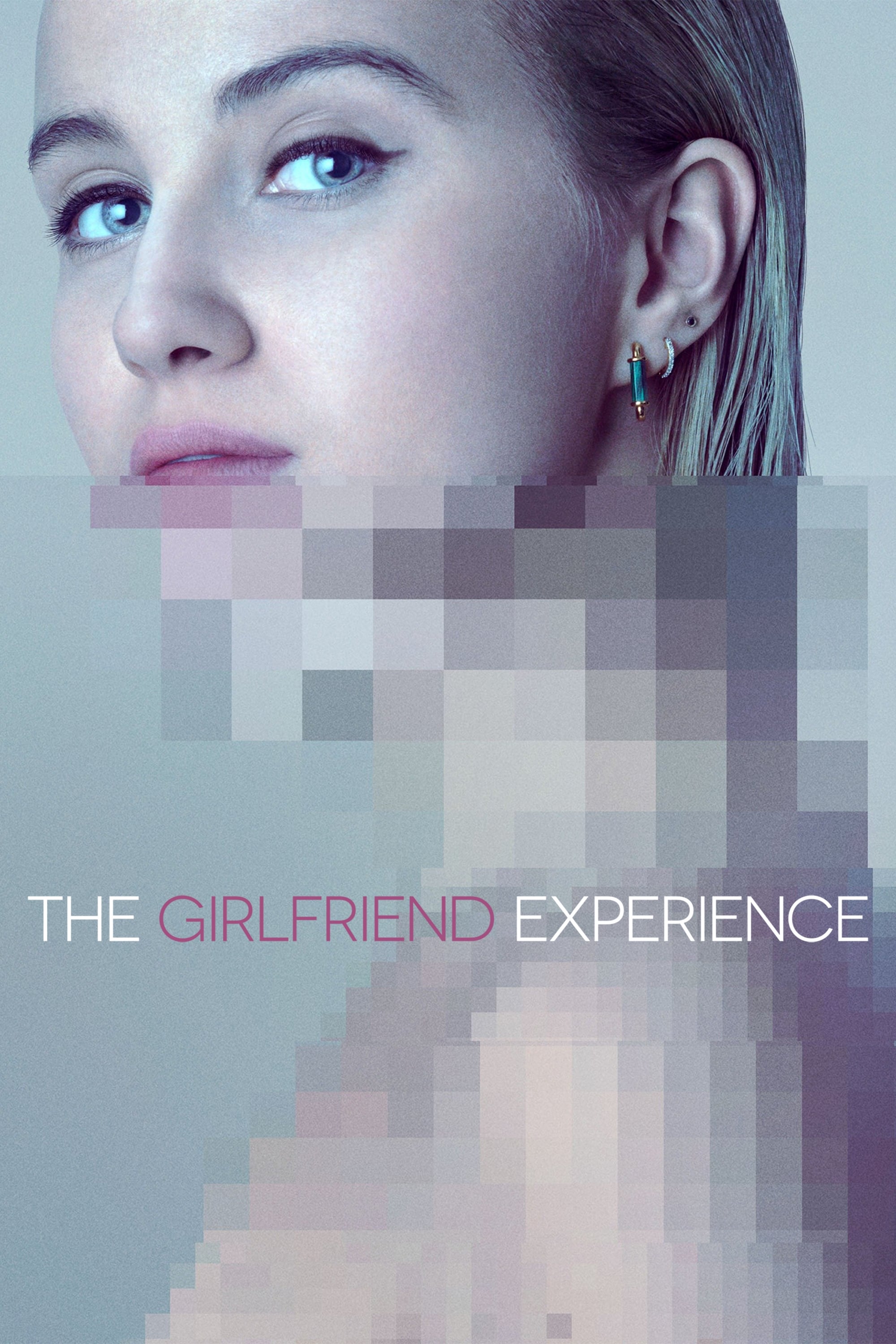 The Girlfriend Experience
The relationship between exclusive escort and their clients is explored. It costs a lot to be in a relationship.
TV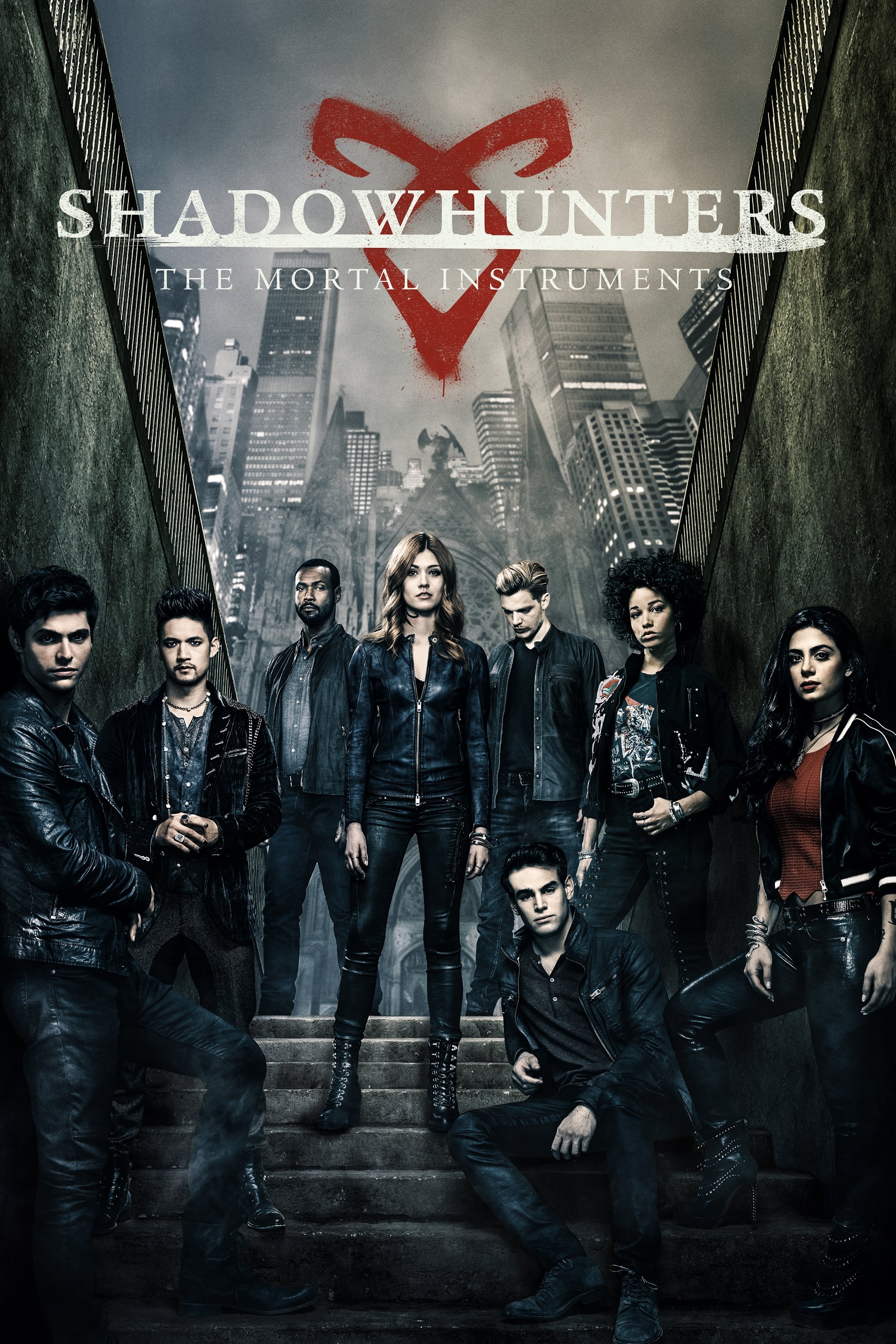 Shadowhunters
Clary Fray joined a group of Shadowhunters to save the world after her mother disappeared.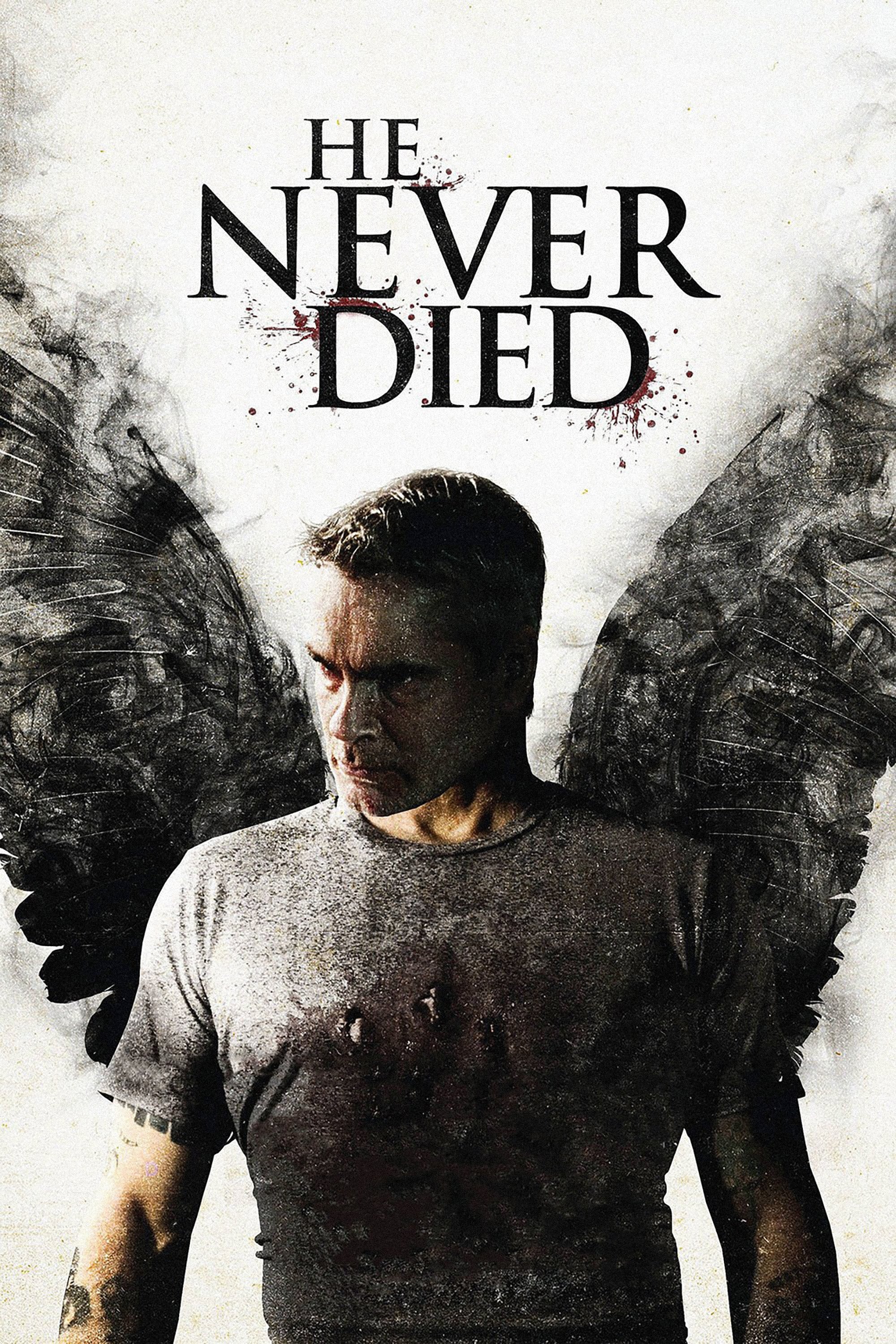 He Never Died
Jack is alone. His strange habits will become strange when his past catches up with him.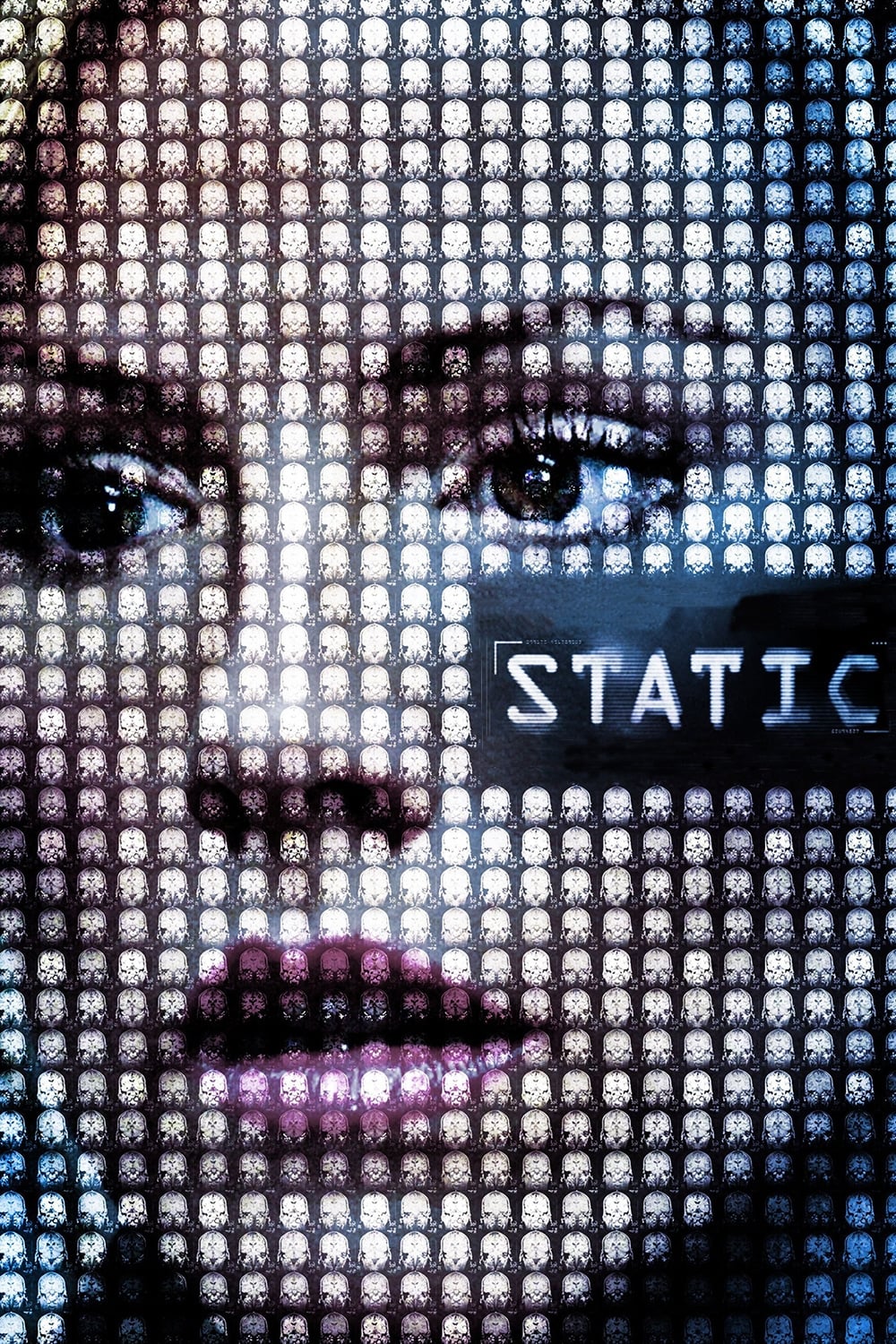 Static
A cell phone chip that allows telepathy is created by a trio of brainboxes. When an experiment goes wrong and power is lost, the results are frightening.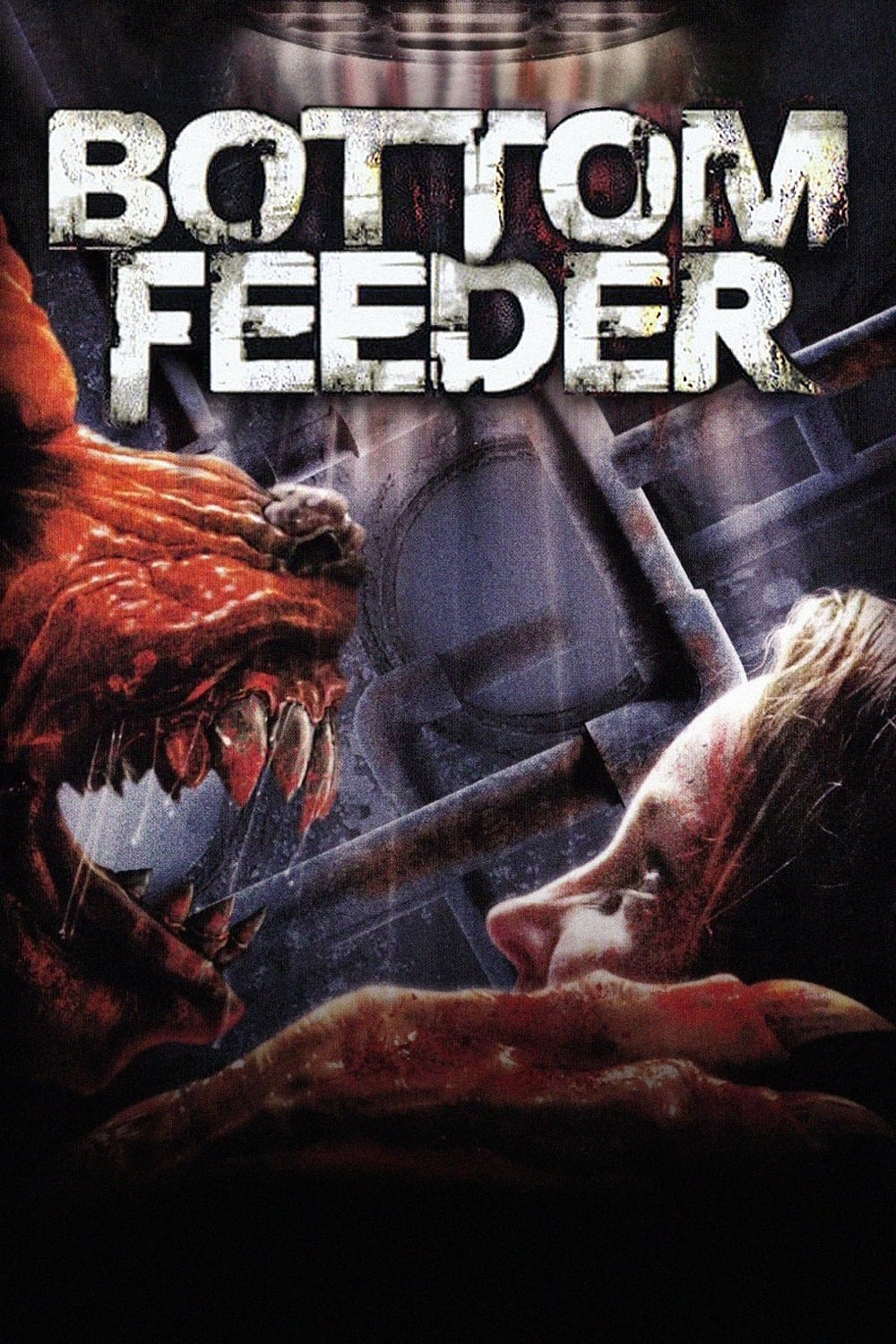 Bottom Feeder
A group of utility workers are trapped in a series of tunnels that contain a scientist who has been altered by his own creation. The creature feeds on a rat.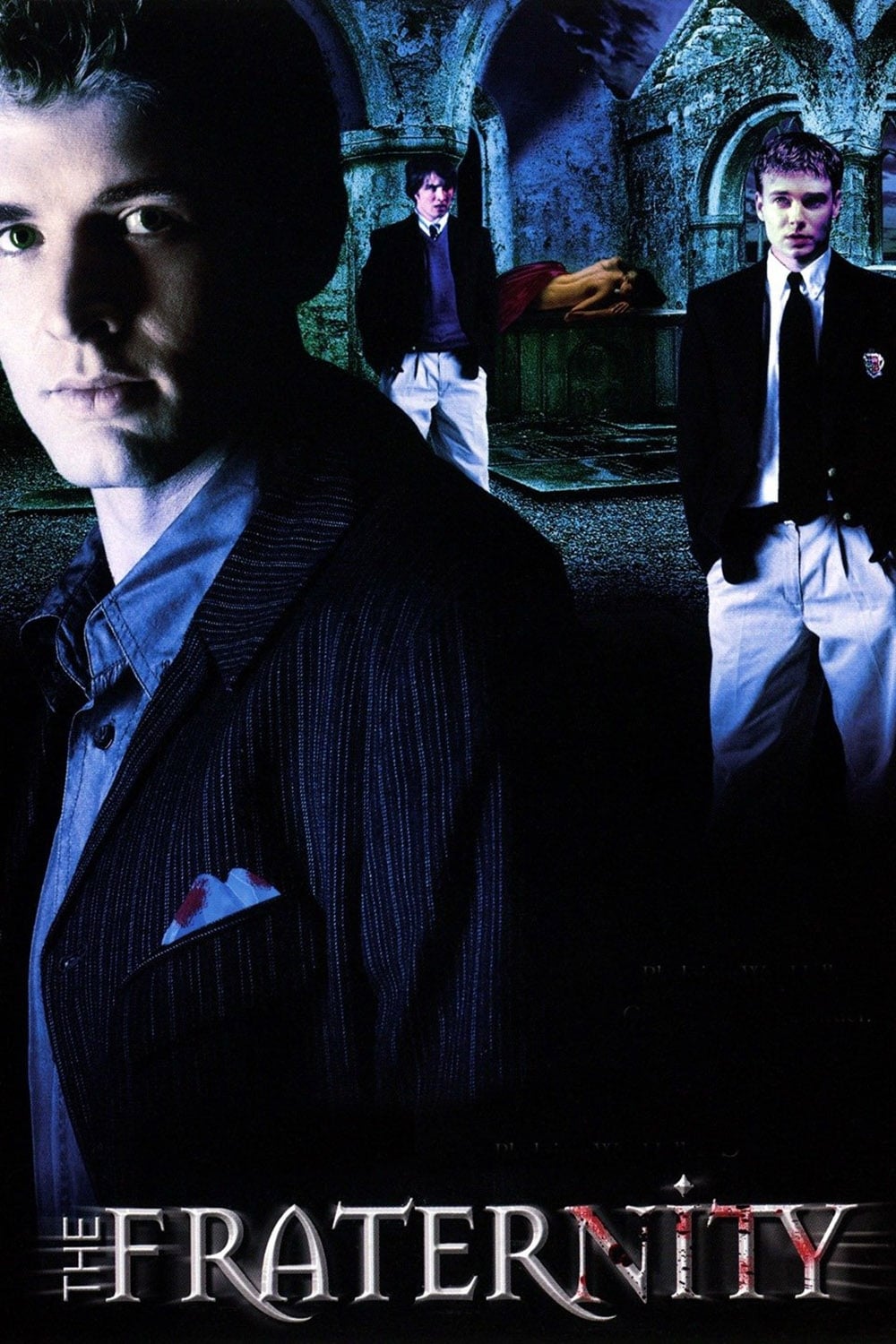 The Fraternity
Students at a prep school form an elite club. A club member dies mysteriously after the group is implicated in a cheating scandal. Someone in the group decides to find out the truth about Runcie.