Biography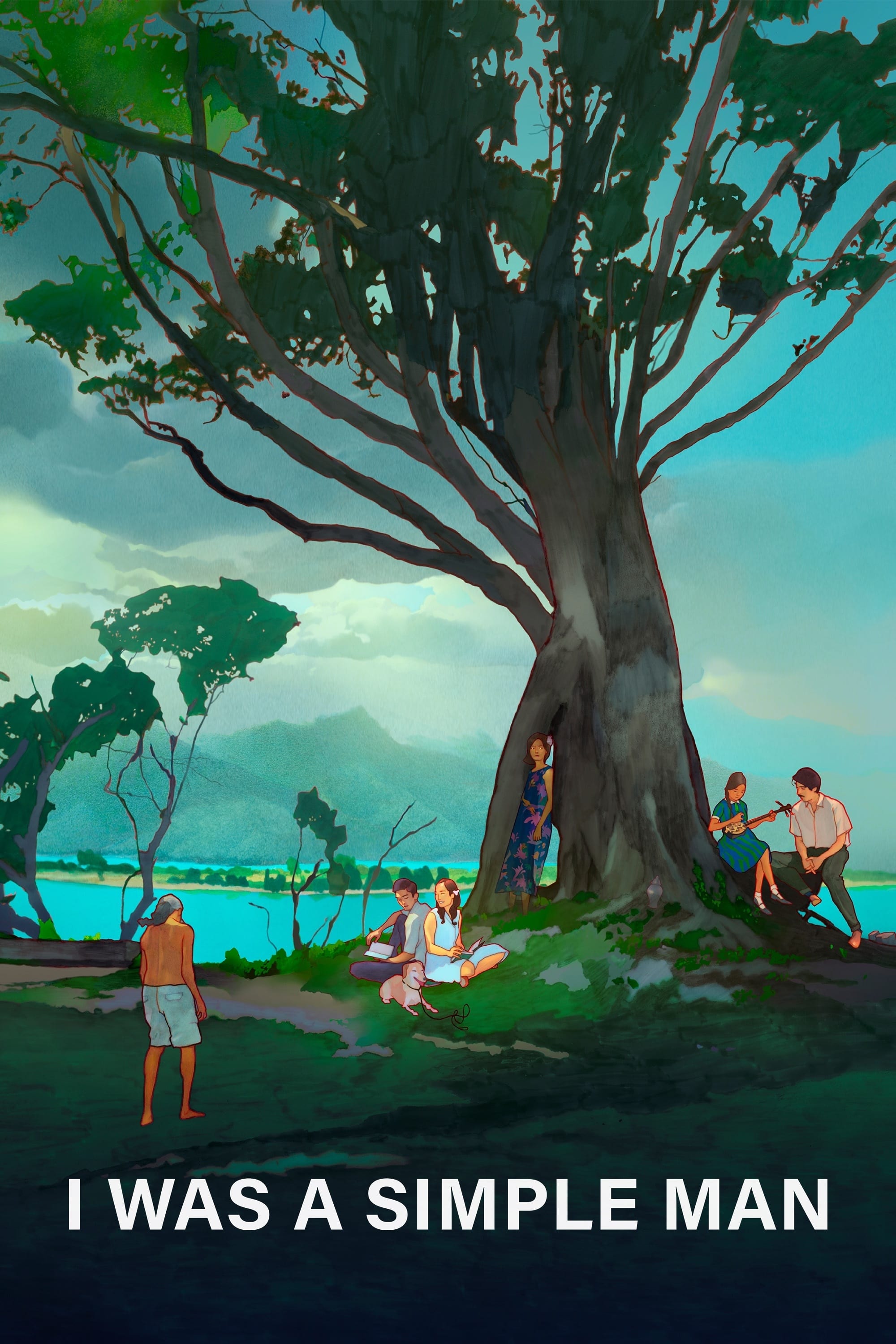 I Was a Simple Man
There is a ghost story in the pastoral countryside of the north shore. The story of an elderly man facing the end of his life is told in four chapters. Wheels of Fate: The Story of the Rickshaw Man
Wheels of Fate follows Miyajima's quest to restore Muhomatsu no issho journeying between Tokyo, New York, and Lisbon while recounting its fateful history using interviews, archival material, and anima...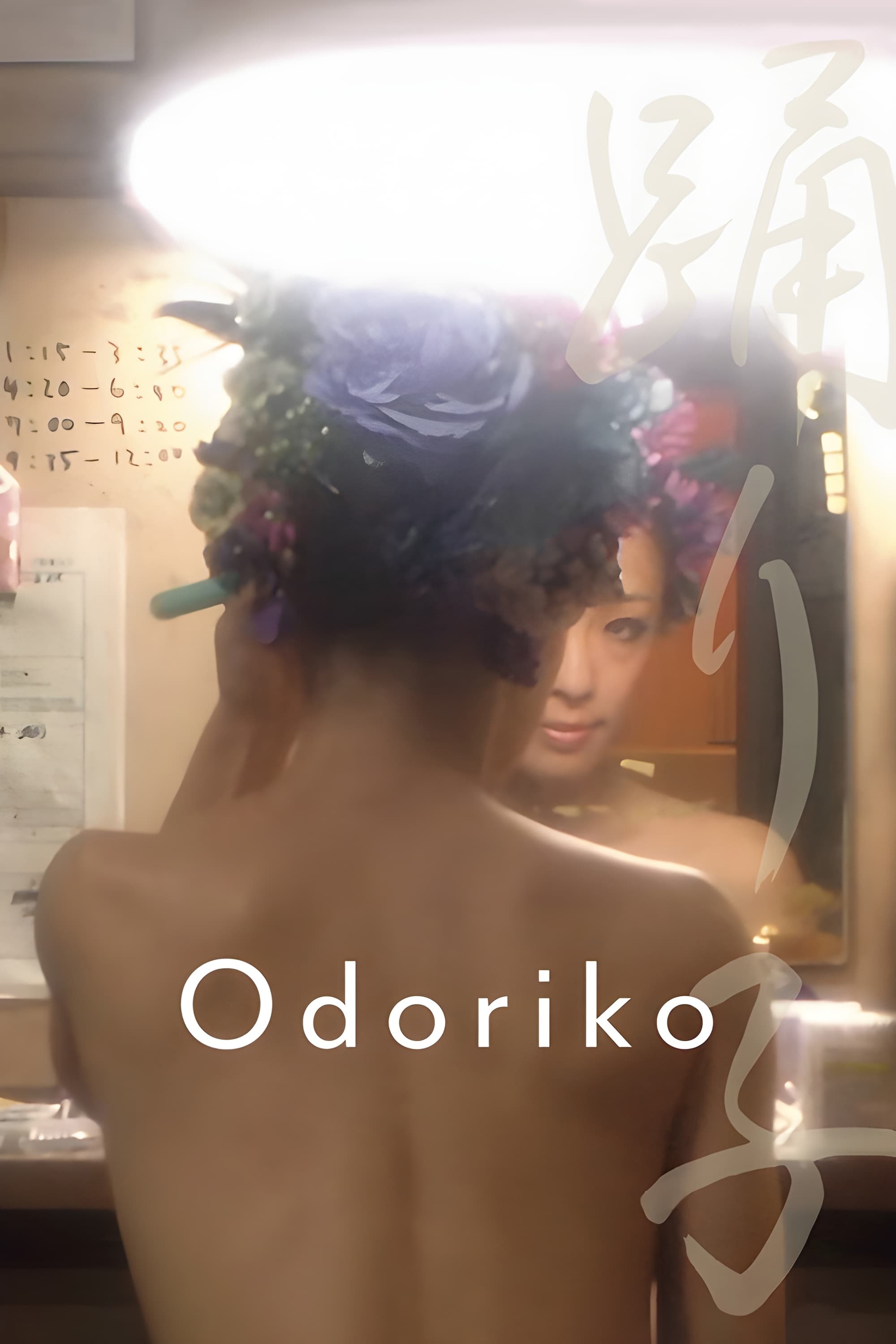 Nude at Heart
These dancers practice the Japanese form of striptease theater because they perform in sumptuous costumes. The art is only seen in a few clubs in the country. The director observes the traditional pro...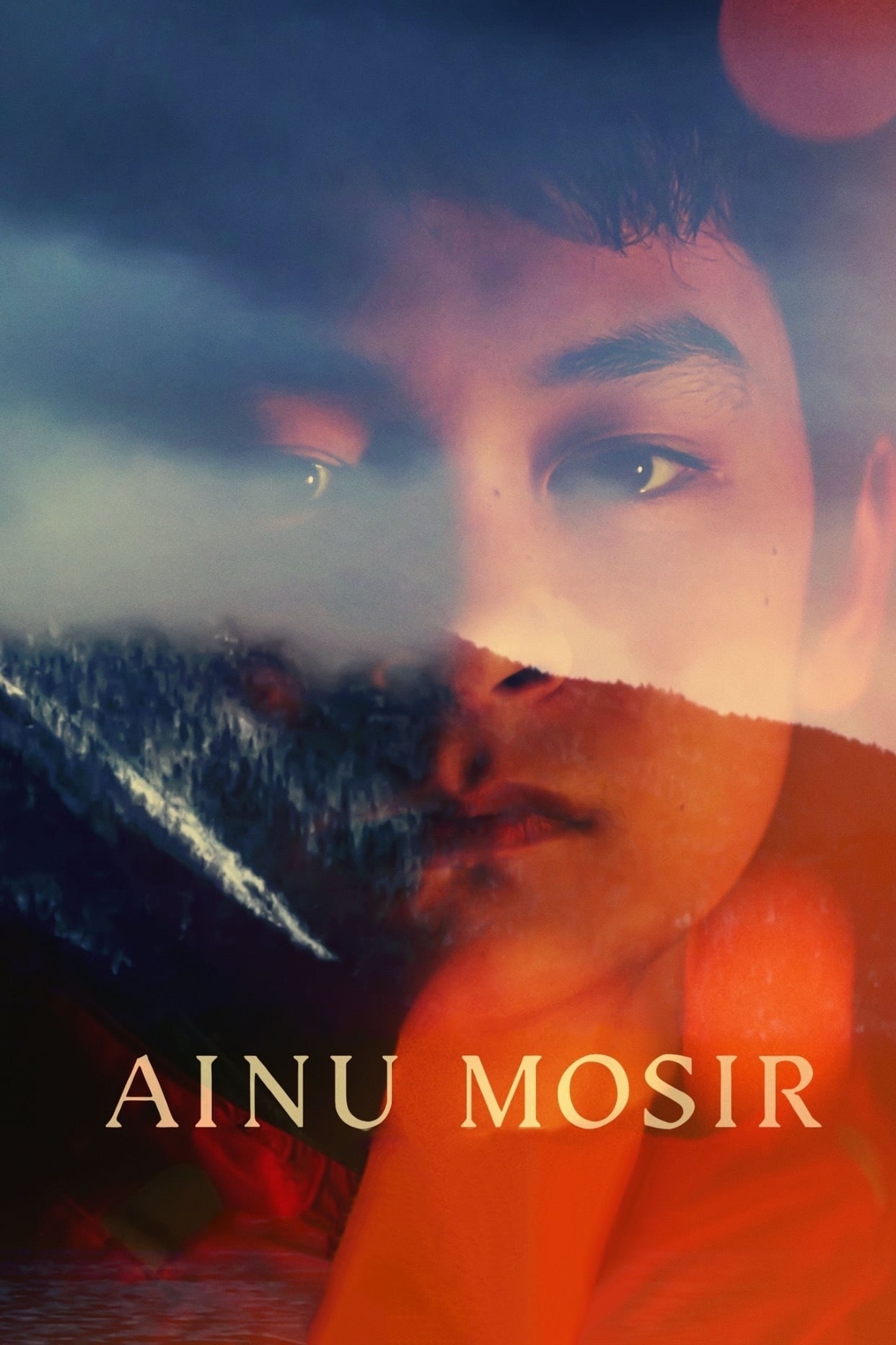 Ainu Mosir
Kanto, a descendant of Japan's indigenous Ainu people, wants to visit a hole in the forest to see his dead father.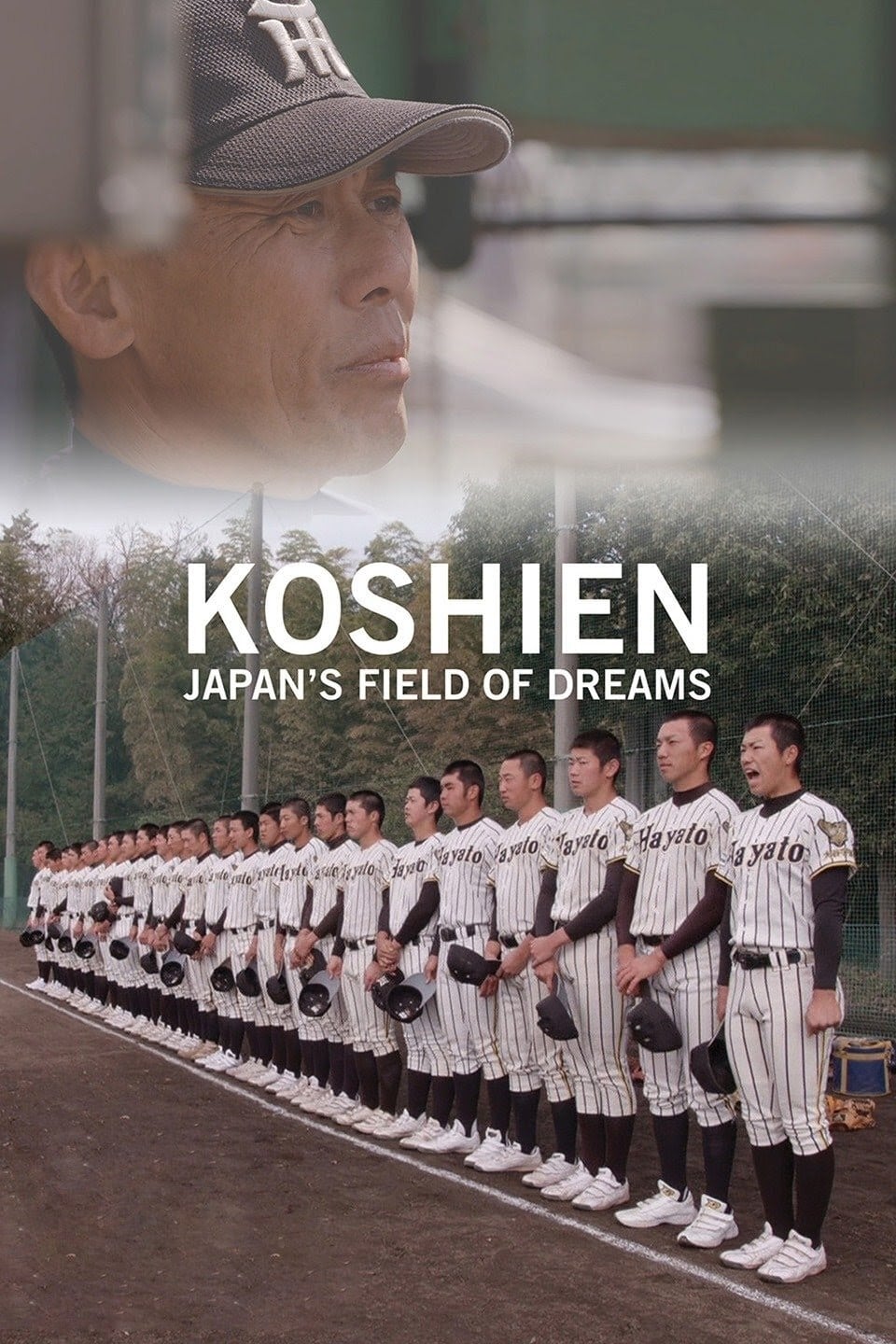 Koshien: Japan's Field of Dreams
The alumni of Koshien, Japan's national high school baseball championship include US baseball stars Shohei Ohtani and Hideki Matsui. The stakes are high in this single-elimination tournament as popula...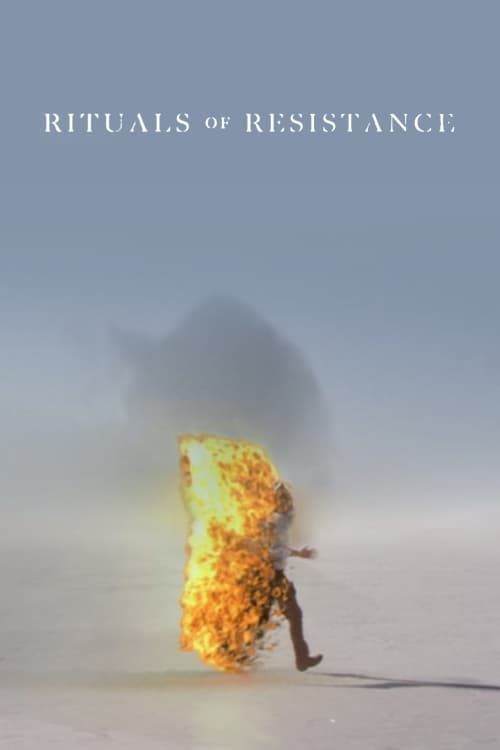 Rituals of Resistance
A Tibetan-American filmmaker explores modes of resistance to Chinese occupation by speaking with activists across generations. A former monk became a guerilla leader. The Dalai Lama's Middle Path was ...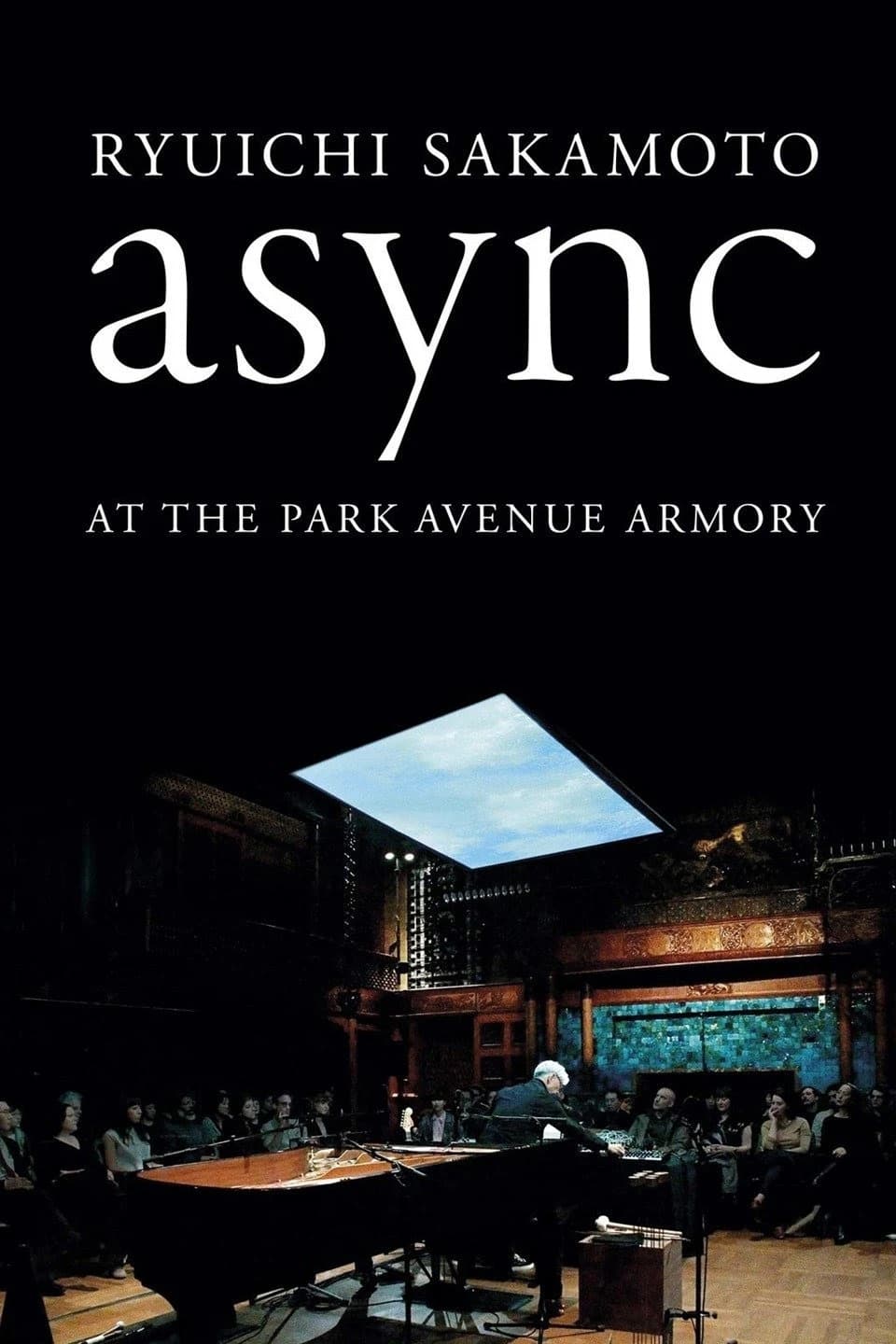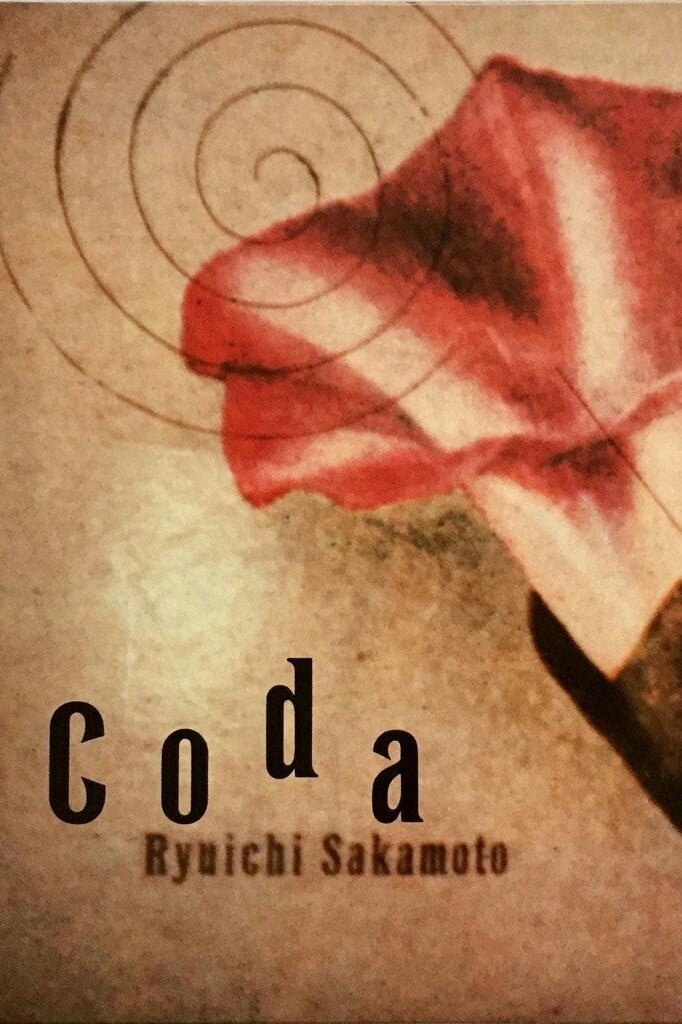 Ryuichi Sakamoto: Coda
One of the most important artists of our era, Ryuichi Sakamoto has had a prolific career that spans over four decades, from techno-pop stardom to Oscarwinning film composer. His life journeys coincide...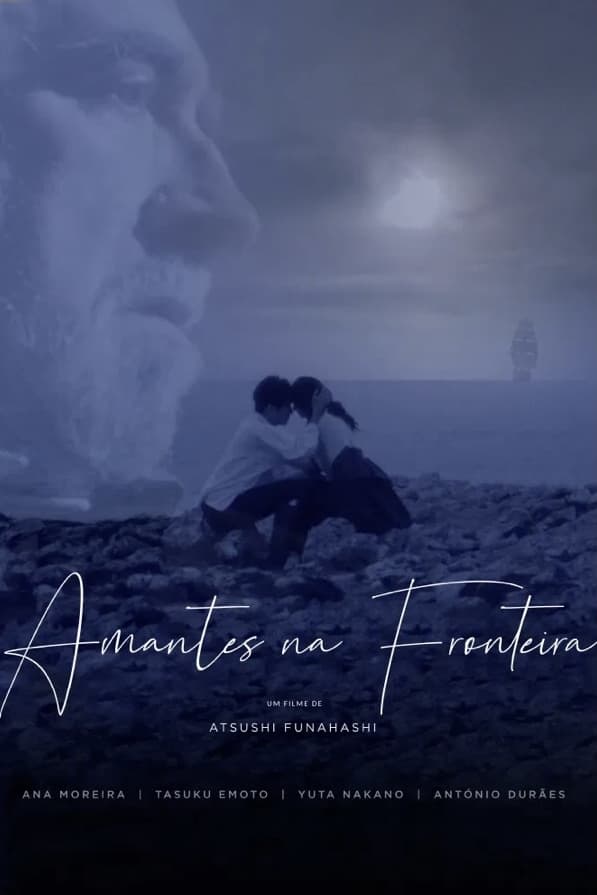 Lovers on Borders
Double revenge in two separate stories. Set in both a near future and the historical past, revenge is served not by violence, but by love.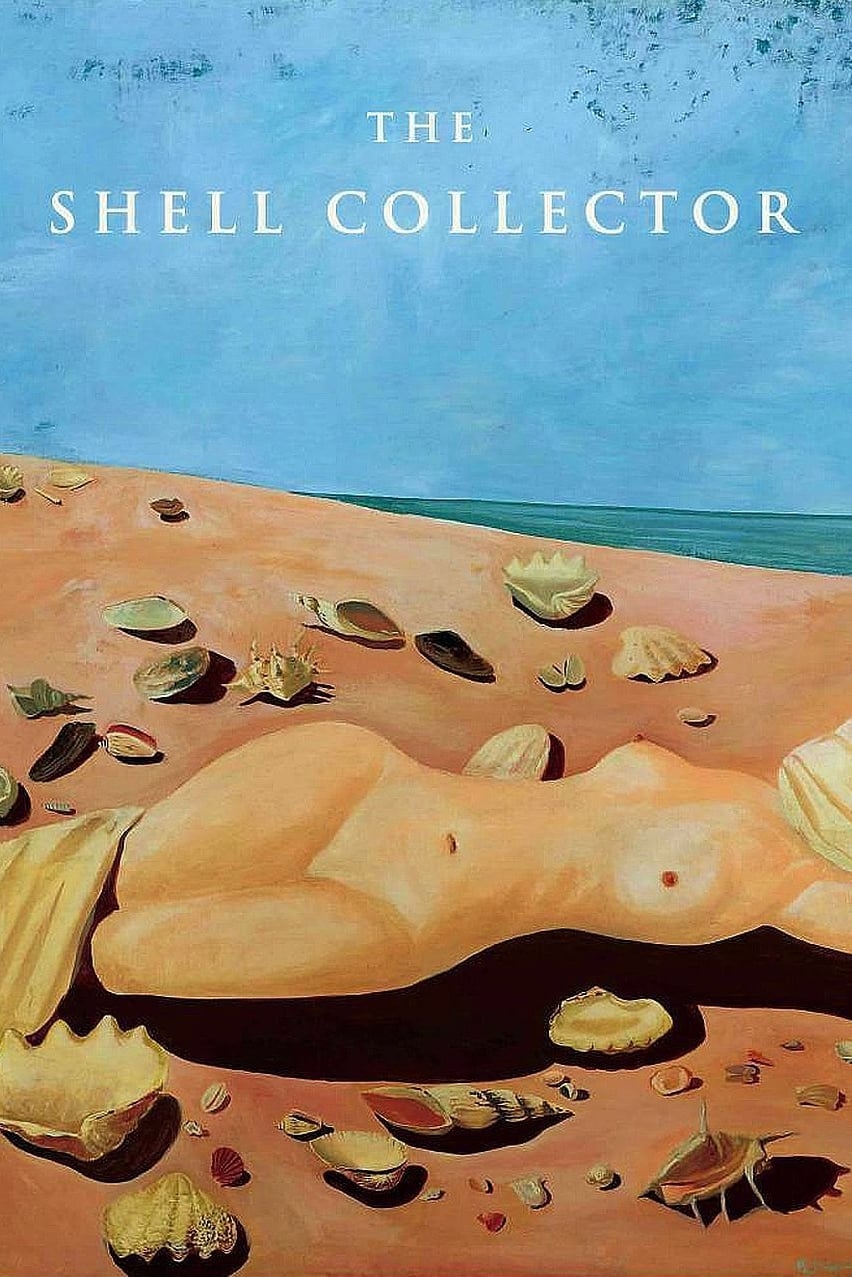 The Shell Collector
The relationship between man and nature has been put on edge by the discovery of a rare mollusc that is extremely poisonous but has a healing and hallucinogenic effect on some people. Will people put ...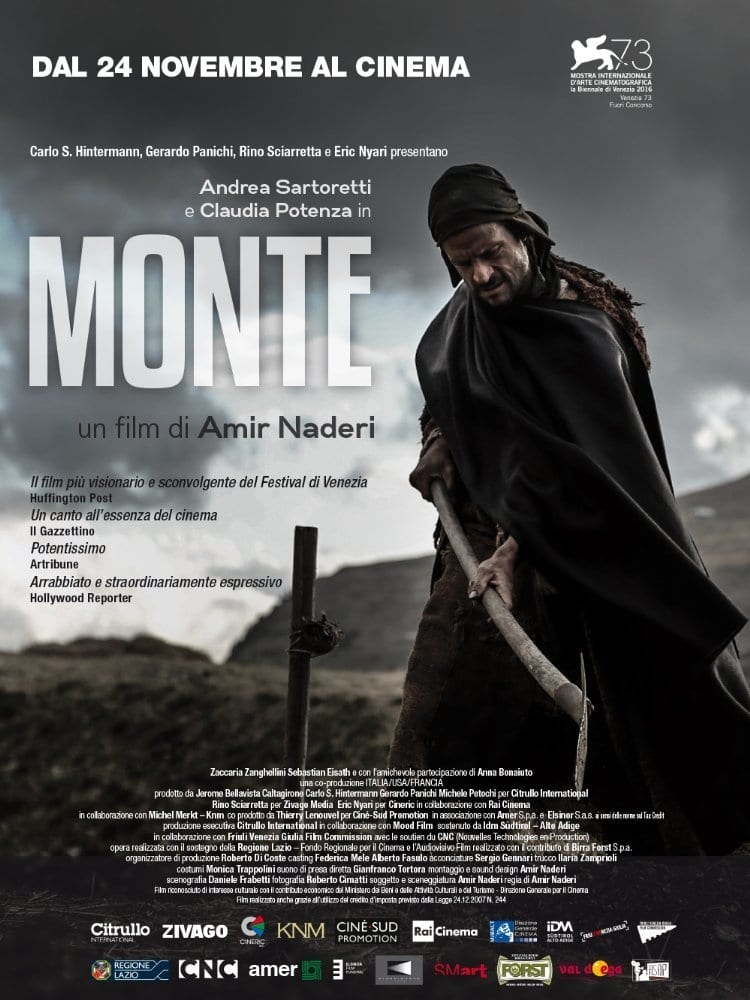 Mountain
Many years ago, in a nearly deserted town at the foot of a mountain, lives Agostino with his wife Nina and his son Giovanni. The mountain rises up like a wall blocking out the sun that never reaches t... Young Bodies Heal Quickly
Two brothers are on the run for the death of a young girl. Their father's compound is on the sea shore.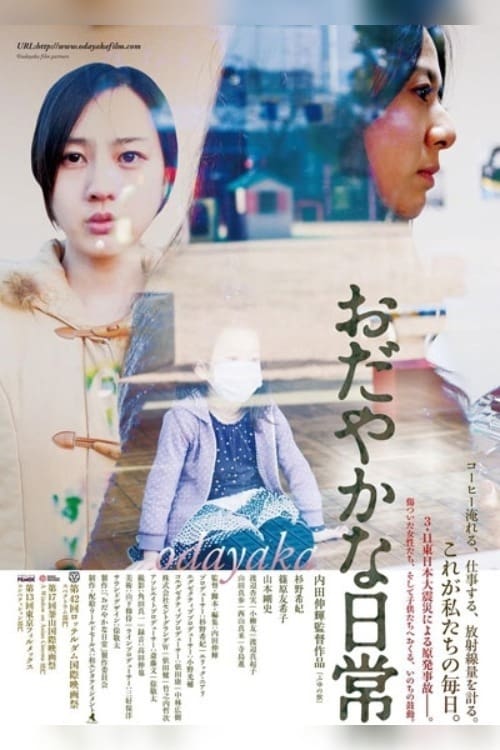 Odayaka
In a small apartment complex in Tokyo, Saeko and Yukako live together. Both live in a state of uneasiness after the Tohoku earthquake. Saeko is worried that her daughter will be exposed to radiation. ...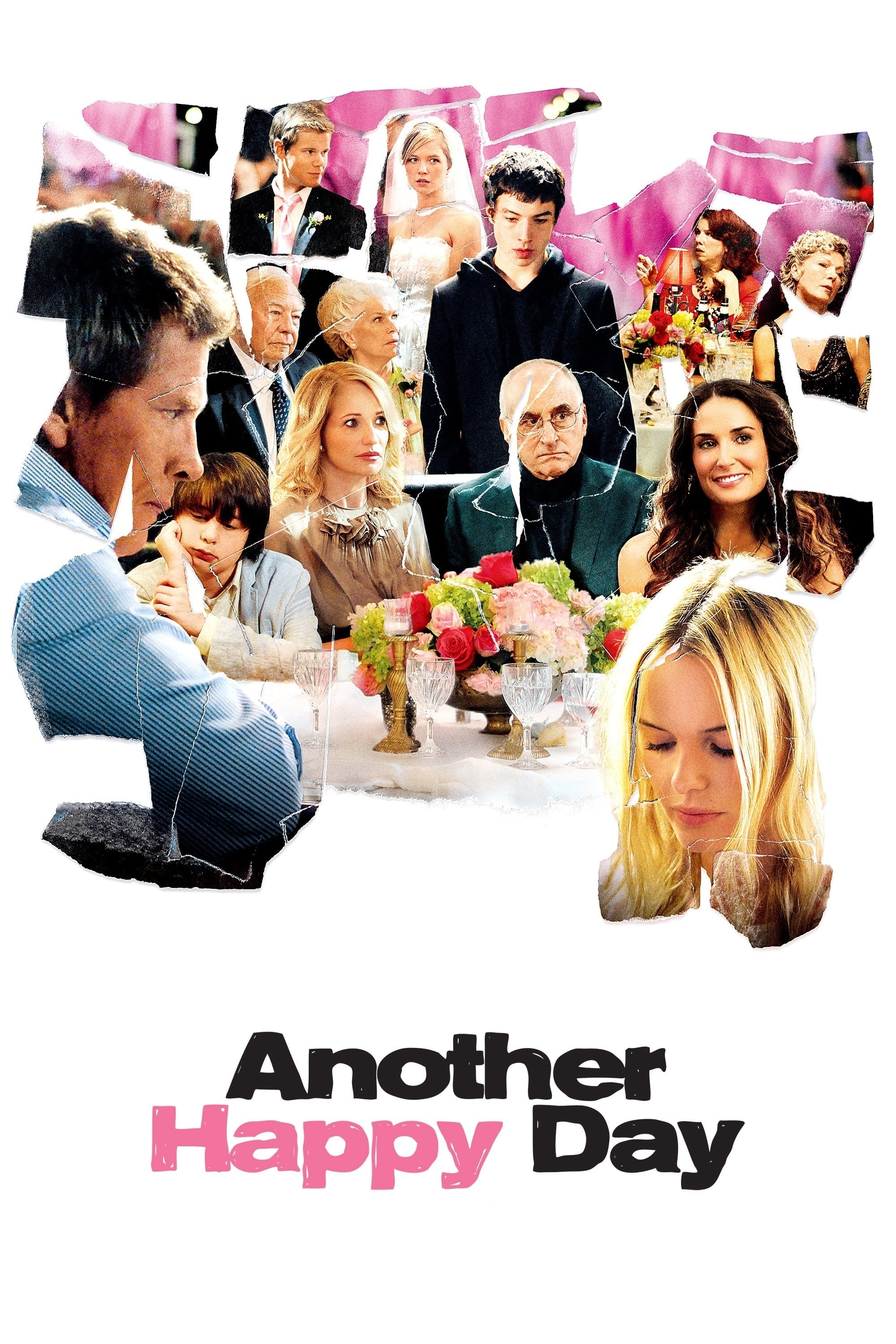 Another Happy Day
Lynn is thrown into the center of family dynamics at her parents' wedding.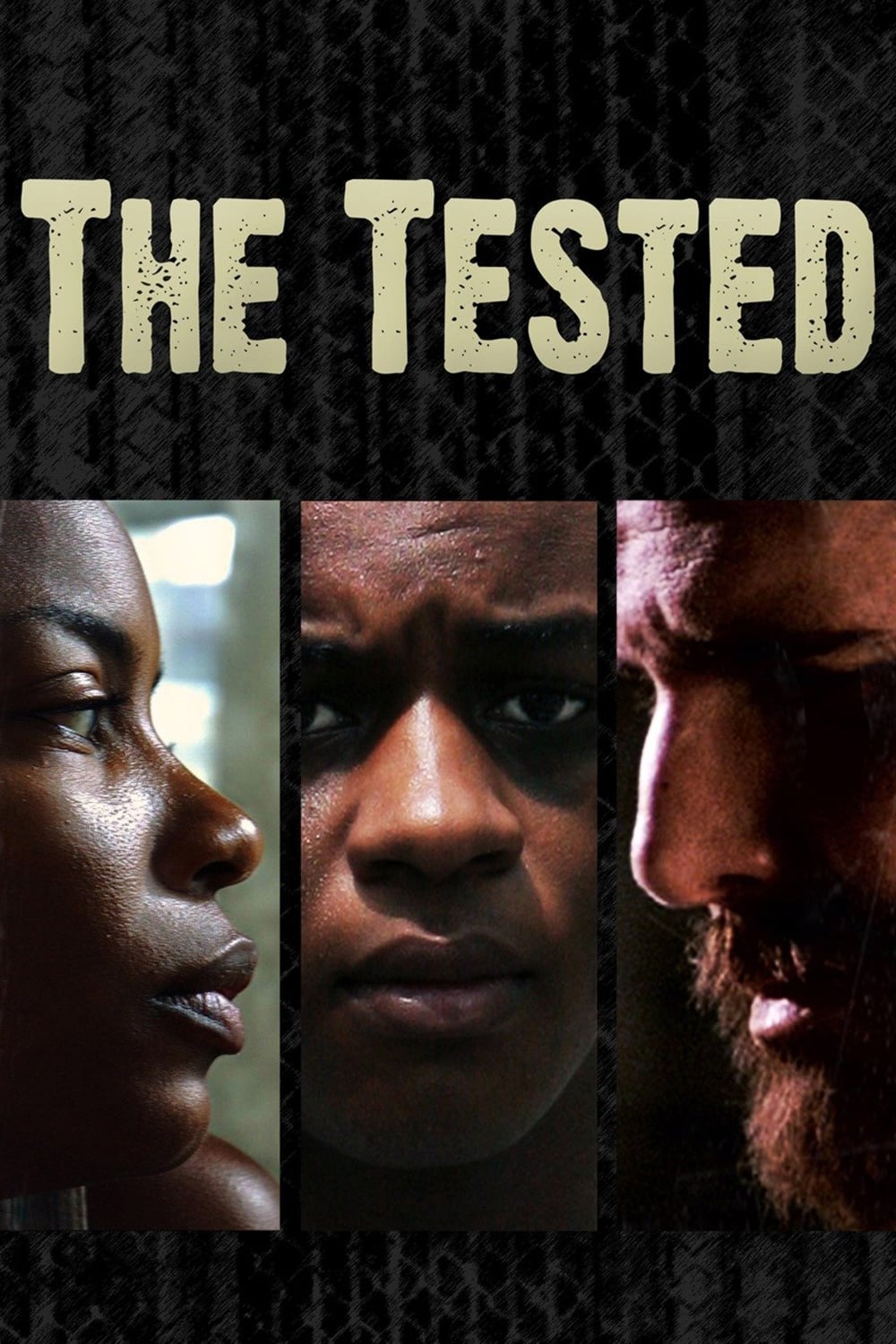 The Tested
Three people are on different paths because of a tragedy. Cast Me If You Can
An actor, who always plays supporting roles and lives in the shadow of his famous playwright father, falls in love with an energetic aspiring actress and rediscovers himself.