Biography
TV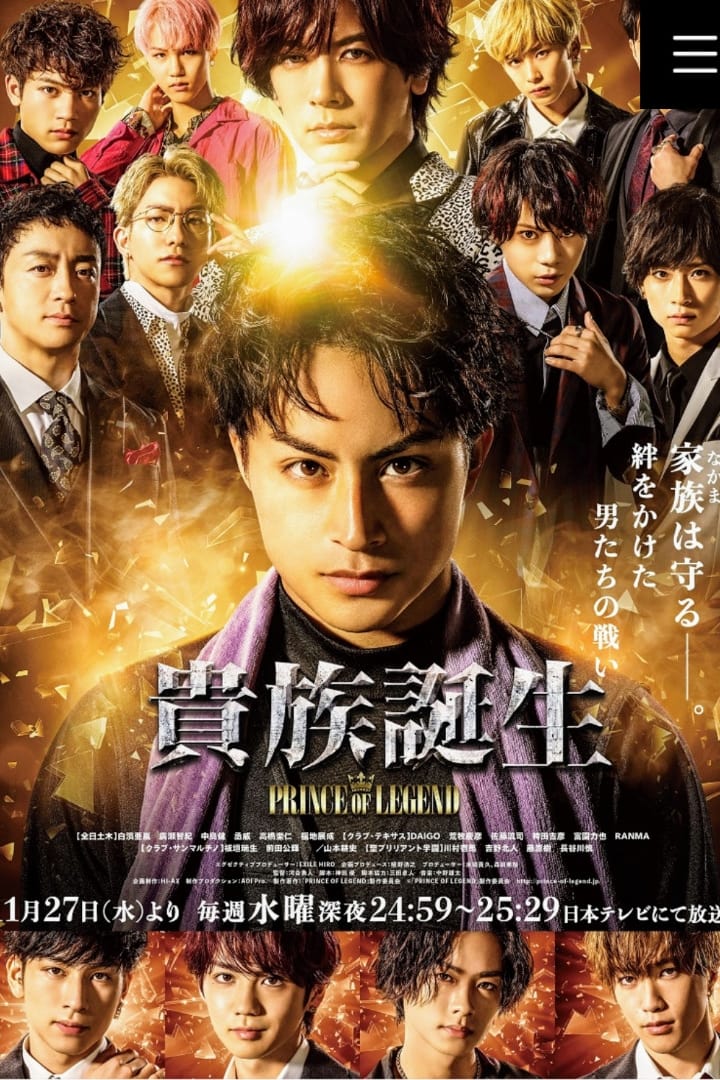 Aristocratic Birth -PRINCE OF LEGEND-
In a town where clubs compete for supremacy, Ando Shintaro, the president of the "Zennichi Civil Engineering" contractors, lived a fulfilling life. Even though he wasn't rich, he worked hard. One day,...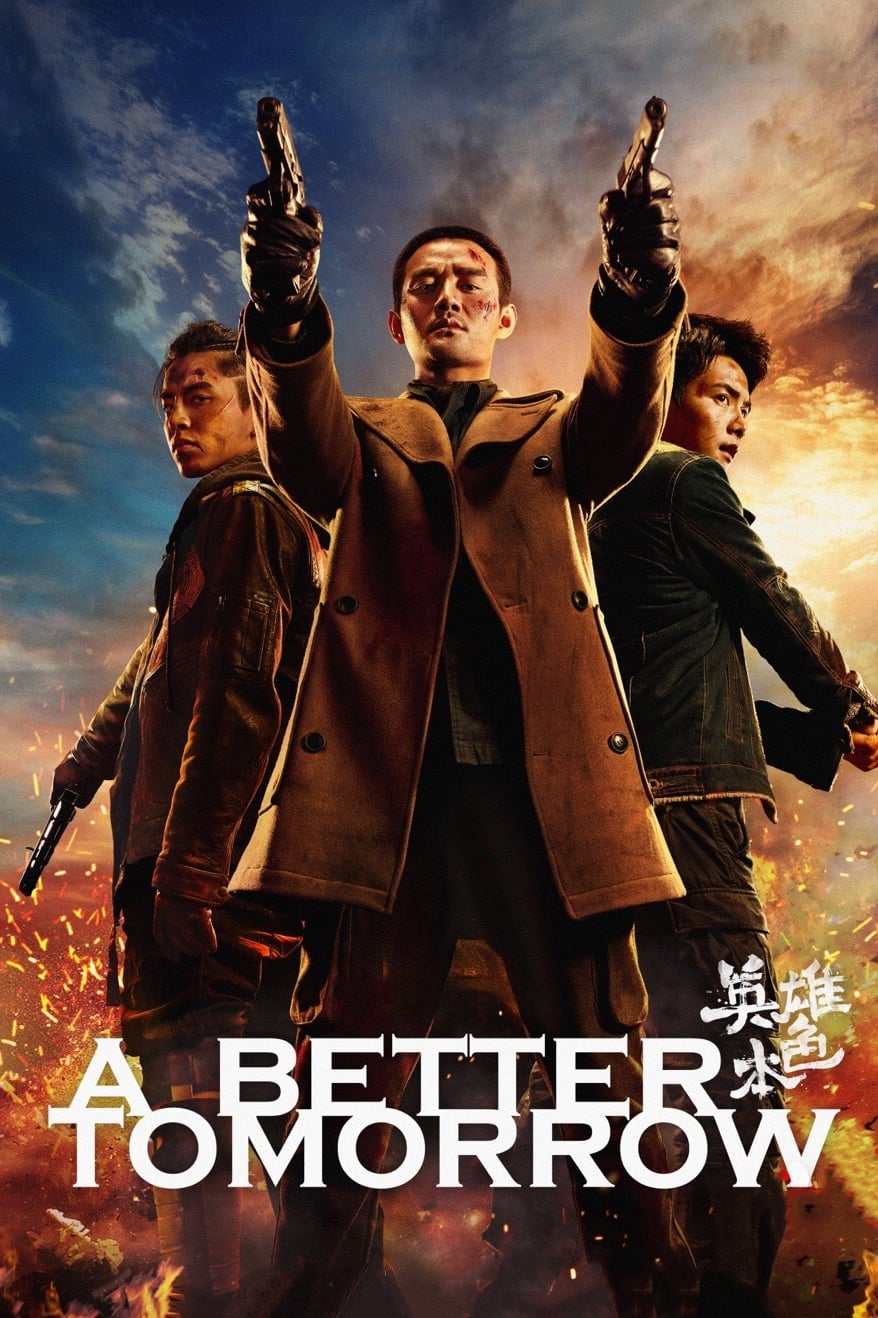 A Better Tomorrow
After his release from prison, a former smuggler tries to start a new life and mend his relationship with his brother.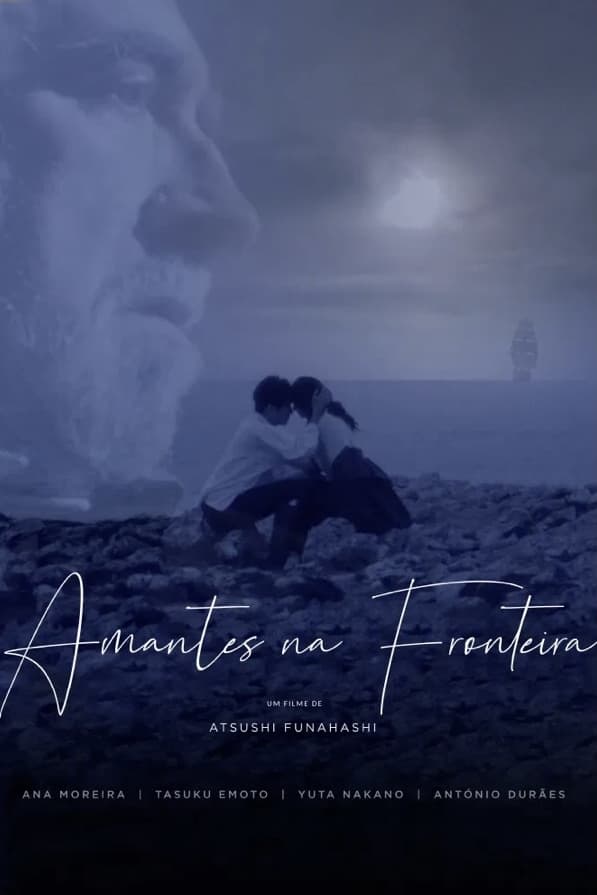 Lovers on Borders
Double revenge in two separate stories. Set in both a near future and the historical past, revenge is served not by violence, but by love.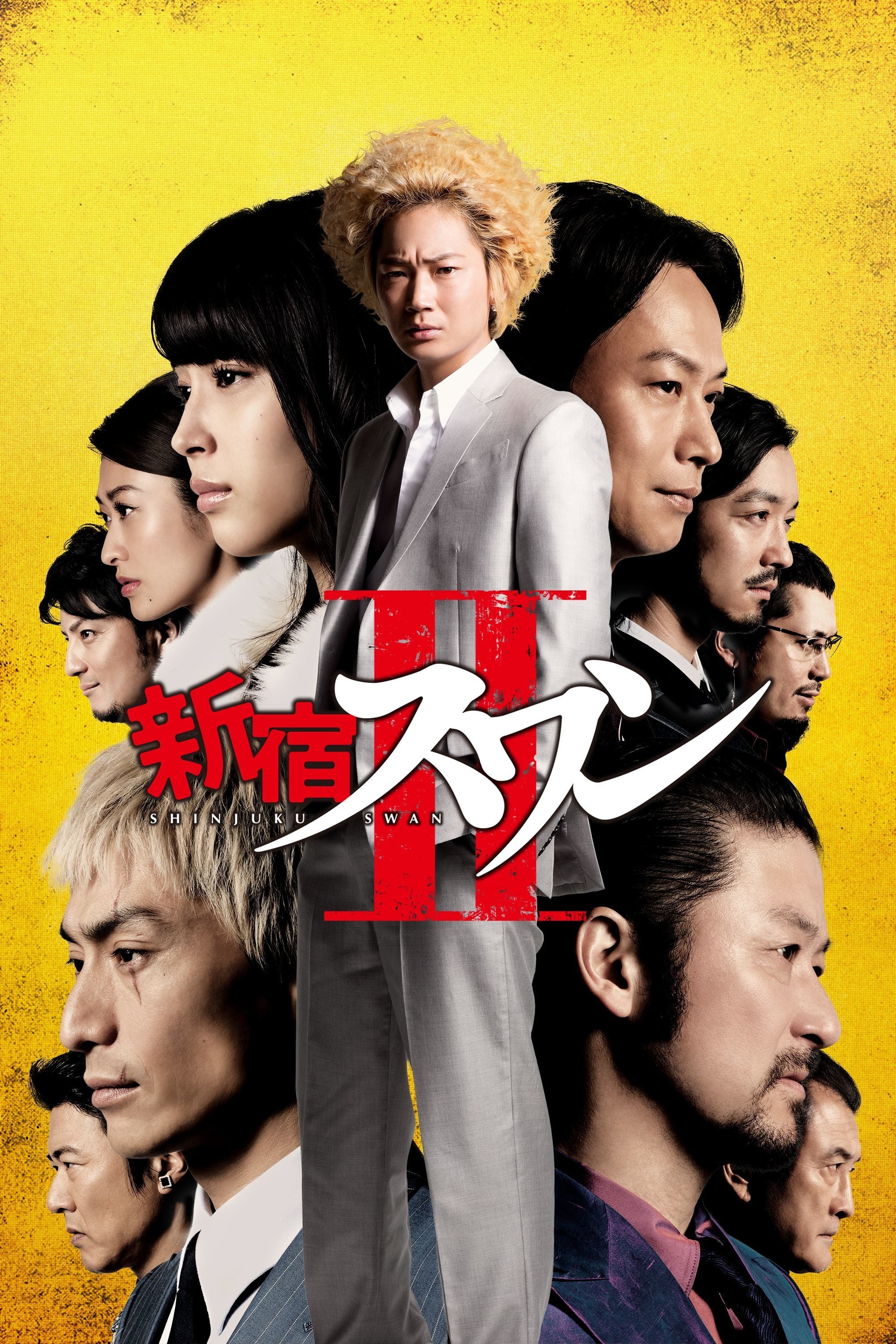 Shinjuku Swan II
Tatsuhiko Shiratori works as a scout, recruiting girls to work in the adult entertainment business. He movies to Yokohama from Shinjuku, Tokyo. He comes into conflict with Masaki Taki who is the CEO o...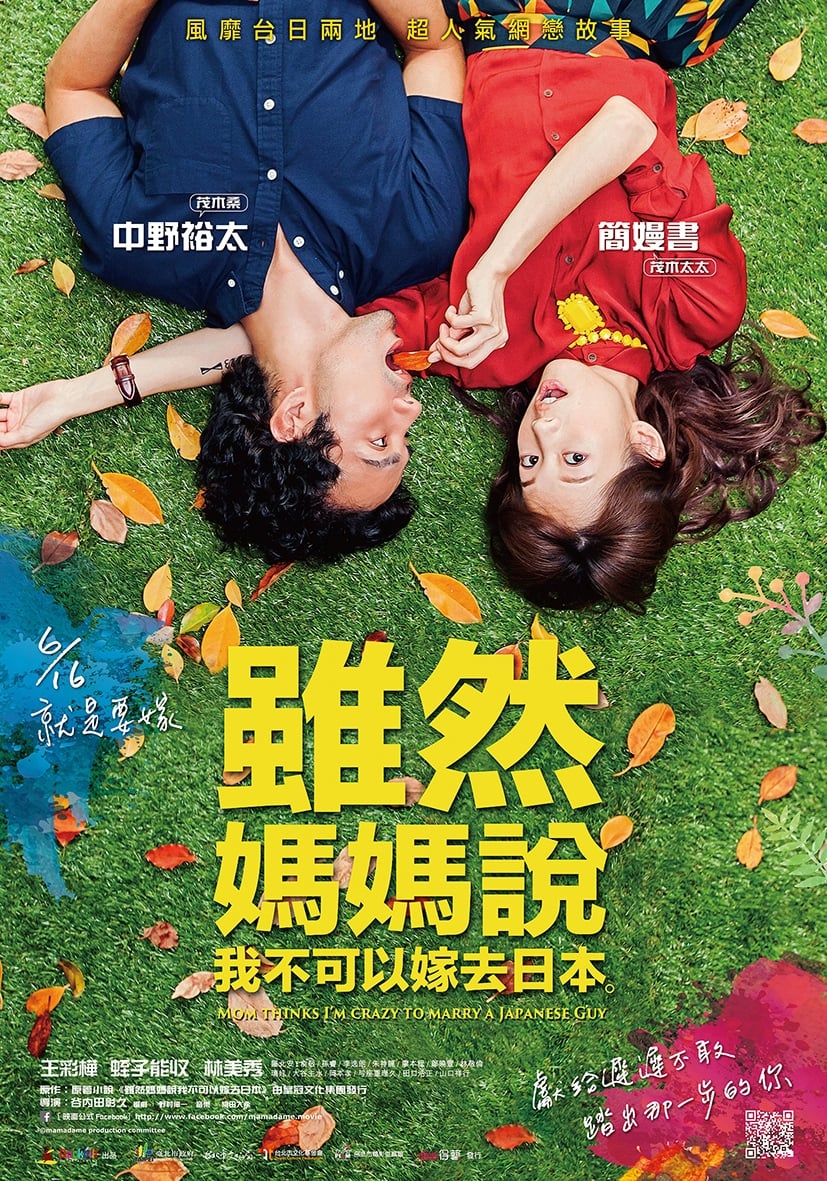 Mom thinks I'm crazy to marry a japanese guy
A very dynamic young lady, Lin, has a thing for Japanese culture while living in Taiwan. Following the 2011 Tohoku earthquake, Lin got a Facebook message from a Japanese guy, Mogi who has been curious...
TV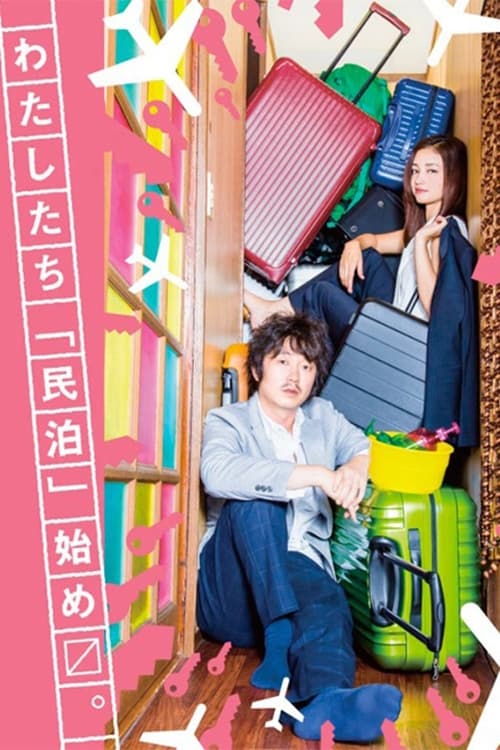 Dear B&B Houseguest
Yamashita opened a bed–and–breakfast when he lost his job. There are a lot of challenges in their work.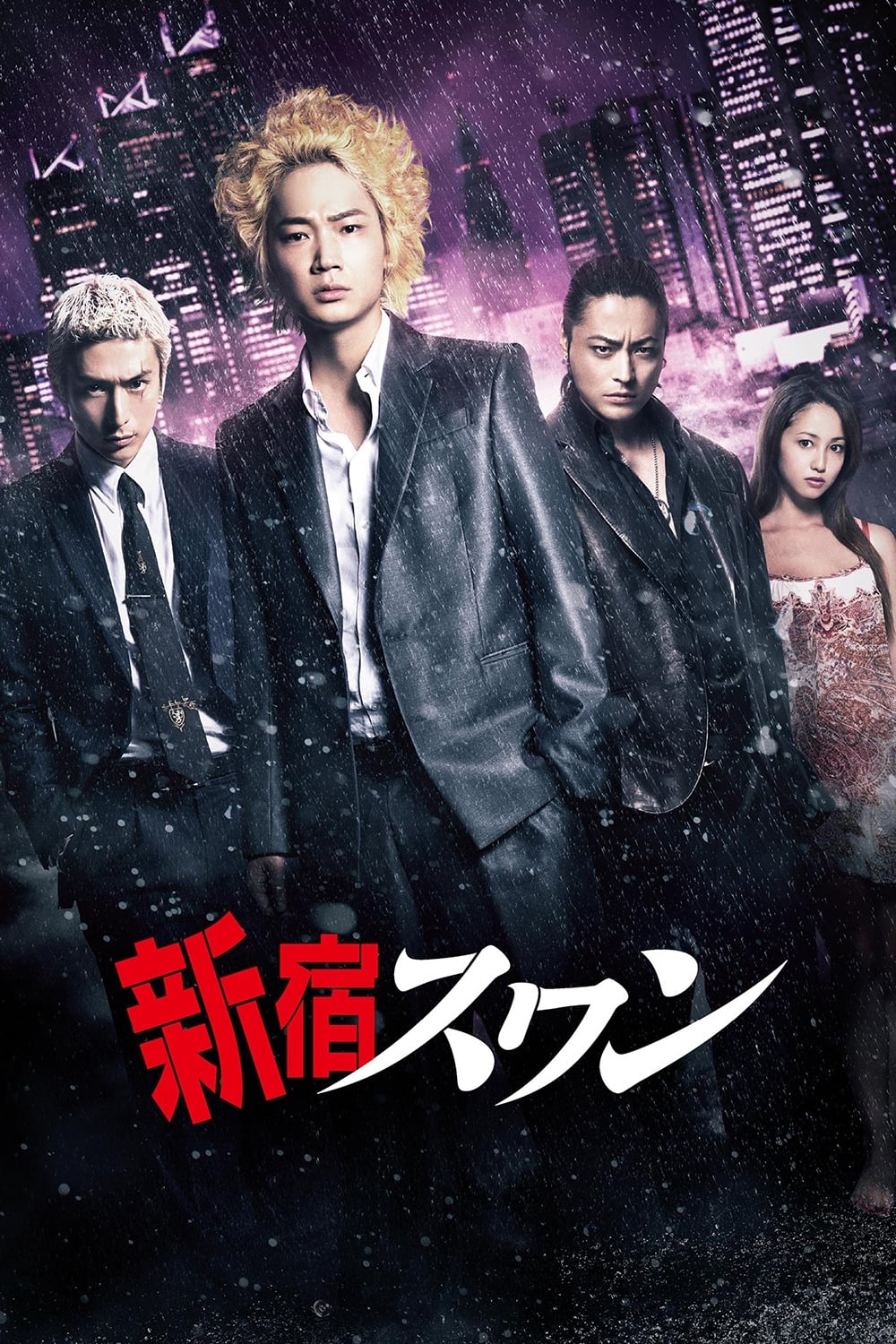 Shinjuku Swan
The red light district of Shinjuku has a talent agency. In a business where money is everything, Tatsuhiko finds himself in a constant struggle between the rival talent scouts and the yakuza.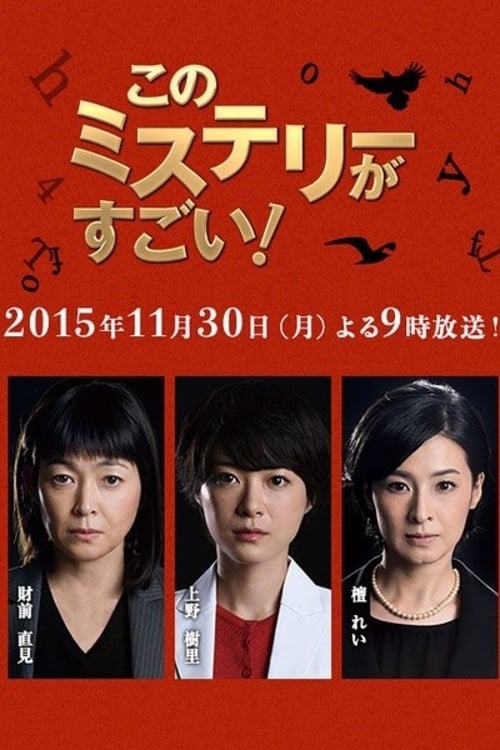 TV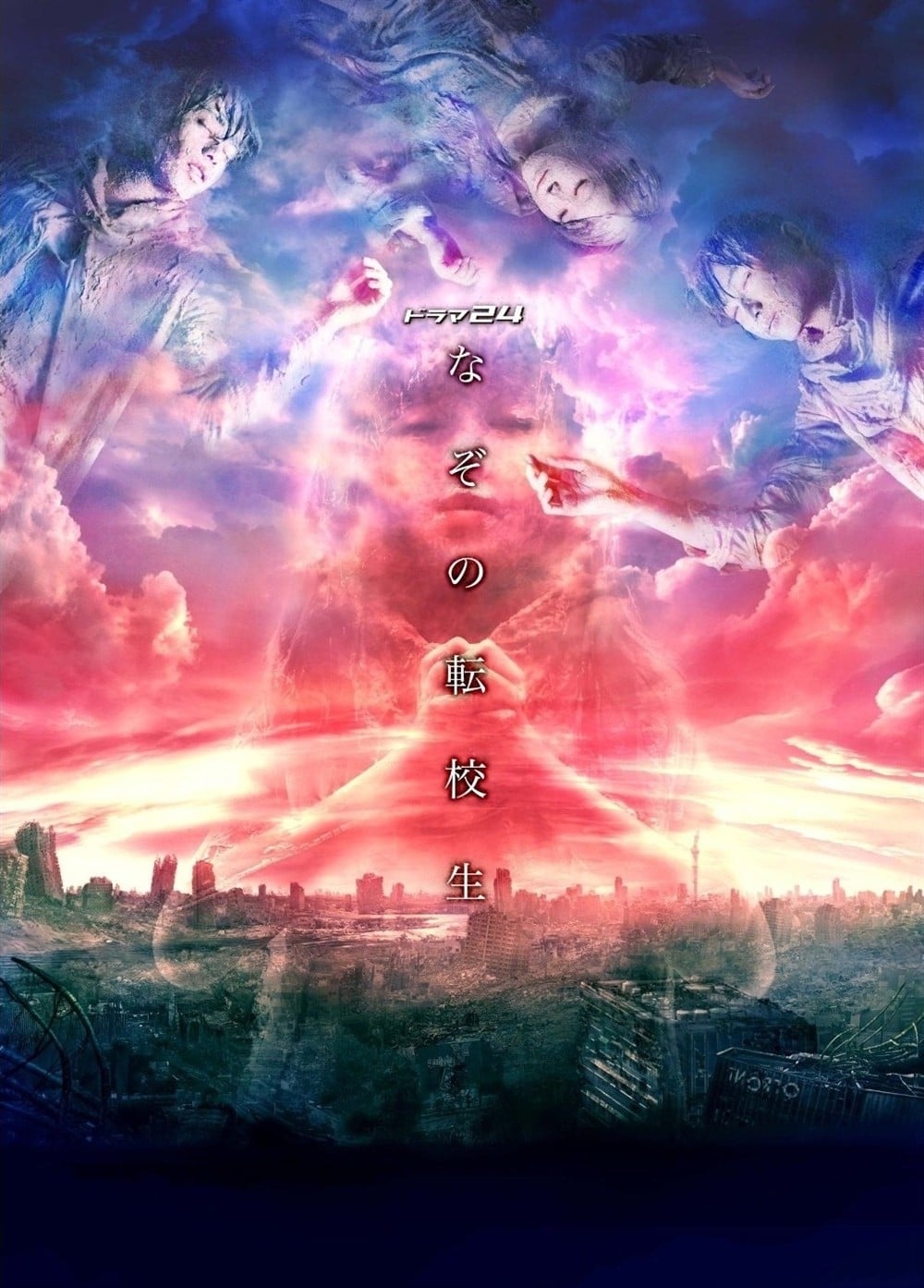 Mysterious Transfer Student
Two students at Tozaiyama High School are second-year students. They come home from school one day and see a shooting star in the sky. Everyone on the school grounds starts talking about a ghost after...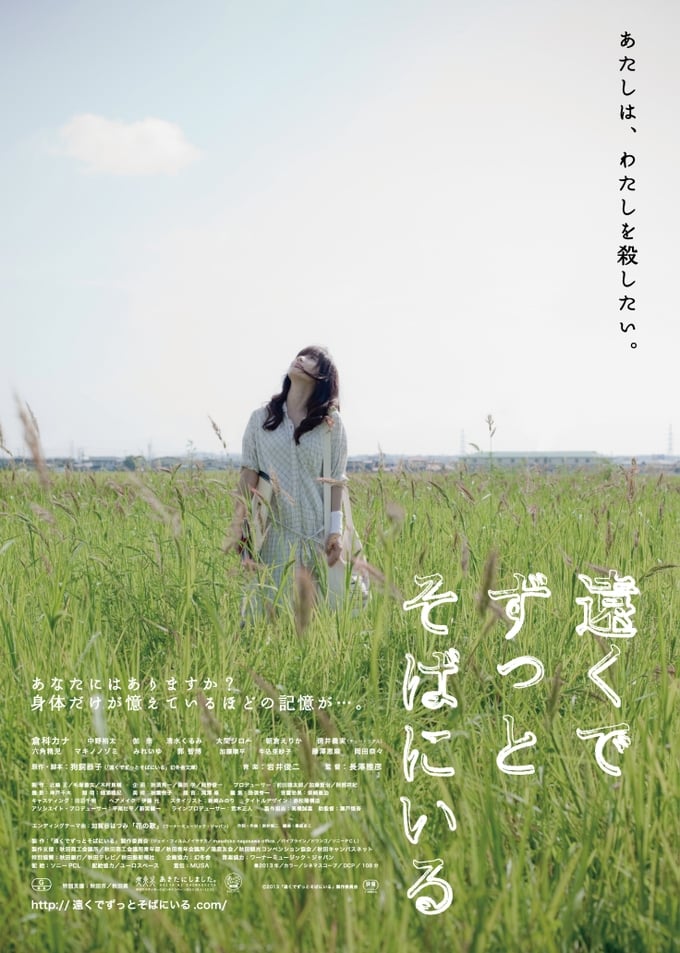 Far Away, So Close
The last 10 years of her memory were lost in a car accident. She can only remember events when she was 17 years old, but she accepts her fate and tries to stay positive. Sakumi is not happy with the l...