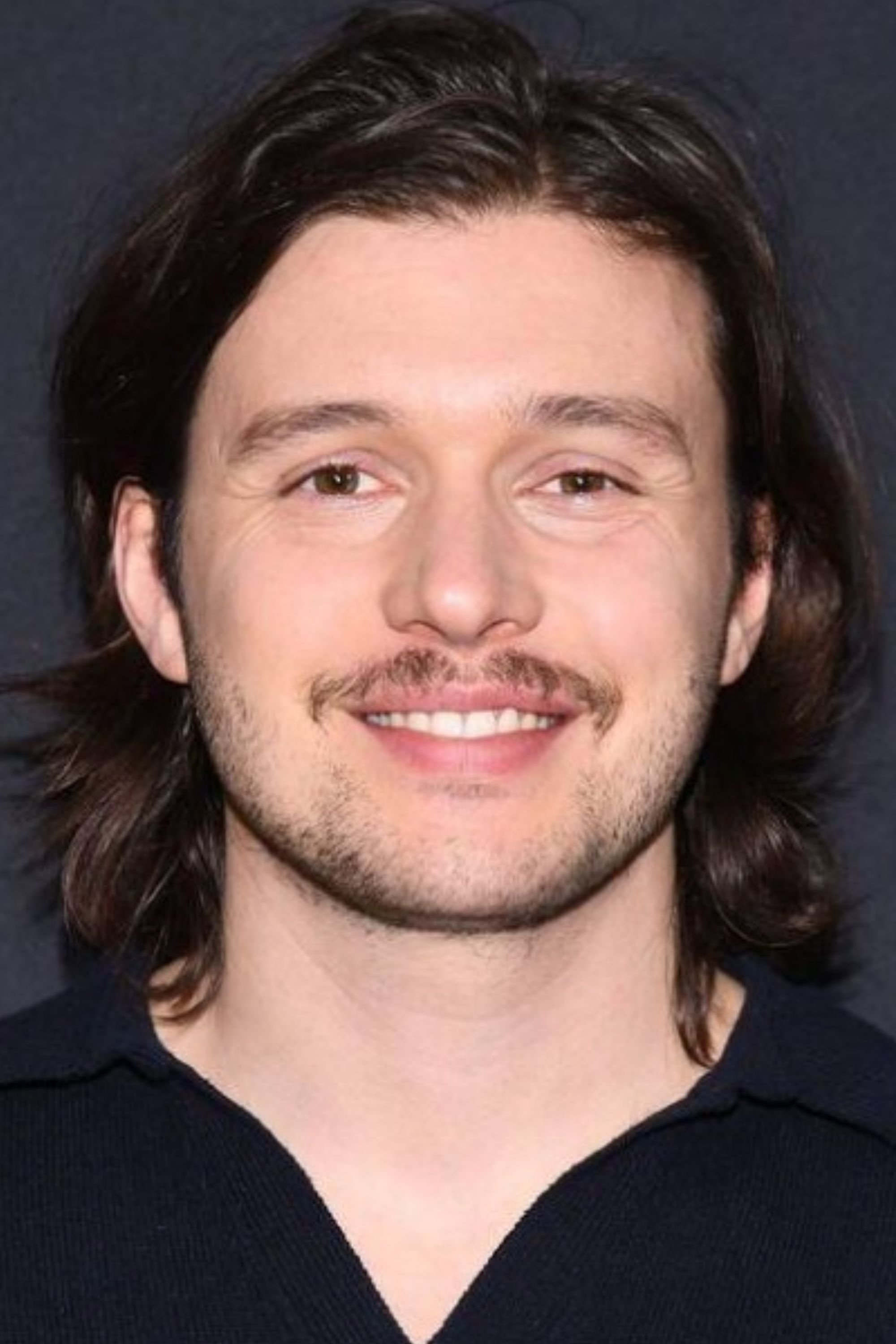 Biography
Nicholas John Robinson (born March 22, 1995) is an American actor. As a child, he appeared in the 2008 stage productions of A Christmas Carol and Mame, following which he starred in the television sitcom Melissa & Joey (2010–2015). He went on to play a supporting role in the science fiction adventure film Jurassic World (2015), and took on lead roles in several teen dramas, including The Kings of Summer (2013), The 5th Wave (2016), Everything, Everything (2017), Love, Simon (2018), and Native Son (2019). In 2020, Robinson co-starred with Kate Mara in the FX miniseries, A Teacher.In 2018, Robinson was named in Forbes' "30 Under 30" in the Hollywood & Entertainment category.
Early Life
Robinson was born on March 22, 1995 in Seattle, Washington. He has four younger siblings. His mother is Denise Podnar. He graduated from Campbell Hall School in 2013. He was accepted to New York University's College of Arts and Sciences and attended in the summer to work on another season of Melissa & Joey.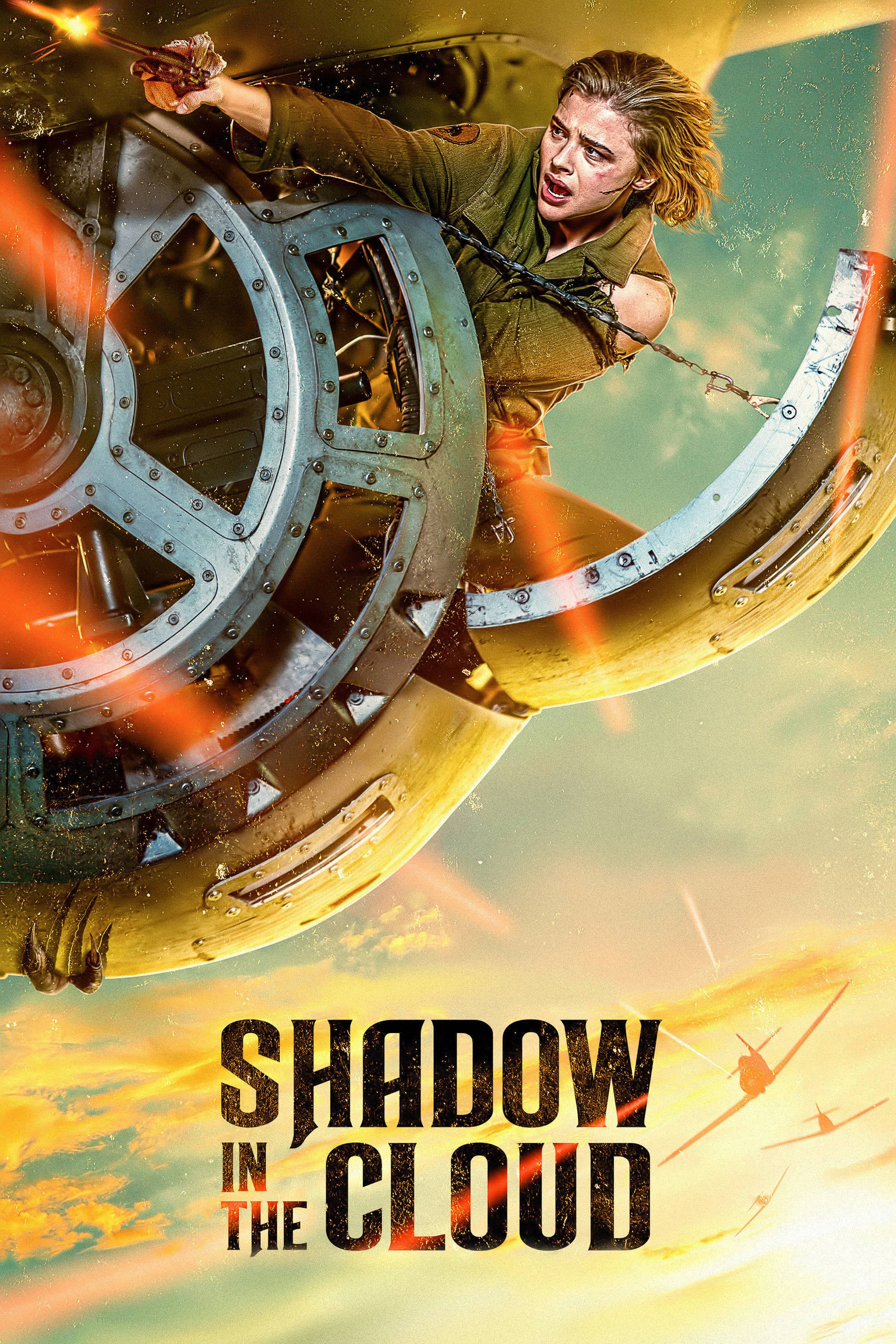 Shadow in the Cloud
An evil presence on board a flight is encountered by a WWII pilot who is traveling with top secret documents.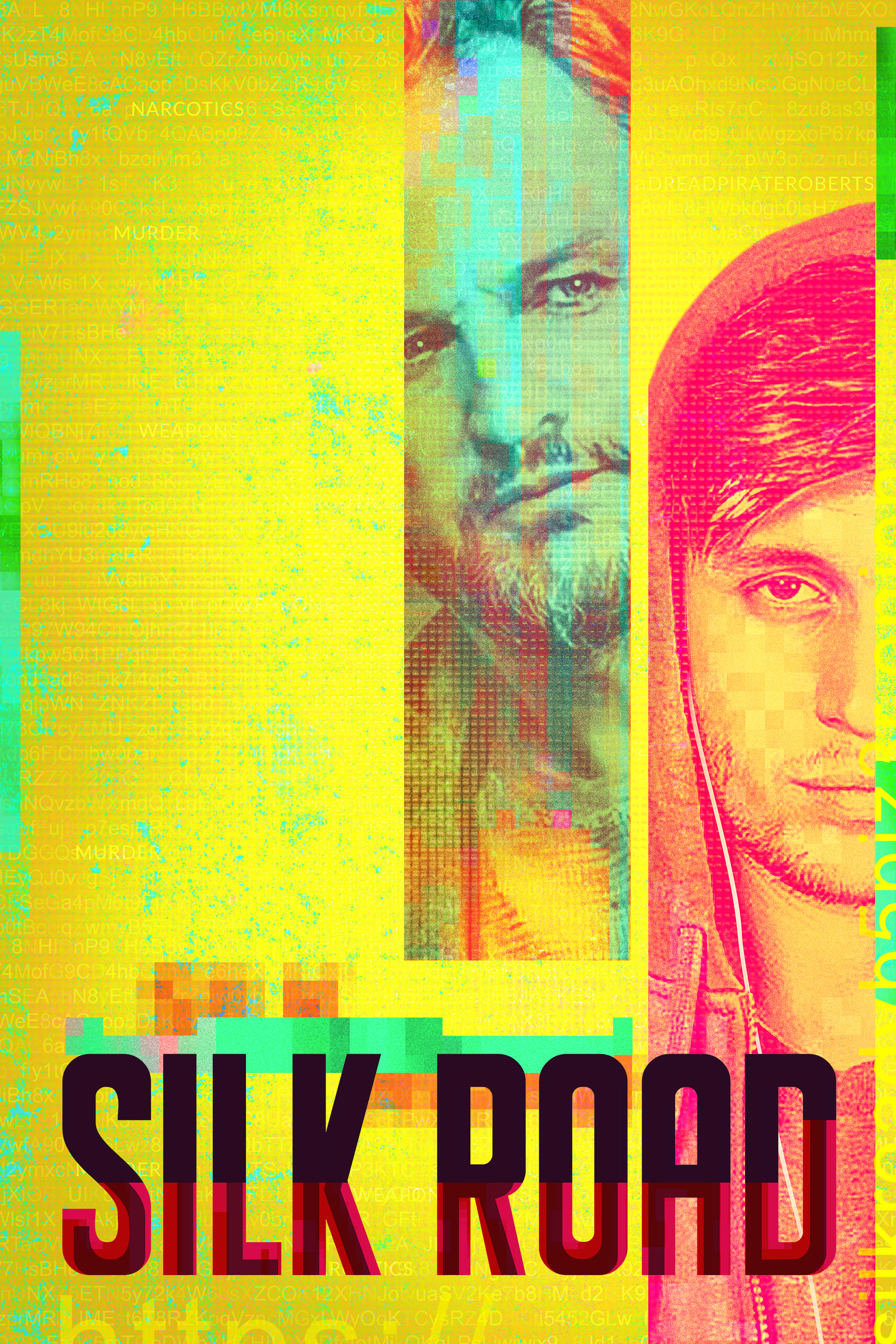 Silk Road
The true story of Ross Ulbricht, the charismatic young tech-mastermind who unleashed the darknet website Silk Road, and the corrupt Drug Enforcement Administration agent who was determined to bring do...
TV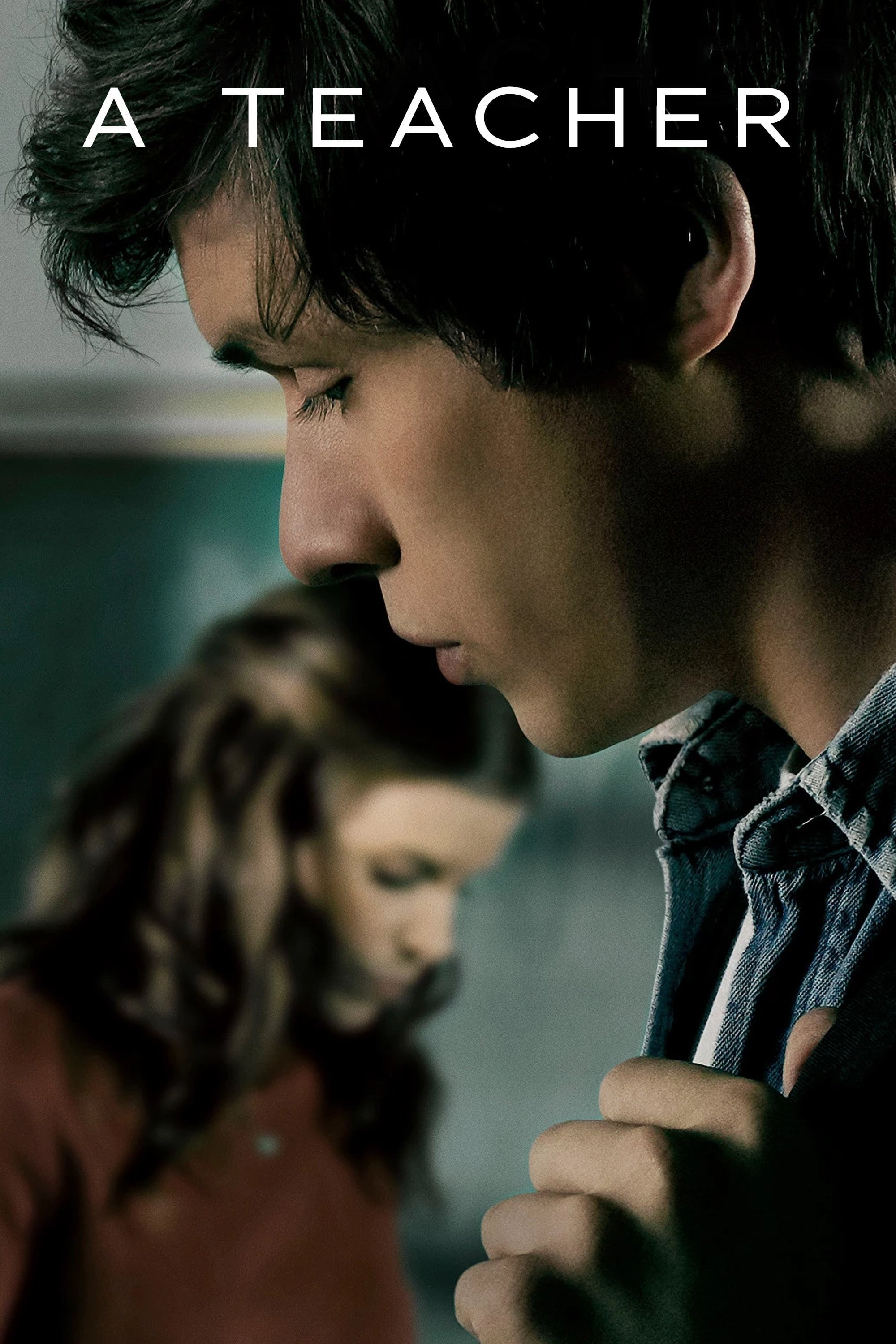 A Teacher
A teacher is having an affair. They have to pay attention to the damage to their relationship.
TV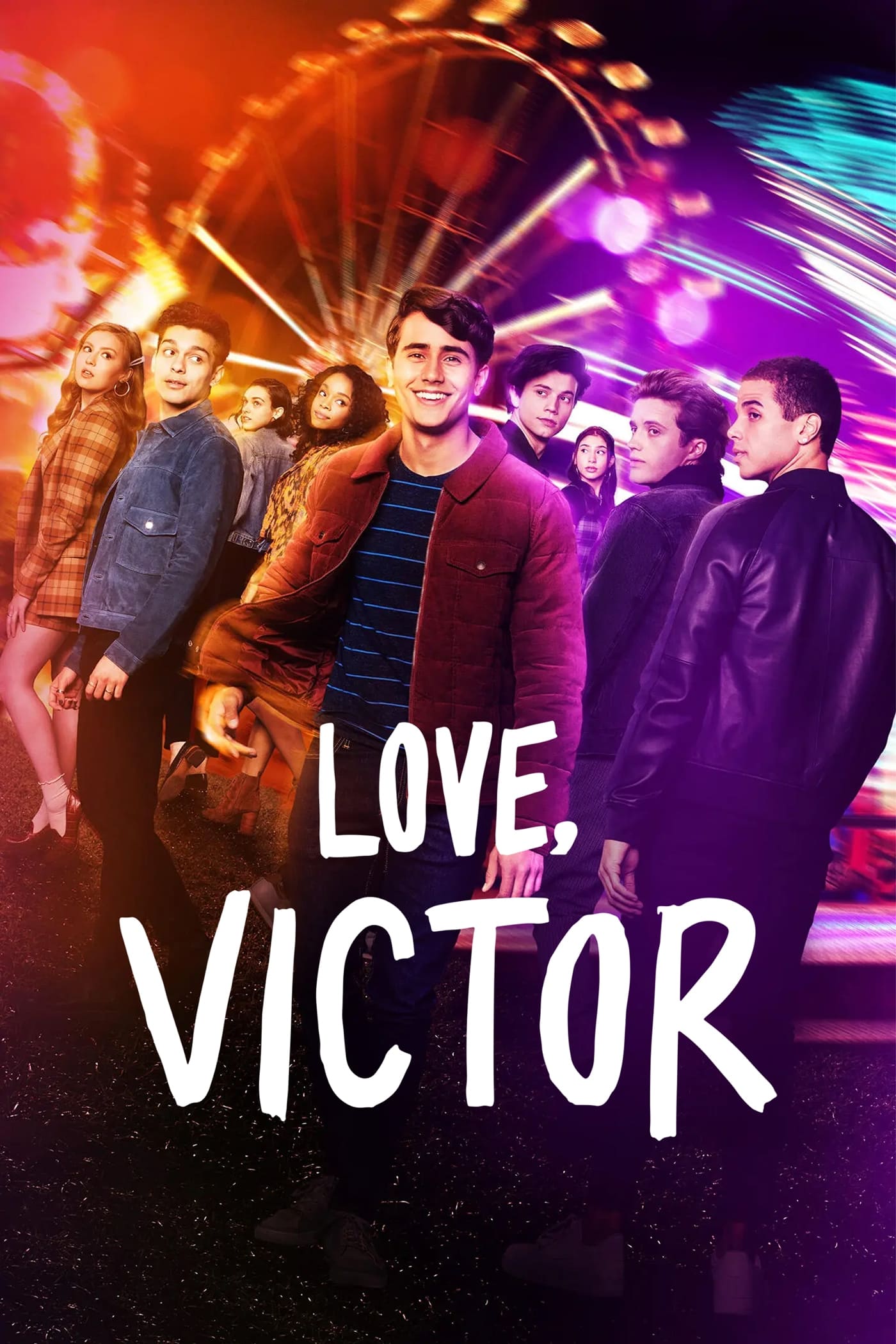 Love, Victor
Victor is a new student at Creekwood High School who is on his own journey of self-discovery, facing challenges at home, adjusting to a new city, and struggling with his sexual orientation. Simon help...
TV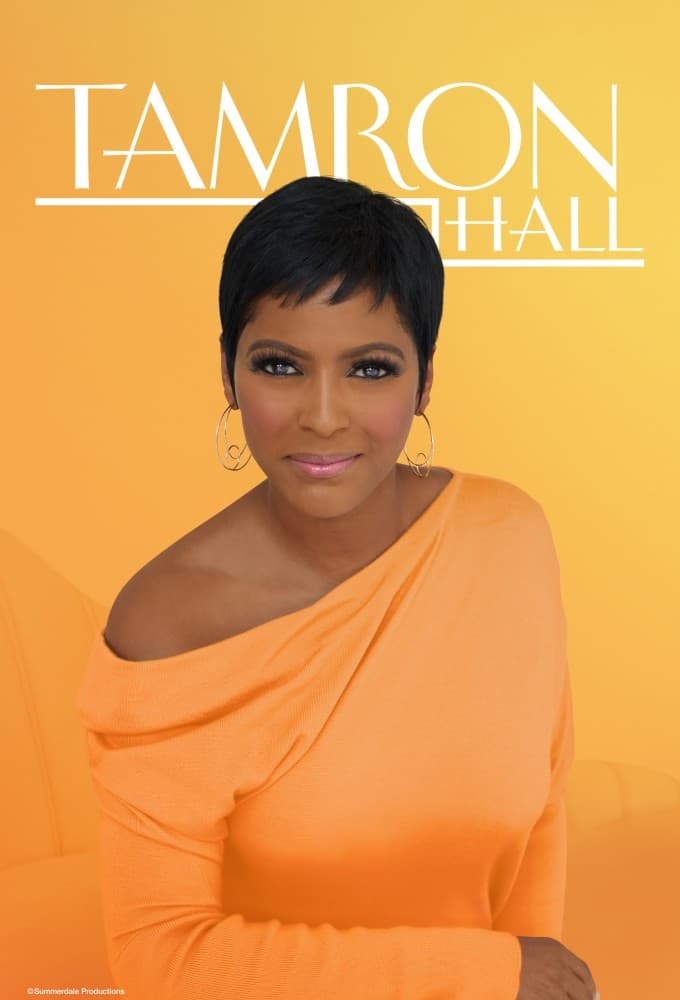 Tamron Hall
Tamron Hall is a former news host and journalist and she interviews people in thorough meaningful and entertaining conversations.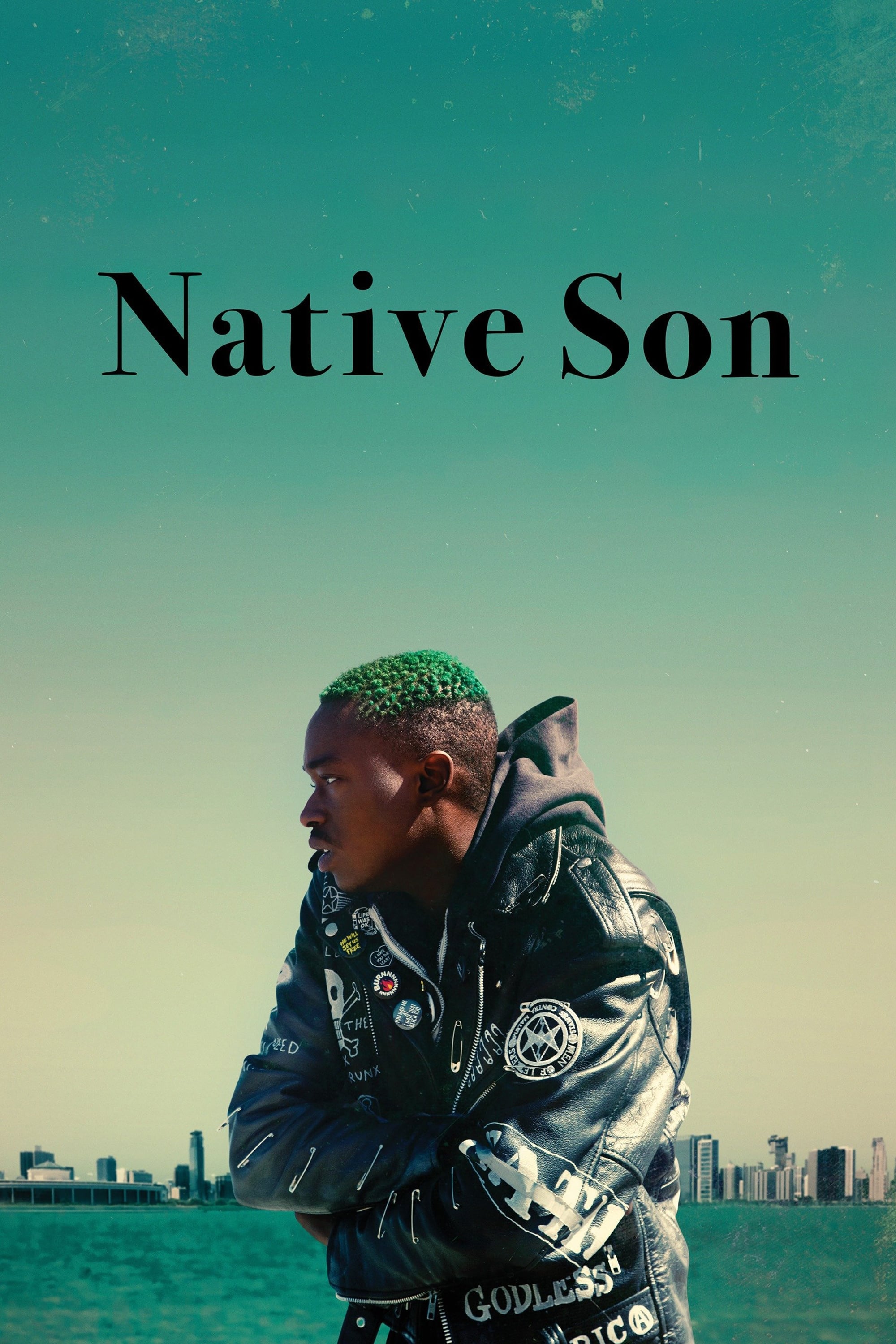 Native Son
A young African-American man named Bigger Thomas takes a job working for a highly influential Chicago family, a decision that will change the course of his life forever.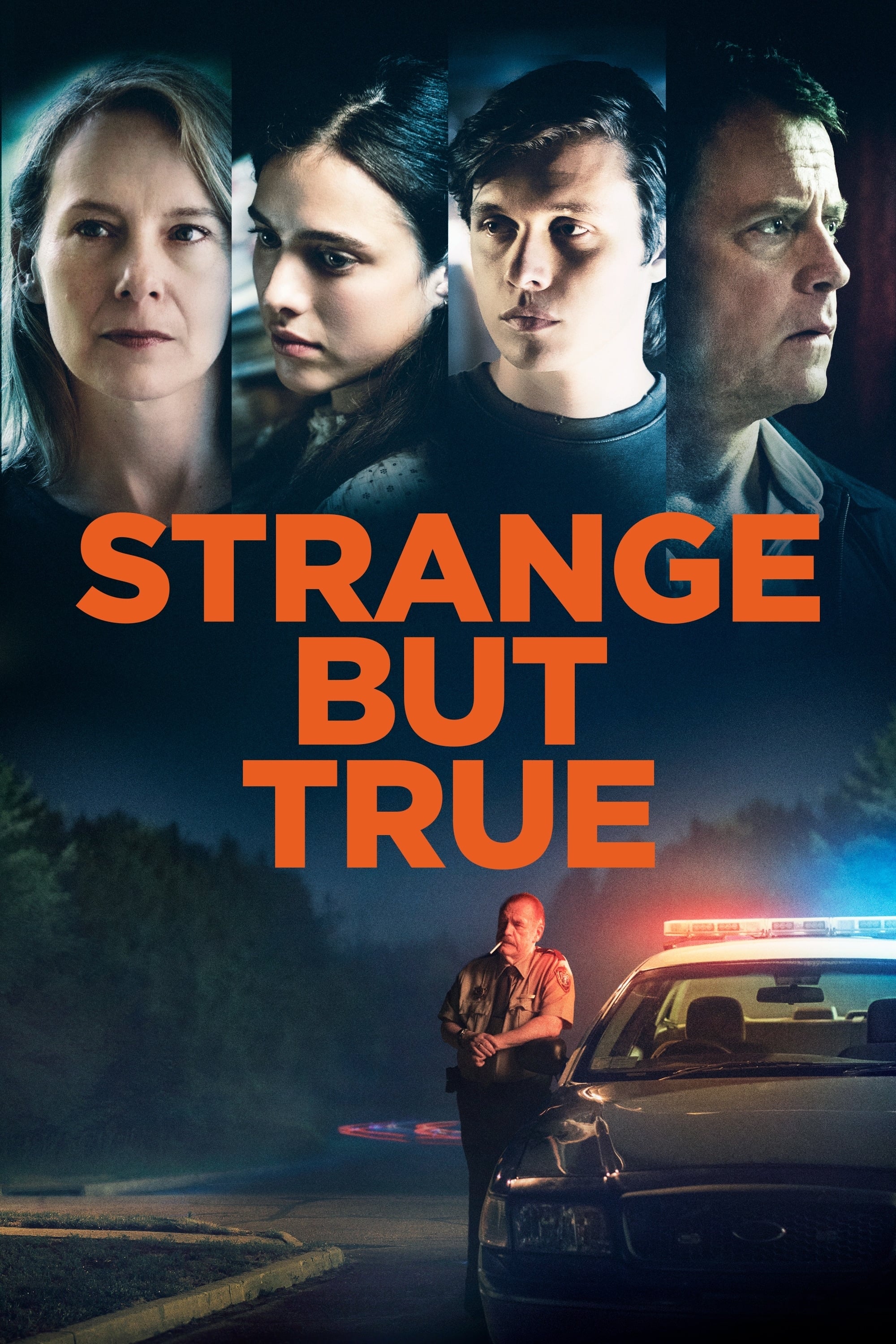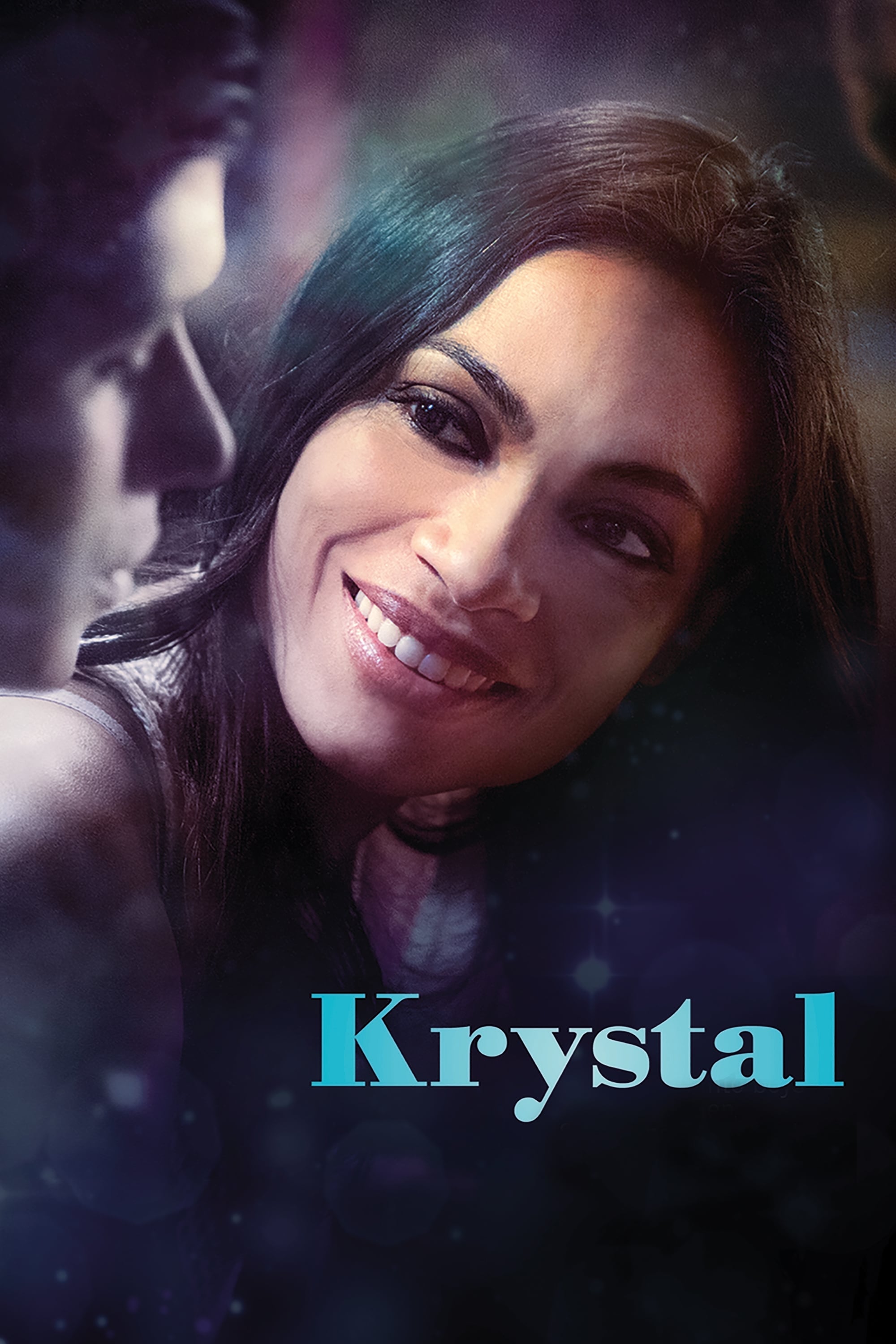 Krystal
A young man living in a sheltered life develops a crush on a stripper and joins her Alcoholics Anonymous group just so he can be in the same room with her.
Love, Simon
Everyone deserves a great love story. Simon Spier has yet to tell his family or friends that he's gay and he doesn't know the identity of the person he's fallen for online.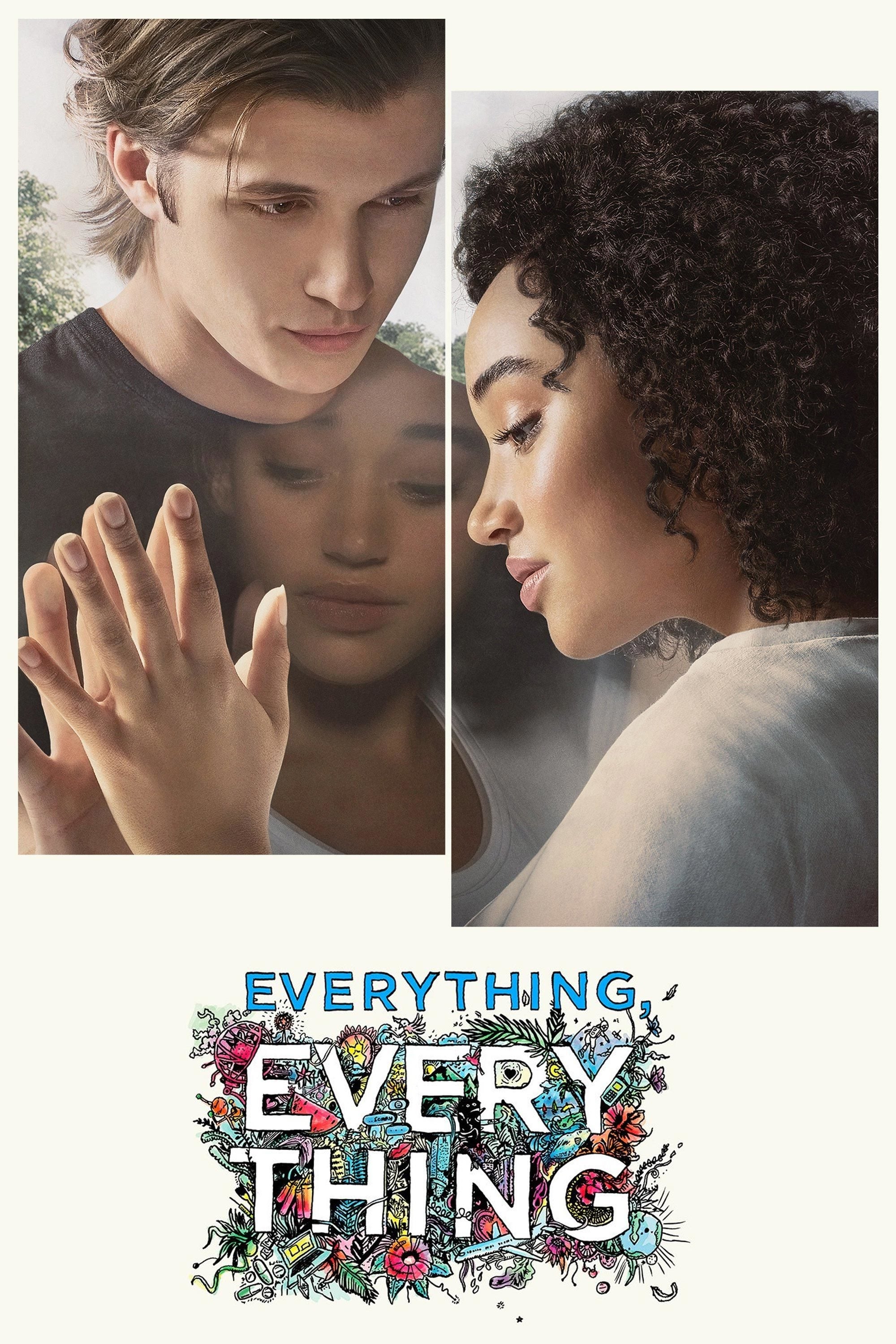 Everything, Everything
A teenager who's lived a sheltered life because she's allergic to everything falls in love with a boy who's moving in next door.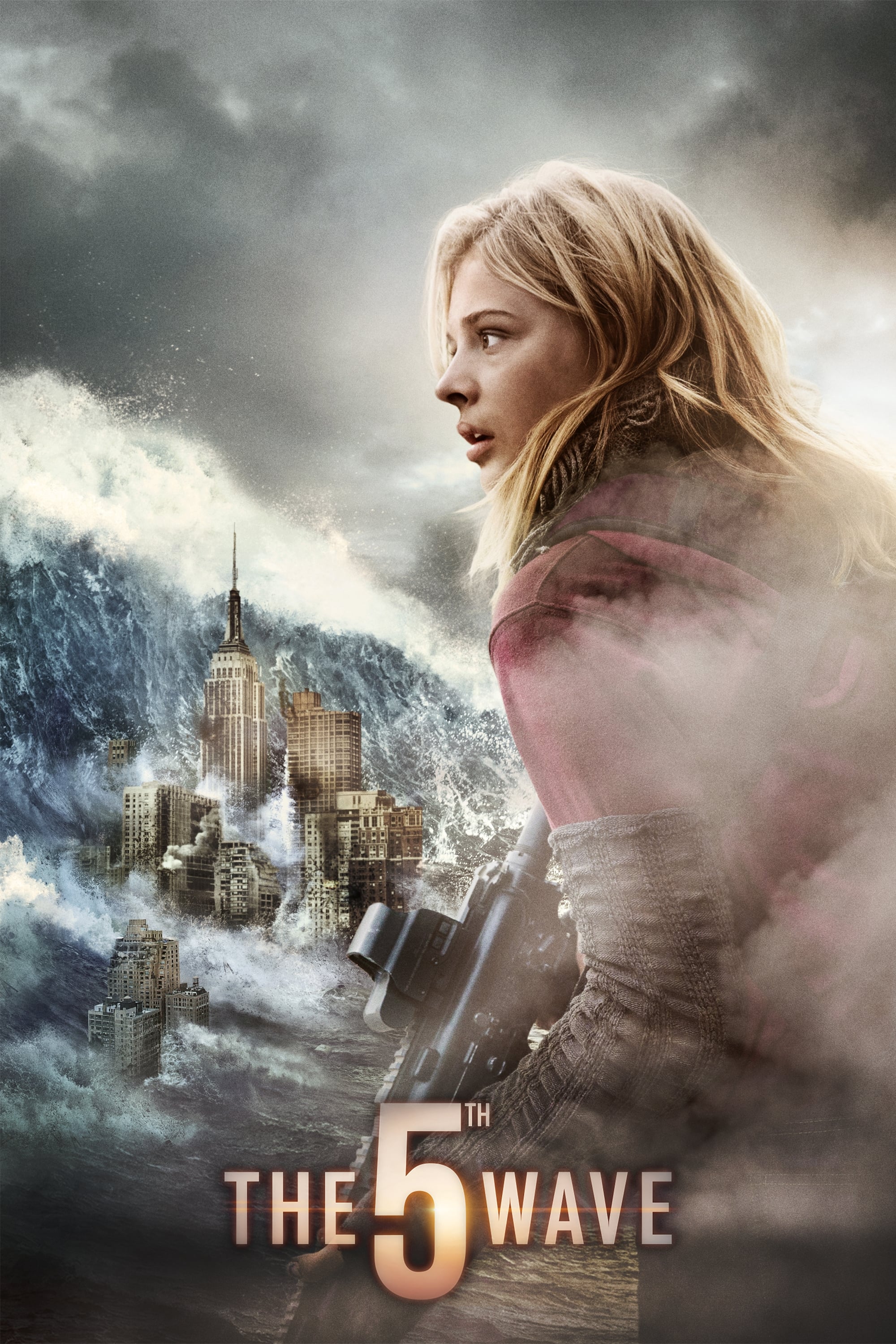 The 5th Wave
A world devastated by waves of an alien invasion that has already decimated the population and knocked mankind back to the Stone Age has a 16-year-old girl trying to survive.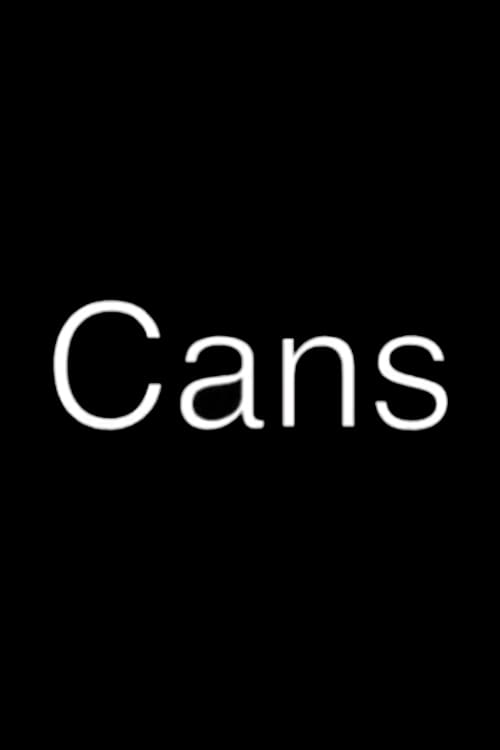 Cans
Experiencing some girl troubles, Chris might just need his little brother to help cheer him up.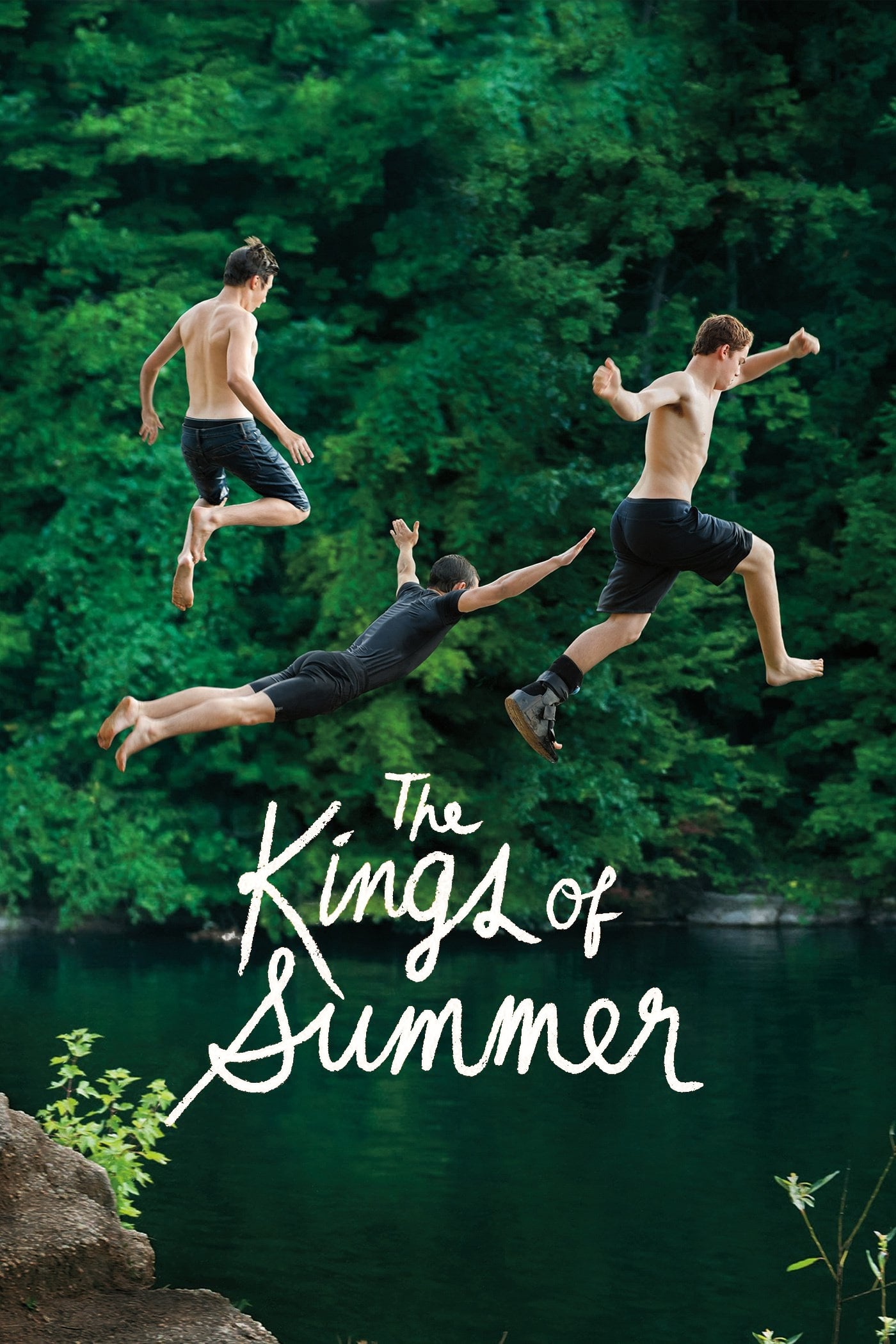 The Kings of Summer
On the verge of adolescence, Joe Toy finds himself increasingly frustrated by his father's attempts to manage his life. Declaring his freedom once and for all, he escapes to a clearing in the woods wi...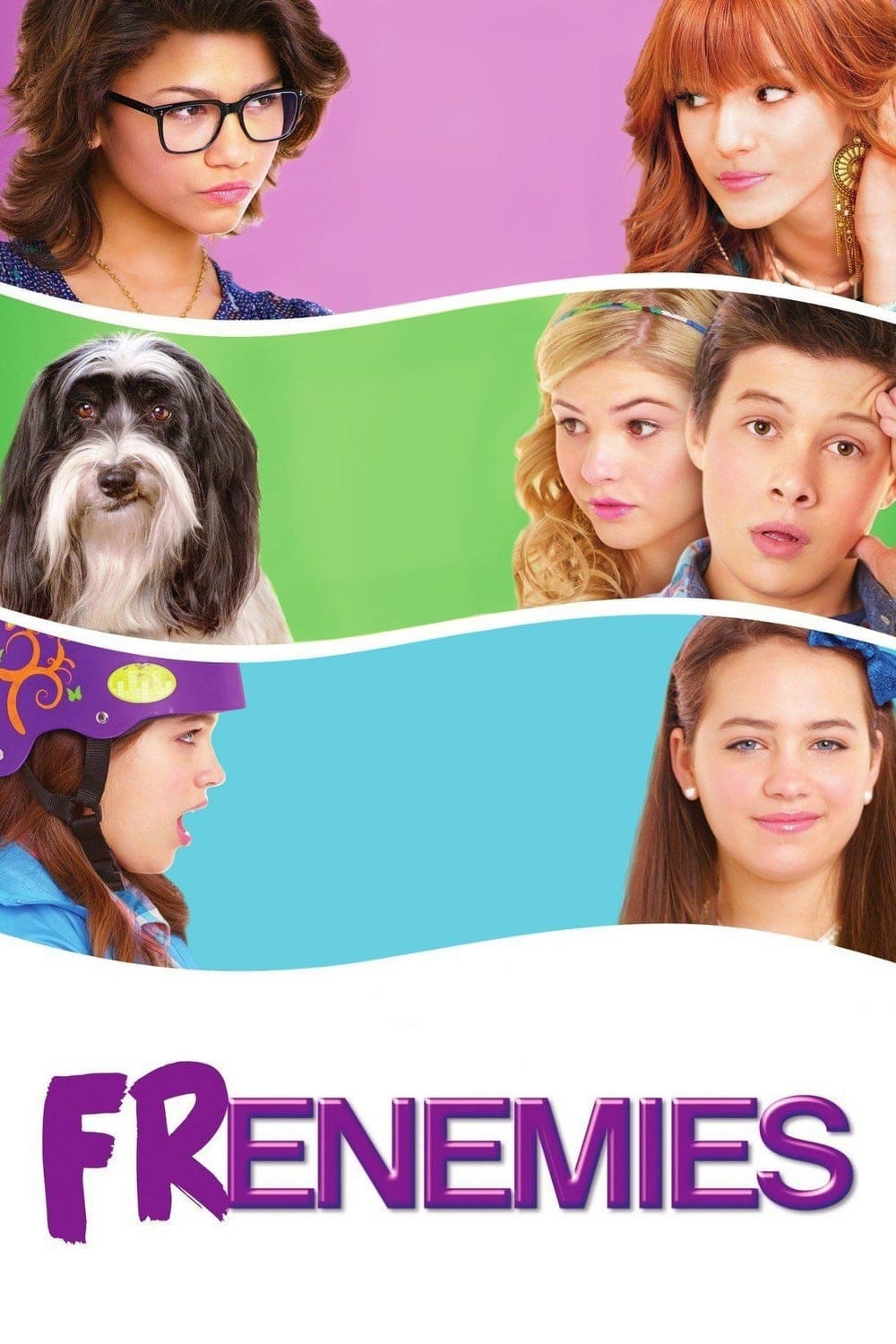 Frenemies
What will happen when three groups of friends become enemies?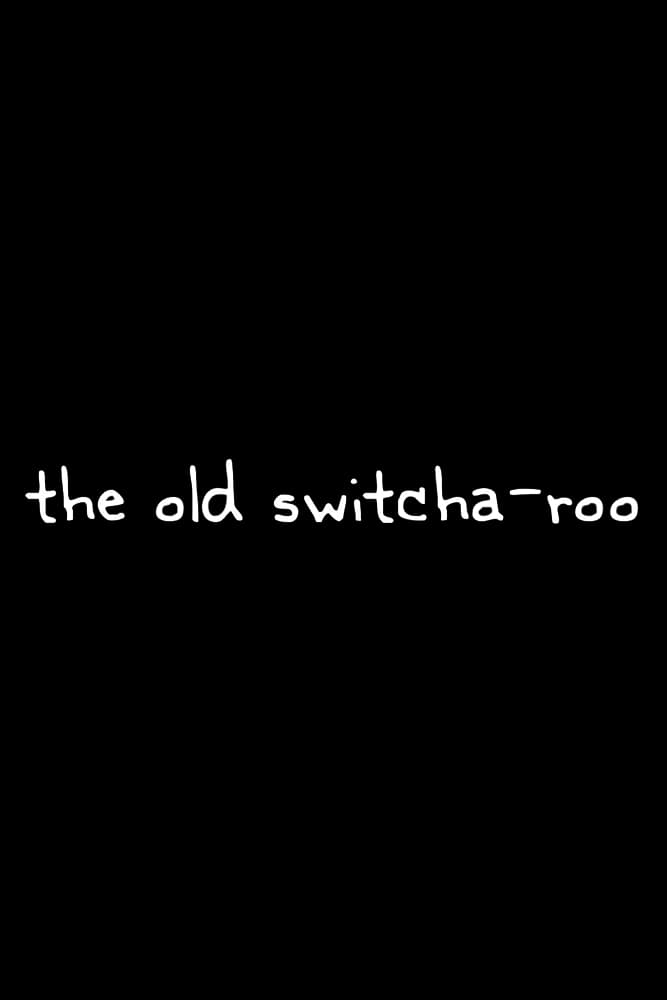 The Old Switcha-roo
What happens when a girl who just wants to read her book gets approached by two different guys?
TV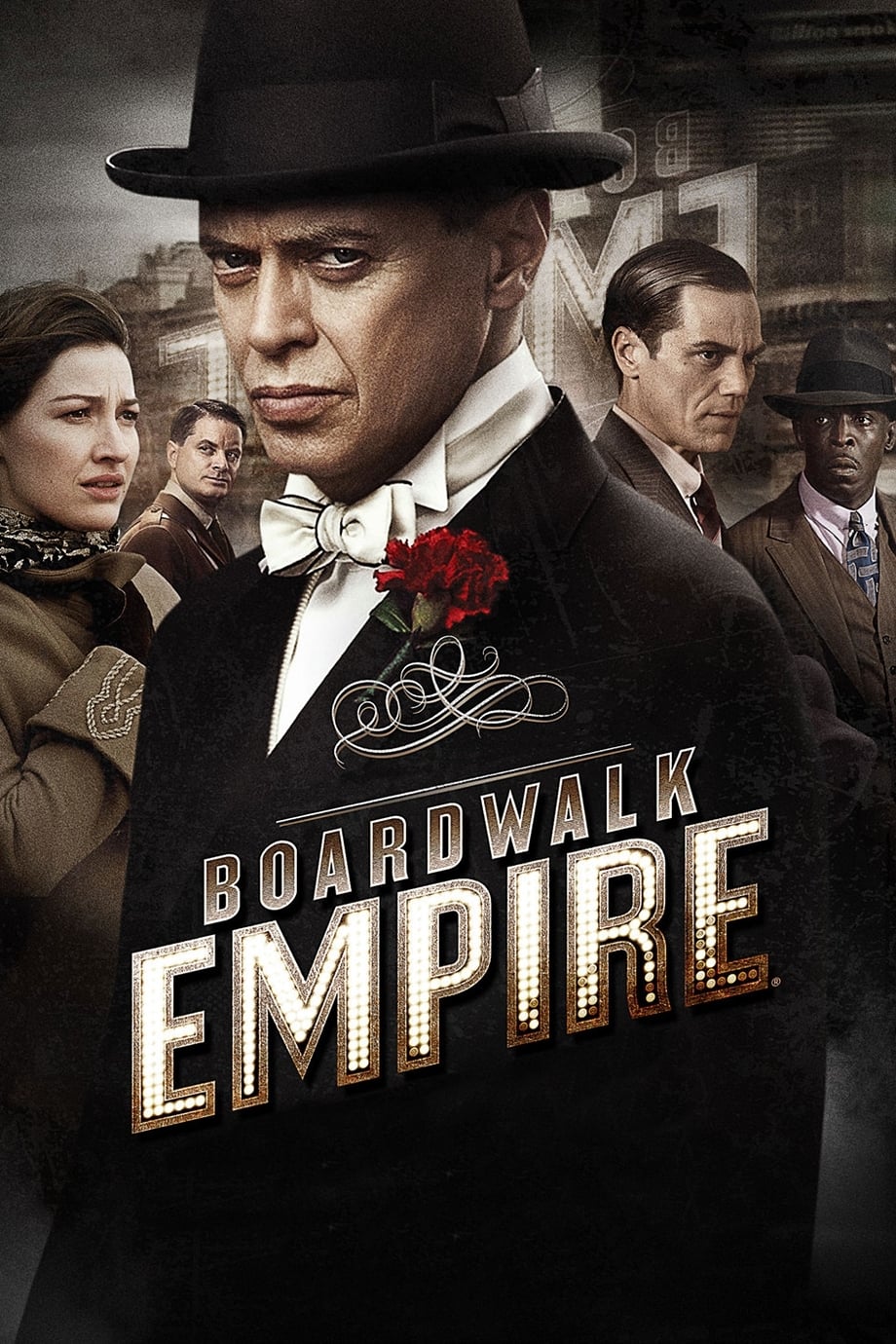 Boardwalk Empire
The rules don't apply in Atlantic City. The man who runs things, legally and otherwise, is the town's treasurer, Enoch "Nucky" Thompson, who is equal parts politician and mobster.
TV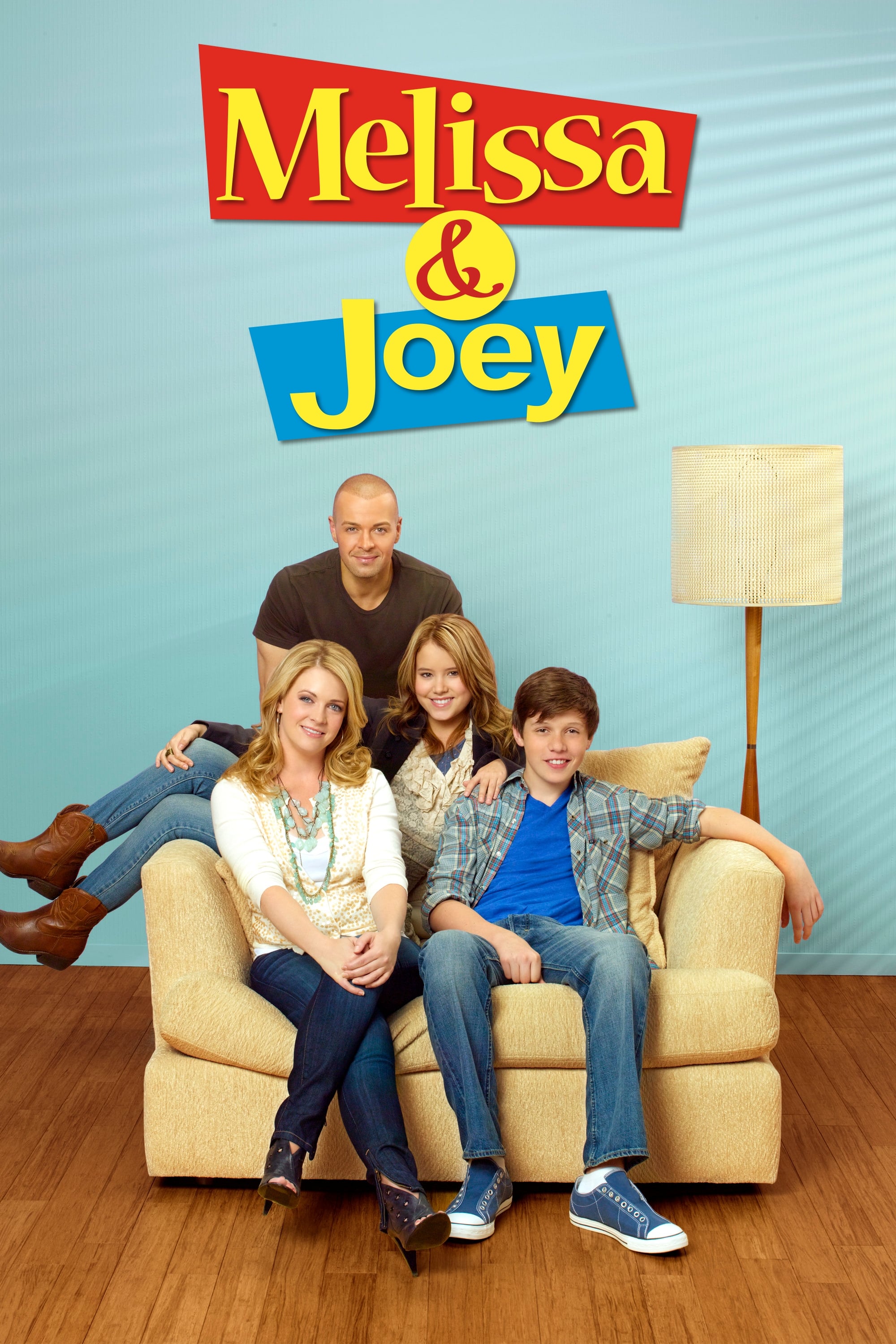 Melissa & Joey
Mel is a local politician from a political family. When a family scandal leaves her niece, Lennox, and nephew, Ryder, without their parents, Mel takes them in. She hires Joe to become the family's mal... Displaced
The story of Daniel, an 11 year-old who had been in the foster system, and his last chance at finding a family. Weetzie Bat
Weetzie is an ethereal pixie living in 1980s Los Angeles, where she grew up the child of an alcoholic starlet mother and a junkie screenwriter father. She teams up with her Mohawked best friend Dirk t...
TV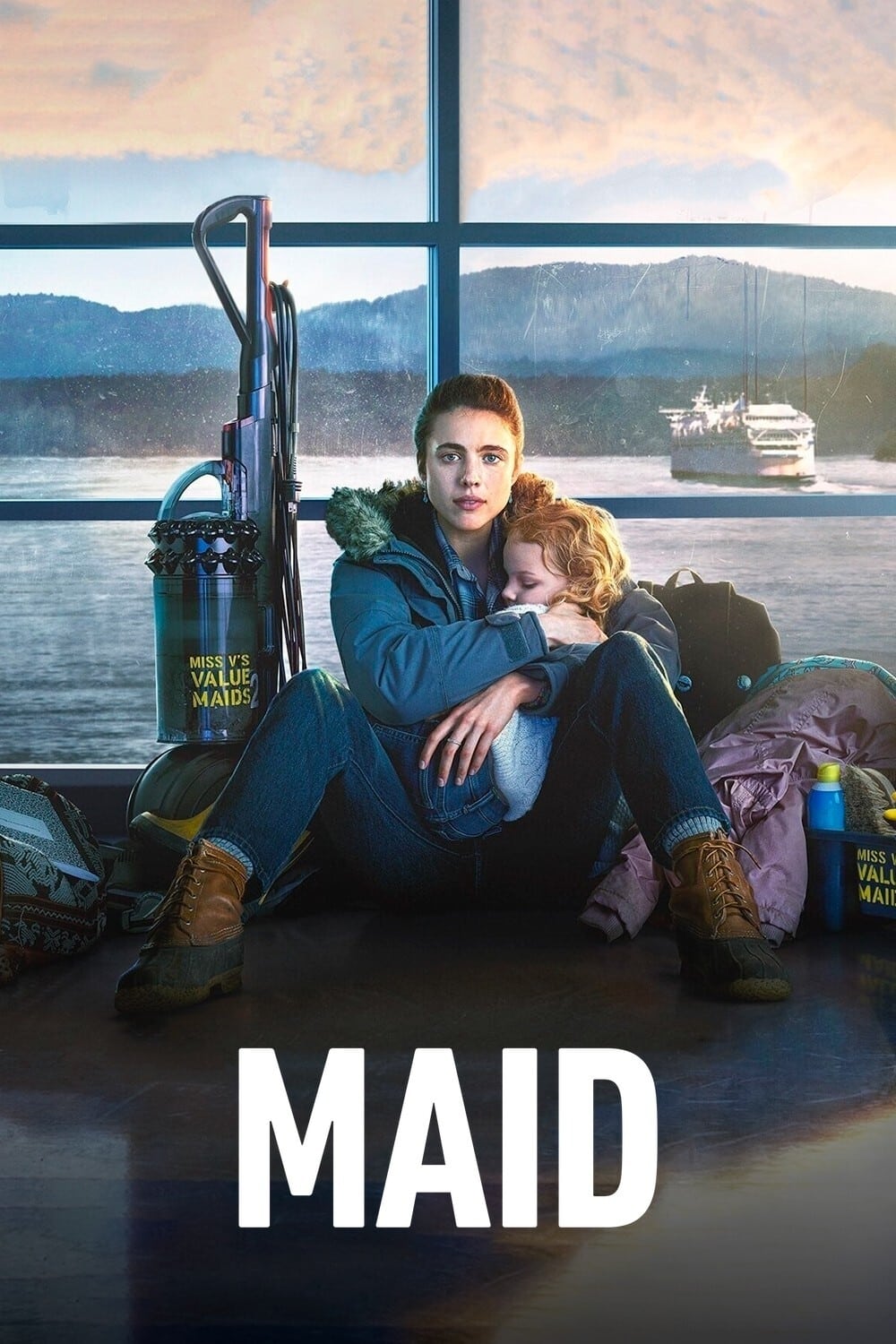 Maid
A single mother struggles with poverty, homelessness and bureaucracy as she turns to housekeeping to make ends meet. The memoir was the basis for the book.