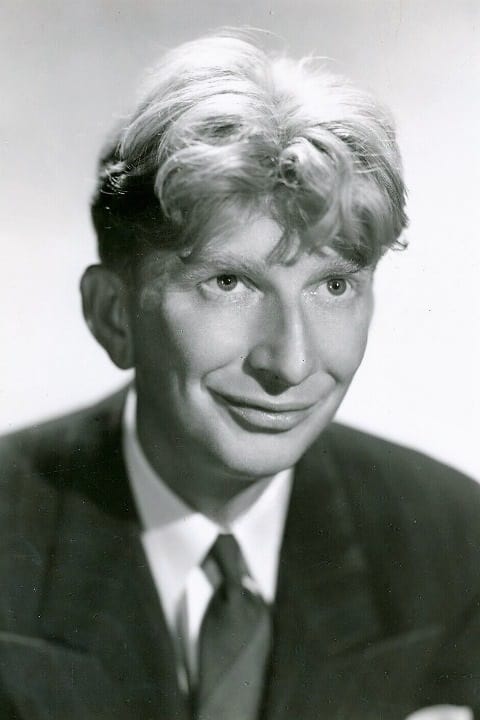 Biography
Sterling Price Holloway Jr. (January 4, 1905 – November 22, 1992) was an American actor, who appeared in over 100 films and 40 television shows. He did voice acting for The Walt Disney Company, playing Mr. Stork in Dumbo, Adult Flower in Bambi, the Cheshire Cat in Alice in Wonderland, Kaa in The Jungle Book, Roquefort the Mouse in The Aristocats, and the title character in Winnie the Pooh, among many others.
Personal Life
Holloway was a lifelong Democrat who supported the campaign of Adlai Stevenson during the 1956 United States presidential election. Holloway adhered to Methodism. Throughout his life, Holloway remained a bachelor. He once said this was because he felt lacking in nothing and did not wish to disturb his pattern of life. He did adopt a son, Richard Holloway.Fellow Winnie the Pooh cast member Hal Smith (who originated the character Owl) had taken over the role of Winnie the Pooh for the 1981 short Winnie the Pooh Discovers the Seasons. Holloway was given the chance to return to the role for The New Adventures of Winnie the Pooh but, at 83 years old, could no longer perform the voice as he had in the past; Jim Cummings took over the role as well as most of Holloway's other voice roles, including Kaa in Jungle Cubs and The Jungle Book 2. Holloway died of a cardiac arrest at the Good Samaritan Hospital in the morning on November 22, 1992 at the age of 87.
Early Life
Born in Cedartown, Georgia, Holloway was named after his father, Sterling Price Holloway (1864–1930), who, in turn, was named after a prominent Confederate general, Sterling "Pap" Price. His mother was Rebecca DeHaven Boothby (1879–1963). He had a younger brother named Boothby (1909–1978). The family owned a grocery store in Cedartown, where his father served as mayor in 1912. After graduating from Georgia Military Academy in 1920 at the age of fifteen, he left Georgia for New York City, where he attended the American Academy of Dramatic Arts. While there, he befriended actor Spencer Tracy, whom he considered one of his favorite working colleagues.
Filmography
Gallery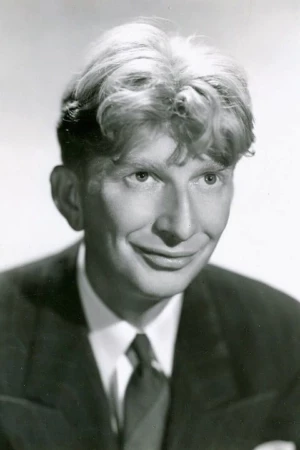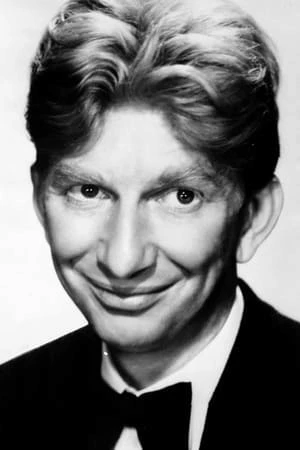 Information
Known for
Acting
Gender
Male
Birthday
1905-01-04
Deathday
1992-11-22 (87 years old)
Place of birth
Cedartown, United States of America
Citizenships
United States of America
Also known as
Sterling Halloway
Awards
Disney Legends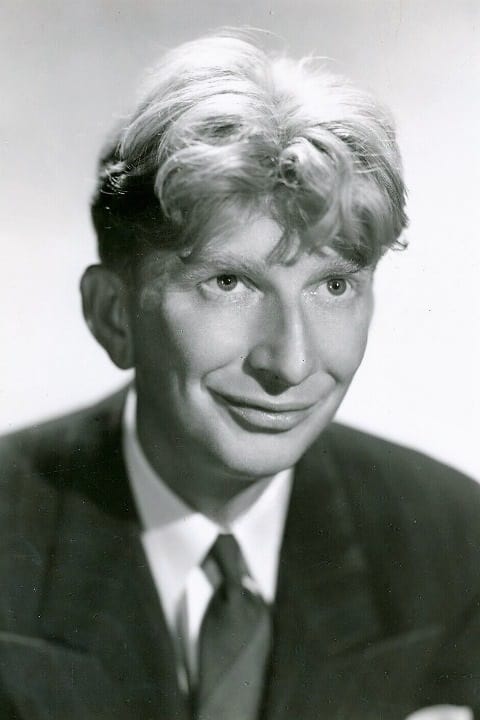 Sterling Holloway
Check gifts on Amazon