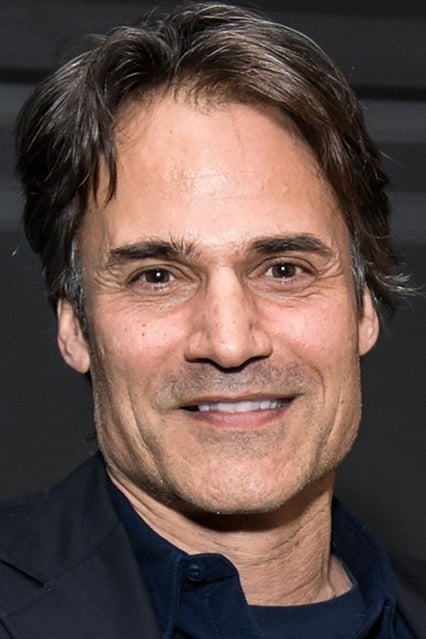 Biography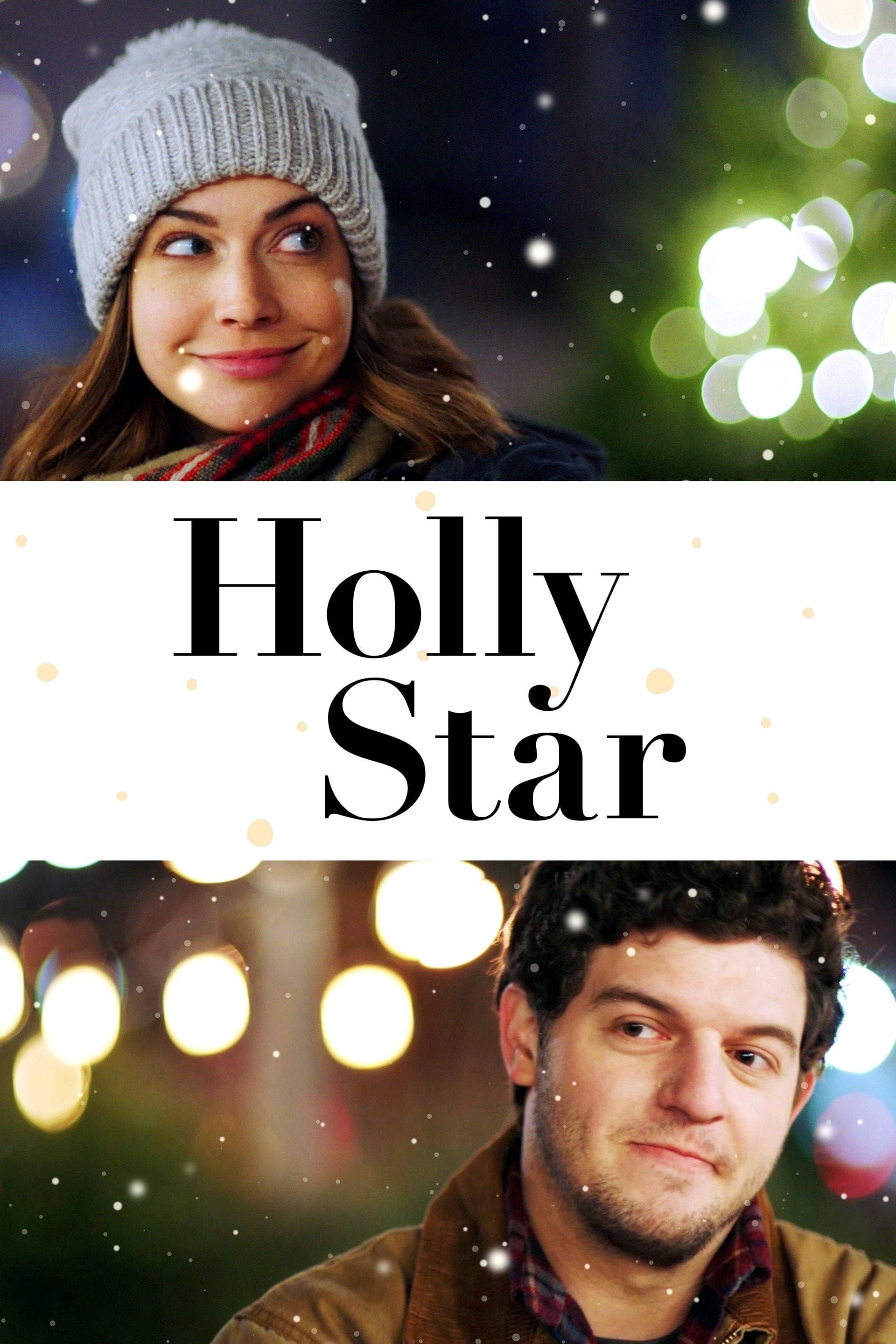 Holly Star
A broke puppeteer returns home for the holidays and gets caught up in a treasure hunt with her paintball-obsessed best friend, her tango-dancing grandmother and a childhood sweetheart.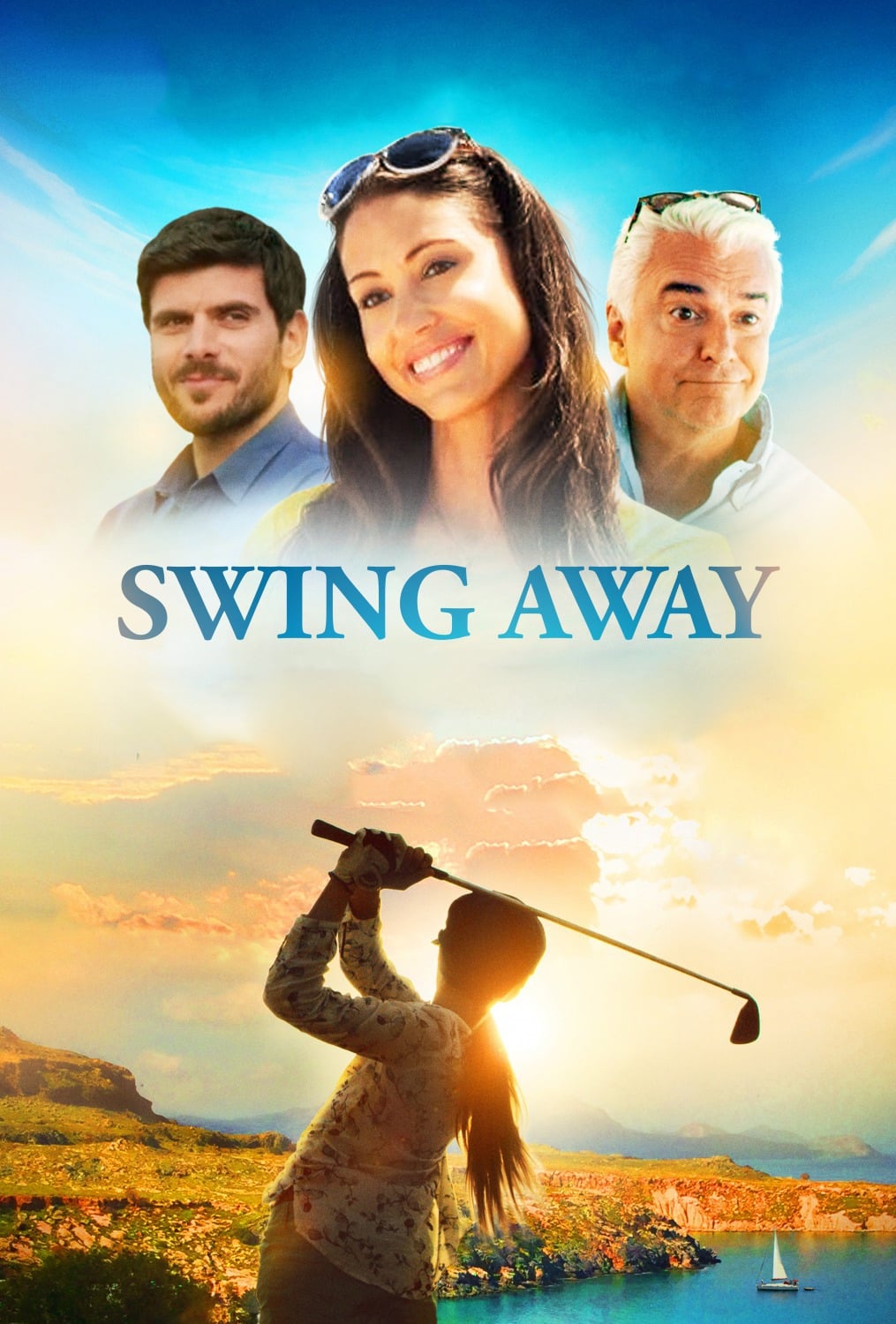 Swing Away
A professional golfer goes to her grandparents' village in Greece to escape the harsh spotlight of the international sports world after a meltdown that leads to a suspension. Between baking bread and ...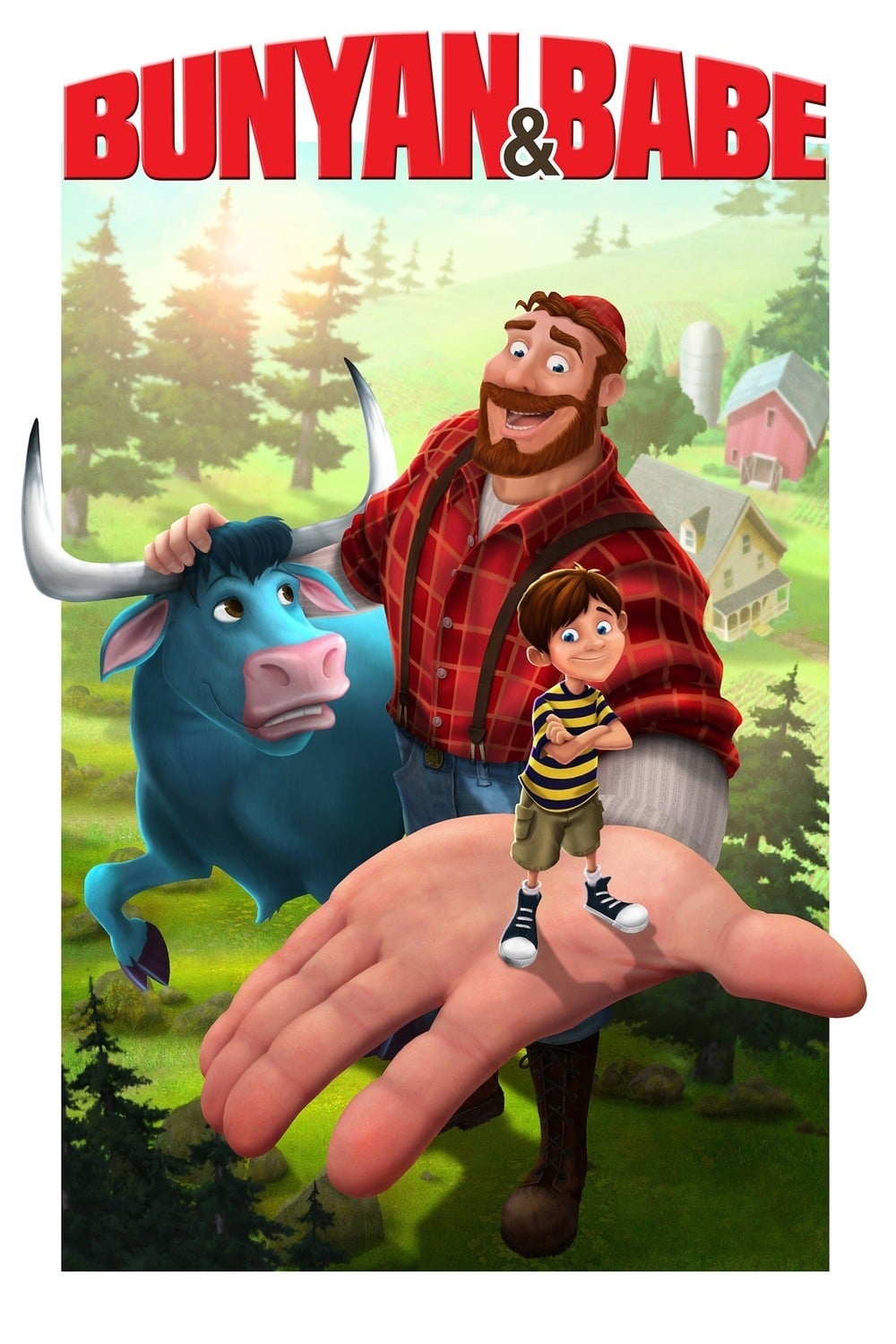 Bunyan and Babe
During the summer, when he goes to visit his grandparents, he goes through a portal that takes him to the world of American hero Paul Bunyan and his ox, Babe.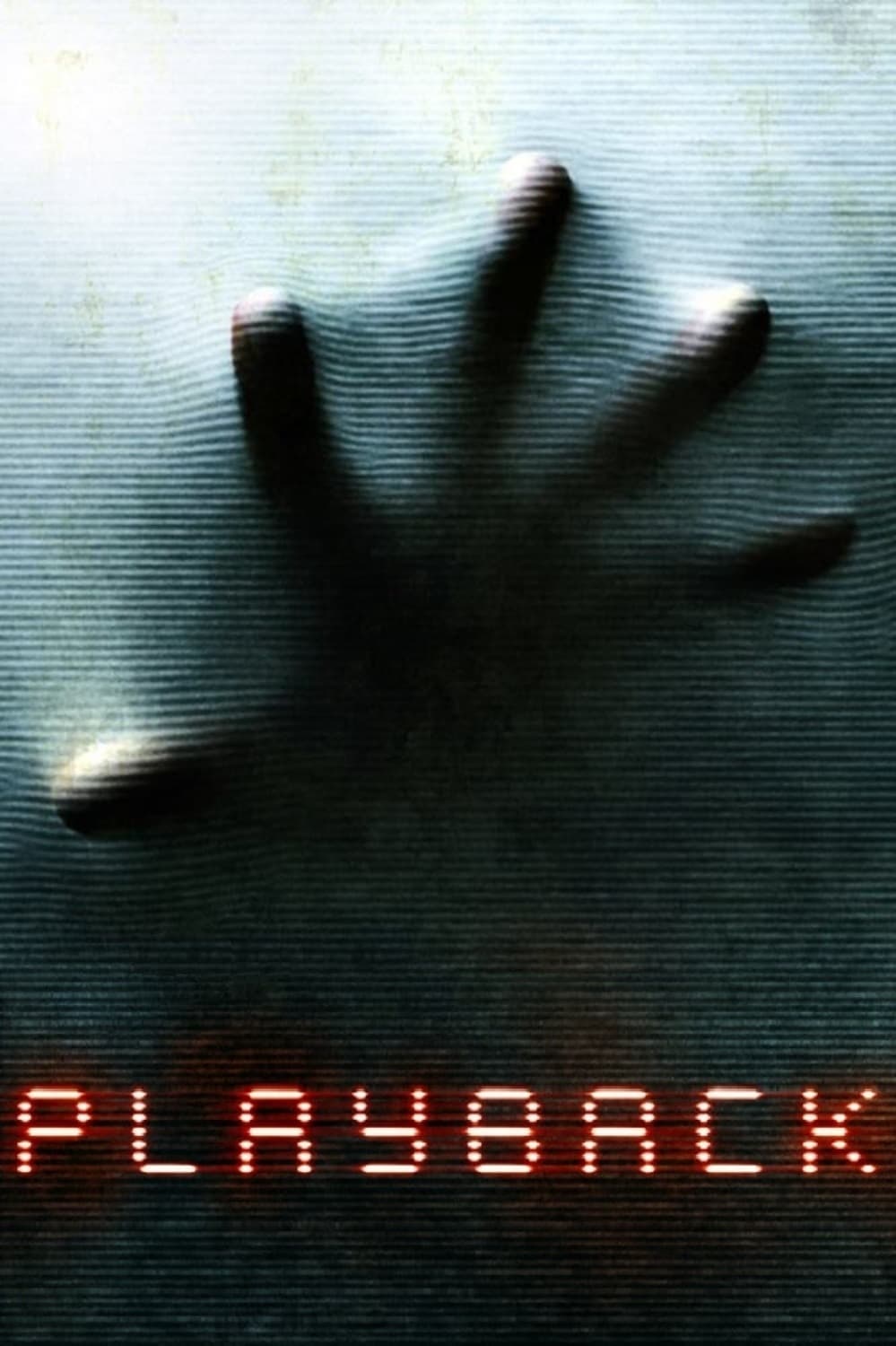 Playback
A group of high school students uncover an even darker secret while digging into their town's notorious past. The evil spirit won't stop until he finds his heir.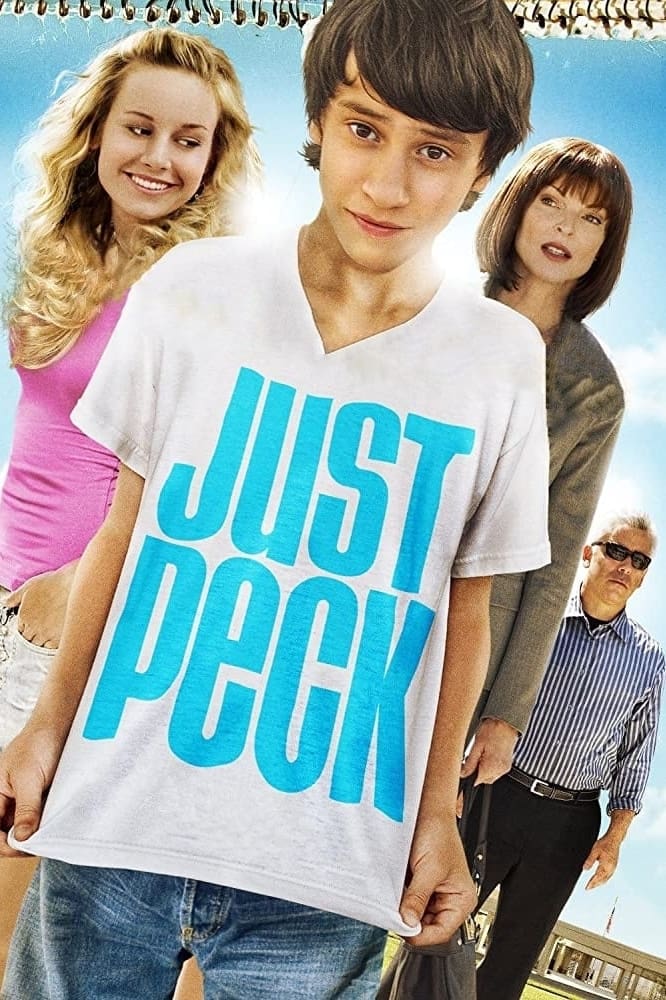 Just Peck
The sophomore at American High is 104 pounds. His teachers make him feel like an idiot, his classmates make him feel like a nerd, and his home life is just as bad, with parents who schedule family tim...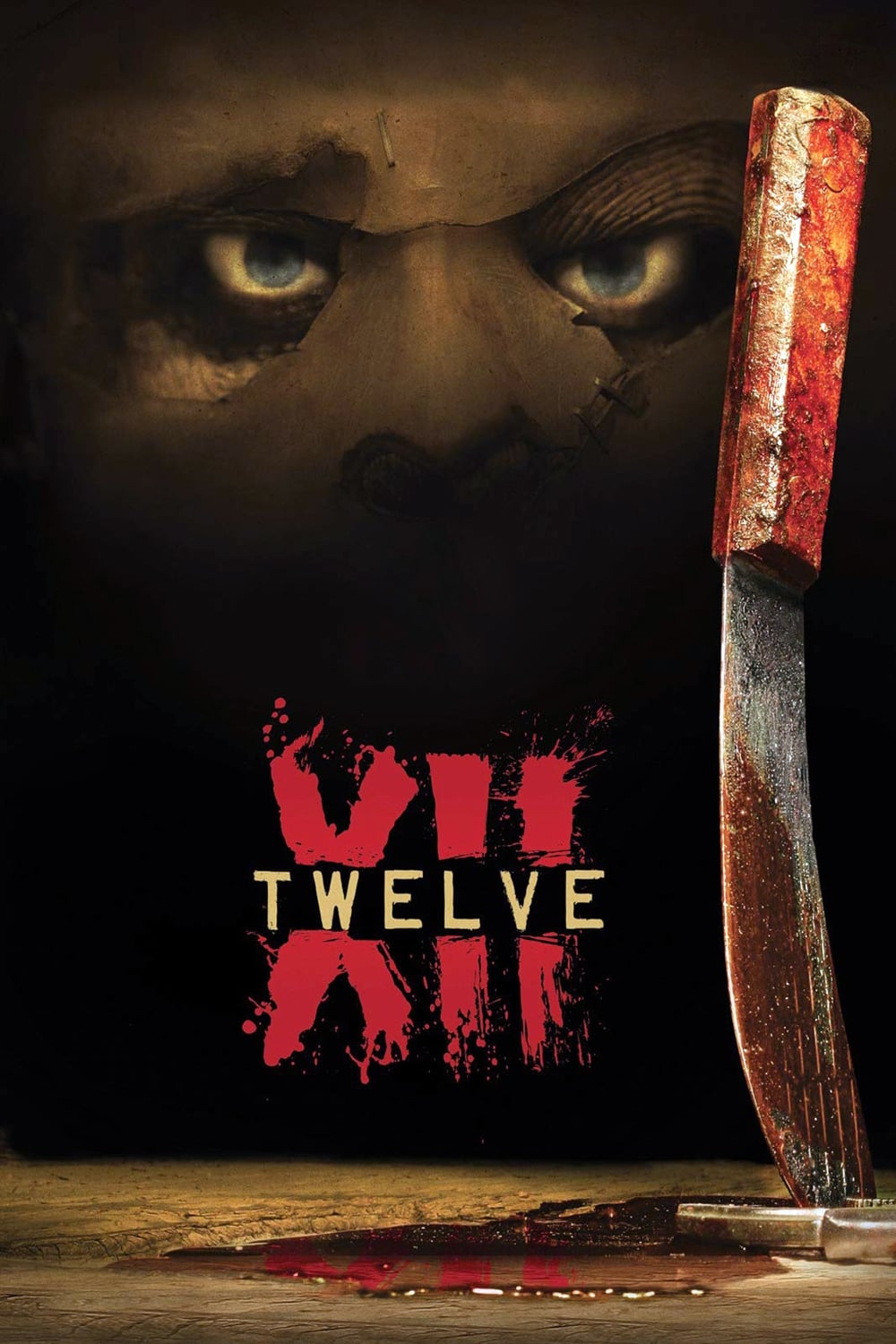 XII
A man who was found guilty of a crime against a minor is released from prison and returns to avenge the jury that sent him to prison.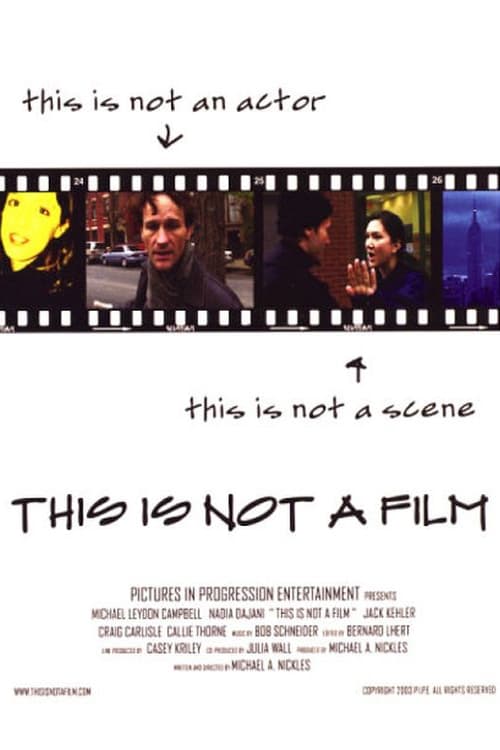 This Is Not a Film
New Yorker Michael Connor attempts to find the woman who left him by making a film about her, hoping that someone (maybe you?) will recognize his ex and convince her to get back together with him.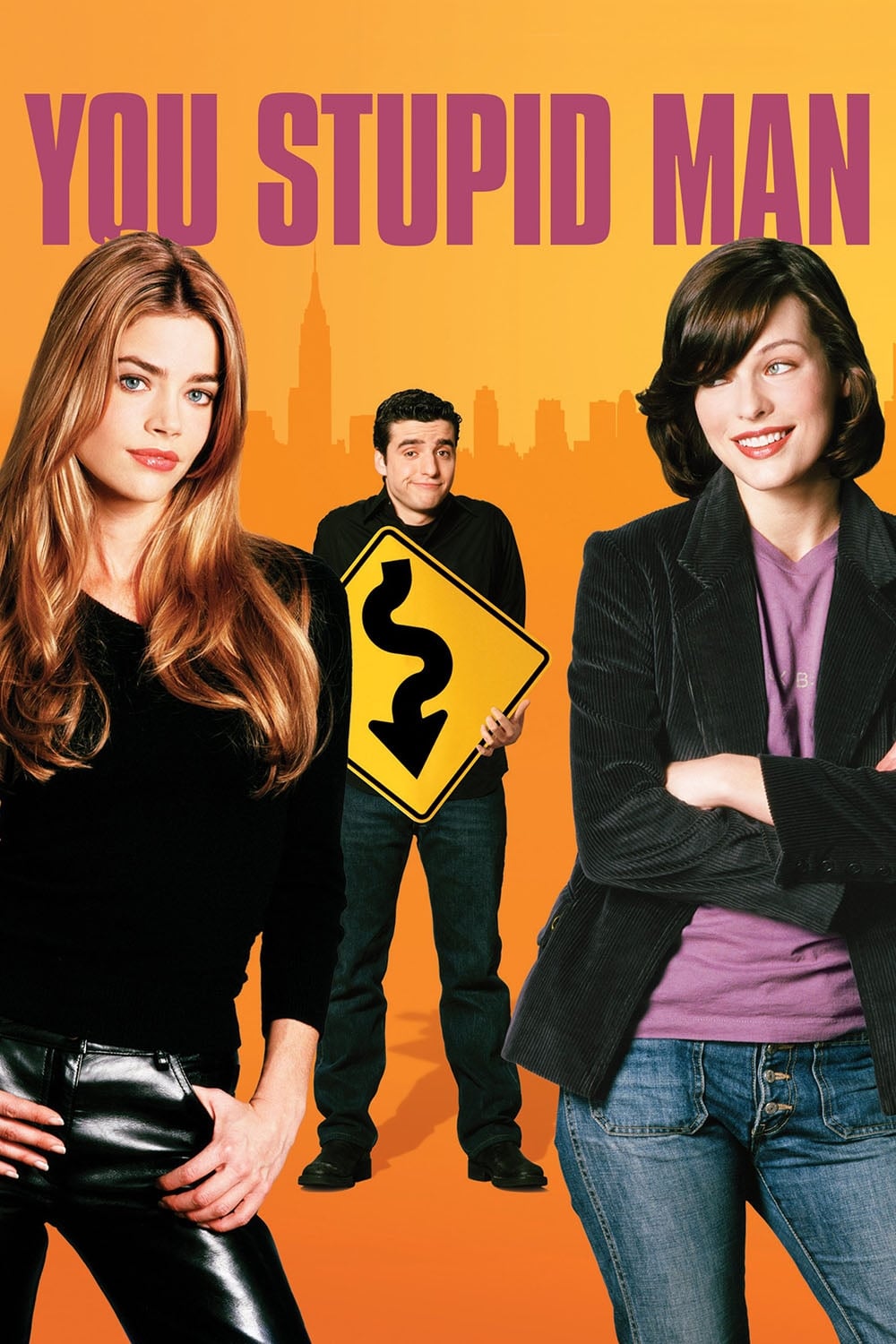 You Stupid Man
After a man finally gets over his former girlfriend, who has moved to Los Angeles and become a television star, and falls in love with another woman, the former girlfriend's show is canceled and she w...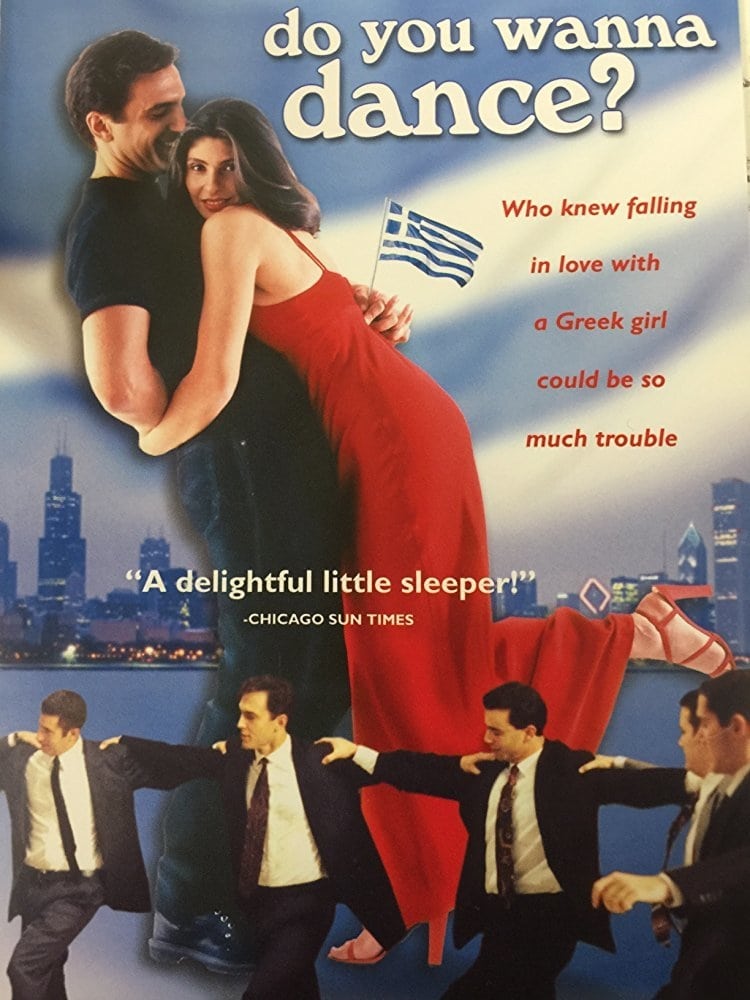 Do You Wanna Dance?
Billy Duncan (Robert Krantz) is a dance instructor who has fallen on hard times. After a misstep with the law, a judge sentences him to serve 500 hours of community service. His assignment? Giving dan...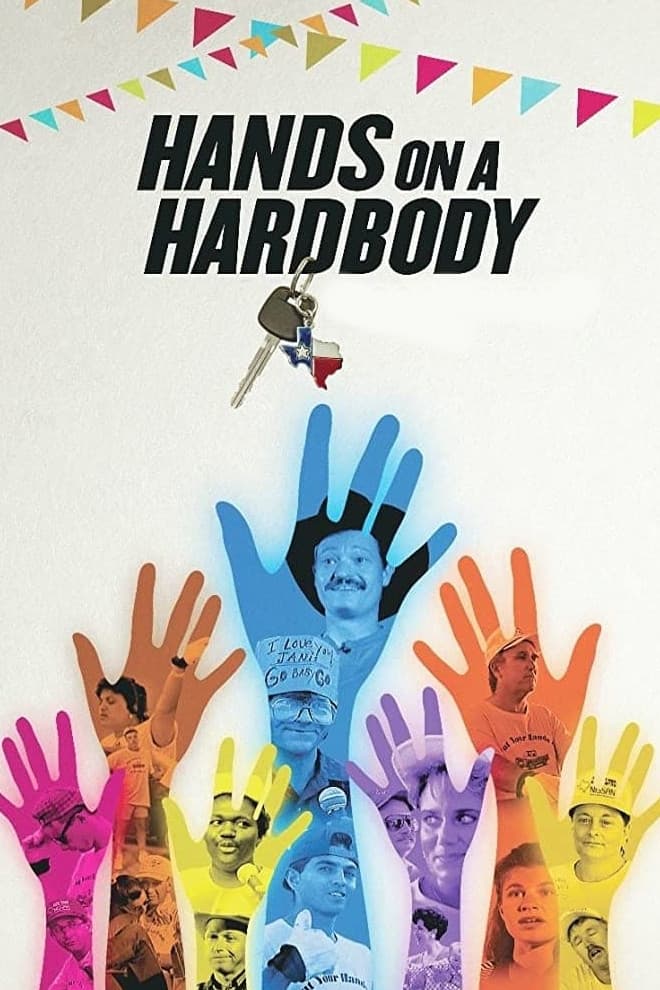 Hands on a Hardbody: The Documentary
The 1997 film Hands on a Hardbody is about an endurance competition that took place in Texas. The yearly competition pits twenty-four contestants against each other to see who can keep their hand on a...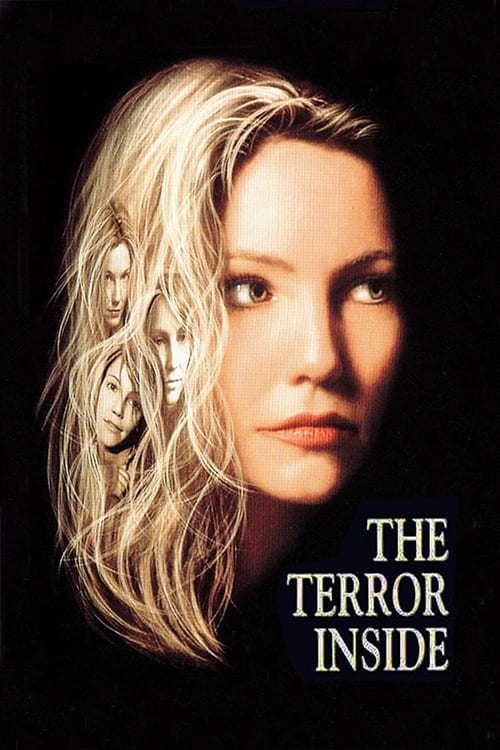 Shattered Mind
Heather Locklear is starring in a psychological thriller as a woman who is racked by multiple personalities and confronts a horrifying past of dark secrets. When she loses her father, she lashes out a...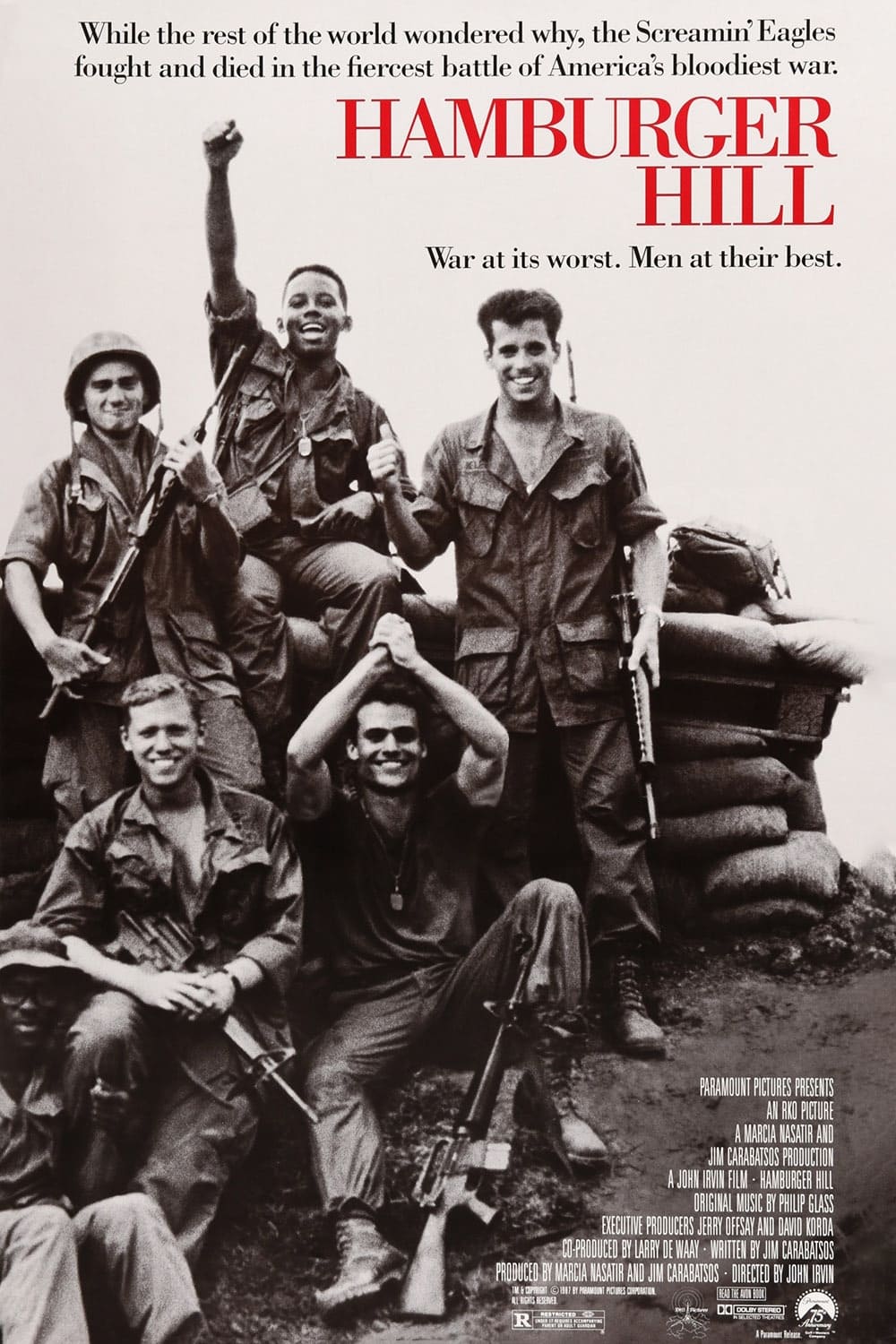 Hamburger Hill
The company's men are facing an uphill battle. Fourteen war-weary soldiers are fighting for a mud-covered mound of earth so named because it chews up soldiers like chopped meat. They are fighting for ...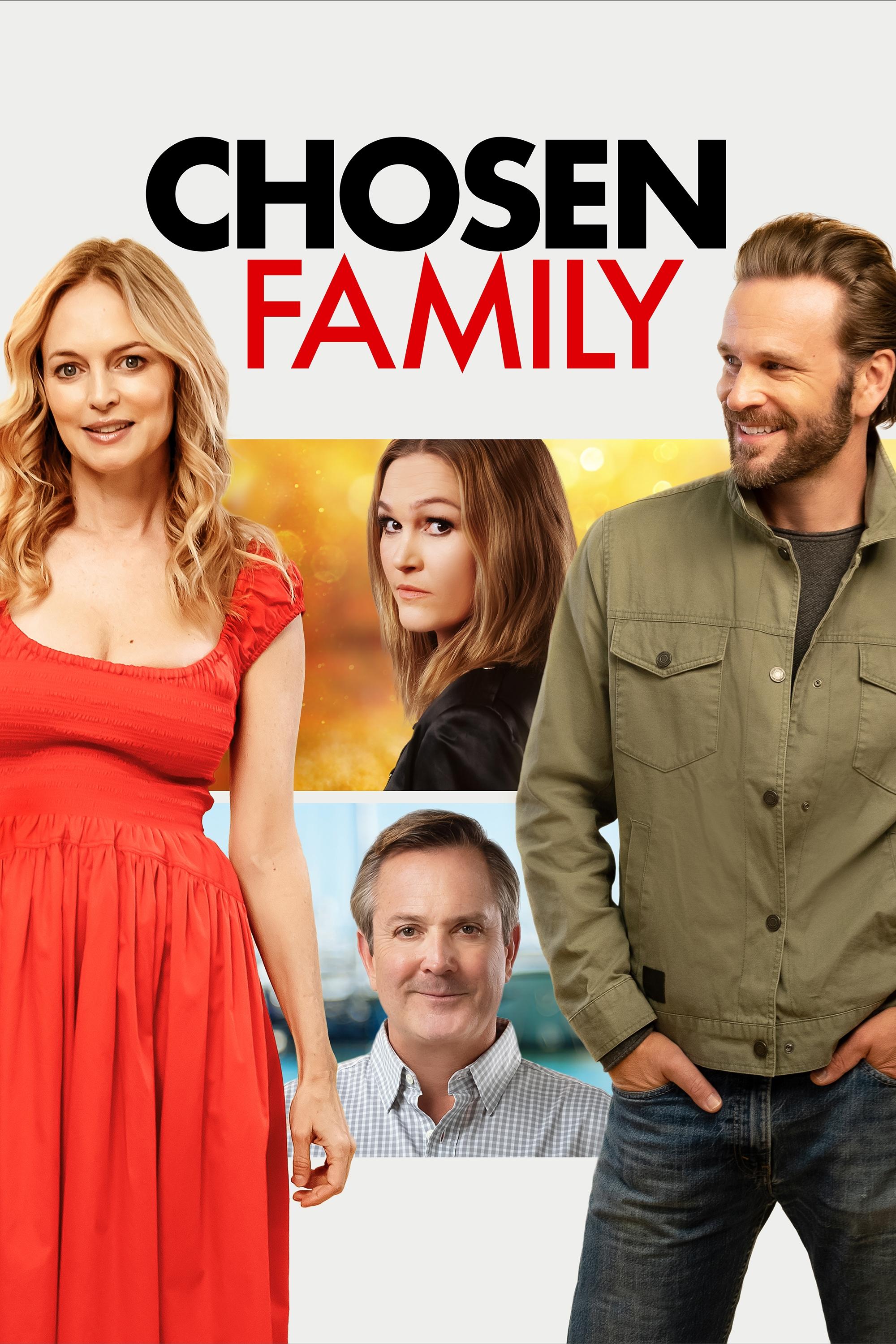 Chosen Family
Despite the fact that her family is driving her crazy and her dating life is miserable, Ann is a yoga teacher trying to achieve inner peace. She wants to fix everyone's problems and doesn't know how t...