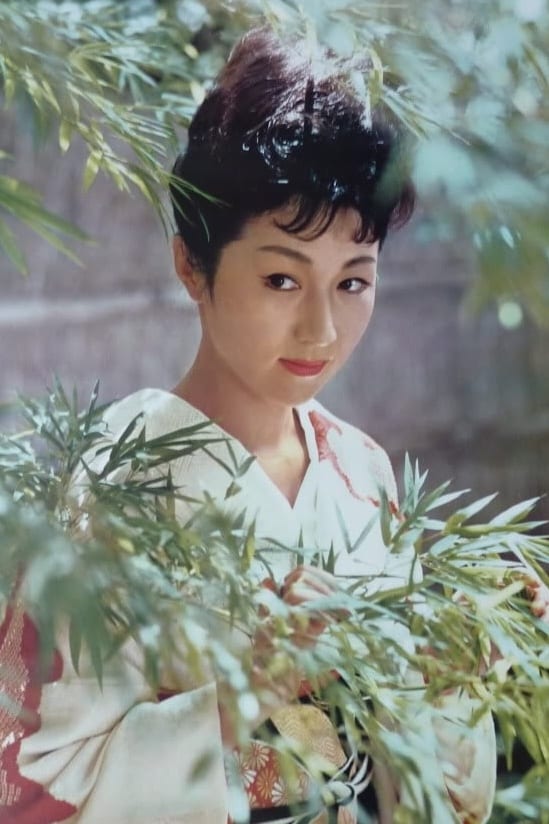 Biography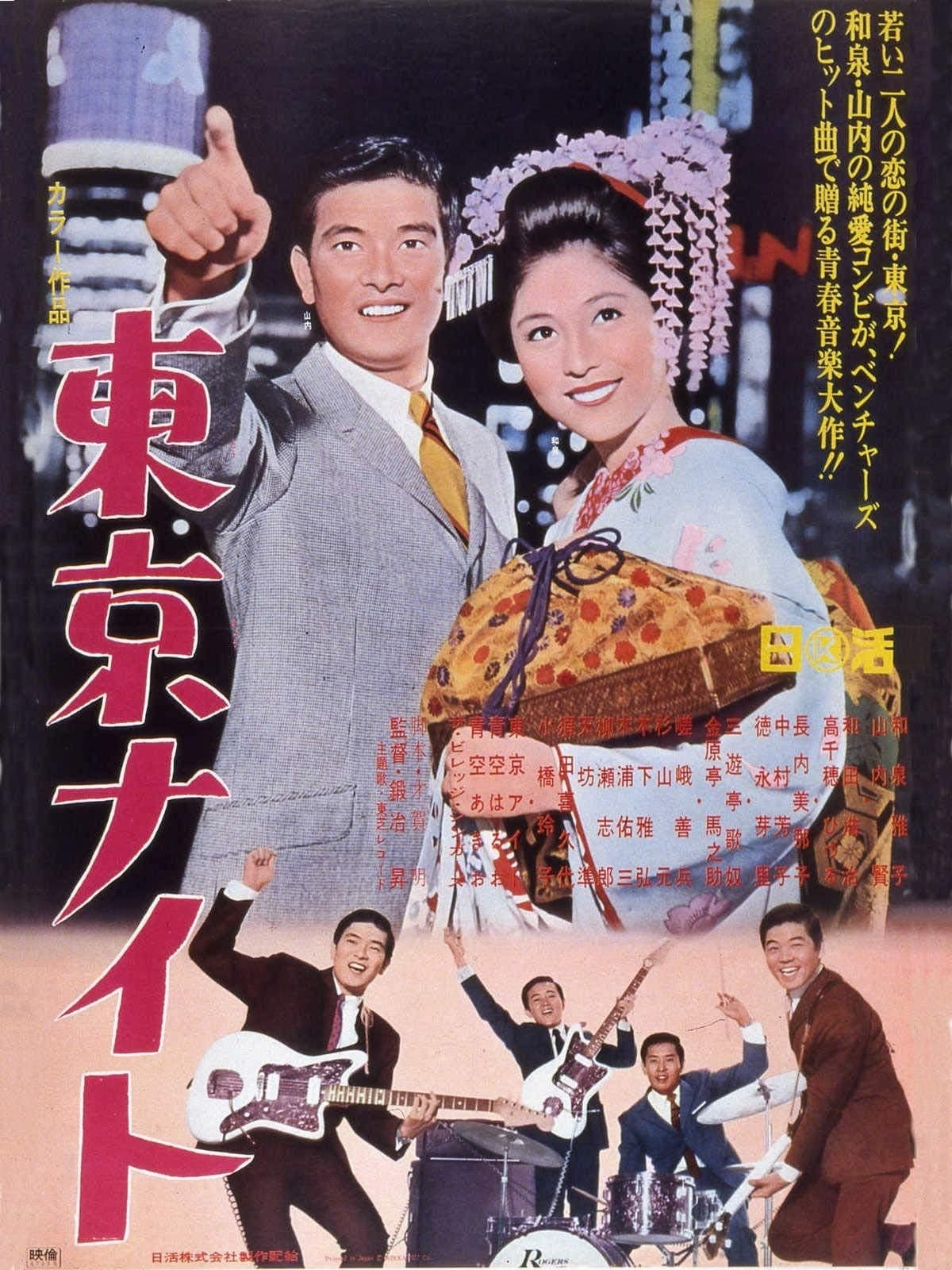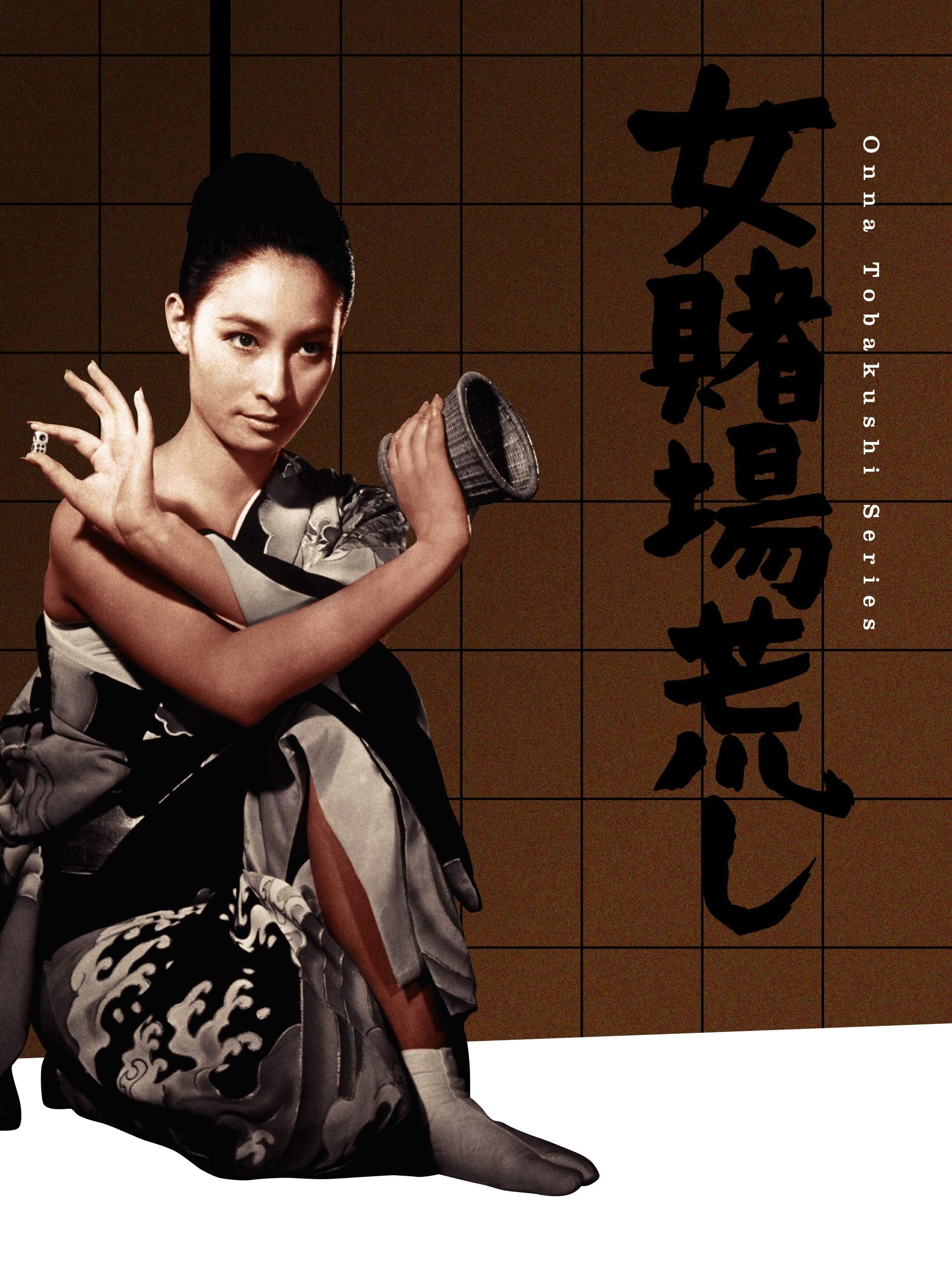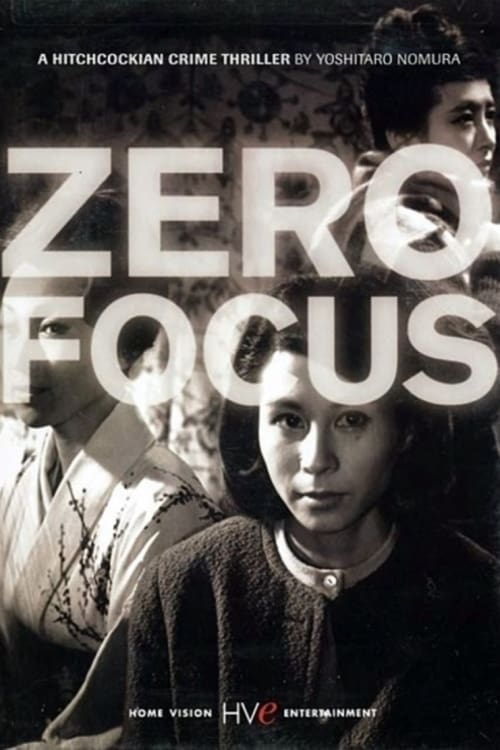 Zero Focus
One week into newlywed Teiko Uhara's marriage, her husband, Kenichi, leaves on a short business trip and never returns. Along the way, Teiko discovers some surprising facts about her husband's past. W...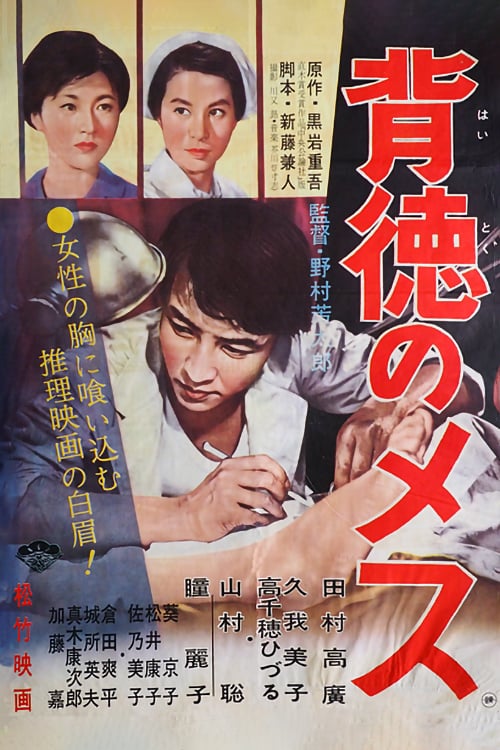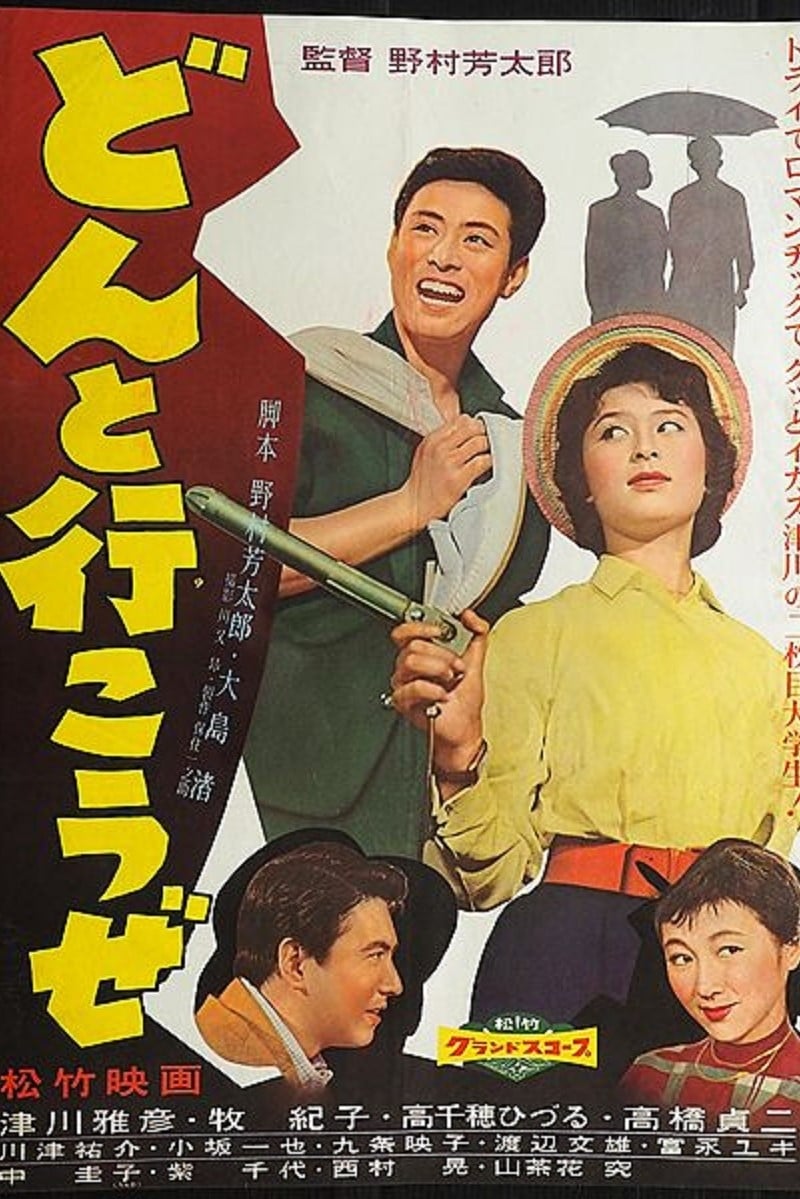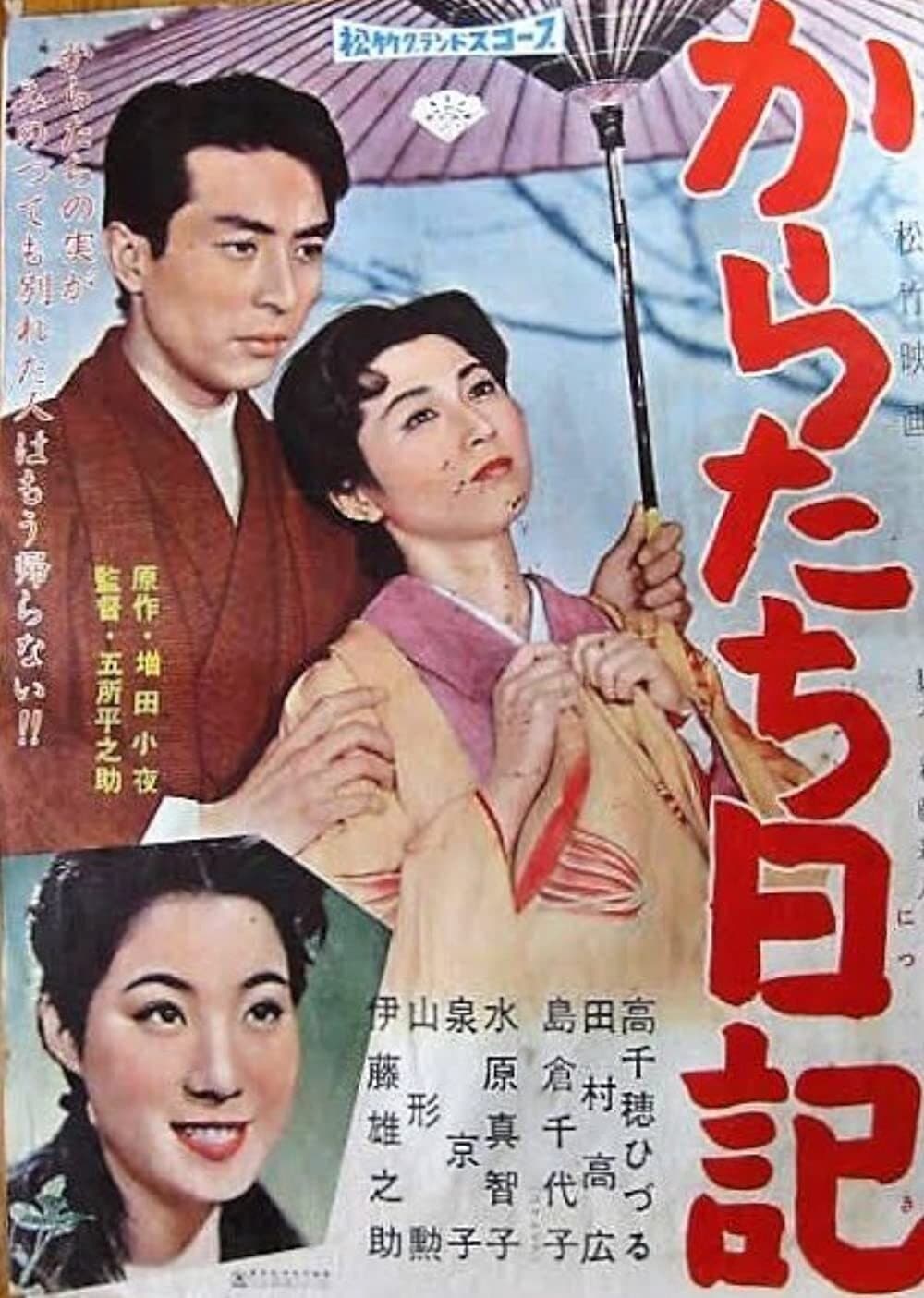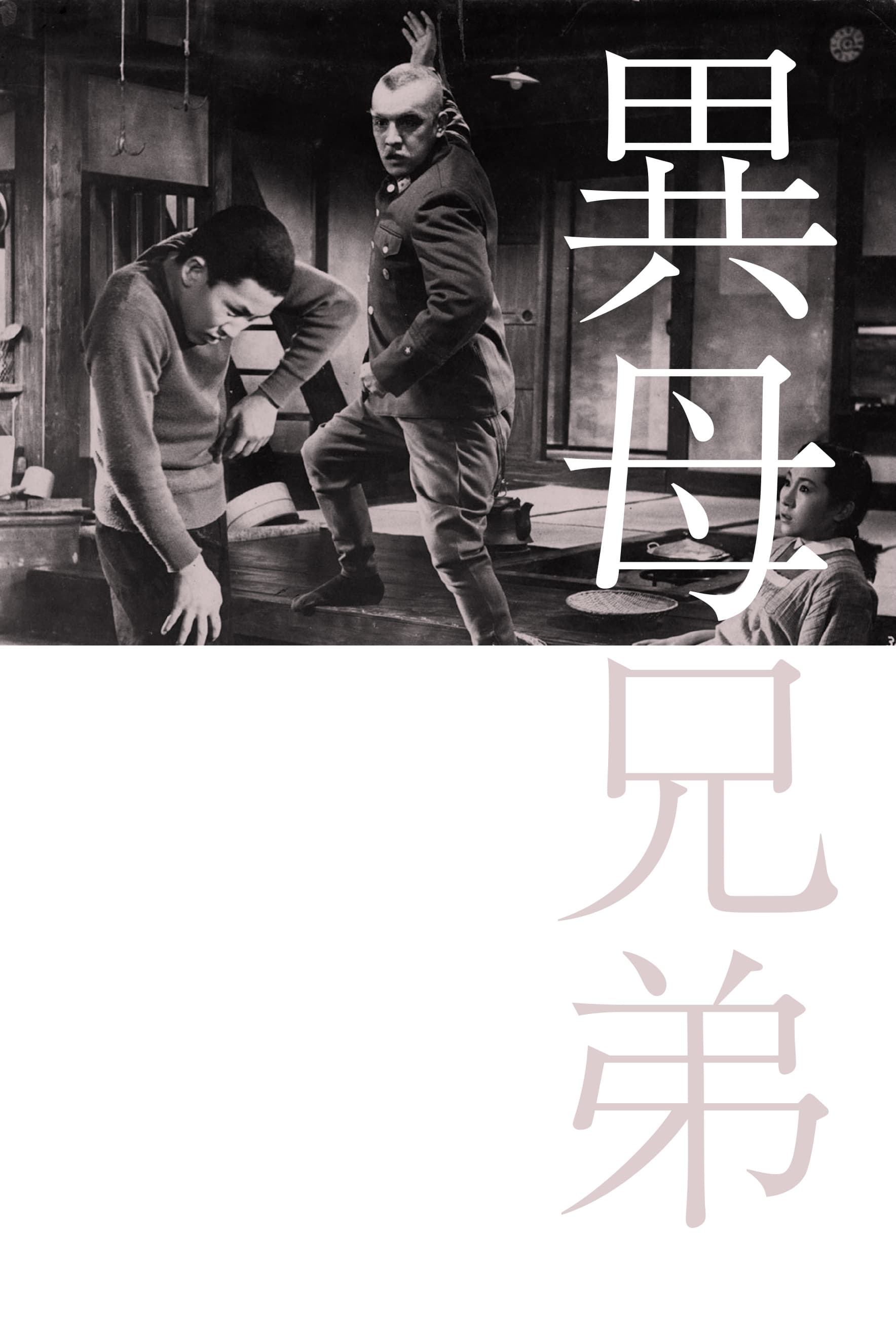 Stepbrothers
1957 film directed by Miyoji Ieki. Winner of the Crystal Globe at the Karlovy Vary Film Festival.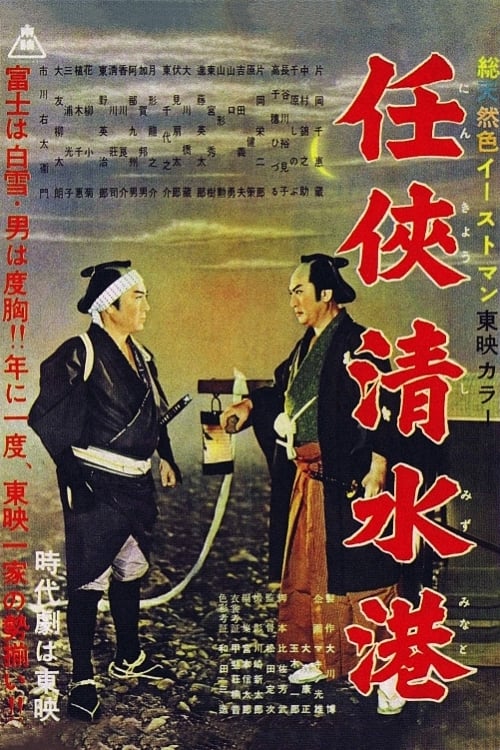 Shimizu Port of Chivalry
This Jidai-Geki classic is highlighted by an all-star cast. The tale is set in the samurai era. One of the best classics in this genre. In this dramatic portrayal of the real-life gambling boss Jiroch...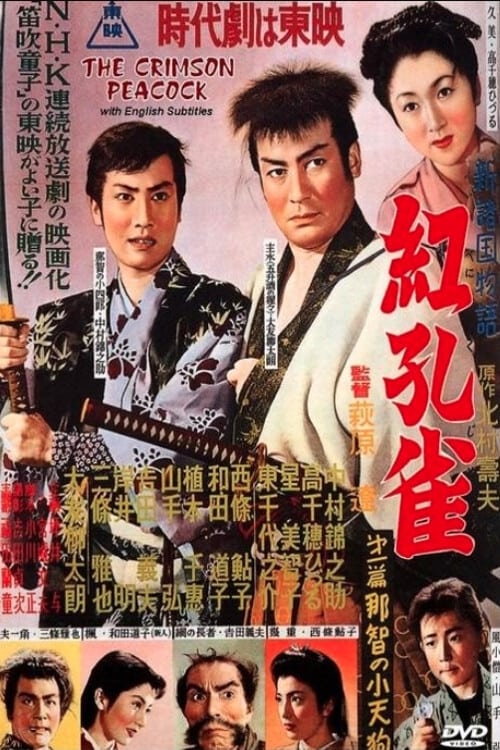 The Crimson Peacock
One of the greatest film serials ever to come out of Japan puts together an all-star cast in the search for the key of the Crimson Peacock, a treasure trove that will make whoever discovers it the ric... Clan Revival
After the Onin War ended in 1477, Kyoto was left in ashes and the nation was in complete disorder. Bands of roving samurai called the "nobushi" terrorized the country under the leadership of Akagaki G...