Biography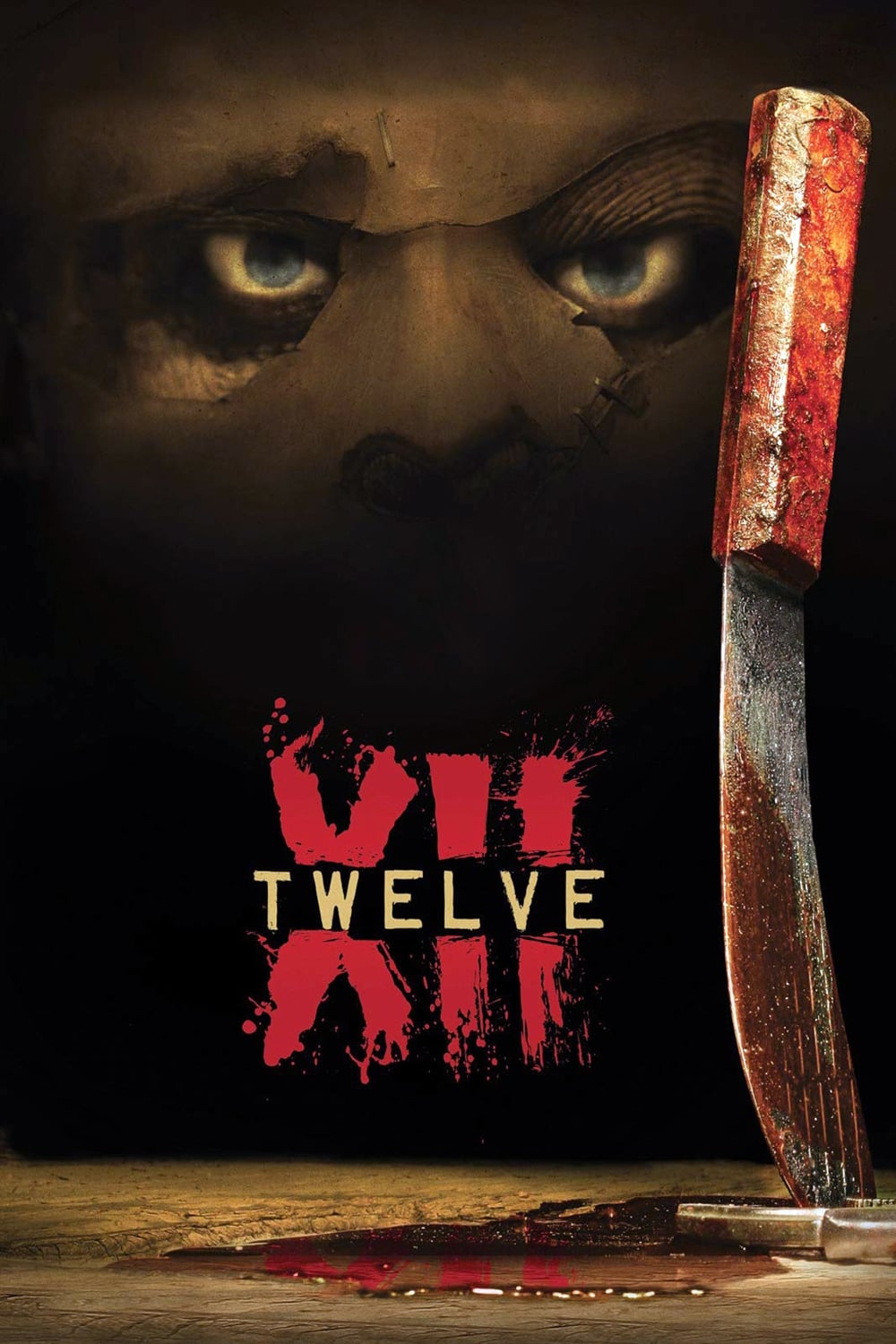 XII
A man who was found guilty of a crime against a minor is released from prison and returns to avenge the jury that sent him to prison.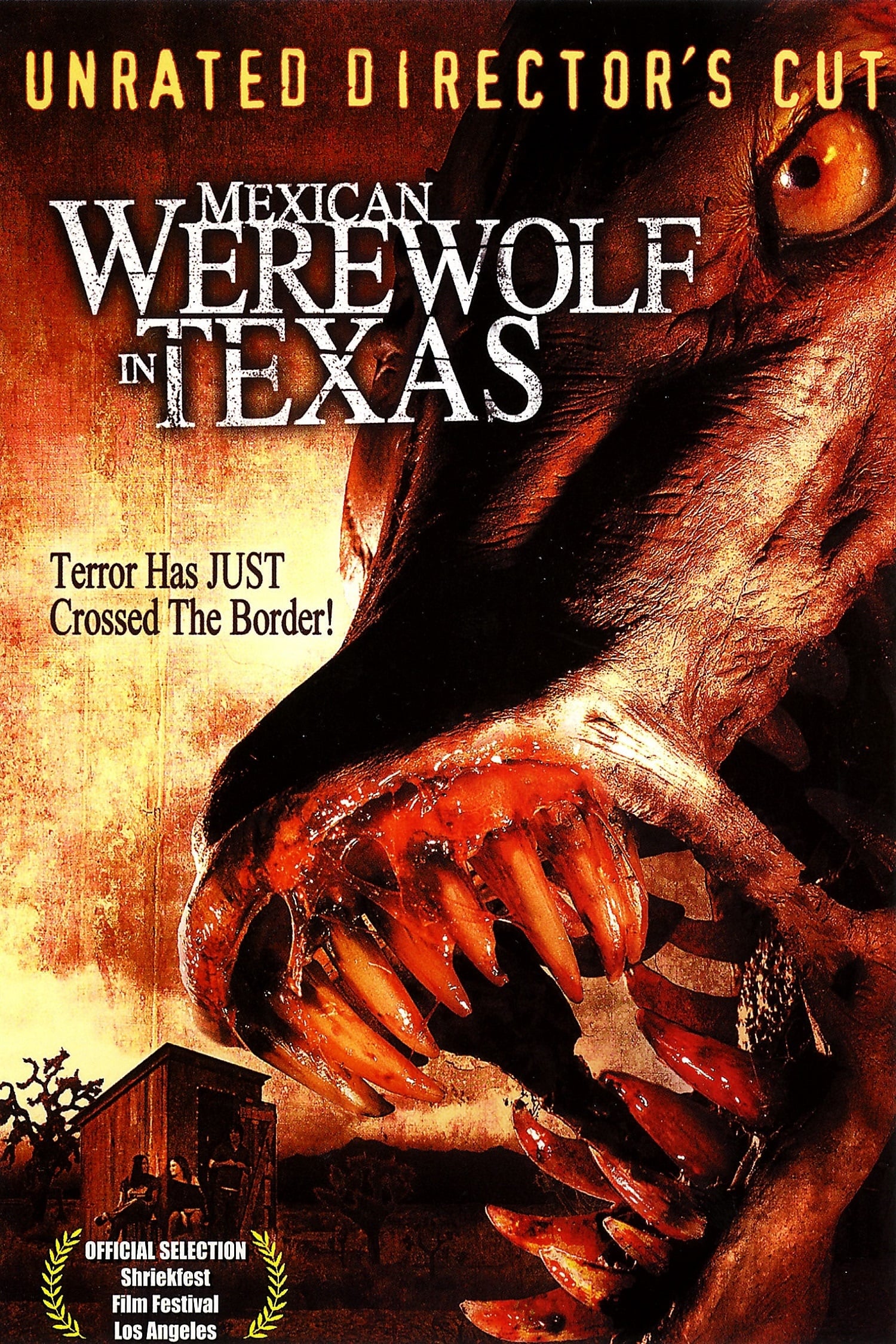 Mexican Werewolf in Texas
In the dusty little town of Furlough in Texas, an animal is slaughtering the cattle and the locals. When the teenager Tommy is killed, their friends Anna Furlough, her Mexican-American boyfriend Migue...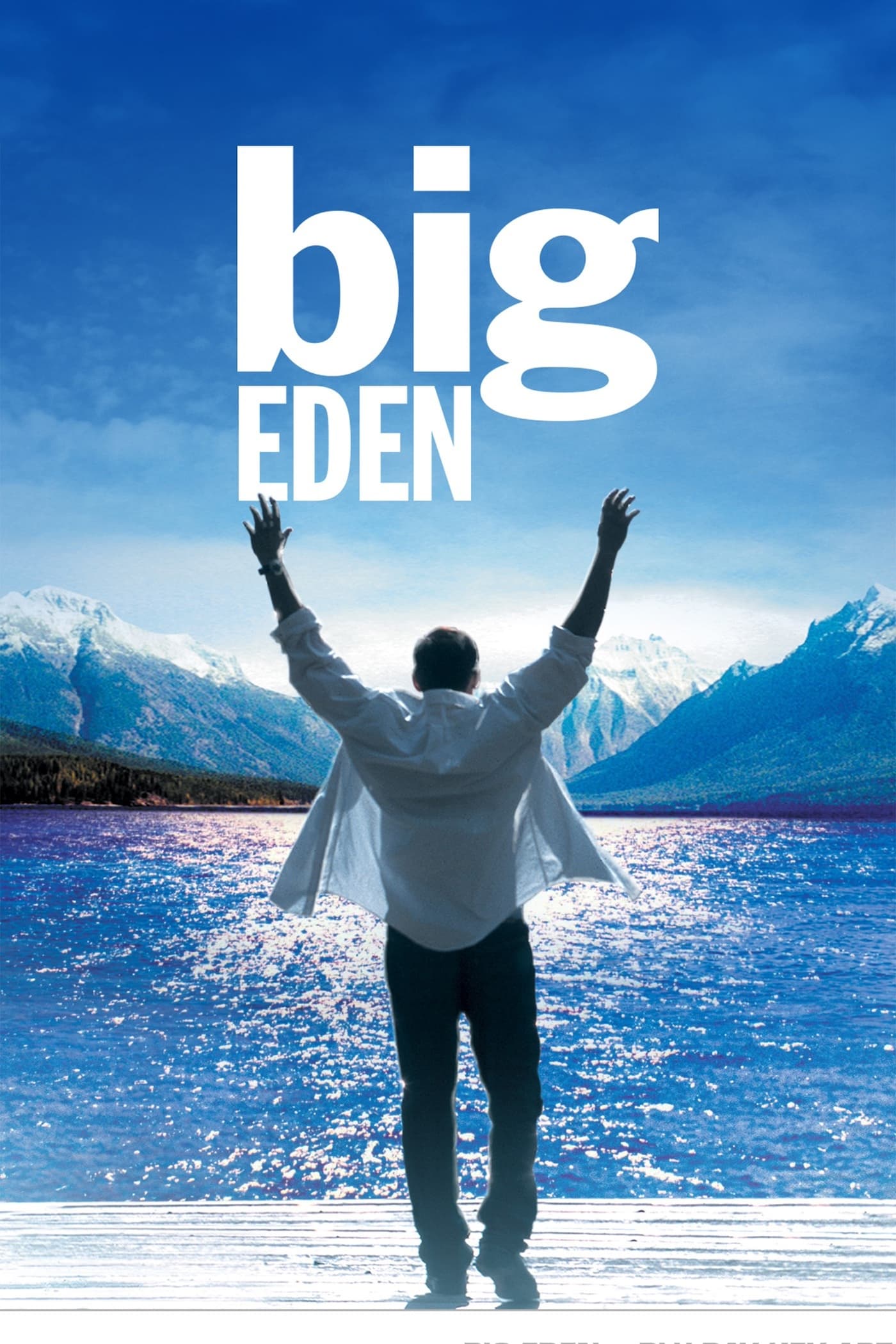 Big Eden
A young gay artist in New York City is named Henry Hart. When Henry's grandfather has a stroke, he puts his career on hold and returns to his hometown to care for him. While there, Henry hopes to stri...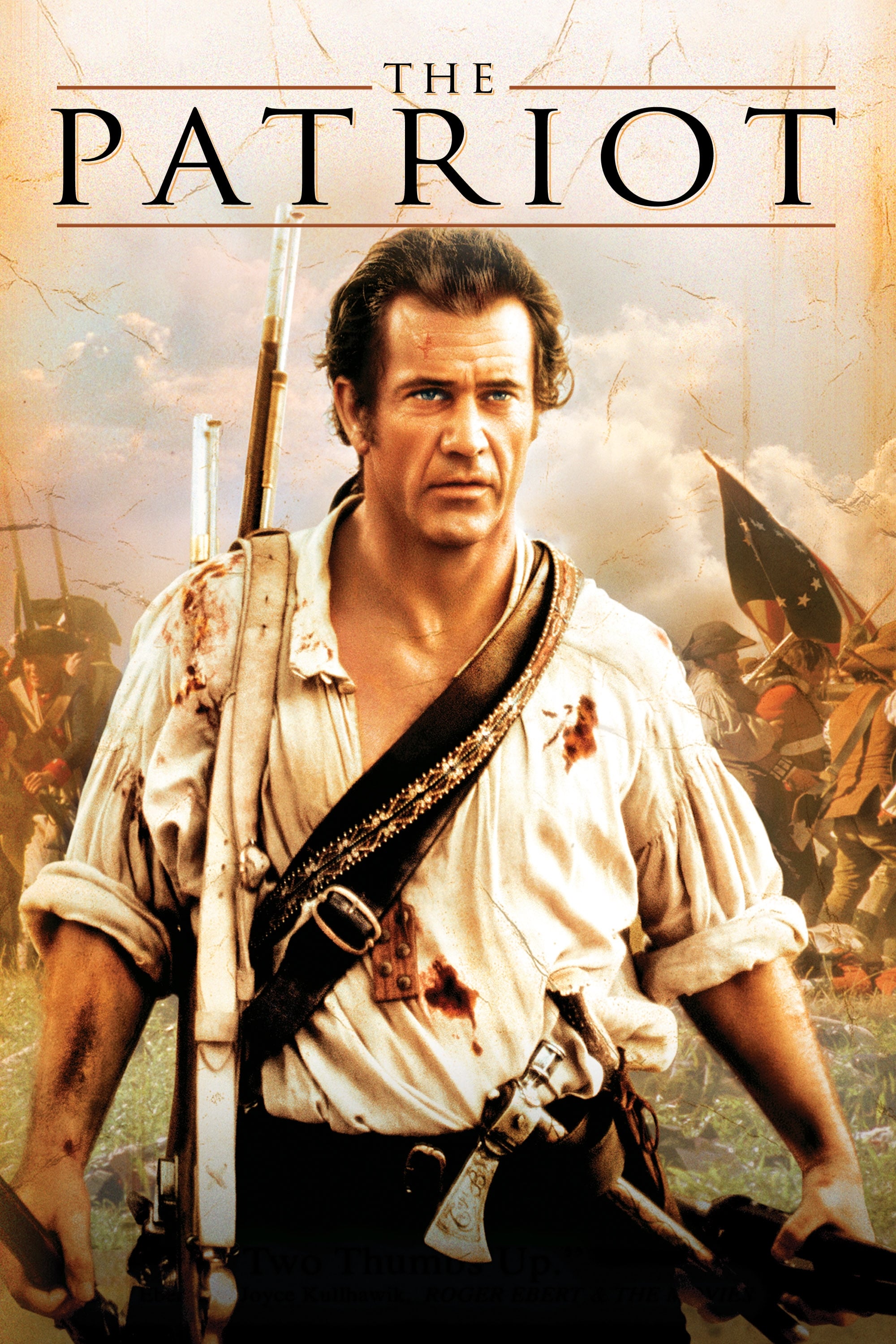 The Patriot
Benjamin Martin wanted nothing more to do with battle in the French and Indian War, preferring the simple life of a farmer. Benjamin returned to his old life to protect his son when Gabriel enlisted i...