 Biography
TV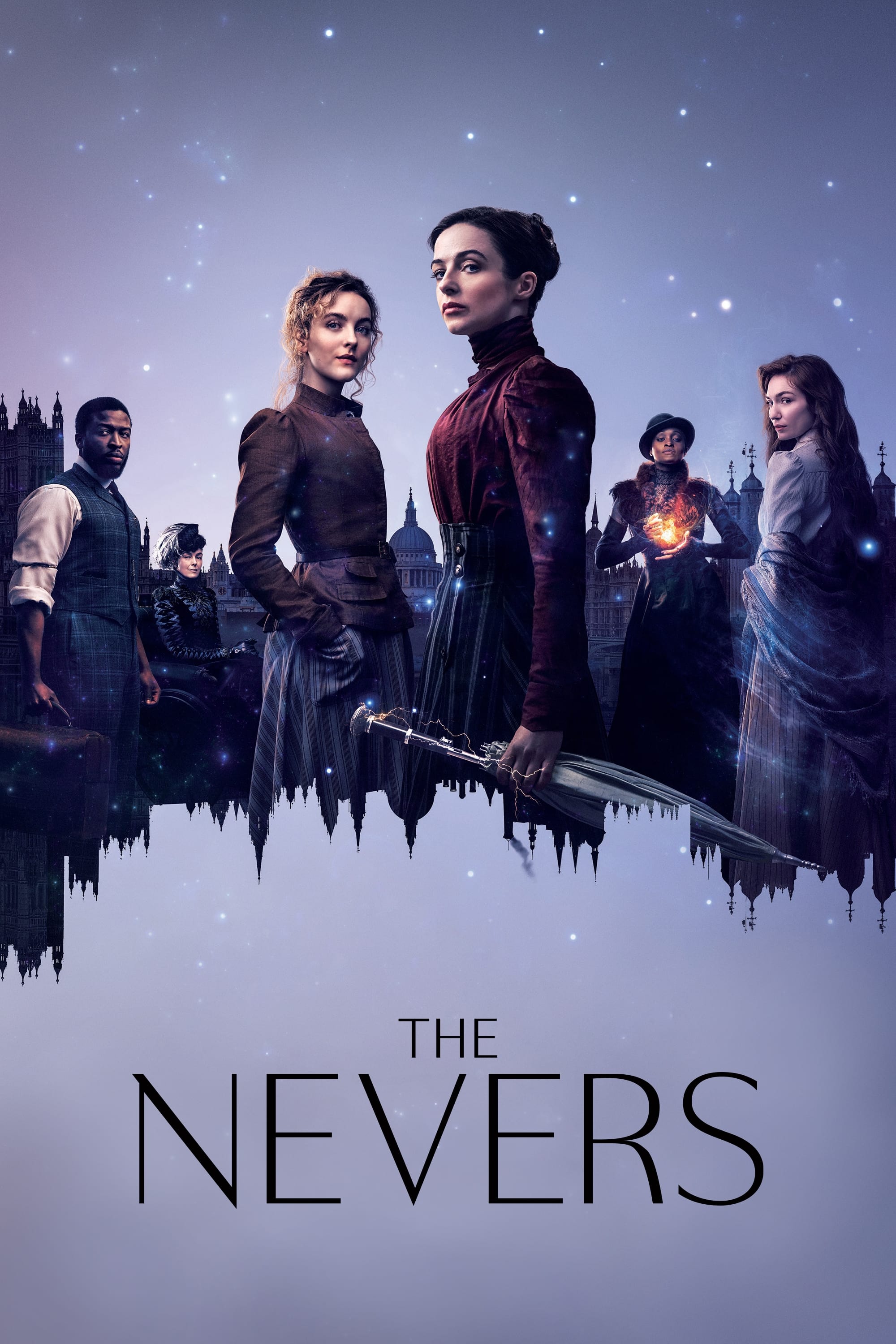 The Nevers
A group of women are trying to change the world.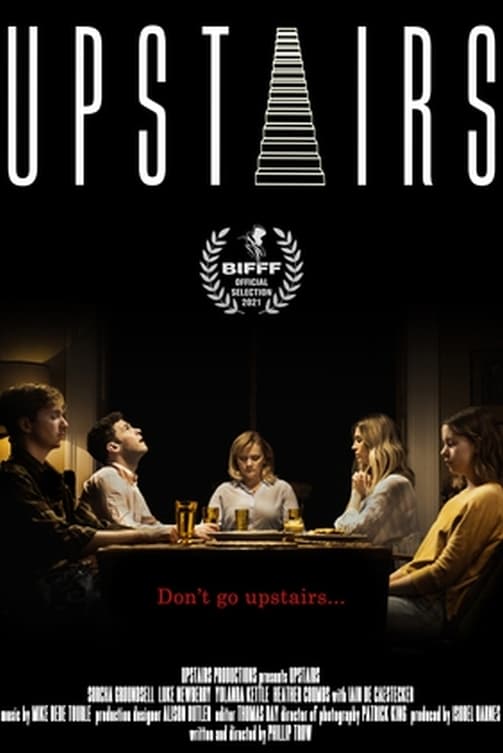 Upstairs
When her late father reaches out from beyond the grave to confirm that their dark family secret is in fact the disturbing & sinister truth, she finally gets validation that she is not delusional.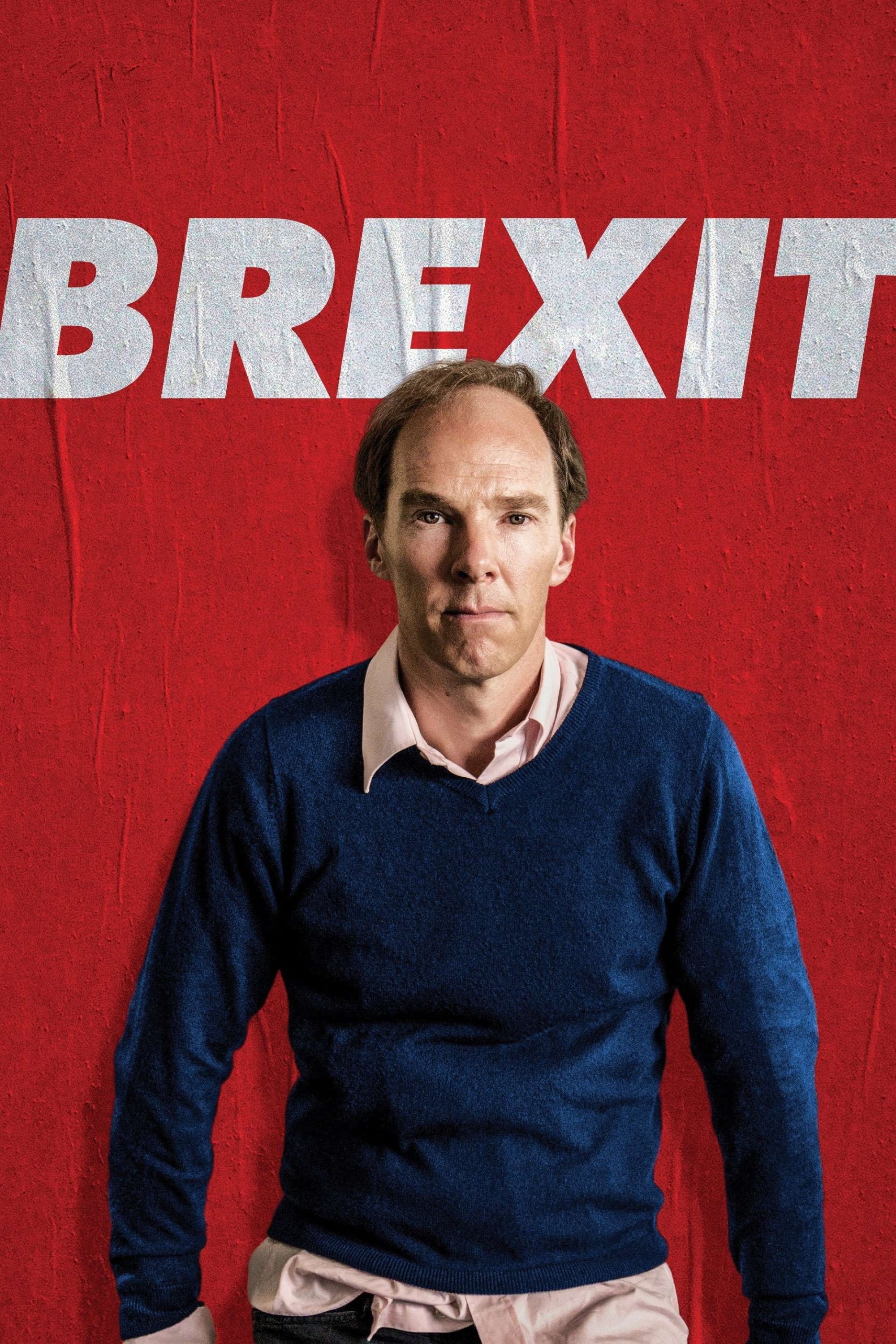 Brexit: The Uncivil War
Dominic Cummings is a political strategist who leads a campaign to convince British voters to leave the European Union in 2015.