 Tom Stuart
Known For: Acting · Gender: Male
Biography
Lord Thomas Stuart is Child ballad 259.
TV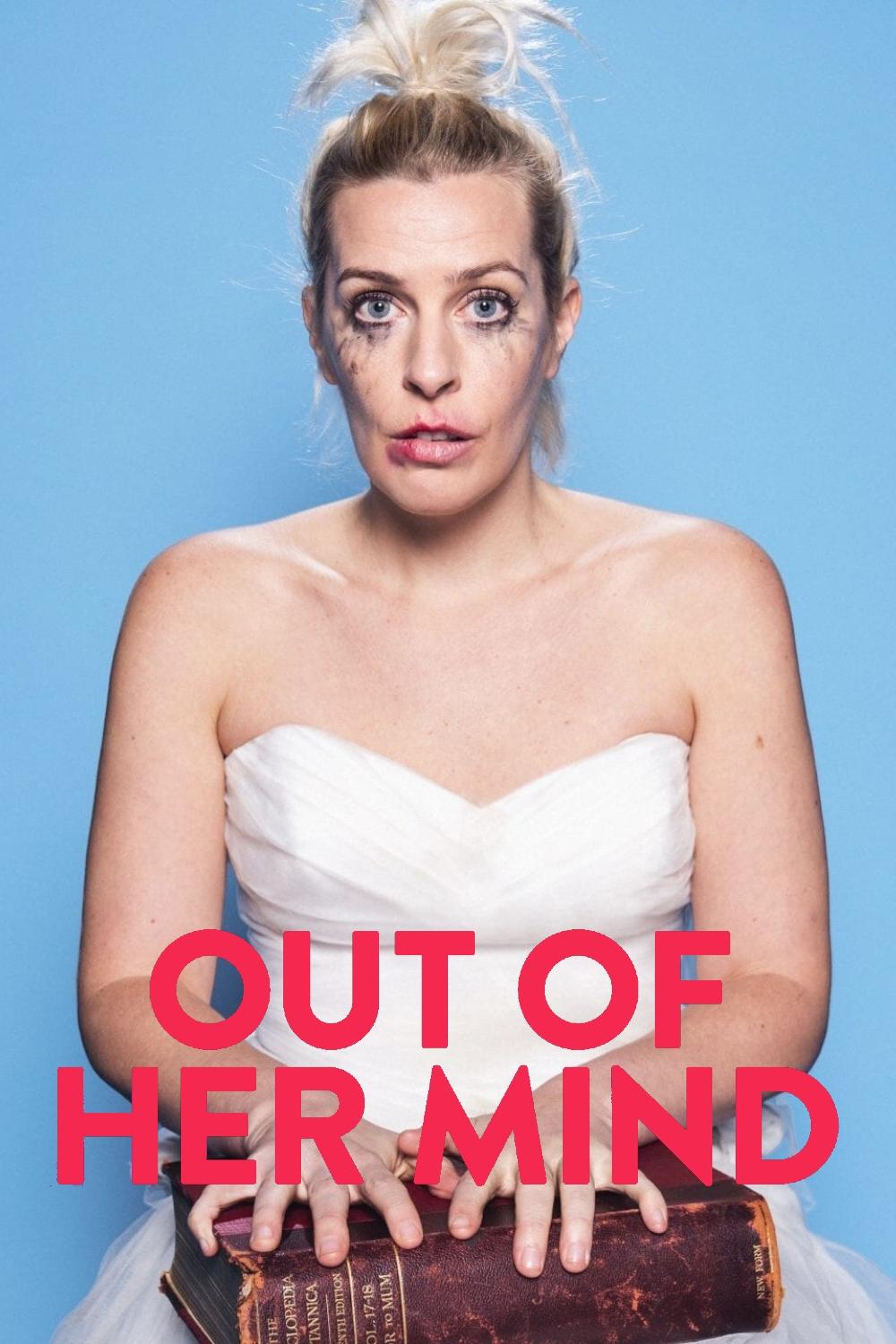 Out of Her Mind
How to survive a family, and why everyone is having babies, is the subject of a deliriously crazy journey into the mind of Sara Pascoe.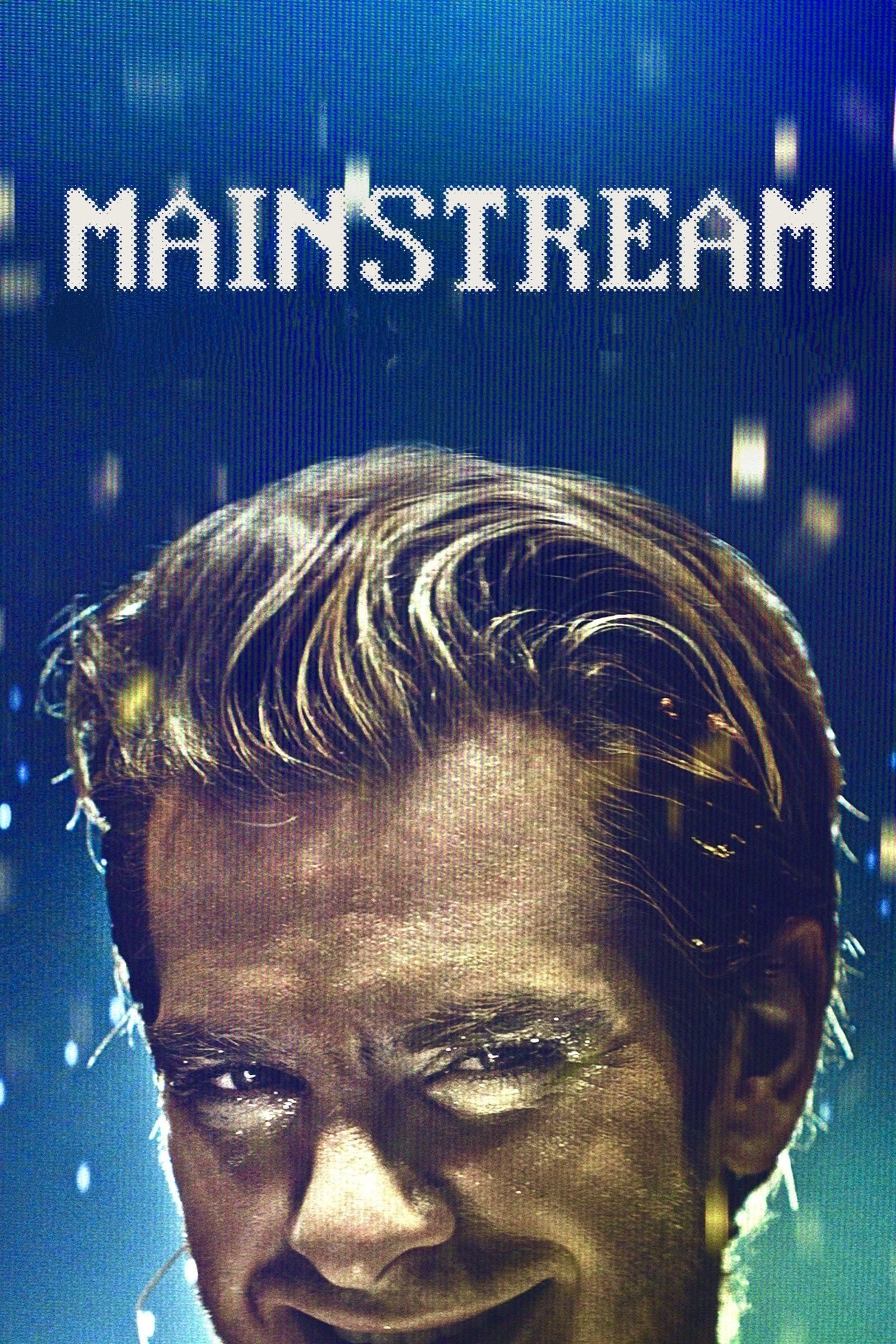 Mainstream
In the internet age there is a cautionary tale about preserving self identity.
TV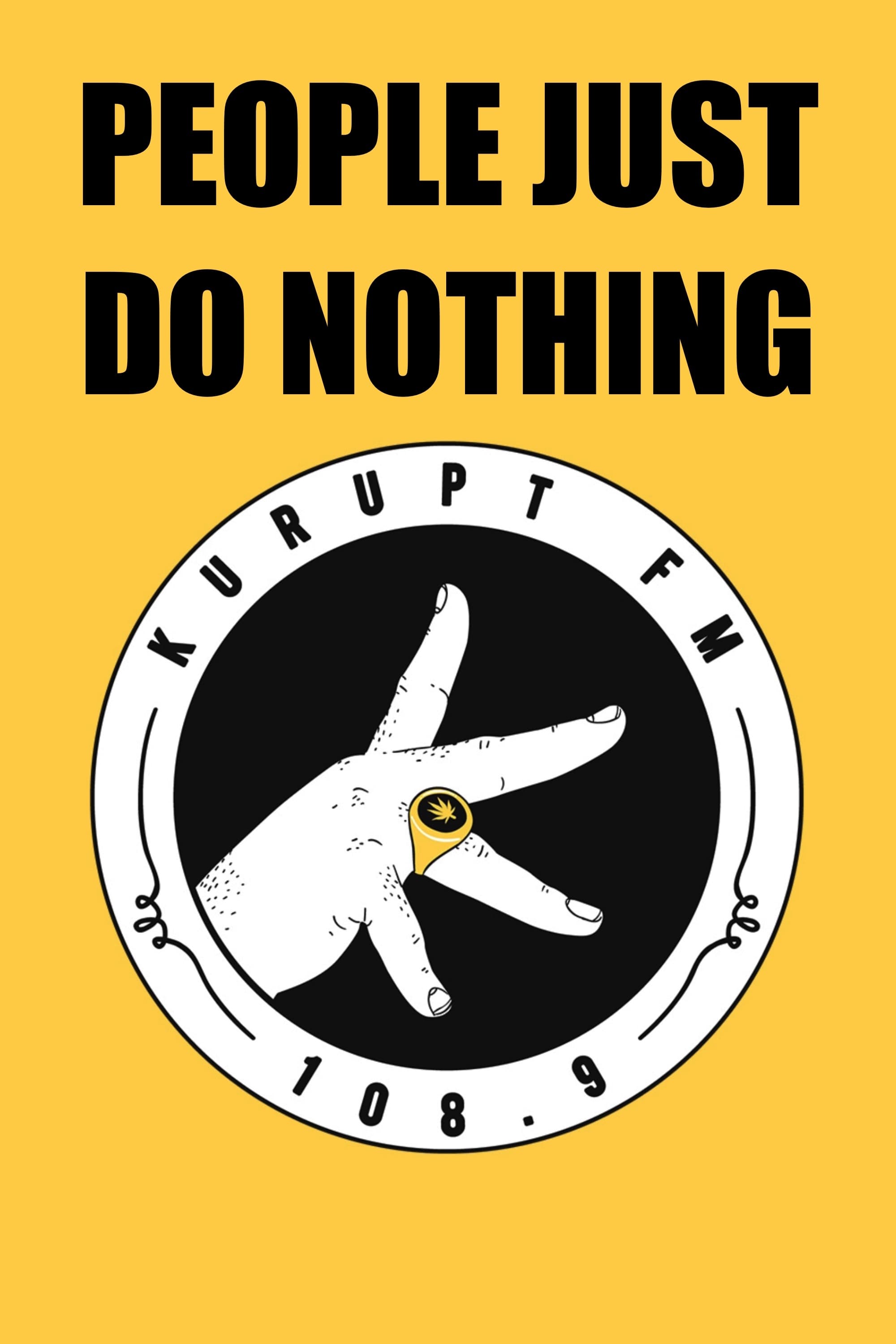 People Just Do Nothing
The second most popular pirate radio station in West London plays the best in UK garage and drum 'n' bass. A documentary about the lives of those behind Kurupt FM has attracted the attention of the BB...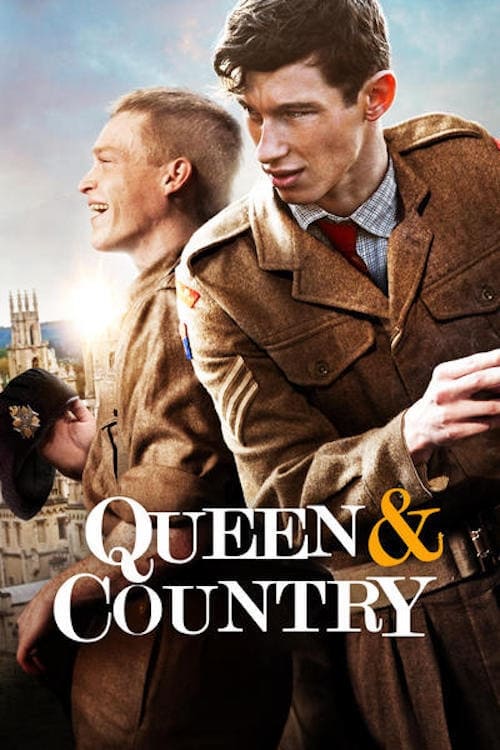 Queen & Country
In the Korean War, an Englishman who grew up in London joined the military.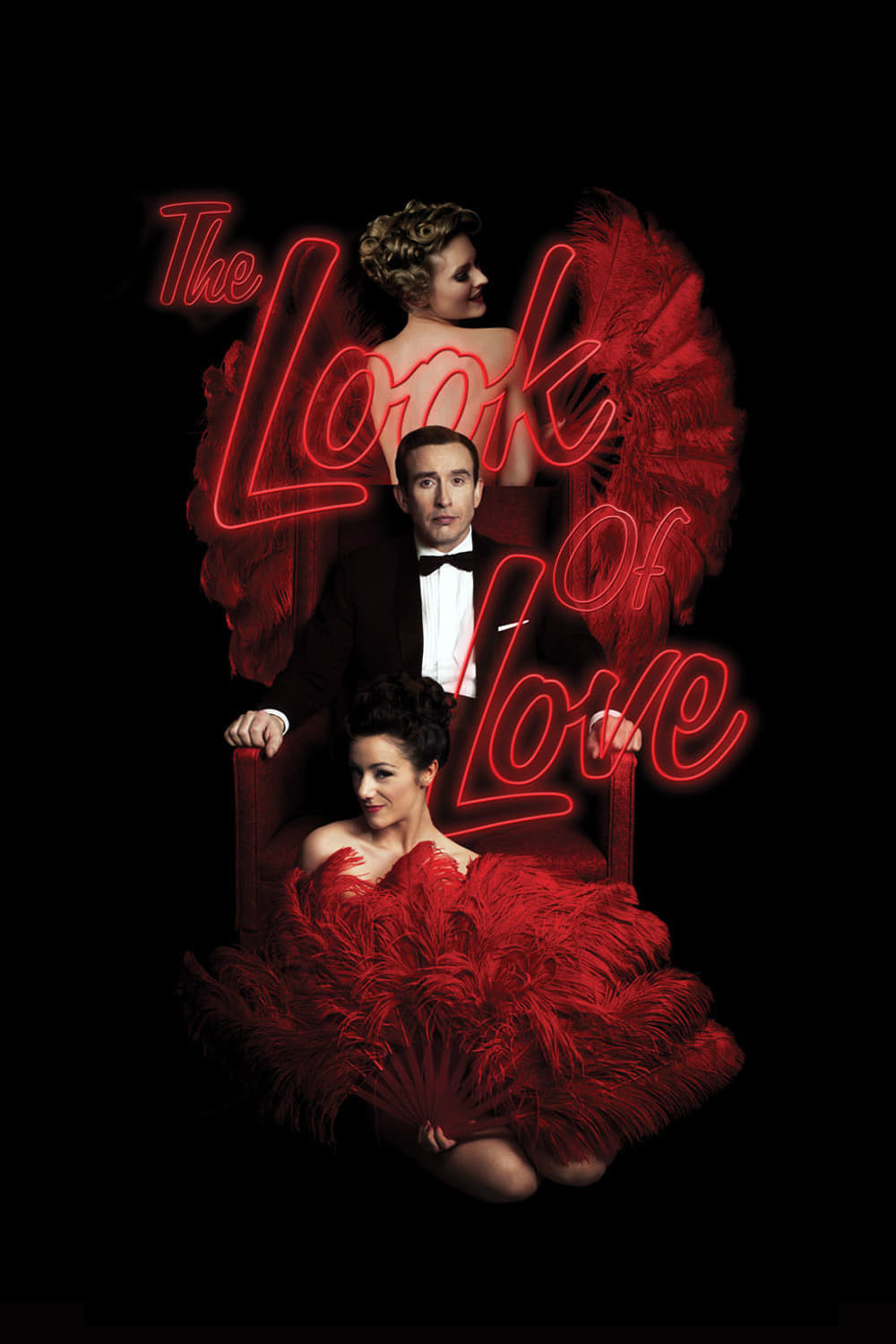 The Look of Love
Paul Raymond builds a porn, entertainment and real estate empire that makes him the wealthiest man in Britain, but drugs kill his beloved daughter.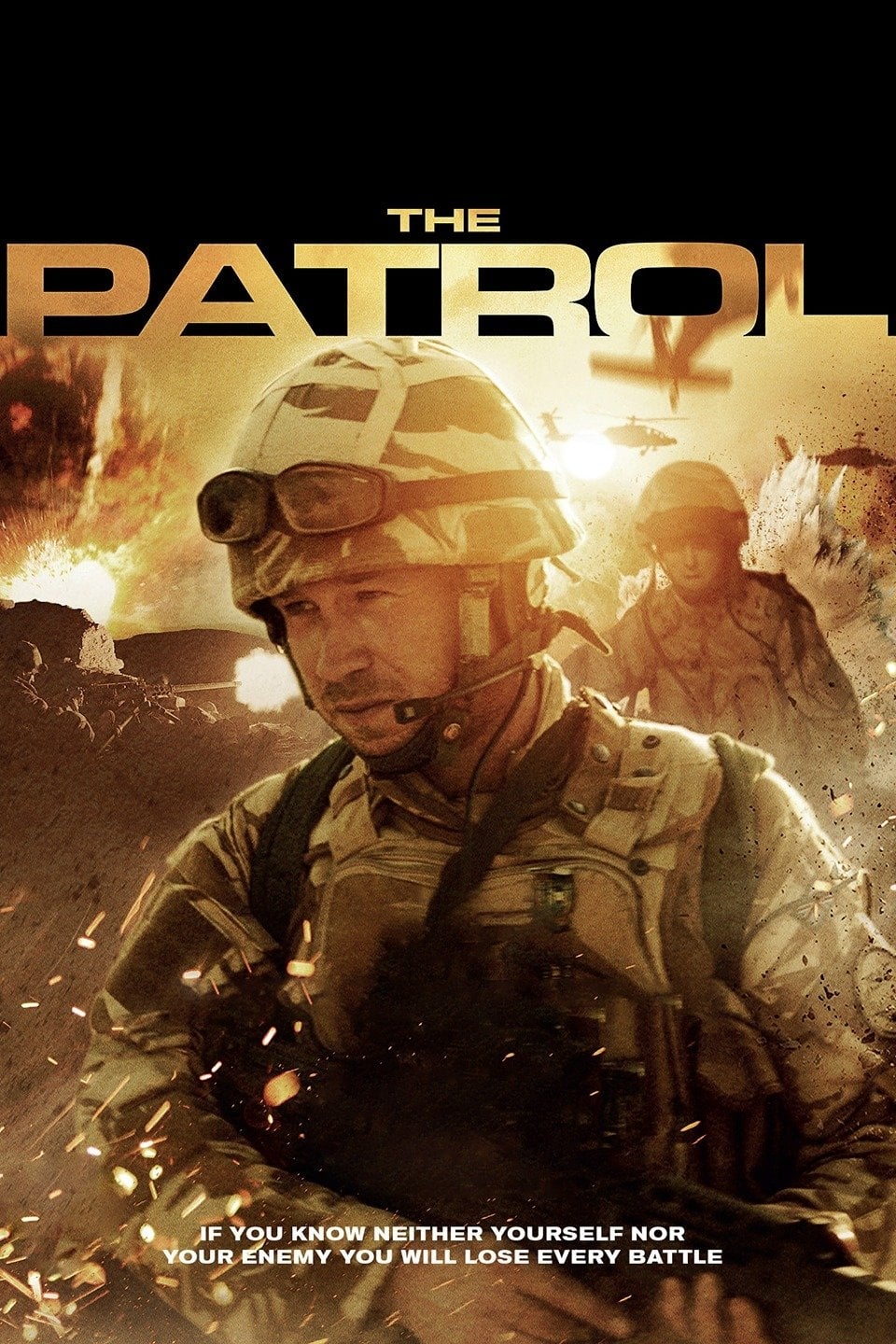 The Patrol
Afghanistan, 2006, Helmand Province becomes one of the most dangerous places on Earth as the British Army is deployed into the Taliban heartland. The Operation, Herrick, became synonymous with the str... Walking and Talking
Comedy written by Kathy Burke and based on her own teenage years in London in the late 1970s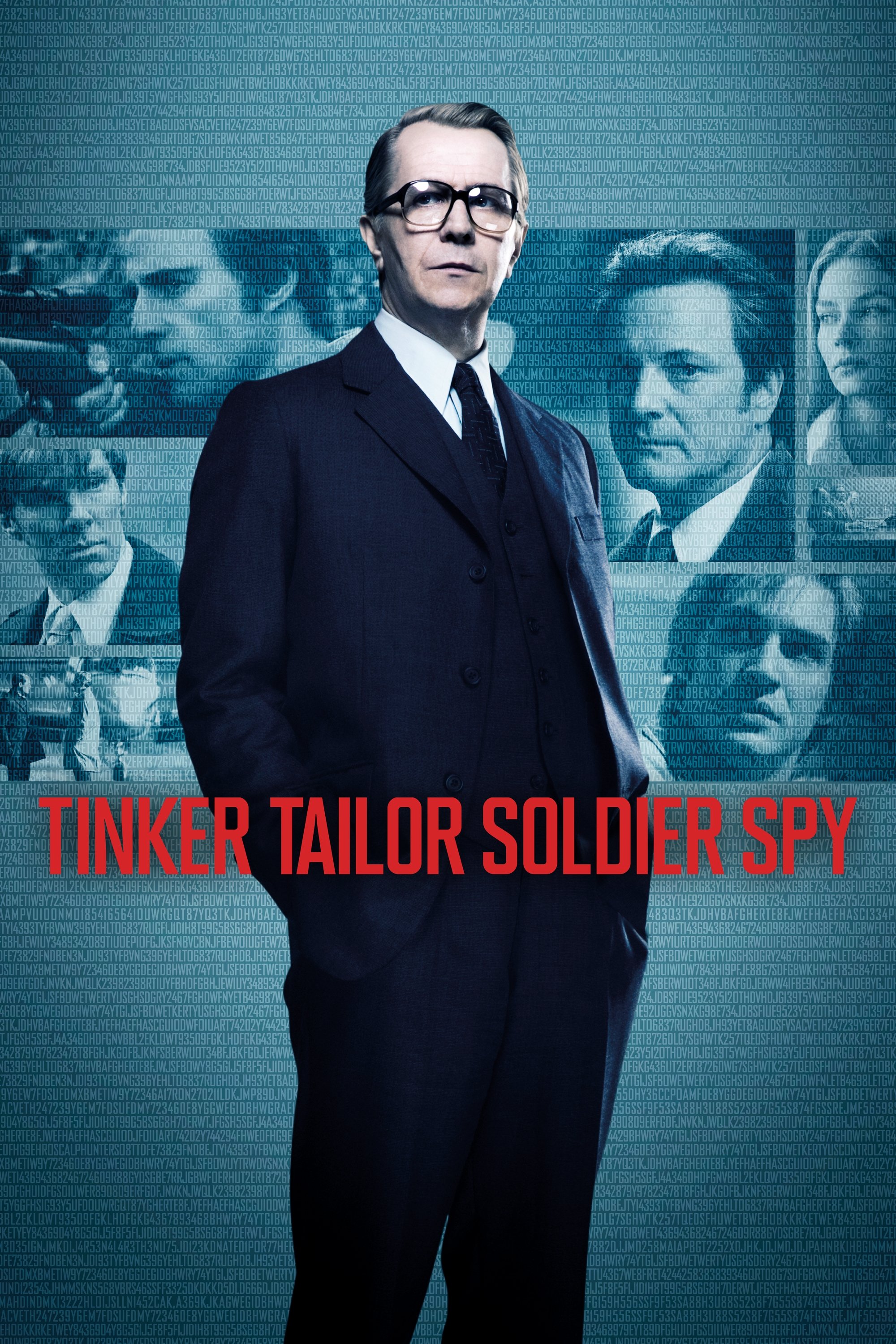 Tinker Tailor Soldier Spy
In the bleak days of the Cold War, an espionage veteran is forced from semi-retirement to uncover a Soviet mole within his former colleagues at the heart of MI6.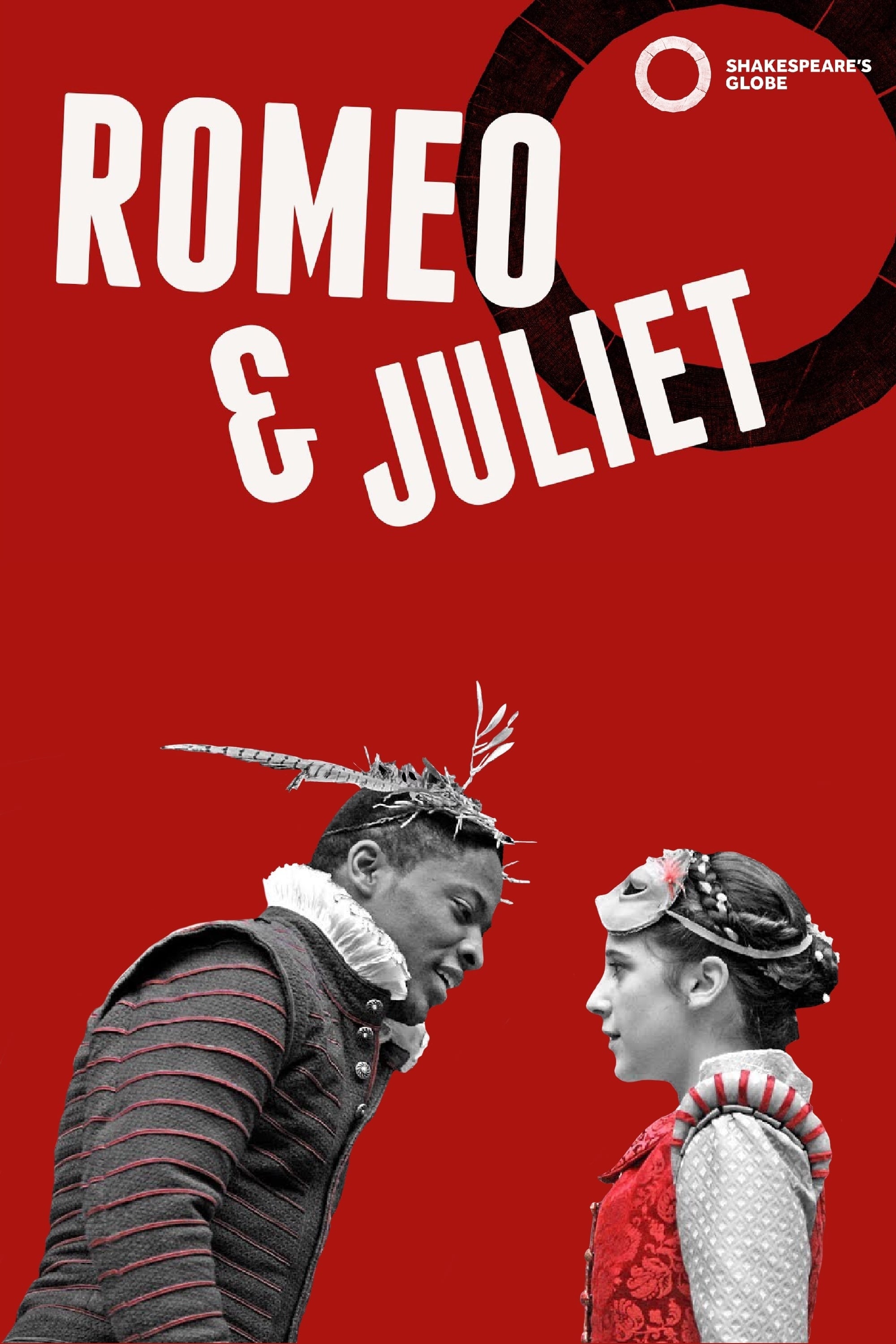 Romeo and Juliet: Live from Shakespeare's Globe
Dominic Dromgoole's production brings refreshing clarity to one of Shakespeare's most famous and best-loved tragedies, drawing out the contemporary relevance of this passionate teenage love story. Ell...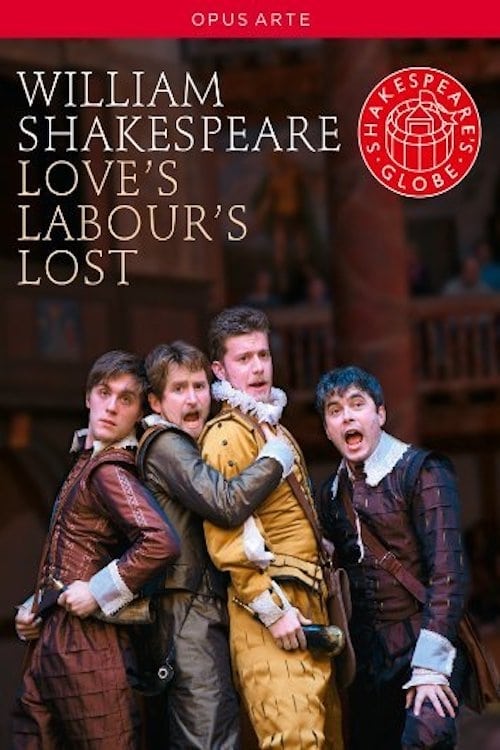 Love's Labour's Lost: Shakespeare's Globe Theatre
When the King of Navarre and his three courtiers forswear all pleasure - particularly of the female variety - in favour of a life of study, the arrival of the Princess of France and her ladies plays h...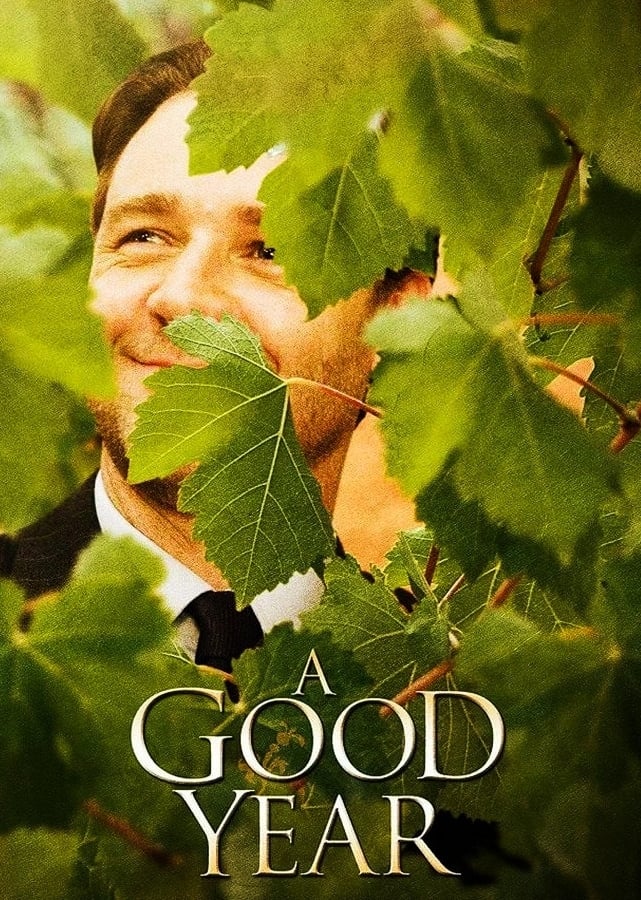 A Good Year
Max Skinner's uncle's vineyard is in Provence and he spent many childhood holidays there. A woman from California told Max that he was his cousin.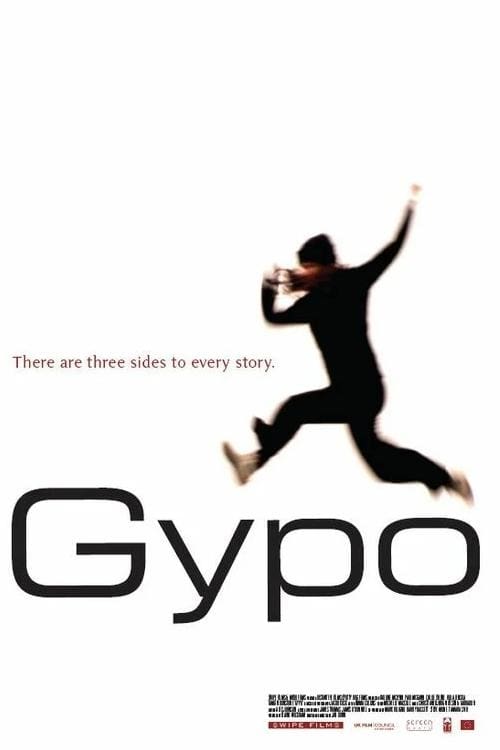 Gypo
The story of a working class family in a town where immigrants have become the focus of most of the public's discontent is called Gypo. The film tells the story of a couple of weeks in this family's l...