Discover Movies and TV shows that fit You with our Mobile Application Jeffrey Scott
Known For: Writing · Birthday: 1952-05-07 · Gender: Male
Gifts & Merchandise on Amazon
Biography
Geoffrey Scott (11 June 1884 – 14 August 1929) was an English scholar and poet, known as a historian of architecture. His biography of Isabelle de Charrière entitled The Portrait of Zelide won the 1925 James Tait Black Memorial Prize.
TV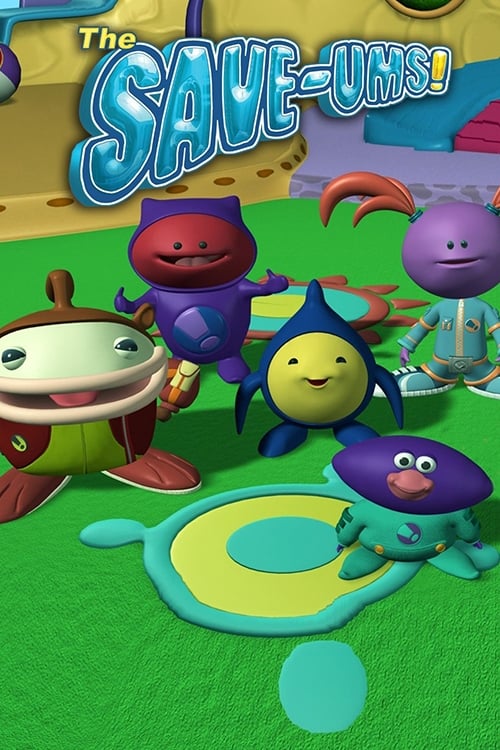 The Save-Ums
Small is powerful, believe it! This is the rallying cry of the Save-Ums, preschool's brand new pint-sized super heroes who race to the rescue and to solve preschool-sized emergencies through collabor...
TV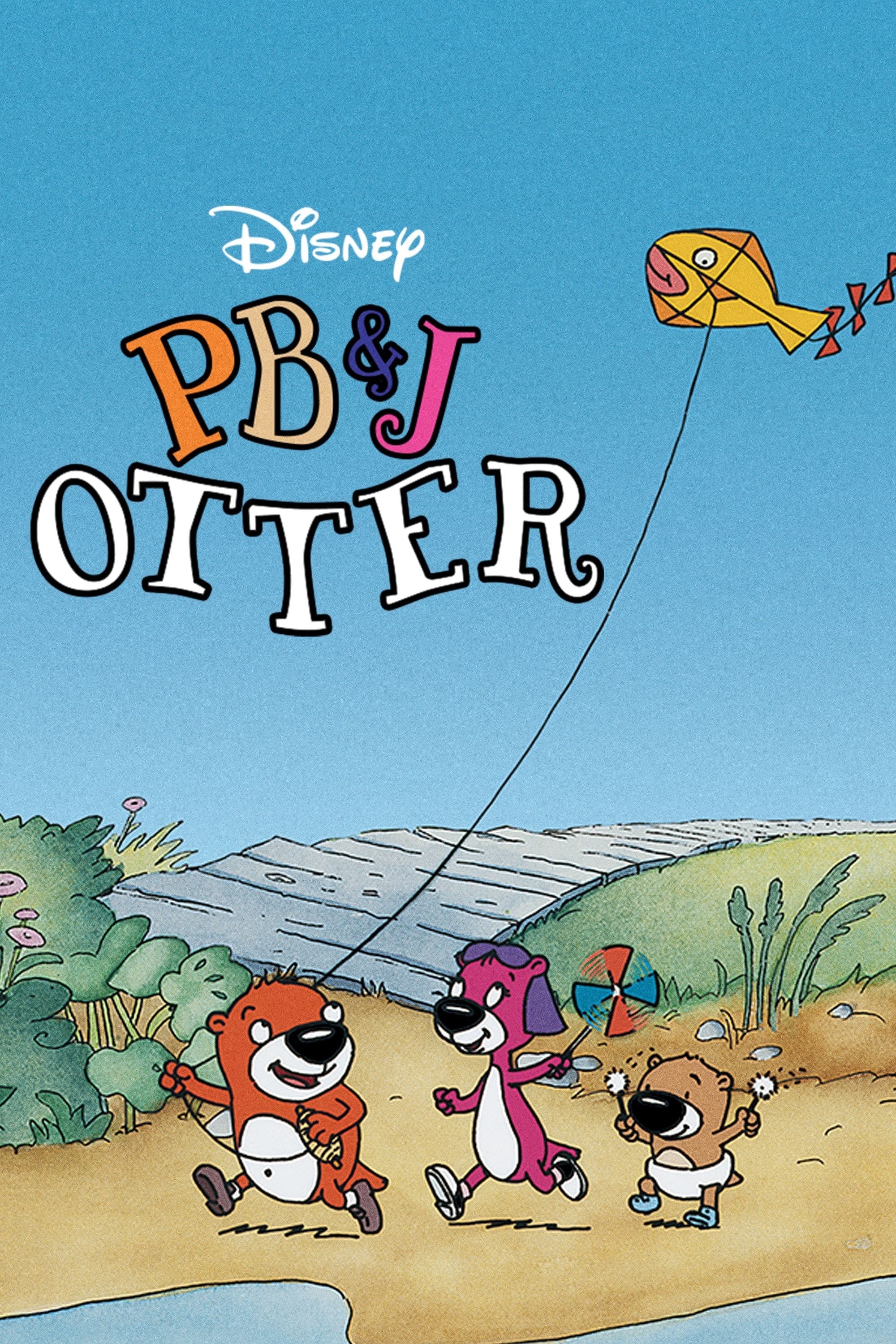 PB&J Otter
PB&J Otter is an American animated children's series which premiered on Playhouse Disney on March 15, 1998. A total of 65 episodes were produced during the course of its three season run, with the "fa...
TV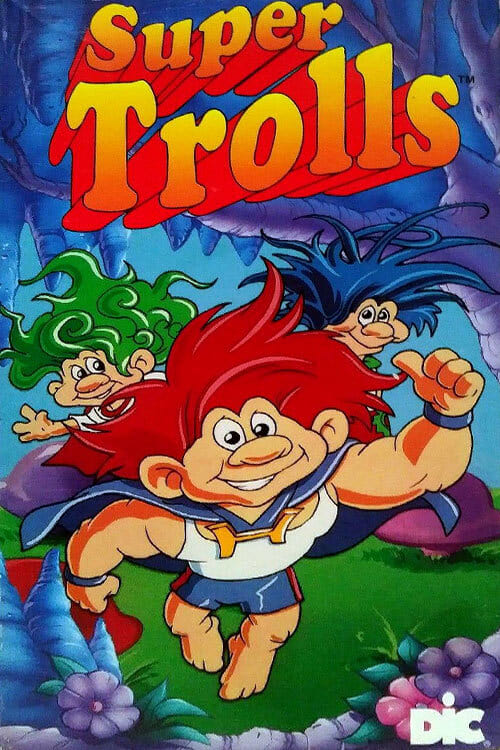 Magical Super Trolls
Wise King Astar of Trølland transforms 3 fun-loving trolls into the Super trolls — a 'totally trollsome" trio complete with amazing powers! Their first assignment is to battle the evil Trollminator......
TV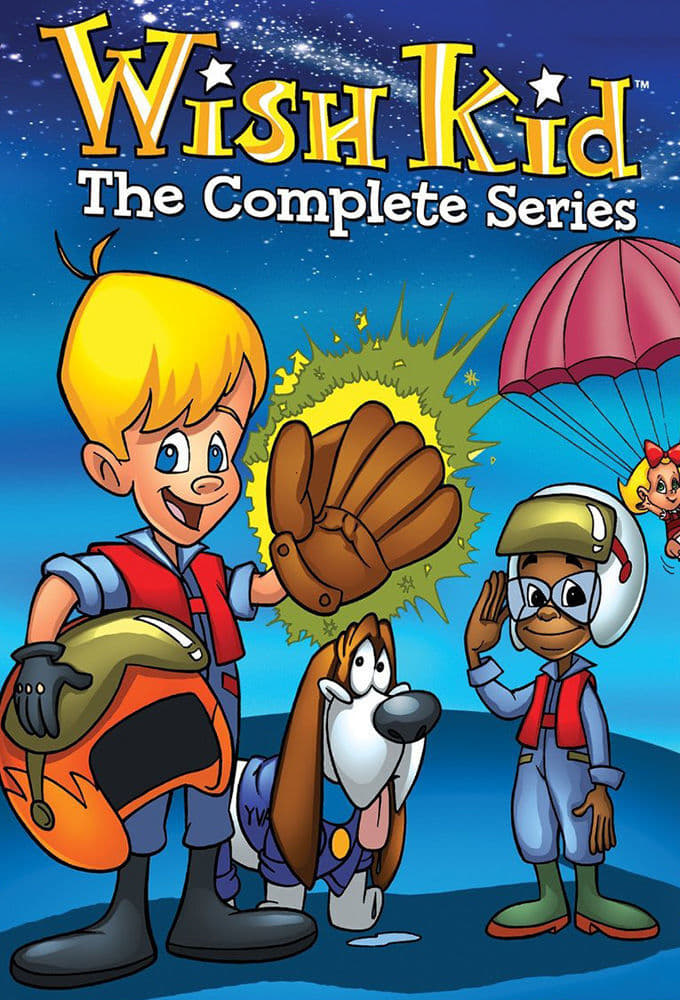 Wish Kid
Wish Kid starring Macaulay Culkin is an animated television series that originally aired on Saturday mornings from September 14, 1991, through July 1992 on NBC, although a few repeats aired from 1998,...
TV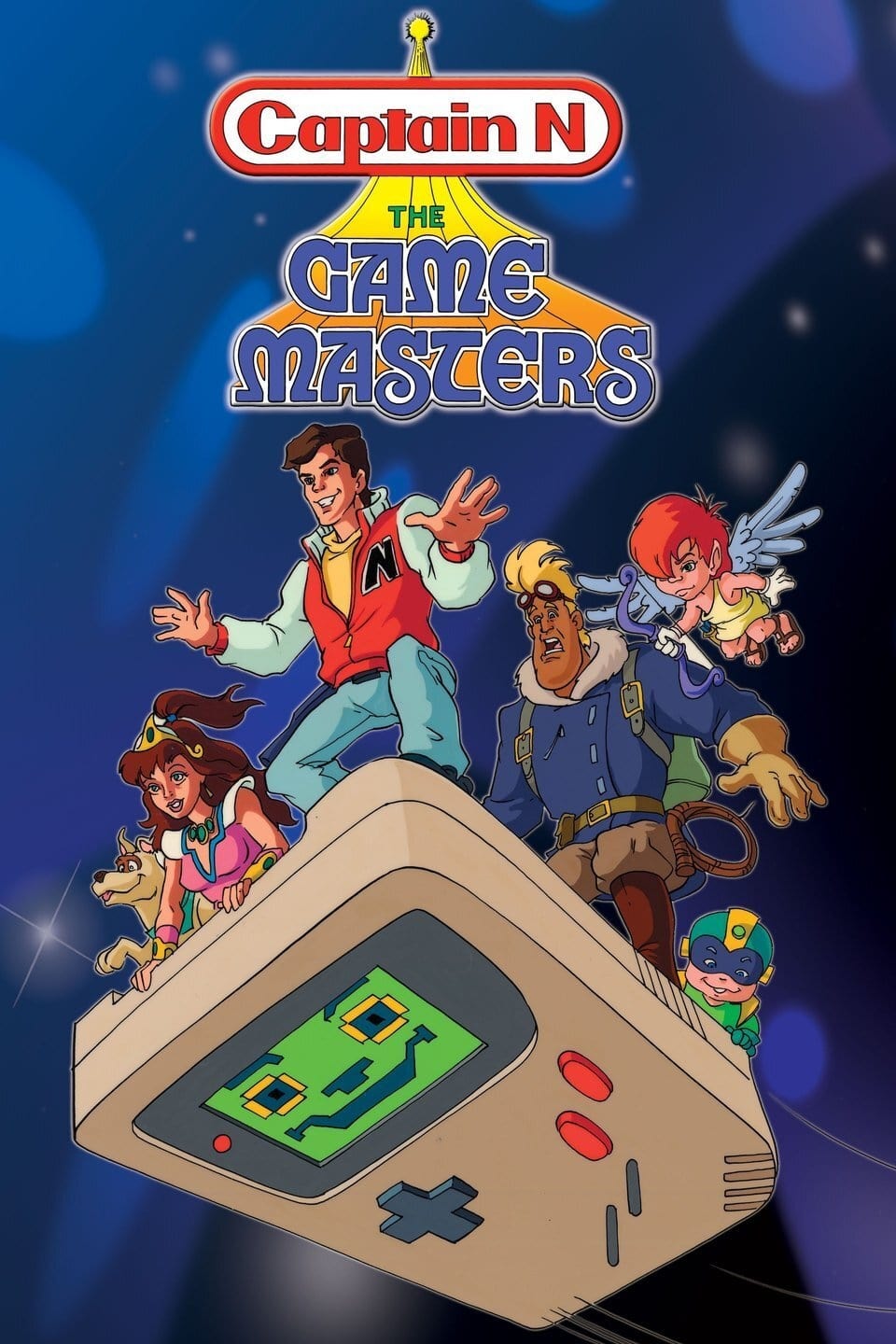 Captain N: The Game Master
Captain N: The Game Master is a joint-venture between American-Canadian animated television series that aired on television from 1989 to 1991 as part of the Saturday morning cartoon lineup on NBC. The...
TV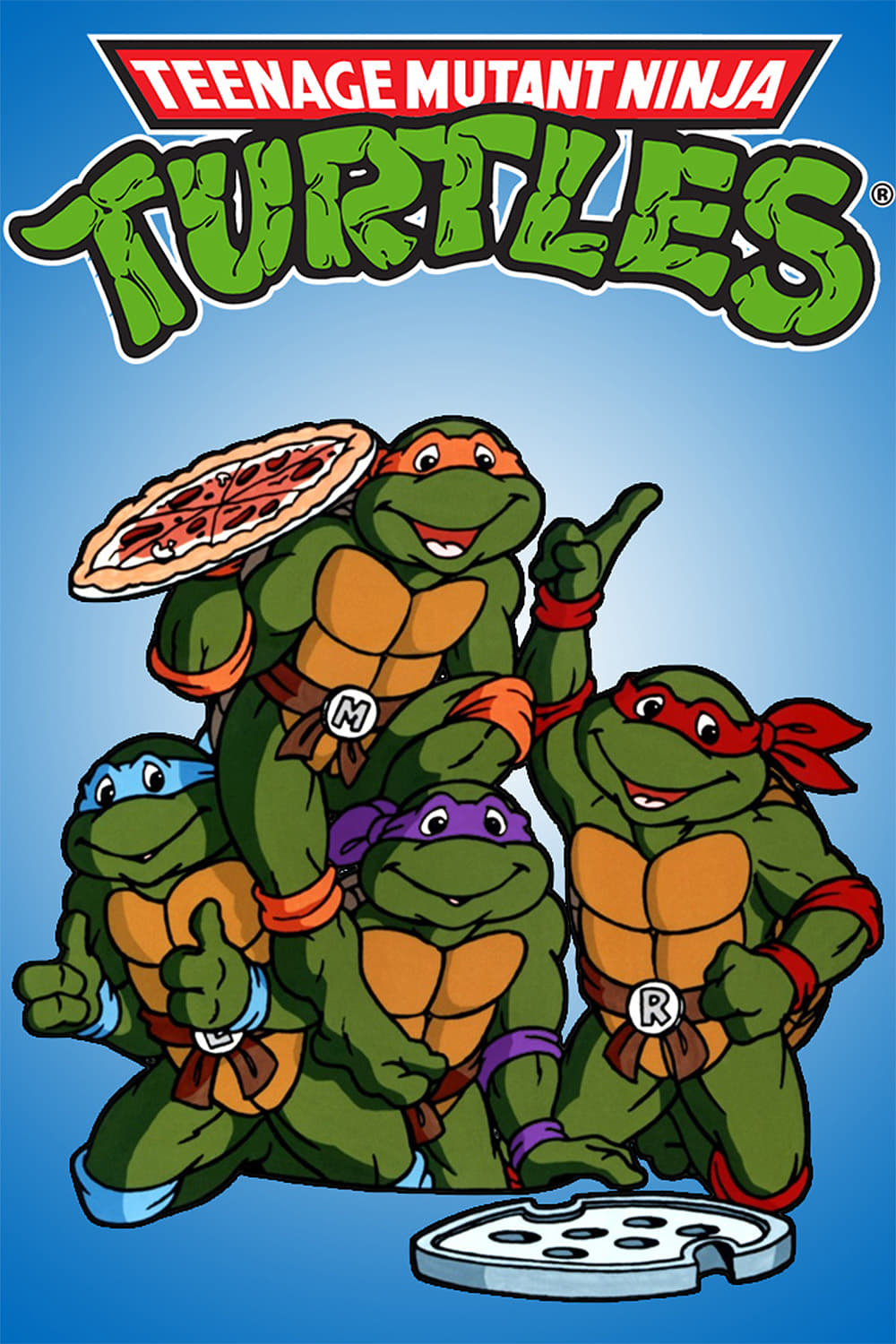 Teenage Mutant Ninja Turtles
Four turtles fall into the sewer and are befriended by a Japanese man who was sent to New York who was forced to live in the sewer. The four turtles are transformed into human-like creatures when he s...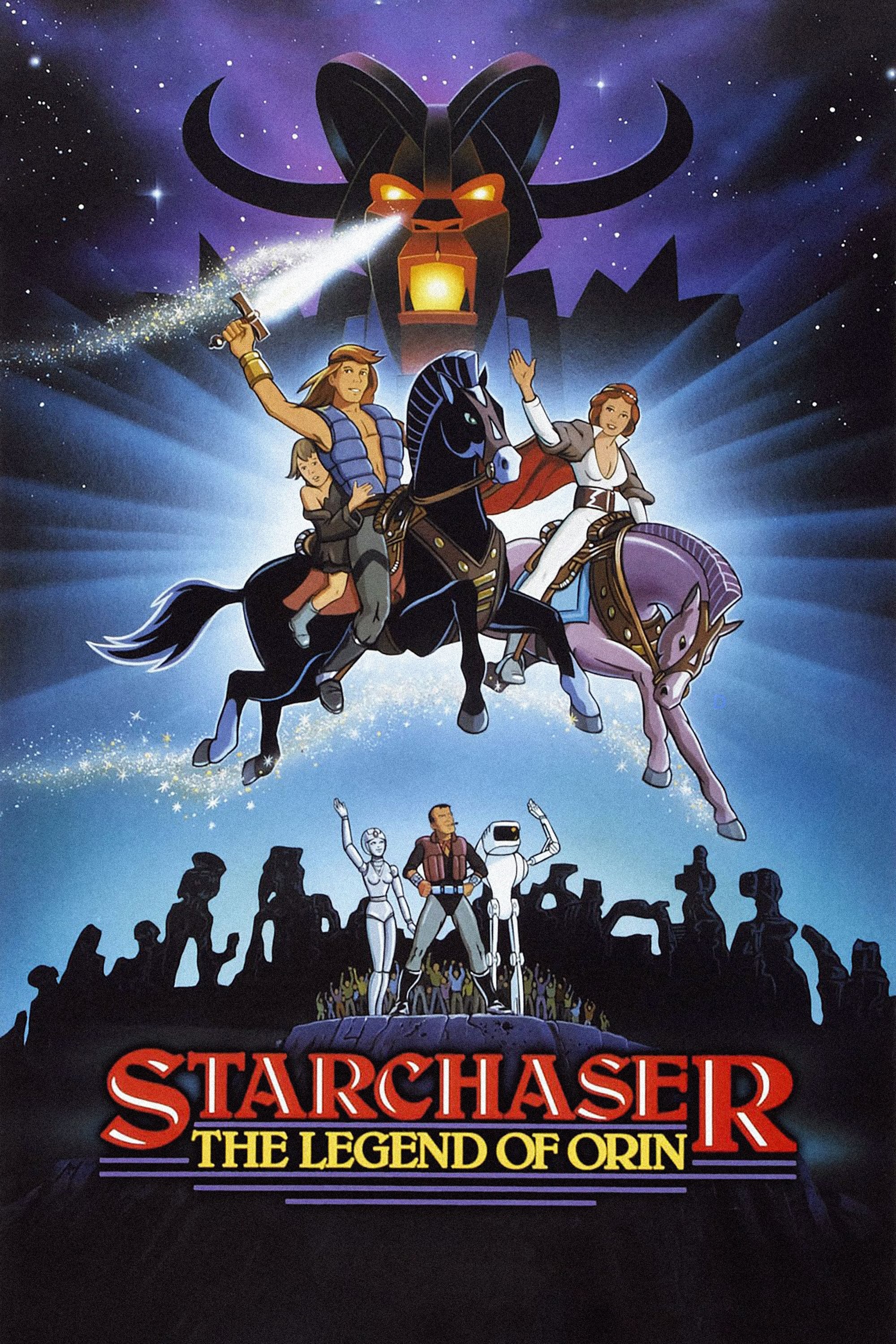 Starchaser: The Legend of Orin
Set on the subterranean Mine-World, a band of human worker are treated like slaves under the power of the evil overlord Zygon until one, Orin, unearths the hilt of a mythical sword that only he can ma...
TV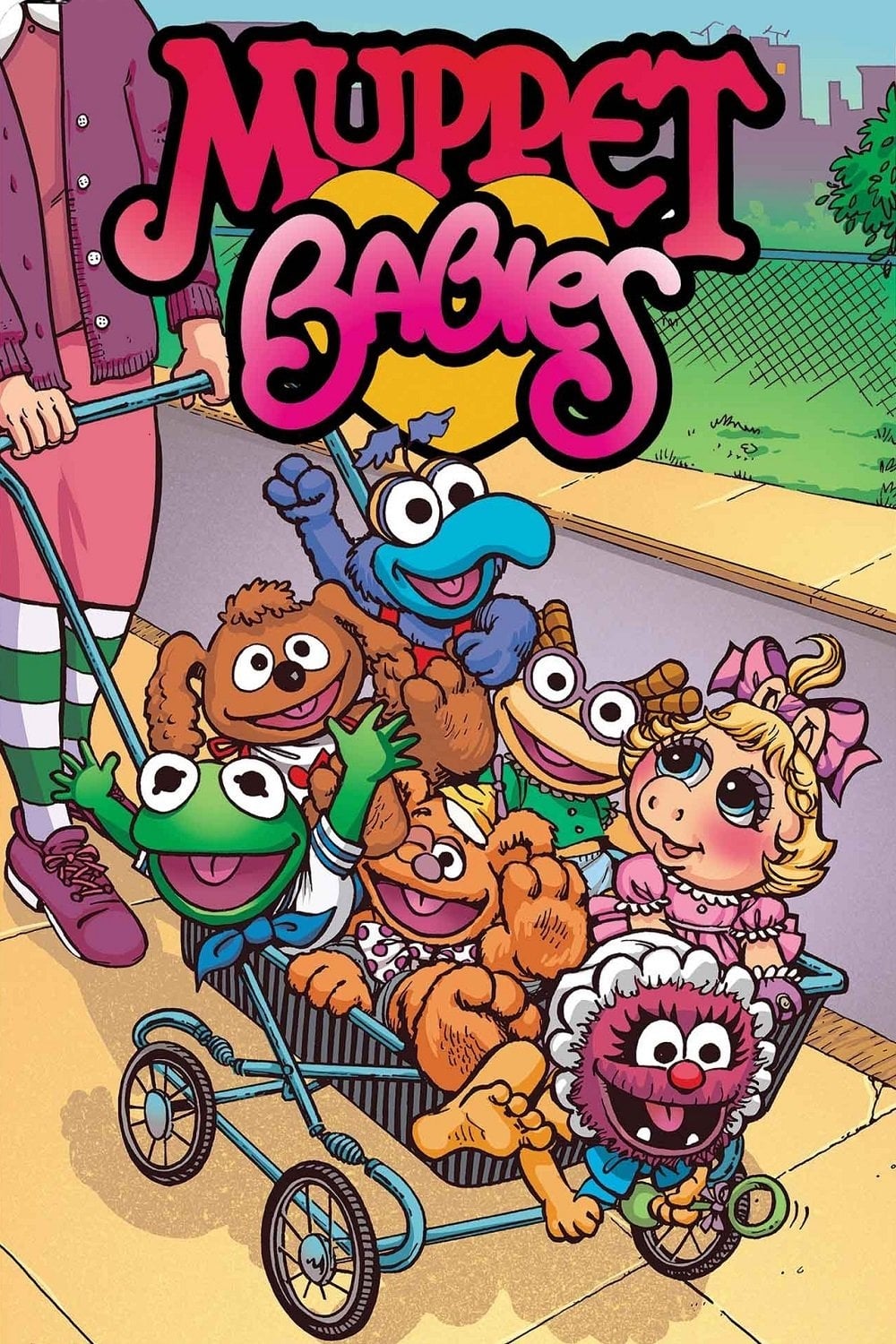 Muppet Babies
The Muppet Babies (Kermit, Piggy, Gonzo, Fozzy and company) live in a large nursery watched over by Nanny. The babies have active imaginations, and often embark upon adventures into imaginary worlds.
TV
The Littles
The first of a series of children's novels by American author John Peterson was published in 1967, and is the basis for The Littles, an animated television series. This cartoon was produced by a Frenc...
TV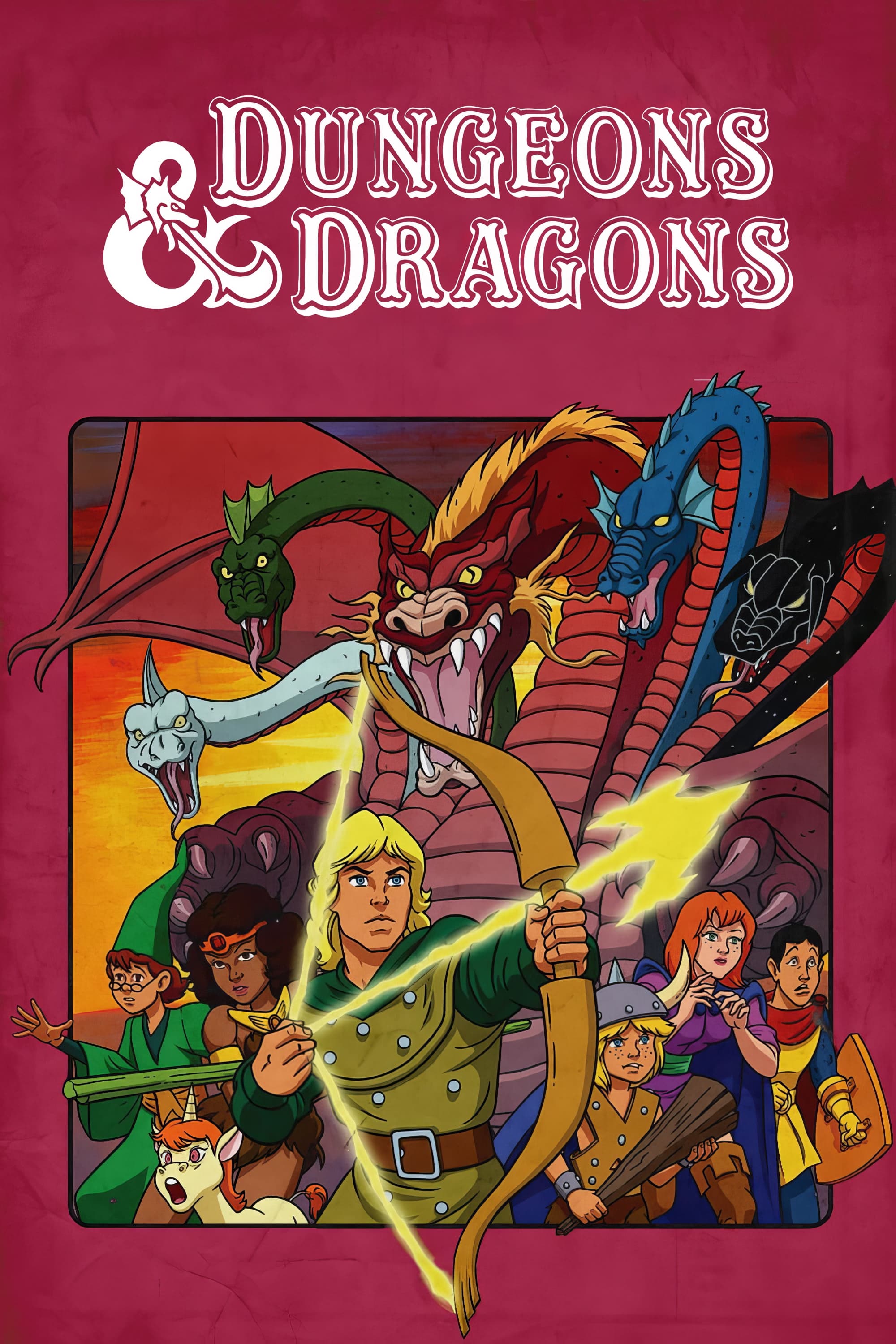 Dungeons & Dragons
Dungeons & Dragons is an American fantasy animated television series based on TSR's Dungeons & Dragons role-playing game. A co-production of Marvel Productions and TSR, the show originally ran from 19...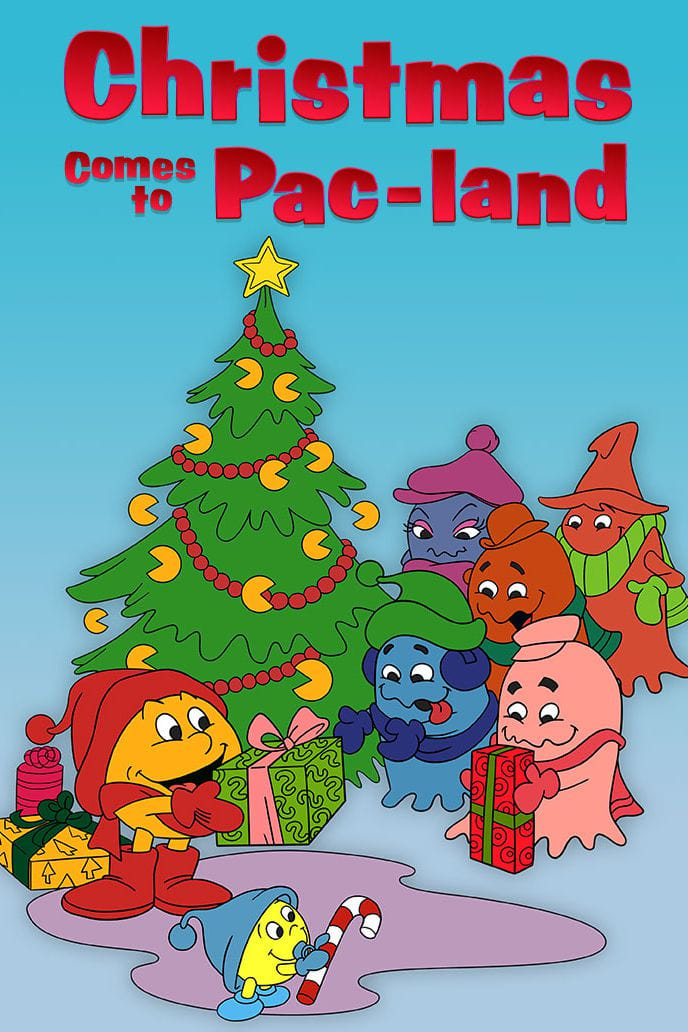 TV The Powers of Matthew Star
The Powers of Matthew Star is an American sci-fi television series that aired from September 17, 1982 through April 8, 1983, on NBC. It starred Peter Barton as the title character, alien prince Matthe...
TV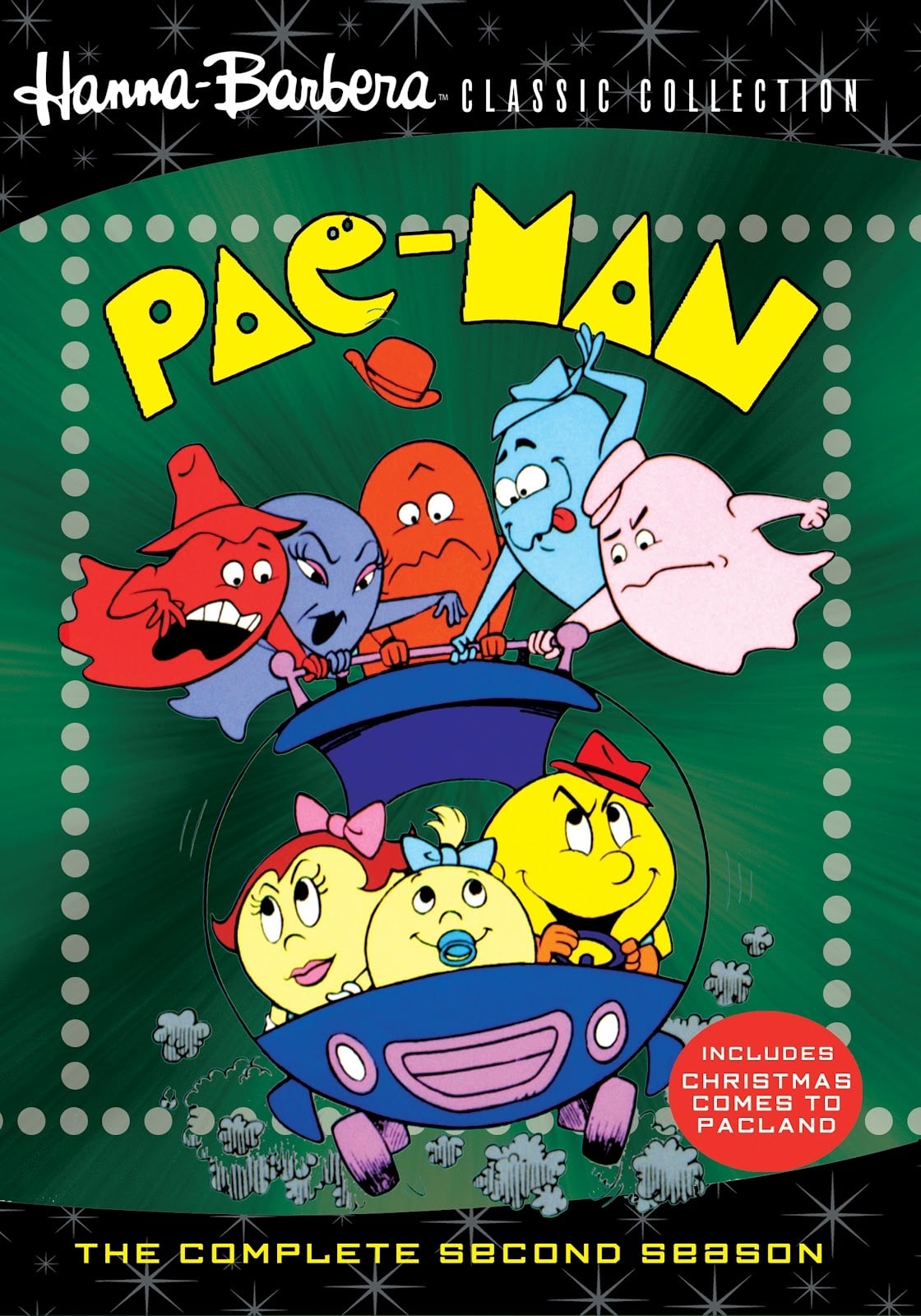 Pac-Man
Pac-Man is an animated television series produced by Hanna-Barbera based on the video game Pac-Man by Namco, which premiered on ABC and ran from 1982 to 1983. It was also the first Hanna-Barbera anima...
TV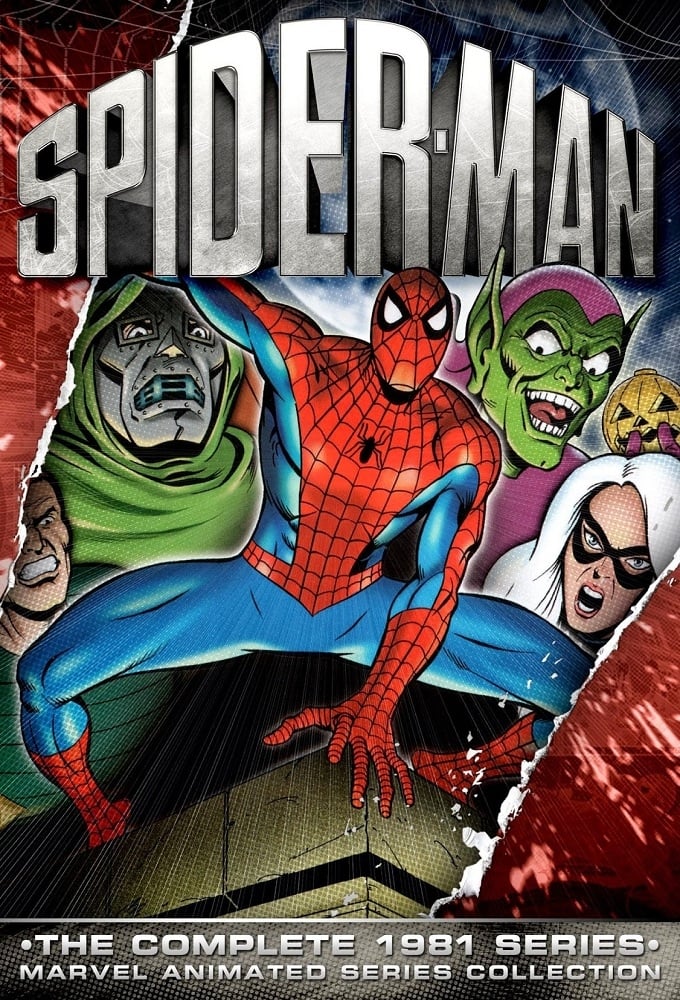 Spider-Man
Spider-Man is an American animated TV series based on the popular Marvel Comics character of the same name.
TV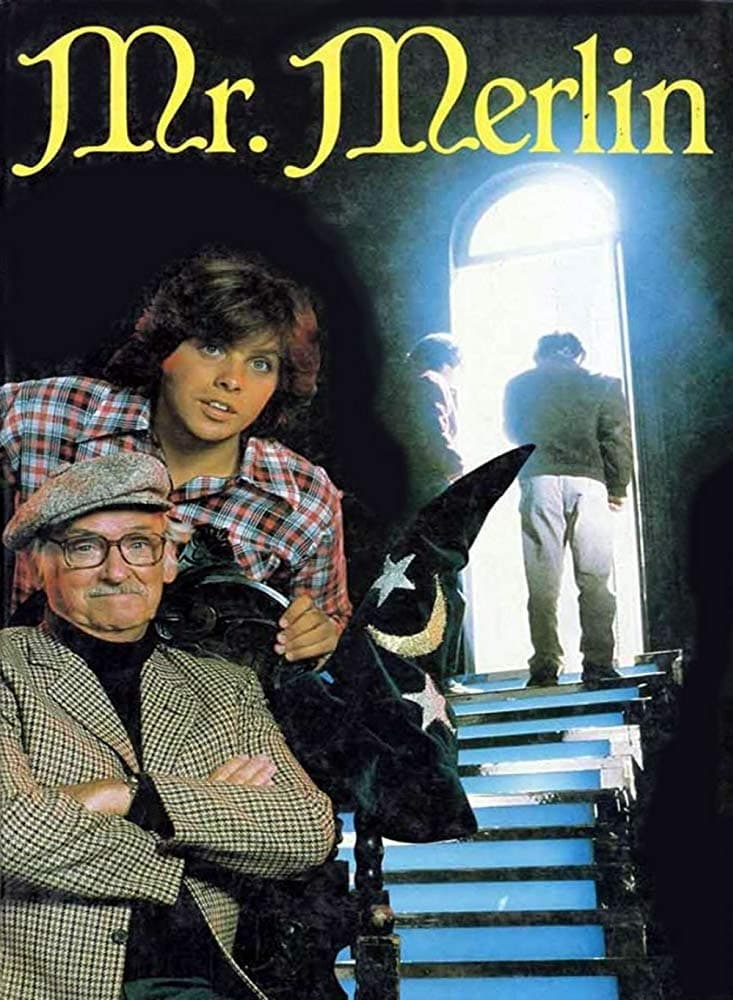 Mr. Merlin
Mr. Merlin is an American sitcom that ran for one season, from 1981 to 1982, about Merlin the wizard, who is immortal, living in modern-day San Francisco, and disguised as Max Merlin, a mechanic. Mr. ...
TV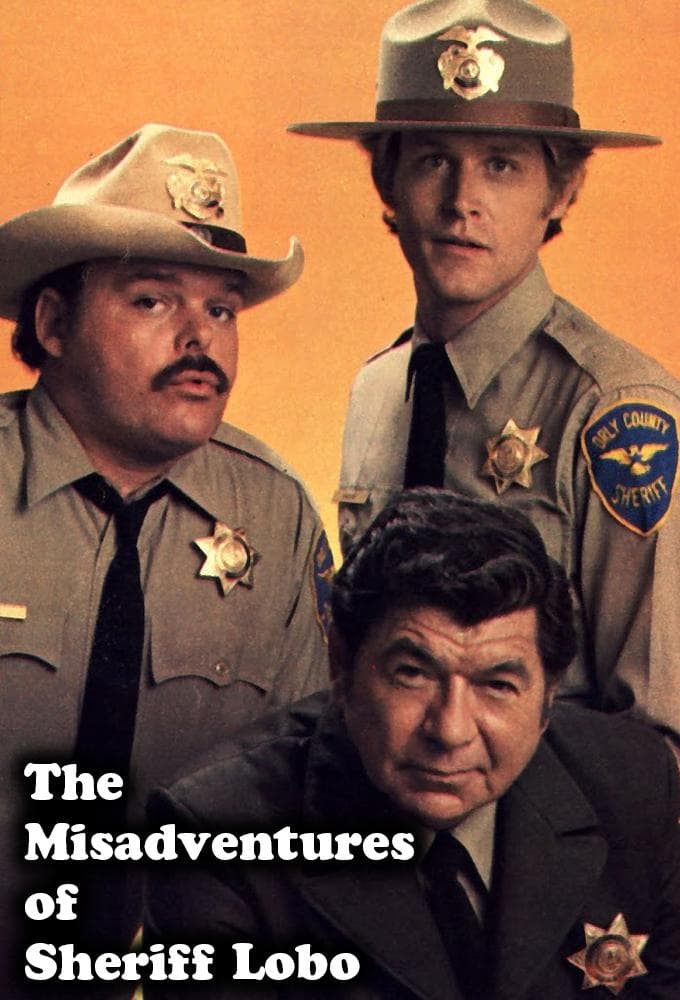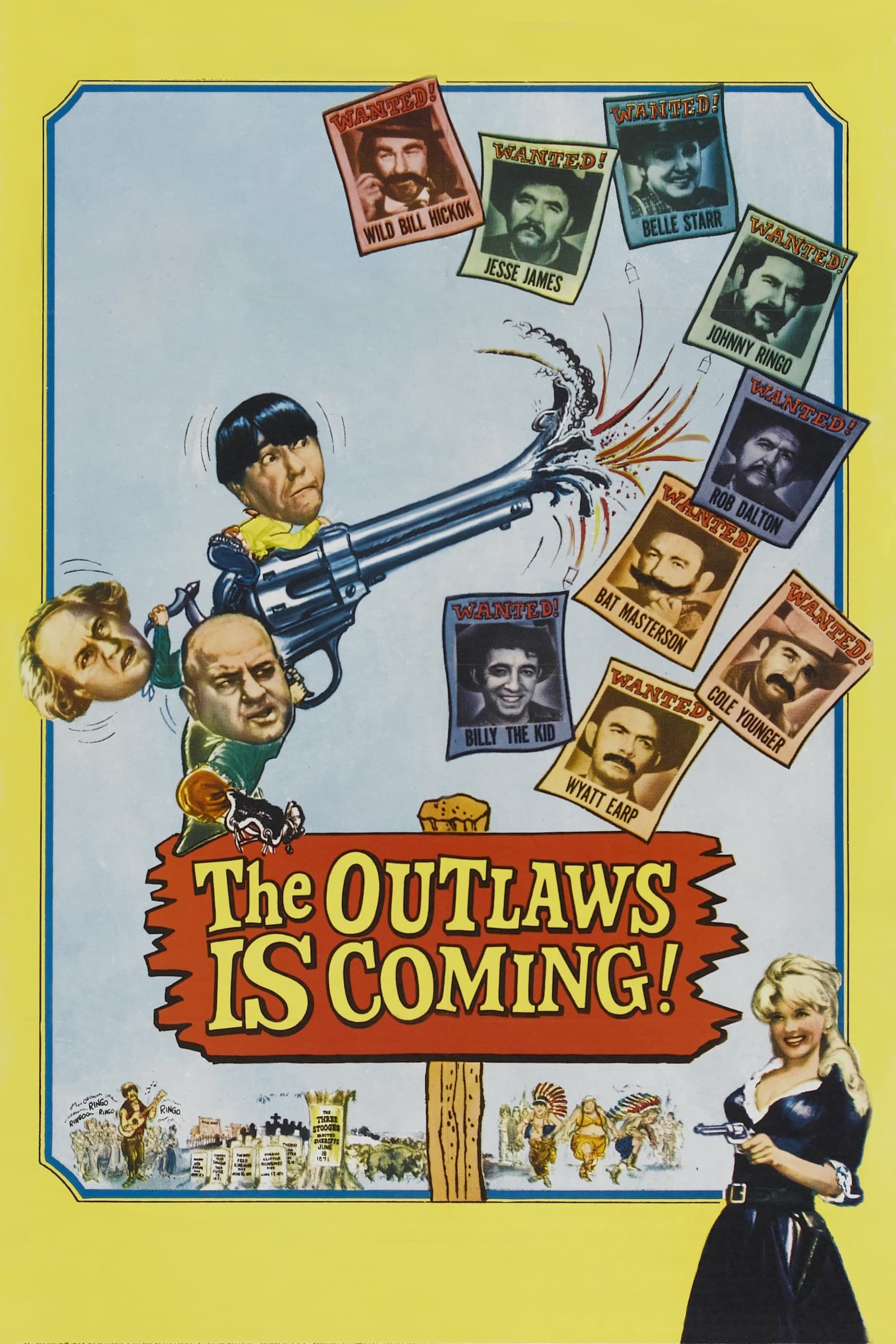 The Outlaws Is Coming
Rance Roden plans to kill off all the buffalo and thus cause the Indians to riot. After they destroy the US Cavalry, Rance and his gang will take over the West. Meanwhile, a Boston magazine gets wind ...