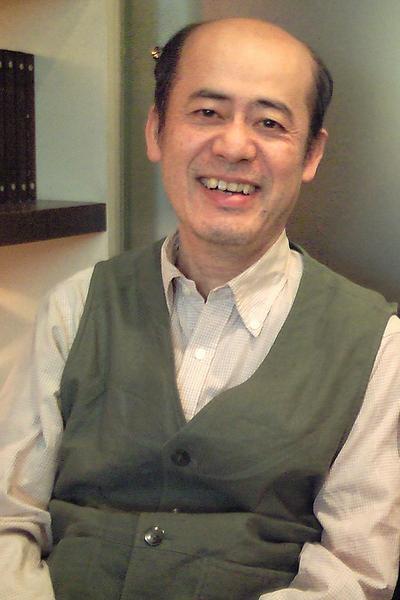 Tetsuro Amino
Birthday:
1955-10-10 (66 years old)
Check gifts on Amazon
Biography
Amino Tetsuro (アミノ テツロー, Amino Tetsurō, name in kanji: 網野 哲郎, born October 10, 1955) is a Japanese anime director from Chiba Prefecture. He has directed noted anime series as Bakusō Kyōdai Let's & Go!!, Bubu Chacha, the Macross 7 series and its continuations Macross 7: The Galaxy's Calling Me! and Macross Dynamite 7, Shippū! Iron Leaguer, Idol Densetsu Eriko, Shiki, and most recently Rainbow Days.
Filmography
Information
Known for
Directing
Gender
Male
Birthday
1955-10-10 (66 years old)
Also known as
アミノ テツロー, アミノテツロー, Tetsurō Amino, Tetsurou Amino, 網野 哲郎, 網野哲郎, アミノテツロ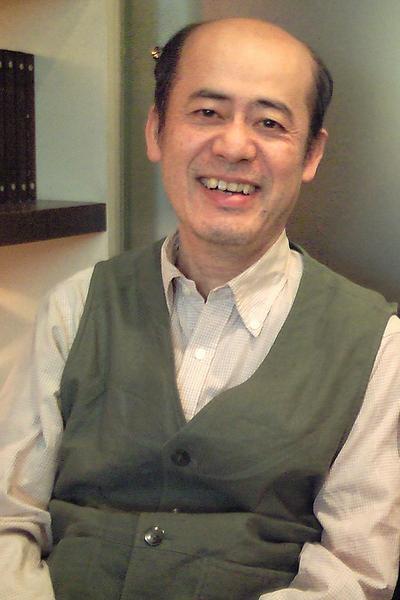 Tetsuro Amino
Check gifts on Amazon