Biography
Ken Kao is an American film producer. He is known for his work with Terence Malick, and for co-founding Arcana with Ryan Gosling.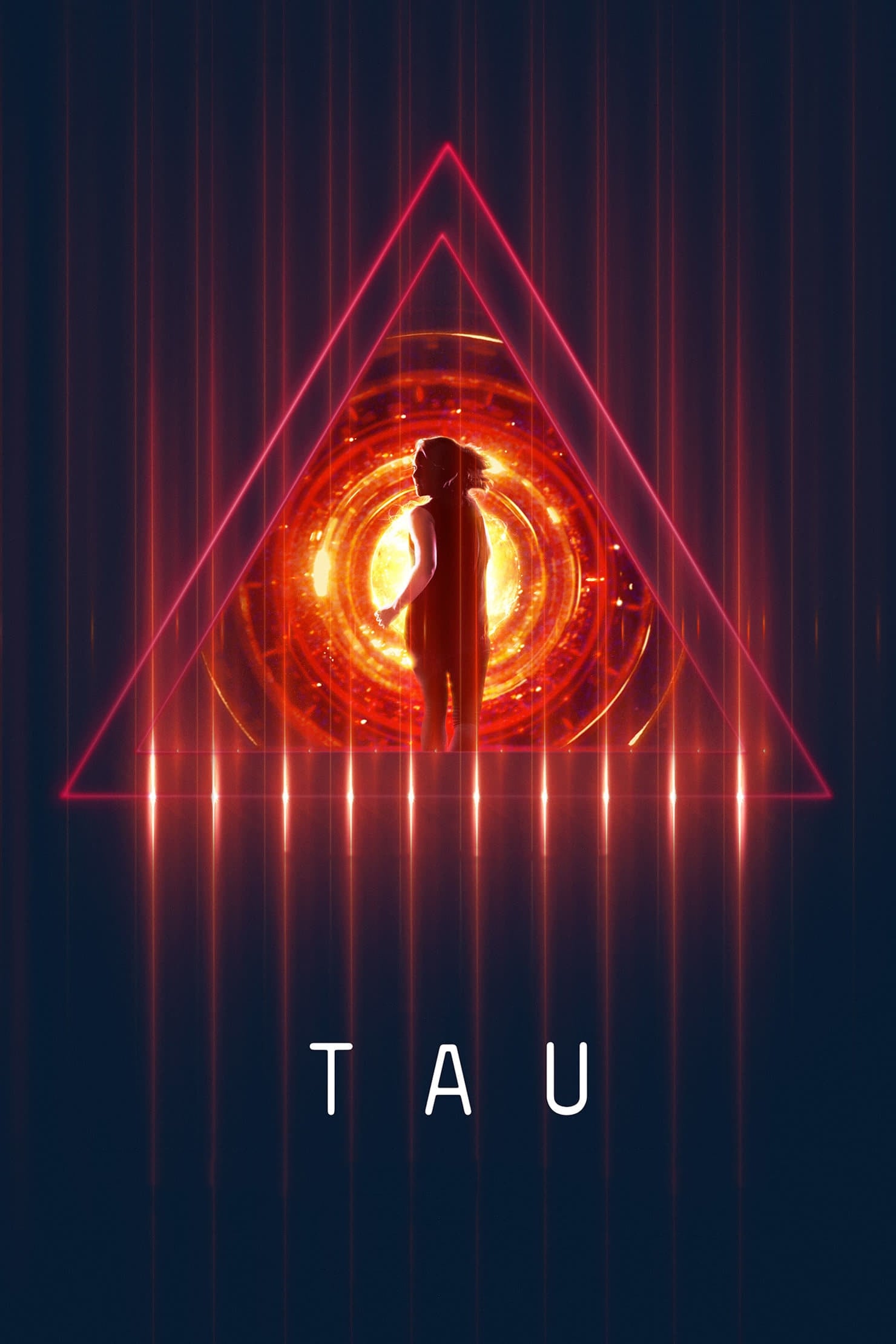 Tau
A woman is held captive in a smart house and hopes to escape. There is a program that controls the house.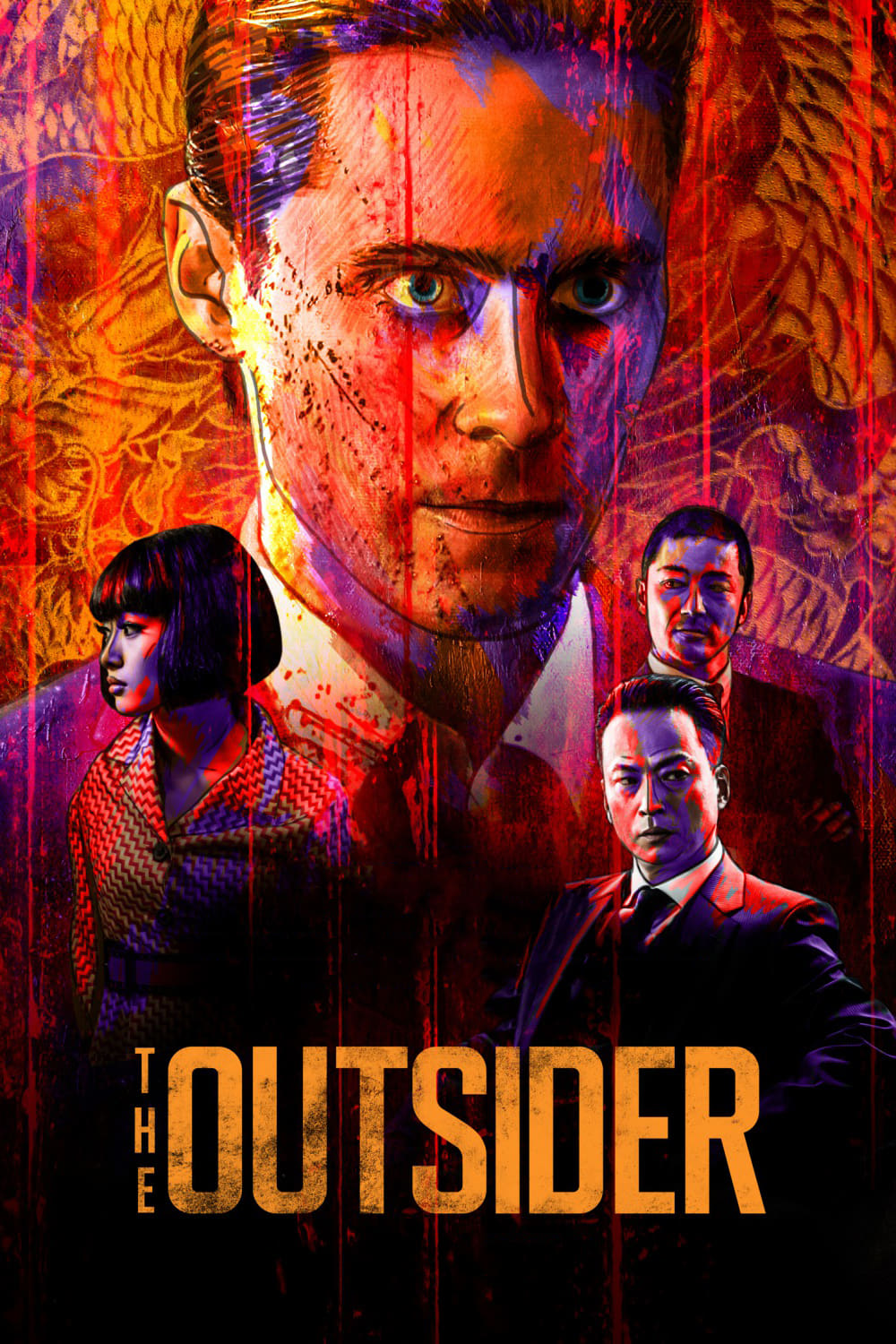 The Outsider
A former G.I. He joined a family after his release.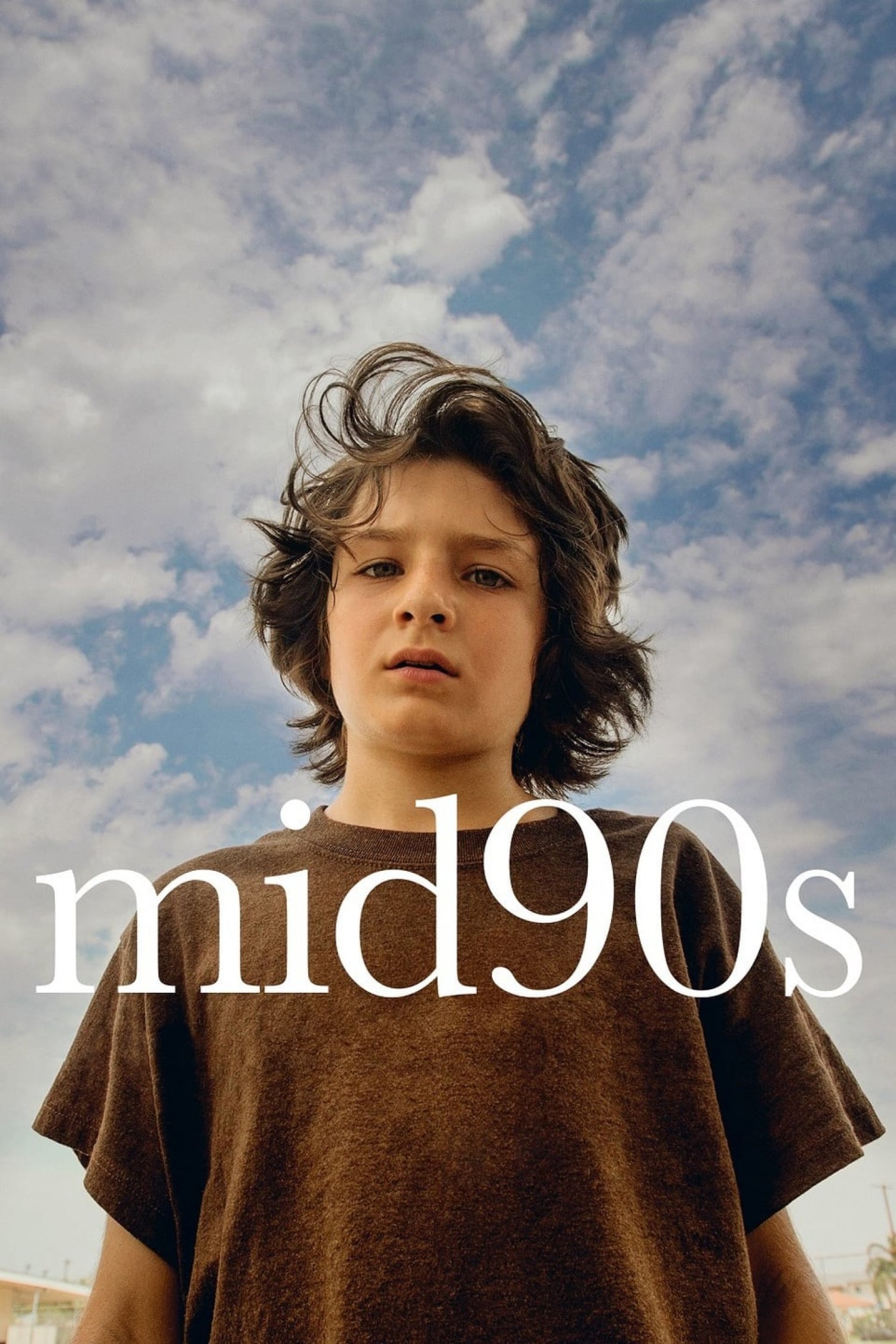 mid90s
Stevie is about to explode. His mom is attentive but too forthcoming about her romantic life. His big brother is a bully. Stevie is looking for a place to belong in Los Angeles. He found it at the ska...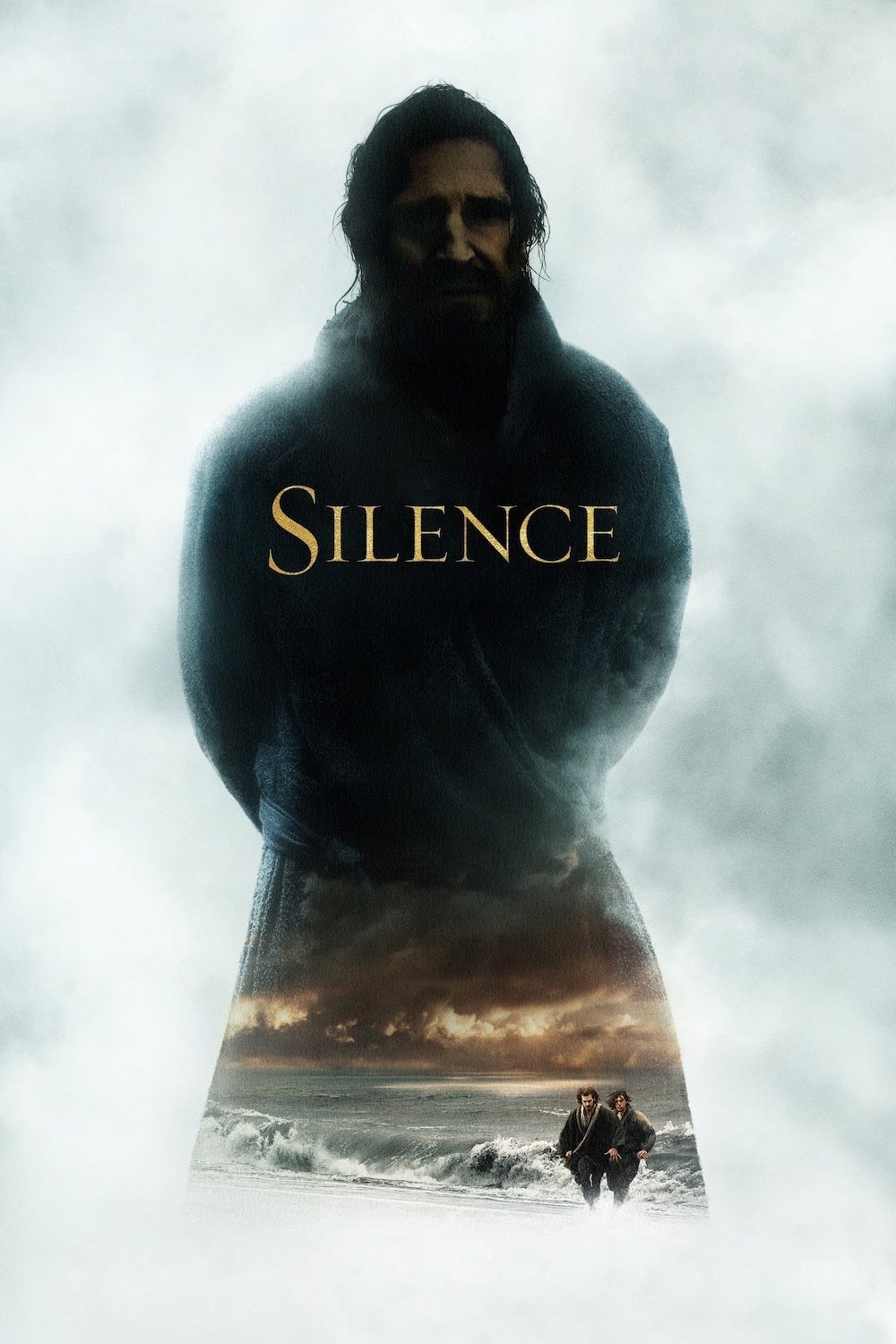 Silence
The Tokugawa shogunate banned Catholicism and almost all foreign contact in Japan in the 17th century.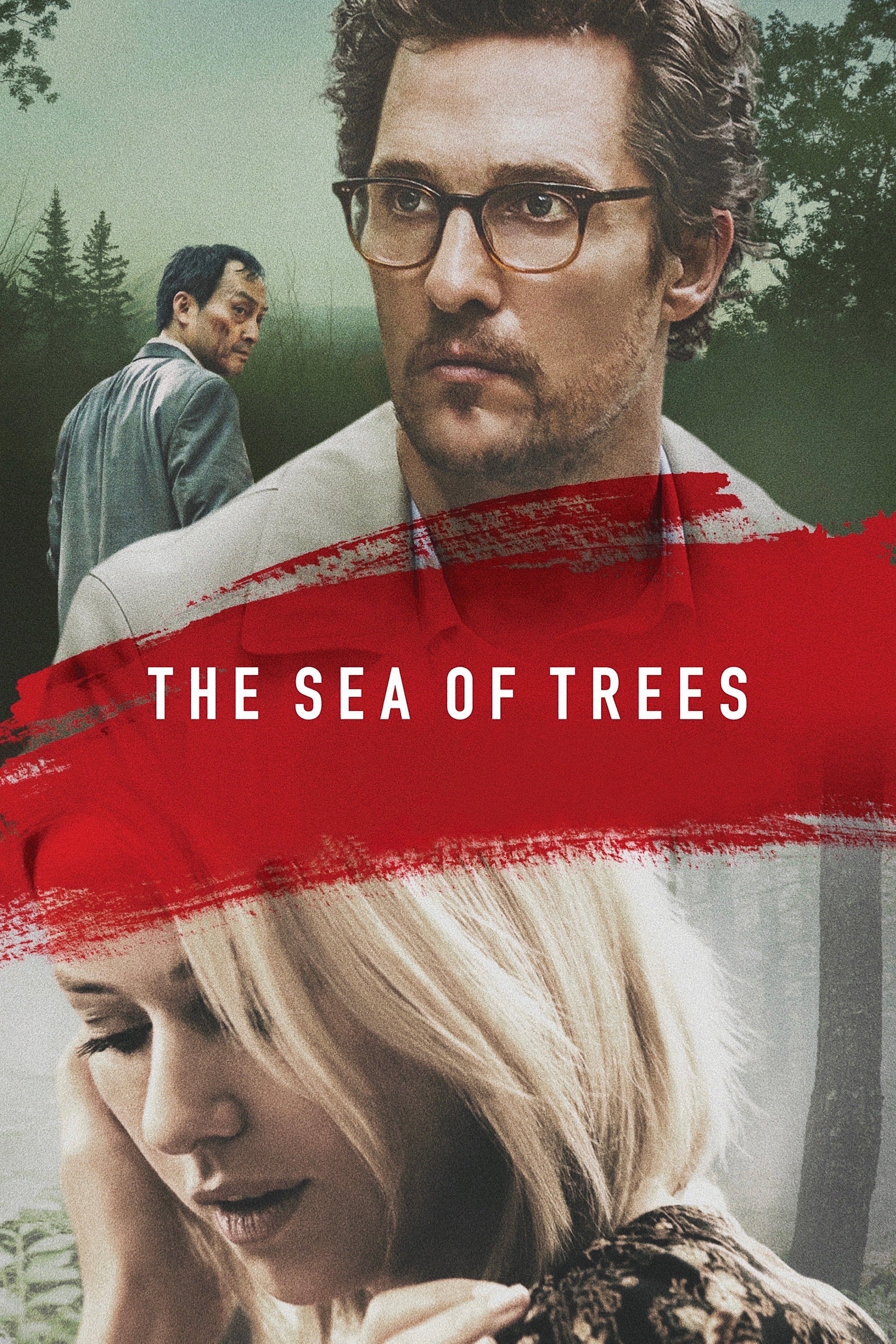 The Sea of Trees
A Japanese man is befriended by a suicidal American. They are trying to find a way out.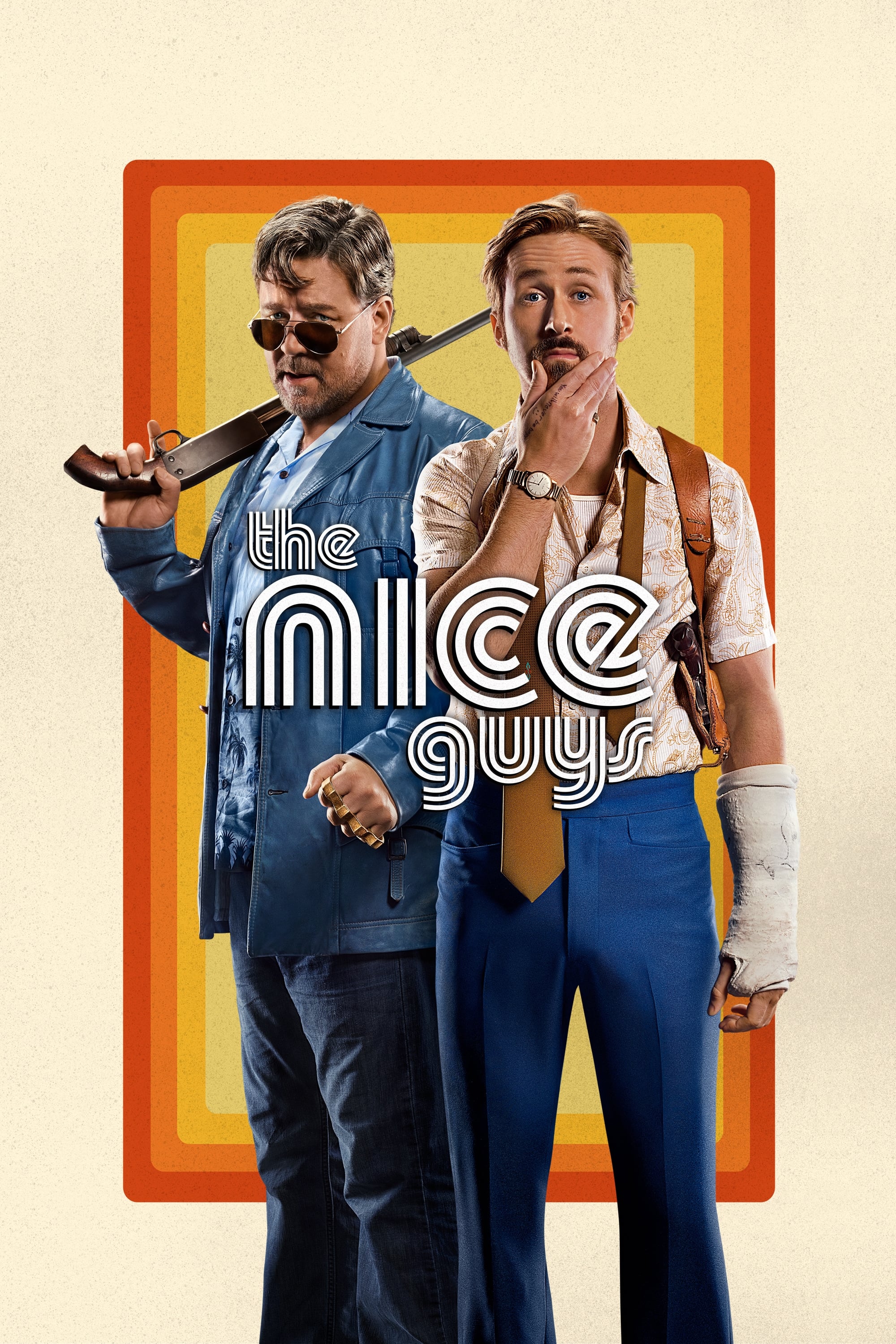 The Nice Guys
The apparent suicide of a fading porn star in 1970s Los Angeles is being investigated by a private eye.
Knight of Cups
Rick is a writer. His life feels empty despite being successful in his career. He finds solace in the decadent Hollywood excess that defines his existence. Women distract him from his daily pain, and ...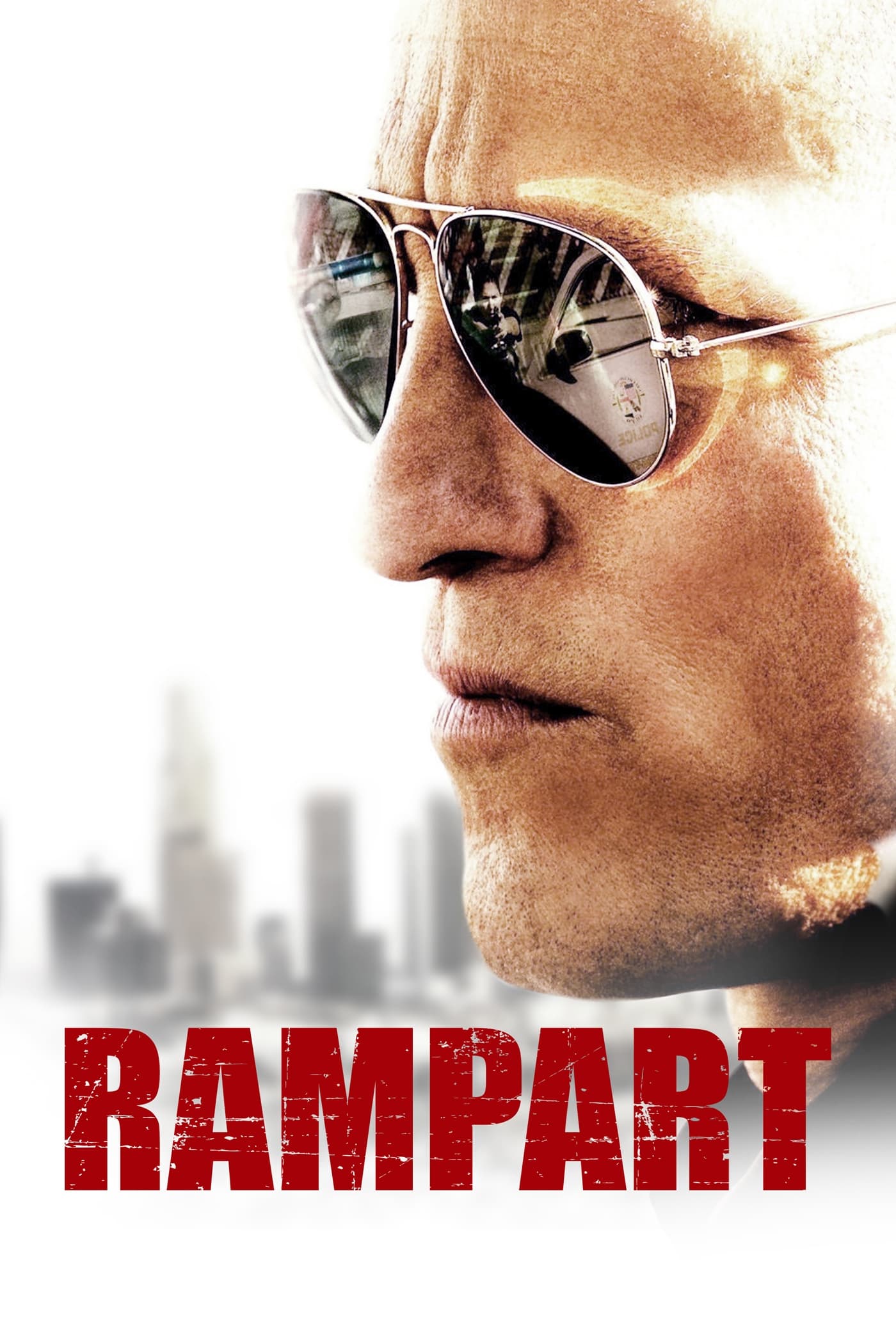 Rampart
Dave Brown is a veteran police officer who fights for his own survival as he struggles to take care of his family.