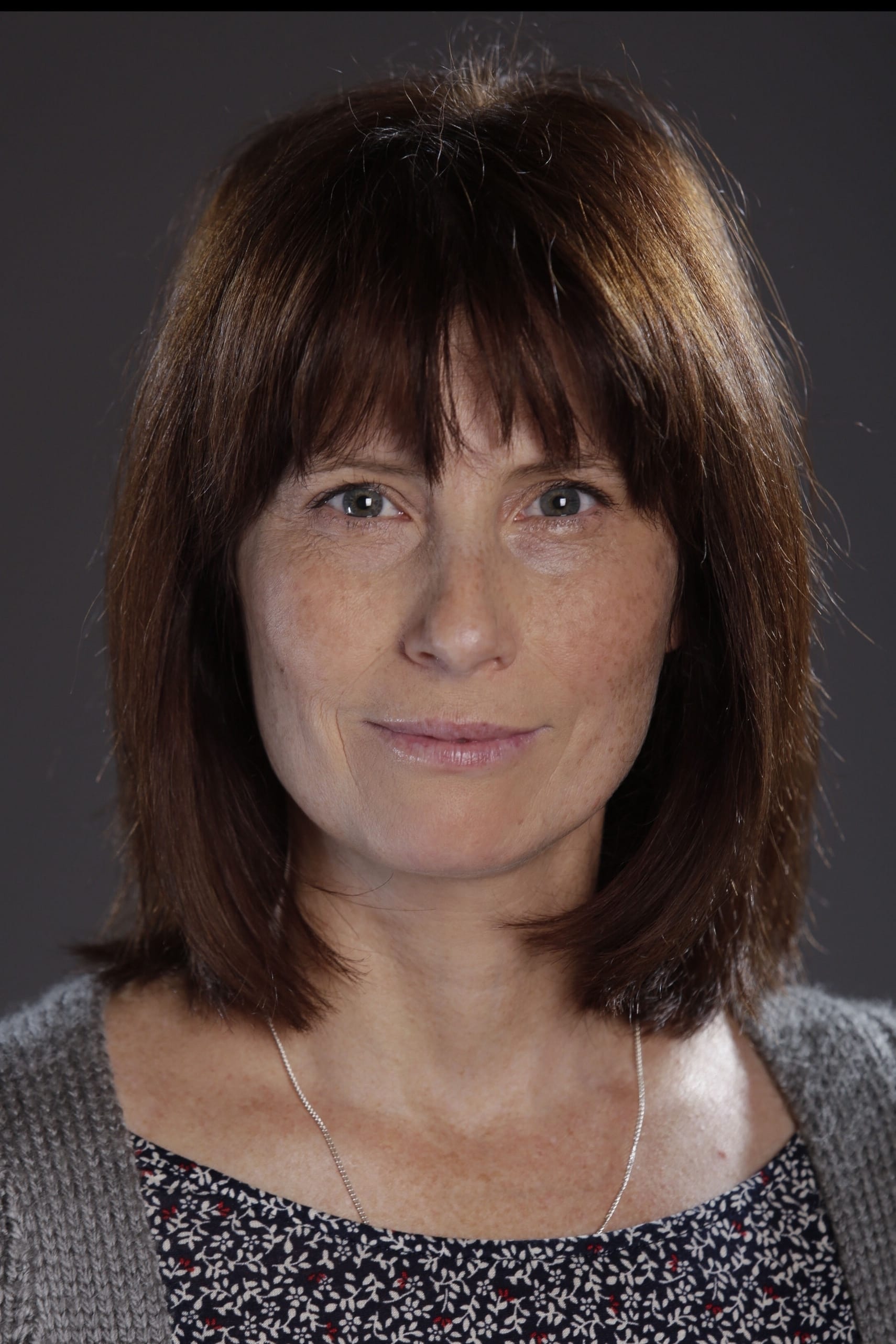 Biography
Gracinda Nave (full name: Gracinda Maria de Almeida Nave Pereira), (Guimarães, 15 May 1969), is a Portuguese actress.She started at the Teatro dos Estudantes of the University of Coimbra (TEUC), attending Actors' Training at the Institute of Fiction, Research and Theatre Creation (FIICT) and Institut Franco Português.She worked in 1990, working with actors such as Rogério de Carvalho, Aldona Skiba Lickel, Luís Miguel Cintra, António Augusto Barros, Hélder Costa, Maria do Céu Guerra, Manuel Wiborg, Jorge Silva Melo or Solveig Nordlund. She performed plays by Harold Pinter, Bertolt Brecht, Goethe, Arne Terminal Sierens, among others.She participated in the cinema, in more than ten films, among them The Comedy of God (1995) and the Bassin of J. W. (1997), by João Césarórômeuse Montelès; Ant.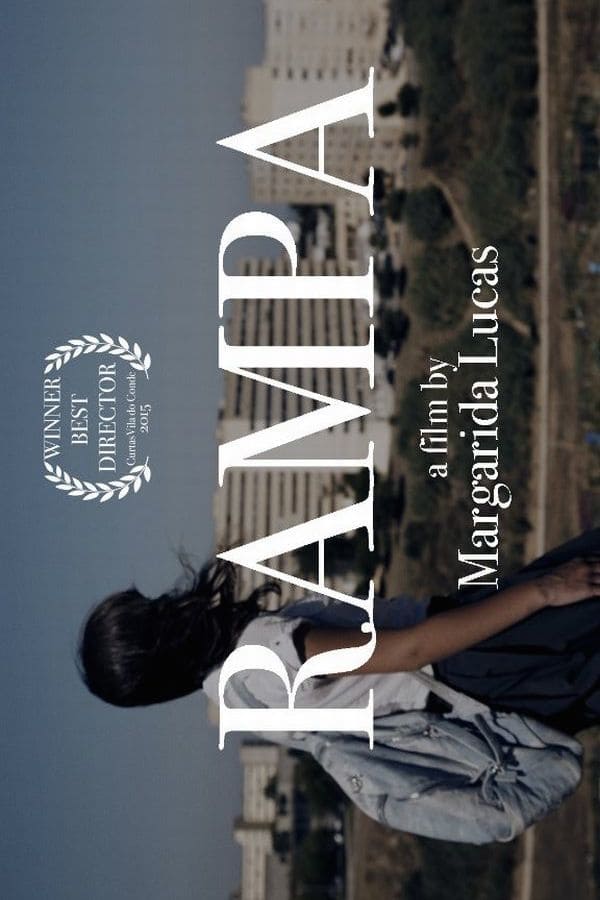 Rampa
Rampa tells the story of Matilde, a middle-class prep-school girl in Lisbon, who finds herself at a social crossroads when her parents divorce and she's forced to move to a low-income neighbourhood ac...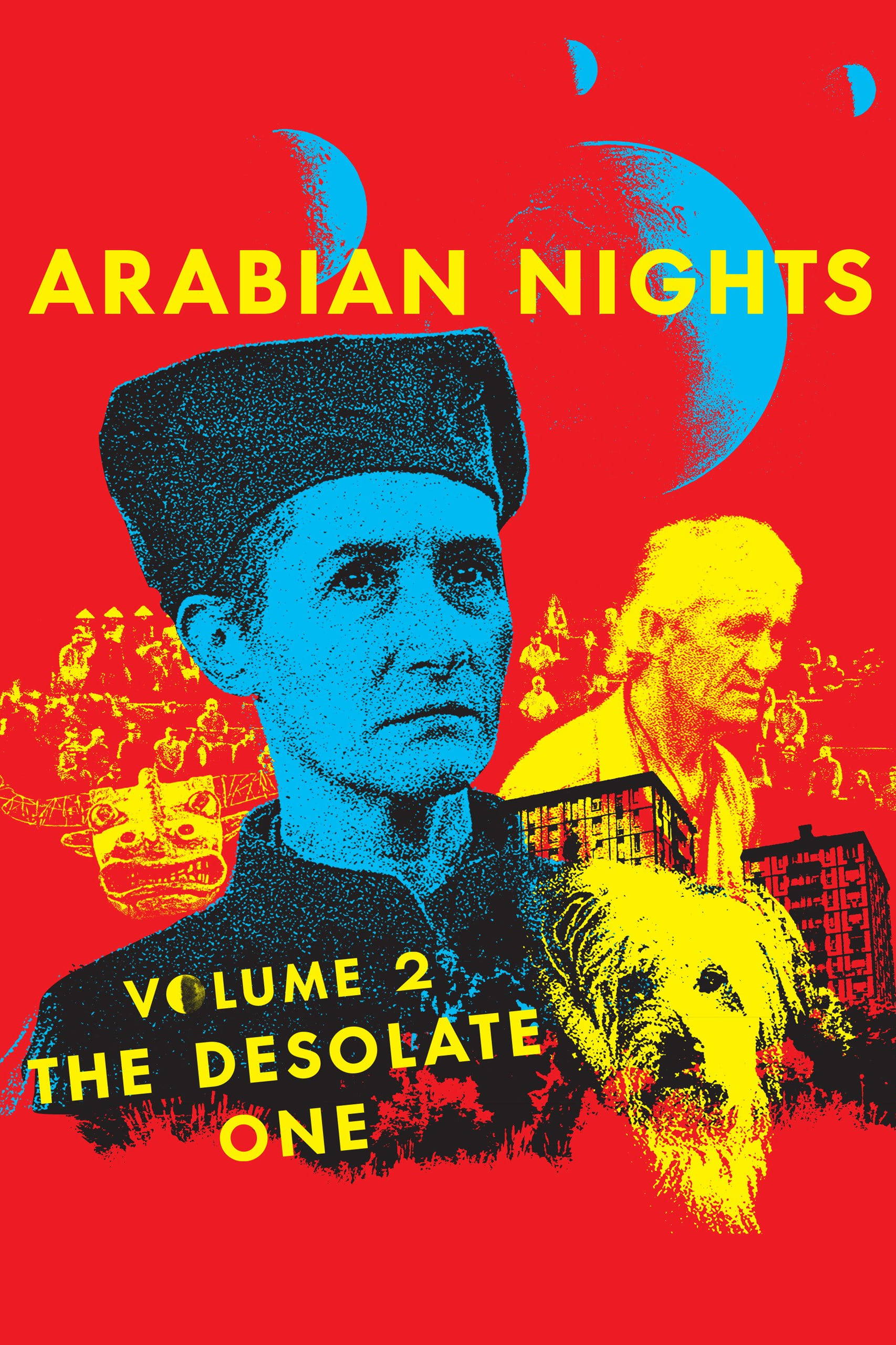 Arabian Nights: Volume 2, The Desolate One
In which Scheherazade tells of how desolation invaded men : "It hath reached me, O auspicious King, that a Judge will cry instead of giving out her sentence. A runaway murderer will wander through the...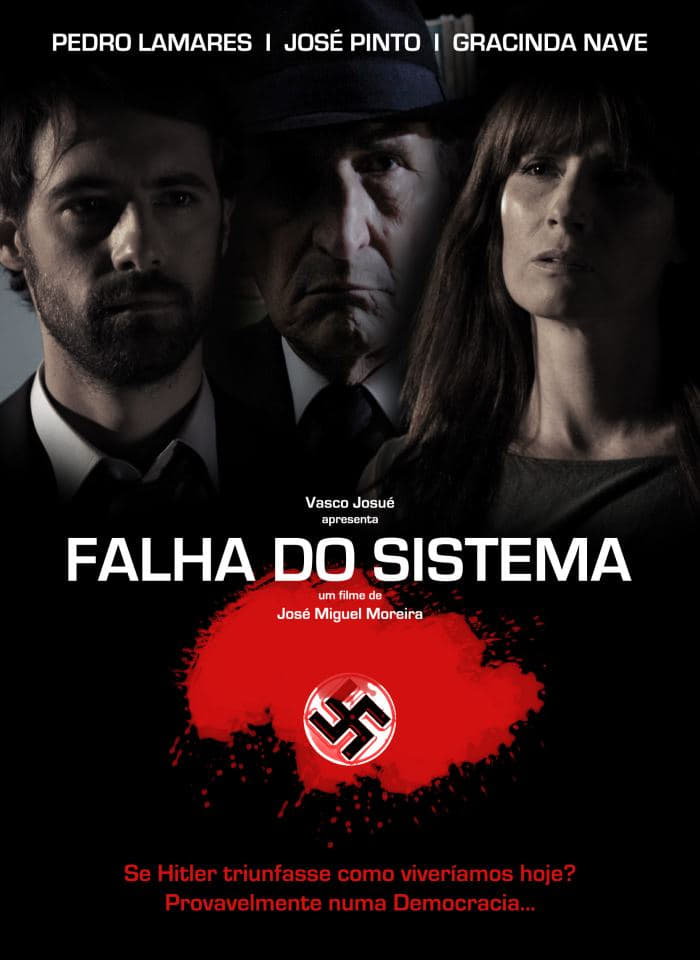 Falha do Sistema
In a society controlled by the SYSTEM, a Nazi variant of Big Brother limiting citizens privacy, João falls in love with Leonor, a persecuted Jew. The vigilant inspector who watched them, decided to le...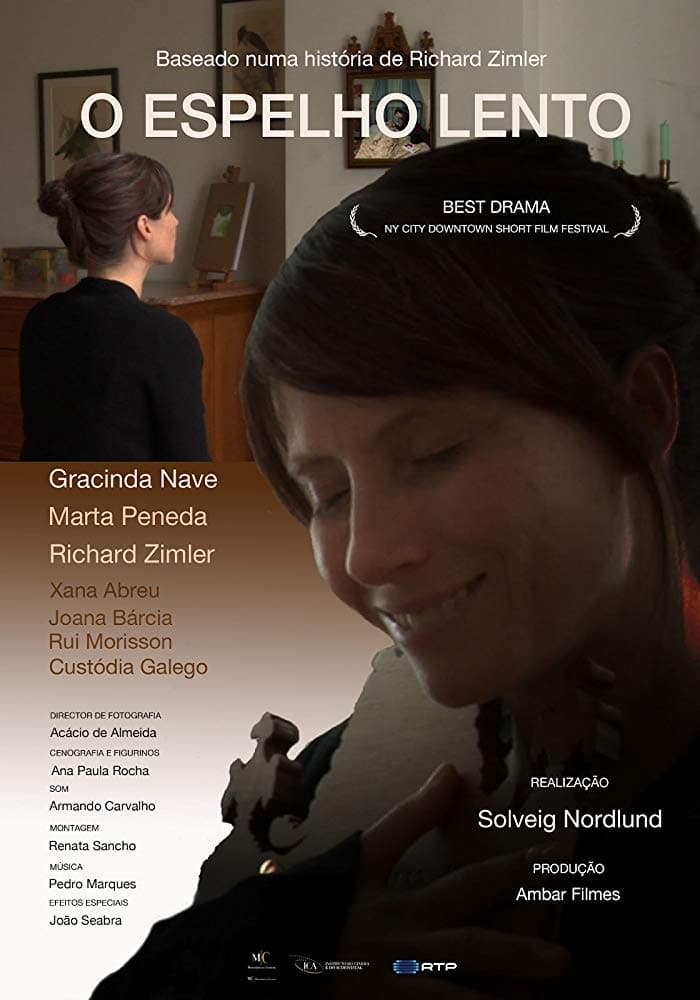 O Espelho Lento
The story of Carla and Marta, the daughter who is seriously ill. In Barcelona, Carla discovers a special mirror, which is an open door to the past: it keeps the reflection for several years instead of...
TV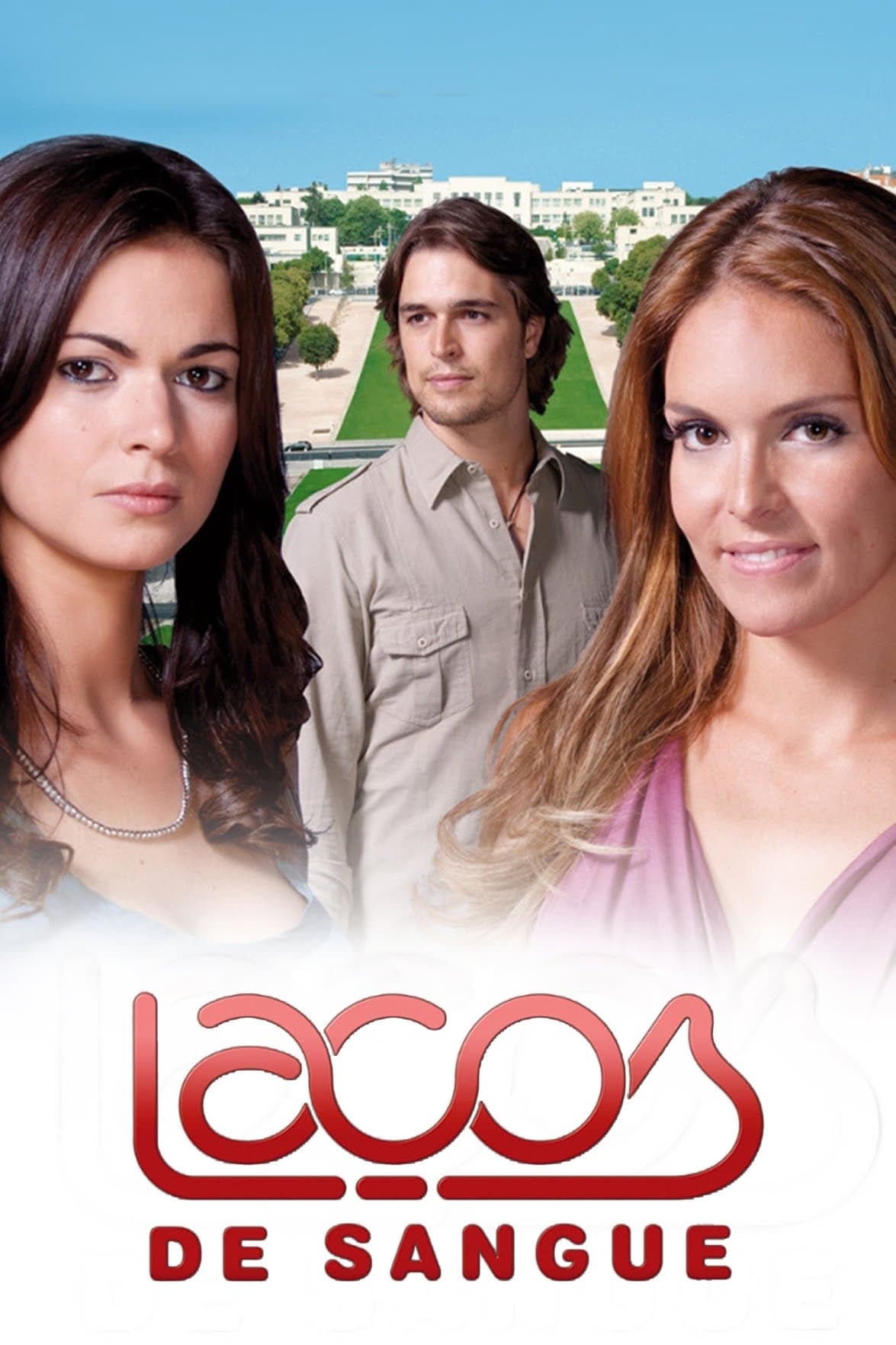 Laços de Sangue
The Portuguese telenovela aired from September 2010 to October 2011. There is a production between SIC and Rede Globo. The show can be seen in several Latin American countries, as well as in the Domin...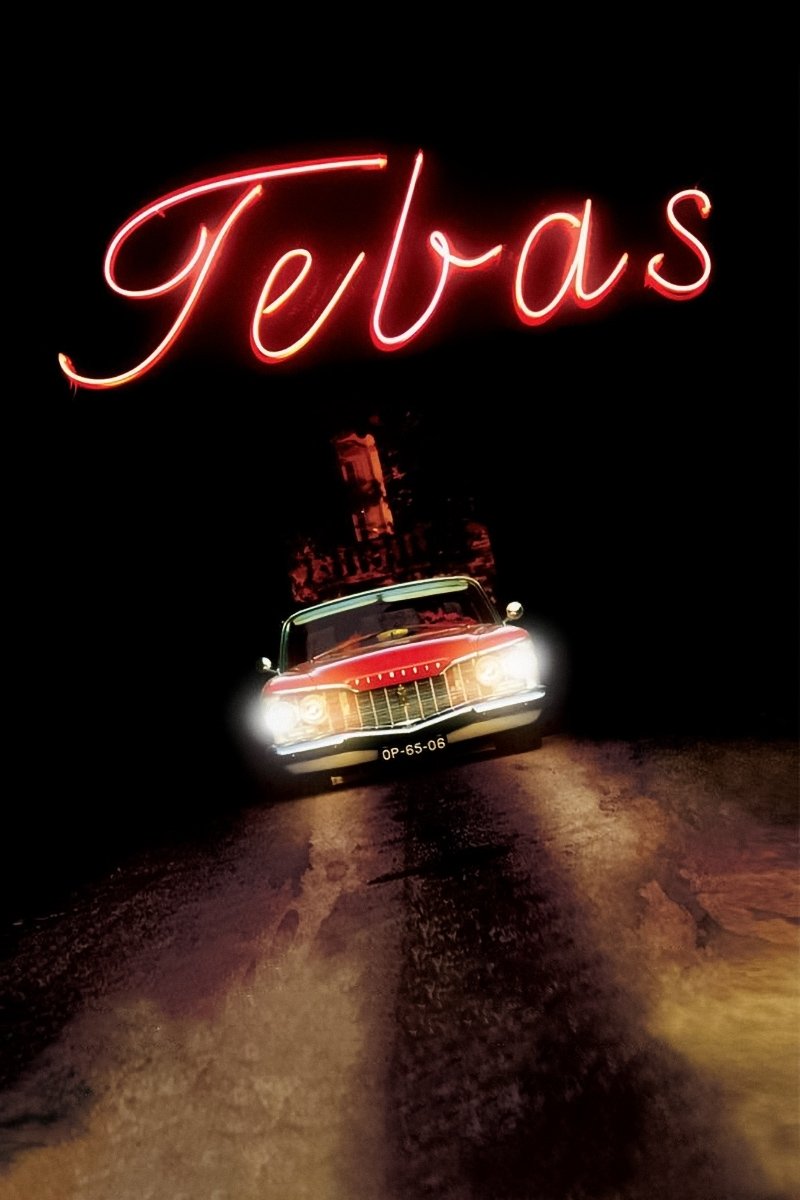 Tebas
Free adaptation of Sophocles classic tragedy "King Oedipus" crossed with Jack Kerouac's classic "On the Road". The starting point is the loss of identity of a generation of Portuguese emigrants. Tebas...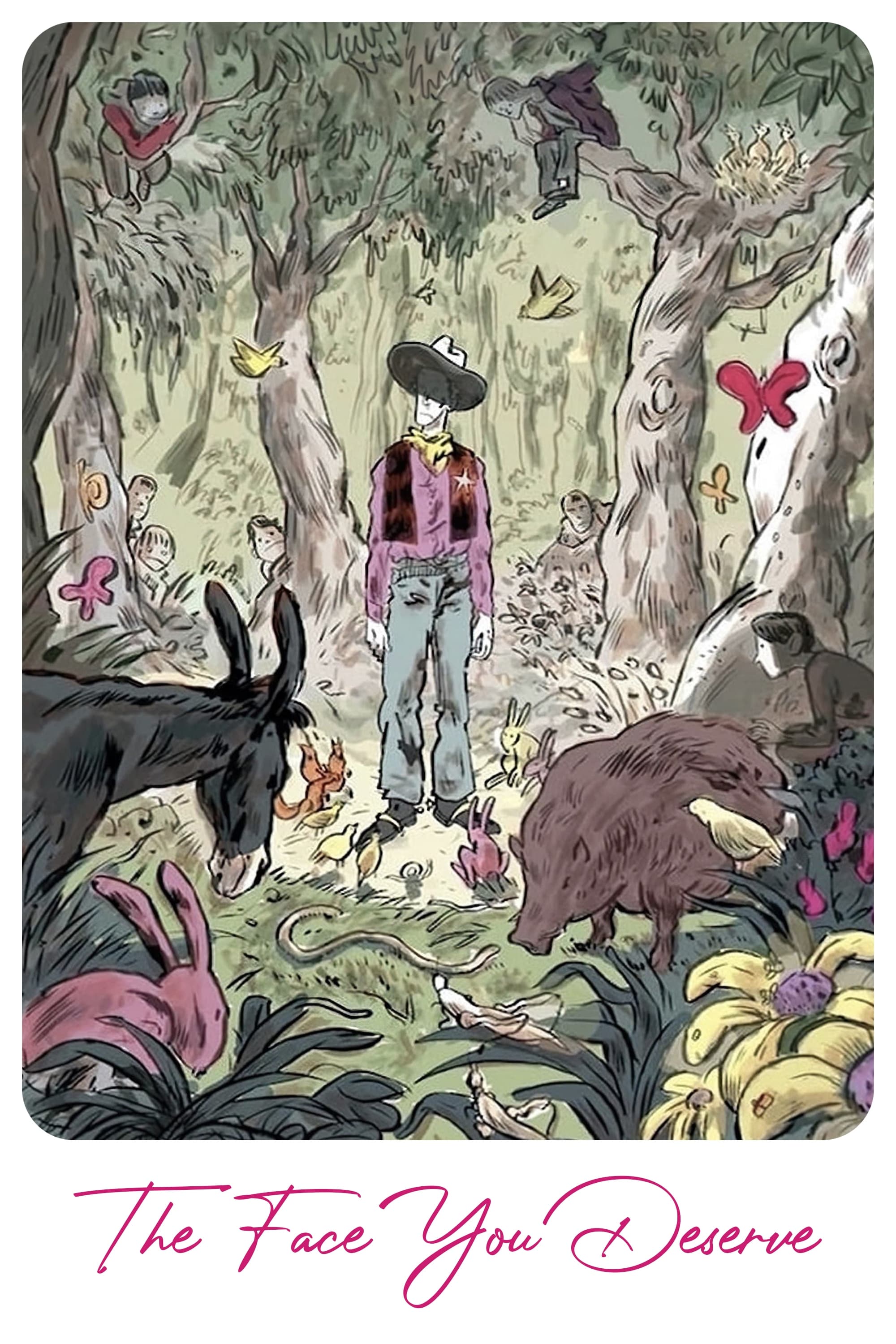 The Face You Deserve
I know it's Francisco's birthday, he's thirty now, he's dressed as a cowboy for the school party, and he's surrounded by kids he hates. That's not a reason to be annoying. "Up to your 30s, you have th...
TV A Casa Esquecida
Ivo and Toms are vagabonds who feed their souls. From time to time they make a stop, renting their arms, the necessary time to be able to, provisions made, get on the road again. The desert that they ...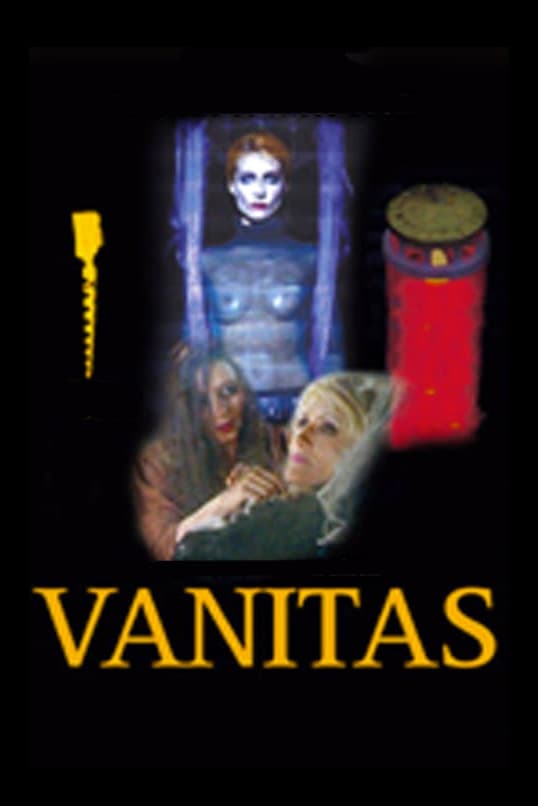 Vanity
Vanitas is the new feature film by veteran Portuguese director Paulo Rocha. With a script by Regina Guimarães, the film brings together actresses Isabel Ruth and Joana Bárcia – no strangers to this di... In That Neighbouhood
Two years ago, Ana and Pedro married, they now live in theSunset Neighborhood. Pedro works outside. Most of the time, Ana stays alone. An old lady keeps asking her if she could get pregnant. Ana made ...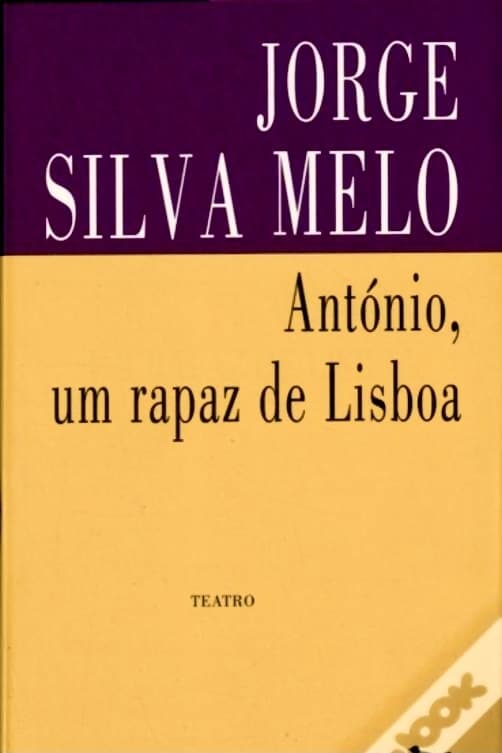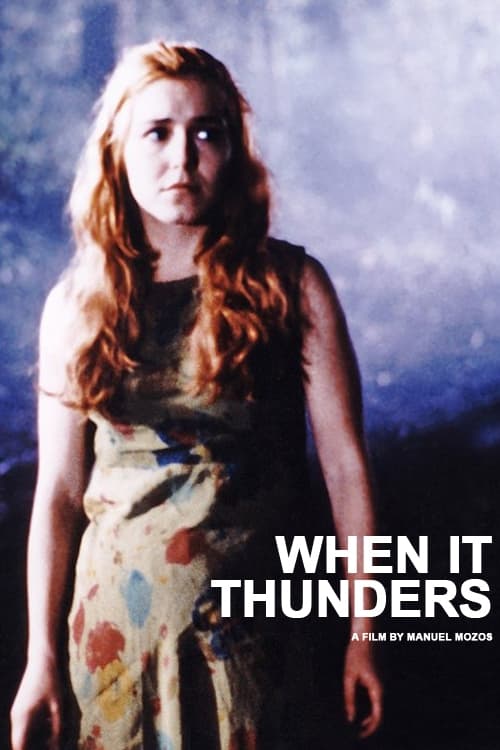 When It Thunders
The relationship between Ruth and Pedro ends when Ruth decides to live with Pedro. He lets himself drown and doesn't fight back. Two strange beings, a mixture of fairies, demons and guardian angels, h...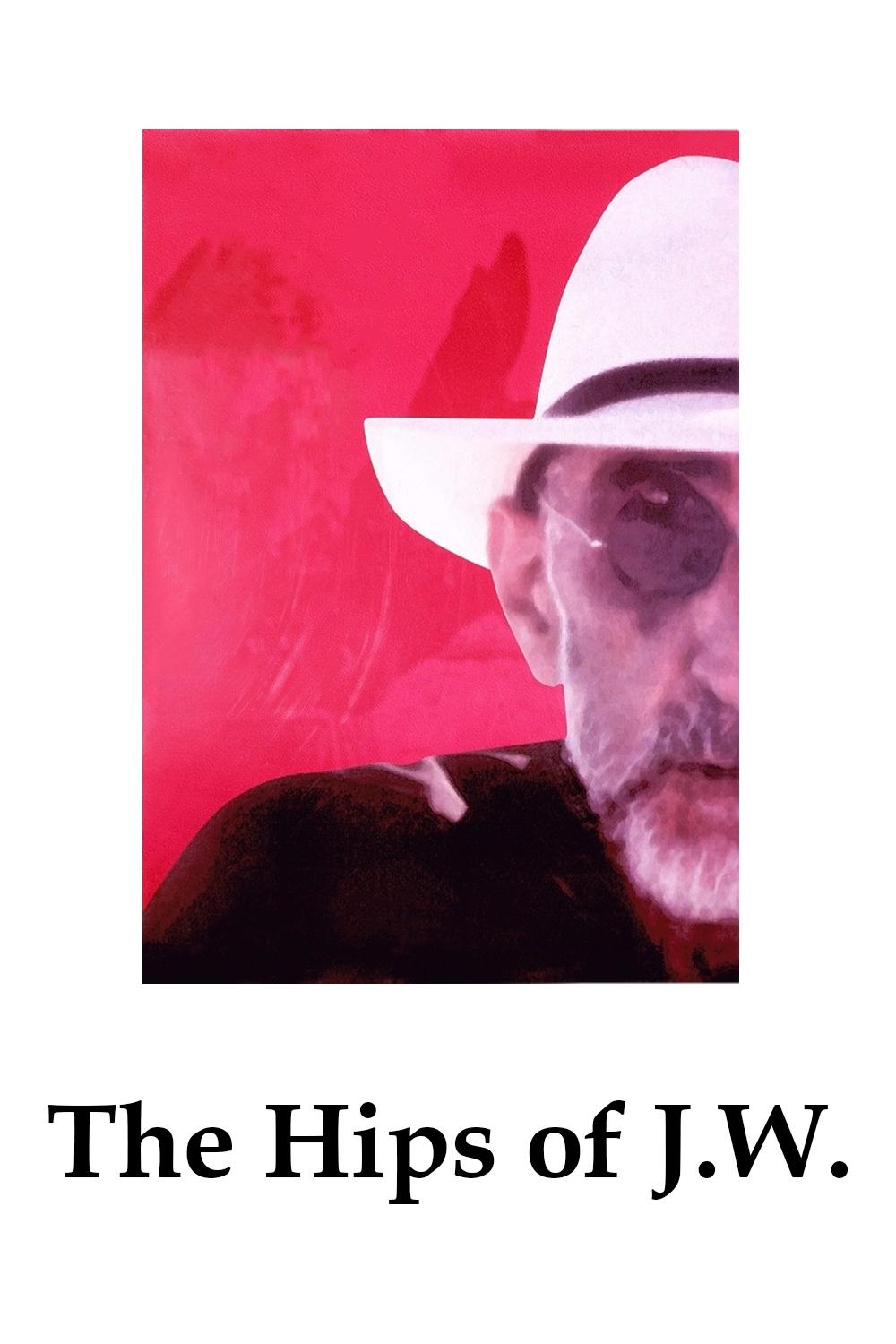 The Pelvis of J.W.
Two actors in "Inferno" are competing in real life. Henrique is obsessed with John Wayne. When they meet an author named God, who has plans for another drama to feature both actors, they engage in a s...
Alpas
An experimental film that follows the main character through when she wakes up, and is forced to wear different colors by the people around her that represent the society. Different genders are repres...