Biography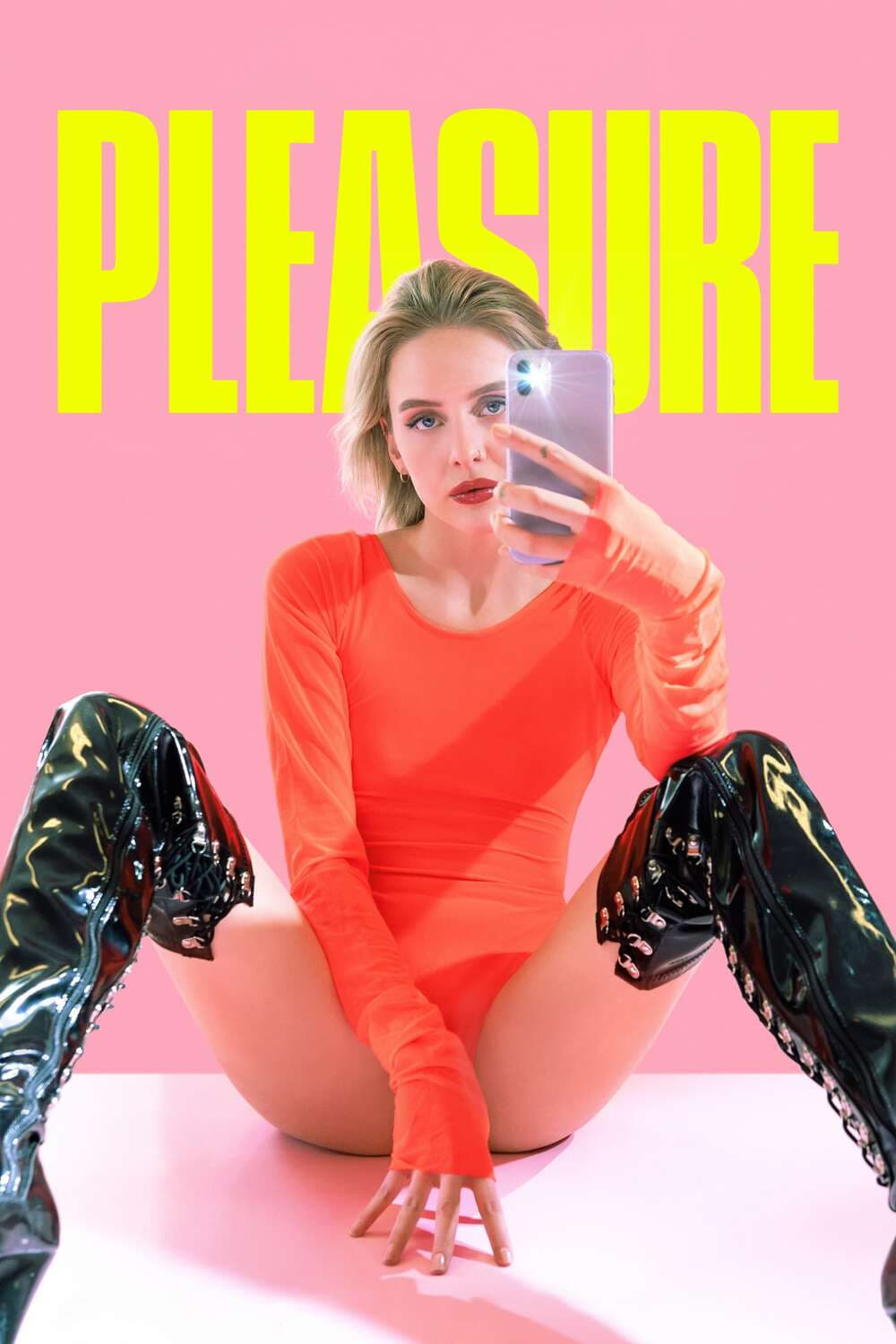 Pleasure
20-year-old Jessica leaves the small town life in Sweden for Los Angeles with the aim to become the worlds next big porn star but the road to her goal turns out to be more difficult than she thought.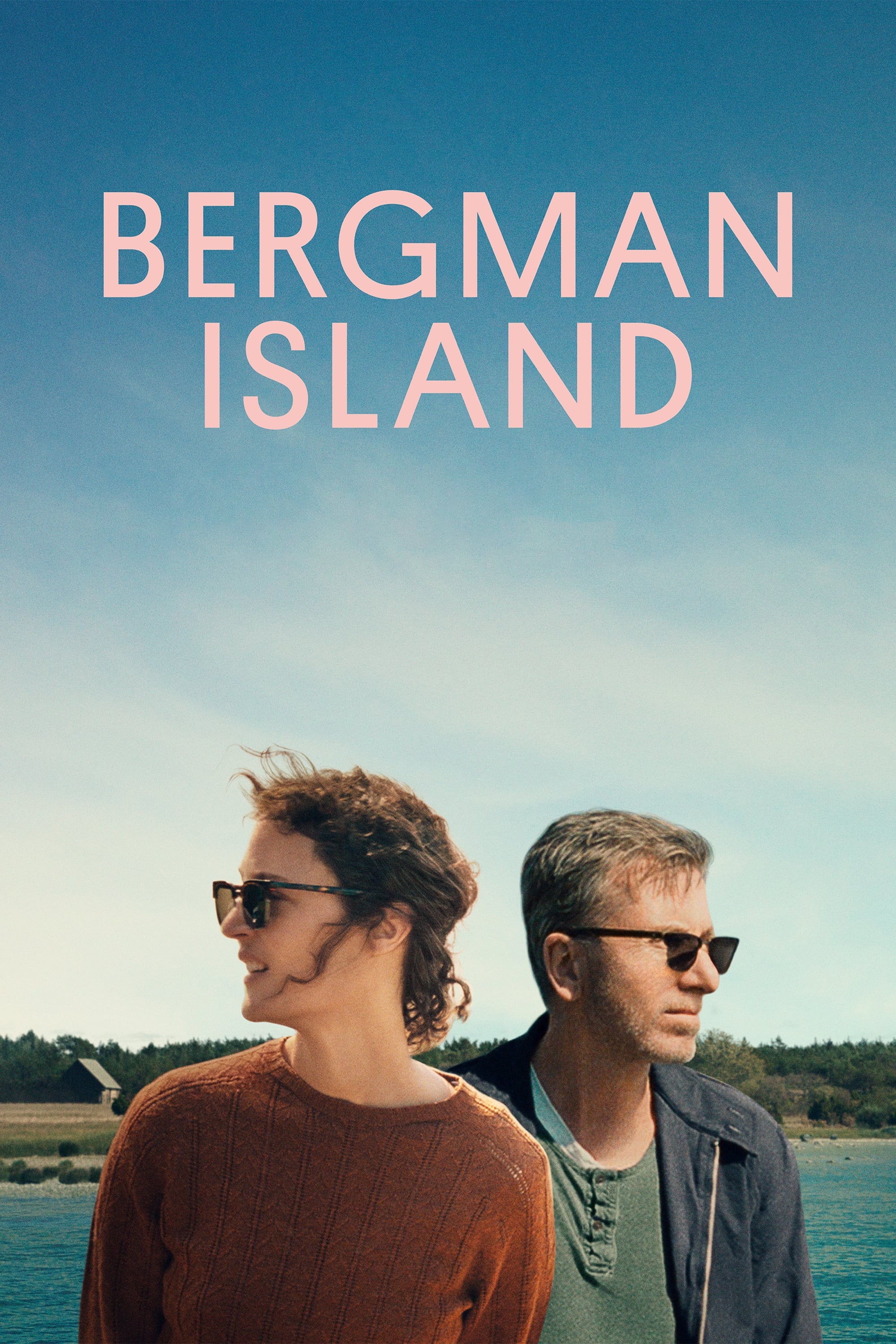 Bergman Island
An American filmmaking couple who retreat to the island for the summer to each write screenplays for their upcoming films in an act of pilgrimage to the place that inspired Bergman are the main charac...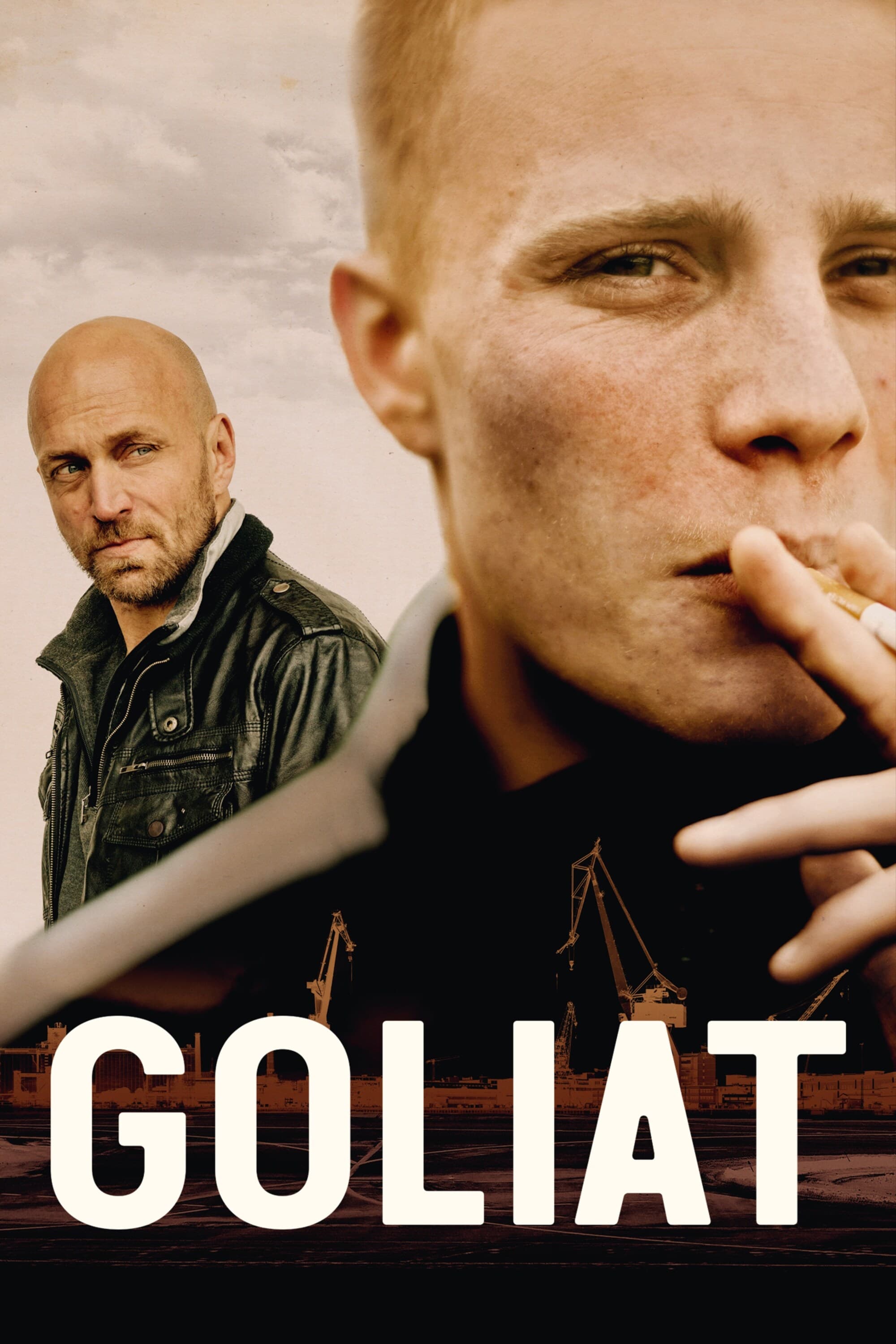 Goliath
Goliat is set in a small industrial town somewhere in Sweden. When Roland is sentenced to prison, his son, 16-year old Kimmie, is expected to provide for the family by taking over his dad's criminal b...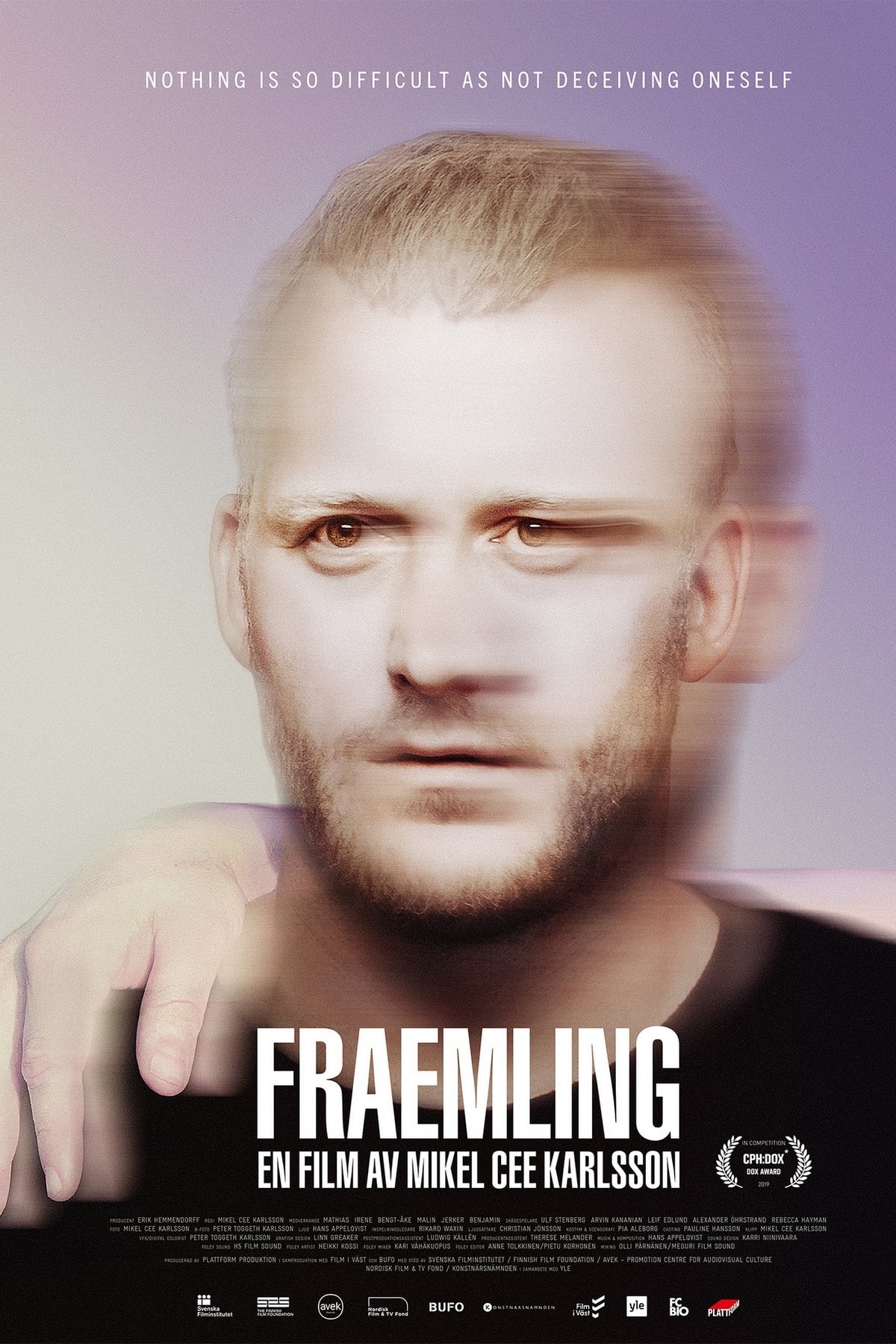 Fraemling
Director Mikel Cee Karlsson is working on a film with and about his best friend Mathias – a young father who one day reveals that he is living a double life. Circumstances have driven Mathias into a c...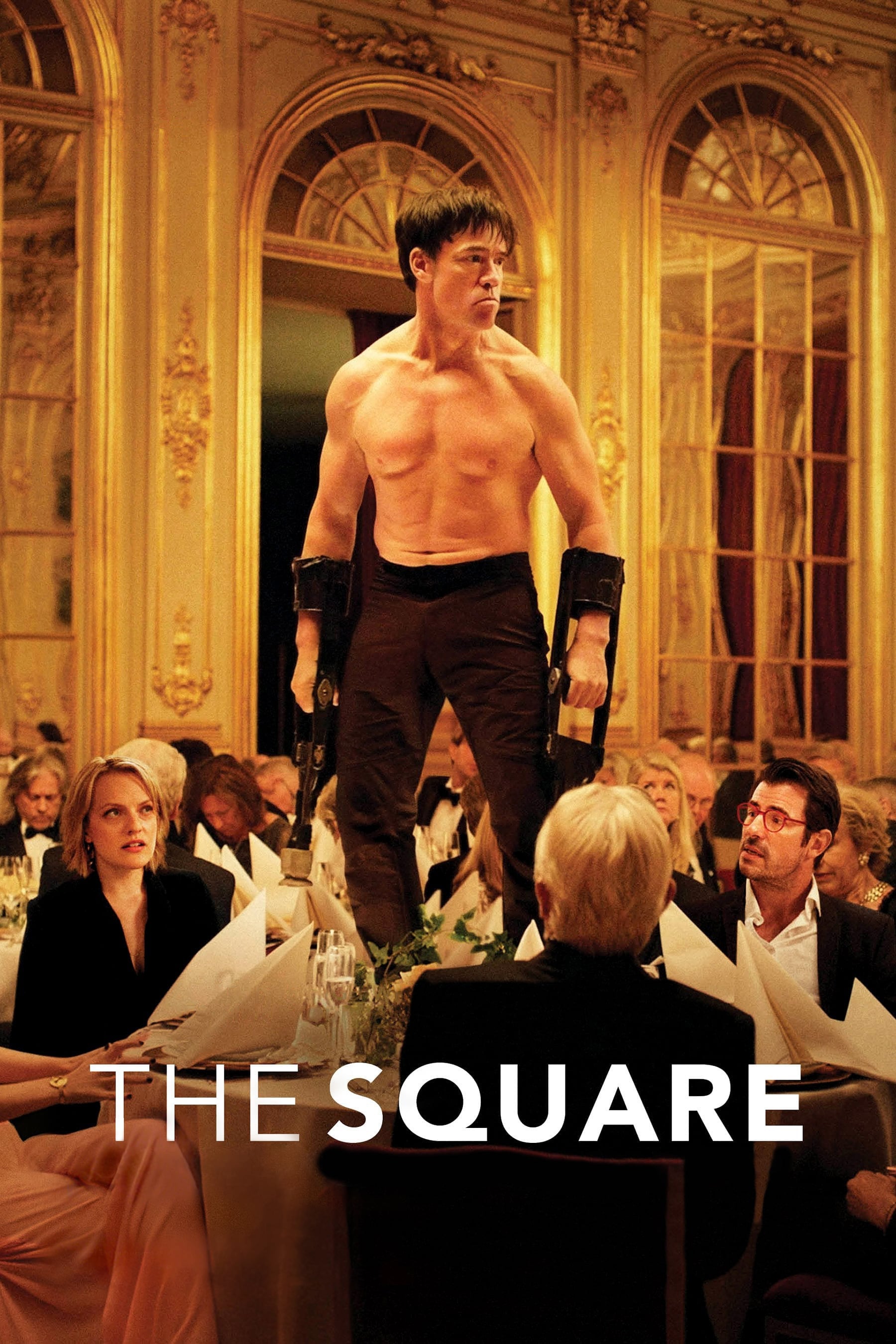 The Square
A prestigious Stockholm museum's chief art curator finds himself in times of both professional and personal crisis when he attempts to set up a controversial new exhibit.