Discover Movies and TV shows that fit You with our Mobile Application Pernille Bech Christensen
Known For: Editing · Birthday: 1959-04-03 · Gender: Female
Gifts & Merchandise on Amazon
Biography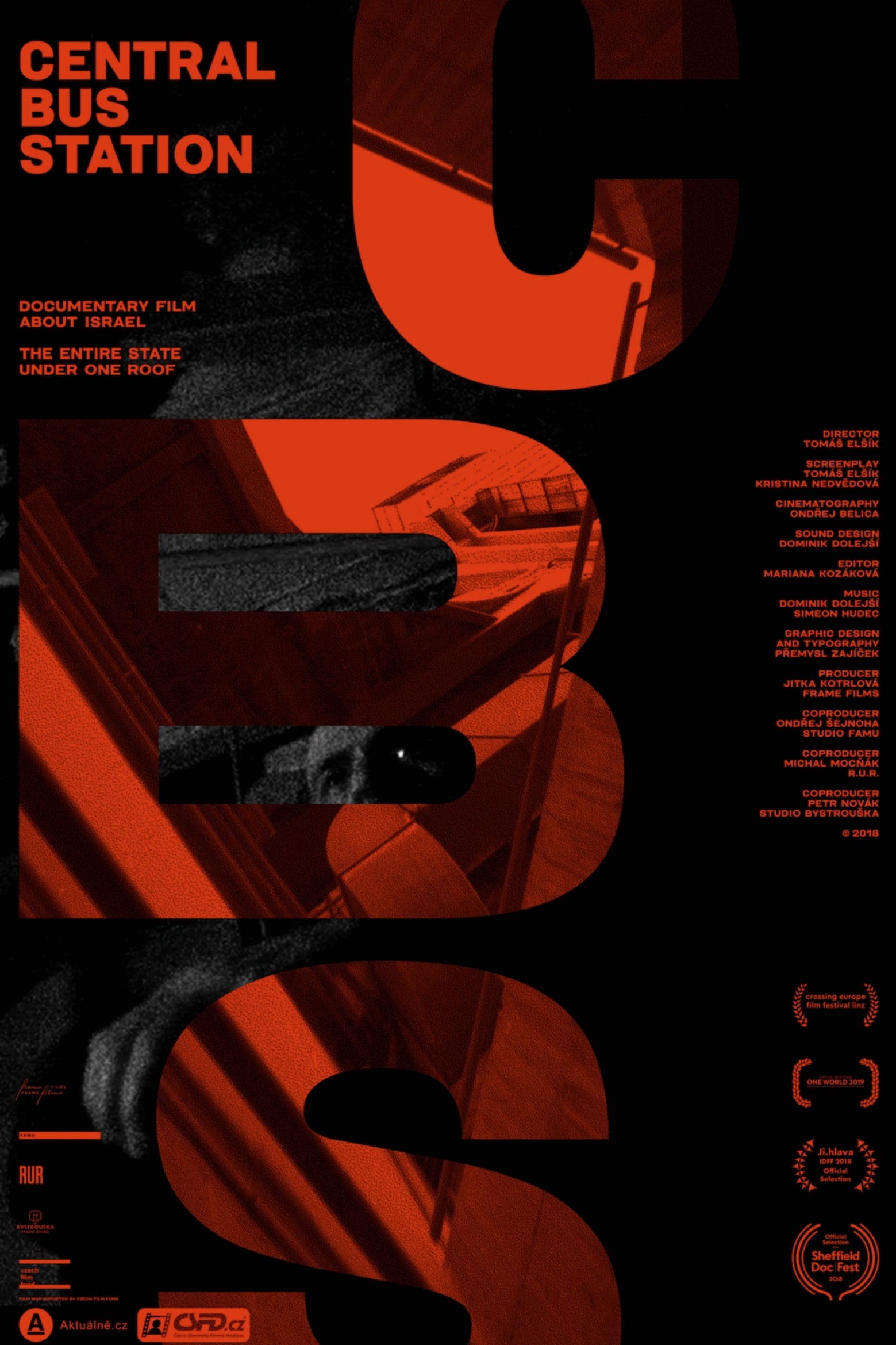 Central Bus Station
The architects' plans for Central Bus Station to swallow visitors has turned into an endless maze of corridors. Once a gift to the citizens of Tel Aviv now serves to the immigrants. Yonathan has been ...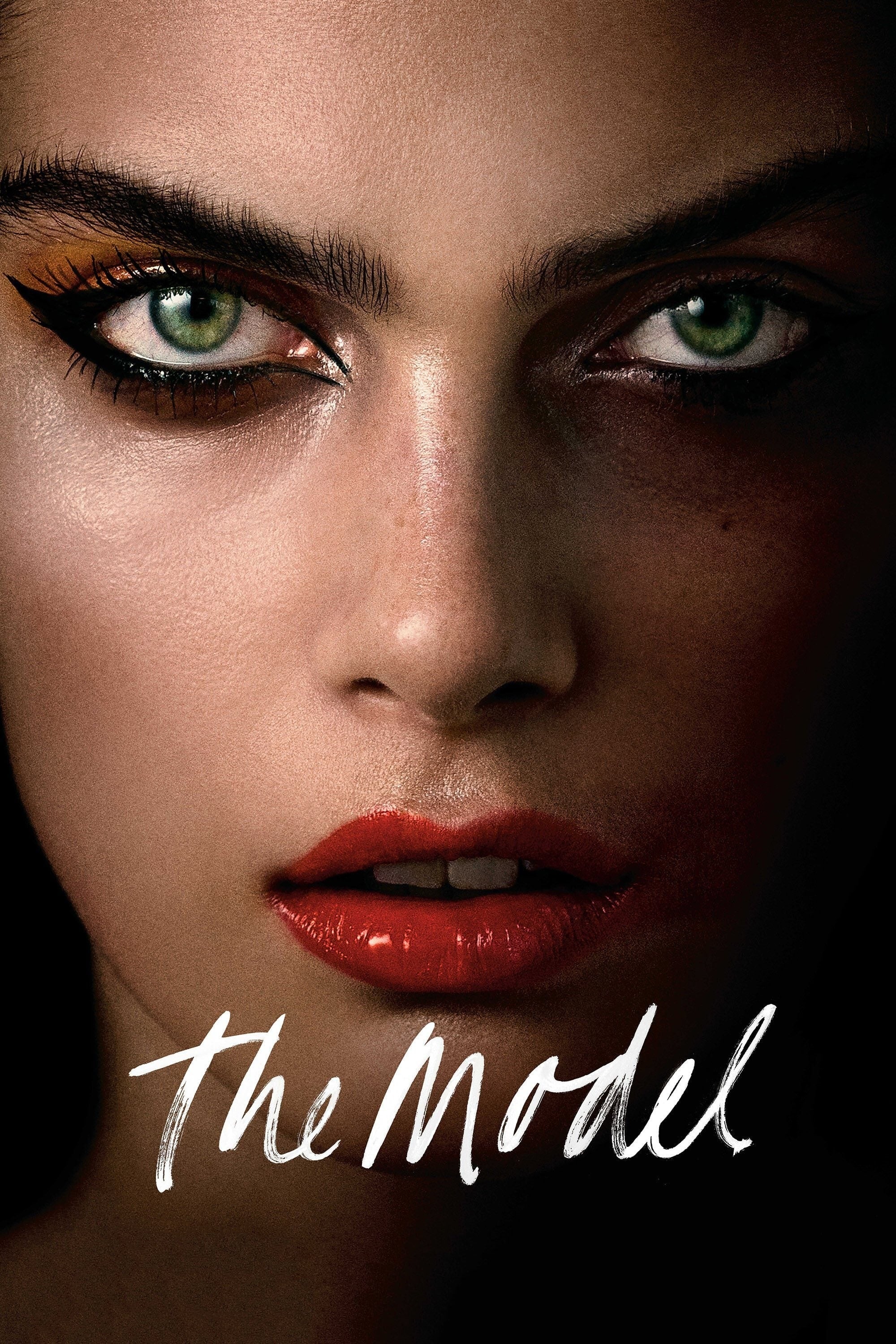 The Model
When emerging fashion model Emma gets a chance to pursue her dream of becoming an international top model, she leaves her everyday life in Denmark behind, and moves to Paris. At a photo shoot in her n...
The Salvation
In 1870s America, a peaceful American settler kills his family's murderer in order to unleash the fury of a notorious gang leader. He was forced to hunt down the outlaws alone after he was betrayed by...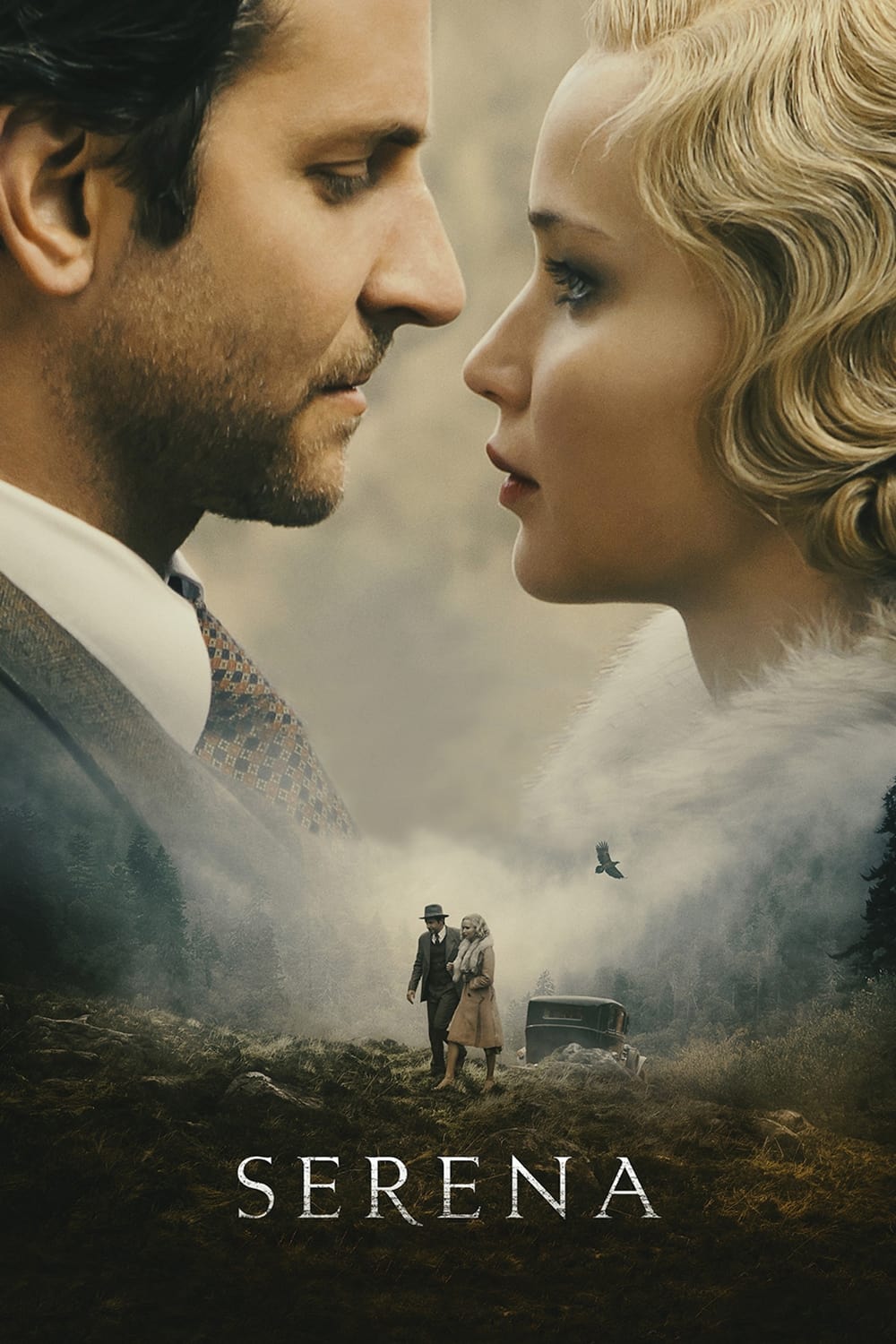 Serena
North Carolina mountains at the end of the 1920s – George and Serena Pemberton, love-struck newly-weds, begin to build a timber empire. Serena soon proves herself to be equal to any man: overseeing lo...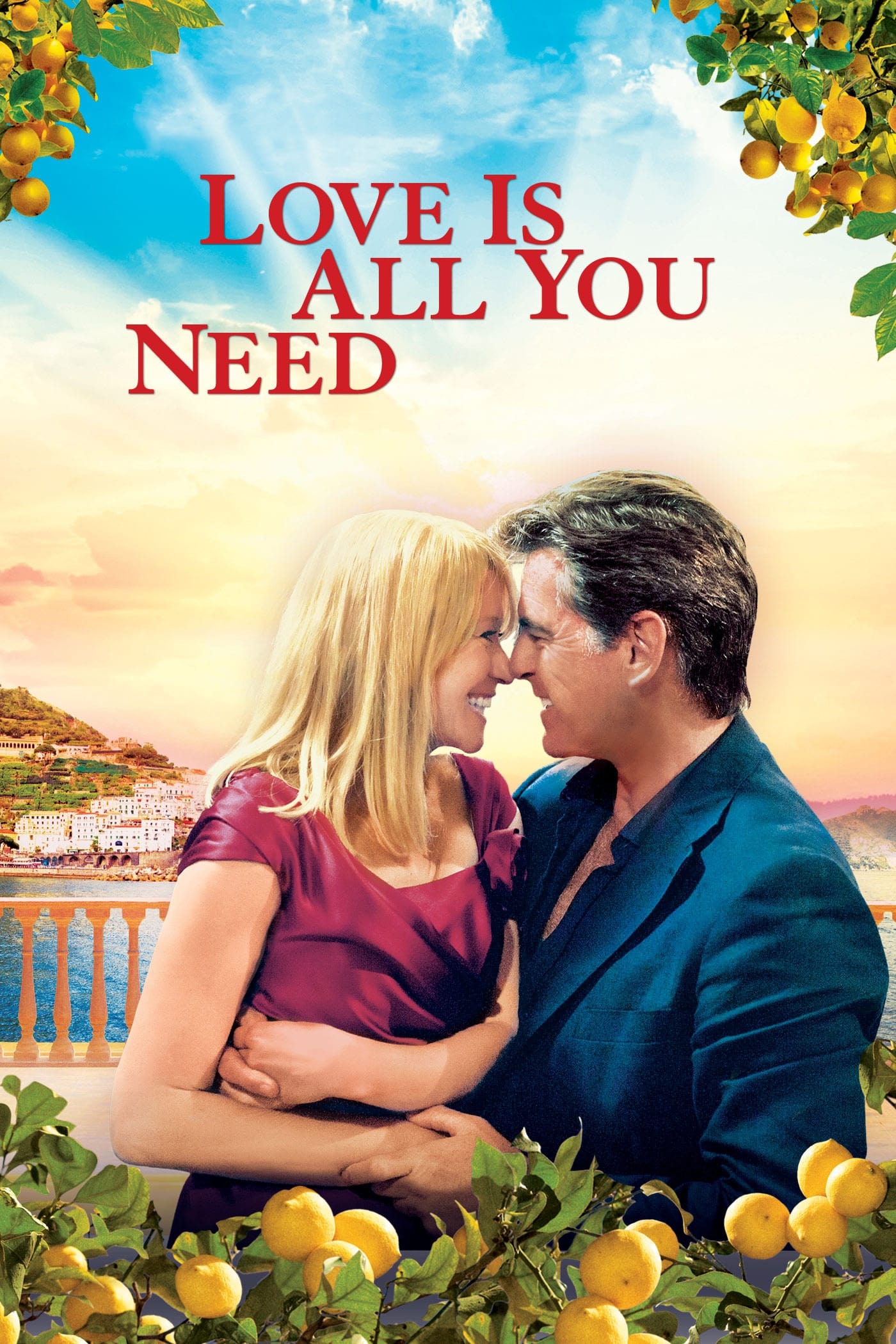 Love Is All You Need
Romantic comedy from Academy Award winner Susanne Bier (Brothers, In a Better World), about two very different families brought together for a wedding in a beautiful old Italian villa.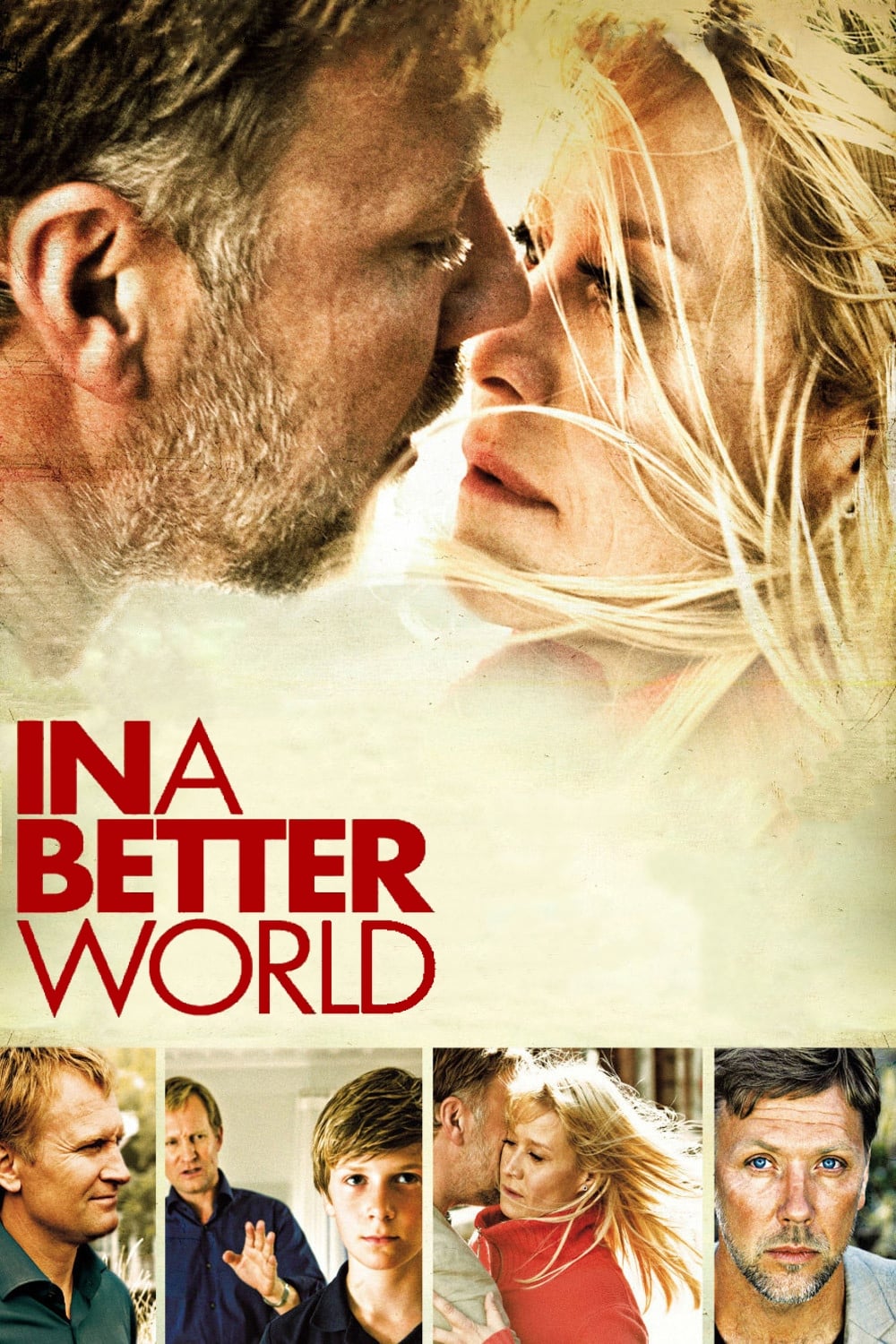 In a Better World
The lives of two Danish families cross each other, and an extraordinary but risky friendship comes into bud. But loneliness, frailty and sorrow lie in wait.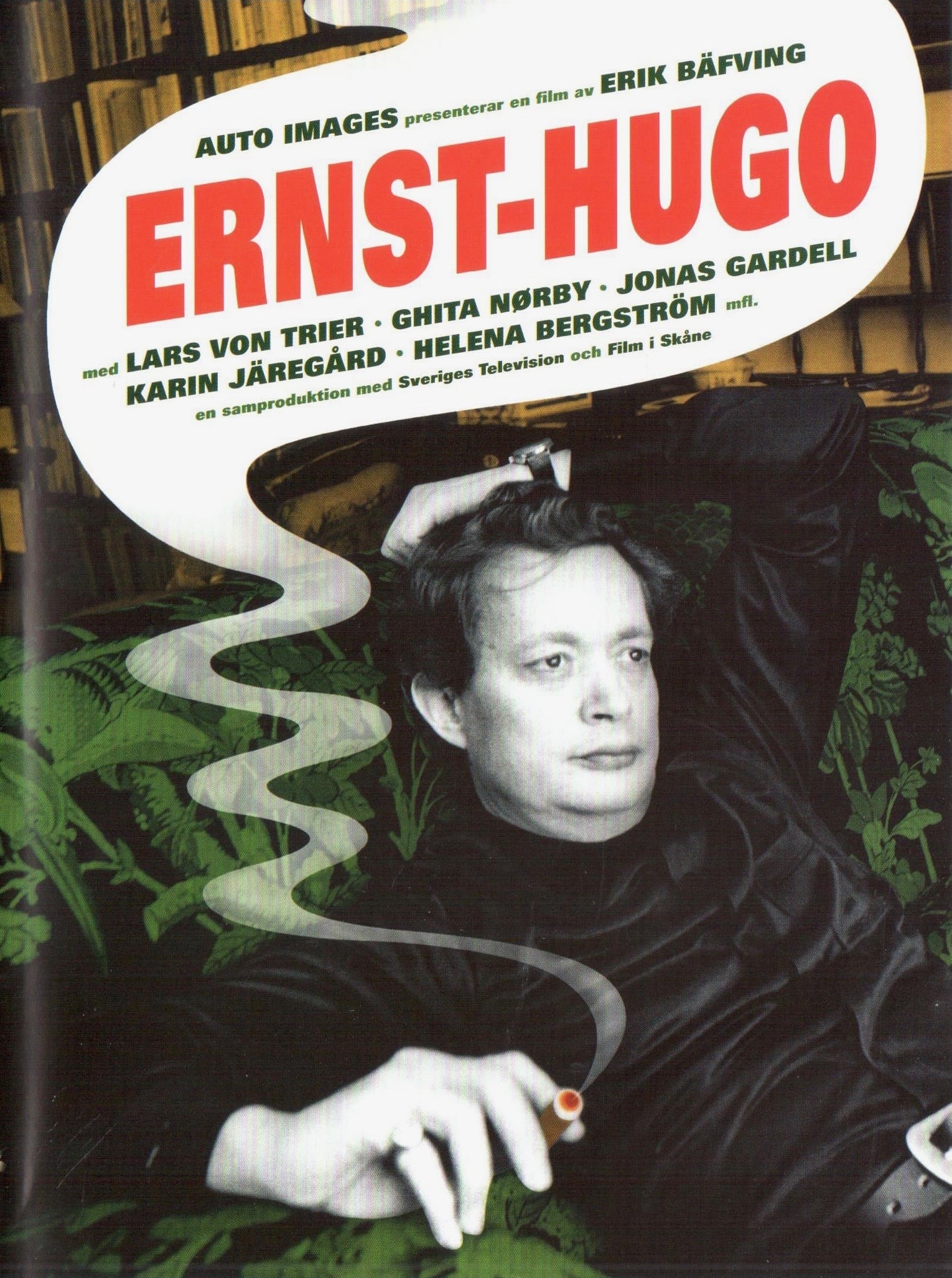 Ernst-Hugo
A gripping portrait of the dramatic, extravagant and ego-centric actor Ernst-Hugo Järegård (1928-1998) who would always be at the center of everything. On the out side he was a hailed and confident di...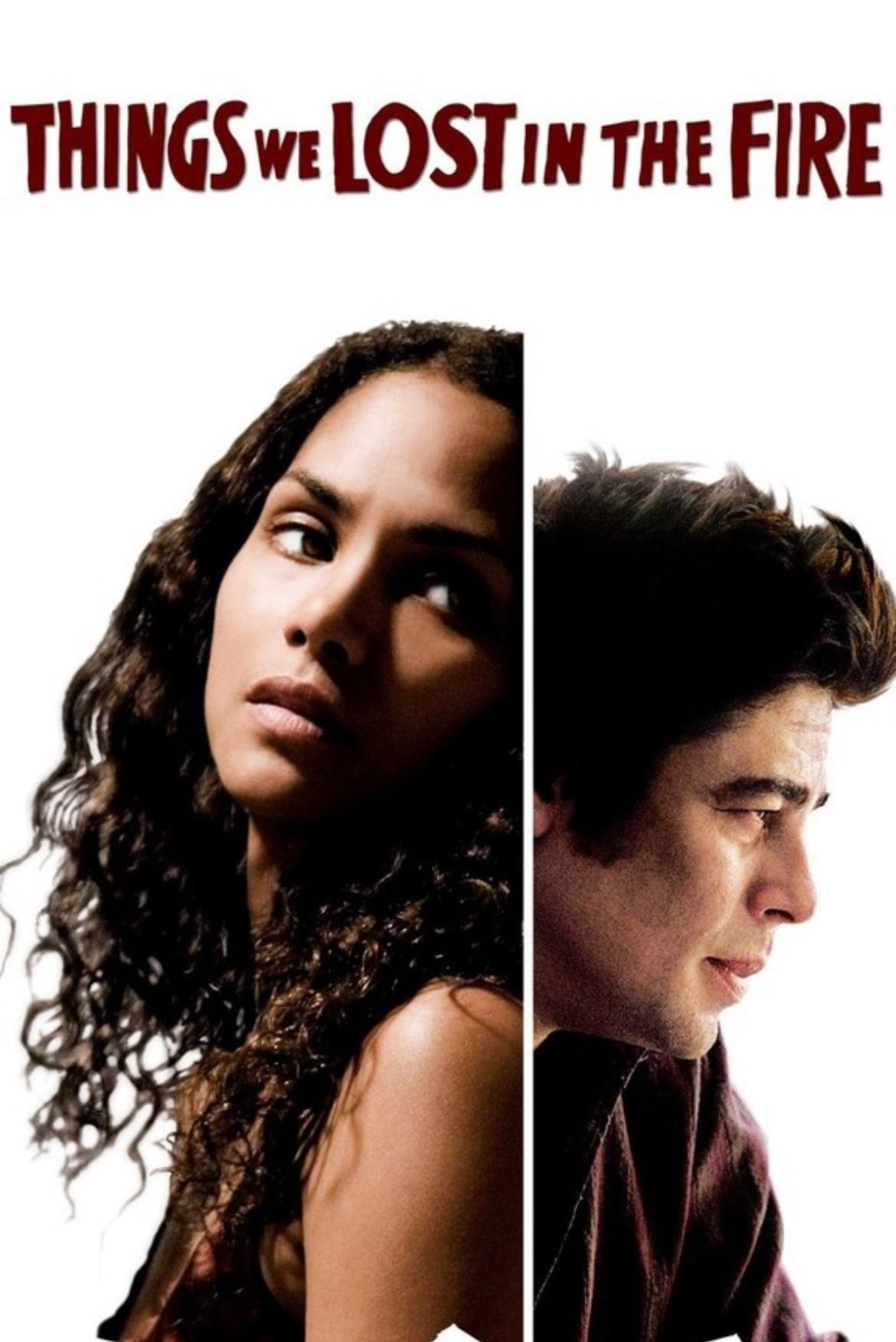 Things We Lost in the Fire
A recent widow invites her husband's troubled best friend to live with her and her two children. As he gradually turns his life around, he helps the family cope and confront their loss.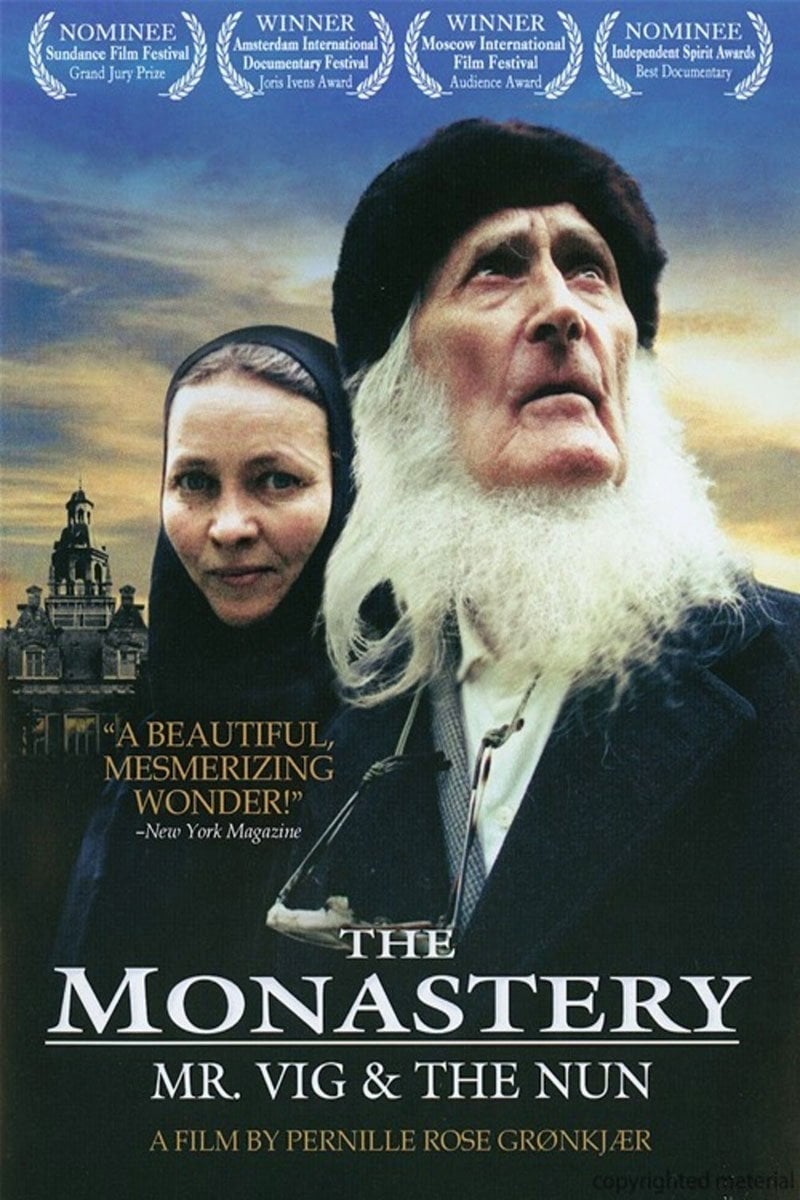 The Monastery: Mr. Vig and the Nun
50 years ago Jørgen Lauersen Vig bought Hesbjerg Castle, situated in the Danish country side, with the purpose of turning it into a monastery. Now, many years later, he is about to realize his old dre...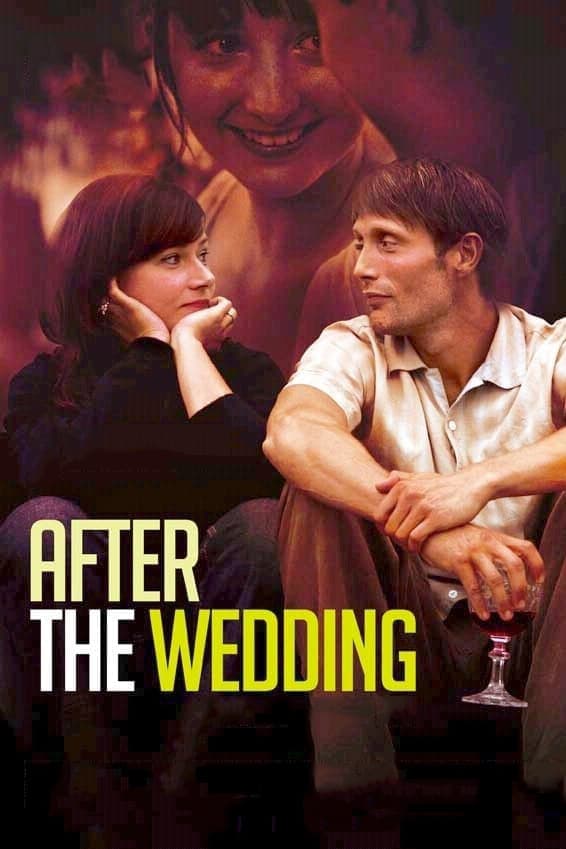 After the Wedding
A manager of an orphanage in India is sent to Copenhagen, where he discovers a life-changing family secret.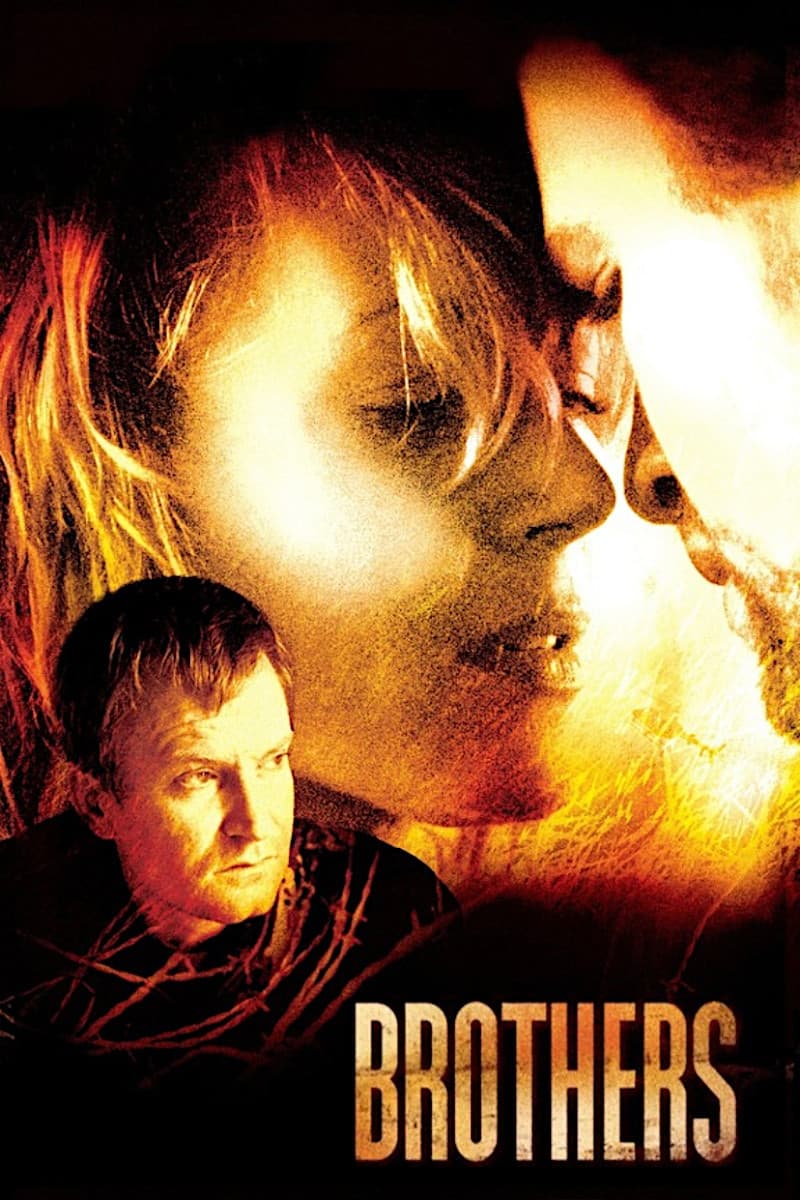 Brothers
An officer from the Danes is sent to Afghanistan for three months to work with the International Security Assistance Force. He is going to find a young radar technician who was separated from his squa...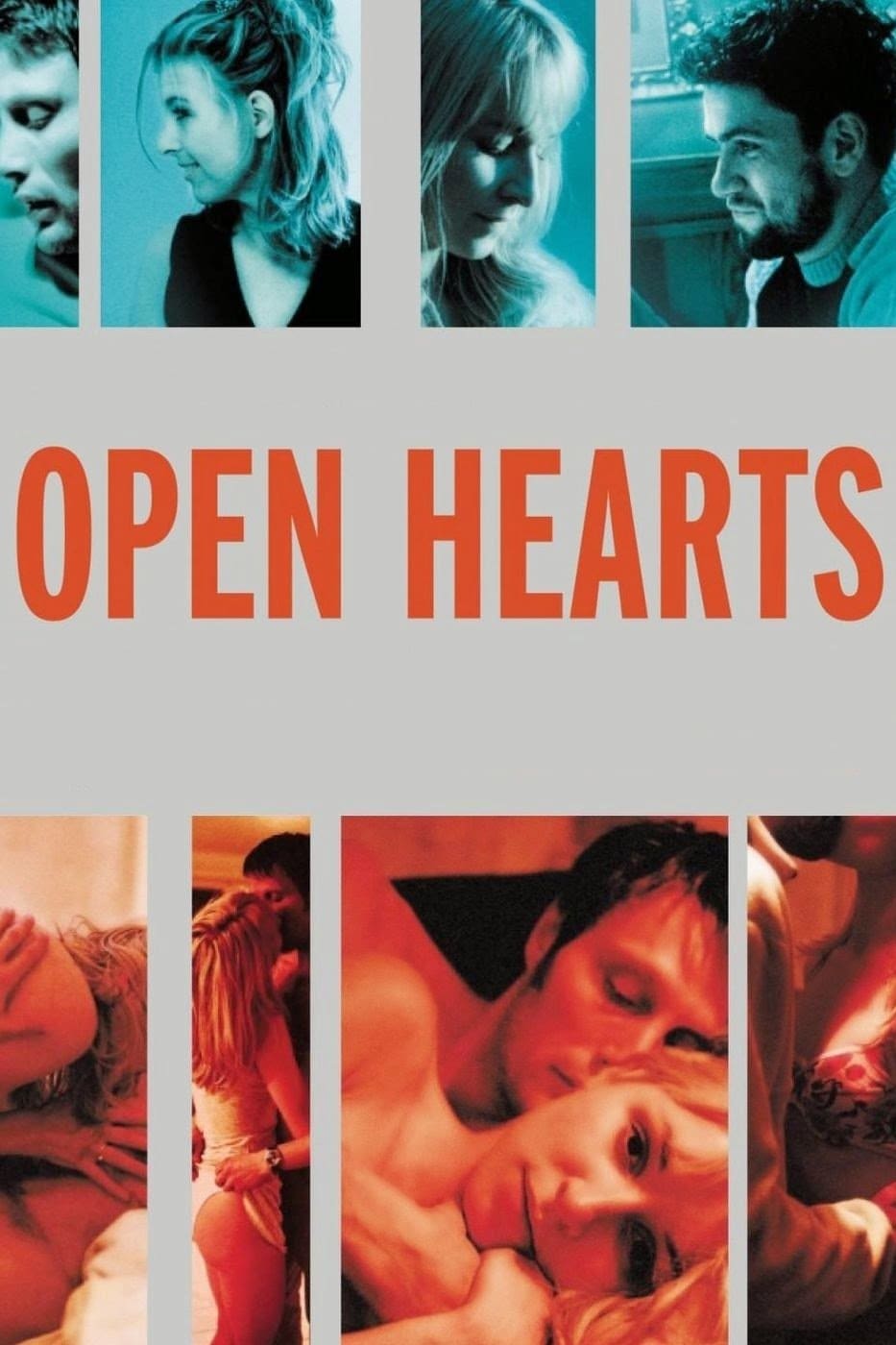 Open Hearts
Cecilie and Joachim are about to get married when a freak car accident leaves Joachim disabled, throwing their lives into a spin. The driver of the other car, Marie, and her family don't get off light...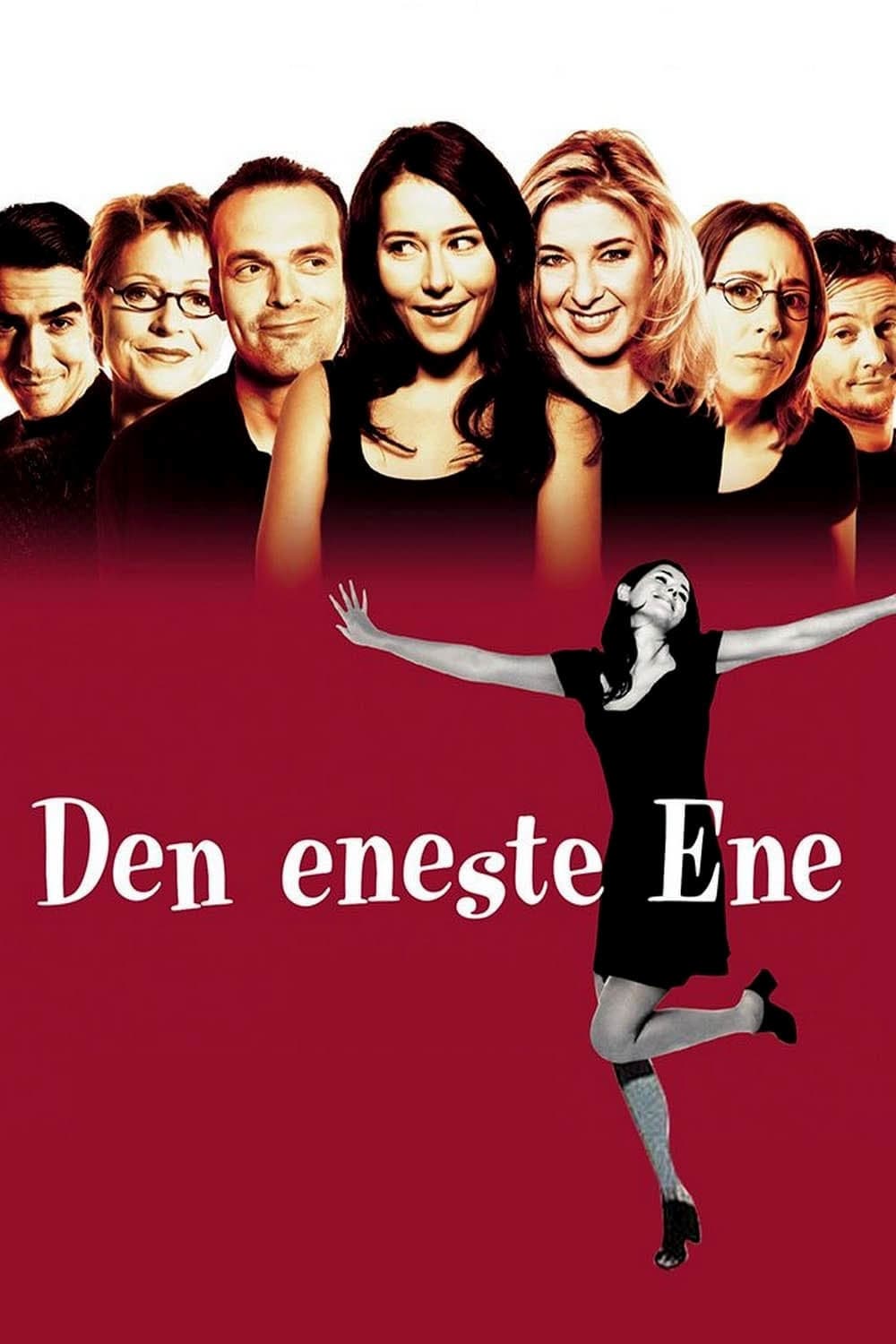 The One and Only
When handyman Niller comes to install Sus' new kitchen one day, their immediate crush is a sweet escape from both of their problematic relationships.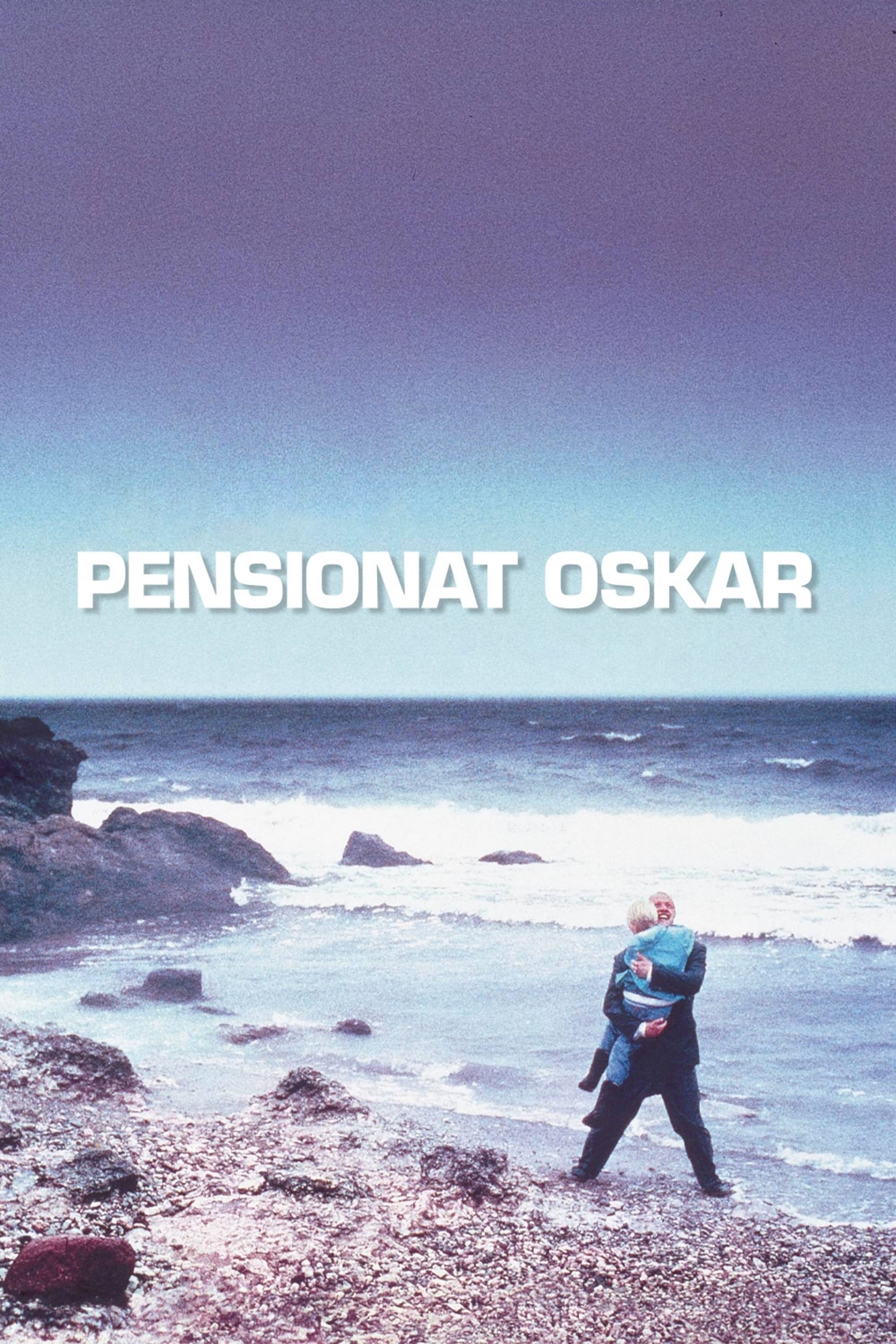 Like It Never Was Before
The Runeberg family is an ordinary middle class family, with a house in a suburb, a car and three children. By vacationing in a rented house by the sea, the hope is that the tension and anxiety betwee...
The Kingdom
"Riget" is the first part of a series that has been edited into two massive films and is set in the main hospital of the country. The show follows a number of characters, both staff and patients, as t...