Biography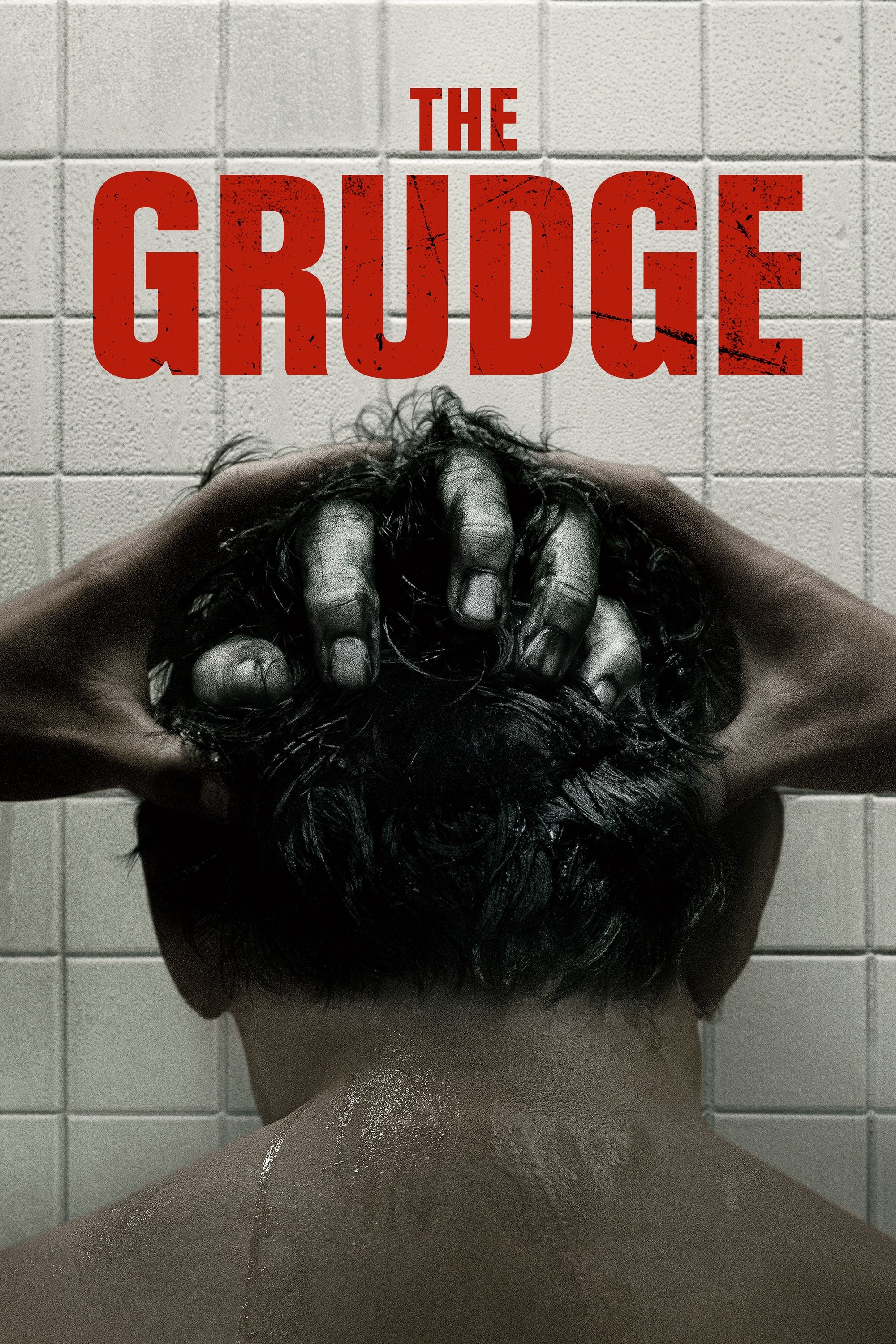 The Grudge
After a young mother murders her family in her own house, a vengeful detective attempts to investigate the case, only to discover that the house is cursed by a ghost. The detective has to do everythin...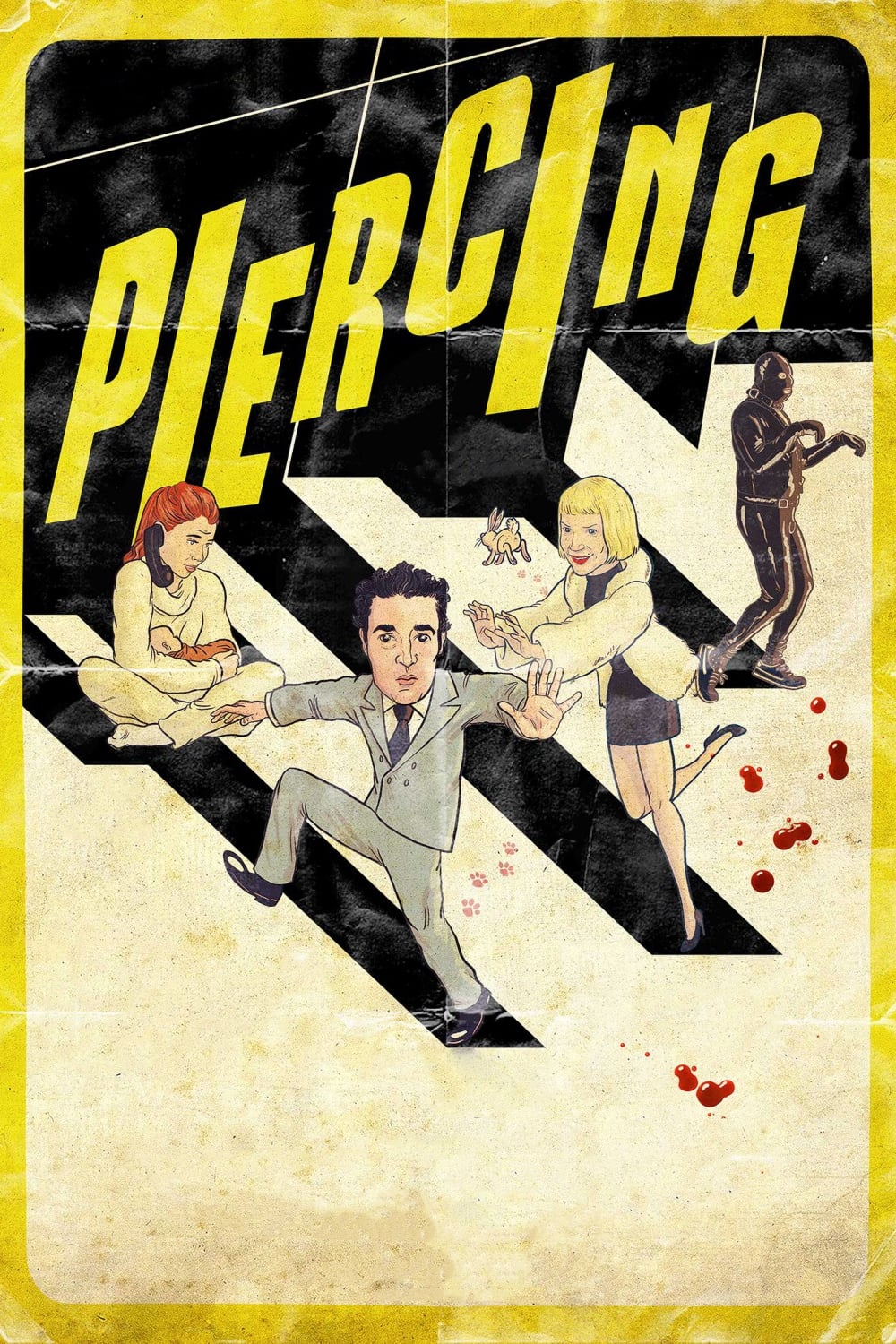 Piercing
A man is trying to get over his past in a twisted love story. The woman has a plan of her own.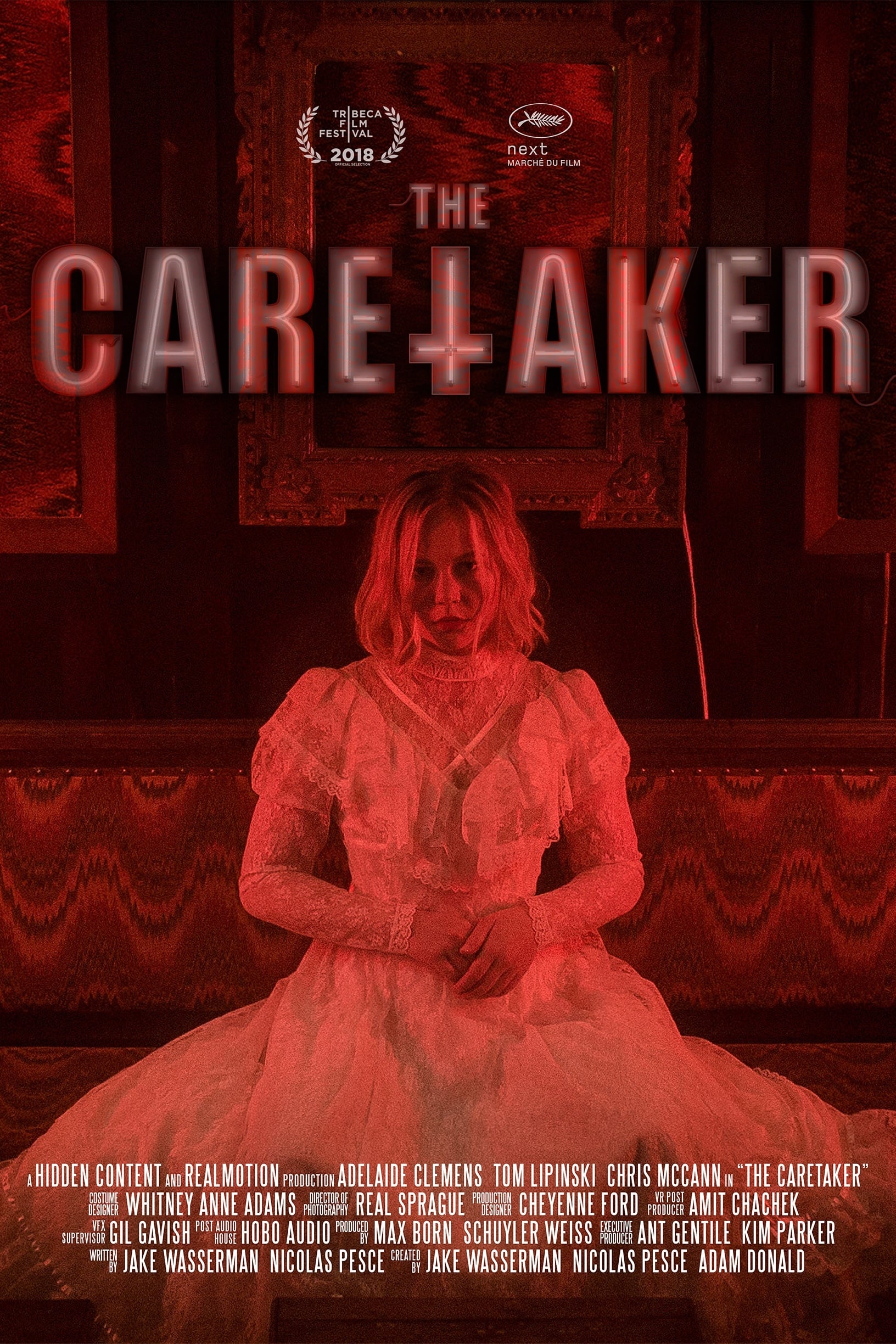 The Caretaker
After their car breaks down on the side of the road on a cold winter night, a couple check into a strange hotel while they wait for a mechanic to arrive. When the woman's boyfriend suddenly goes missi...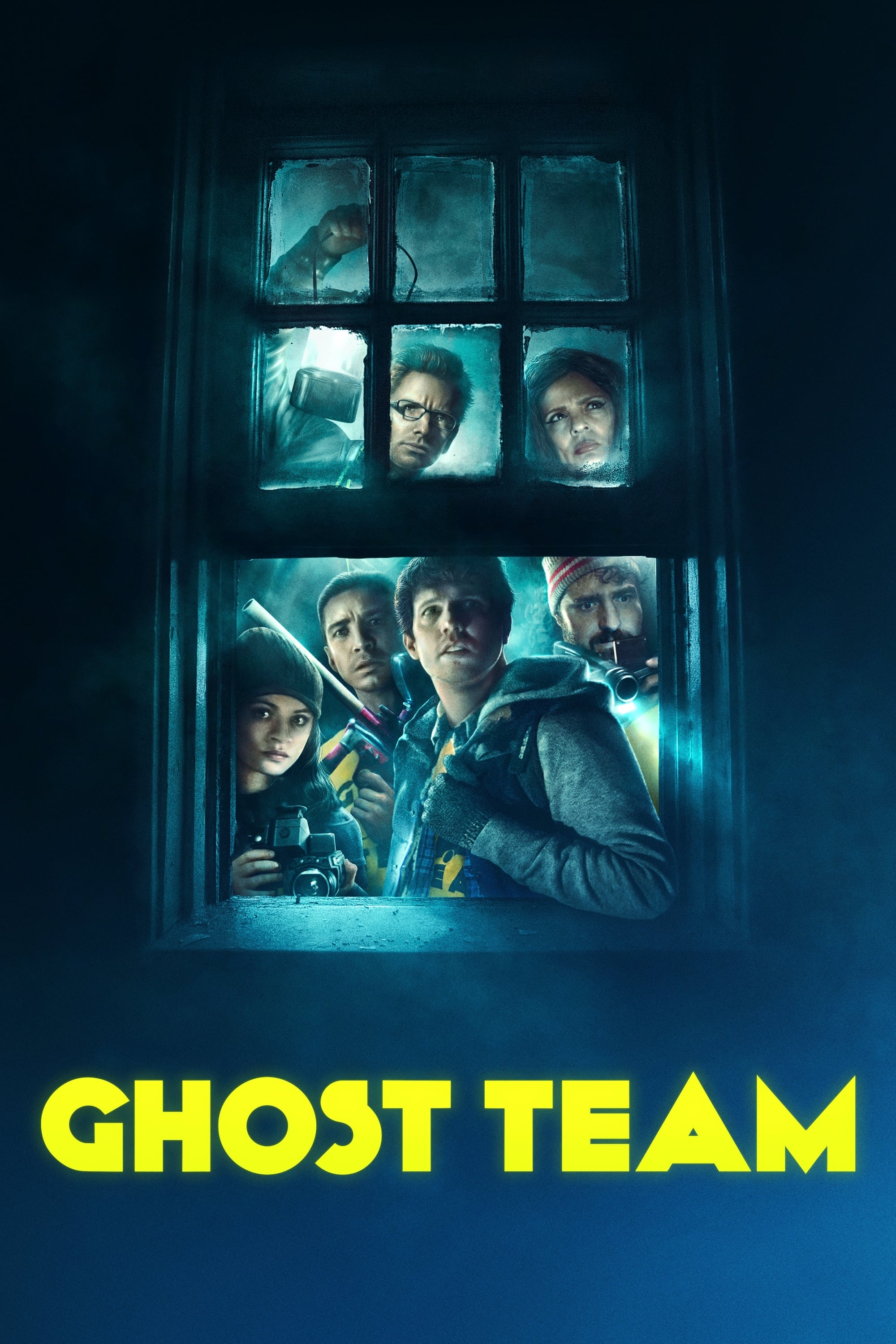 Ghost Team
A depressed best friend, his nephew, a cable access medium, and an overeager security guard are being investigated by a man who is obsessed with the supernatural.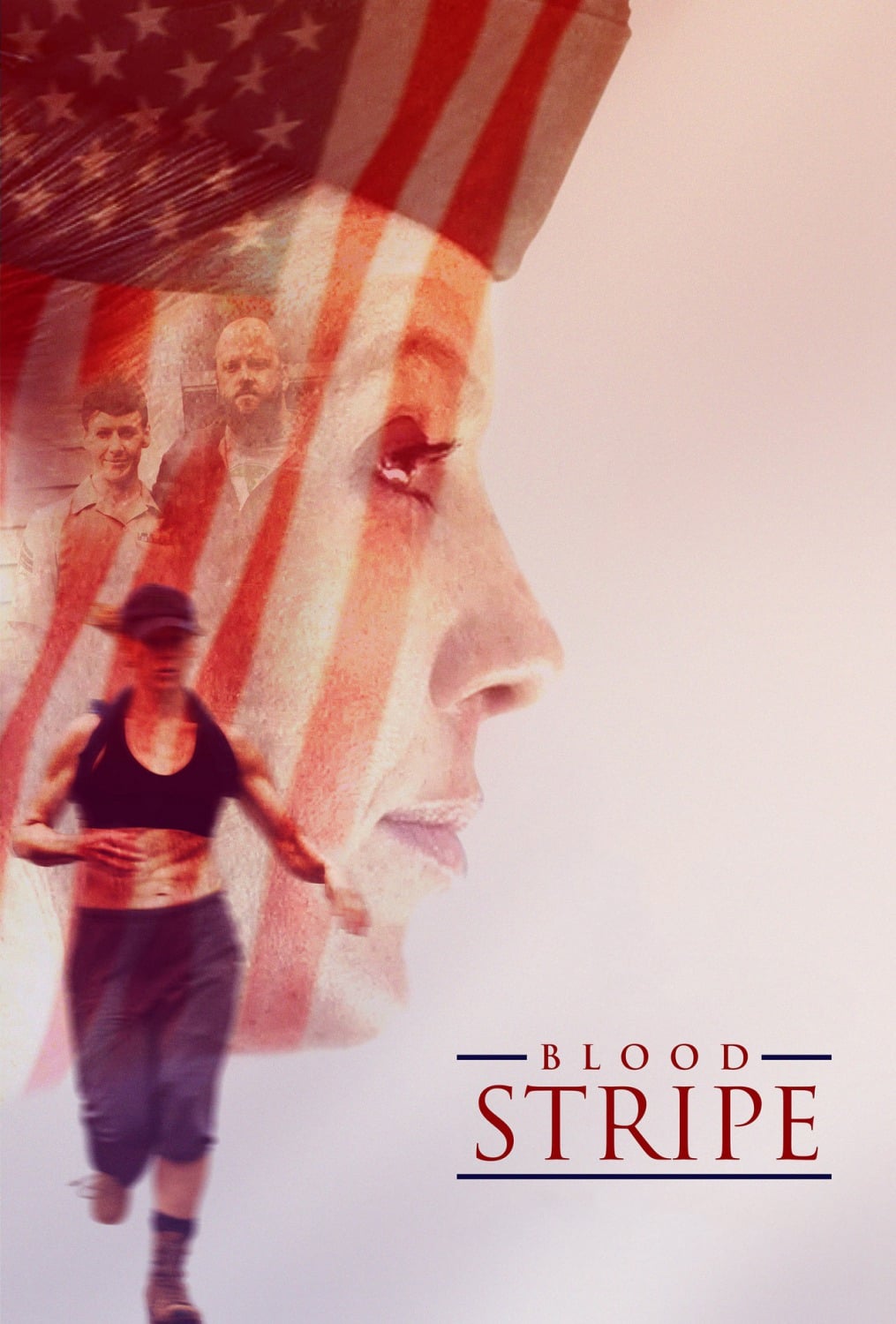 Blood Stripe
After a third tour of duty in Afghanistan, a Marine sergeant comes home to find herself hemorrhaging anxiety and paranoia.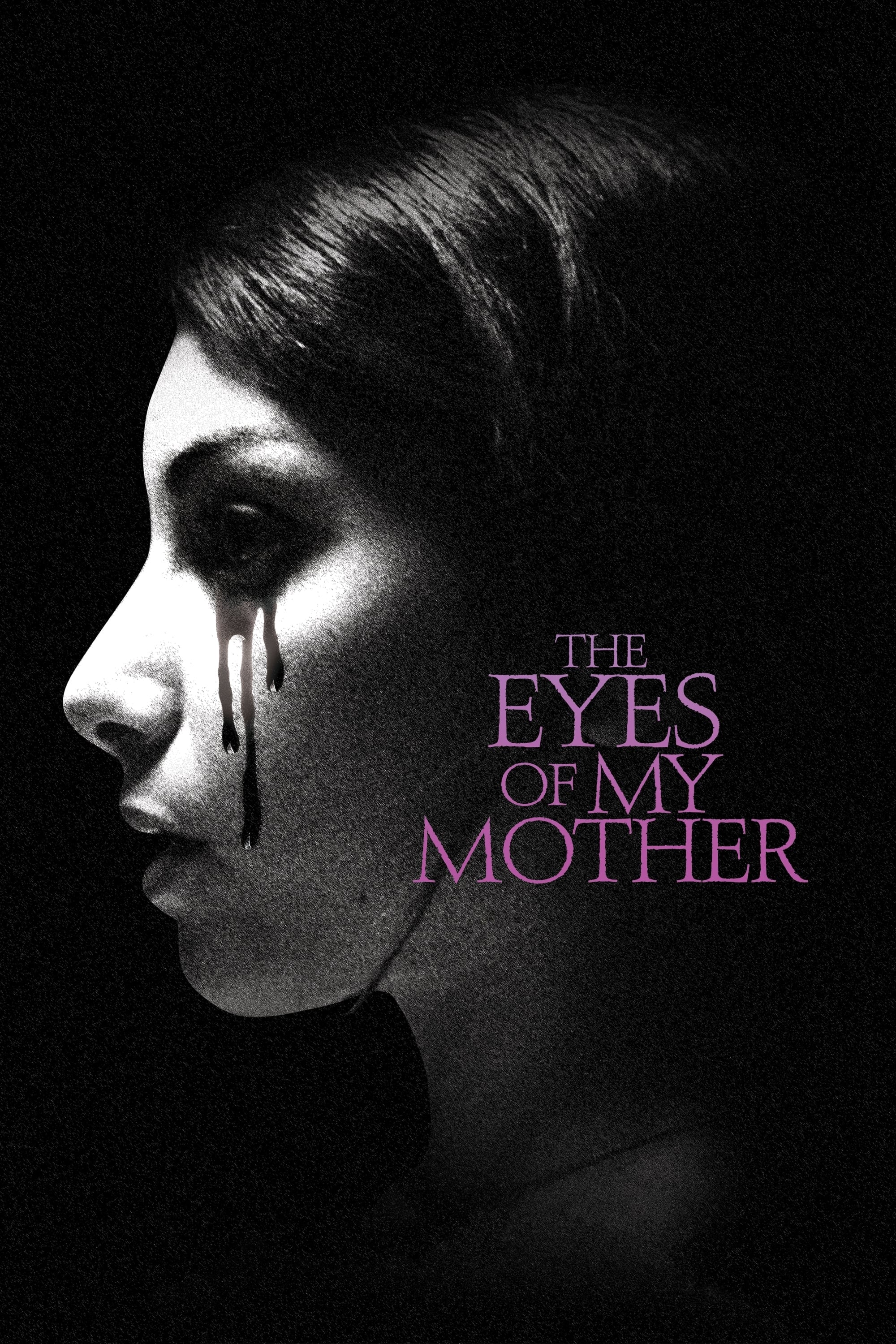 The Eyes of My Mother
After tragedy strikes, a young woman is consumed by her deepest and darkest desires.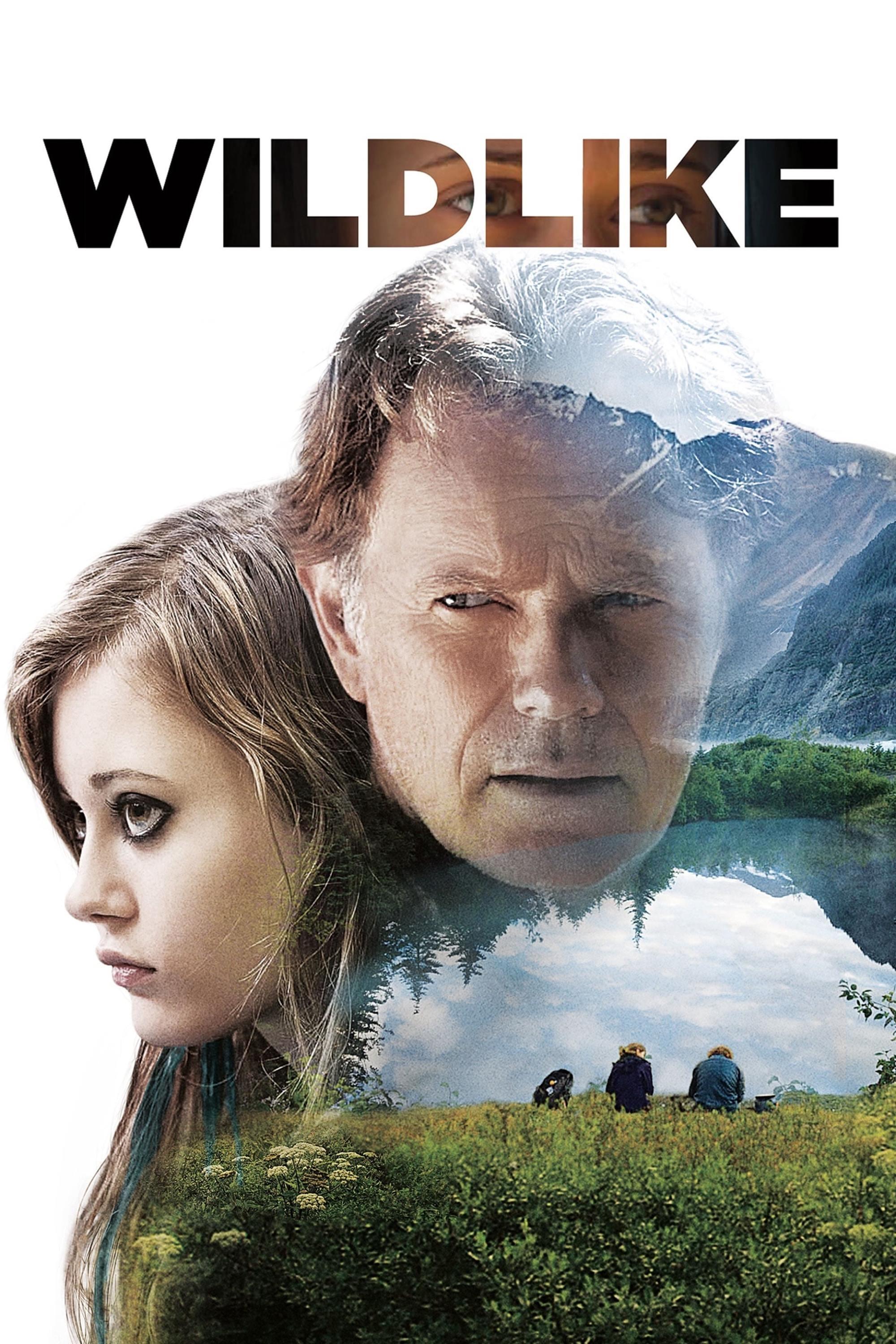 Wildlike
When her mother can't care for her anymore, she is sent to live with her uncle in Juneau. She ran away to rejoin her mother in Seattle after the living situation took a turn for the worse. While on he...