 Kazuki Ohashi
Also Known As: 大橋一輝 · 大橋 一輝
Biography
TV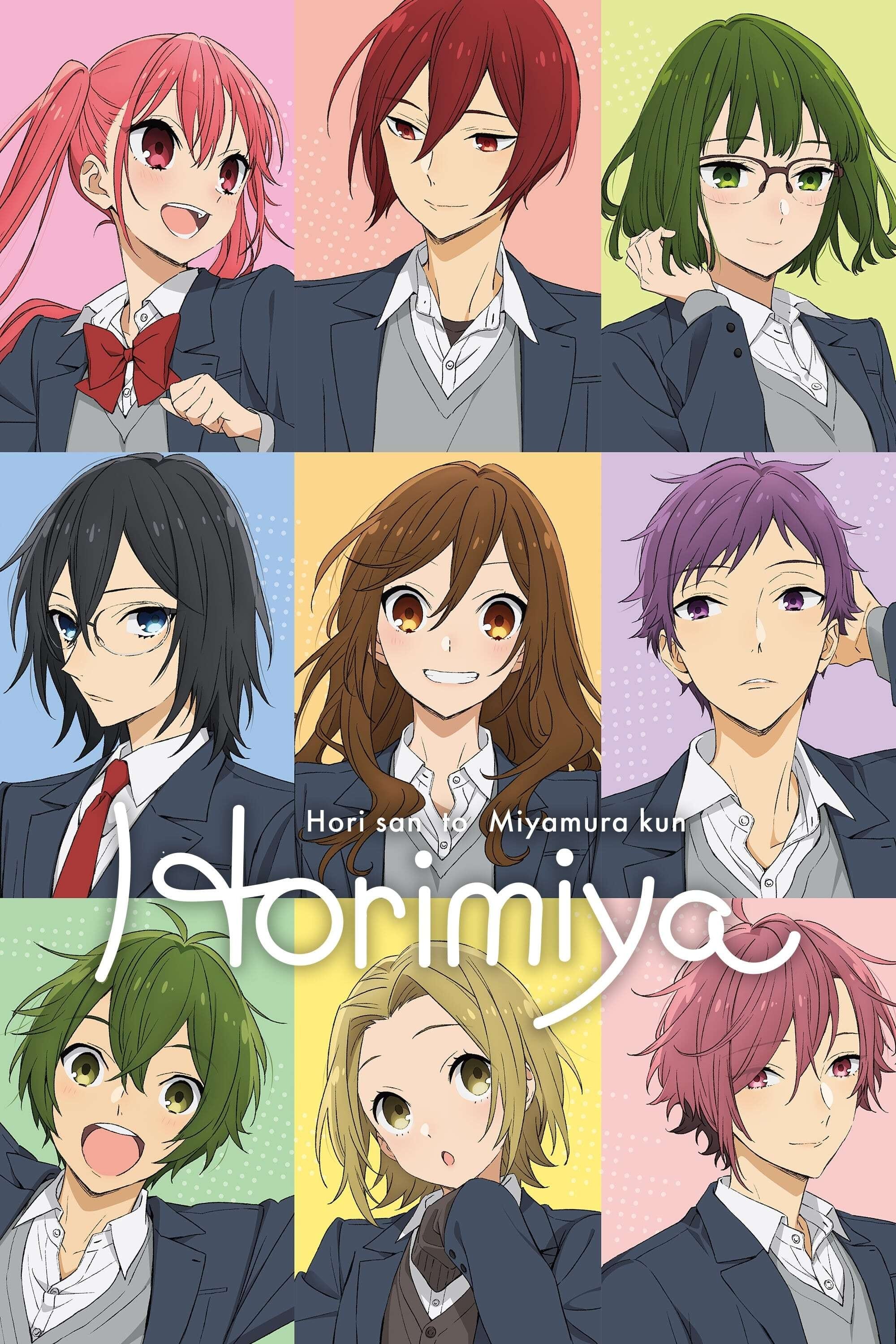 Horimiya
Even though she is admired at school for her amiability and academic prowess, high school student Kyouko Hori has been concealing a different side of her personality. Hori has a younger brother. Izumi...
TV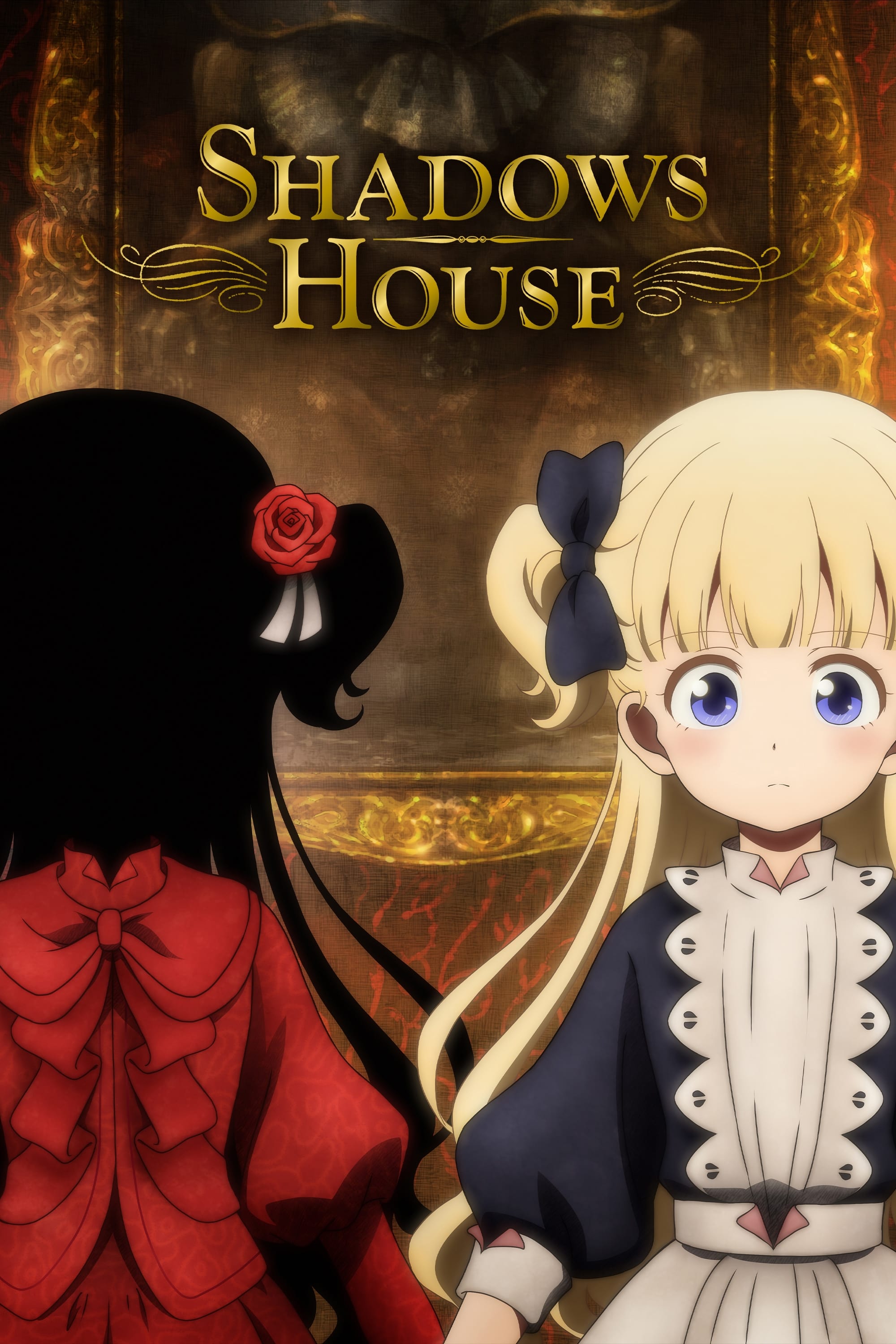 Shadows House
A group of people live in a mansion. The secret of the house will be revealed when caretakers clean the house.
TV
AHO-GIRL
She's an idiot through and through, and she's called Yoshiko Hanabatake. She loves her childhood friend Akkun, and she loves bananas. That is all you need to know.
TV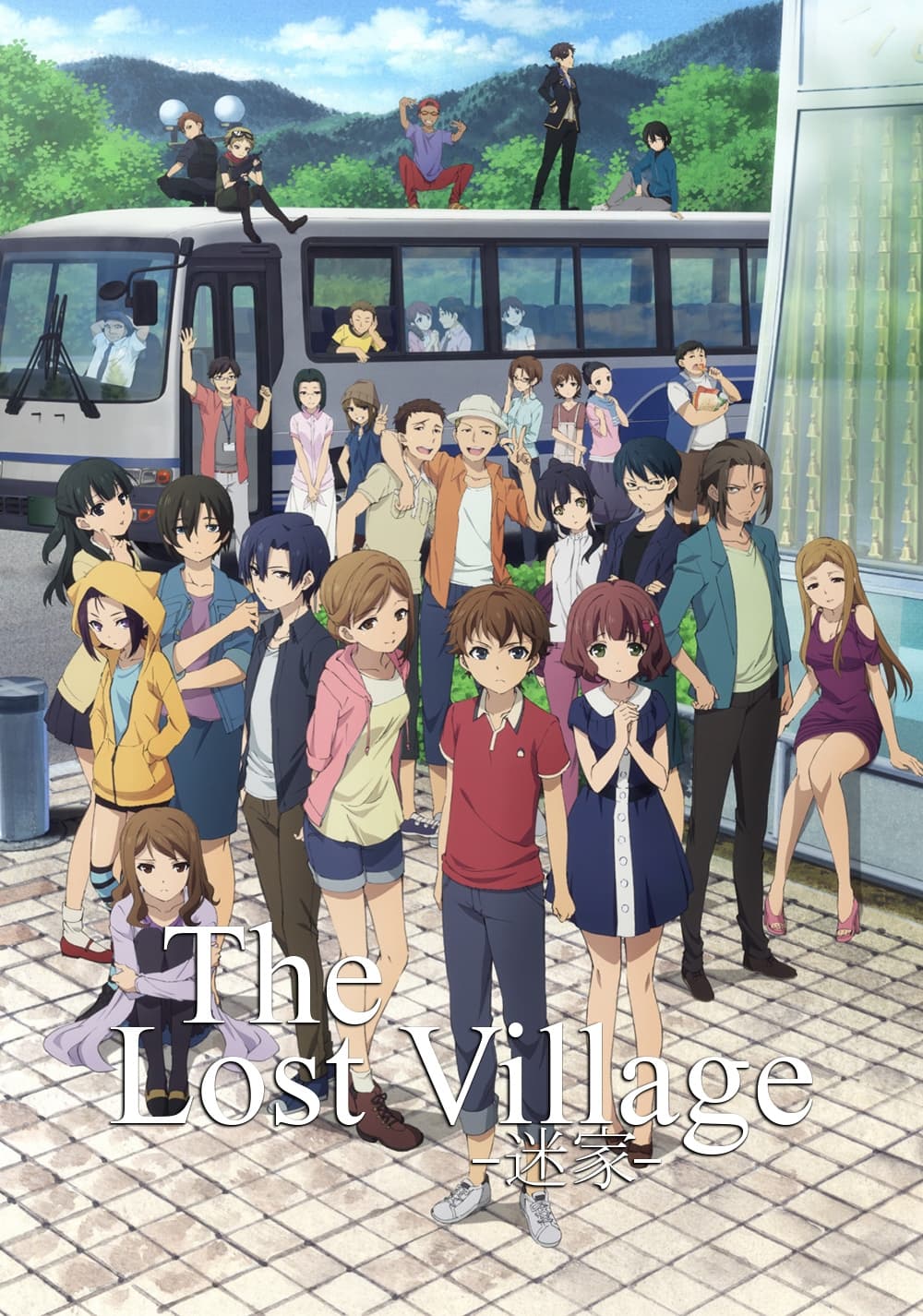 The Lost Village
A shady bus tour of young men and women are headed to an elusive village called Nanakimura. A destination where people can partake in an utopian existence, free of the world's obstacles... or so goes ...
TV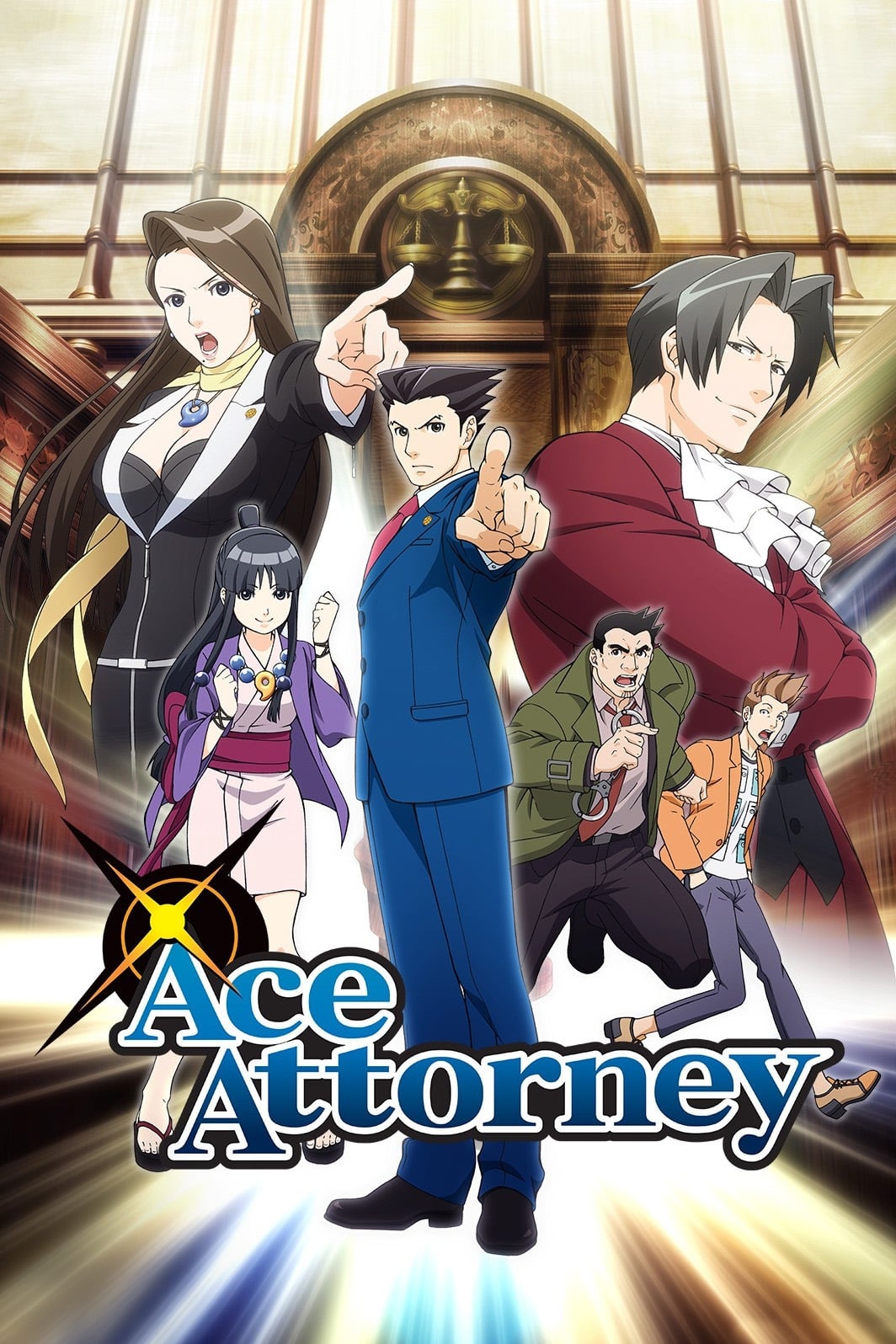 Ace Attorney
Ryuuichi Naruhodou believes in his client's innocence and stands in court. With the word "OBJECTION!" and limited evidence, Naruhodou makes a comeback when all odds are against him, and seems like the...