 Biography
Carles Torrens (born 1984) is a Spanish film and television director, screenwriter, editor, and producer, known for his award-winning short films and his 2011 feature film debut Apartment 143 (Emergo).
TV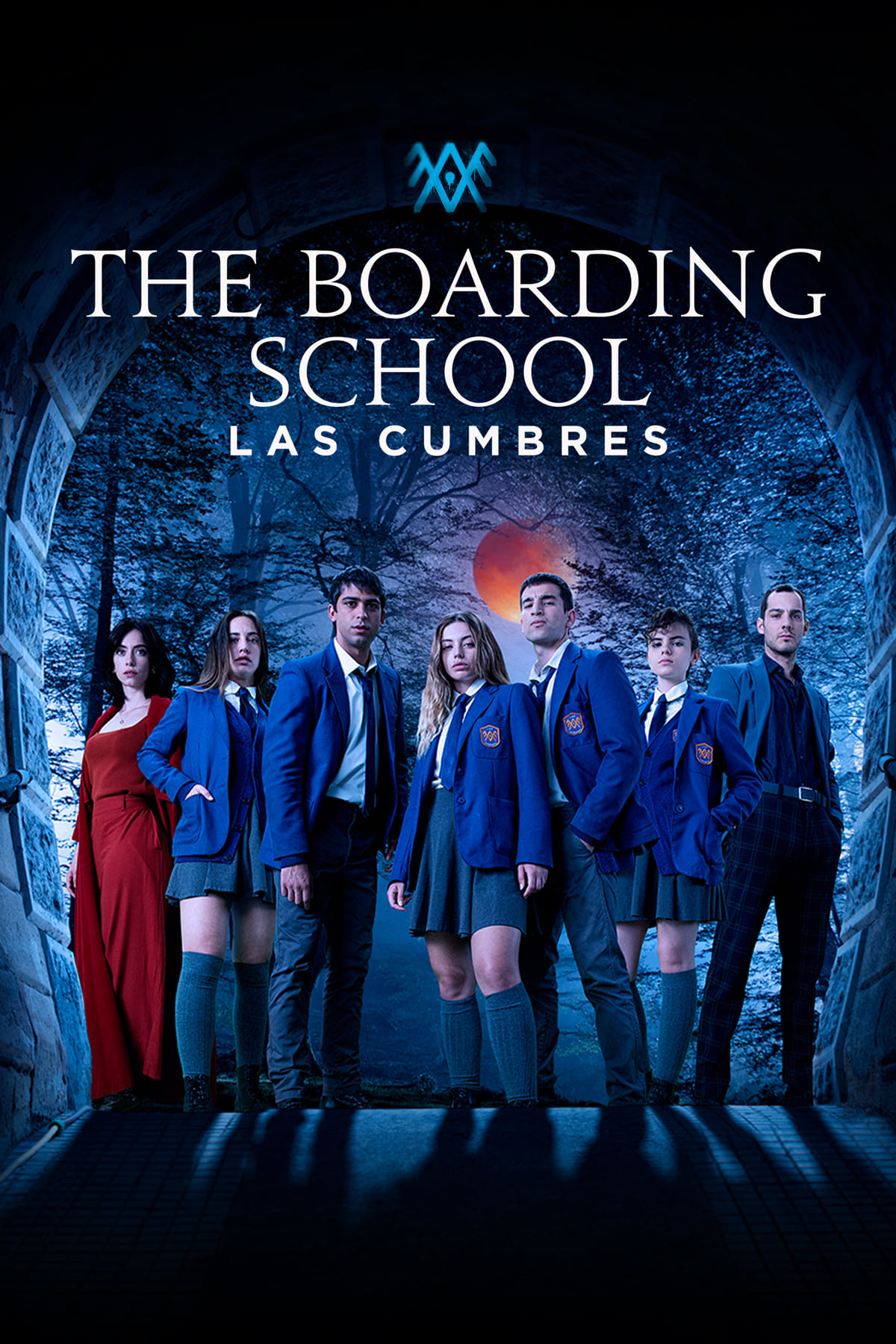 The Boarding School: Las Cumbres
Between the mountains and isolated from the world is where the school is located. The students are reintegrate into society under the strict and severe discipline imposed by the center. The forest has...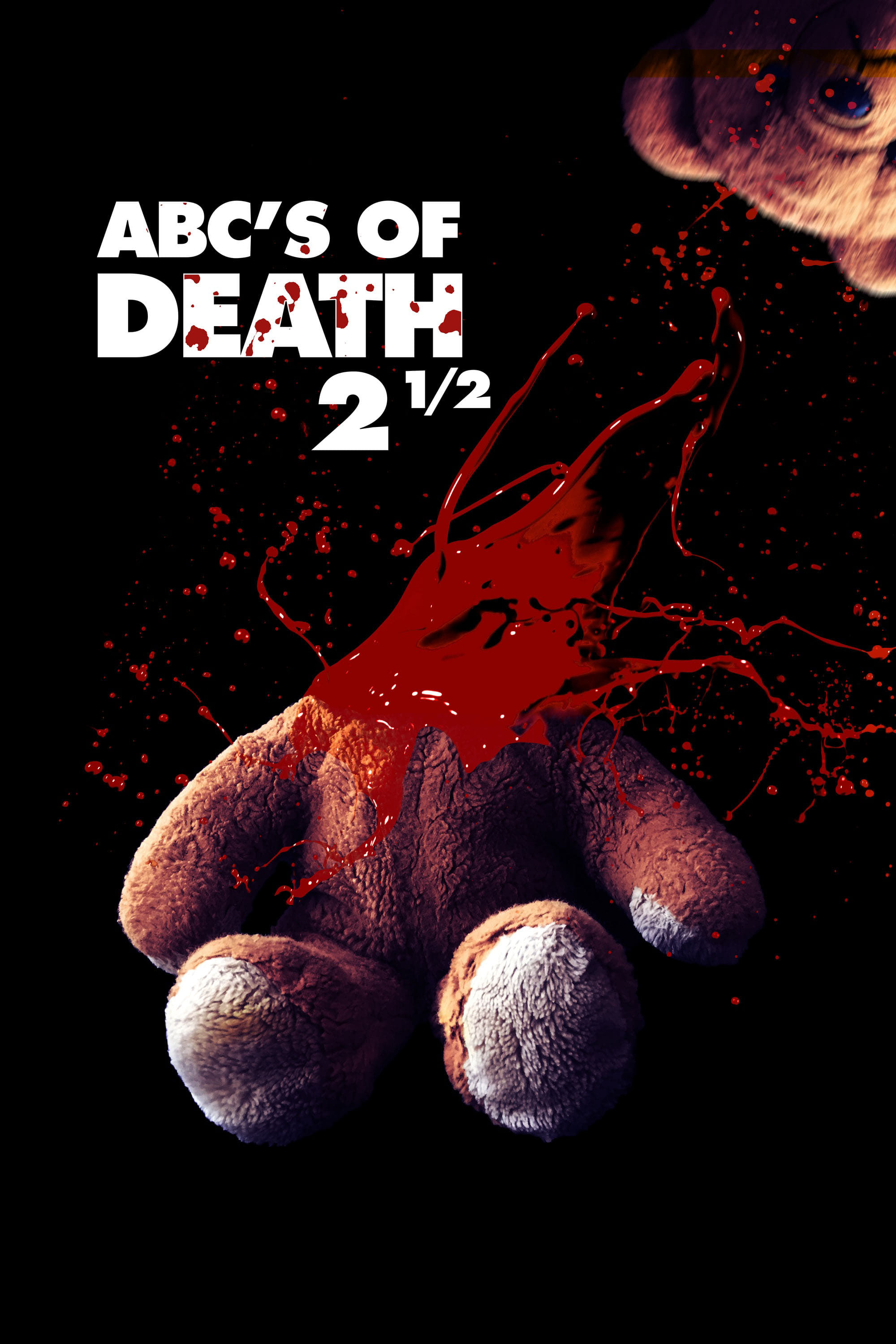 ABCs of Death 2 1/2
An anthology of fan entries submitted for inclusion in ABCs of Death 2, each offering a different take on the letter "M".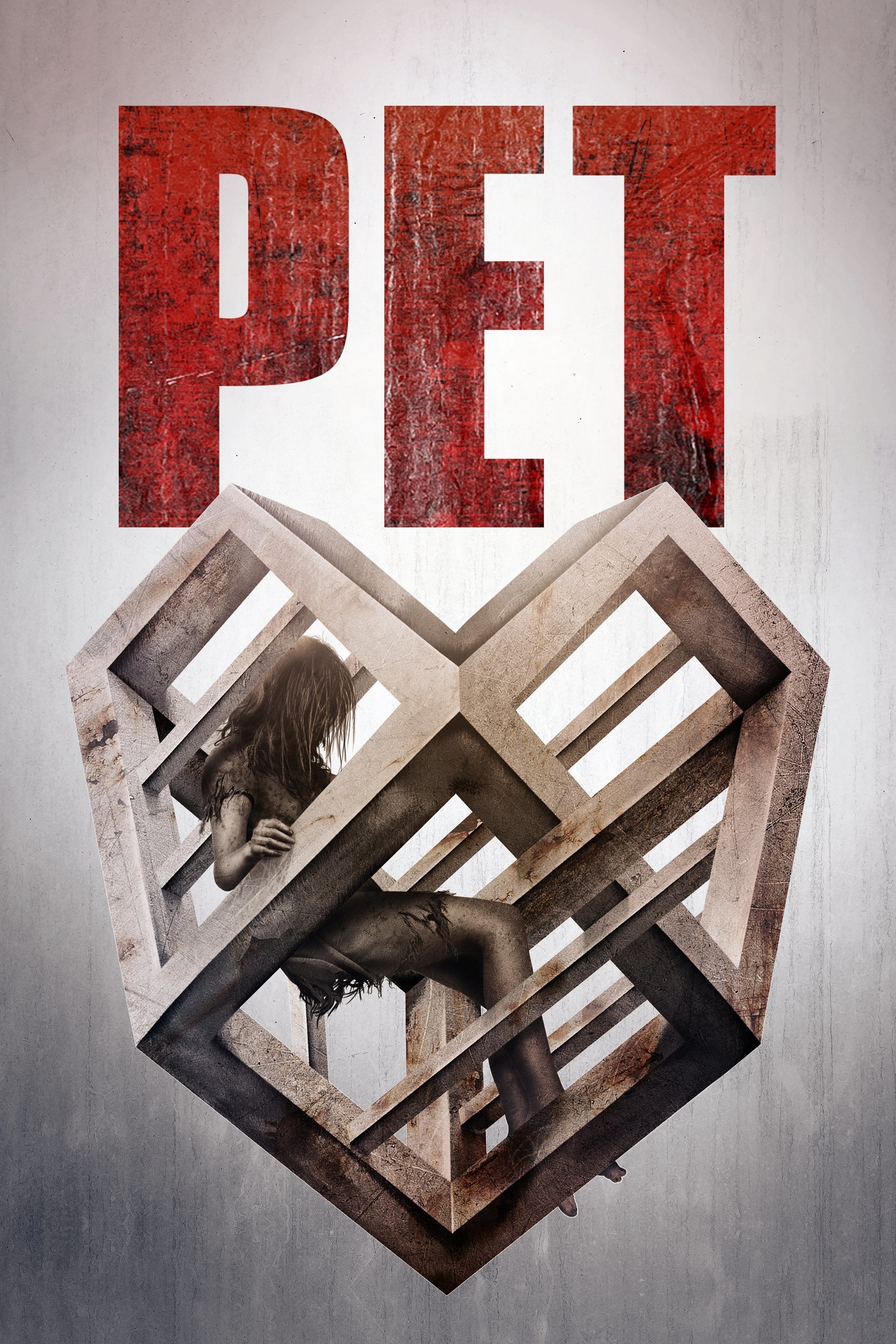 Pet
A man becomes obsessed after bumping into a love interest. He kidnapped her and held her under the shelter where he works.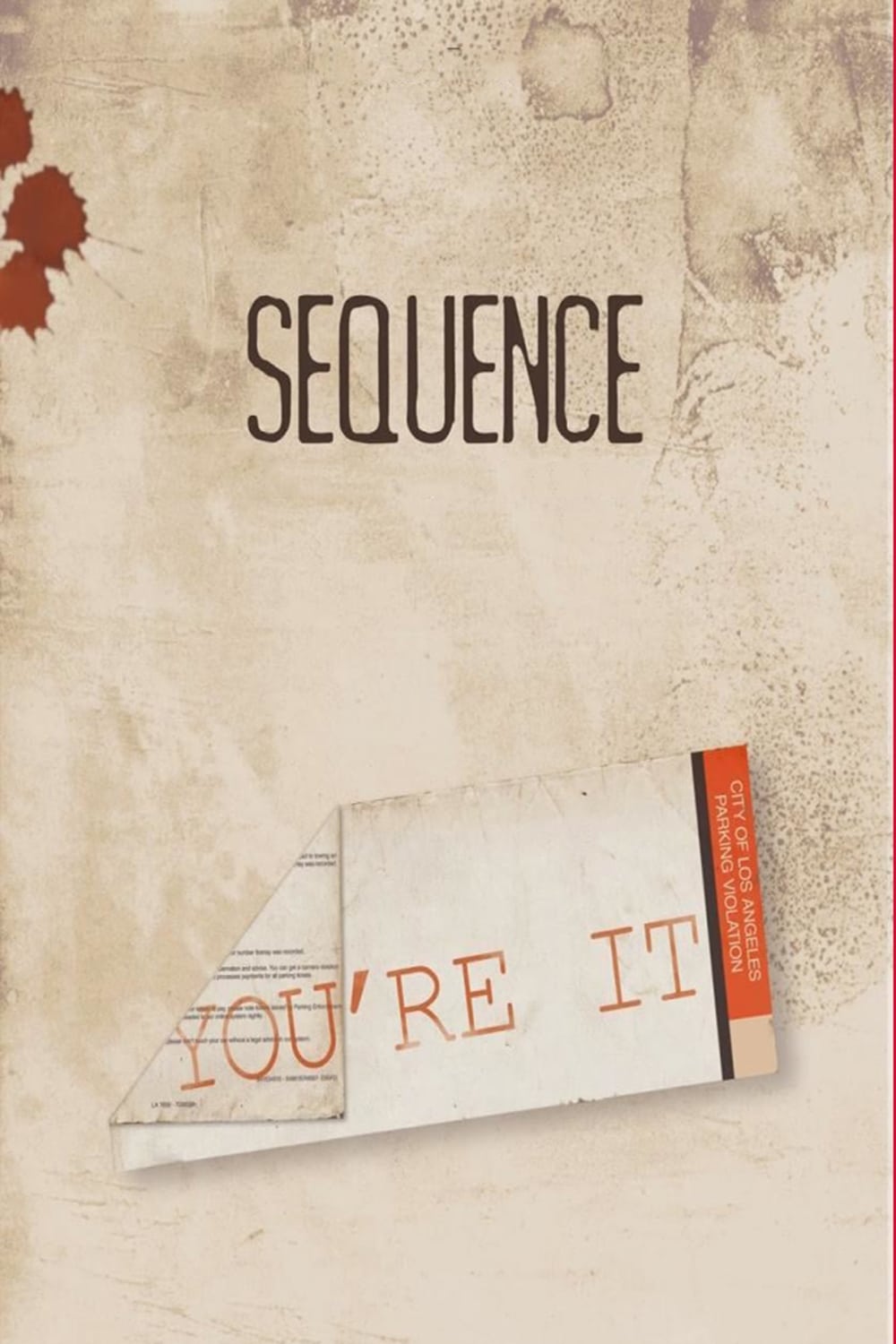 Sequence
A man wakes up one morning to realize the entire world has dreamed about him the night before.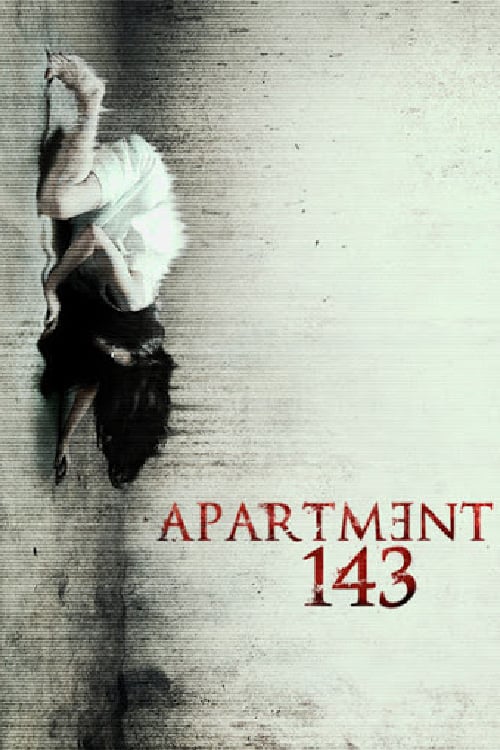 Apartment 143
A group of parapsychologists are going to investigate strange occurrences in a new apartment. Telephone calls with no caller, mysterious shadows, extraordinary light emissions, flying objects, and exp...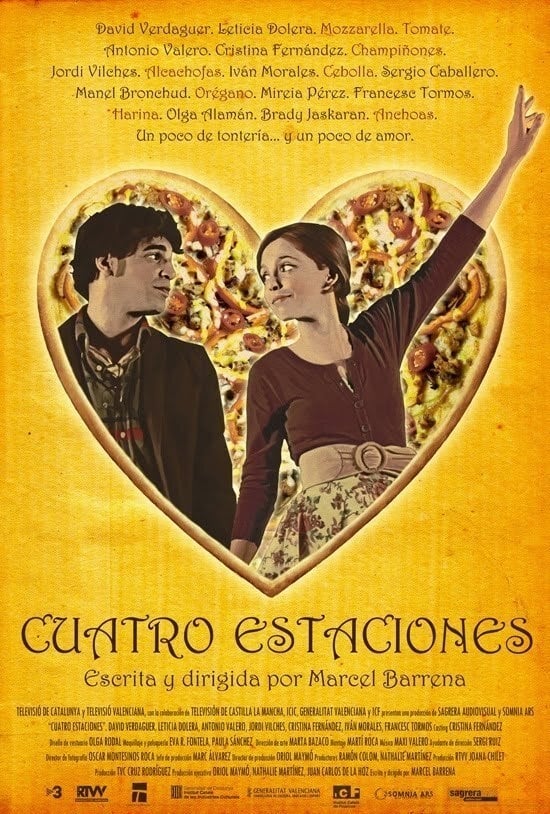 Cuatro estaciones
All it takes is picking up the phone, dialing a number, and in barely half an hour, you'll have a guy in a red outfit standing at your doorstep with a pizza in his hand. Who's that guy bringing us din... Plou a Barcelona
A prostitute looking for clients interested in Dante in museums. In "Plou a Barcelona", fragile, dark triangle that make up the three protagonists (a prostitute, her pimp partner and one of its custom...