Discover Movies and TV shows that fit You with our Mobile Application Burr Caruth
Known For: Acting · Birthday: 1865-06-15 · Deathday: 1953-06-02 (87 years old)
Also Known As: Samuel Burr Caruth
Check on Amazon
Biography
Burr Caruth was born on June 15, 1865 in Carbondale, Illinois, as Samuel Burr Caruth. He was an actor, known for New Frontier (1939), Under Western Stars (1938) and Ghost-Town Gold (1936). He died on June 2, 1953 in Los Angeles County, California. Calling Wild Bill Elliott
When territorial governor Steven Nichols (Herbert Heyes) terrorizes the population with violence and heavy taxes, the Culver family stands up to him, but after the family patriarch is murdered, wander...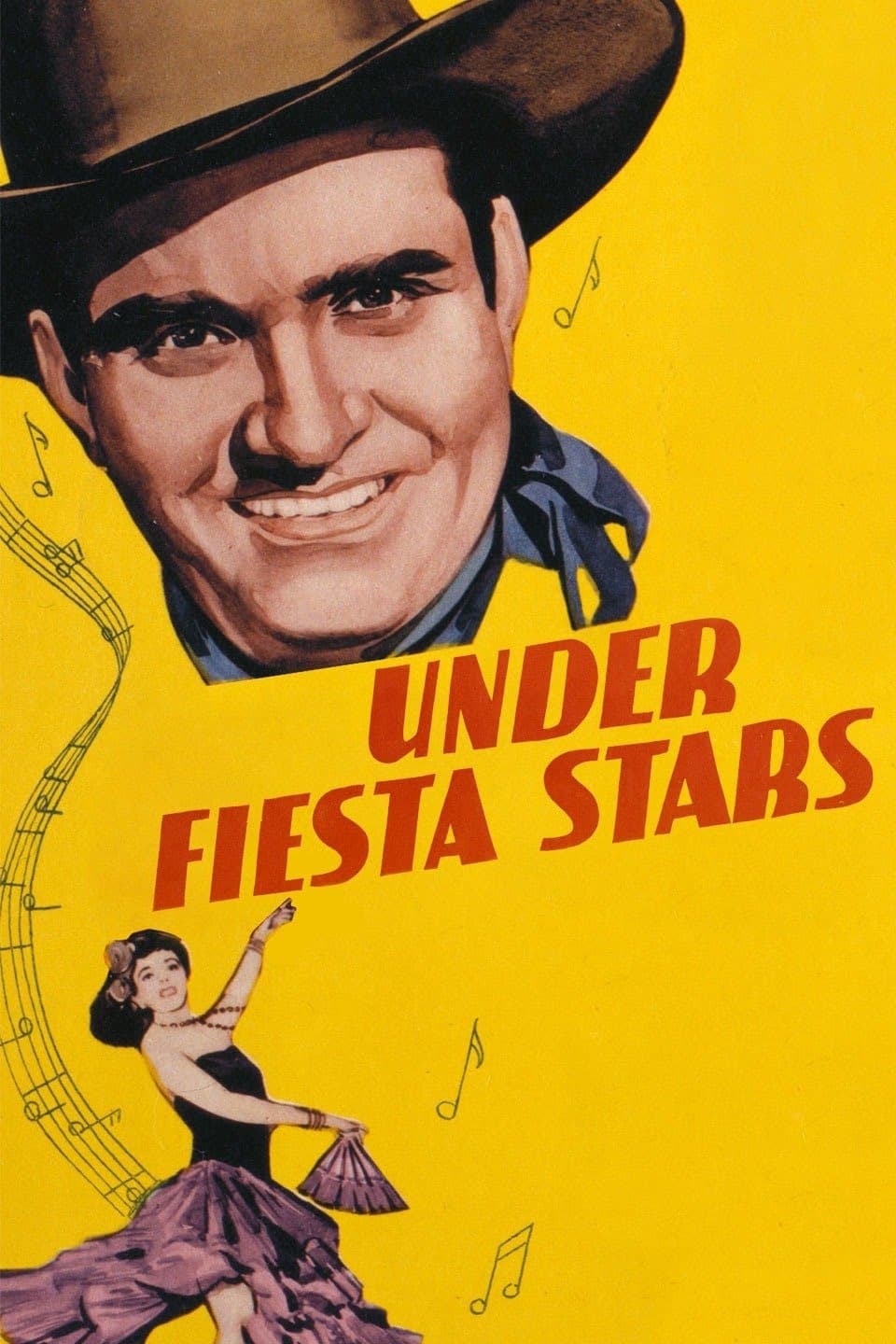 Under Fiesta Stars
Rodeo champ Gene Autry inherits half interest in both a ranch and a mine that provides steady employment for the surrounding rancheros. Unfortunately, the other half goes to Easterner Barbara Erwin (C...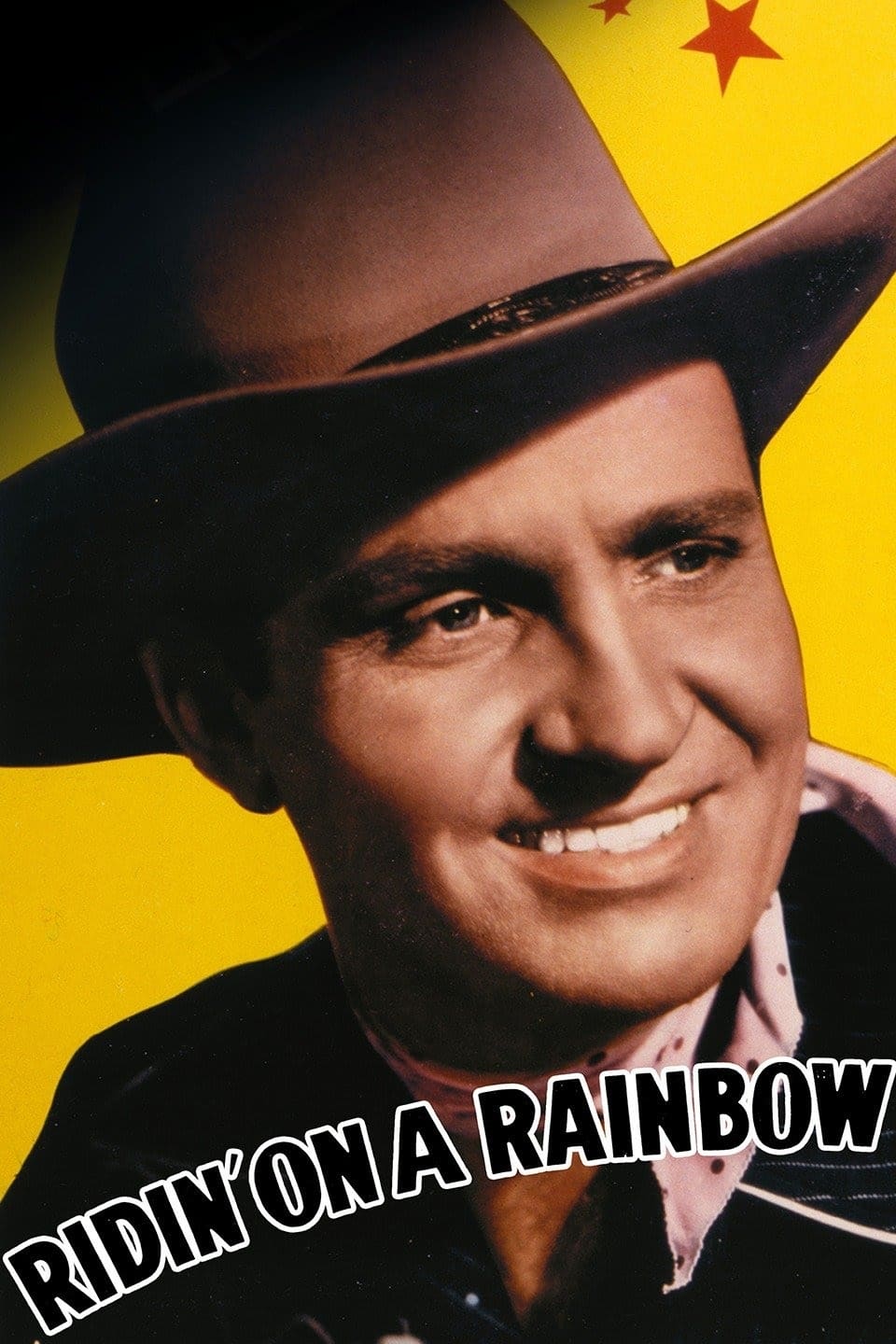 Ridin' on a Rainbow
When the showboat hits town, two men use the parade as a distraction to rob the bank. Their accomplice is Pop, the clown from the showboat. He leaves the money on the boat and tells his daughter Patsy...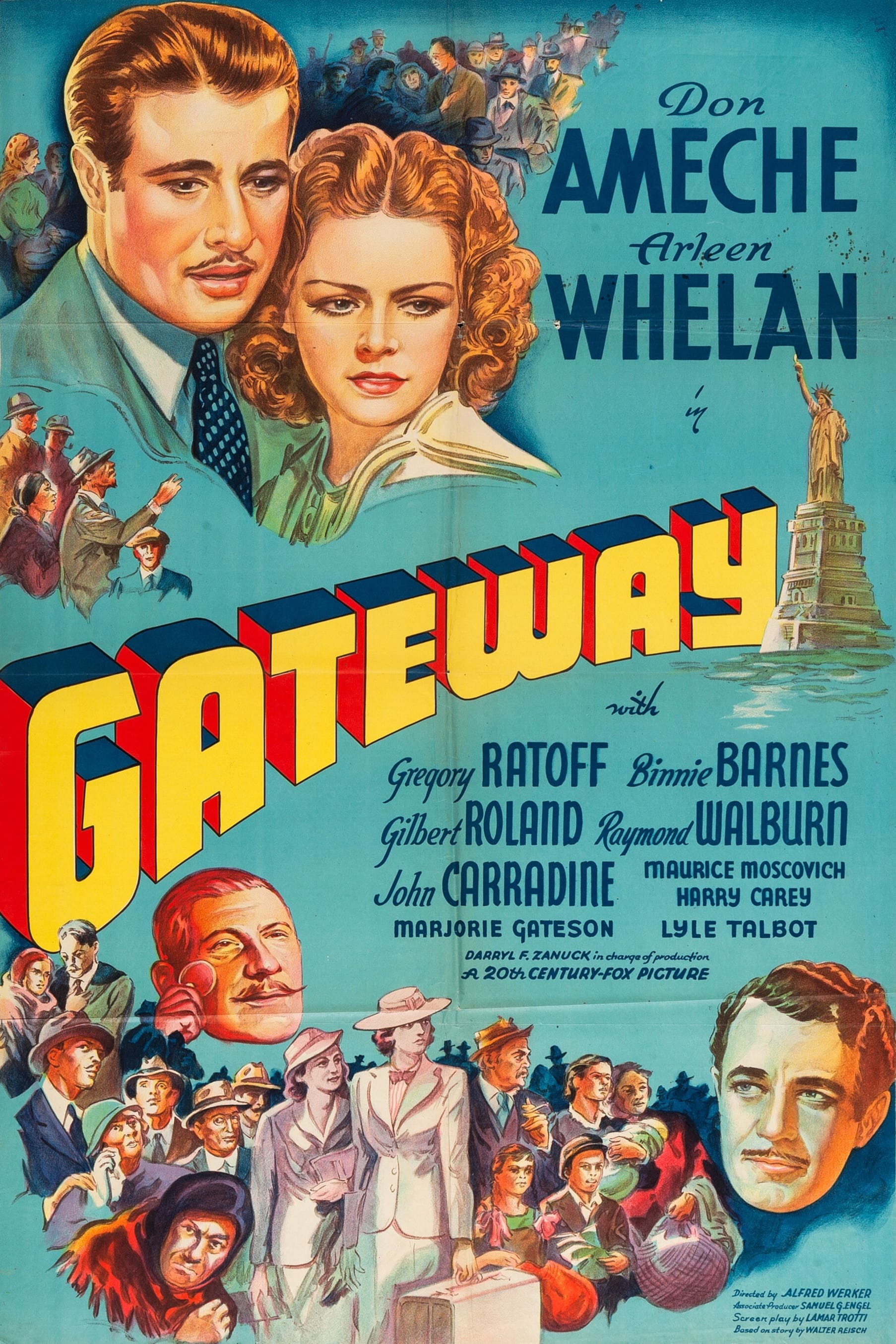 Gateway
Irish immigrant meets returning war correspondent on a liner bound for New York. When she resists the amours of another passenger, charges result in her being detained at Ellis Island.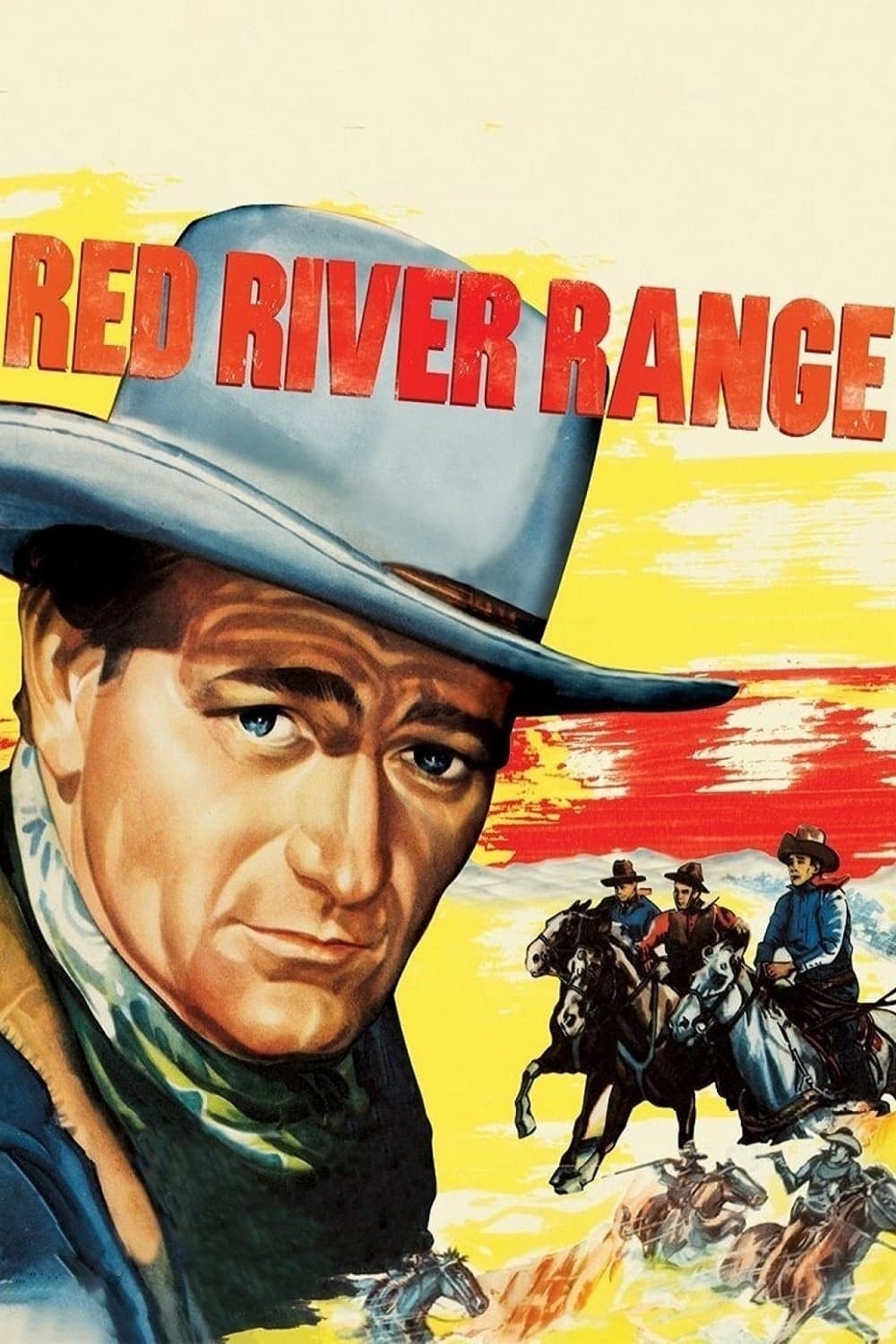 Red River Range
The Cattlemen's Association has called in the Mesquiteers to find cattle rustlers. They get Tex Riley to pose as Stony so Stony can arrive posing as a wanted outlaw. This gets Stony into the gang of r...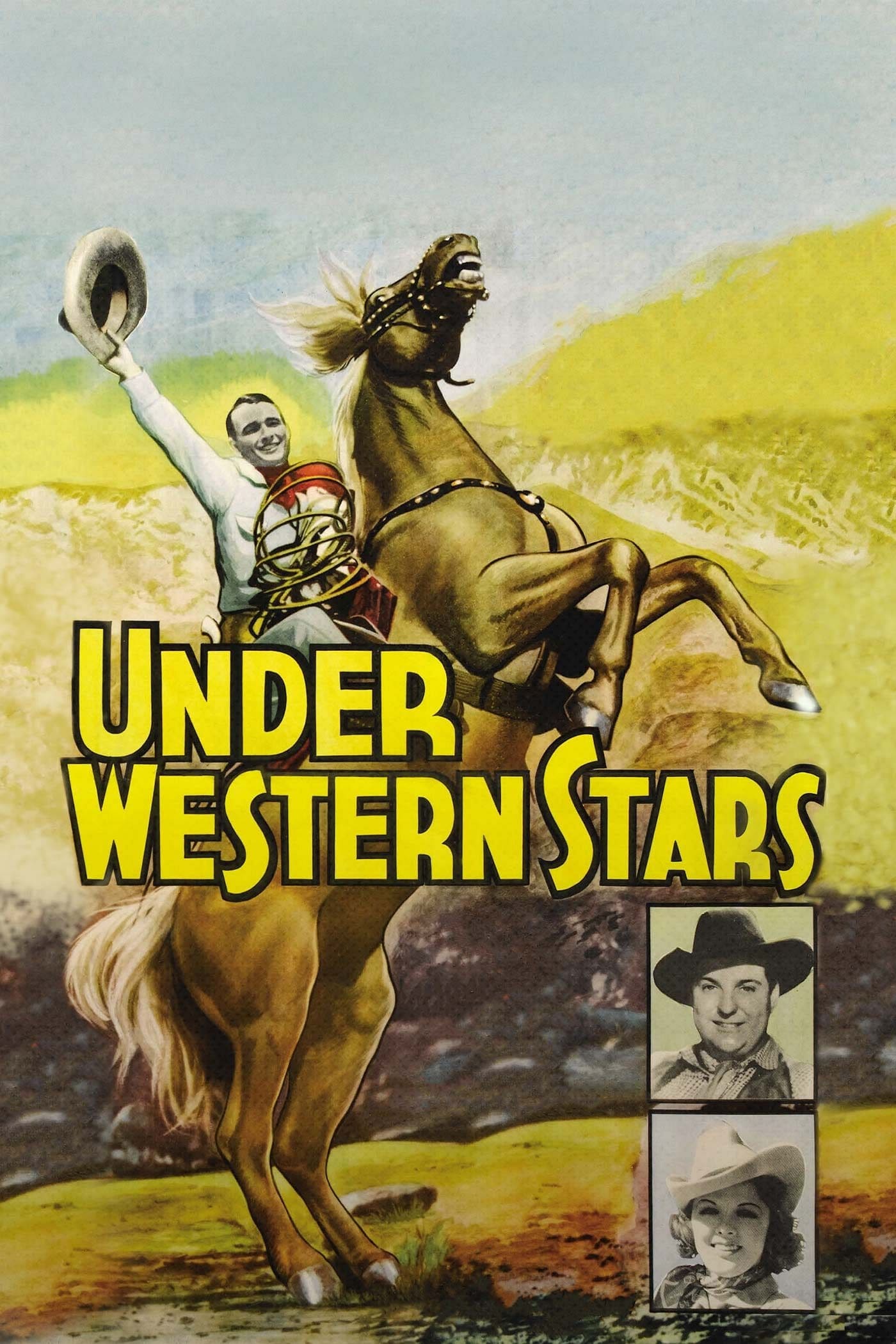 Under Western Stars
In his starring debut Roy gets elected to congress in order to bring water to the ranchers in his district. In Washington he learns he needs the backing of a key congressman and gets that man to go we... Tough to Handle
A young reporter's grandfather wins a sweepstakes, but it turns out that his ticket is phony. The reporter finds out that the police are looking for the criminal ring responsible for the phony-sweepst... The Devil Diamond
A group of thugs tries to steal the cursed title gem from a jeweler who has been hired to cut it into small, saleable pieces.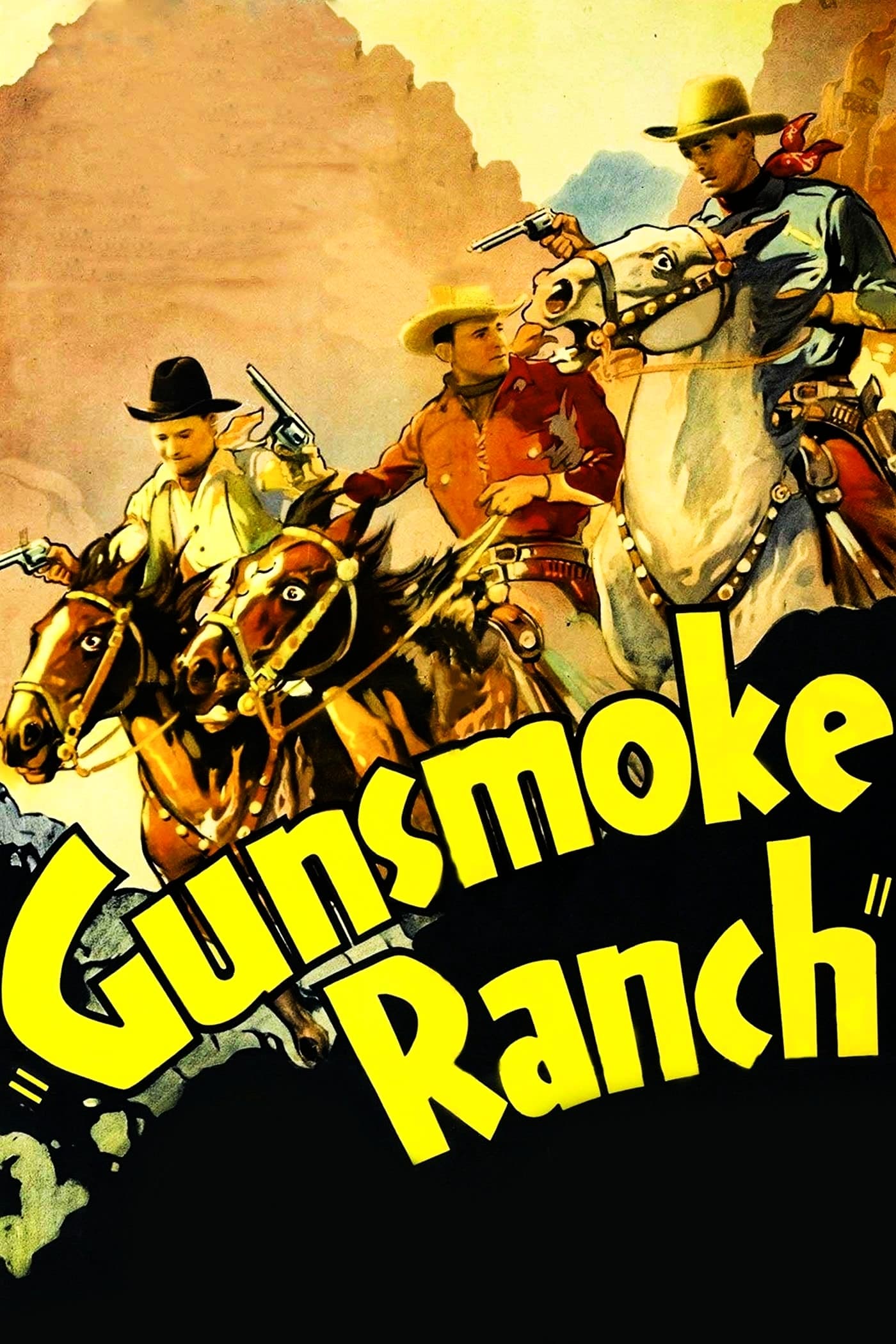 Gunsmoke Ranch
As the Three Mesquiteers work to bring him and his gang to justice, a crooked real estate man sells worthless land on a mortgage to flood refugees, then tries to make money by selling the land to the ... The Harvester
In a small town in Indiana in the 1890s, the domineering and ambitious Mrs. Biddle arranges a marriage between her spoiled daughter Thelma and the town's prize catch, harvester David Langston, who is ...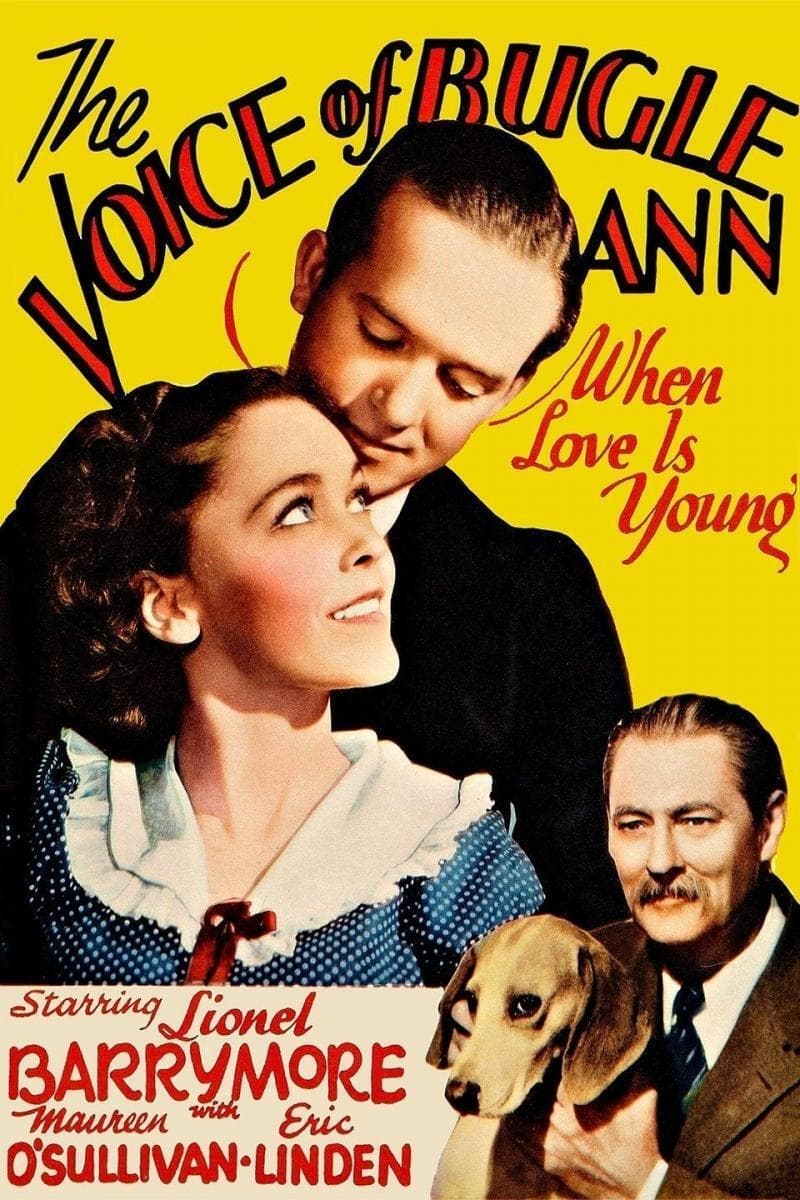 The Voice of Bugle Ann
A Missouri farmer's (Lionel Barrymore) son (Eric Linden) loves the daughter (Maureen O'Sullivan) of a neighbor who has killed the farmer's foxhound.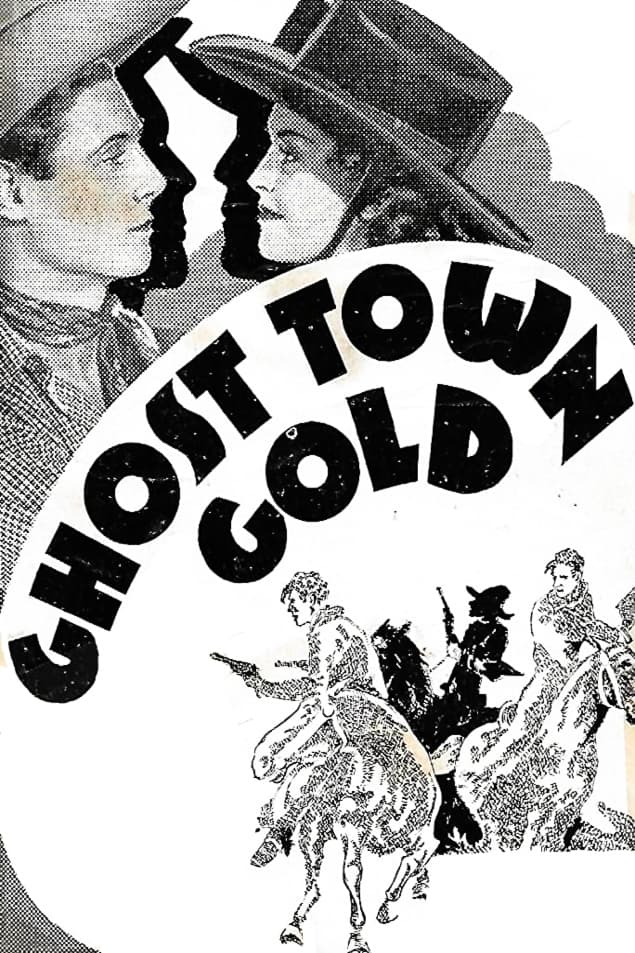 Ghost-Town Gold
The three Mesquiteers try to recover the gold stolen by a gang in its effort to ruin the banker/mayor who ordered them to leave town.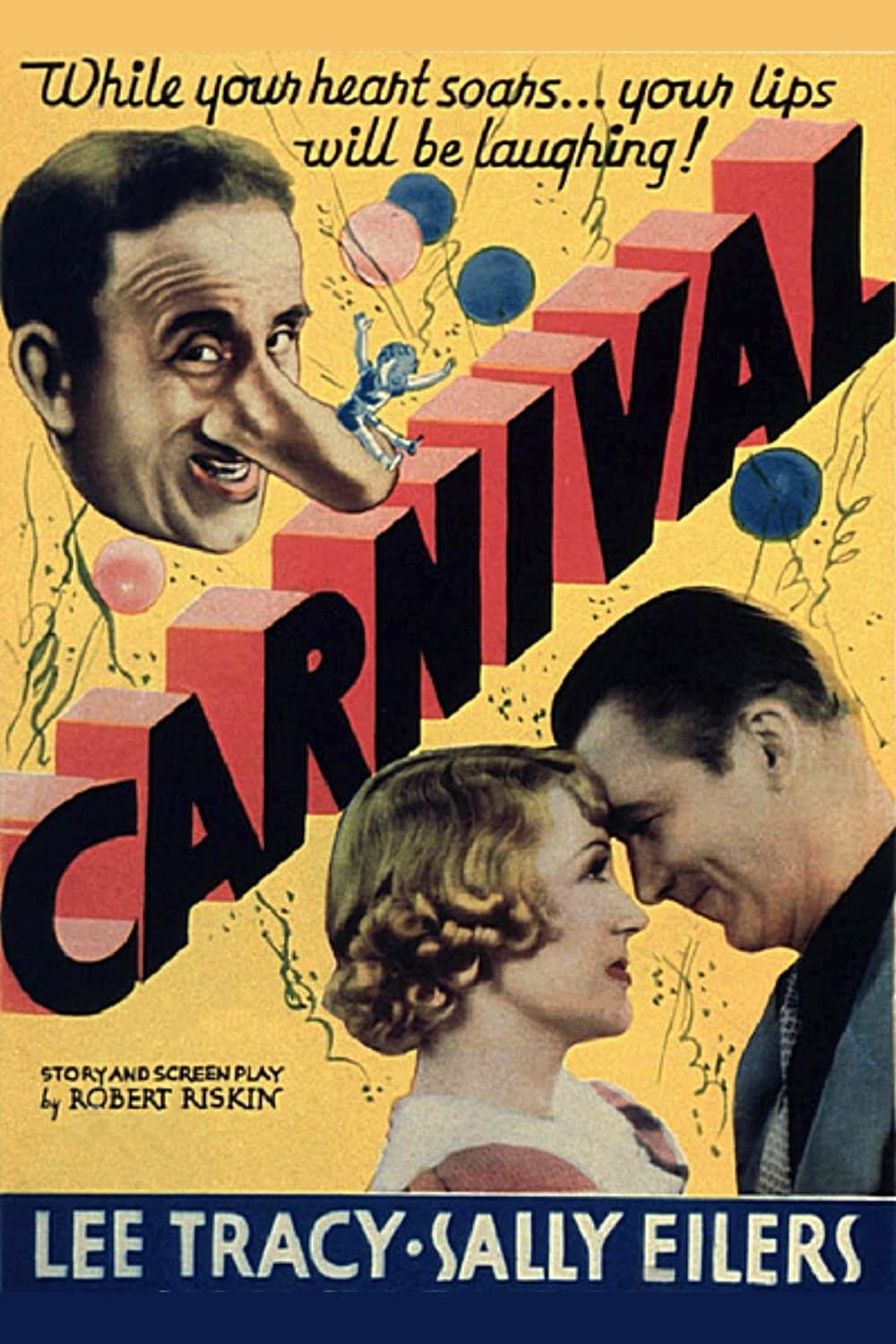 Carnival
"Chick" Thompson is a puppet-master in a traveling carnival whose wife dies in childbirth and leaves him with an infant son he names "Poochy." His father-in-law and the baby's grandfather sues him for...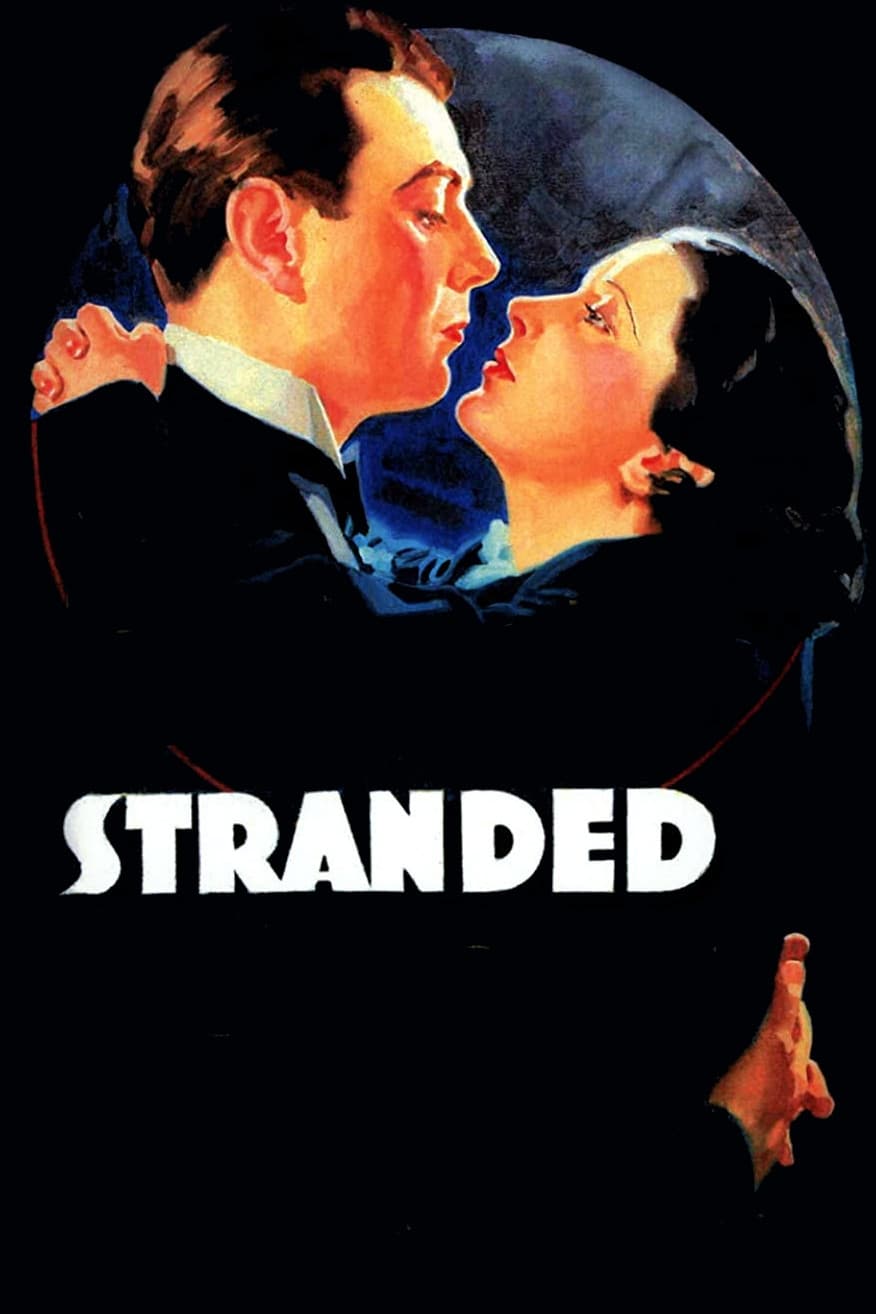 Stranded
A 1935 melodrama, set in San Francisco, starring Kay Francis as a travelers' aid worker who becomes involved with her clients' personal lives.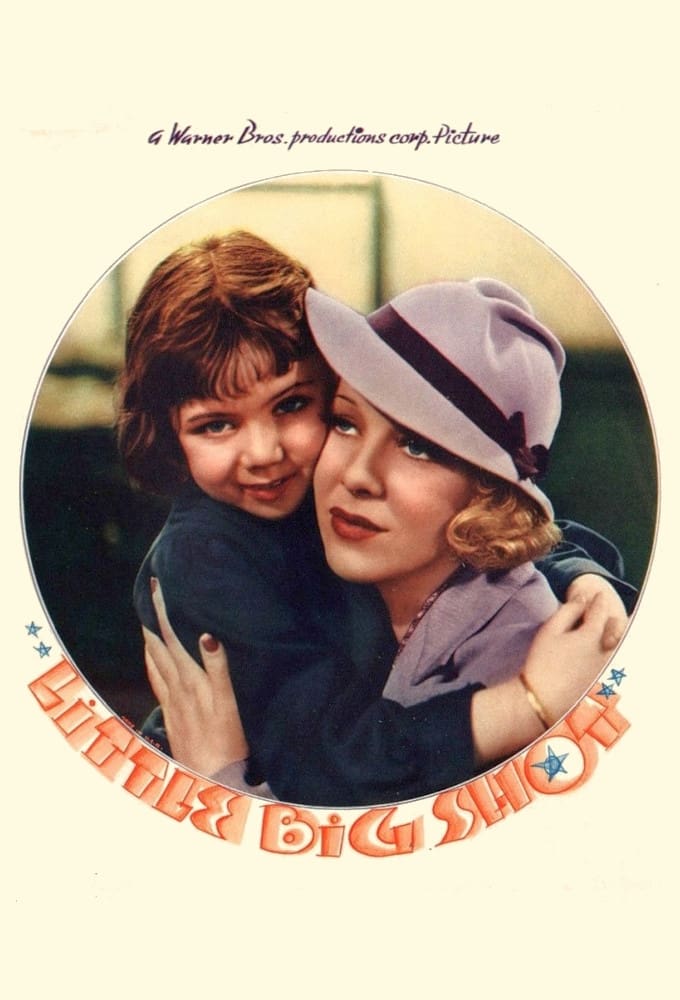 Little Big Shot
A con man and his partner inherit a dead gangster's precocious daughter.