Biography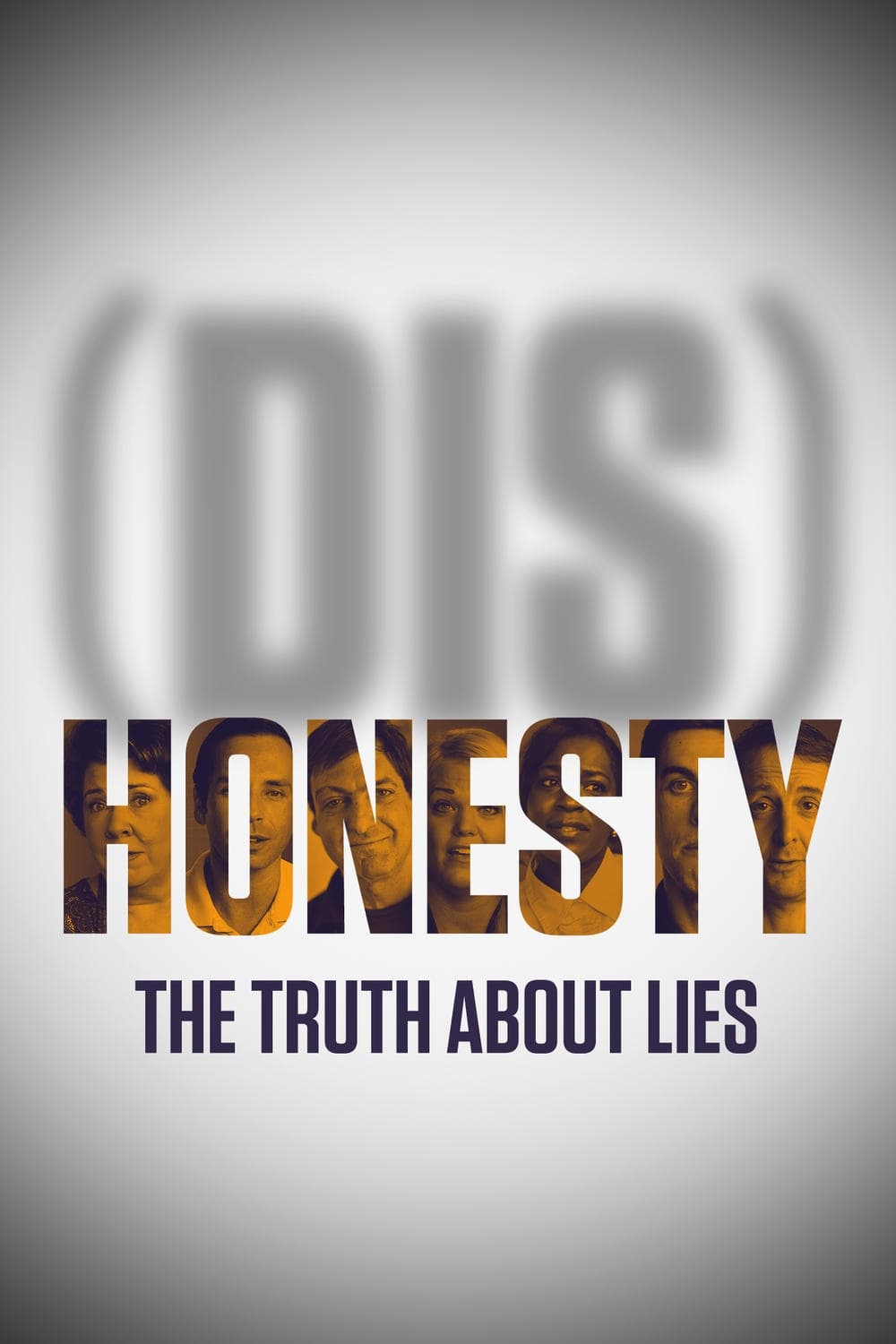 (Dis)Honesty: The Truth About Lies
Documentary exploring the human tendency to be dishonest. Inspired by the work of social scientist, Dan Ariely, the film interweaves personal stories, expert opinions, behavioral experiments, and arch...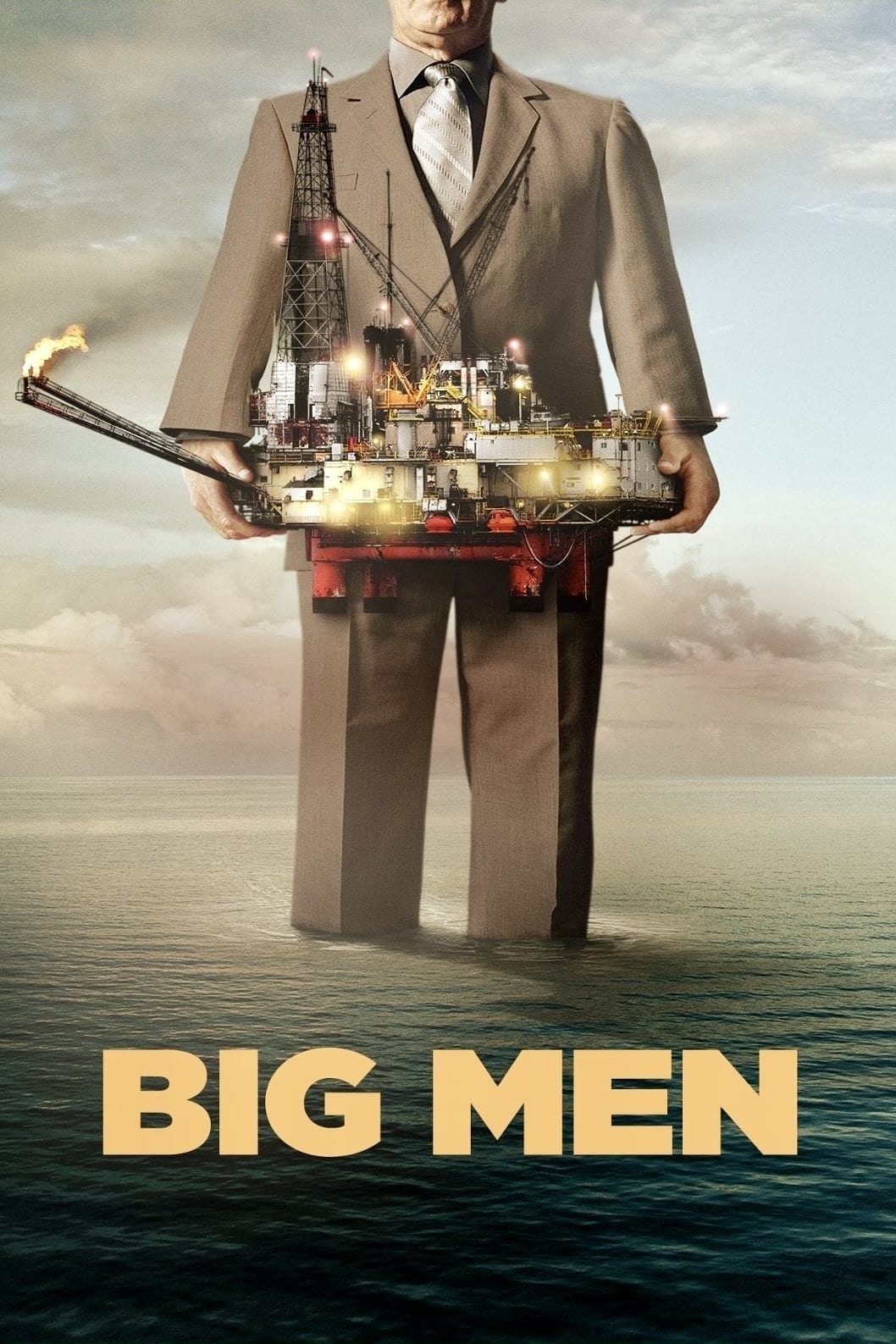 Big Men
Rachel Boynton gained unprecedented access to Africa's oil companies for her latest industrial exposé. It is a gripping account of the personal tolls levied by American corporate interests when they p...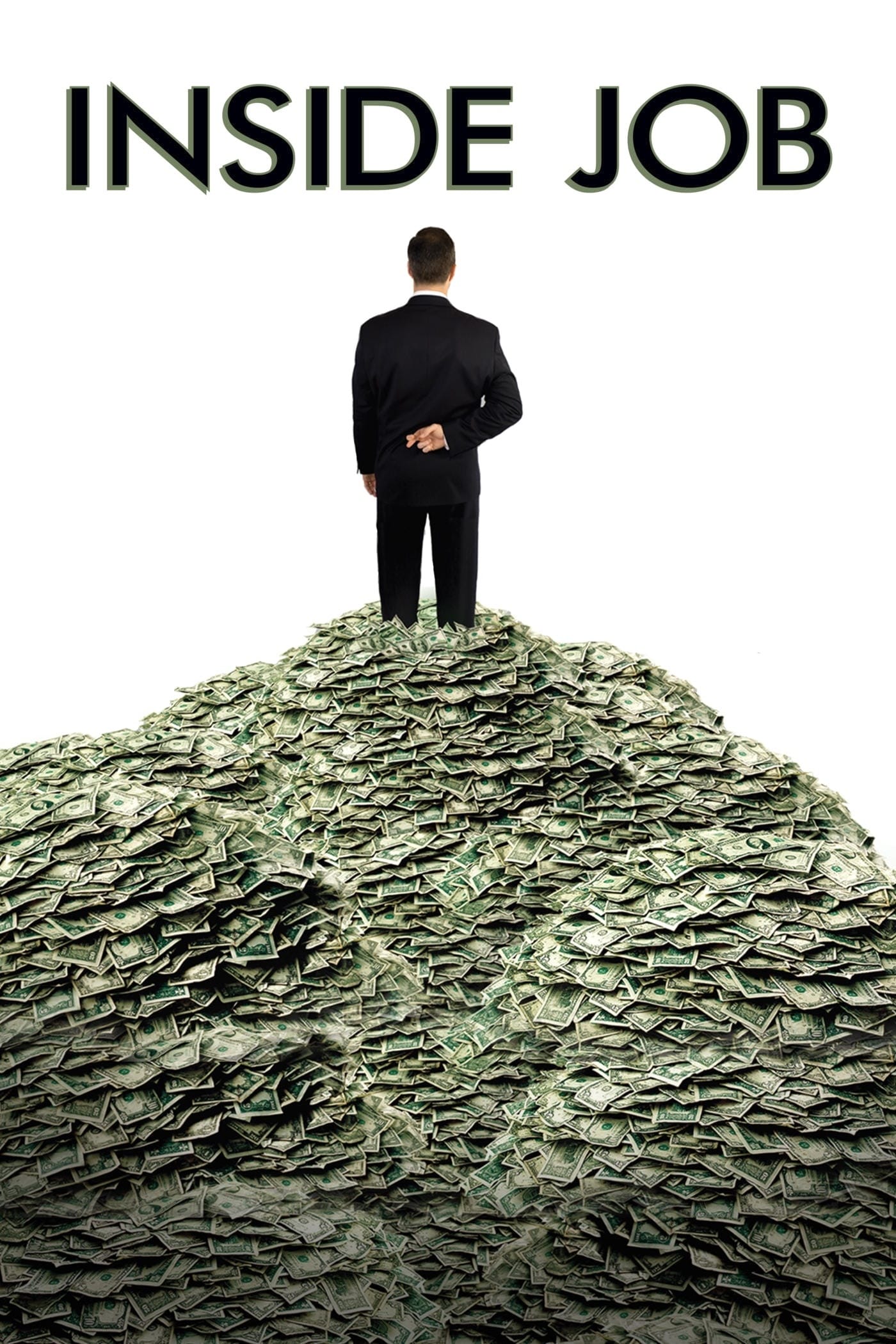 Inside Job
The film is about the economic crisis of 2008. Millions of people lost their homes and jobs during the financial crisis. The rise of a rogue industry and the corrosive relationships which have corrupt...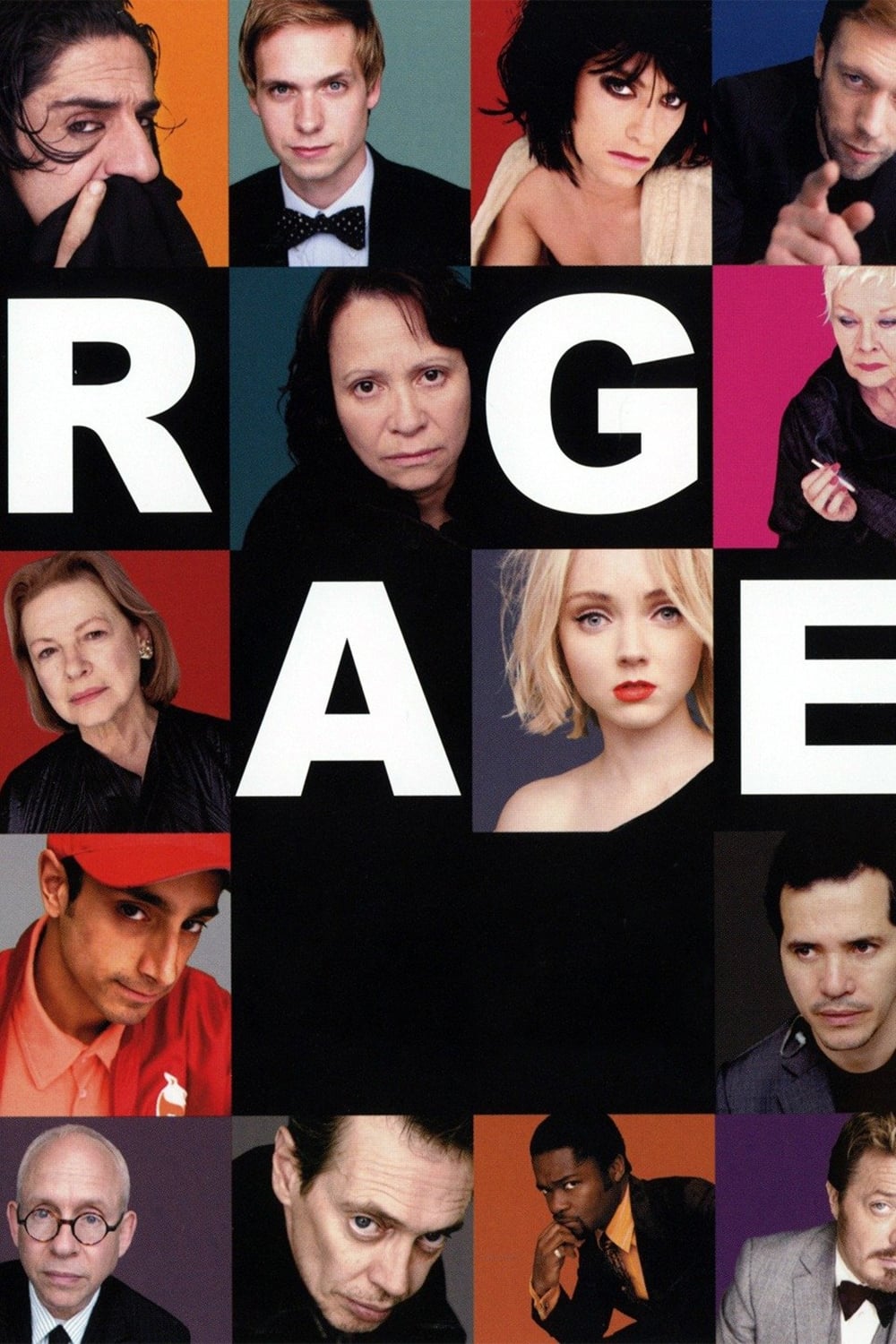 Rage
A schoolboy uses his cellphone camera to shoot intimate interviews with people working at a New York fashion house and secretly posts them on the internet. During a week in which an accident on the ru...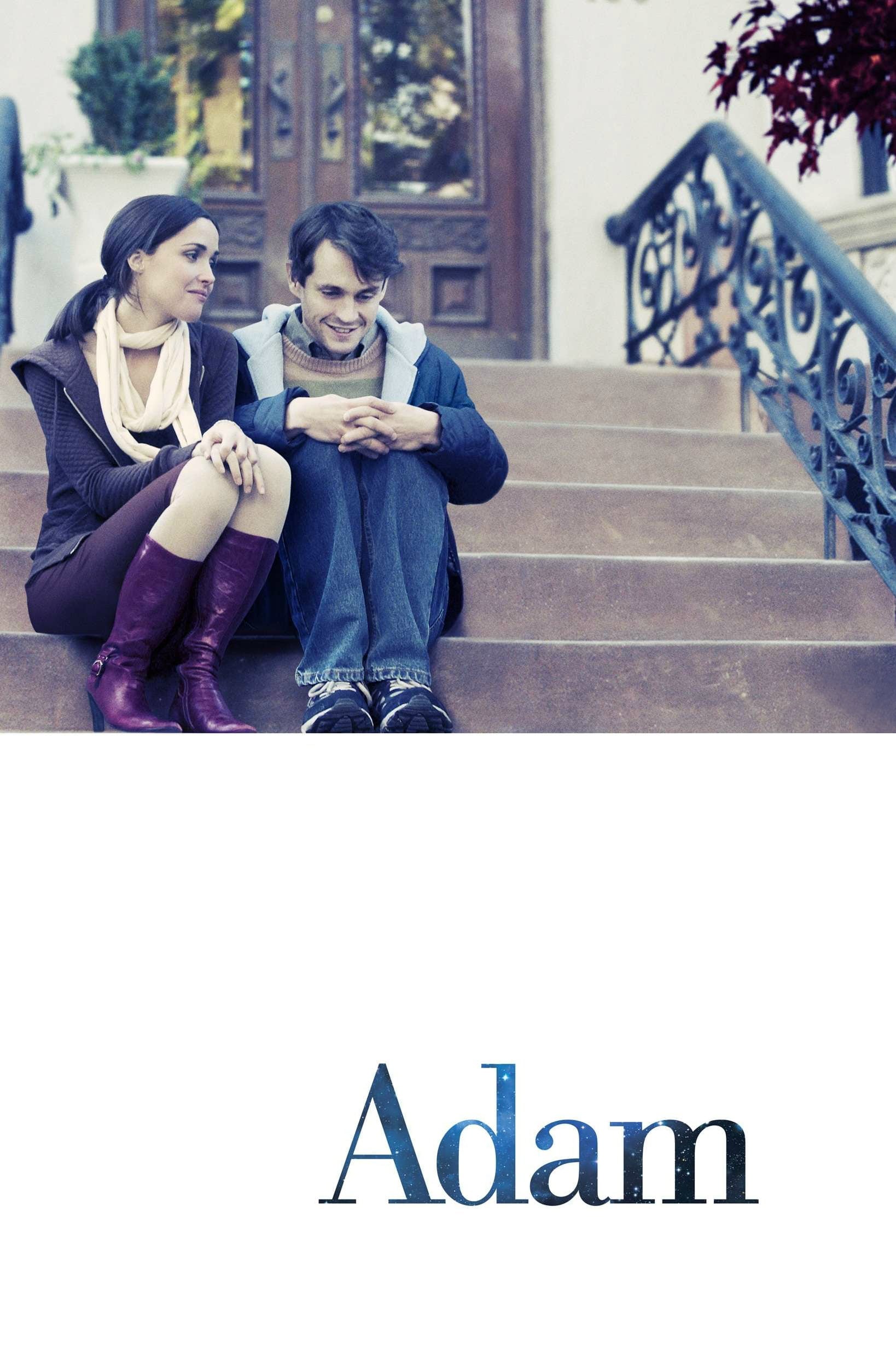 Adam
Adam, a lonely man with Asperger's Syndrome, develops a relationship with his upstairs neighbor, Beth.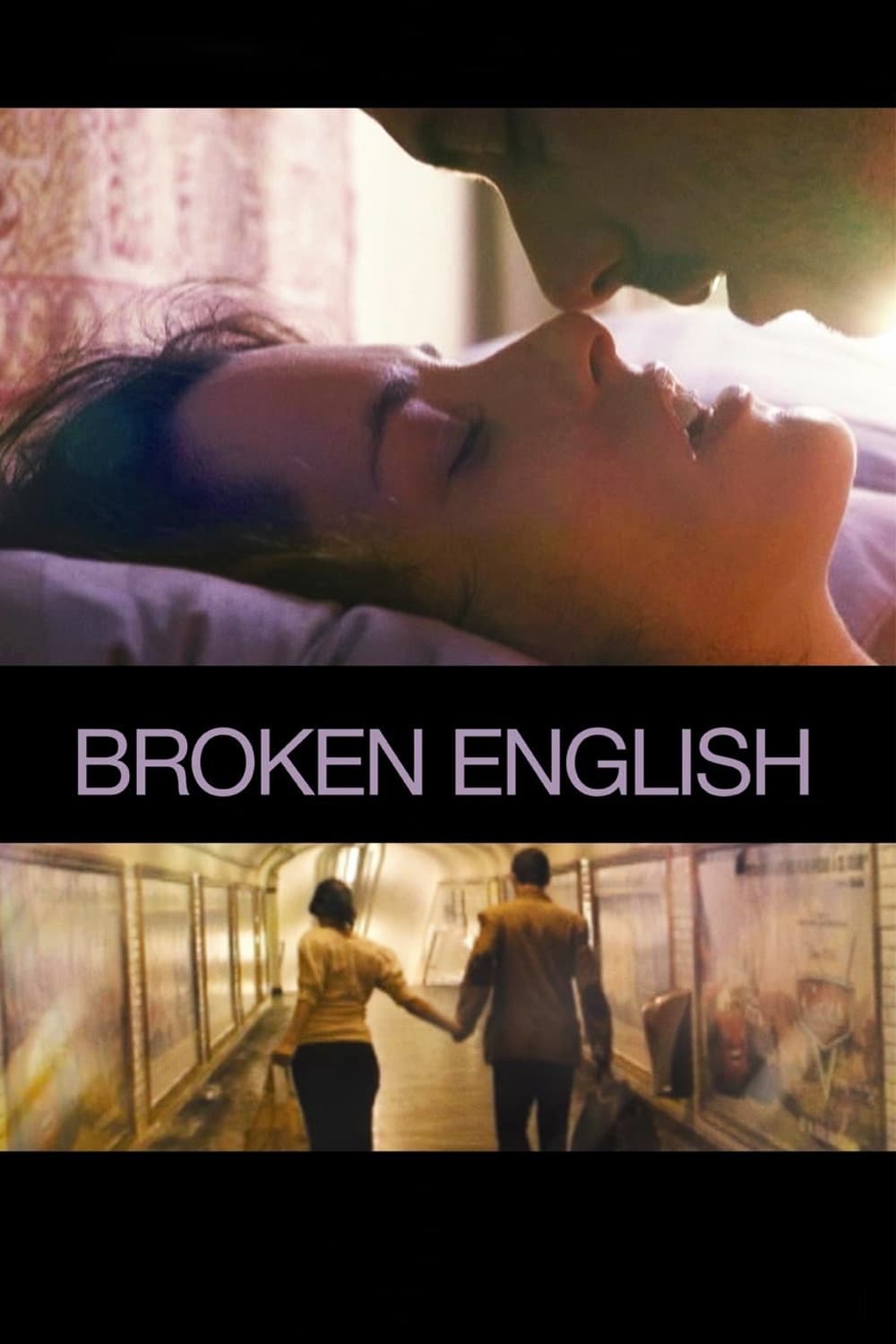 Broken English
A single career woman works at a Manhattan boutique hotel where her skills in guest relations don't match her romantic skills. If her mother doesn't try to set her up, she will rely on her friend's di...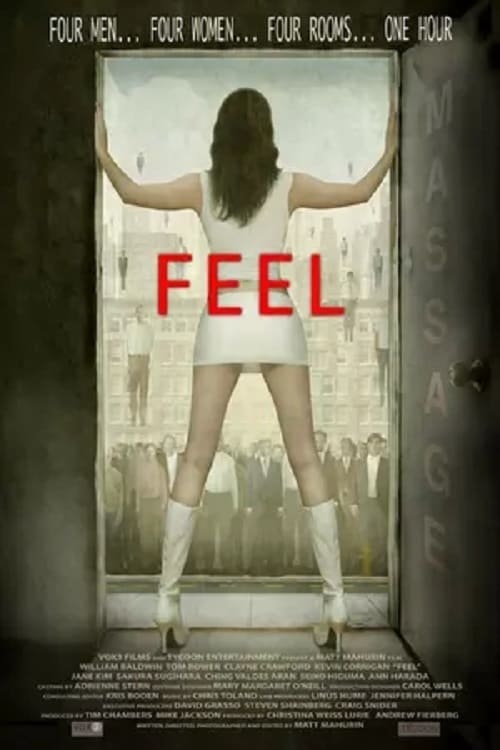 Feel
Four men are looking for a physical or emotional connection at a massage parlor. The emotional experiences of the women who work there are explored in the film.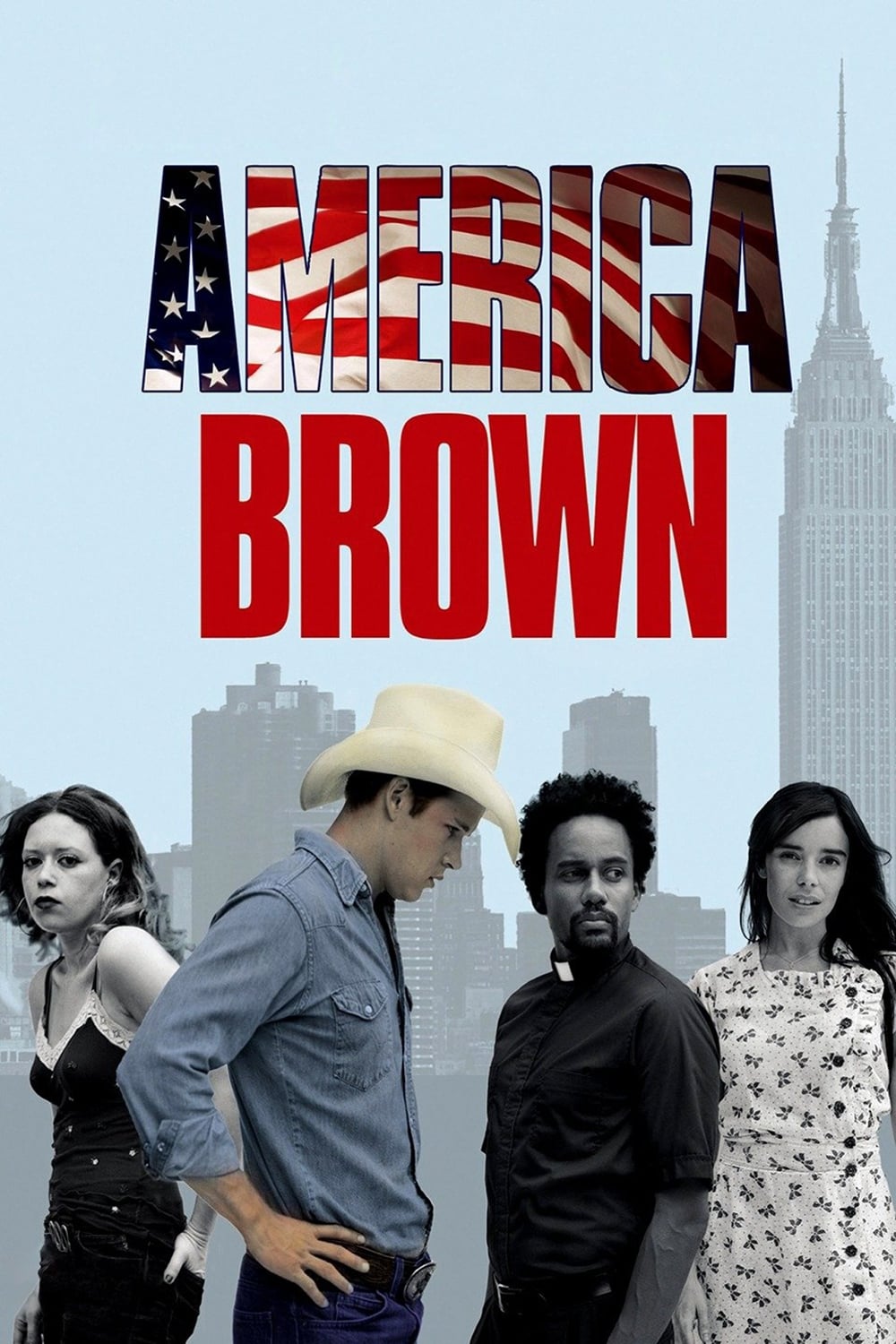 America Brown
A coming-of-age drama about a young quarterback from West Texas, a priest in New York, and two women in their lives. Last Looks
A disgraced ex-cop seeks solace by moving to the woods, but his quiet life comes to an end when a private eye recruits him to investigate the murder of an eccentric TV star's wife. Persuasion
Anne Elliot lives with her snobby family on the verge of bankruptcy. Anne has to choose between putting the past behind her or listening to her heart when it comes to second chances.