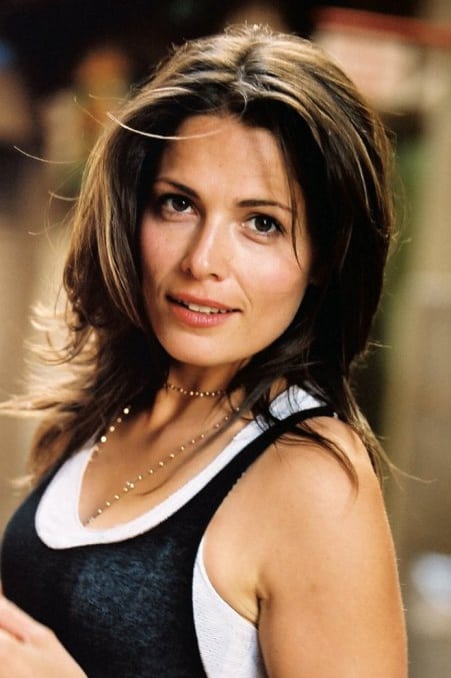 Biography
Sarah Danielle Madison (September 6, 1974 – September 27, 2014), sometimes credited as Sarah Danielle Goldberg, was an American actress.
Early Life
Madison was born Sarah Goldberg in Springfield, Illinois. She was a 1992 graduate of Latin School of Chicago. She graduated from Amherst College in 1996. When she moved west to pursue a career in acting, she landed a role in Jurassic Park III.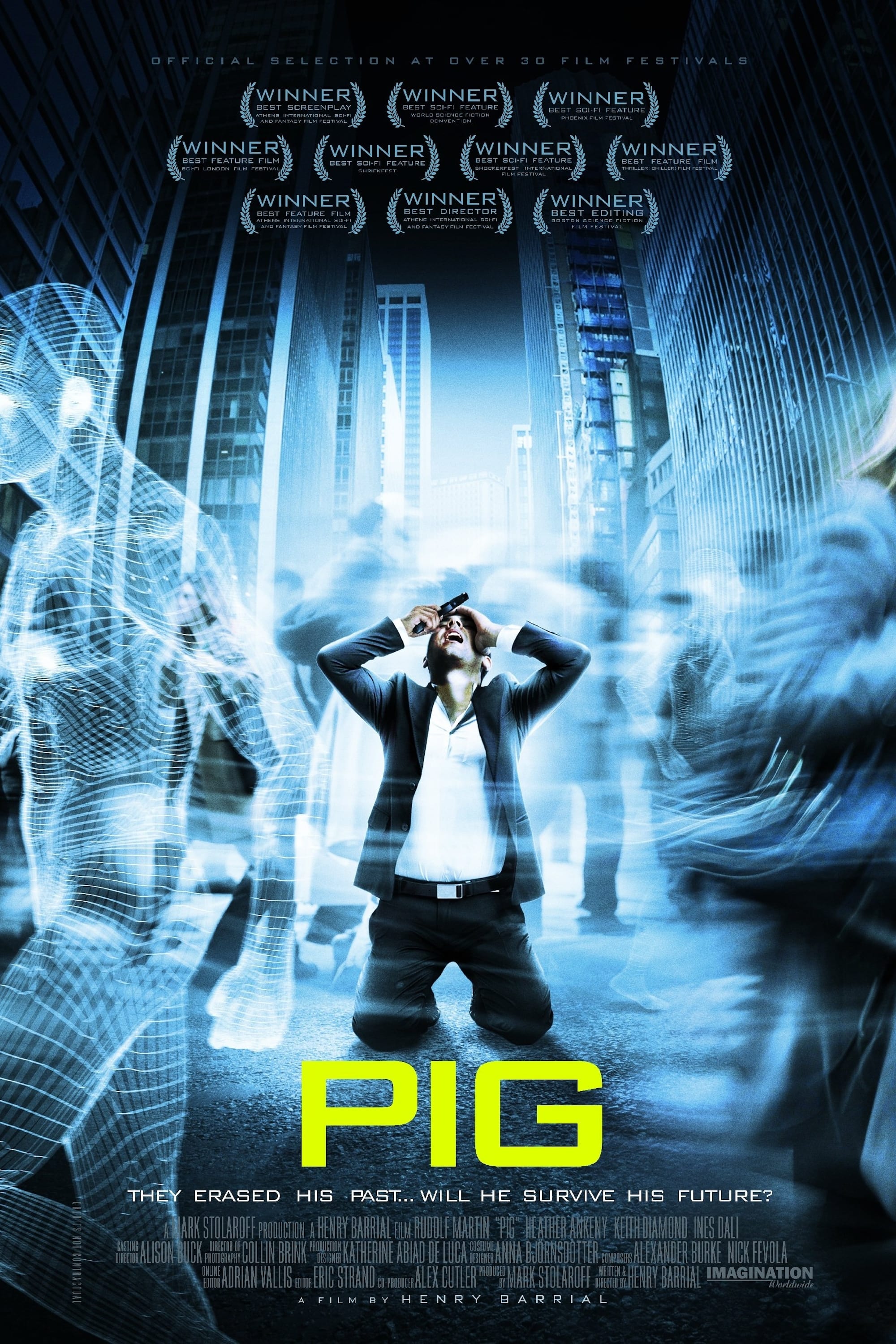 Pig
A man wakes up in the middle of the desert with a black hood on his head and his hands tied behind his back He was found by a woman in the desert and nursed back to health at death's door. The man has...
TV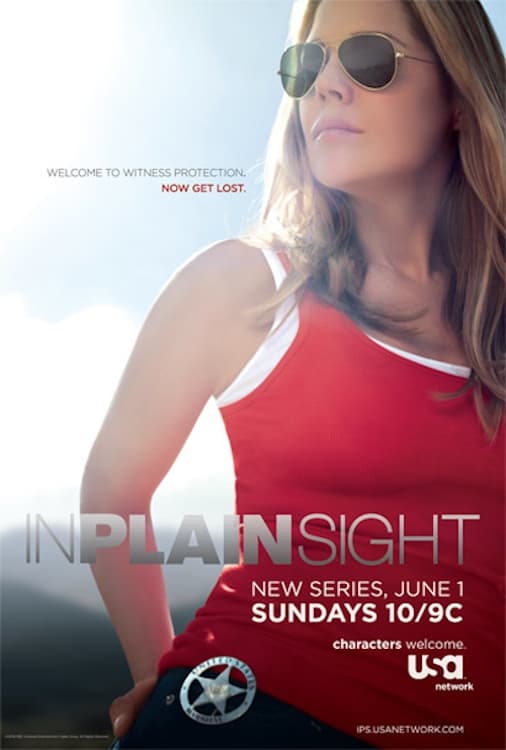 In Plain Sight
Mary Shannon is a deputy United States marshal attached to the Albuquerque, NM office of the Federal Witness Security Program. Shannon needs to find ways to balance her professional life with her prob...
TV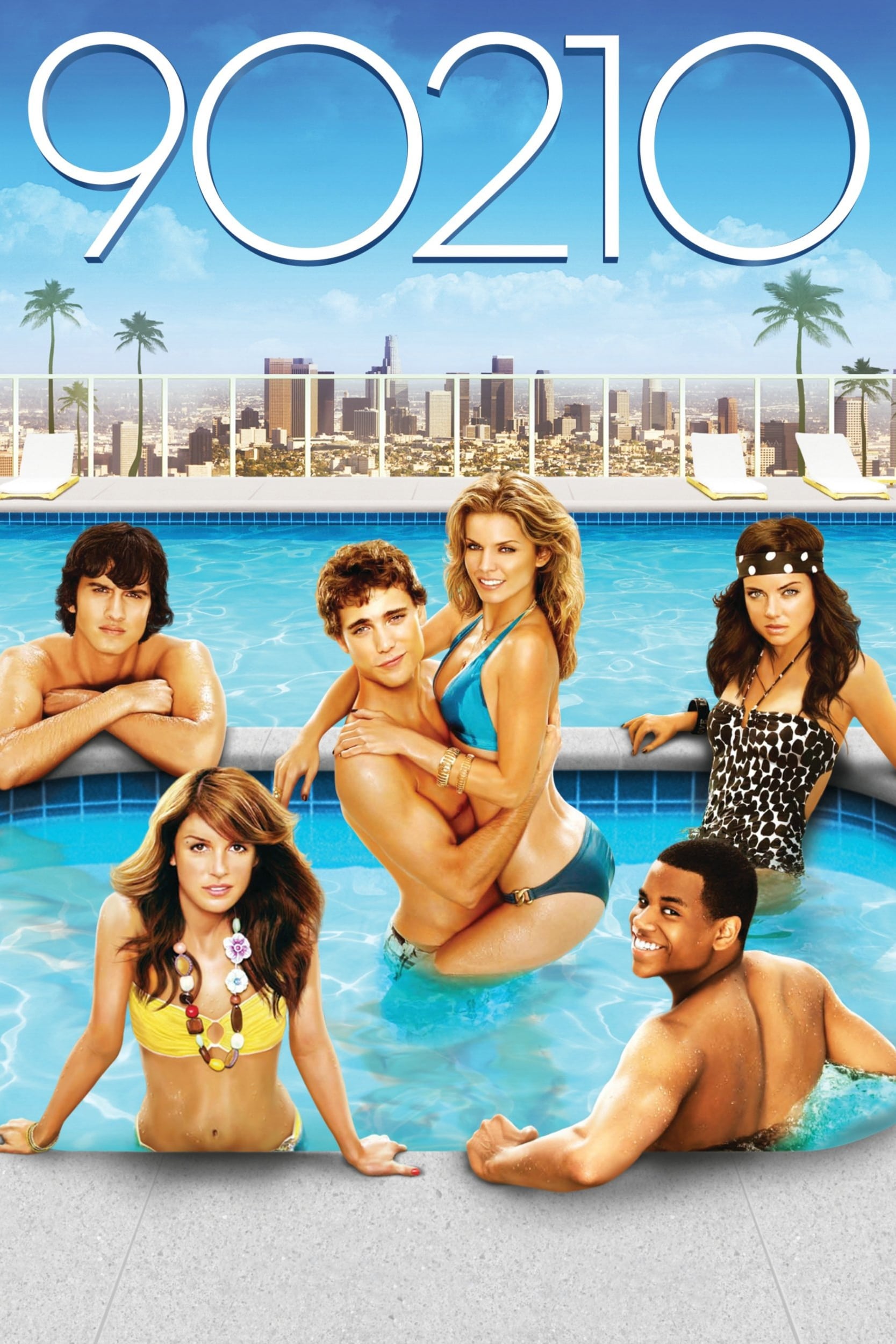 90210
Several students at the fictional West Beverly Hills High School are included in 90210, including new Beverly Hills residents Annie Wilson and Dixon Wilson. Harry Wilson returned from Kansas to his ch...
TV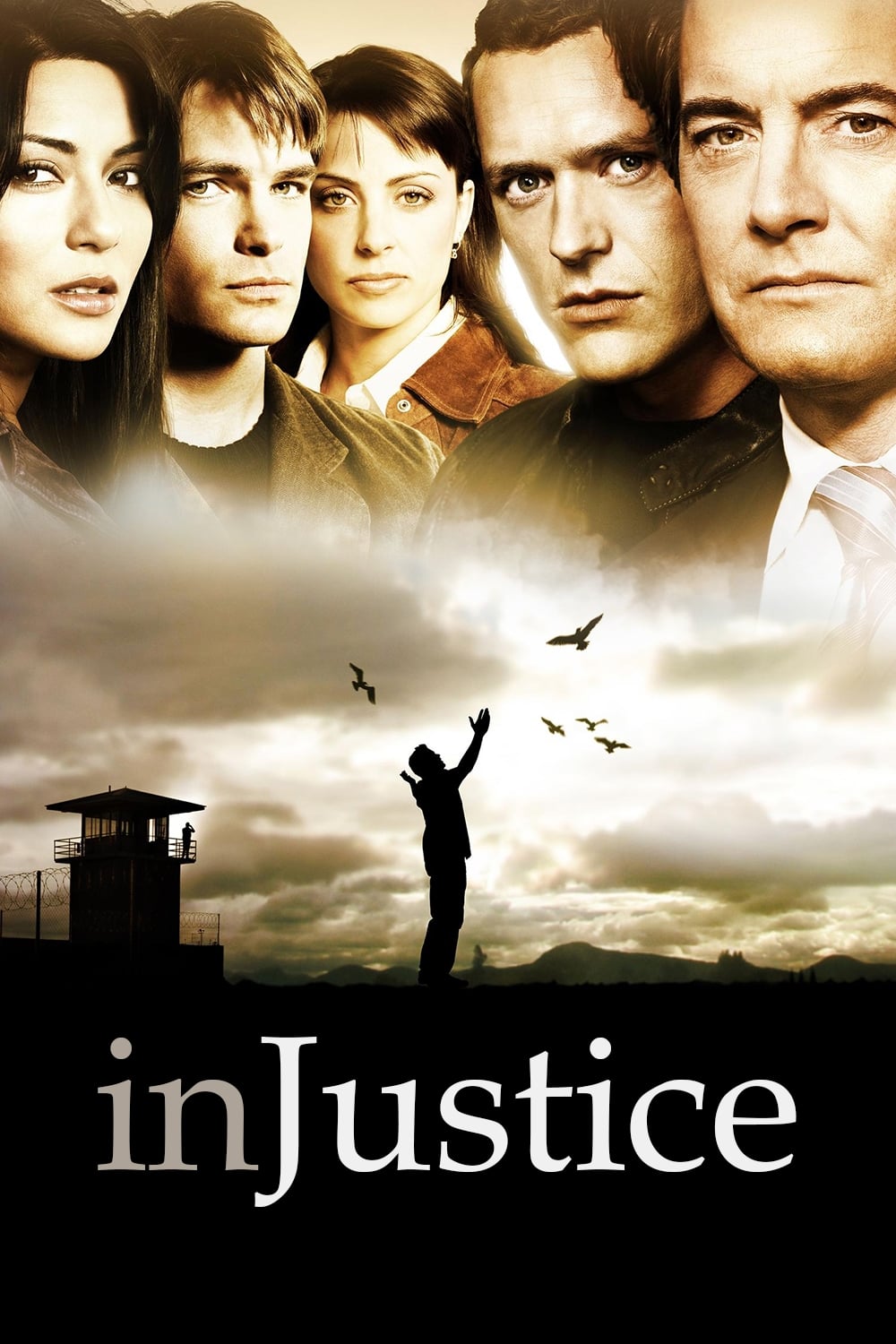 In Justice
In Justice is a police procedural. On Sunday, January 1, 2006 the series began airing on ABC as a mid-season replacement and on Friday, January 6, 2006 it began its regular time and place. Est. On Mar...
TV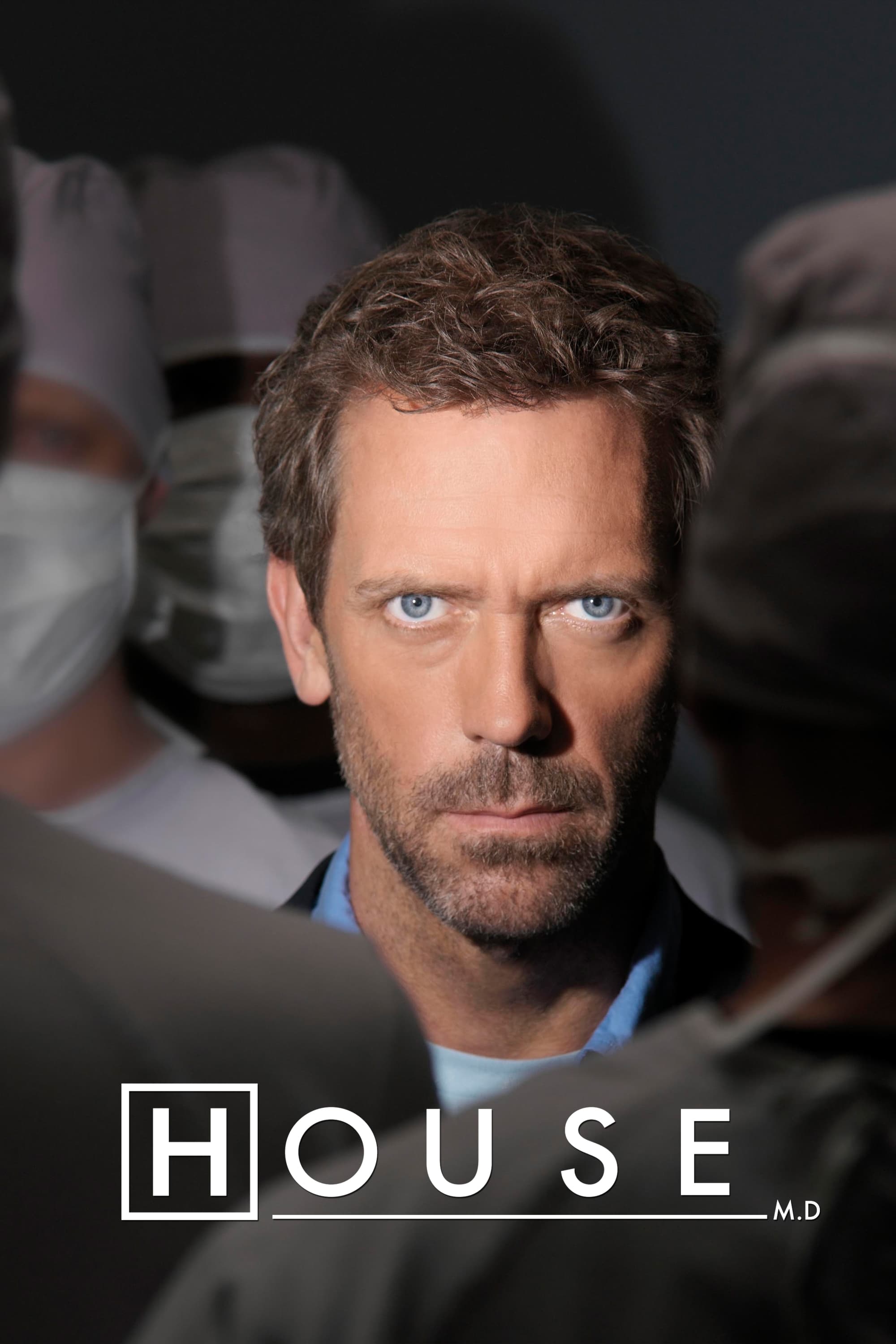 House
Dr. Gregory House, a drug-addicted, unconventional, misanthropic medical genius, leads a team of diagnosticians at a fictional hospital in New Jersey.
TV Men, Women & Dogs
Bill Bellamy is the star of Men, Women and Dogs. The series was on The WB Television Network.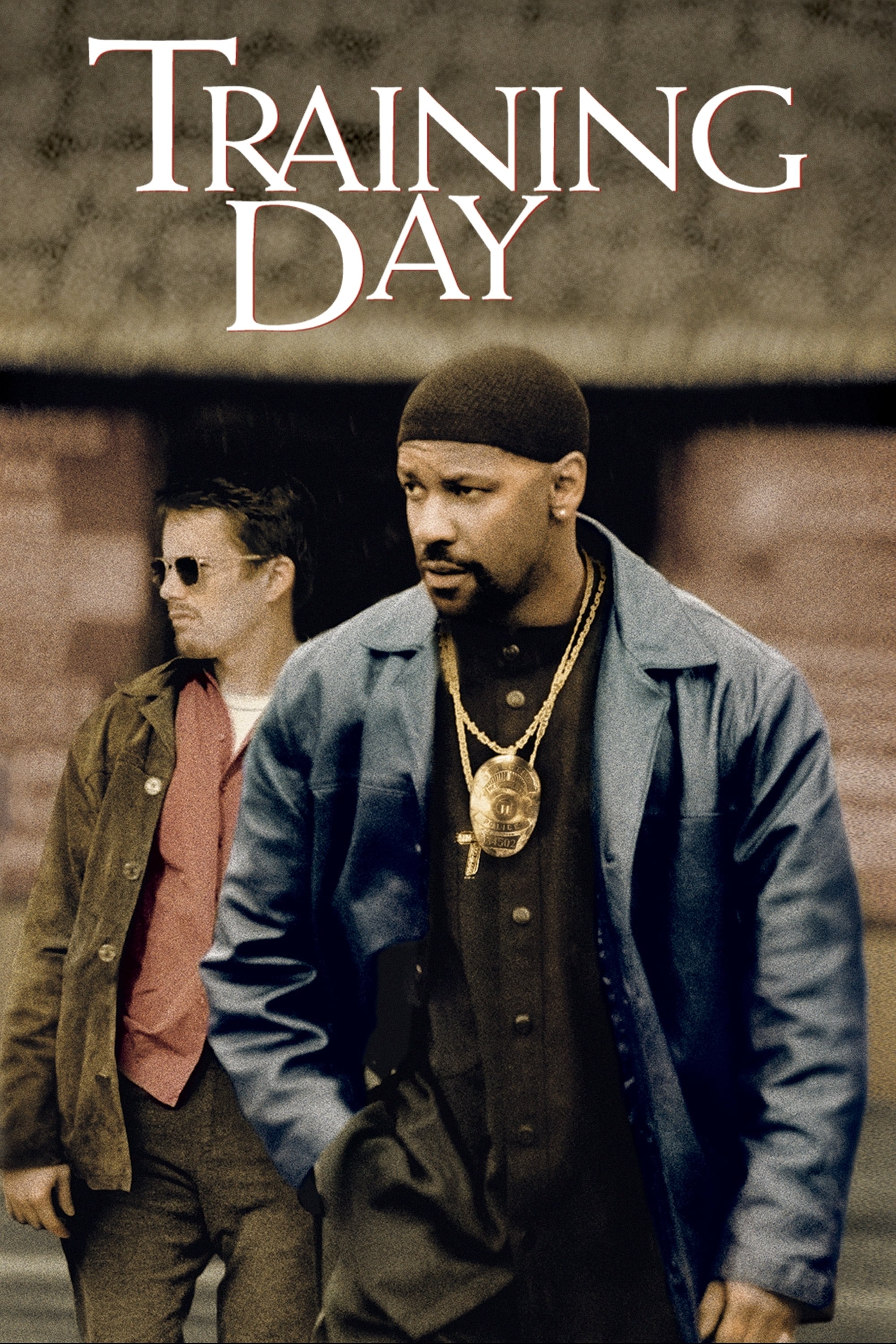 Training Day
On his first day on the job as a narcotics officer, he works with a rogue detective who isn't what he appears.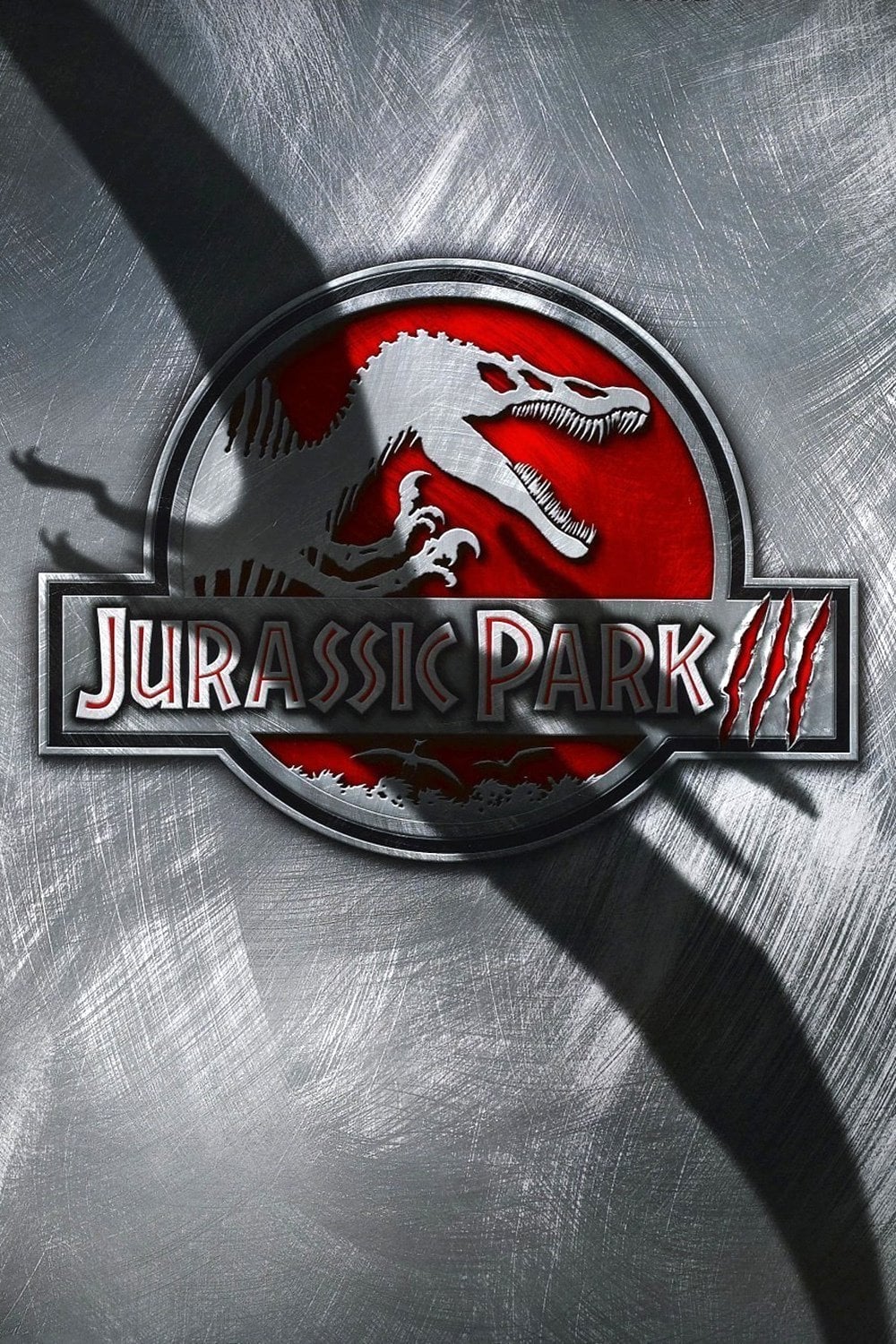 Jurassic Park III
Dr needs funds for research. Alan Grant accepted a large sum of money to accompany Paul and Amanda Kirby on an aerial tour of the notorious Isla Sorna. It isn't long before all hell breaks loose and t...
TV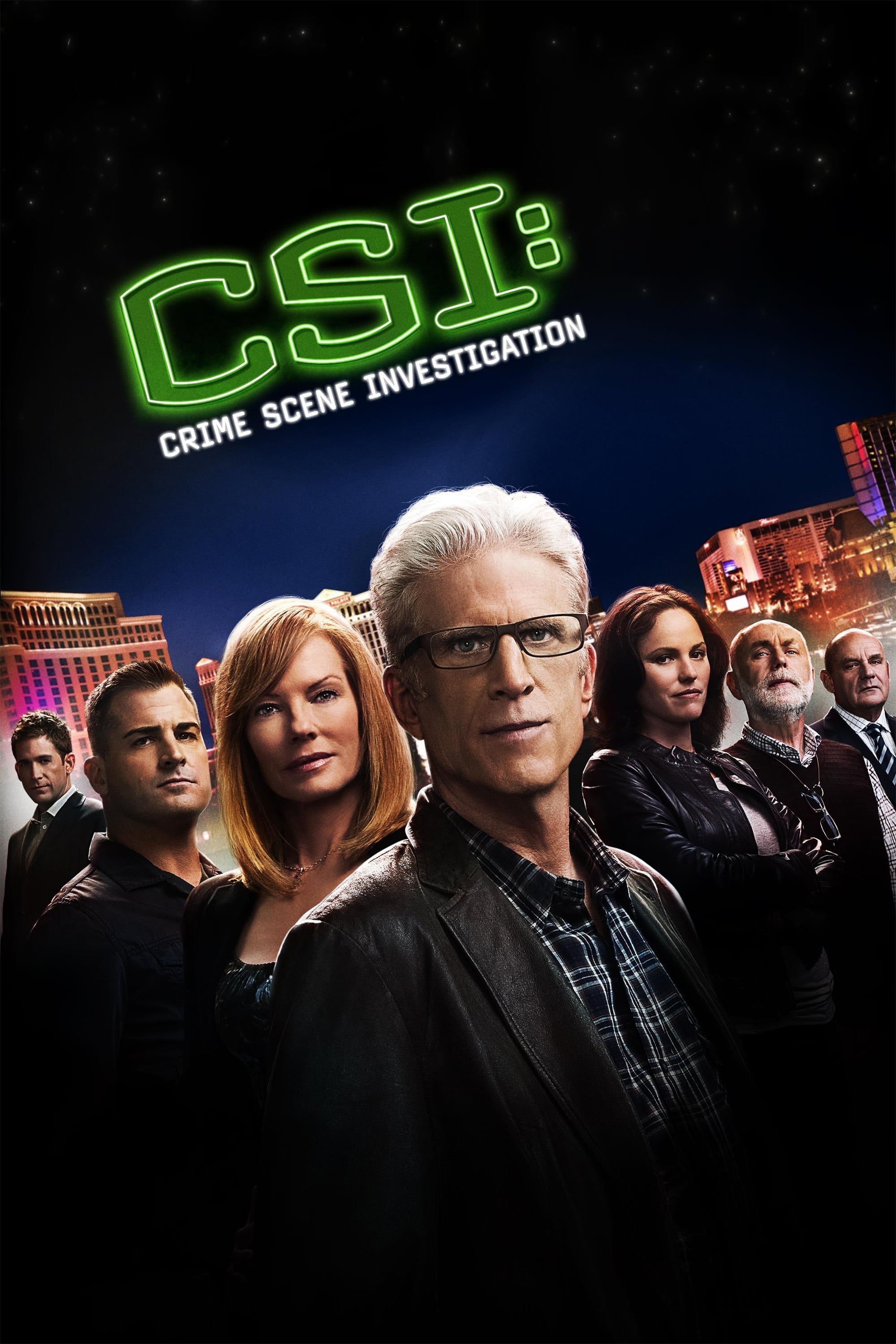 CSI: Crime Scene Investigation
A Las Vegas team of forensic investigators are trained to solve criminal cases by combing the crime scene, collecting irrefutable evidence and finding the missing pieces that solve the mystery.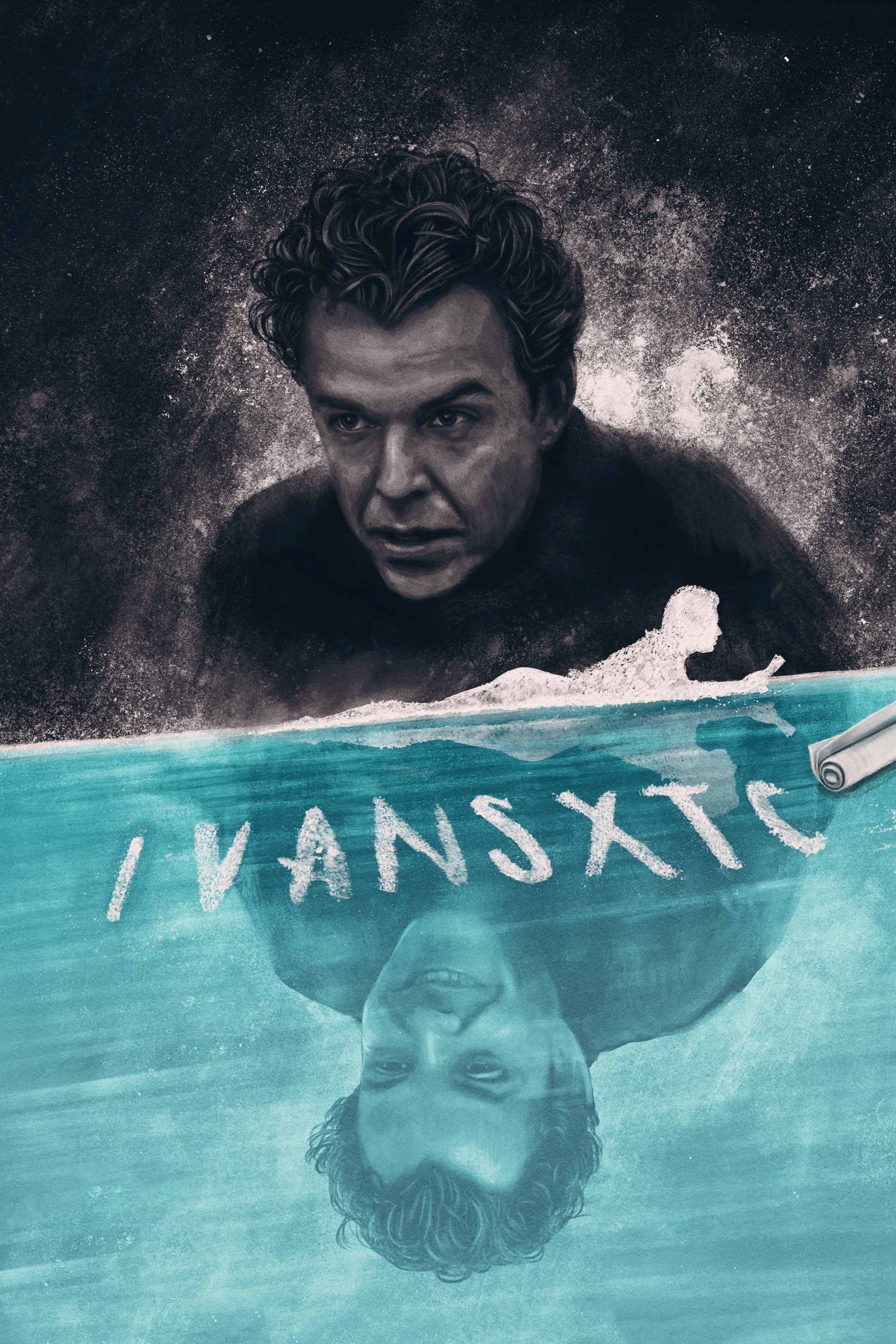 ivansxtc.
"The Death of Ivan Ilyich" is set in contemporary Hollywood.
TV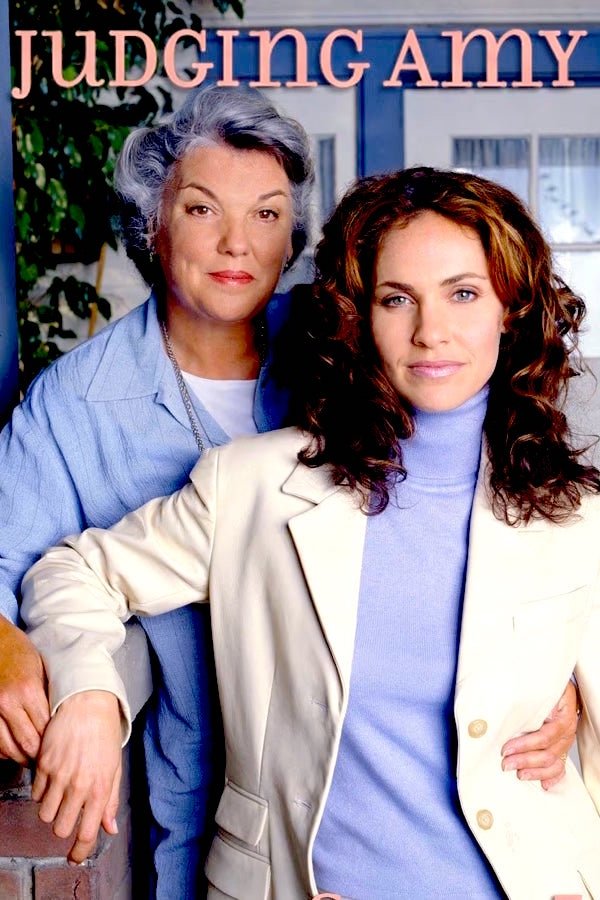 Judging Amy
Judging Amy is an American television drama that was telecast from September 19, 1999, through May 3, 2005, on CBS-TV. This TV series starred Amy Brenneman and Tyne Daly. Its main character is a judge...
TV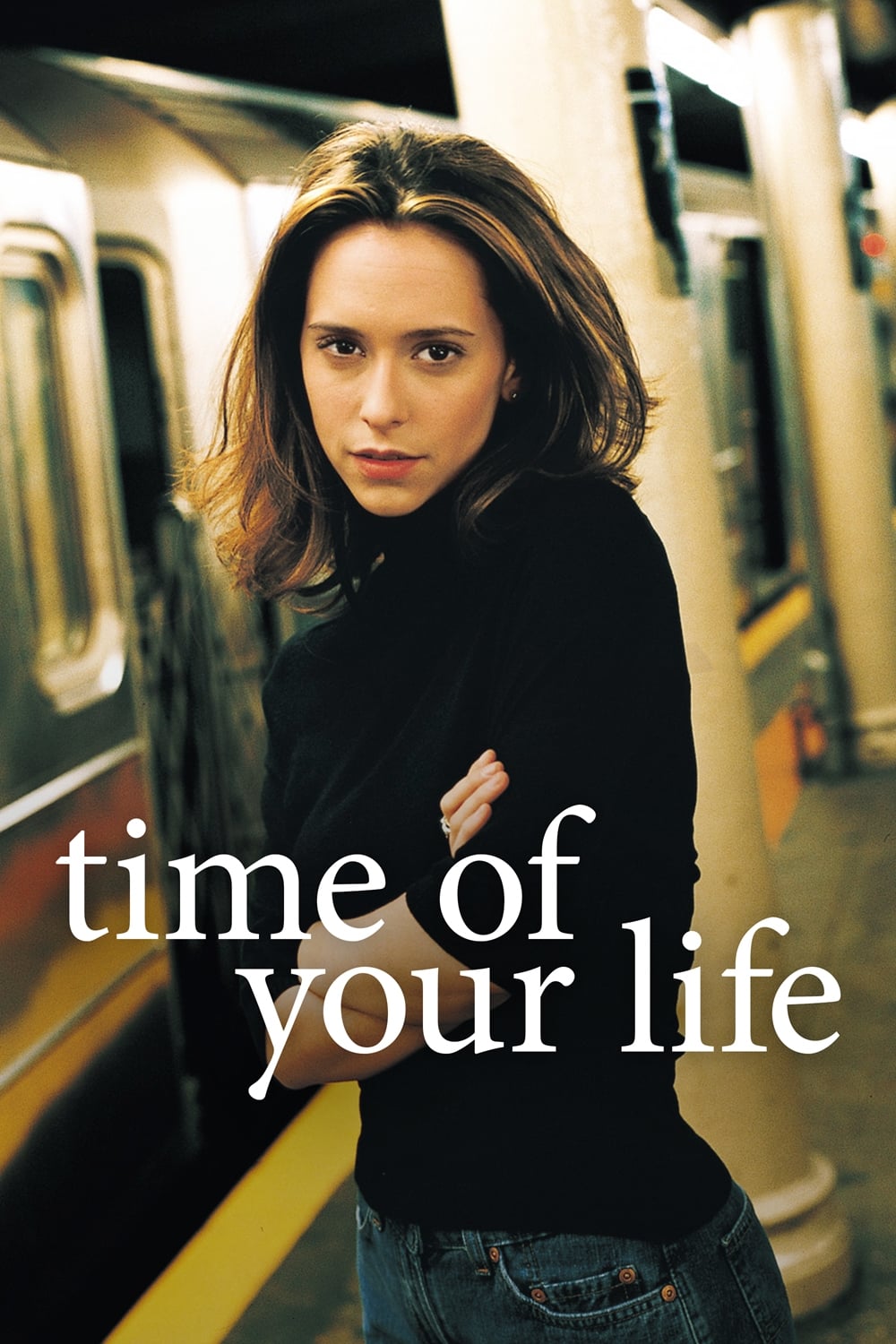 Time of Your Life
Sarah Reeves Merrin adjusts to her new job and new life in New York City, while trying to learn more about her biological parents.
TV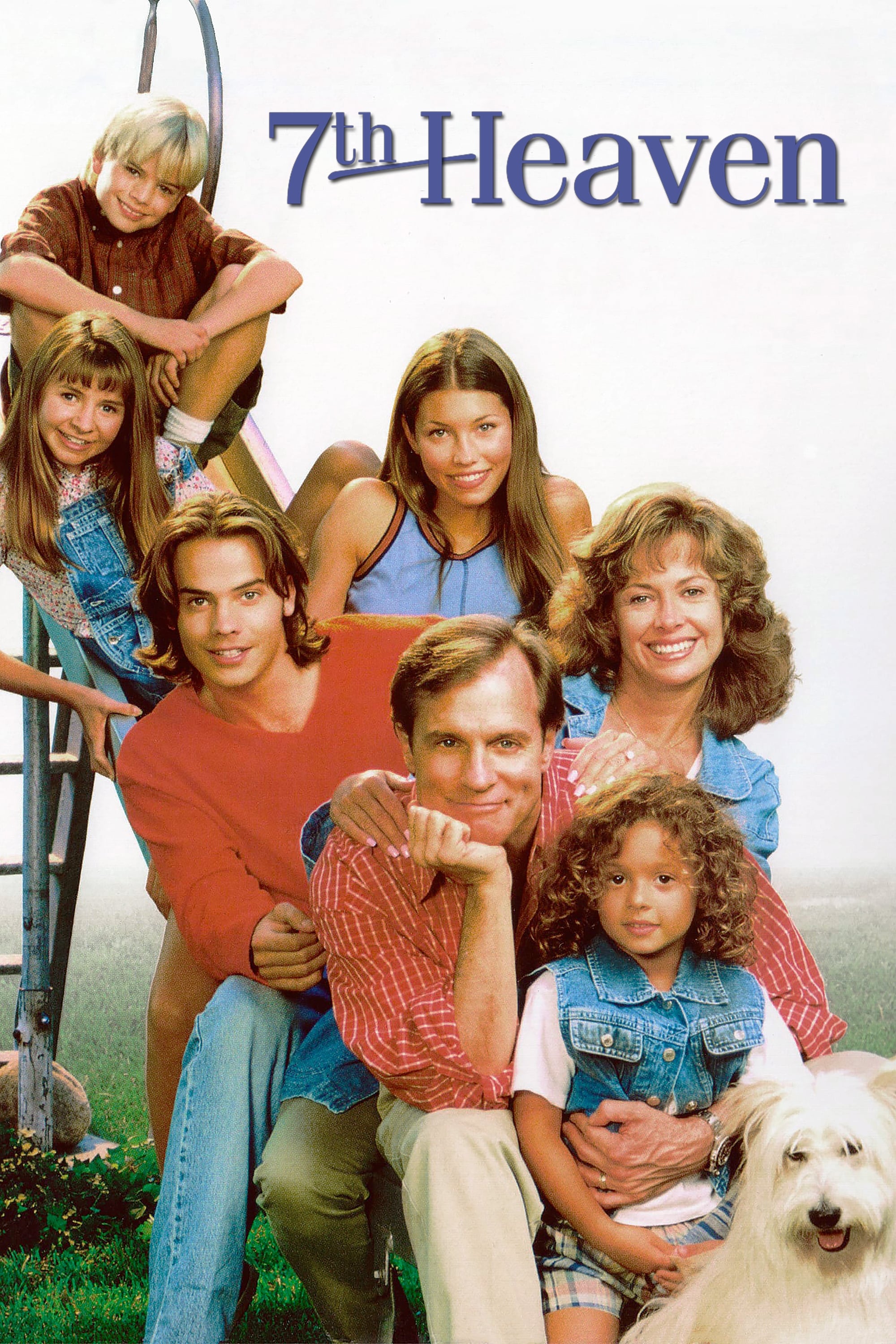 7th Heaven
Reverend Eric Camden and his wife Annie have always had their hands full caring for seven children, not to mention the friends, sweethearts and spouses that come and go in the Camden household.