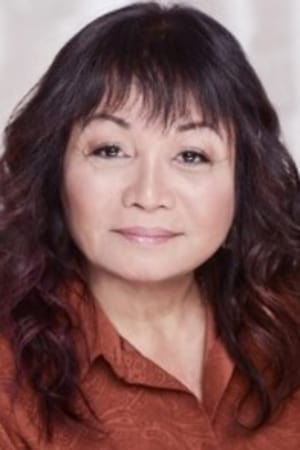 Grace Armas
Known For: Acting · Gender: Female
Biography
TV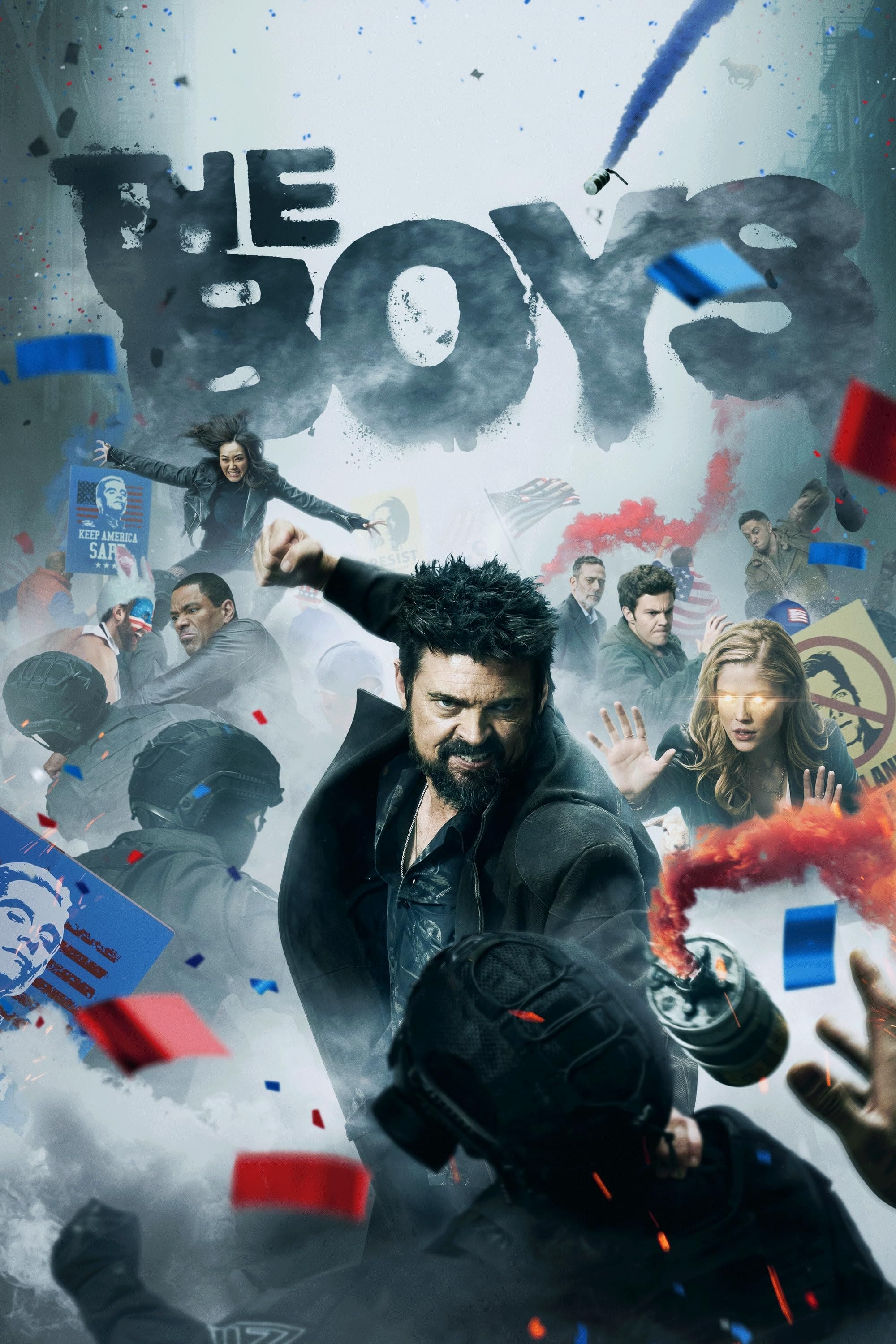 The Boys
A group of people known as the "The Boys" set out to take down corrupt superheros with no more than a willingness to fight dirty and blue-collar work ethic.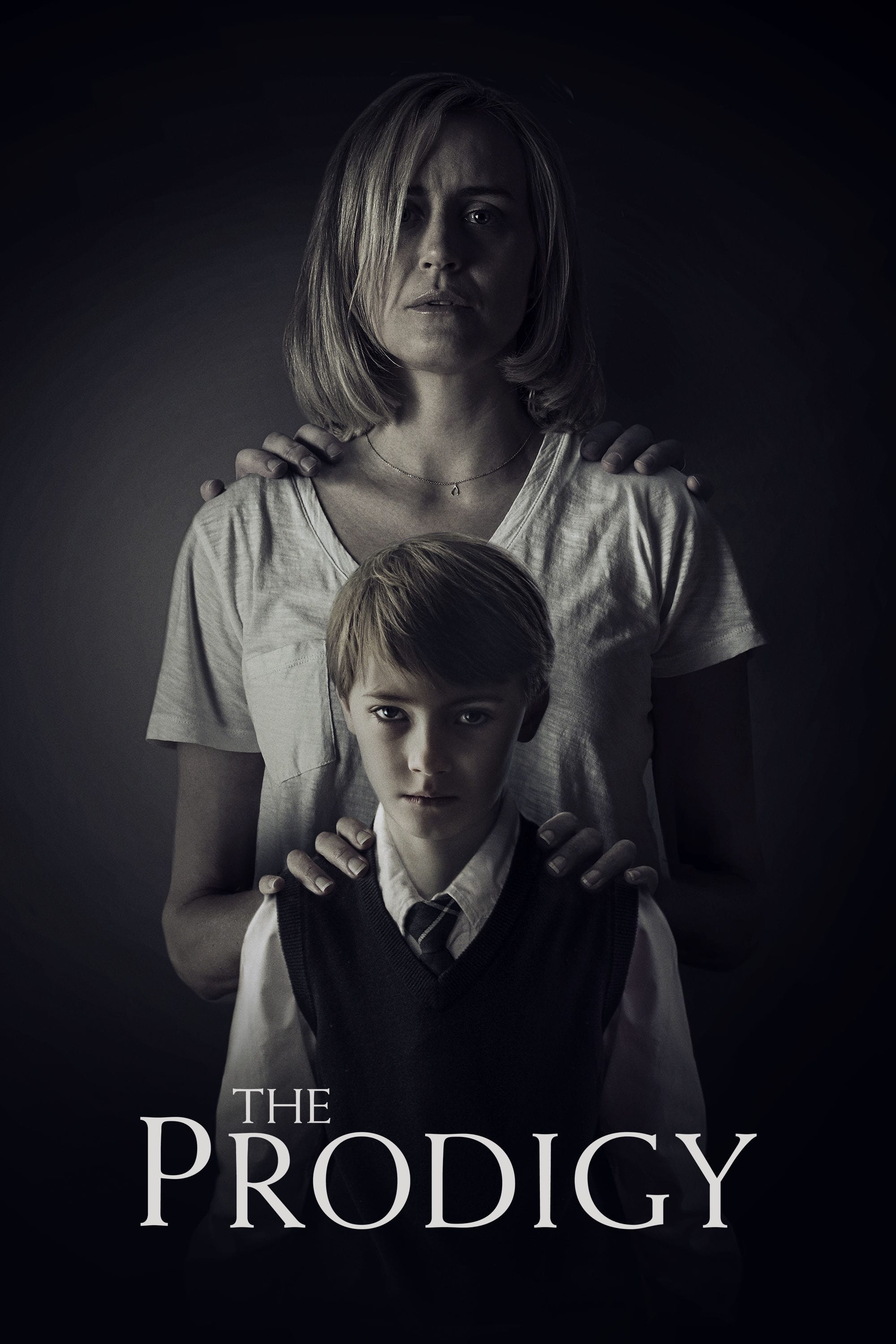 The Prodigy
A mother is concerned about her young son's disturbing behavior.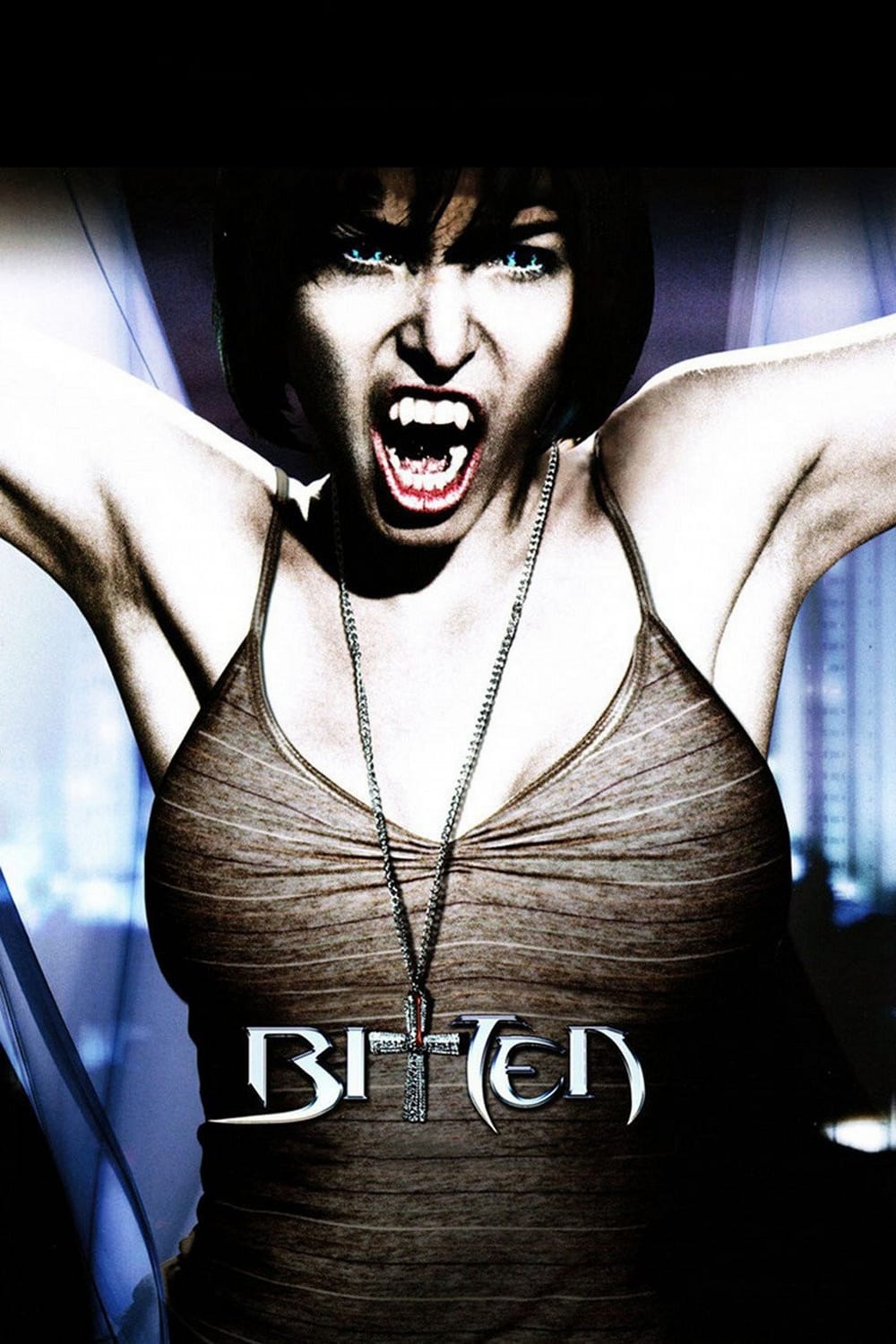 Bitten
A lovelorn paramedic rescues a woman left for dead after a deadly assault. When she refuses to go to the hospital, he takes her in, nurses her back to health and soon falls in love with her. Before lo...
TV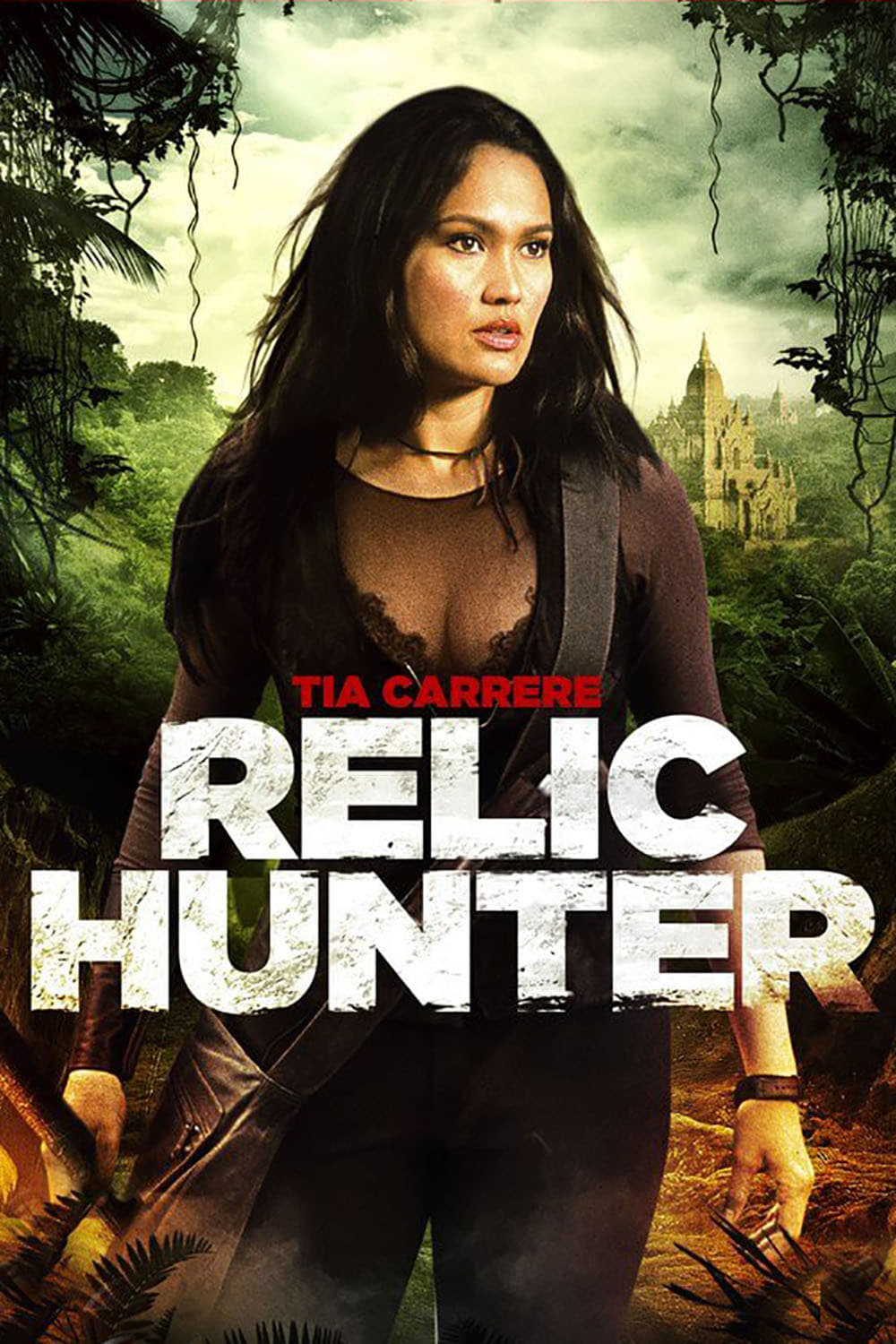 Relic Hunter
Sydney Fox is a professor and globe-trotting "relic hunter" who looks for ancient artifacts to return to museums and/or the descendants of the original owner. She has a linguistic assistant and a secr...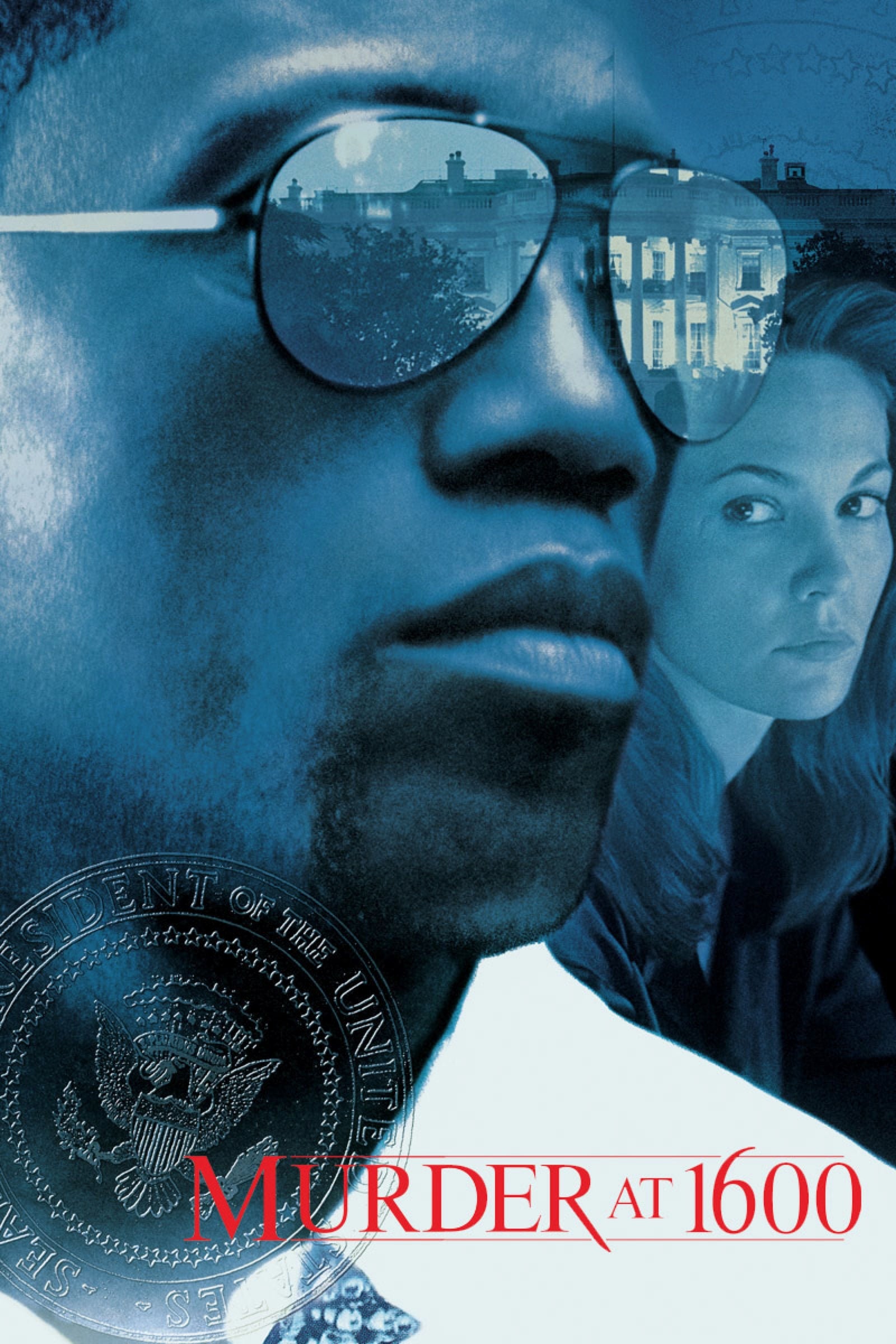 Murder at 1600
During an international crisis, a secretary is found dead in a White House bathroom, and a detective is in charge of the investigation. Despite resistance from the Secret Service, the two of them are ...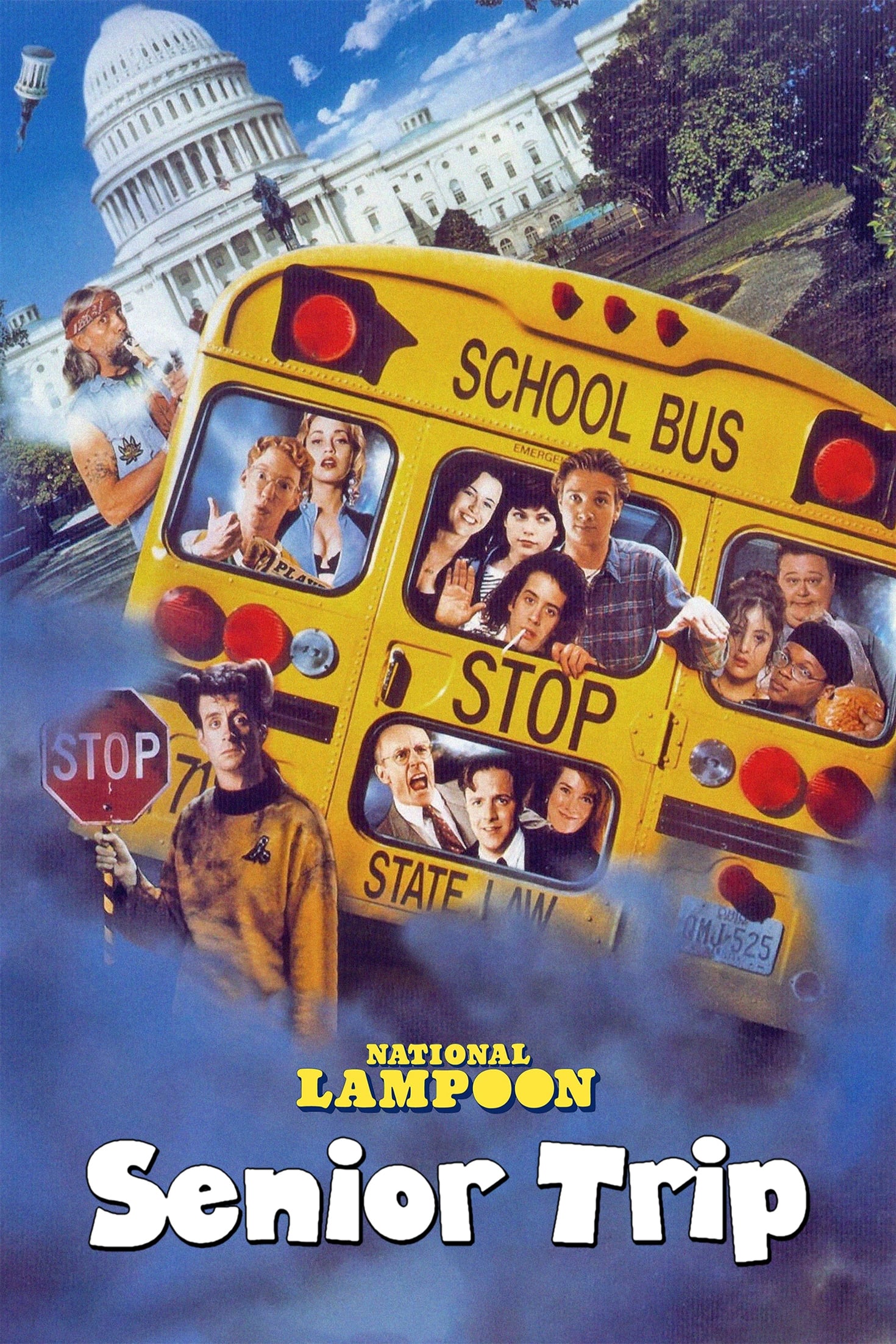 Senior Trip
While on detention, a group of misfits and slackers have to write a letter to the President explaining what is wrong with the education system. There is only one problem, the President loves it! Hence...